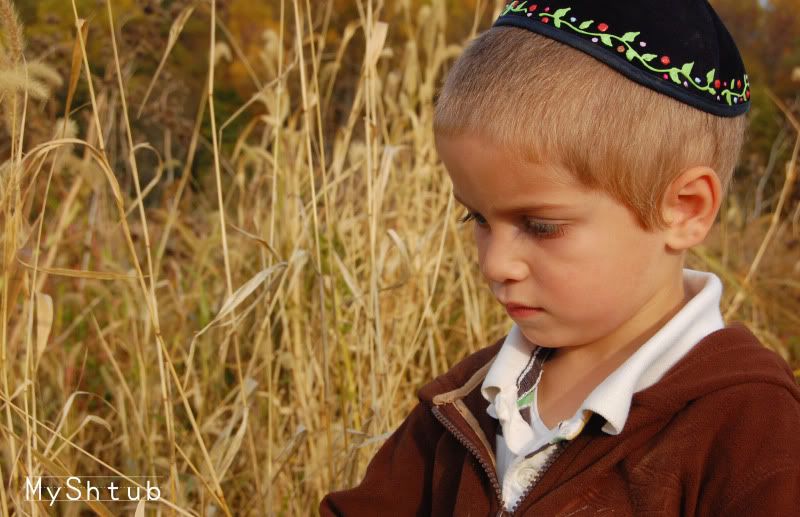 I was trying to come up with a meaningful post, but i am drawing a blank. I wanted to inspire through words and pictures, but instead Ive got nothing. Sorry guys.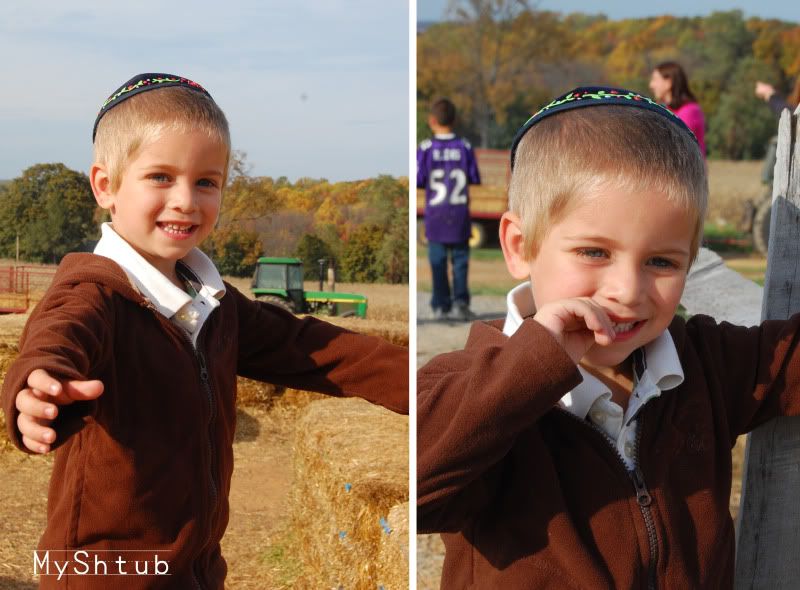 We went to a Pumpkin Patch on Sunday and had a blast and didn't have a blast. The kids were so excited, and then the kids were tired and cranky.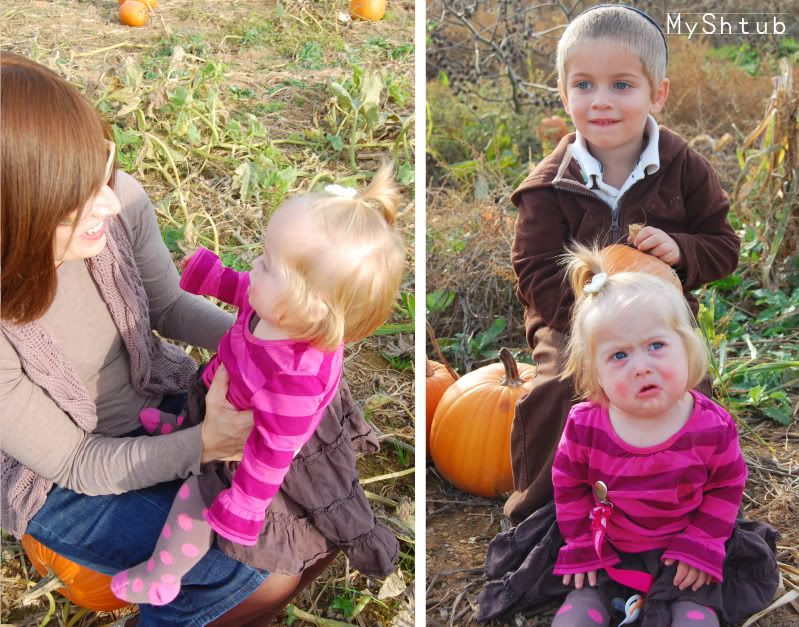 Isn't that just the way it is. We picked pumpkins and we schlepped pumpkins and kids in our arms, and dropped a few on the way, pumpkins not kids, that is.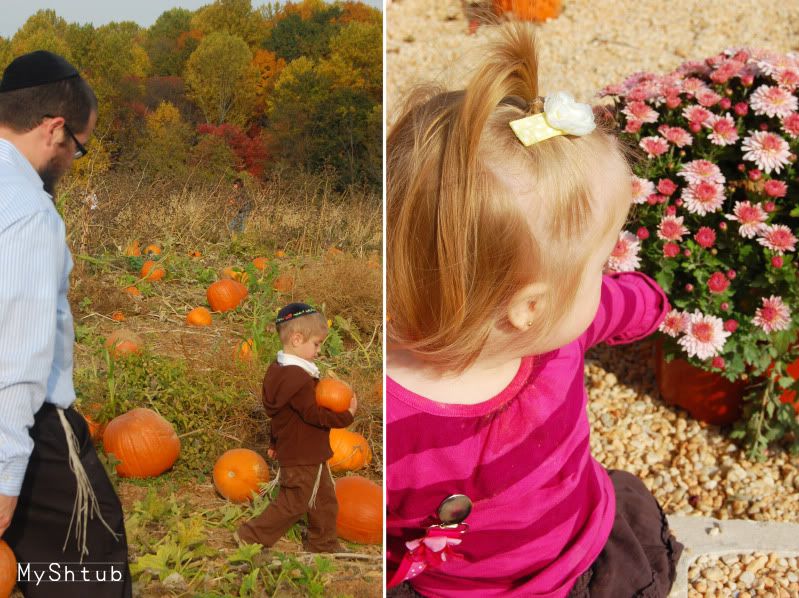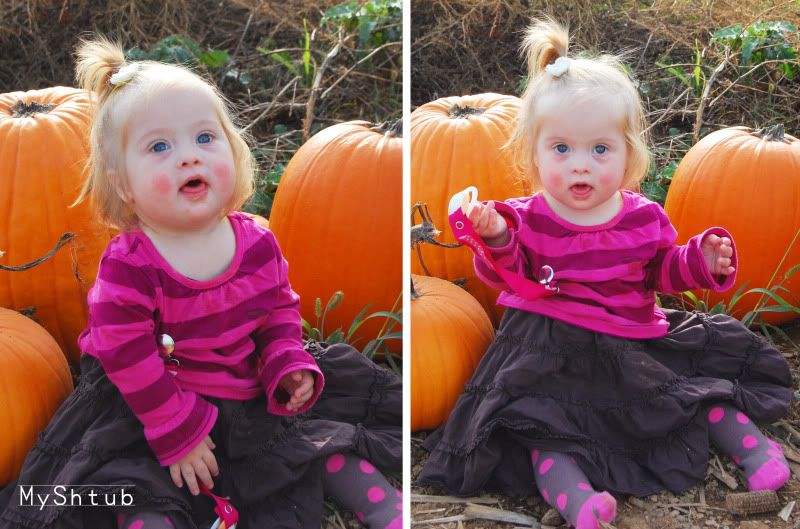 We went out for Sushi after wards, because nothing finishes off a fall harvest like sushi, and the kids were actually in great spirits through the meal. I also got a little creative this week and made some new headbands for some shows coming up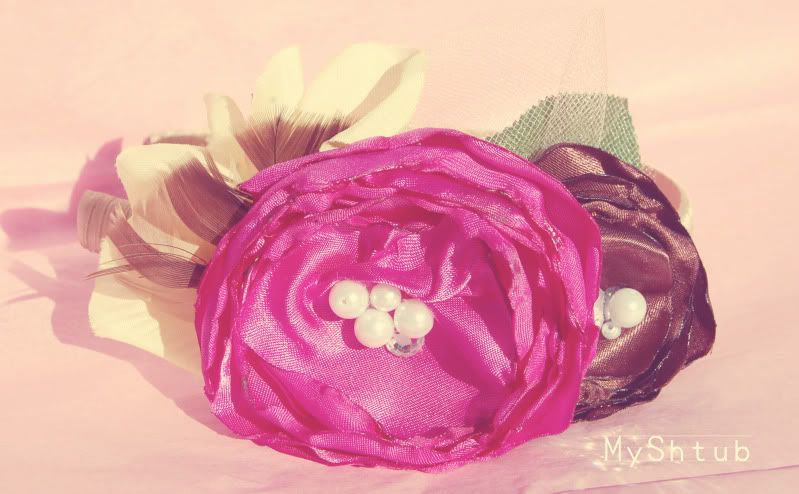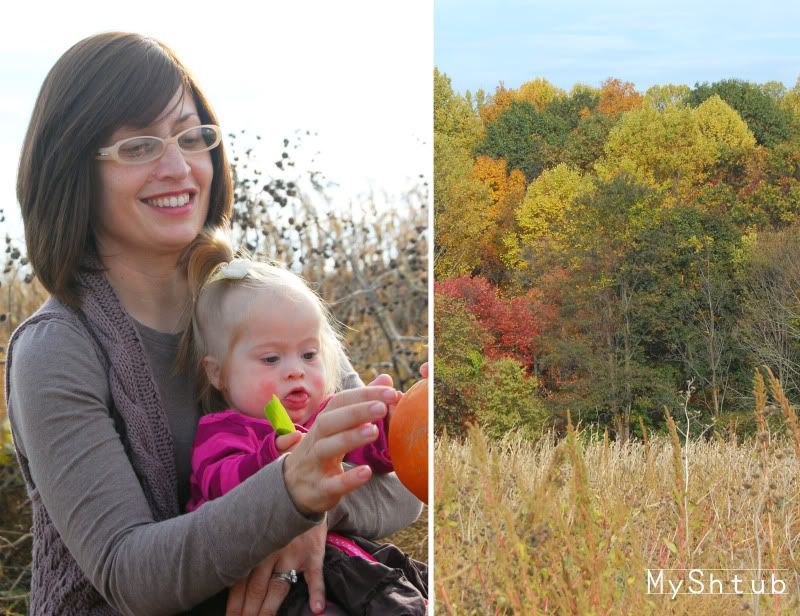 Isn't amazing how life in between chromosomes and syndromes and symptoms and tears and happiness and love and families and joy and sadness and and and and, that life can be so deliciously normal. Yum!