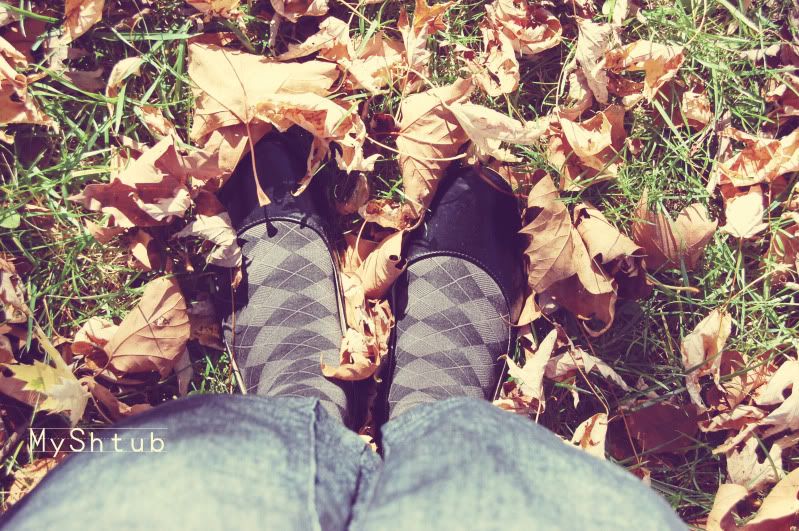 I made it to 13. I planned to post 21 posts in the moth of October to honor Down syndrome awareness month and i only did 13, am i a failure.......Nope i had so much fun and for me 13 in a month is huge. Not only that, but my readership has gone up immensely. Who would of thunk ..Post more and people will read more...hmmmmmmm.I have received so many inspiring comments, notes, and emails from all of you, my faithful readers. This has been my inspiration and i plan to continue full force. Lets all go together on this ride an i promise to not leave you hanging for more than a few days. Ill talk about my life, and my little shtub.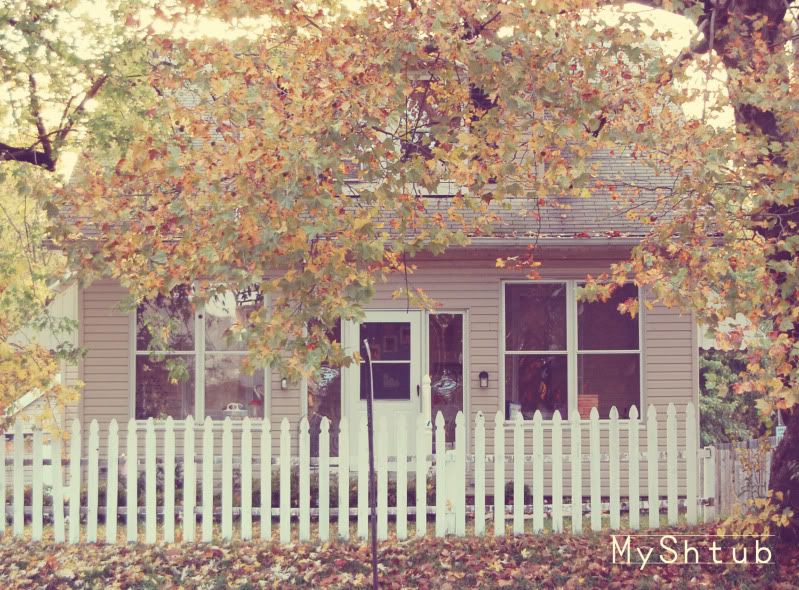 Well discuss the Bracha of raising a special needs child,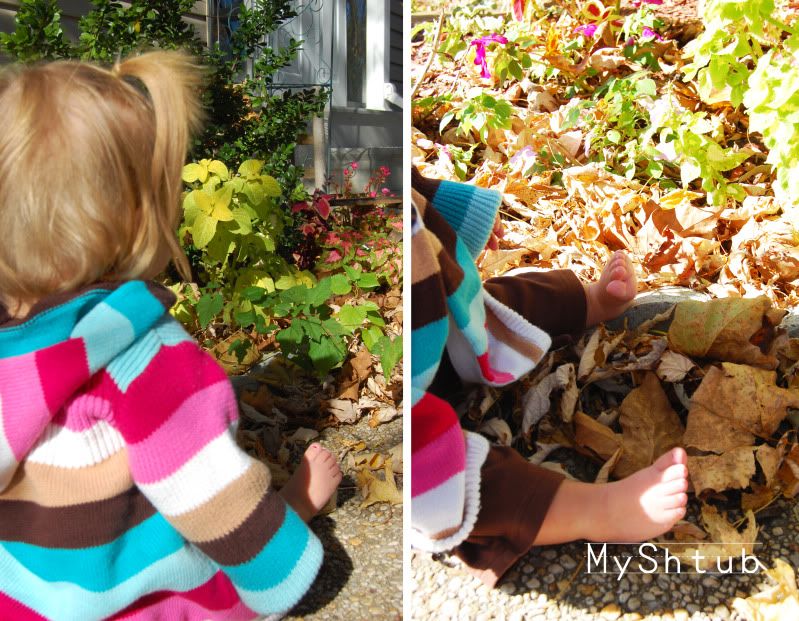 and the blessing in having 3 kids to fill my day, we will talk about being sick, sometimes, and how it sucks, and sometimes we won't talk about it at all, sometimes i'll get crafty and make a few things for you guys to see, sometimes ill just post pics, and other times ill ramble a bit, I'll talk a lot about being Jewish, my emunah (faith) and sometimes lack of,about being a Chassid of the Rebbe and trying to find time to continue the Rebbe's work, and most of all i'll try to share it with all of you. Are you interested? Then hang out, because this coaster is about to take off and i need all of you screaming along right beside me.
Make sure to grab my button and follow me.....