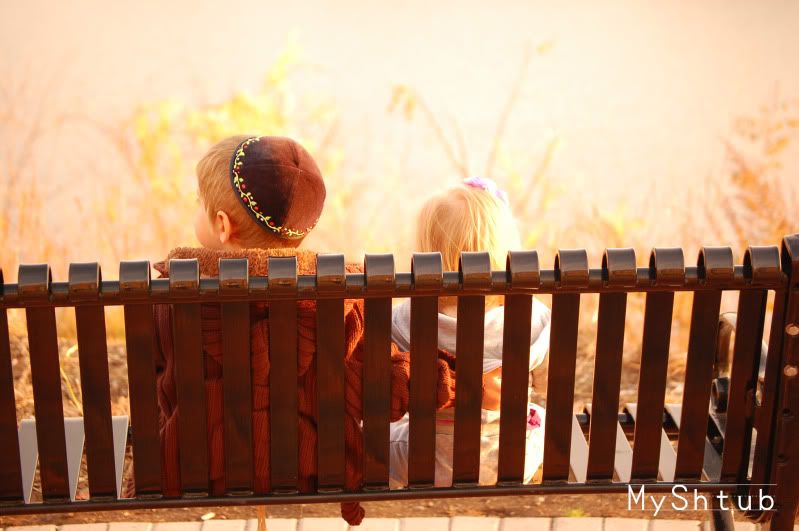 Part of my new life with a chronic disease is blood work.I am constantly having blood work done. I feel like sometimes my life is appointments, blood work, waiting, results, and relief, not a way to live. I realized the other day that this is it , this is what Hashem want for me right now. I will forever be monitored, and honestly that is ok, because i have life to be monitored, it could be a lot worse. So as i packed up the kids in the van yesterday to have some, yes you guessed it, blood work done, i did a u-turn and decided to have the work done at Quarry Lake.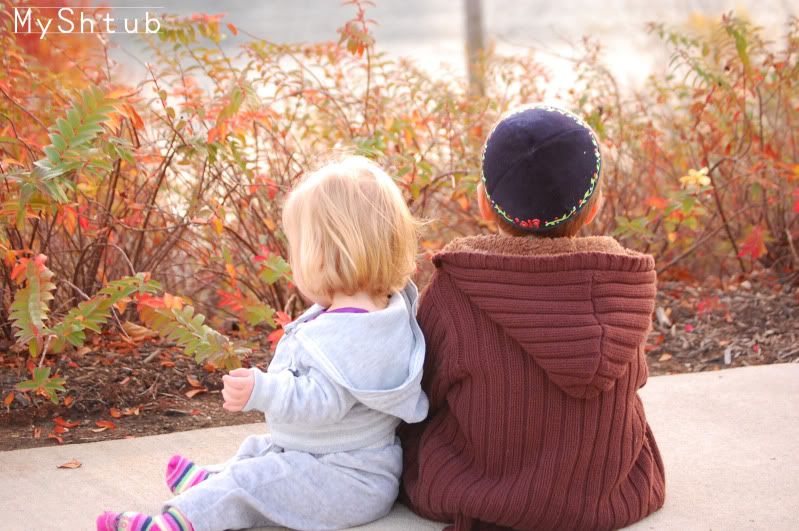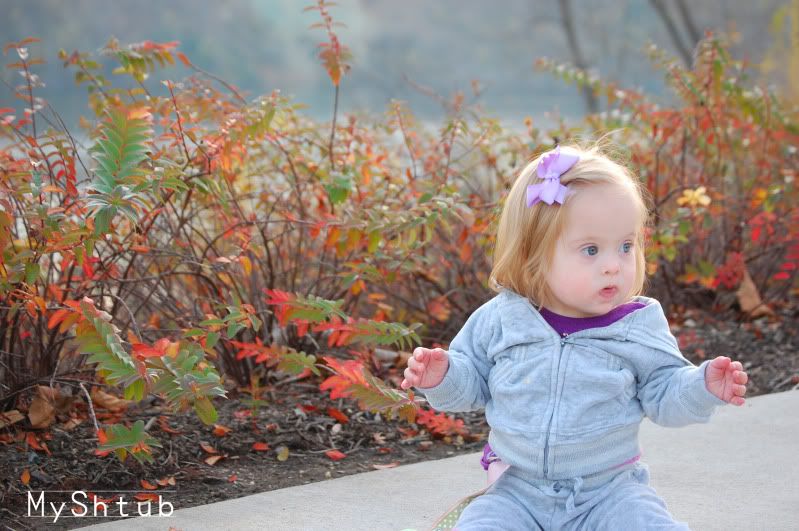 Let me tell you about Quarry Lake. This is a development that went up in my neighborhood a few years ago, made up over priced homes and a fancy shopping center all centered around a Quarry, also know as a huge hole. My husband and i use to laugh and laugh at the billboards "Beautiful Quarry Lakeside Homes" and we were like more like "hole Side homes" hahahaha.
Then one day we noticed after a few years of huge storms that the Quarry filled and it became this beautiful lake. Look who is laughing now, not us.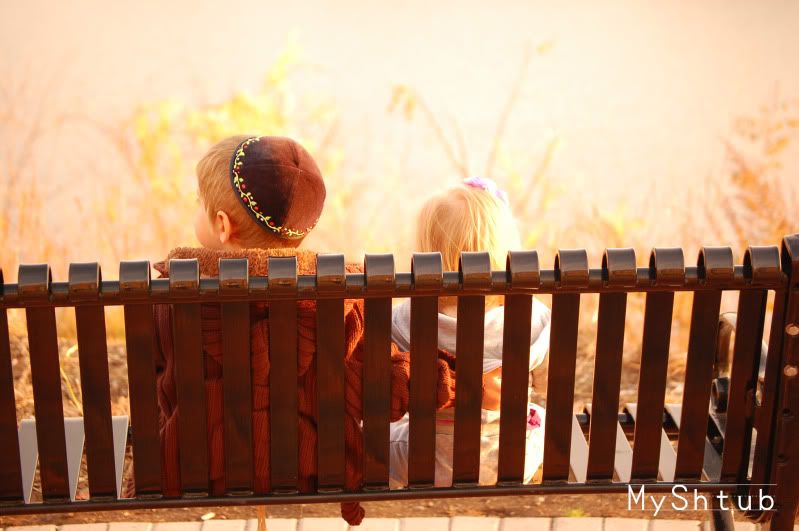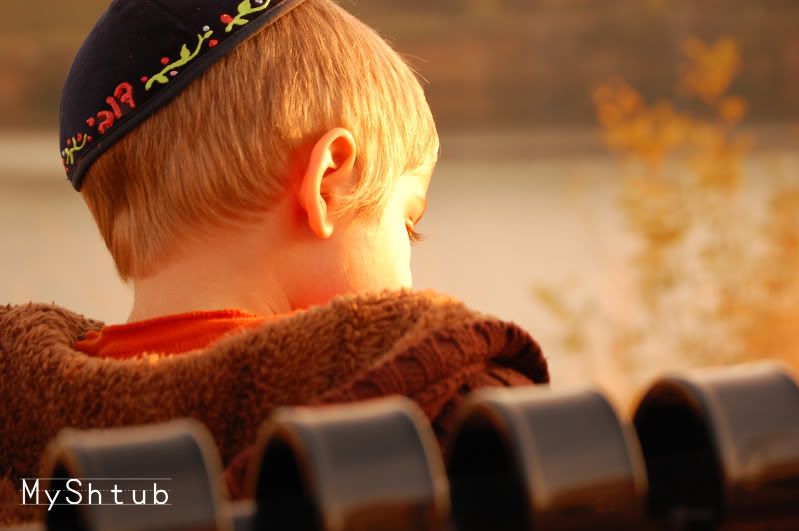 What is my point here... My point is that i have decide that if things like blood work are now my life, i'm going to make the best of it.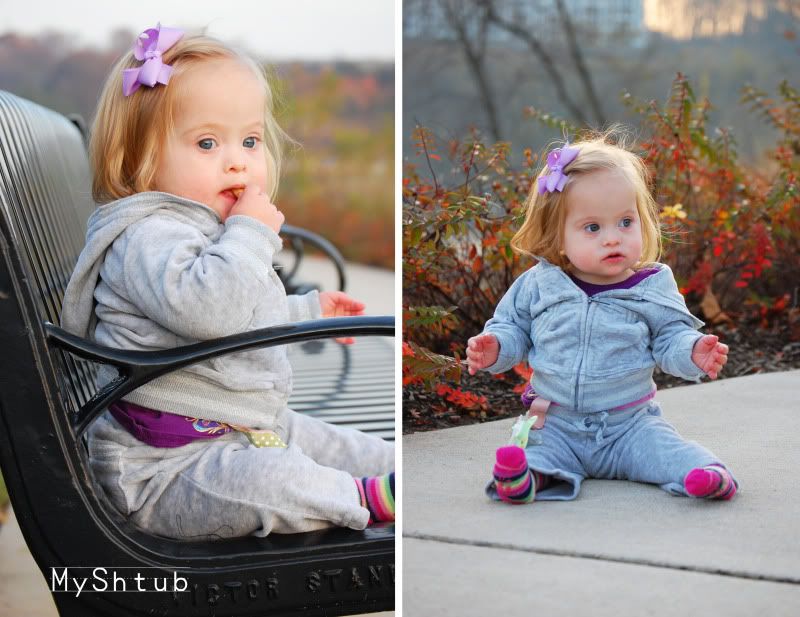 Im going to do blood work at Quarry lake,and enjoy the view,and gorgeous sunset ( even if it is at 4pm) window shop all the fancy boutiques, and hey give up a few pints while I'm at it. Now that is living.
Oh yes my loves the bracelets are officially in the store now. Here is the
link
If you are ordering just one bracelet please use this code:
JUSTONE
for free shipping anything over one bracelet i have to charge shipping on. Thanks guys!