We went to New York for Thanksgiving weekend!!!!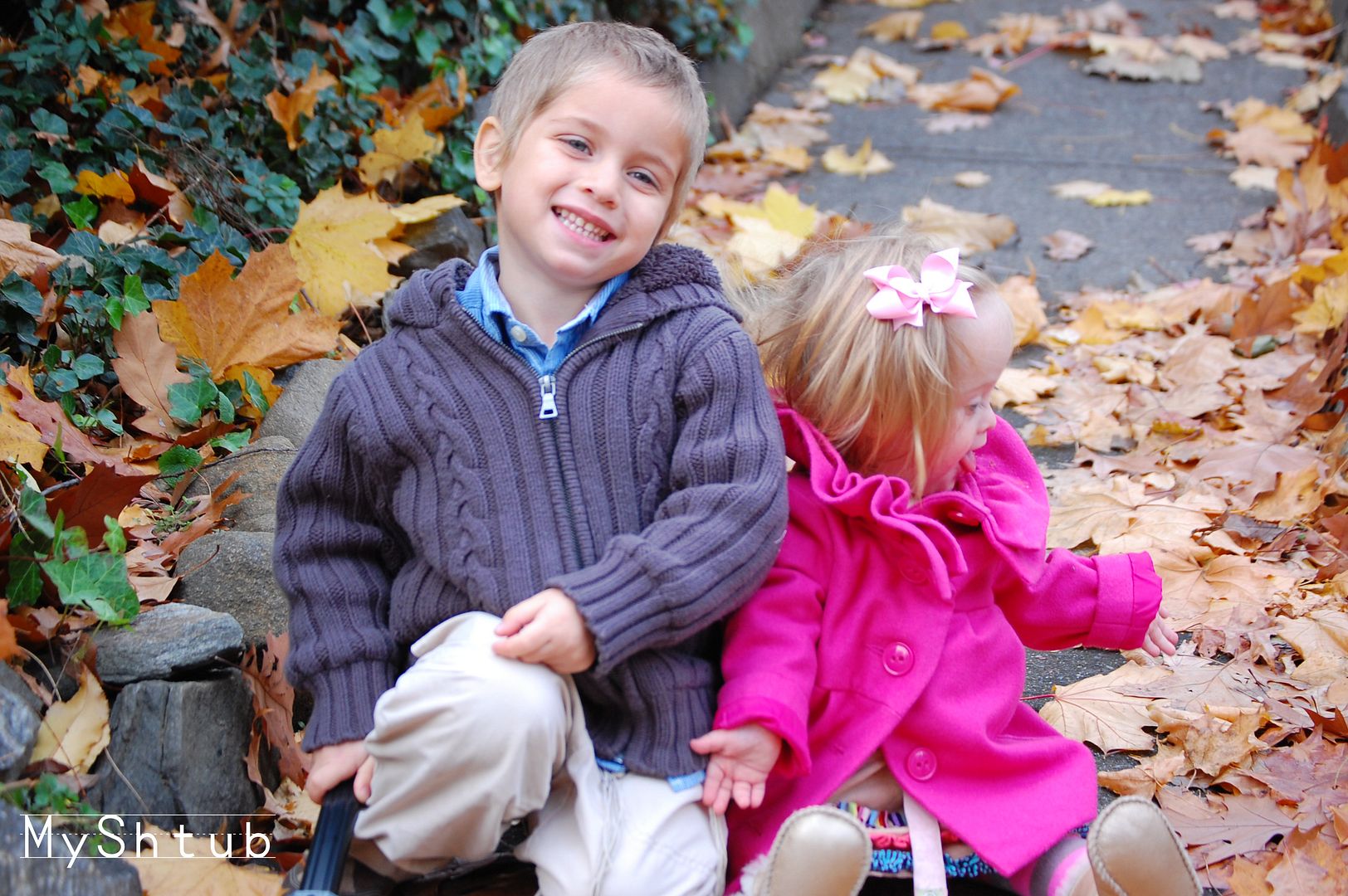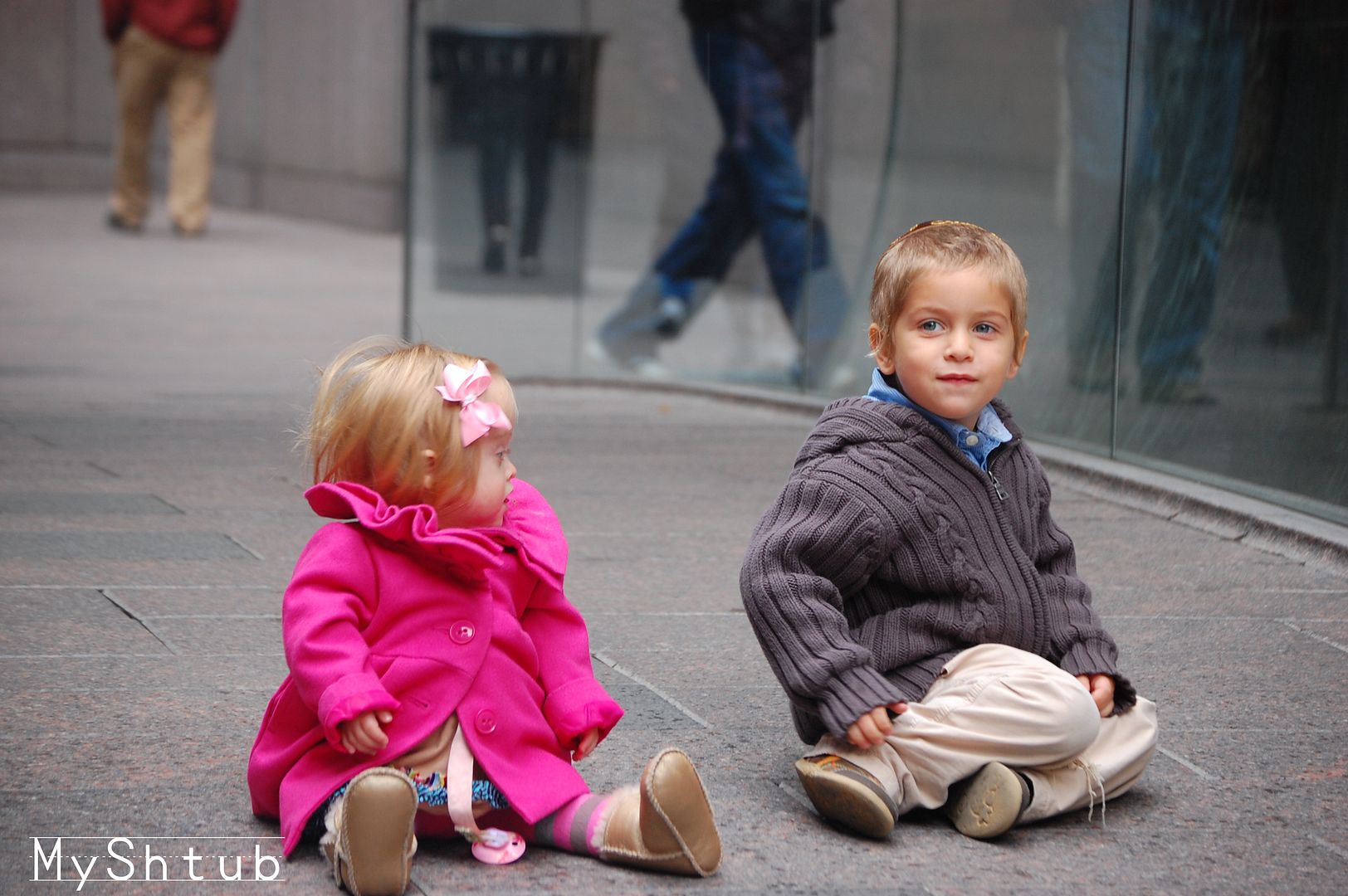 I love New York i love the fast pace, i love being surrounded by tall building, and i love the shopping. Every nook and cranny has a little shop filled with little treasures, and i wish i could spend a month just exploring those treasures.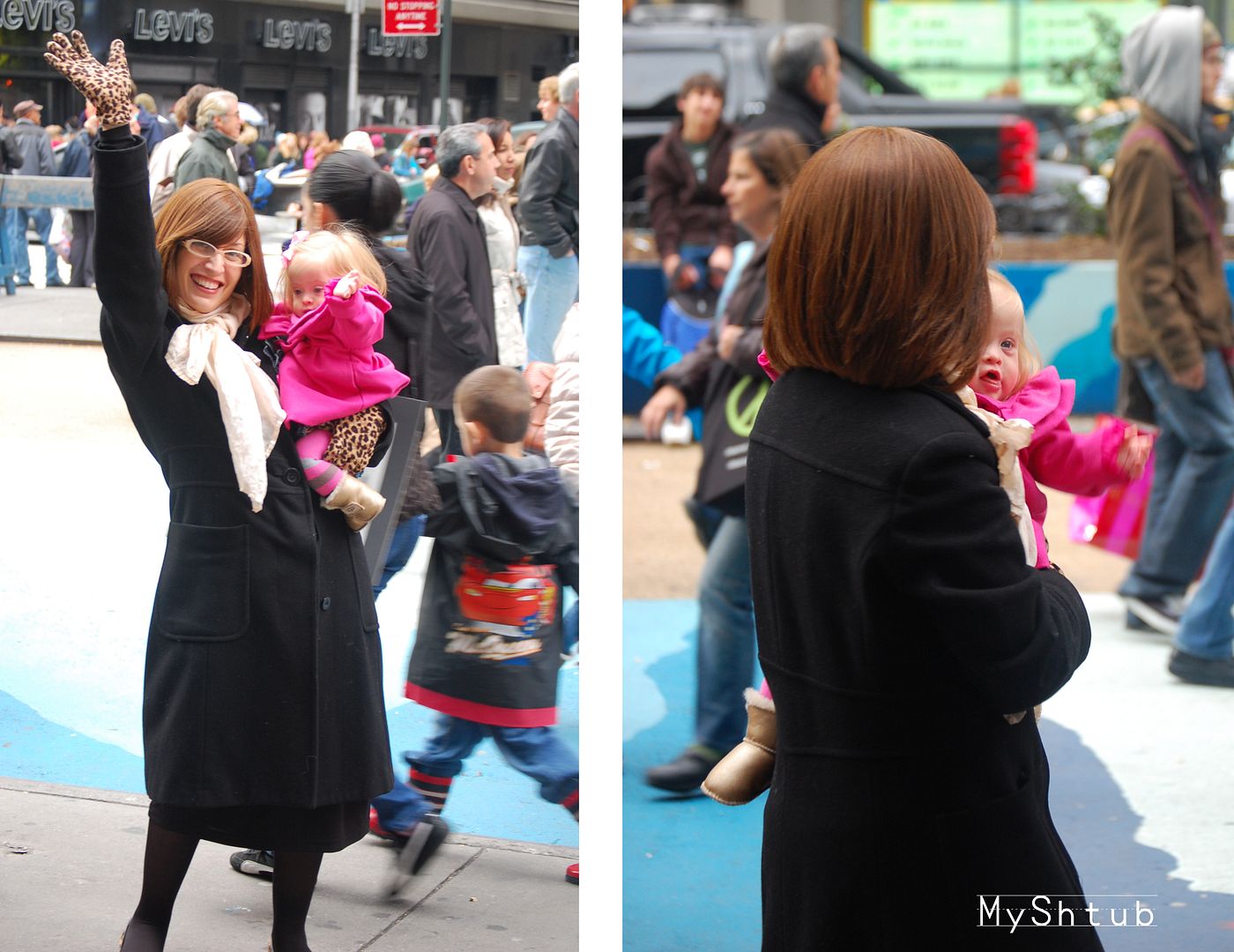 I'm not sure how i ended up here in Baltimore especially since I'm such a NY gal, if i could i would move there in a New York minute. My husband on the other hand has a differing opinion.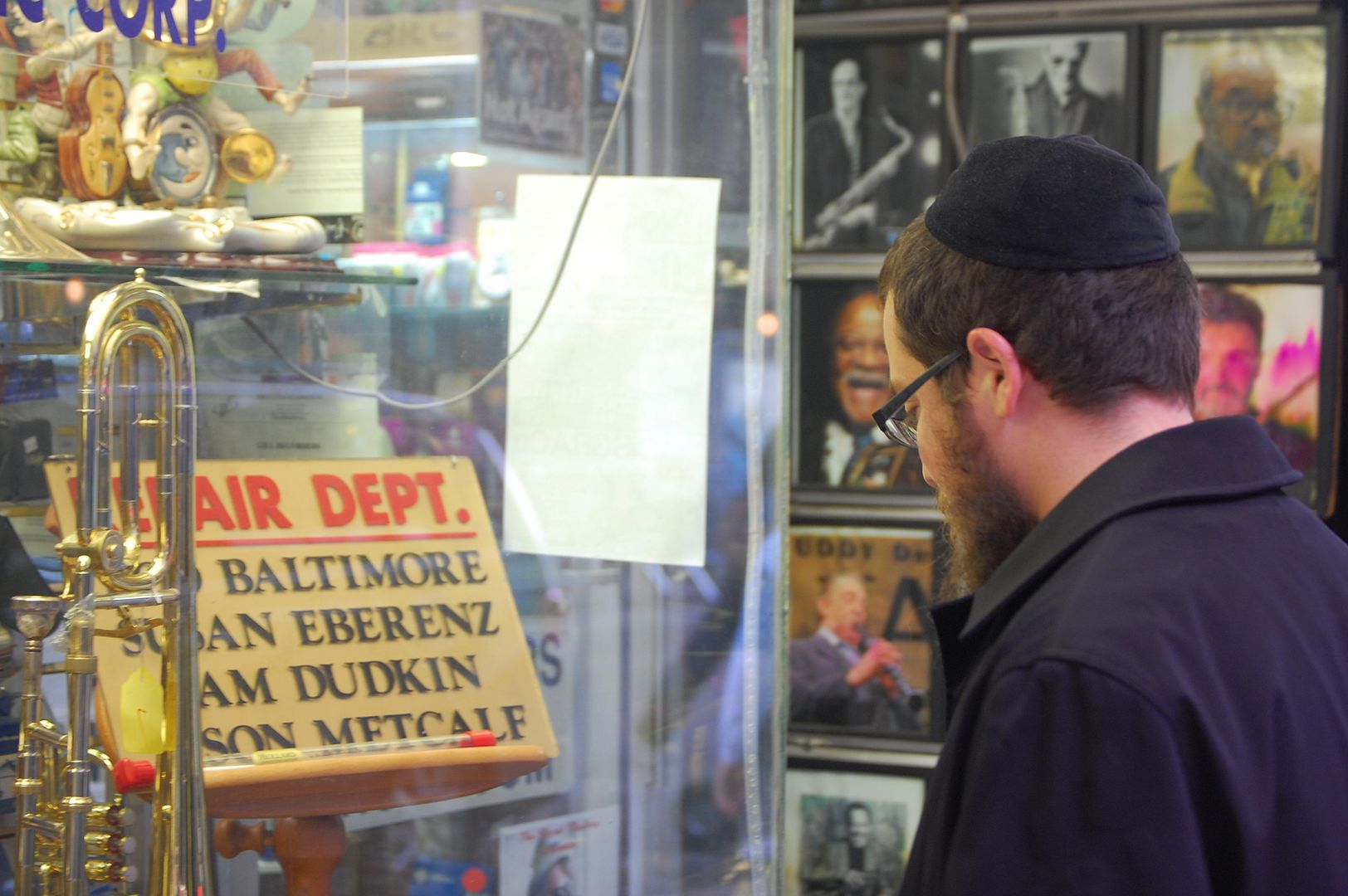 He is actually from New York and we often go to visit his family. I noticed New Yorkers either love love love New York, or they cant wait to leave, my husband is of the second group. Oh well, New York, here i don't come.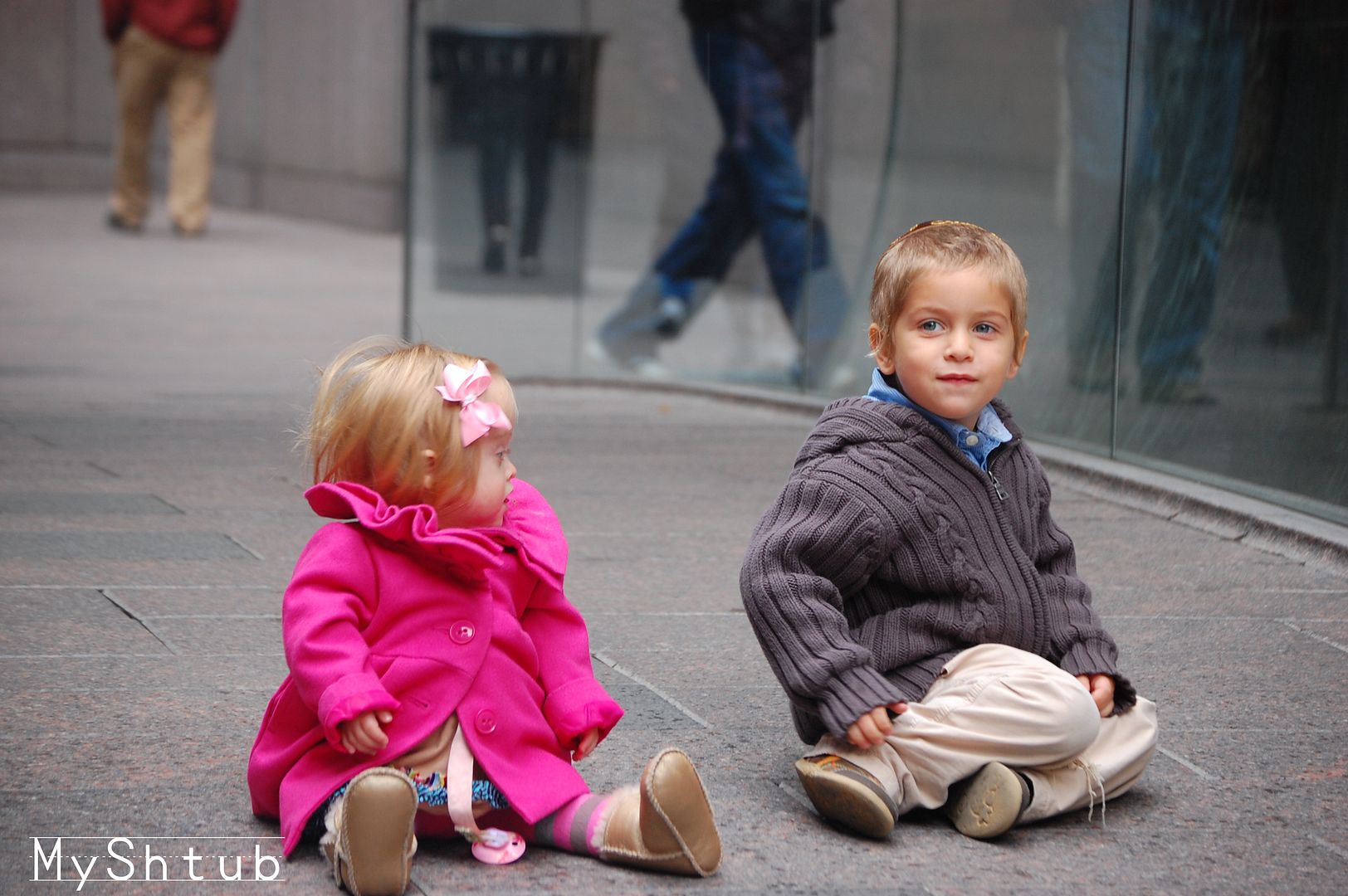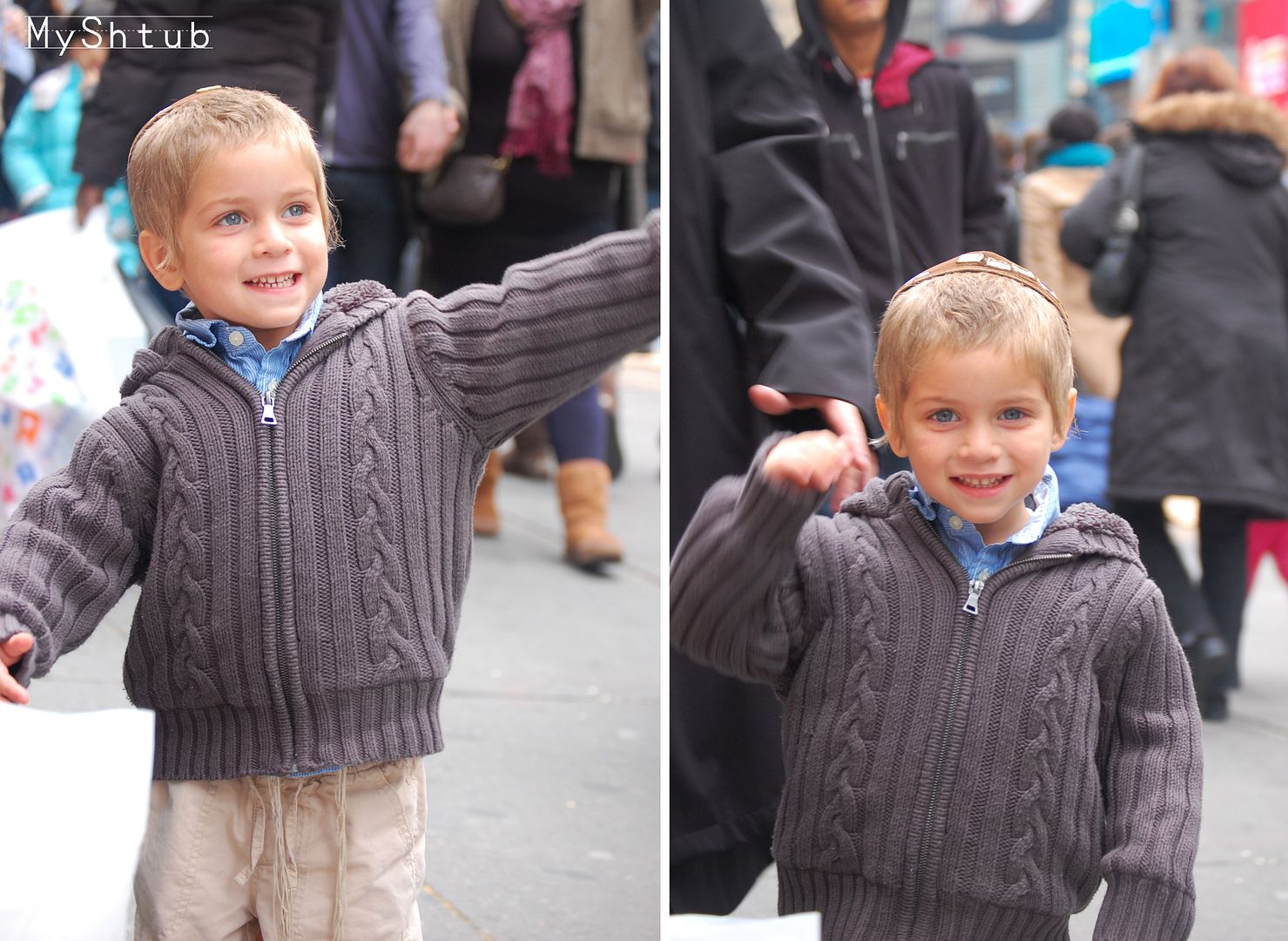 When i was in NY this trip i learned a hard fact of life. I learned that not every human being is going to accept my Rozie. That even people we love, even family may not ever truly see past her diagnosis. She will always be to them a Down syndrome child, or worse a Downs baby, and never a sweet wonderful baby girl who also has Down syndrome.
She will always be a diagnosis first for them. Could you imagine? "Diagnosis code 672543 excessive tantrums, boy, child" What if this was your child a diagnosis before they were a child. How do i accept this? How do accept when all my advocacy has fallen through the cracks, when my words are not heard, when her sweet face does not encourage acceptance. How do i as a mother walk away and accept that they will never accept? How do i let it go? How do i pull back my fangs and claws and just walk a way?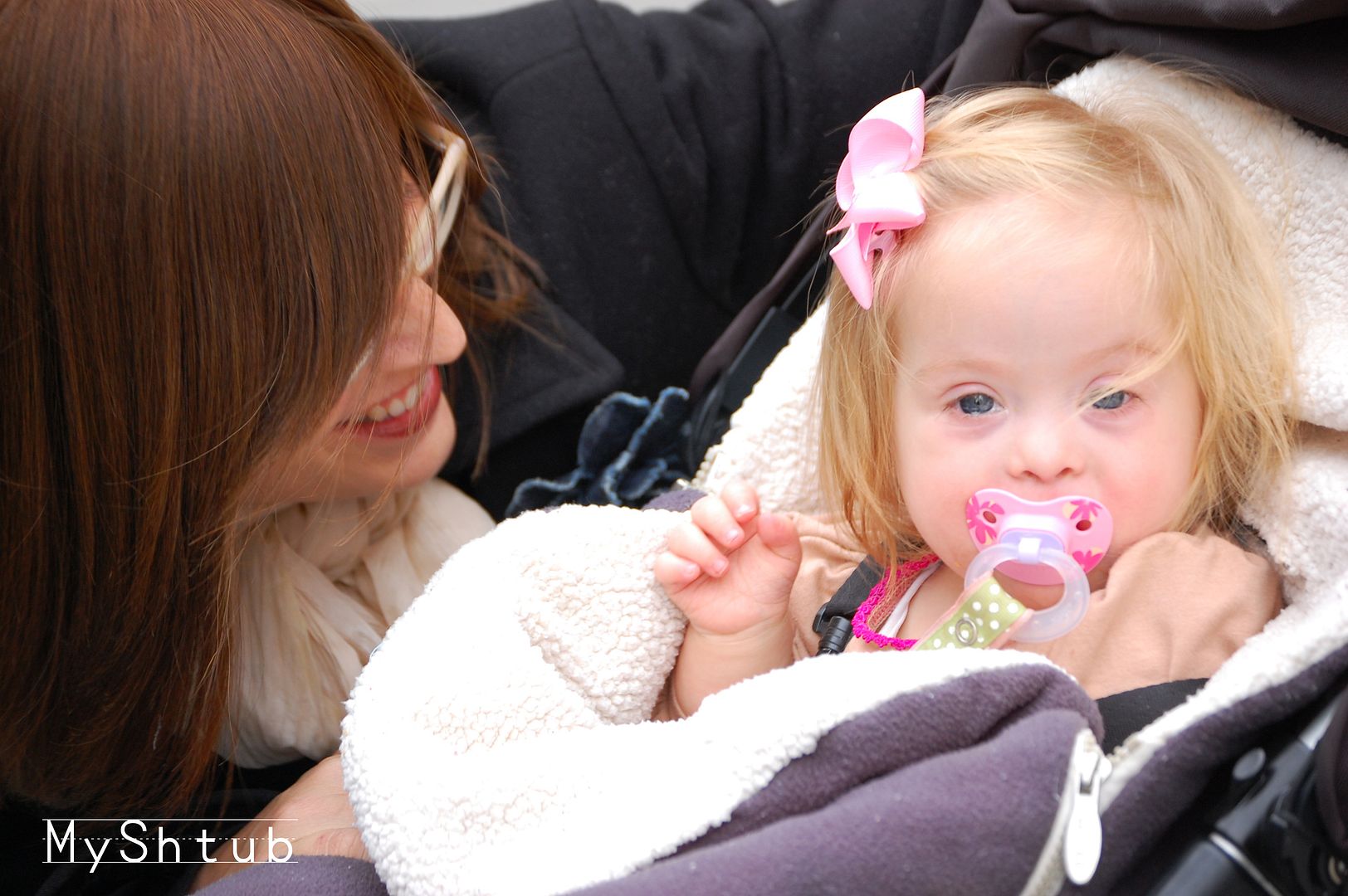 On our car ride home i cried and cried buckets of hurt tears. I wanted to scream i wanted to yell ( and trust me i did )and it all came out in angry sad tears gushing into pleads of "make them love my baby". But i can't make them love her all i can do is love her more, and fill in those gaps the best i can. All i can do is hold her and stroke her golden hair and whisper into her sweet ears how much we love her and how wonderful she is. It is easy now , because she is still naive, and rejection and hurt are a foreign concept to her, but when she gets older i will teach her acceptance. I will teach her to have pity on other people for their ignorance not anger, i will teach her to advocate for herself, i will teach her confidence and strength. But today all i can do is look into her smiling almond blue eyes and get lost in her, and thank Hashem that i have been chosen to look into these eyes everyday and see not a diagnosis but a beauty beyond words.
I love you my little Rozie from the moon and back a million billion times over!