Yesterday I received an email from Chanale saying that she reads my blog. Yes you read that right CHANALE!!! Rozie and i are the biggest Chanale fans we dance and dance to her music all the time, and if you are not a Jewish music listener, or you are and don't know who she is then go
here
and
here
to check her out. I was so excited to get her email, I'm a fan of a fan. Thanks Chanale for your emails and sweet notes. But some days there can be other emails, too. In my blog i put myself out there i know i do. I try to keep things open and raw i express myself freely as possible, so i know that can bring the negative. I was mocked recently and was accused of creating a "perfect life" on this blog. I know i do not need to respond to such a email but i thought i would put it out there, why not it is my blog and i can respond when i want even if i under punctuate and often embrace run-on sentences.
I do not live a perfect life, everyone knows that. Laundry piles up here in my shtub like it is declaring war on us.The mess that 3 kids can make is overwhelming, dinners are crazy around here, and doctor appointments are way to frequent.Since my medical diagnosis in August i have taken on a new approach to parenting and honestly to life. I have stopped sweating, stressing, and fretting over small thing. I am trying to live a life where i sit back and just enjoy. I enjoy my family, my husband, and my life.Honestly im over the stress, over having a perfectly clean house, over feeling disappointed that things aren't always perfect, but mostly im over battling the wits with my kids.Life is short for all of us and we all have a scheduled amount of time on this earth and i plan to live mine to the very fullest. Not because i fear from my prognosis, to quote my doctor " you will live to see your grand kids getting married" but because my diagnosis gave me the kick in my tush i needed to make some life alterations.Since i stopped fretting the small things our house has started to feel a little bit like a fairy tail. My husband and i get along better than ever, and my kids are just plain happy.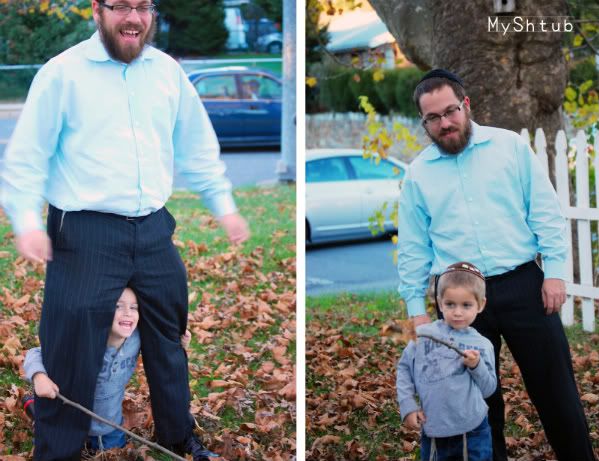 I think about all these parenting classes people take and spend money on and i am willing to offer all of you a free parenting class right now.....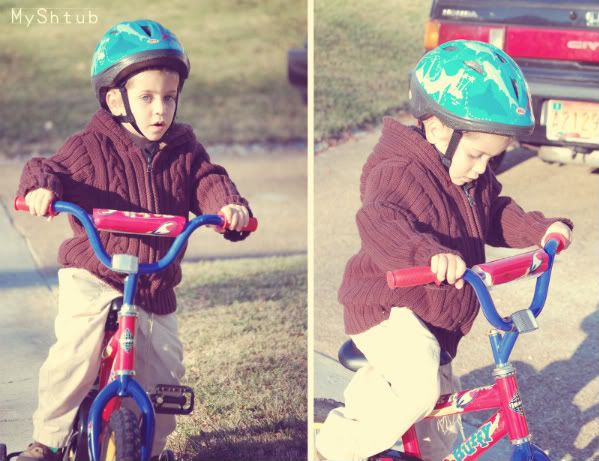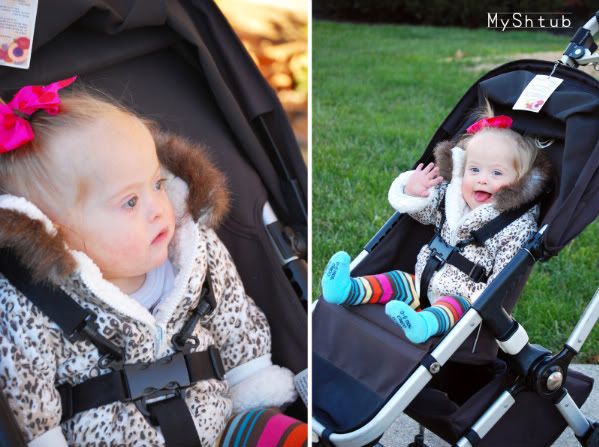 Give your kids pure unconditional love, hug them and kiss them about 400 times a day ( maybe more), speak to them nicely, get on the floor and play with then ( who cares if dinner is late),spend true honest quality time with them, listen to their stories and comment on them ( no matter how gross they are), and when things feel like they are getting crazy just try to laugh.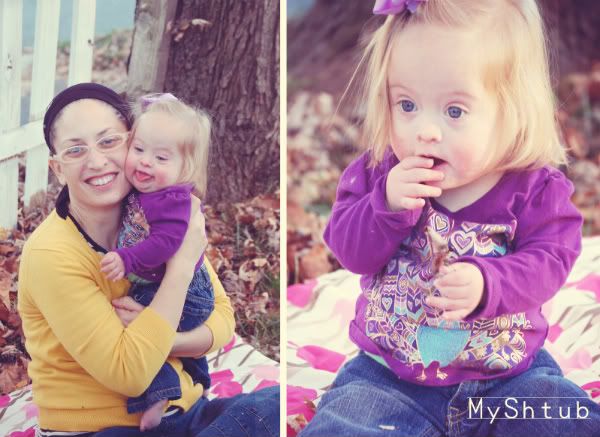 Trust me do these things and it will show through your kids.So yeah,here in my shtub things have been feeling a little bit perfect and you know that's perfect enough for me.