Baby its cooold out there. We have had such a cold front that i actually didn't leave the house for three days.
Rozie just can not tolerate the bitter weather and honestly neither can I. You would think that long hours with my three babes would be a dream come true, but cabin fever sets in real quick, and the few critters that have also moved into our warm home, are about to drive me out.
Today was our first glimpse of the sweet sun and even though the weather felt colder than my icebox the sun drew us out. Times like this i wonder what I'm doing here, why my warm blood is not in a warm climate, dreamin Florida dreams.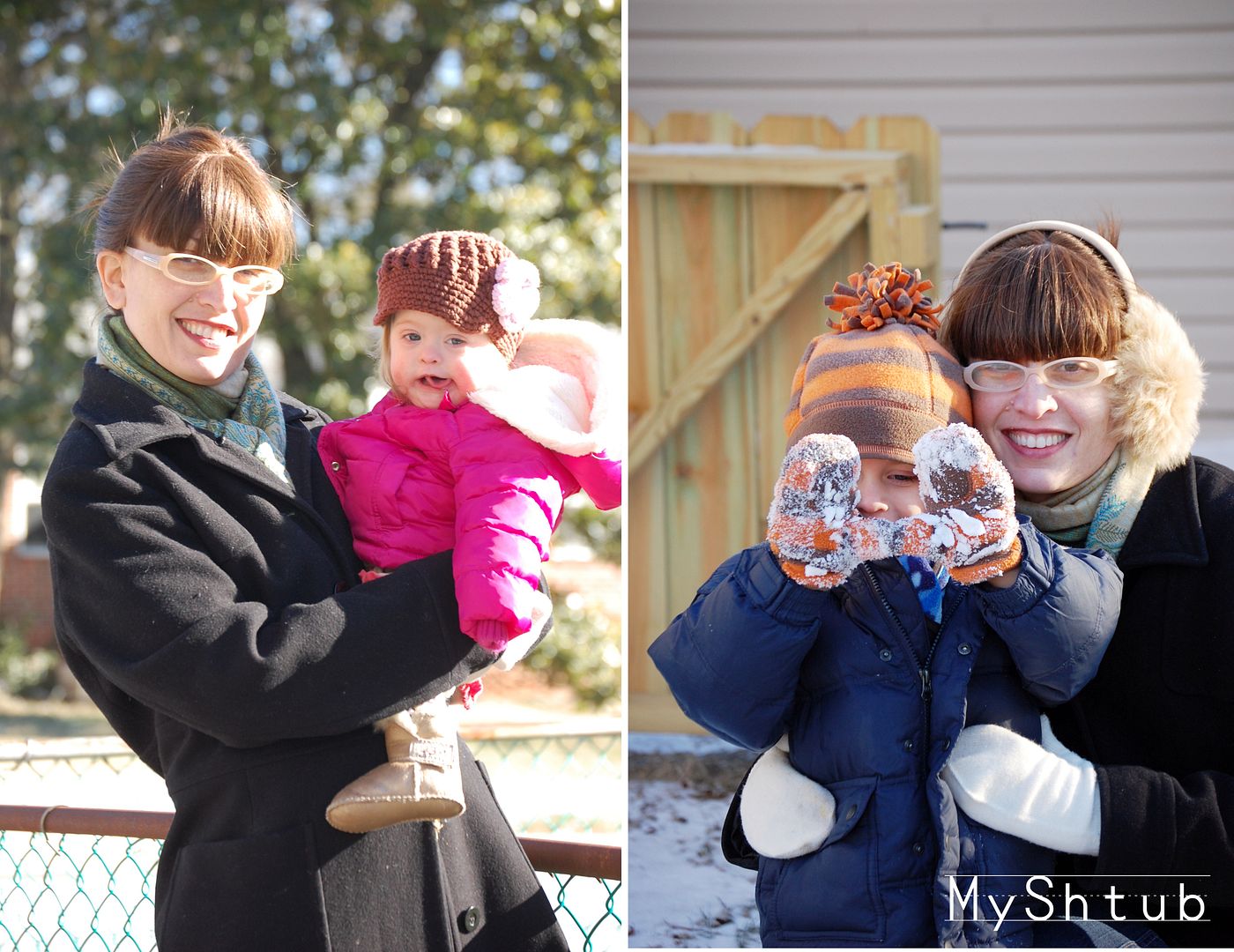 Oh i miss the warmth i miss curling my toes in the sand and staying up late with the sun.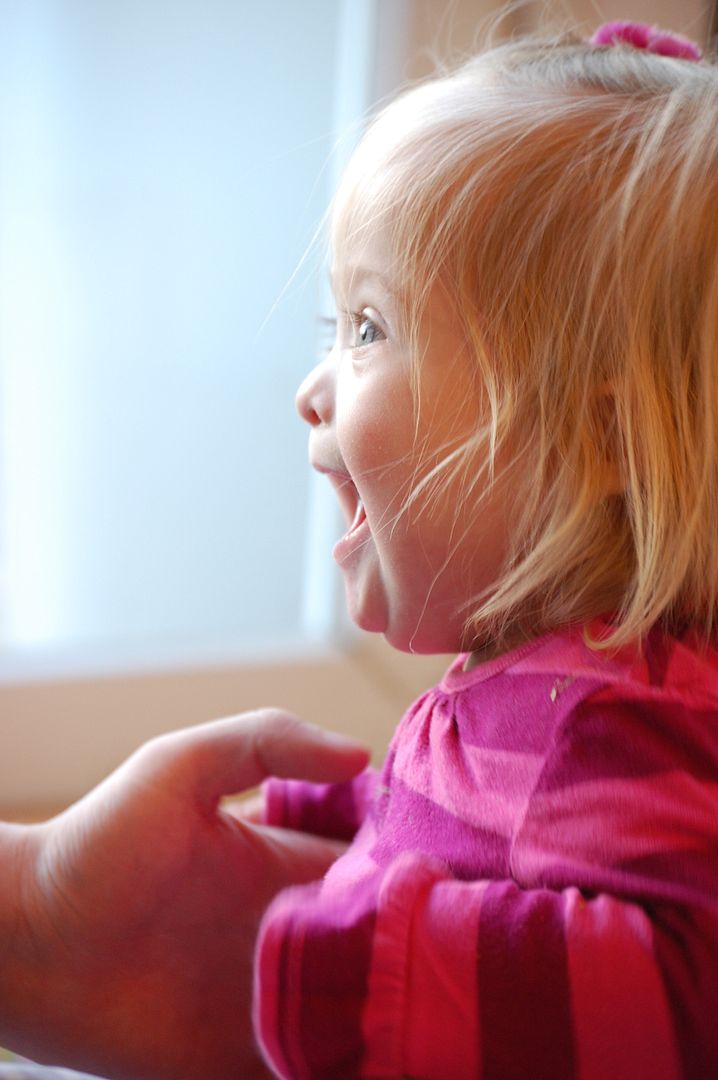 I had my first mommy and me at my house and everyone kept saying what a warm house we have. I think i strive to create this warmth because my body aches for it.I paint and decorate in reds and burgundy, the colors of the warm sun.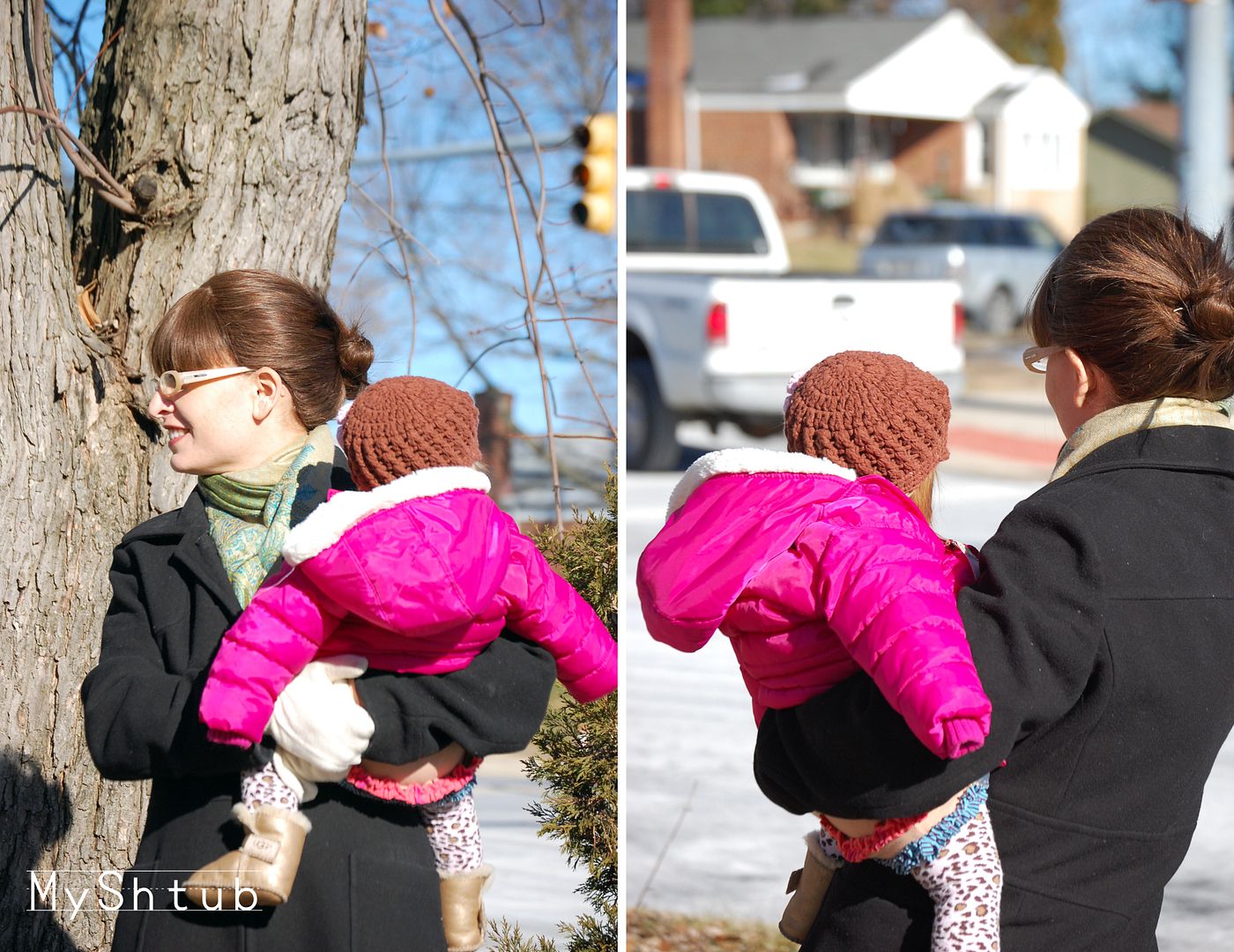 I ache for the warmth of my kinder when they are asleep. I have been know to sneak a little one into my bed in the night just to feel their sweet warmth. I hug and kiss them more than they want, and trust me i don't care, i will grab whoever is in my reach for a quick bit of their warmth. When all three are home i think my house radiates with warm love, now if i could only melt the outside with it.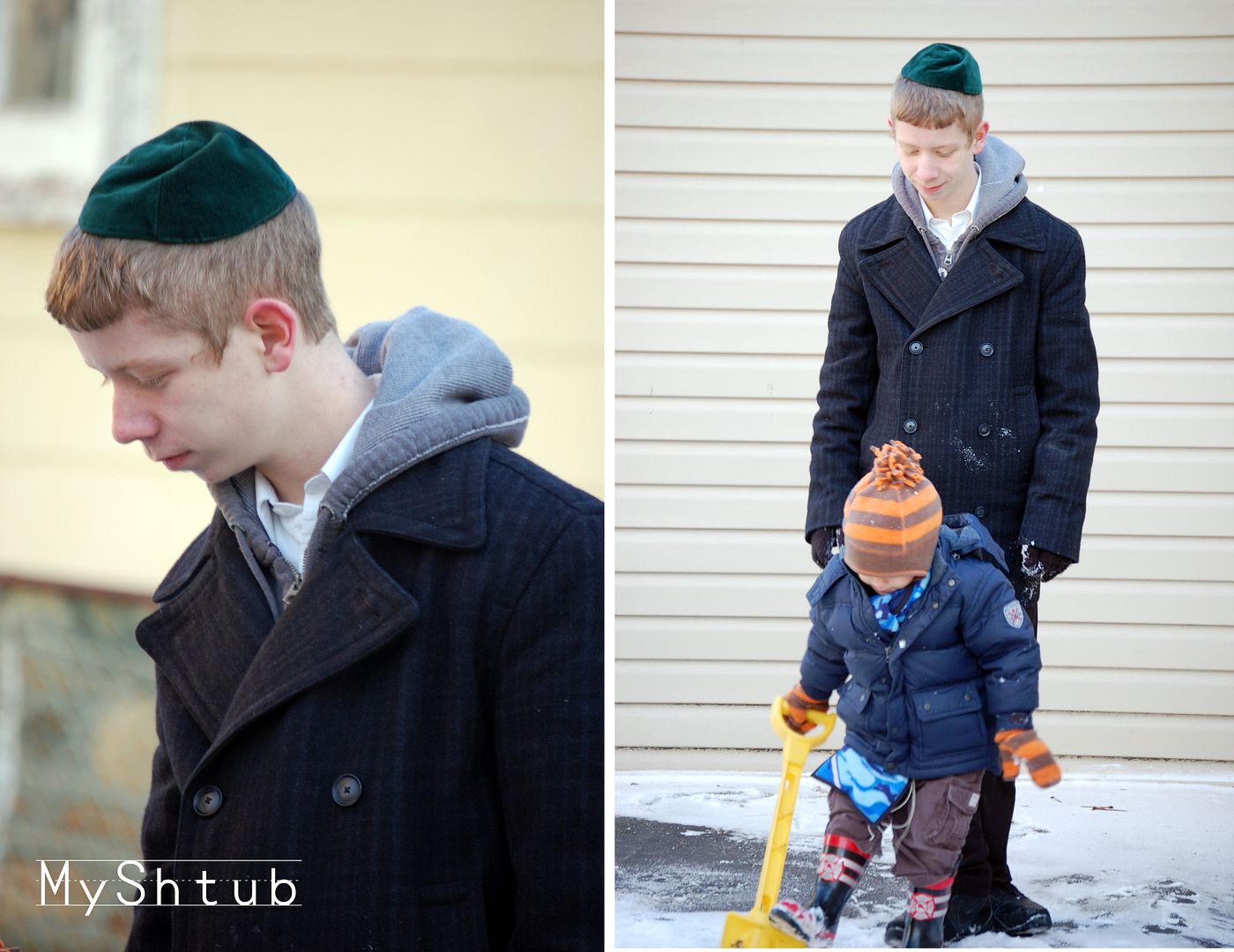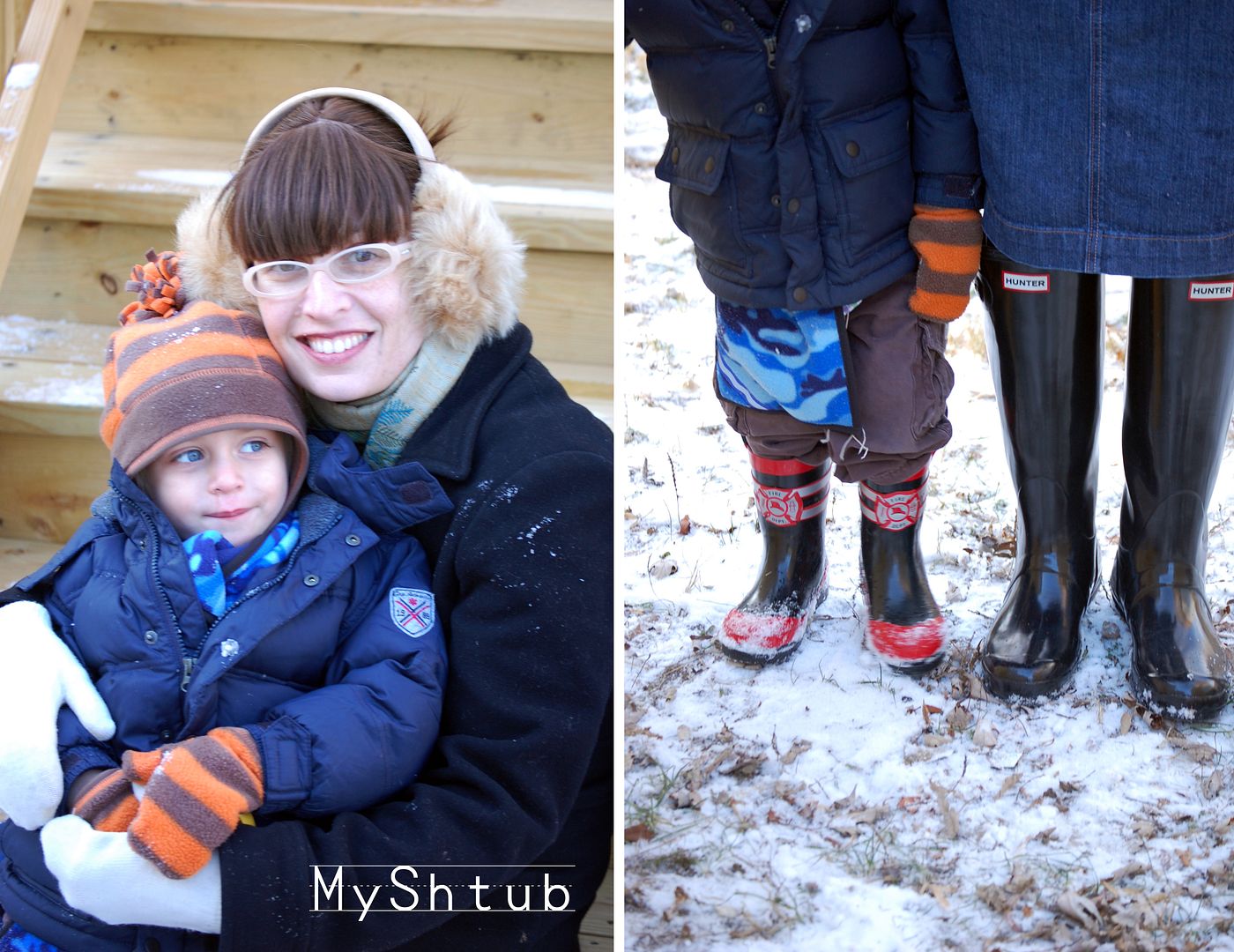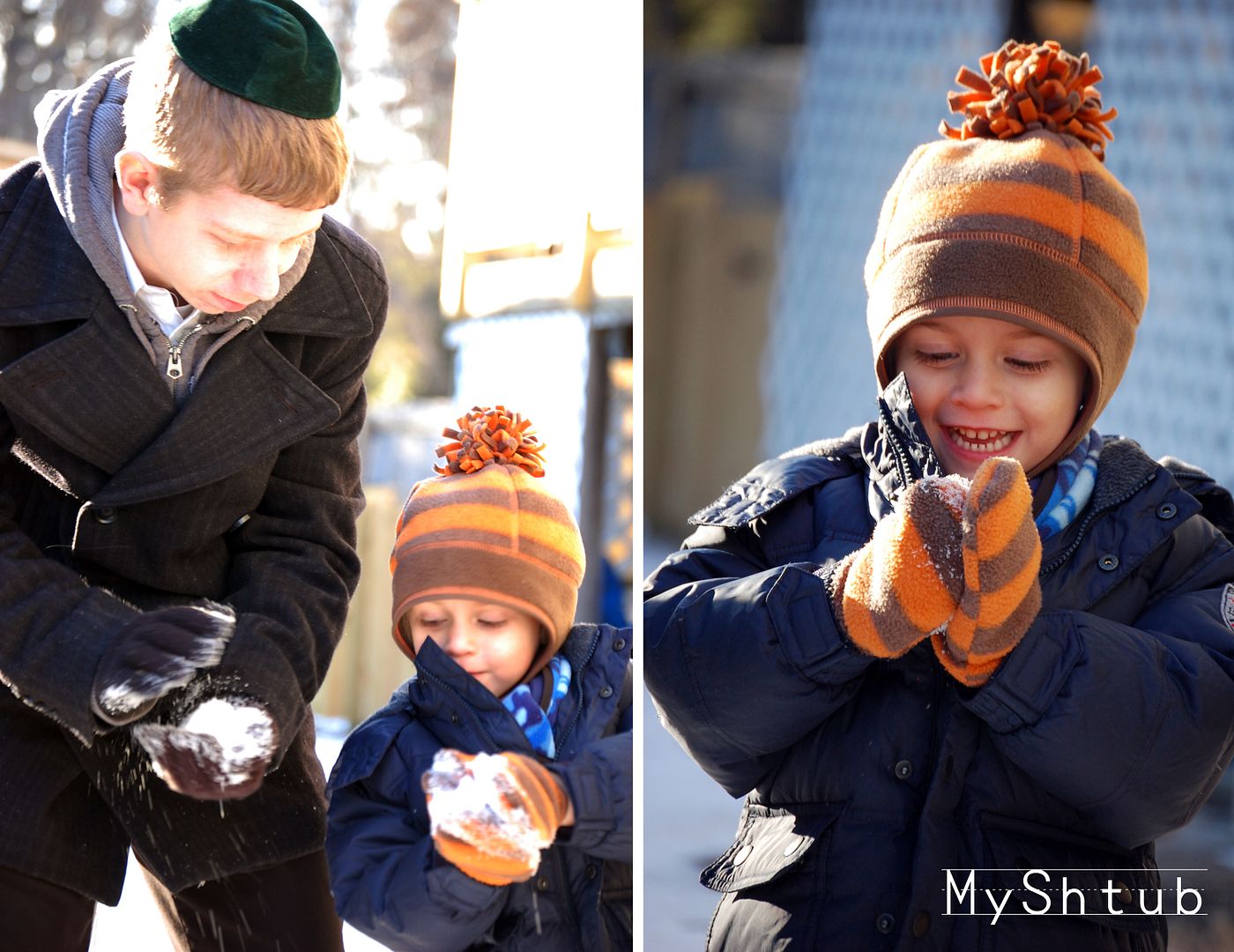 I love you my sweet warm kinder from the moon and back a million billion trillion times over!