Recently a friend said to me "why not blogging girl?" and i realized my last post was almost a week ago! So why haven't i blogged , well I'm having blogger block. I feel like i have nothing left to write about. How many posts do you guys really want to read about how much i love my kids, or how junky some people are to special needs adults, children, and even babies. How many times can i write about how i deal with stress and my waterfront coping. Today i sat down at my trusty keyboard and decided i can write till my heart is content.
I can write love letters to my kids and if no one wants to read them that is fine because it is my love and their letters. If i want to write about the excitement my kids have in the morning. How i walk into their bedroom to find Dovie on the dresser singing to his sister.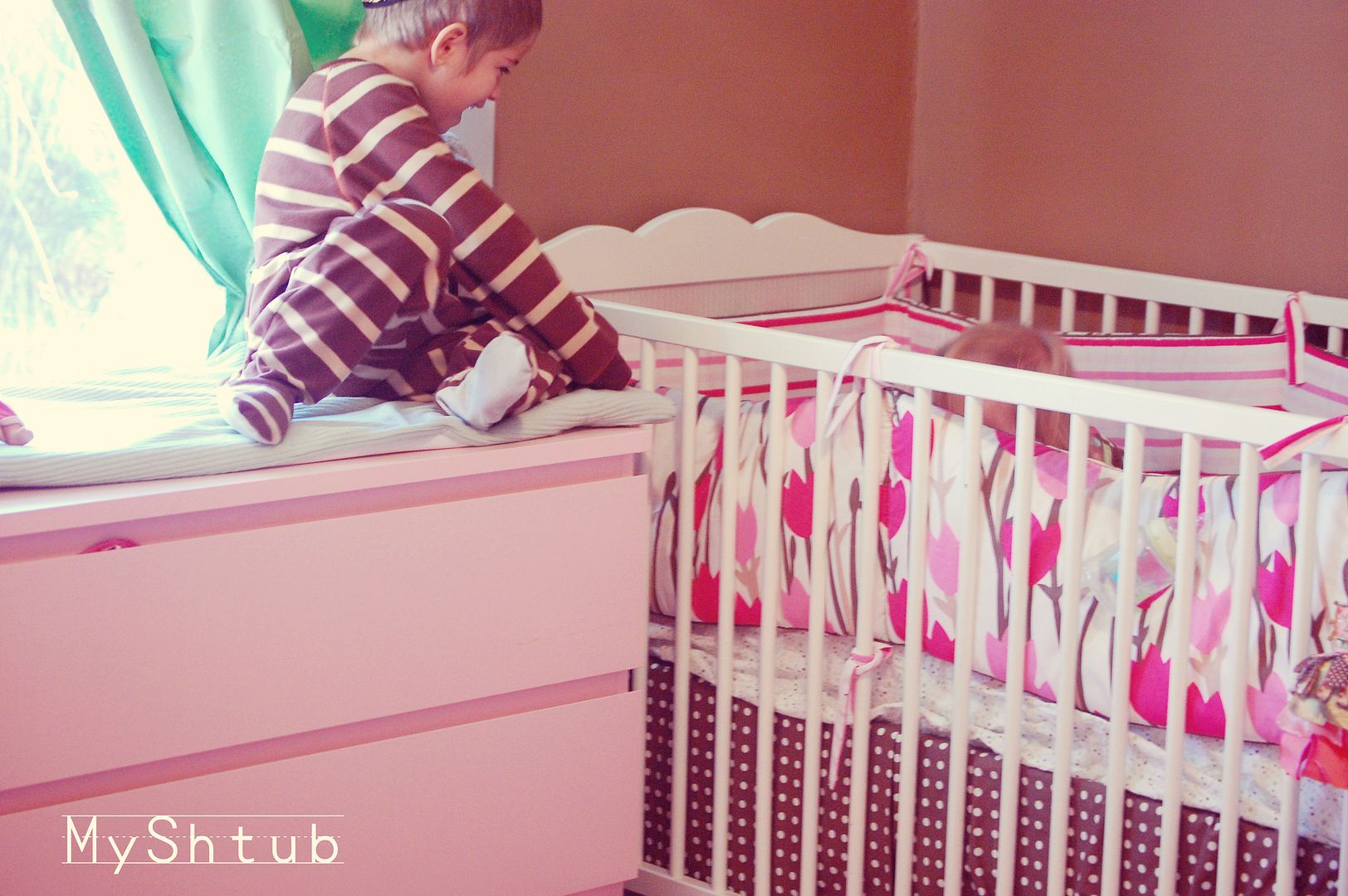 I can write about how I love it when they both light up and Rozie dances, when we all sing
Modah Ani
on the top of our lungs. I love the mornings with my kids the energy and the excitement for a new day. I look forward to my morning coffee, and recently i switched to a strong thick mud of a drink that reminds me of Israel. I even have to use a smaller cup because my
Rockstar
mug was not made for this kind of mud, but the sharpie face makes it ok.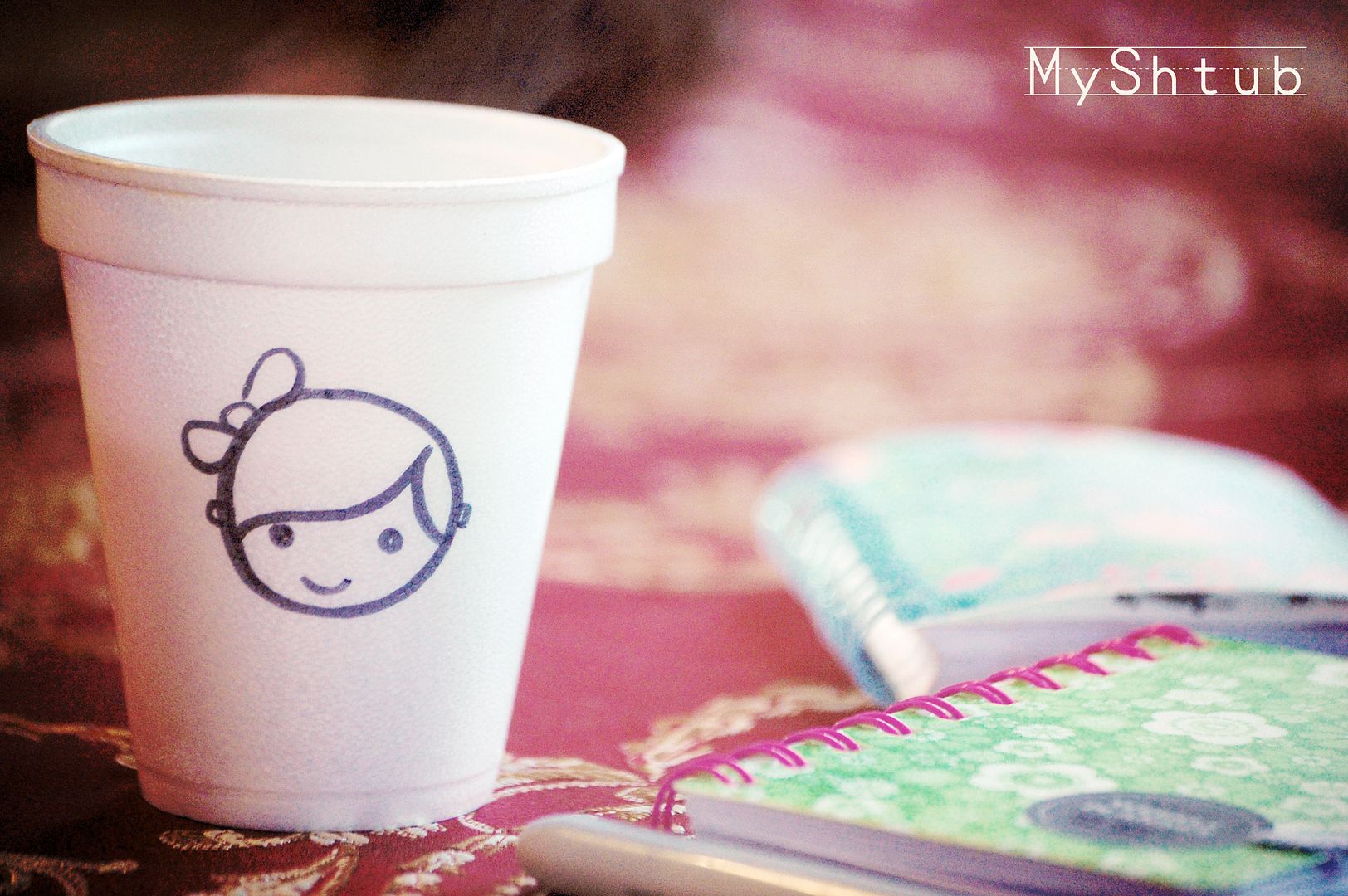 I laugh at how we never ever ever get the Cheder on time. Every morning i say this is the morning we will get to school on time, and it never happens. How could it? We have so much to do: morning air guitar routines, and boy style tea parties ( wooden pretend pizza with mushrooms, and some sort of made up drink)Yum!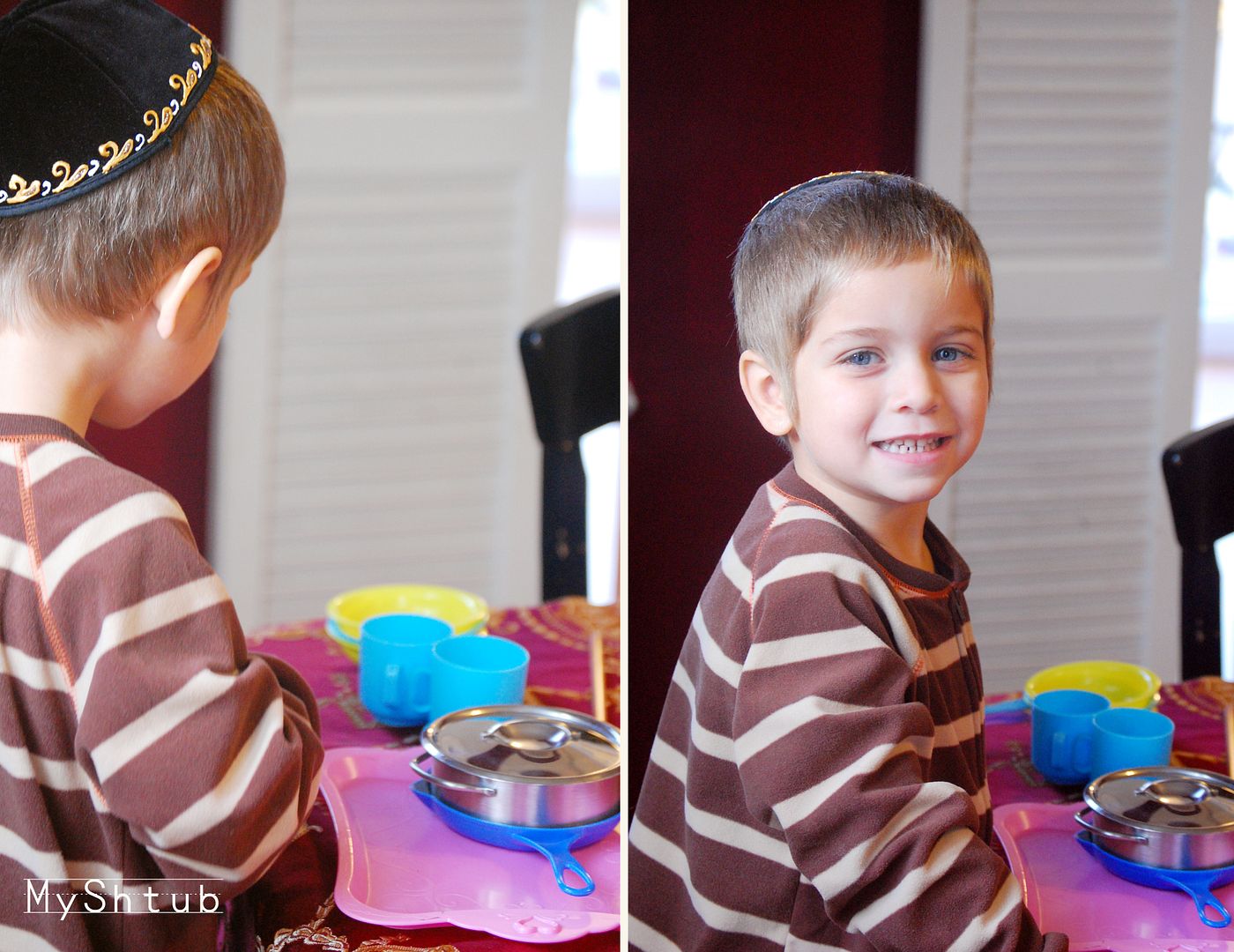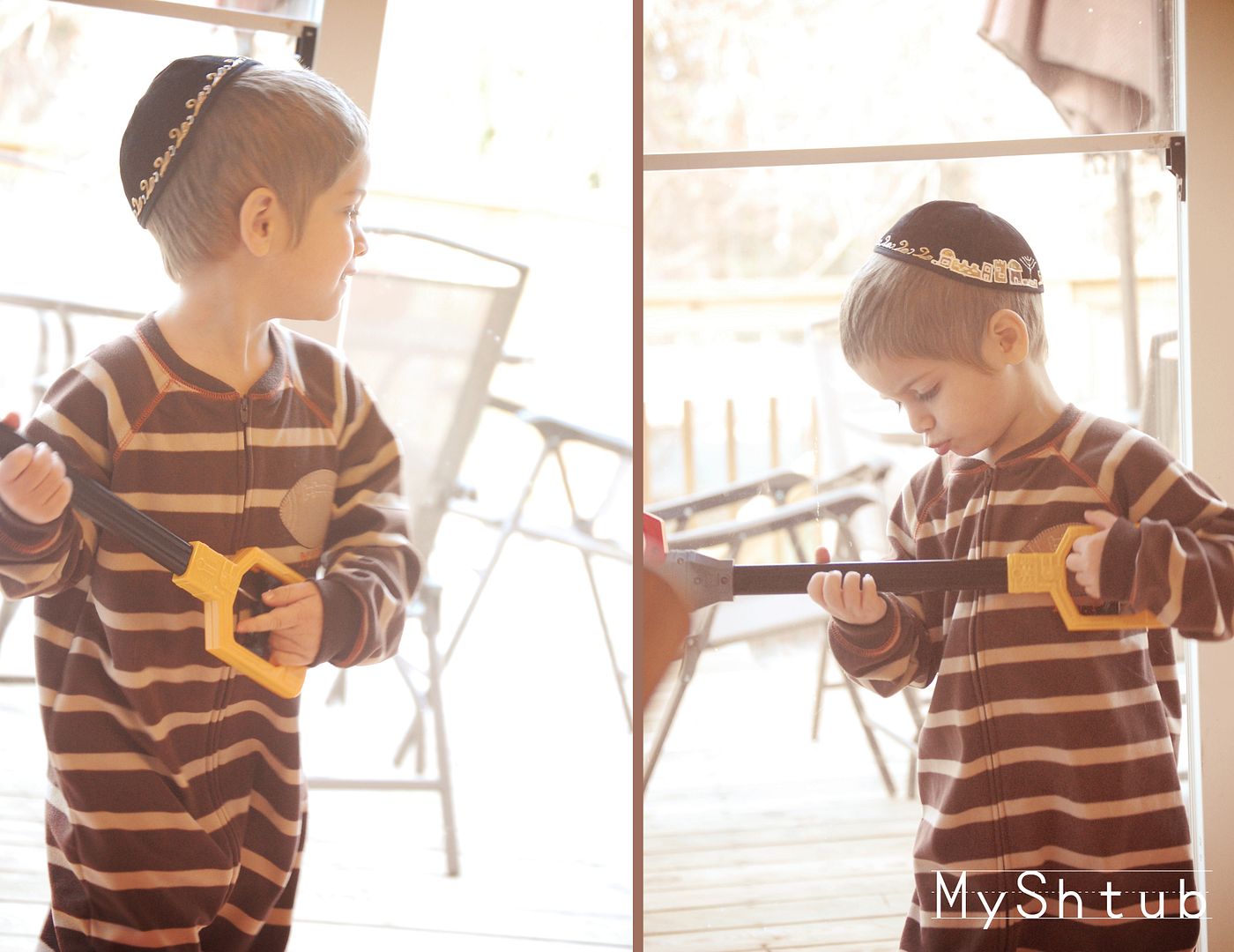 If i wanted to i could write about Rozie's longing for outside and how she sits at the sliding glass door looking out,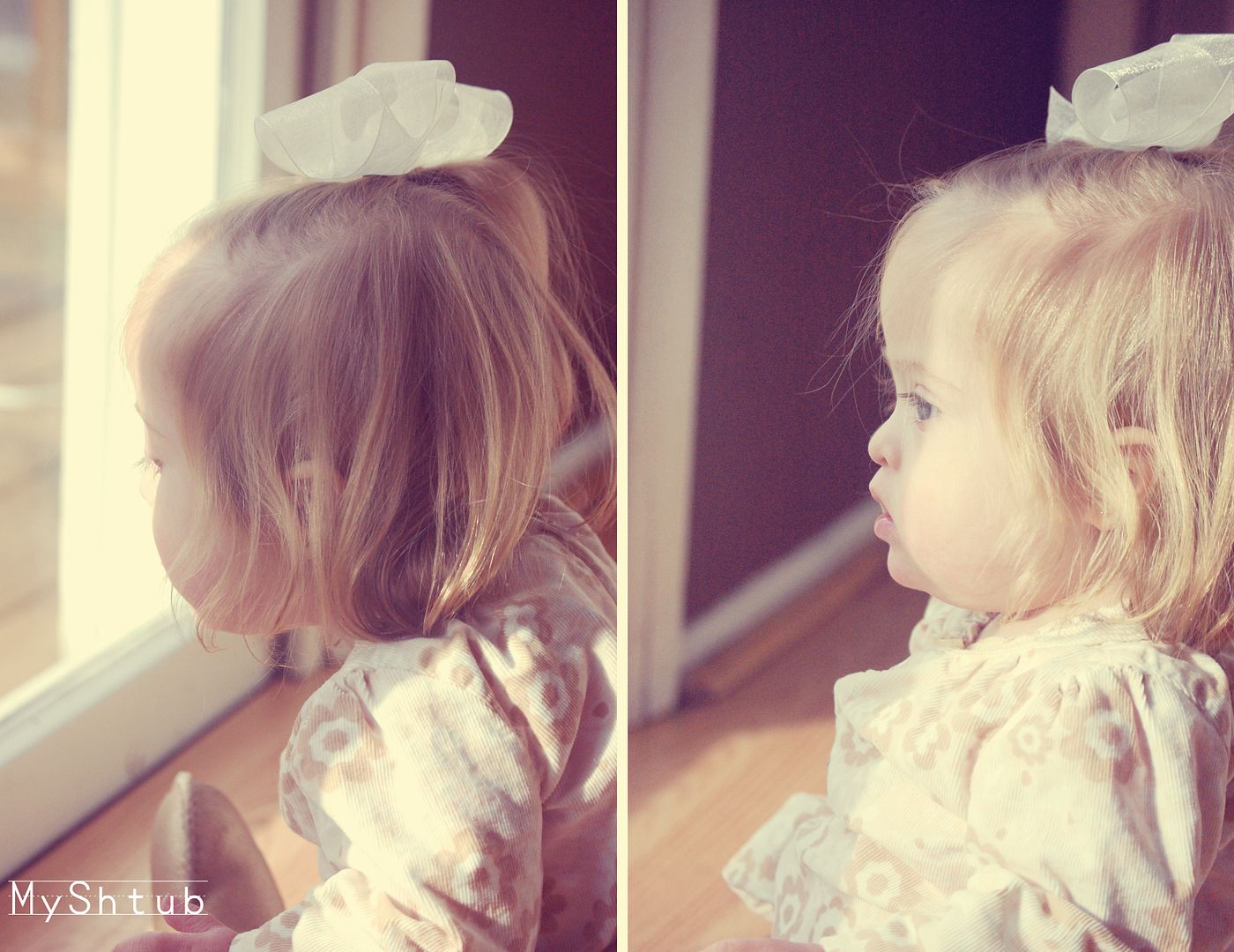 but as soon as we step outside in that below freezing air she wants to go back in, and is as happy as a clam to observe the outdoors from a warm distance.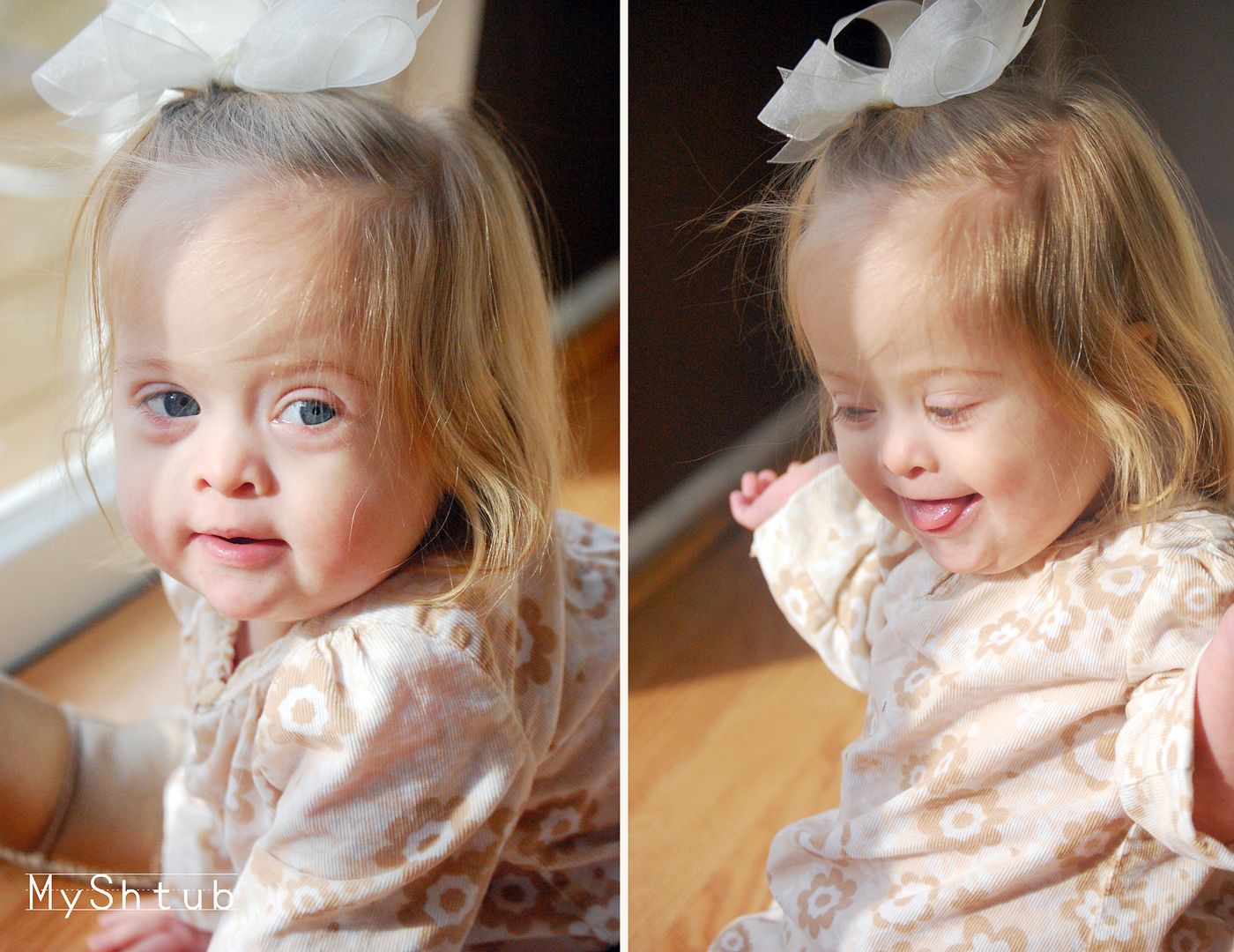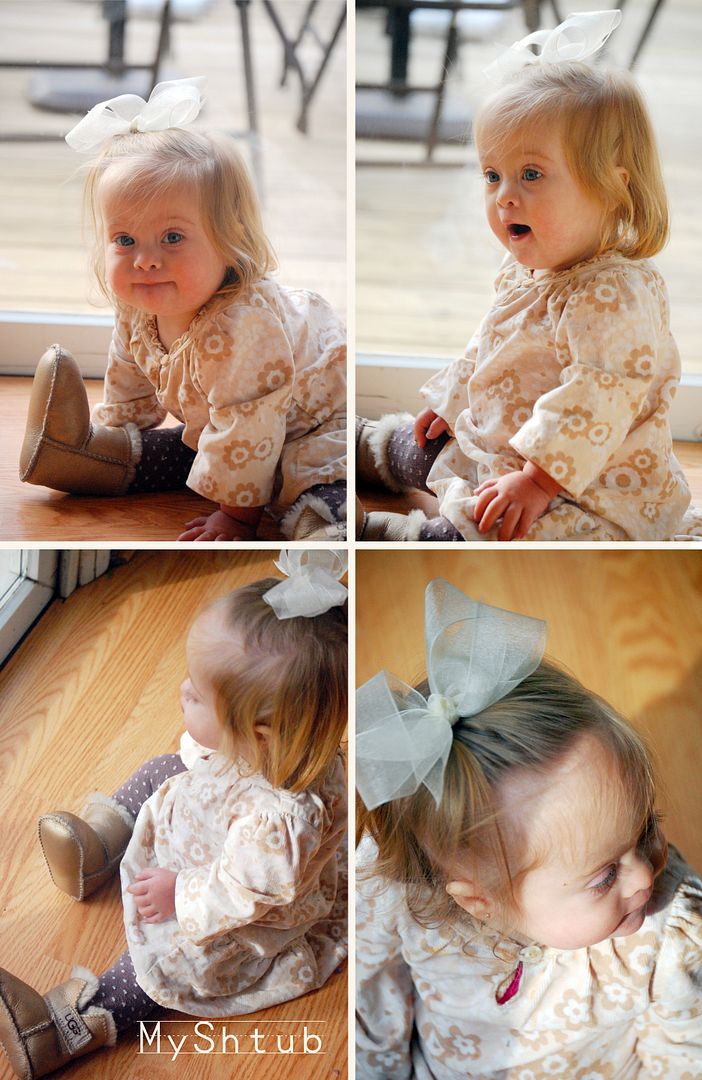 I could write and write, so really there is not a blog block at all. More of a confidence issue. Will this post be liked , will this post make it or will it be lost among the many? As i read this out loud to my husband , asking his opinion, i realize , ahhhhh it doesn't matter, so i did a little Dovie inspired air guitar just to prove it.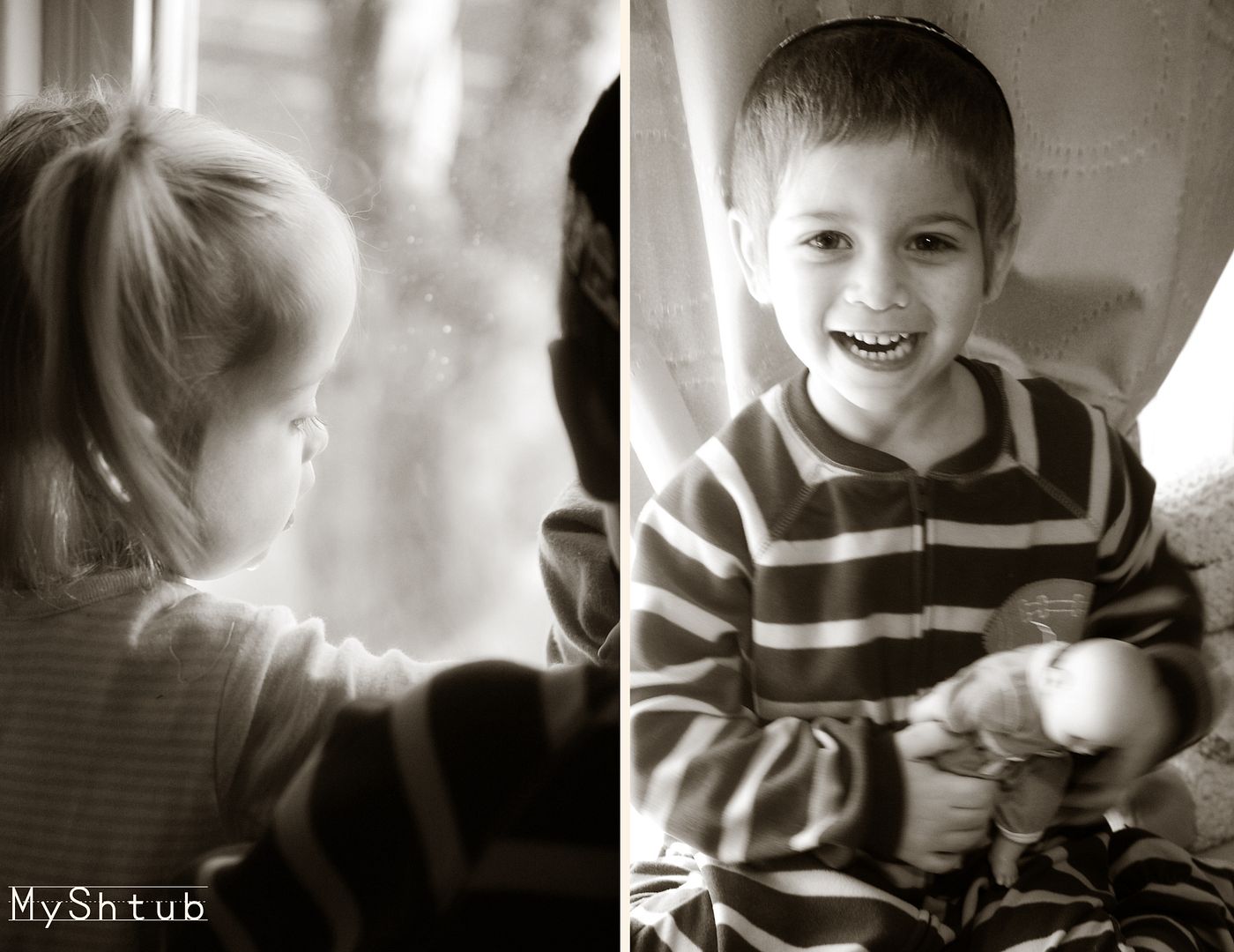 I love you my little kinderlach from the moon and back times a million billion trillion!