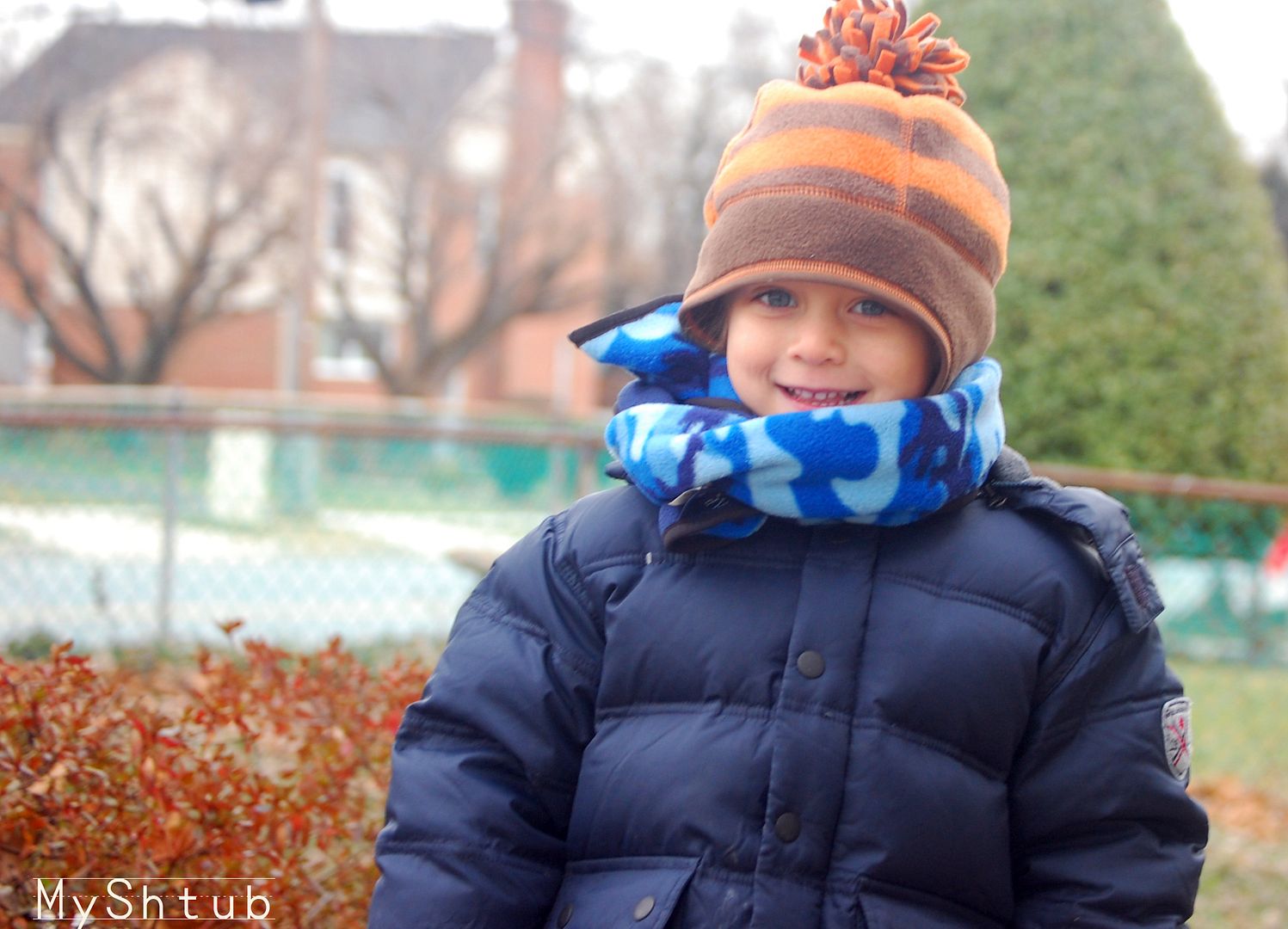 Ive fought a good hard battle, but I have lost....winter has won. Its cold, its snowy, its rainy, its slushy, its icy, but it is here, so lets have fun. I got all snow crafty and we made ice stepping stones.
.Metal disposable baking tins
.Water ( not from the hose because i discovered it was frozen)
.Paint or food coloring ( we used paint because the color was more bold)
.Cold weather or freezer
Mix water with desired amount of color and leave over night. In the morning we pealed the pans off and Voila frozen stones to add extra cuteness to our little Shtub.
Rozie lasted about 10 seconds outside for this project and watched us from the window instead.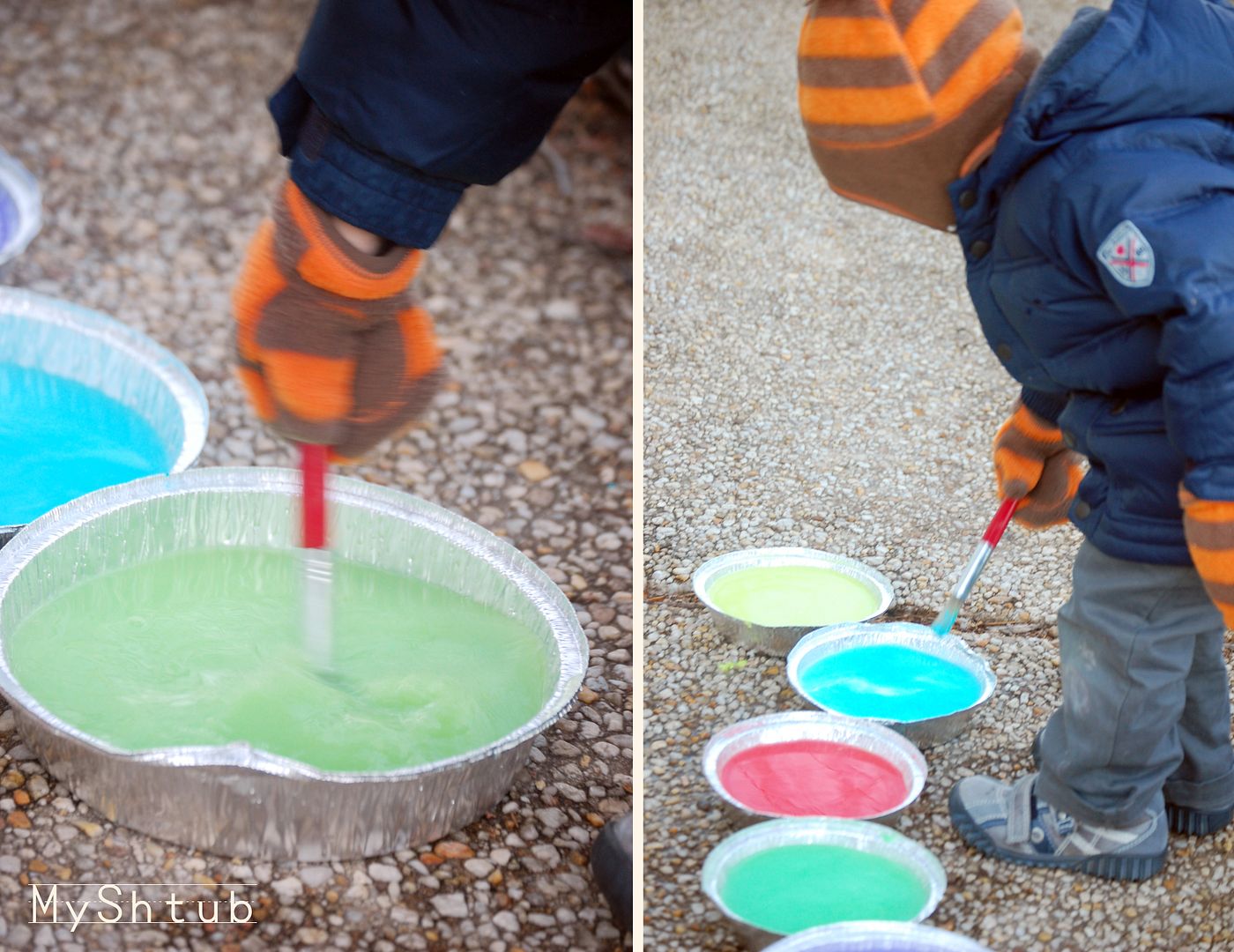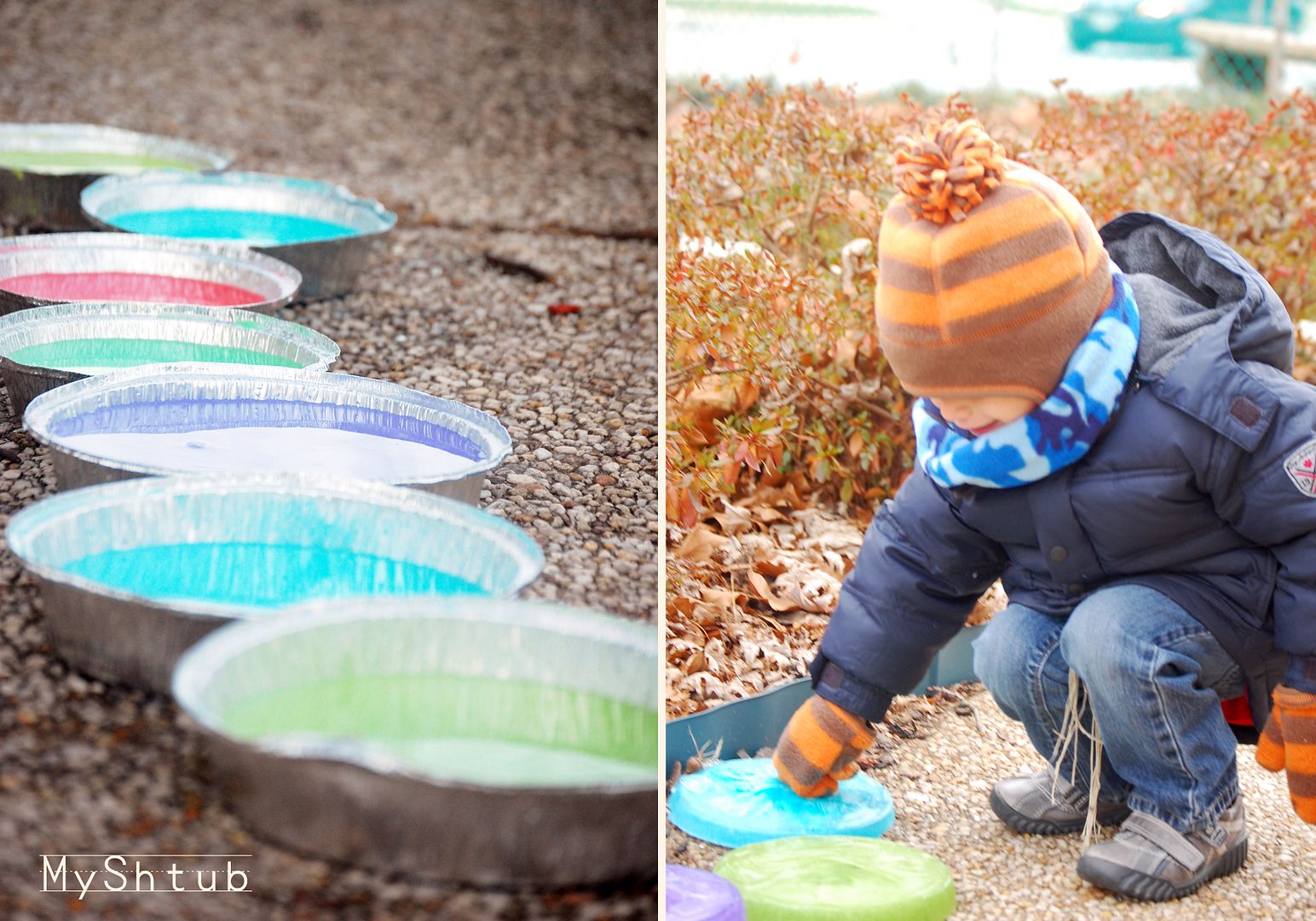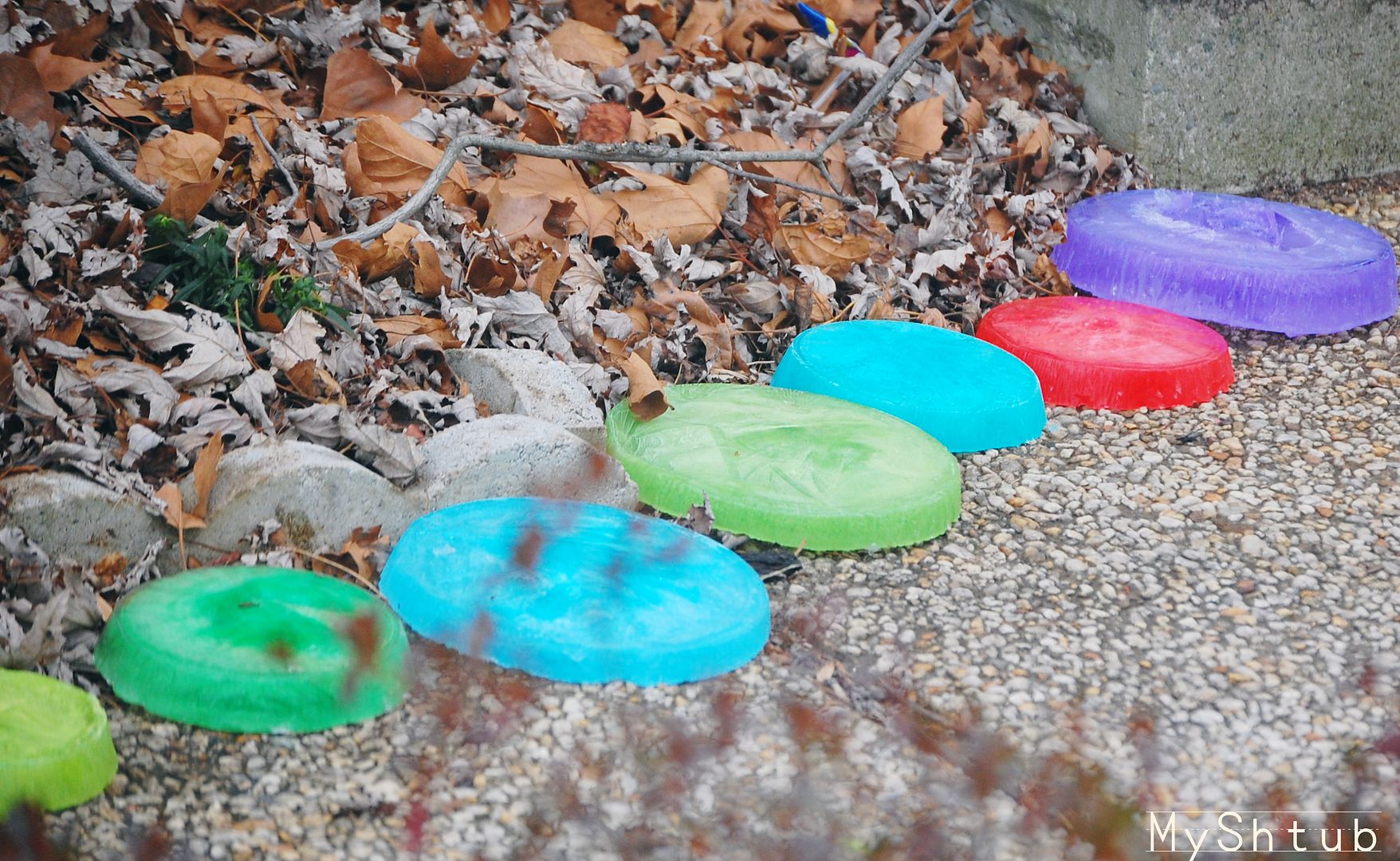 It snowed again and it stuck for awhile this time leaving a clean white layer of dusty cold.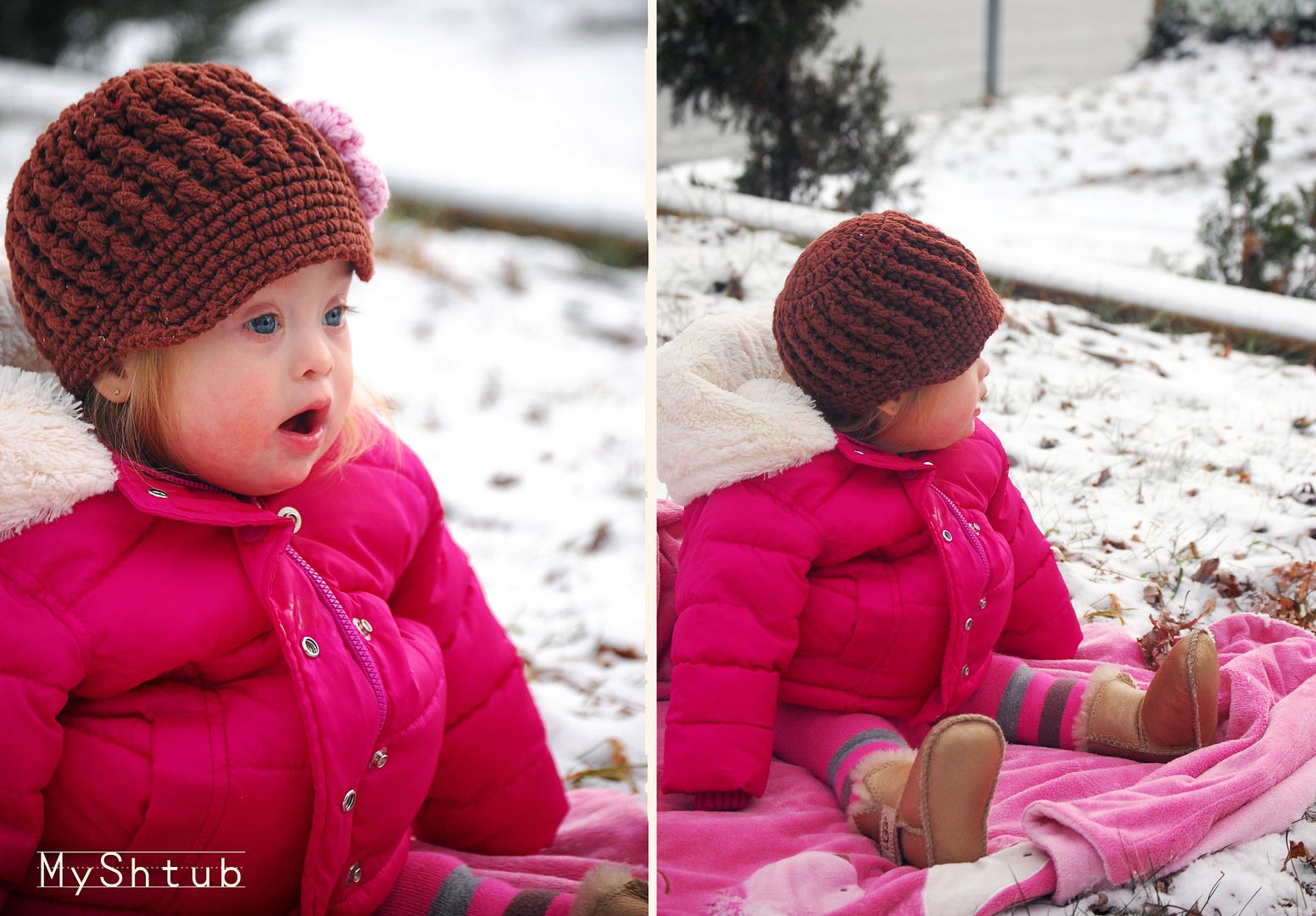 One of the things i love about the snow is the sun after a storm. As much as i dislike winter i do love fresh snow that sparkles from a new sun, even Rozie was willing to venture outside for this one.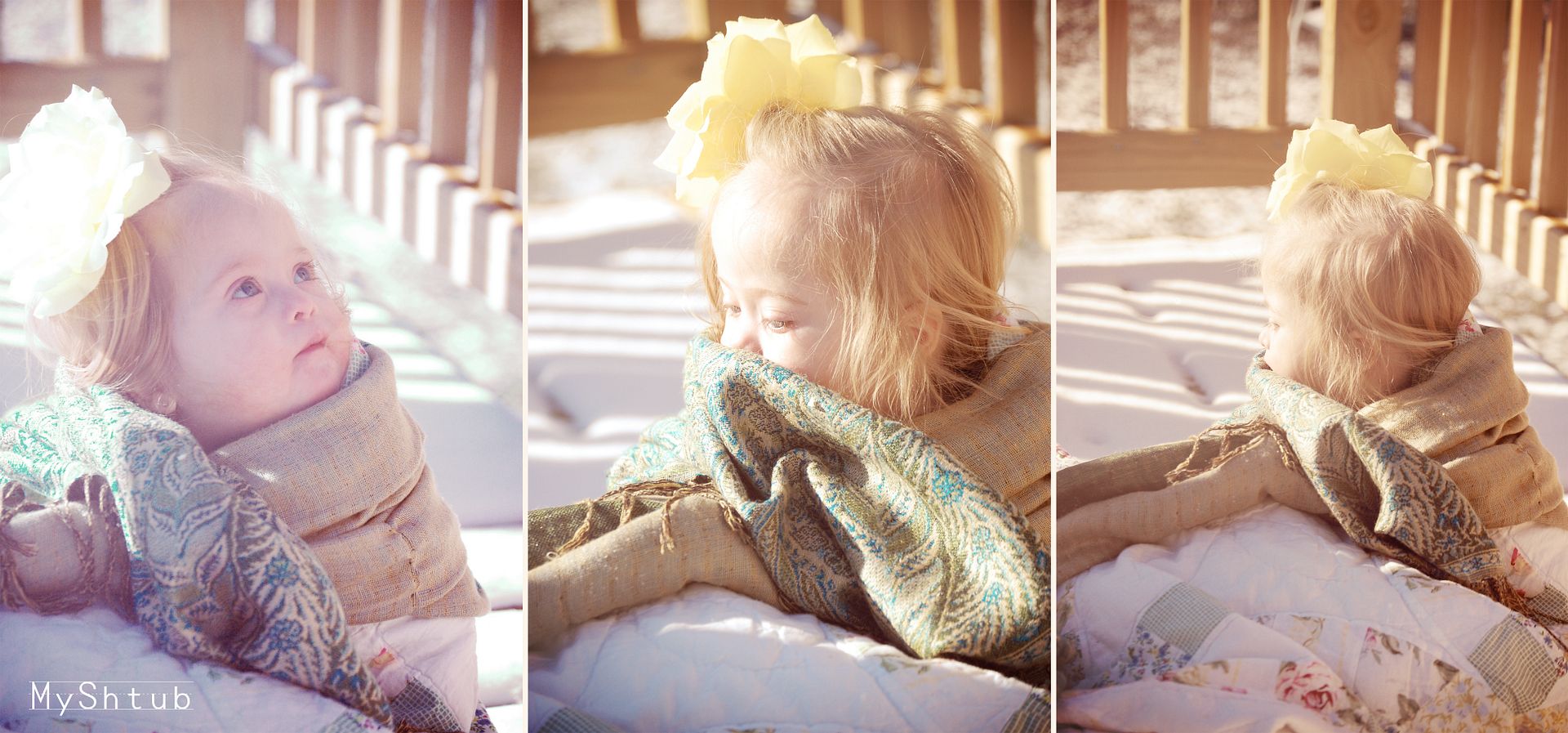 We also have a WINNER ( sorry this took so long) using my friend Random number generator our winner is....#43 Deena R. I'll email you all the details.If you still are looking to win some Little Rozie goods check out this
blog
. They are raising money to help with the adoption fees for orphans with Down syndrome in other countries. I know it is hard to believe it but if my gorgeous Rozie was born in Russia TODAY, she would be put in an orphanage and if not adopted by toddler age she would be institutionalized, G-d forbid. This cause is close to my heart for obvious reasons. The cost of adopting a child like this is costly but thanks to people like
Lilly's mom
adoption funds are actually available to help families who want to adopt.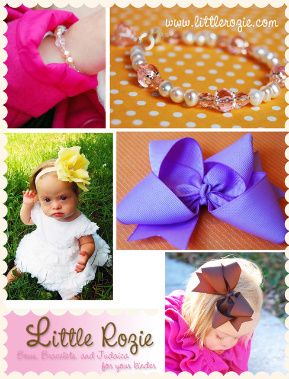 When i think about such things i take my 3 kinder and snuggle real close. I smell their hair and inhale their sweetness. I thank Hashem that Rozie is here to complete our little Shtub. I am thankful that many years ago my family left Russia and Hungry and Poland to start a new life here. I am thankful that we can play in the snow and not hide because we are Jewish, not hide because Rozie is different.
I love you my sweet little kinder from the moon and back times a million billion trillion.