My home is quiet right now. I can here the hum of the computer and little noises Rozie is making while playing with her toys behind me. I can hear the soft whoosh of the traffic outside and a few leaves rustling. I want to cry.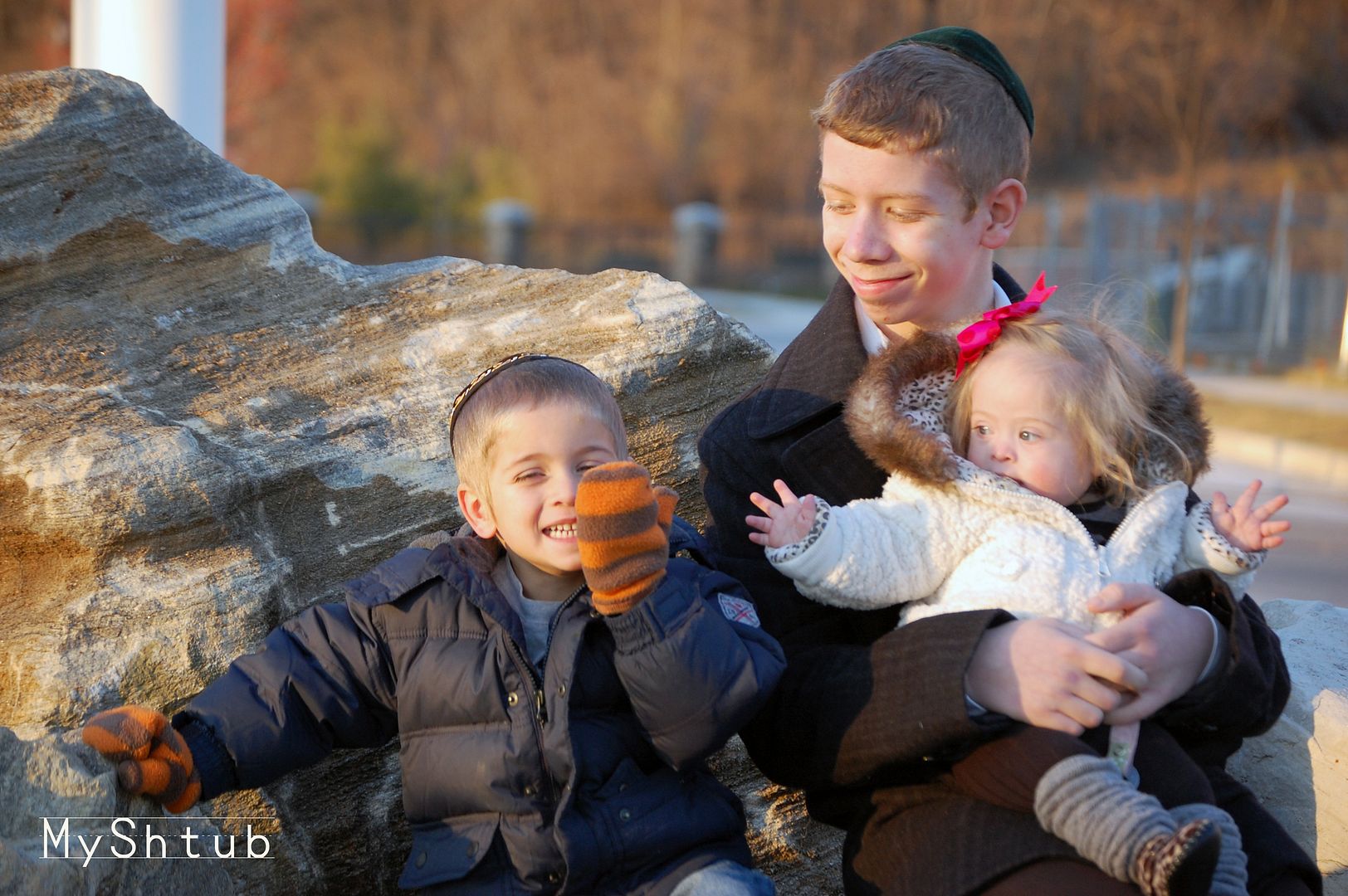 My oldest just left after a two week visit and i can honestly say it was the shortest two weeks of my life. My husband and Dovie are taking him to the train.The train that will take him back to the Yeshiva he loves and misses.This is such a hard reality for me, it is hard to justify in my mind that he will never live at home again. He will come for visits, and short stays,and that is it.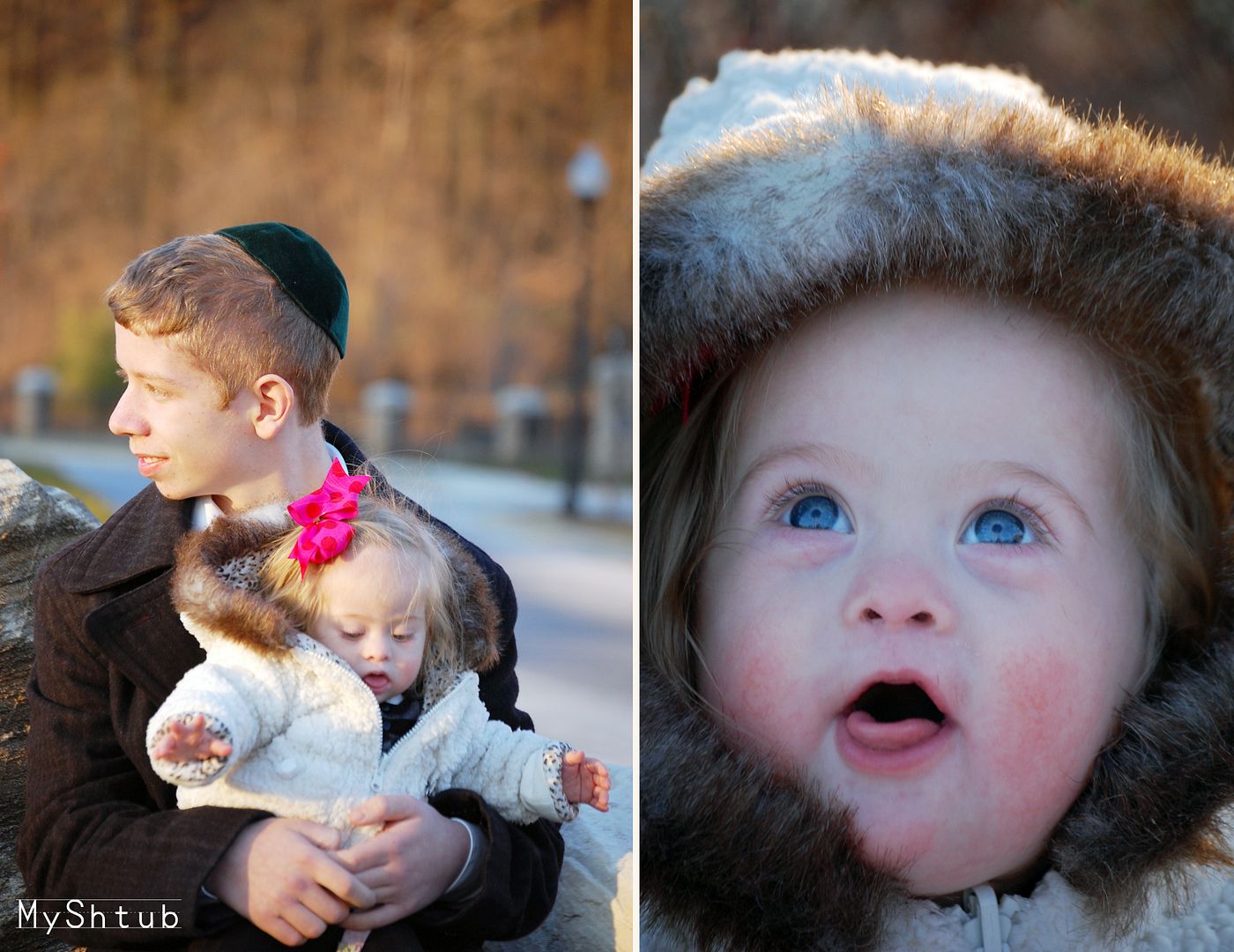 When he was here i tried to soak him up. I spent as much time as i could with him ans schlepped him everywhere with me. We laughed and talked, he stole my camera and took pictures with his incredibly creative eye.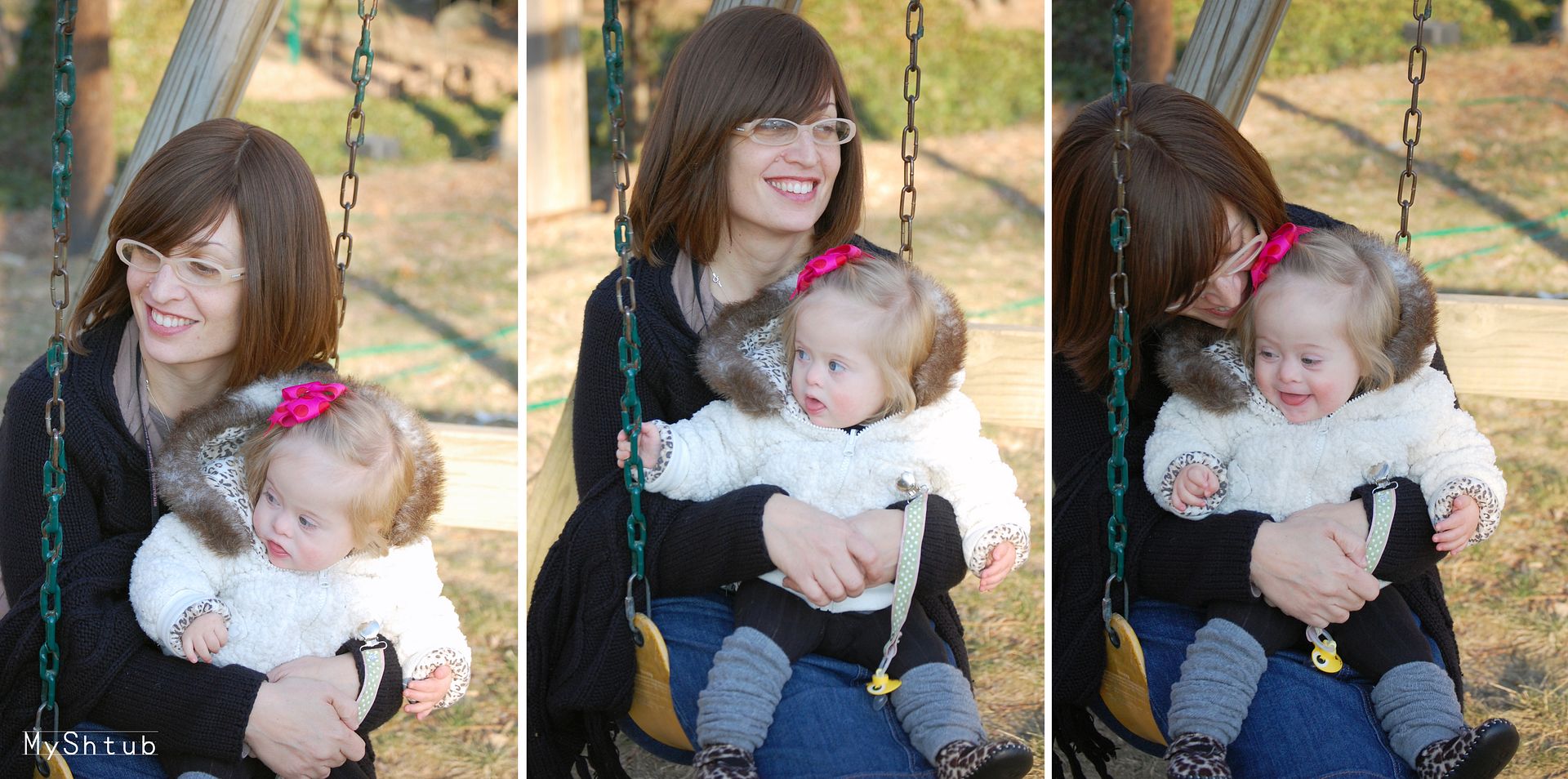 We drew, and he created some pretty amazing stuff on the Etch a Sketch.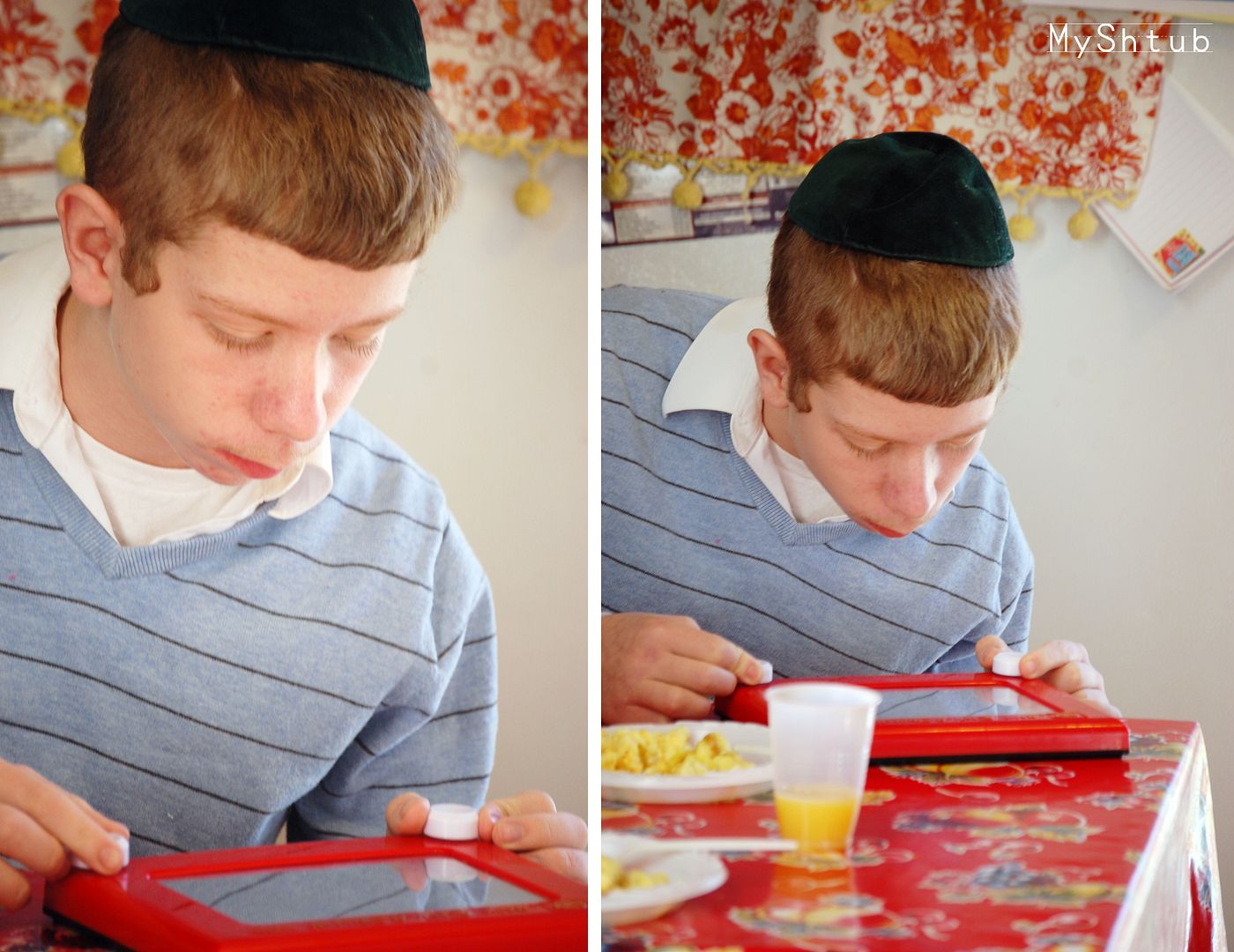 Its amazing how quiet a house can get, how each of our children complete a whole. How each voice, each footstep, mesh together to create a personalized sound. Our sound feels broken right now, missing a beat, and a note.Is this empty nest? You bet, but how?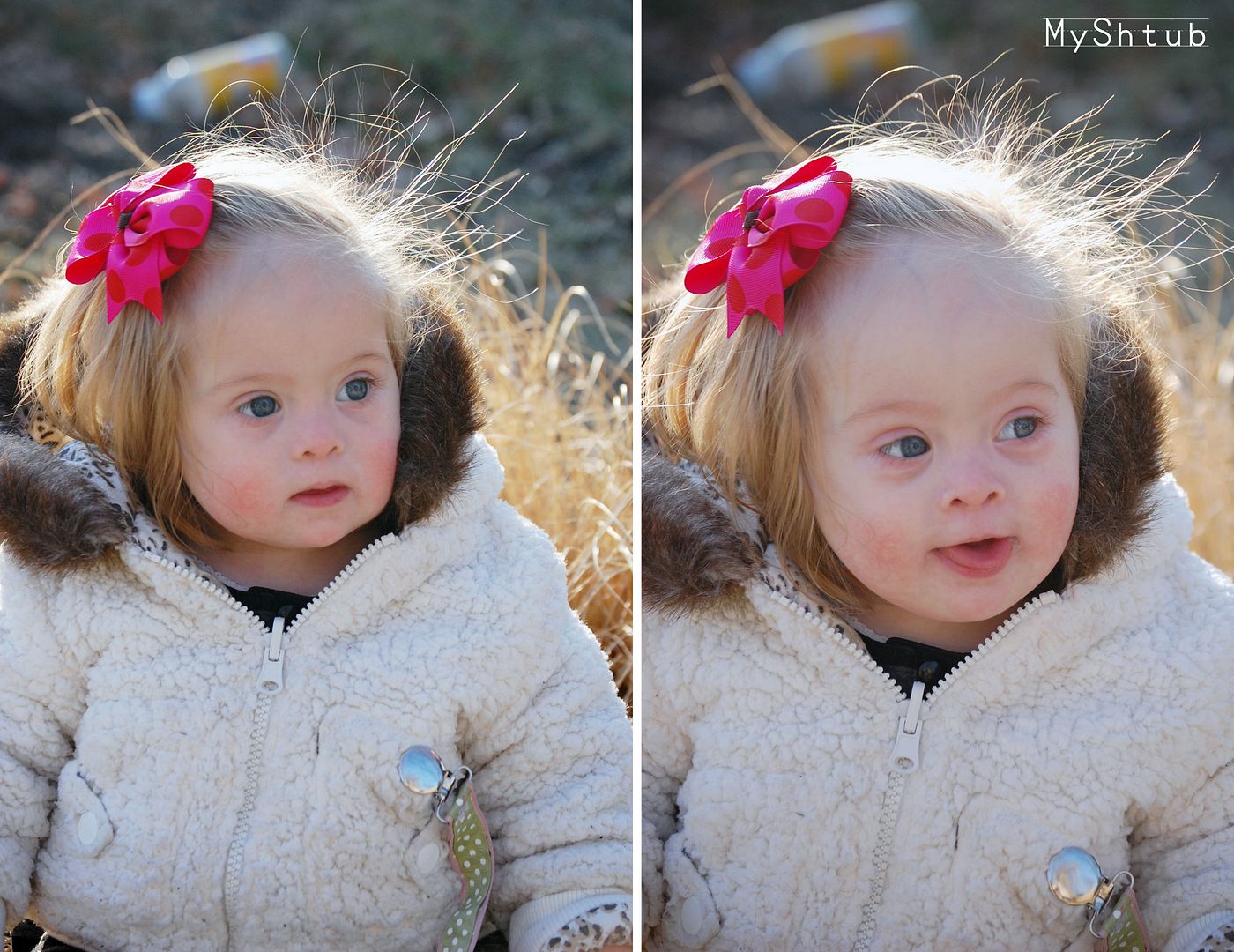 I am not empty i have a full house, i have little footsteps and sweet noises, but i need all my sounds.
I need the sound of my oldest, but i have to let go.It gets better, it takes time and it gets better.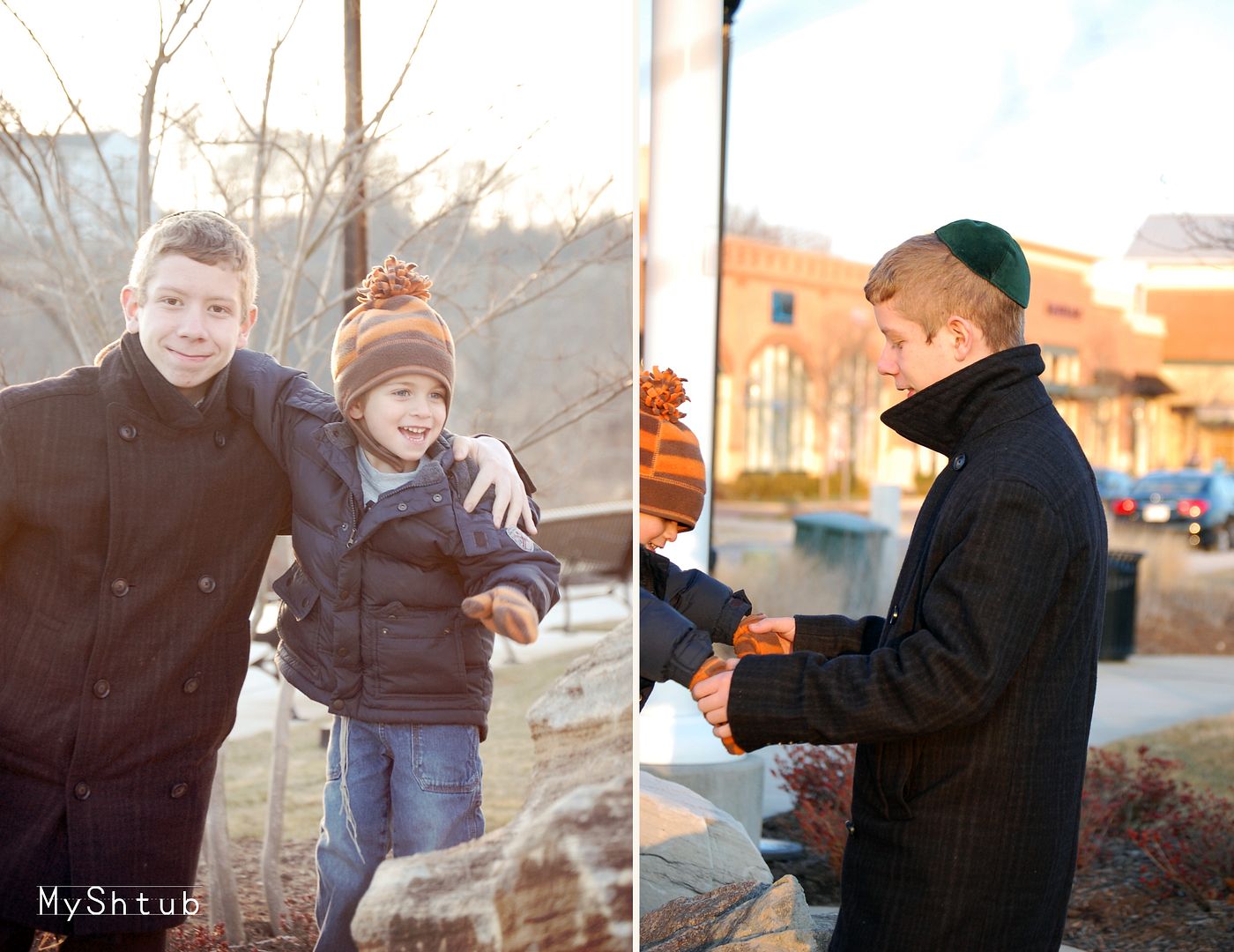 My husband and i joke, this is our coping, we joke when things get rough. We say "Look how nice Mel is keeping his room up", or "I'm just so proud of Mel he is really turning into a tidy guy, his bed looks like it hasn't even been slept in" and we laugh and laugh, laughing helps. It really does. I miss you my sweet guy, whens next break? I'm counting the days.
I love you my sweet kinder from the moon and back a million billion trillion times over