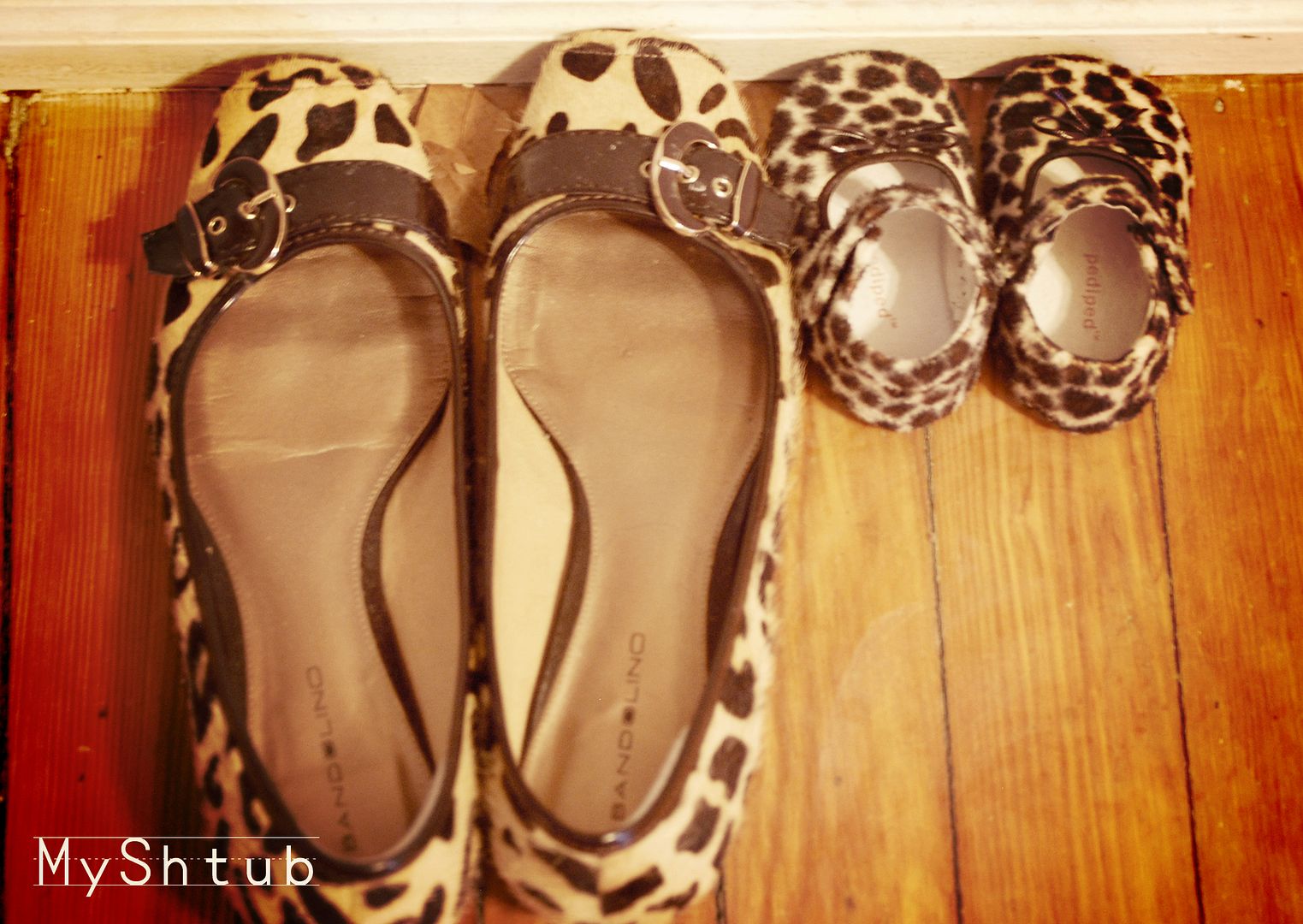 Here I am and hour and a half before Shabbos and i can not settle my mind. I have had a week, to say the least. I have had back to back doctor appointments. Rozie will need to have a small procedure because of her hospital stay and infection the doctors are a bit worried. I thought i was going to throw up when they told the news. I also had a hard visit to my hematologist/oncologist. They gave me news that i didn't want to hear or face. My blood continues to look good my levels are stable and that is good, but the doctor made it clear to me that sometime in my life i will need treatment, which means chemo. I knew this but i just hated to hear it, me the tough one, me the ball of energy, me the force in this little house, will be taken down by a chemical pumped into my veins. How will i do it how will i take care of my three babies, how? This isn't in my immediate future but the doctor scared me he said it could be in a year 5 yrs even 25 yrs, there is not science to it, one day your blood is stable one day it is not. How do i live like this? In the fall i was having strange symptoms, my face one day was numb. I wrote a lot in that time about not feeling well
here
. I did not let onto what, but i was feeling pretty bad. The doctors were worried that this form of CLL traveled to my brain. I guess in 3% of CLL patients this can happen. I know your thinking 3% that's nothing, but i am constantly a rare statistic, this is just my life, even the CLL itself is a rare statistic because it is most common in men over the age of 60. Last time i checked i did not fit that target market. The doctors wanted to do a spinal tap and see what was going on, but because my blood doesn't work right, they had to do a million tests on my blood before they did a spinal tap. Are you guys following me here. In this time frame the numbing went away thanks to an amazing local Doctor of Osteopath, and the spinal tap was canceled. When i went for my most recent appointment my doctor told me all about the brain statistics and the chemo, i walked out of the office with a numb face again, and i completely convinced myself that the CLL is in my brain. Here i am a few days later and i have a headache and a numb face, a kid with strep, and a unhappy baby. Is it in my head has my stress brought it back or is cancer eating a away at my livelihood, G-d forbid. Right now i am breathing and i am listening to each breath and i am thanking Hashem for each puff of air that comes out.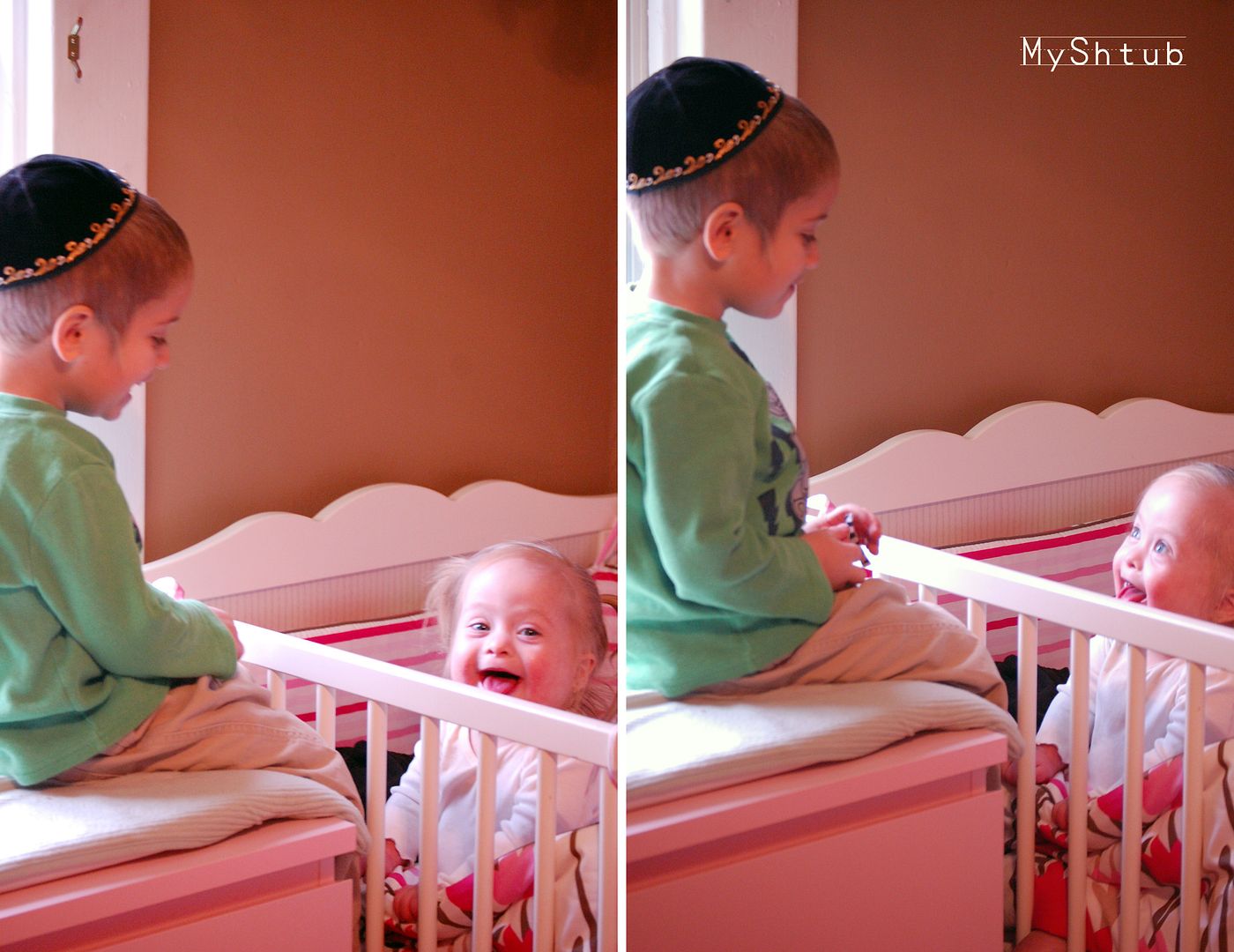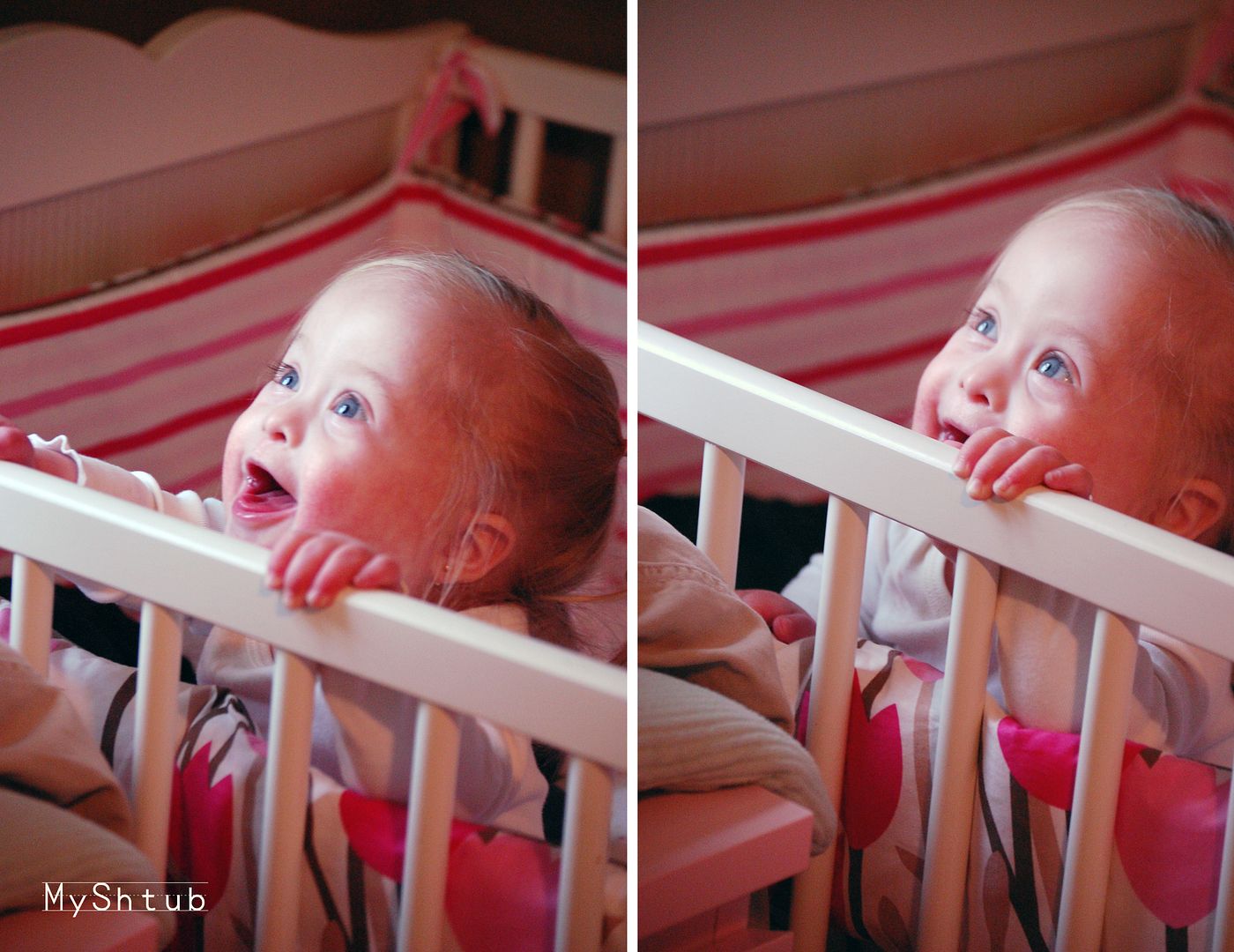 I hear giggling in the upstairs, and discovered two little ones protesting their naps. I went to Target my favorite place and bought this. I think i needed it.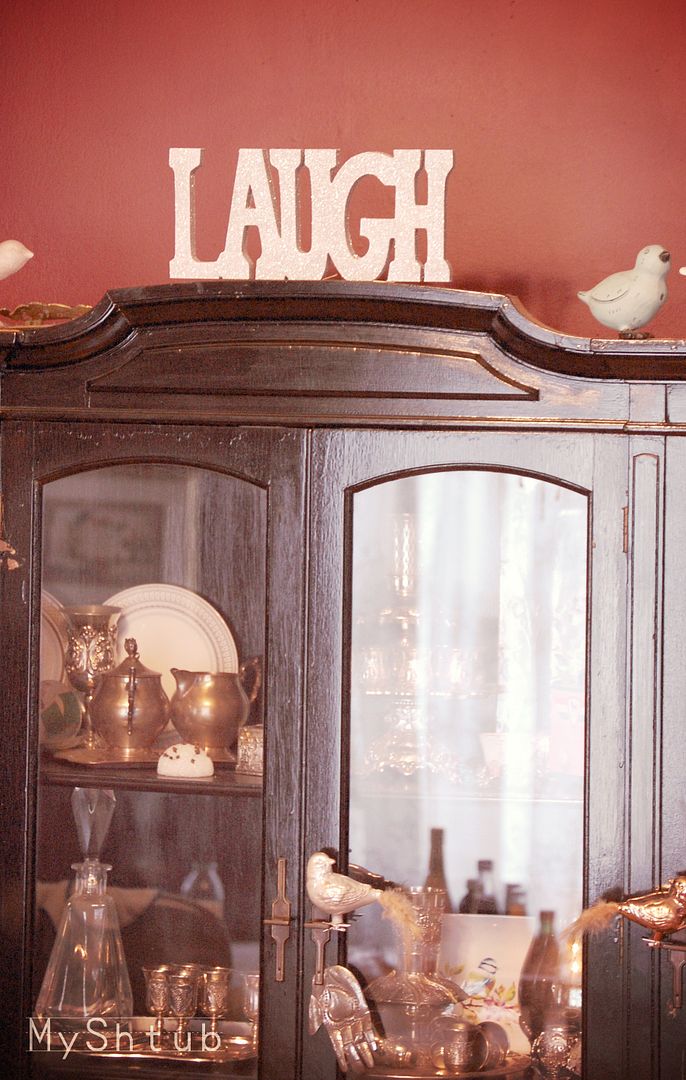 I am listening to my breathing again and i am counting to ten. I keep reminding myself that it is good and Hashem is in control, not the doctors. I am listening to each breath again and enjoying the quiet. I am alone because everyone is asleep and my husband is at work. I am breathing and listening again, each little sound each breath is calming my neshama. Everything will be good it is becoming a chant, everything will be good. Good Shabbos to my village, my friends, my family, my loves, may each one of you find your own Shalom this Shabbos.