Am i a good parent? I feel like i am and then something happens, like a snowstorm trapping us all in the house for much too long.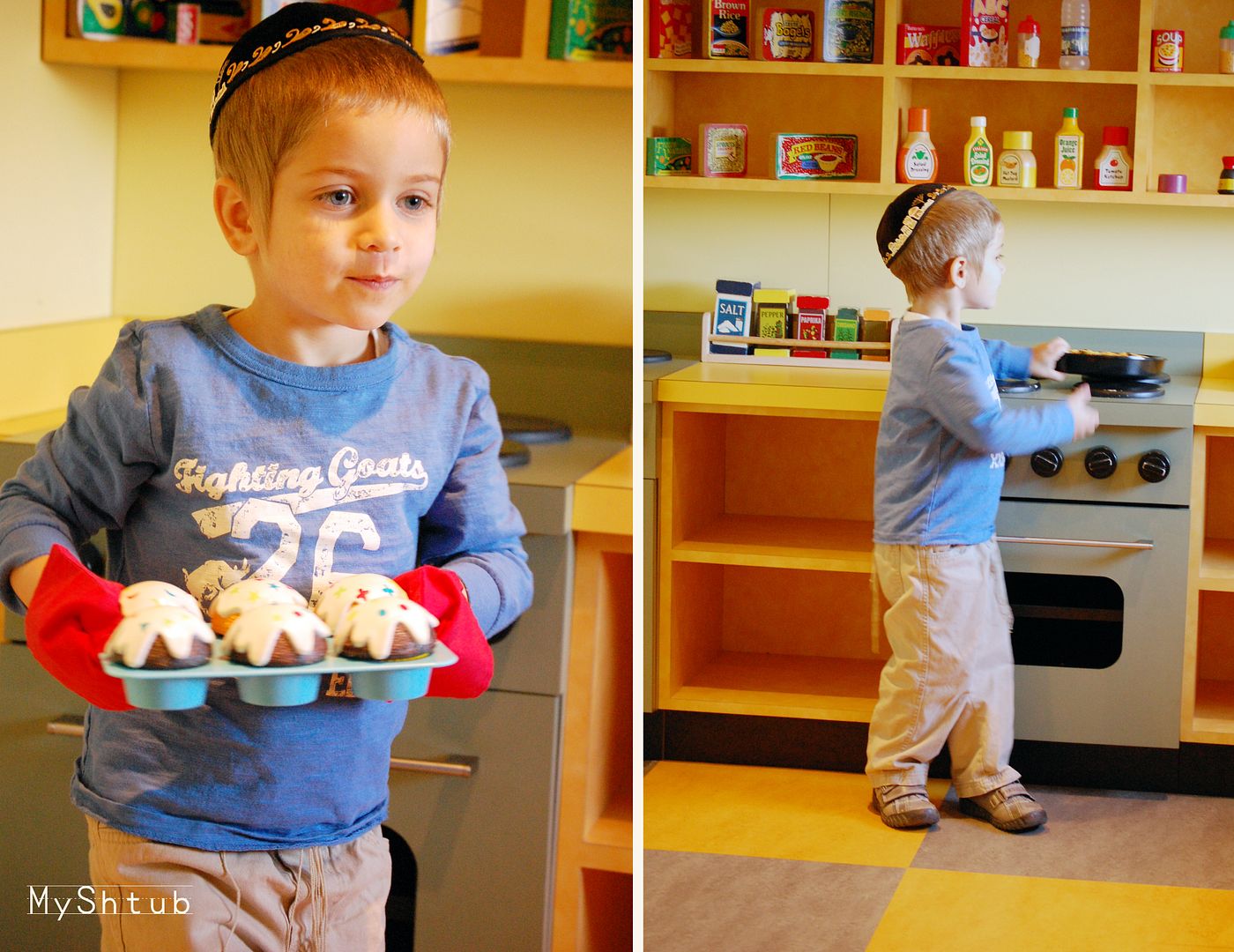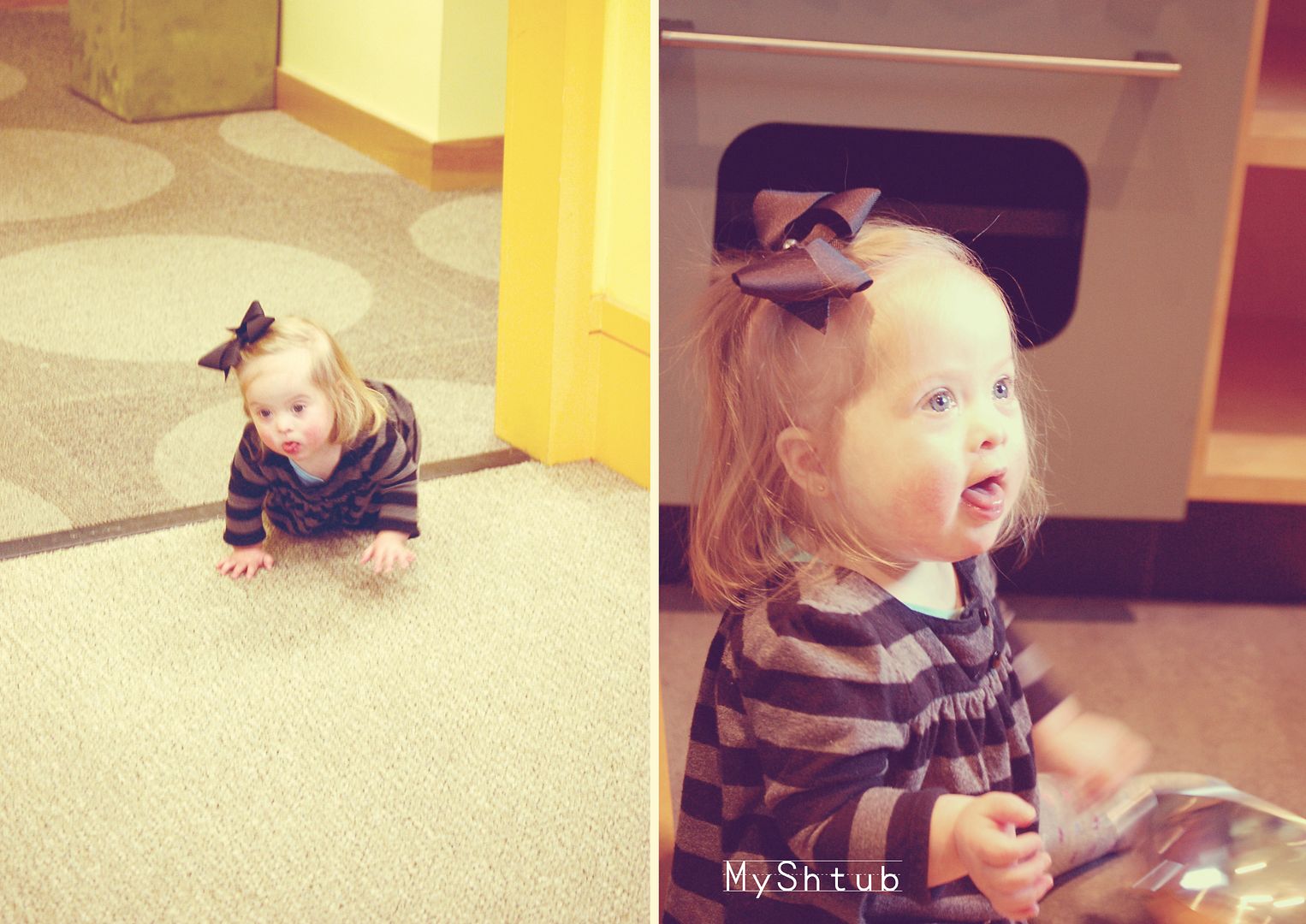 (
these pics are from Storyville an awesome children's center in the public library
)
This is when true parenting shines through. The day usually starts with high hopes and ends with early bedtimes. This made me wonder am i a good parent only when i can leave the house.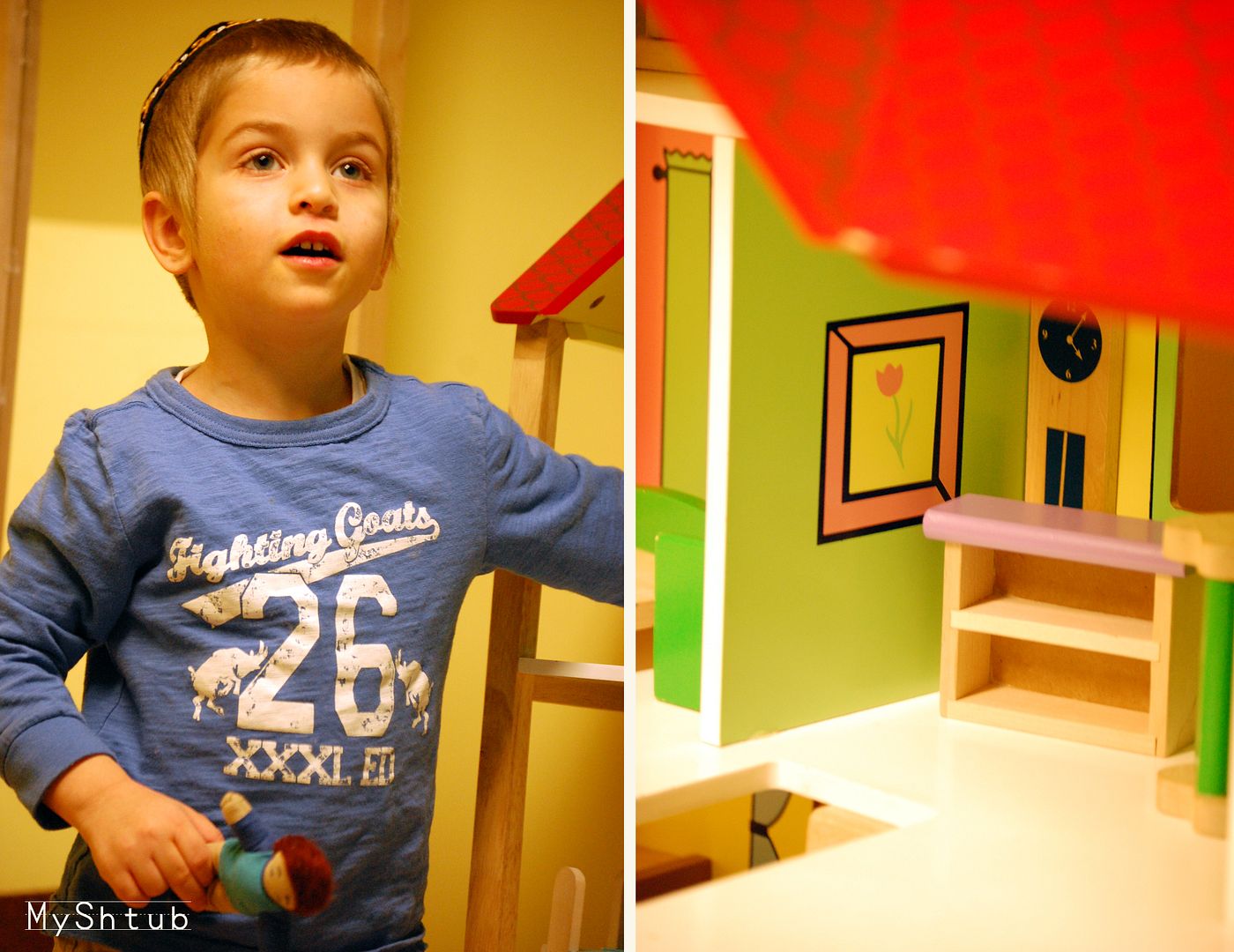 I love to go on family trips for some reason im on my parenting best if i can just get out of the house for a few hours.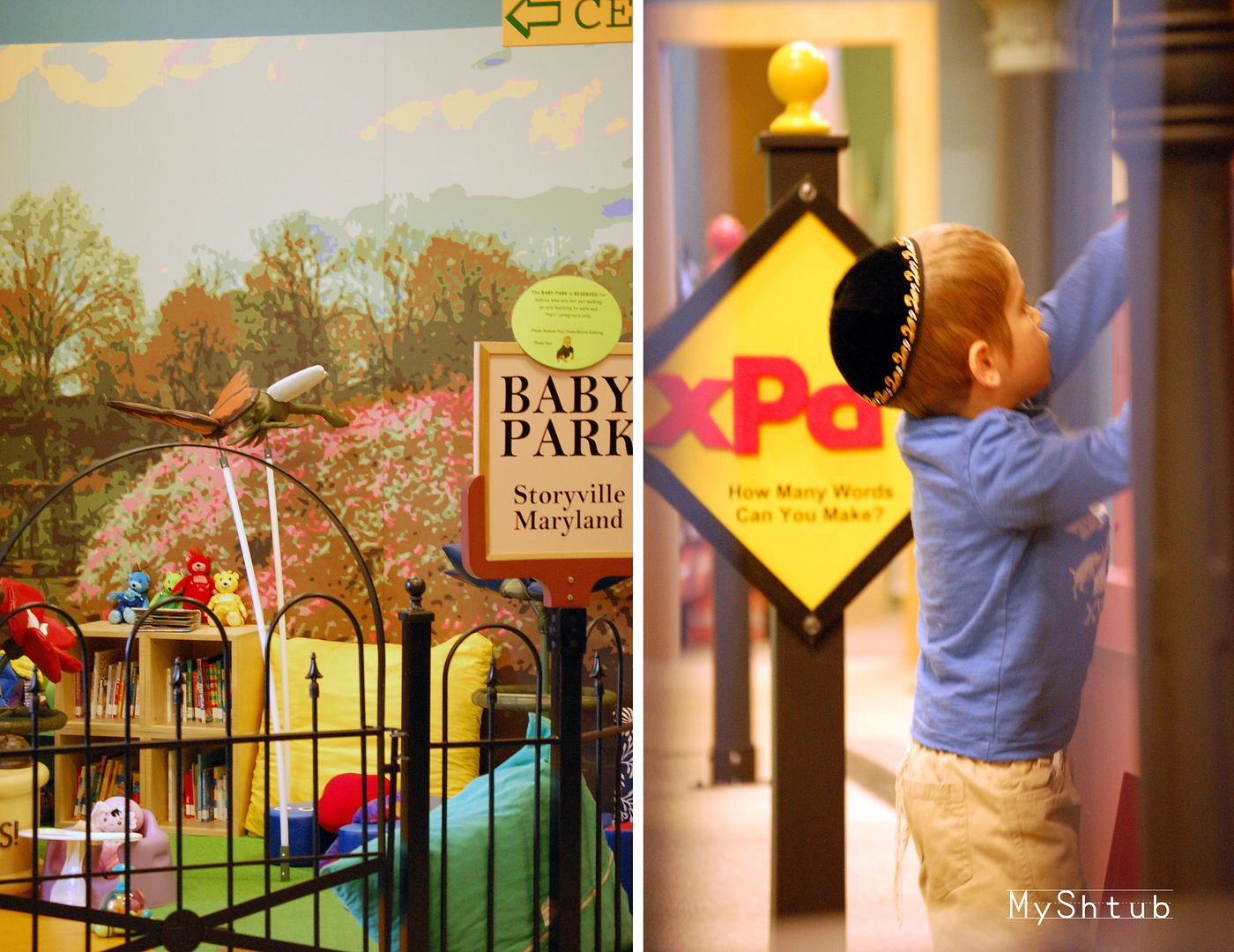 What is about staying home all day that brings out the worst in me.I know by the mom traffic alone on facebook that i am not alone in this, status updates asking "how long till bedtime", "how many naps can you force a four year old to take", to plain old "Helpppppppp". So are we nap time parents? Do we wake in the morning and count the minutes until bedtime? I often ponder this on my hard days, i tell myself you wanted this, you davened for this. This is when i try to step back from the situation. I'm not a bad parent and I'm defiantly not a nap time parent , honestly if you could see my little Rozie's face when she wakes up you would probably be counting the minutes till she woke up, like i do everyday.So why are snow days so hard. I think it comes down to basic cabin fever, being told you cant leave makes you want to leave even more, and the people your stuck with are no longer fun but people you are trapped with.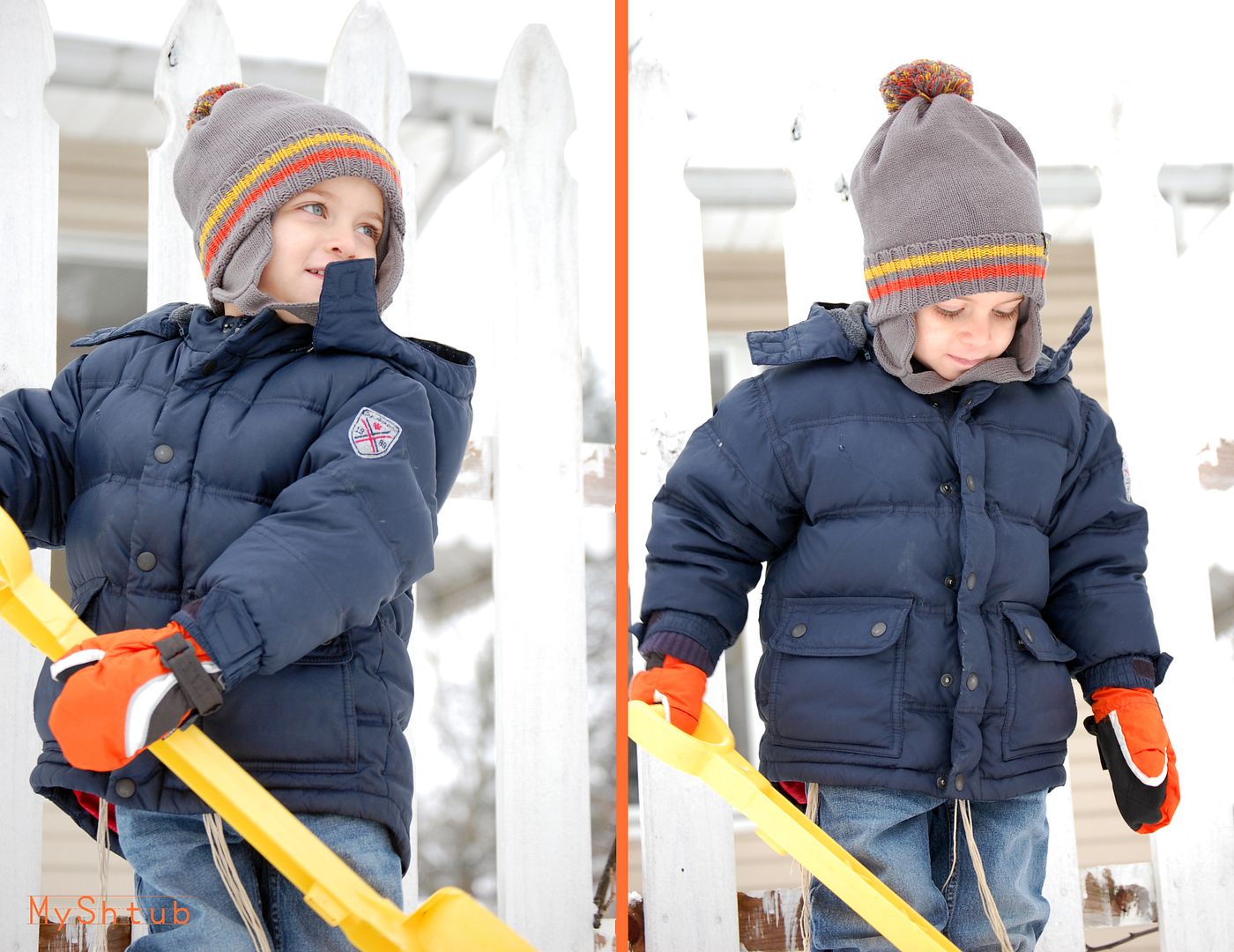 I wanted to make this snow day a day to remember. I want my kids to associate snow days , with warm cozies and steaming cups of hot chocolate ( even though Dovie finds hot chocolate confusing, and would prefer a tall glass of chocolate milk).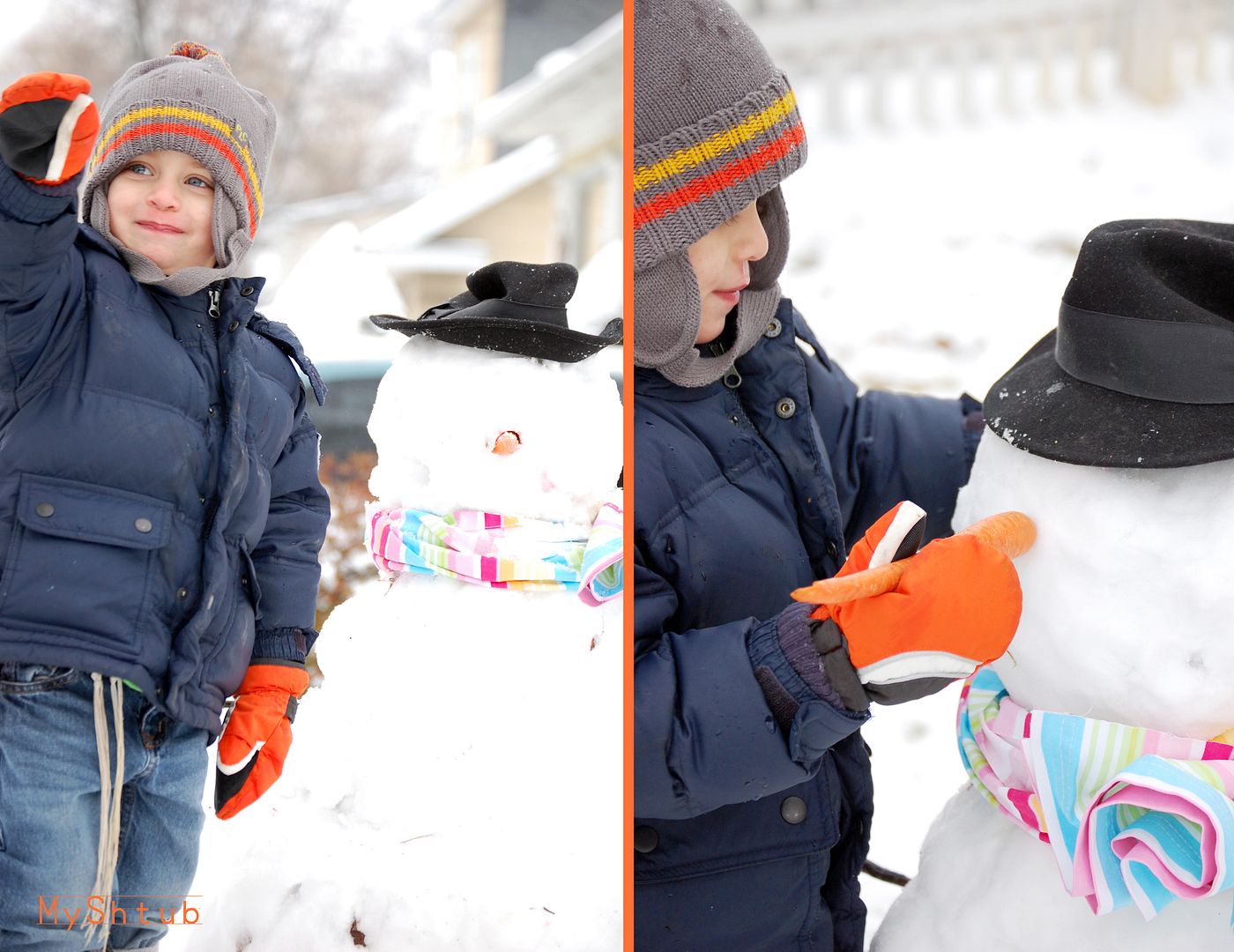 Today we built a snowman and did crafts, i gave Rozie a vacuum ride (don't ask), and read them about a thousand books, we watched videos and i sang along. It was a fun day, but trust me these kids were in bed, teeth brushed,at exactly 7pm.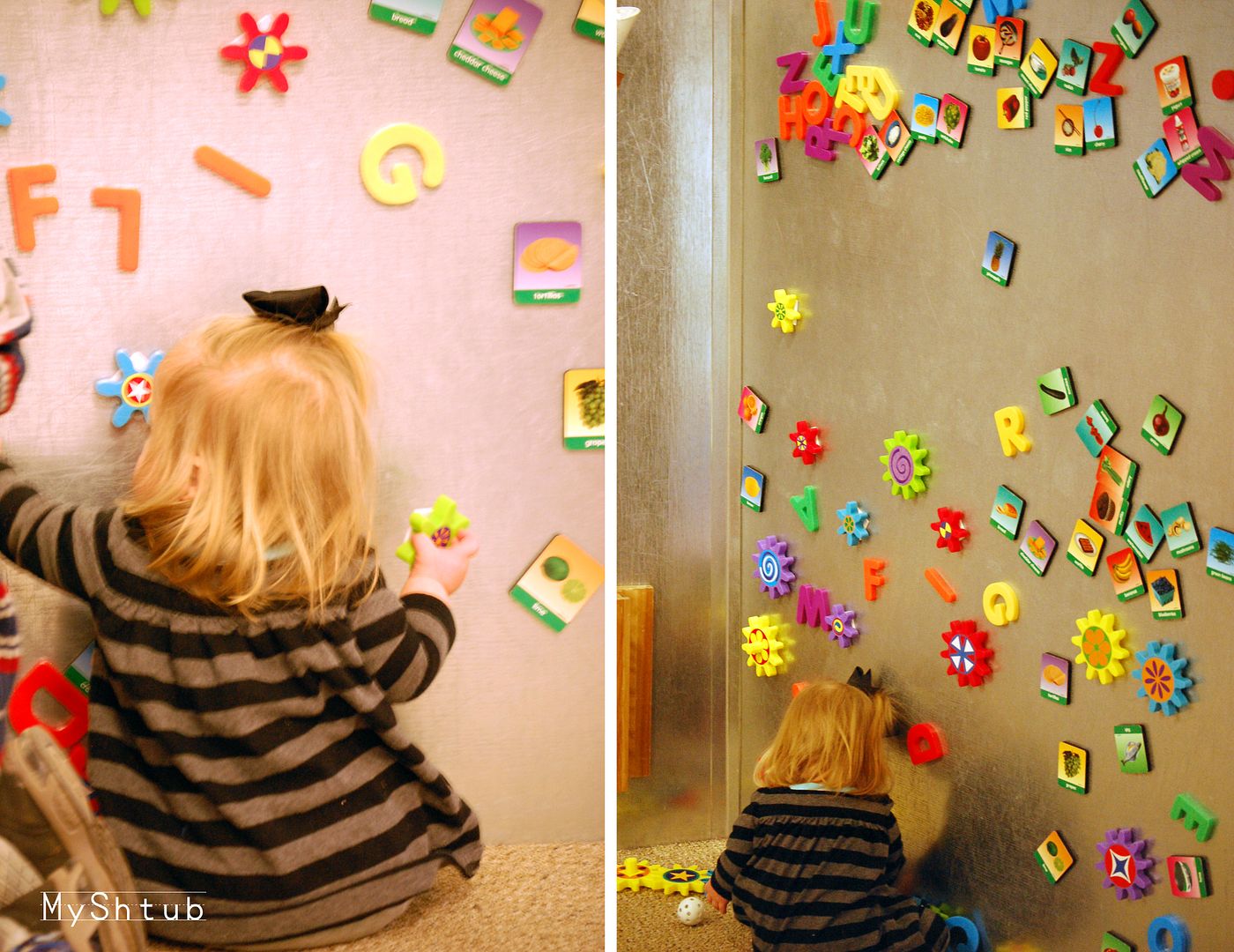 I love you my sweet little snow kinder from the moon and back a million billion trillion times over.