I read a lot of blogs. Honestly it can be addicting. There is some much wonderful stuff out there and you could spend a lifetime enjoying everything everyone has to share on this World Wide Web. Every once in awhile something will hit me, something that sets itself apart from the rest. I read this blog often and she is cute with a lot of fun project ideas, but for some reason this campaign hit me, read about it
here
. The message was so simple and strong "You are beautiful , You are You".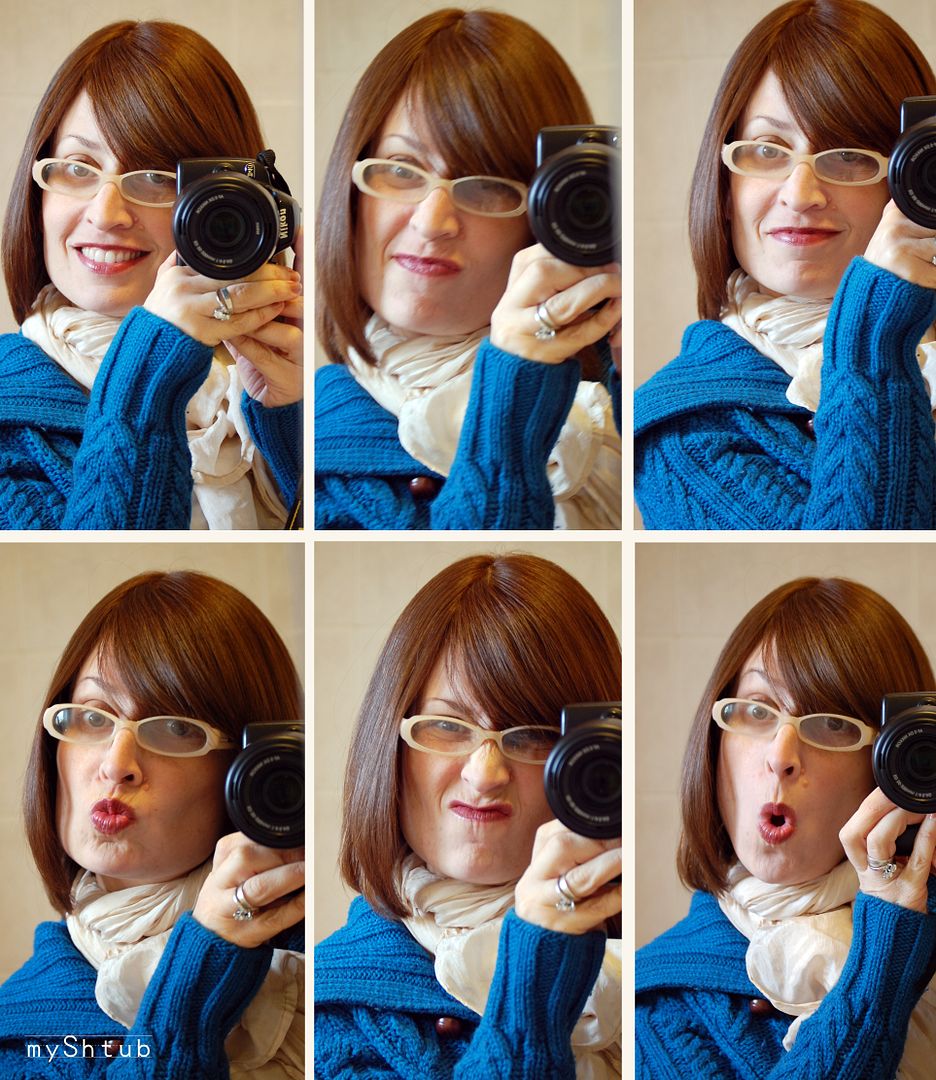 I think in the last 18 months since i gave birth to my beautiful girl this thought process has sort of taken over my life. She is her and she is beautiful, i am me and i am beautiful, he is he and he is beautiful. We are all stars walking onto our own glamorous stage. I feel like i spent so many years dwelling on what i did not find beautiful...I am short, i gain weight easily, my legs are like two tree trunks, my nose hooks like a pirate, my jaw is like a man, the list could go on, but in one simple day i gave birth to a beautiful little girl, who redefines what beauty really is, and my life changed. A light went on, and i realized how beautiful the world really is. Not just what makes my eyes feel good, but true soulful beauty that words can not describe.
I AM beautiful
I AM funny
I AM goofy
I AM glamorous
I AM artistic
I AM loving
I AM a great mom
I AM a wonderful wife
I AM me!!!!!
Why is that so hard? Why is it so easy to say this is what i don't like about me, but it is almost painful to say what i do like, or even figure out what i like. Now it is your turn...Who are you? Why are you beautiful. What makes you you, take the time figure it out, your self will thank you.