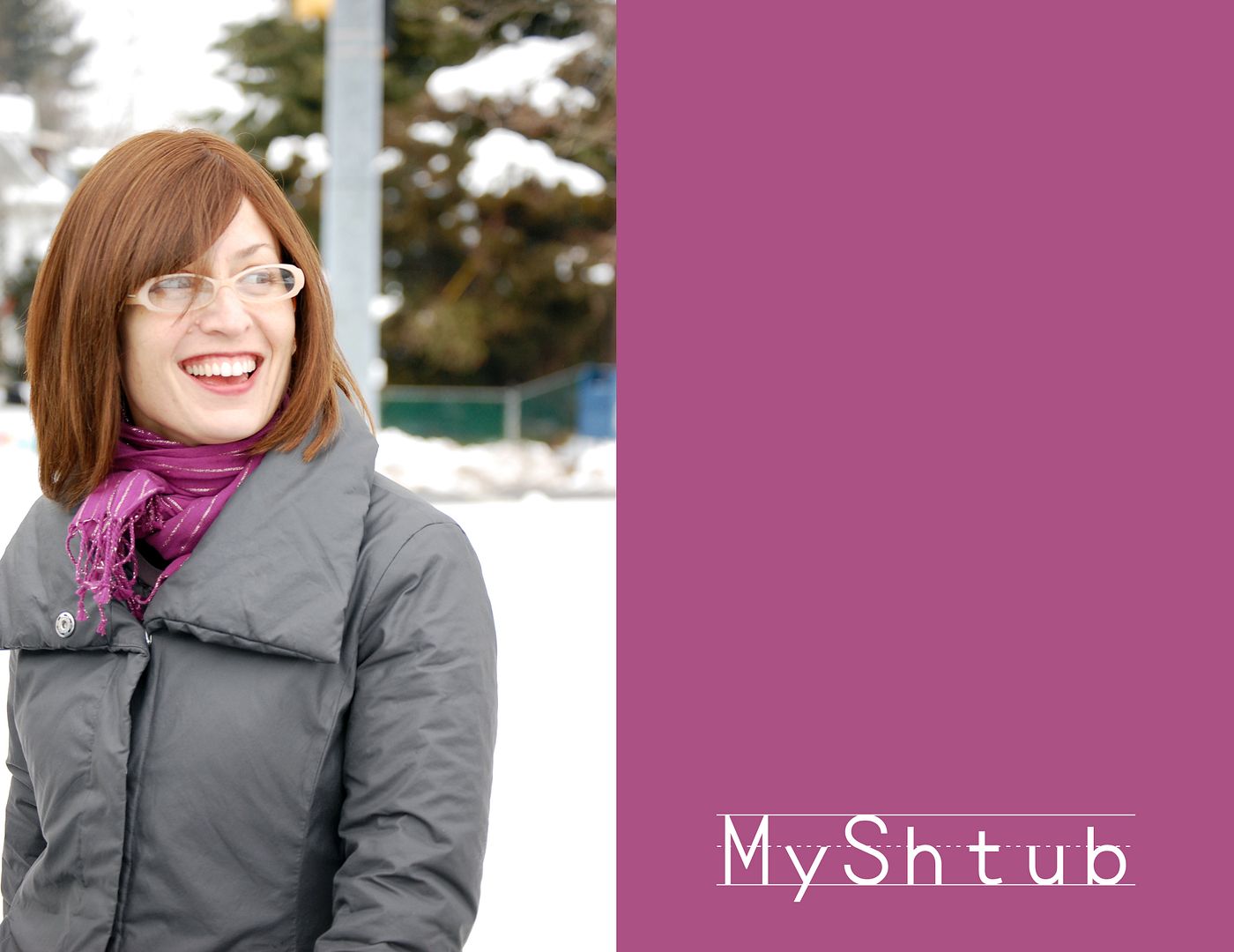 For some reason we only associate milestones with babies. We talk a lot about what milestone our child has or has not hit, and one day it just stops. Our children reach certain age and milestones are no longer used to describe our children's achievements. We use a different language when a child grows we use words like meeting goals, and maturity levels, but really life is a milestone. Milestones are not just learning to crawl and walk but learning to grow, becoming an adult, becoming someone we like and feel good about. I have had many milestones in my life. I had a different childhood that took some healing to move past.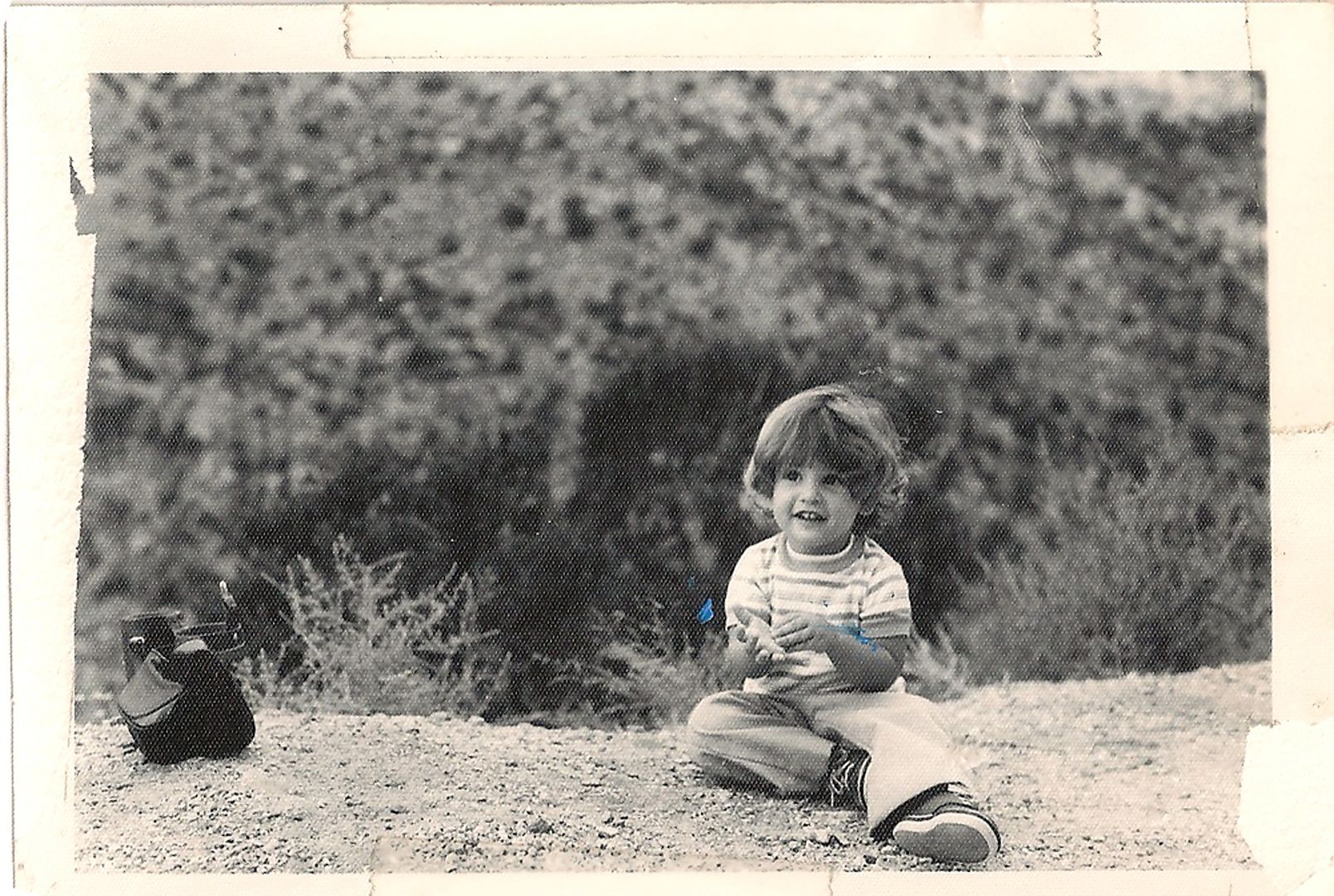 I had very hard teenage years ( i was literally mad at the entire world for about 7 years)and in time i matured past those days.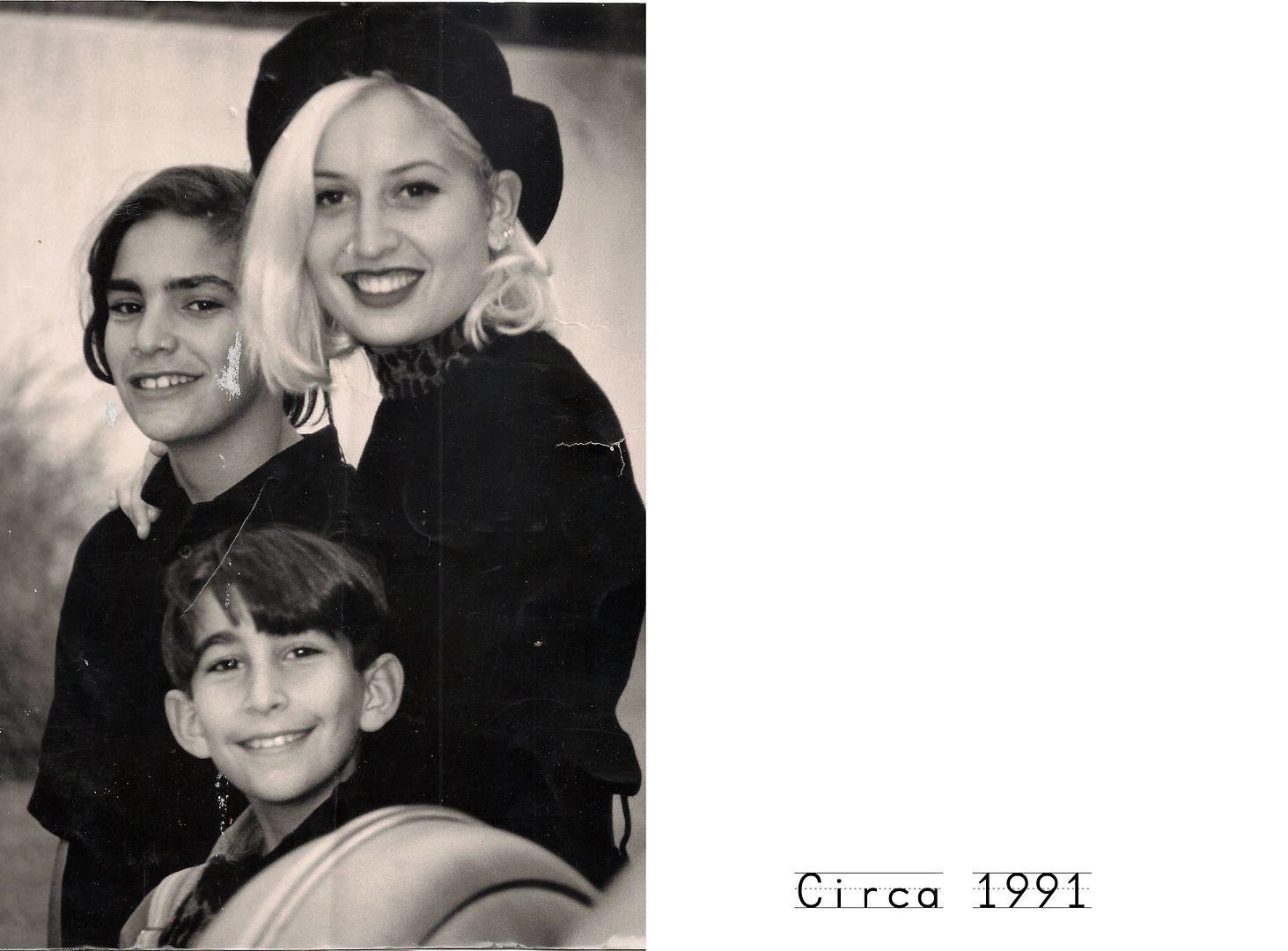 I married a great man and became a wife and tried hard in those beginning years to do it well, but i often failed.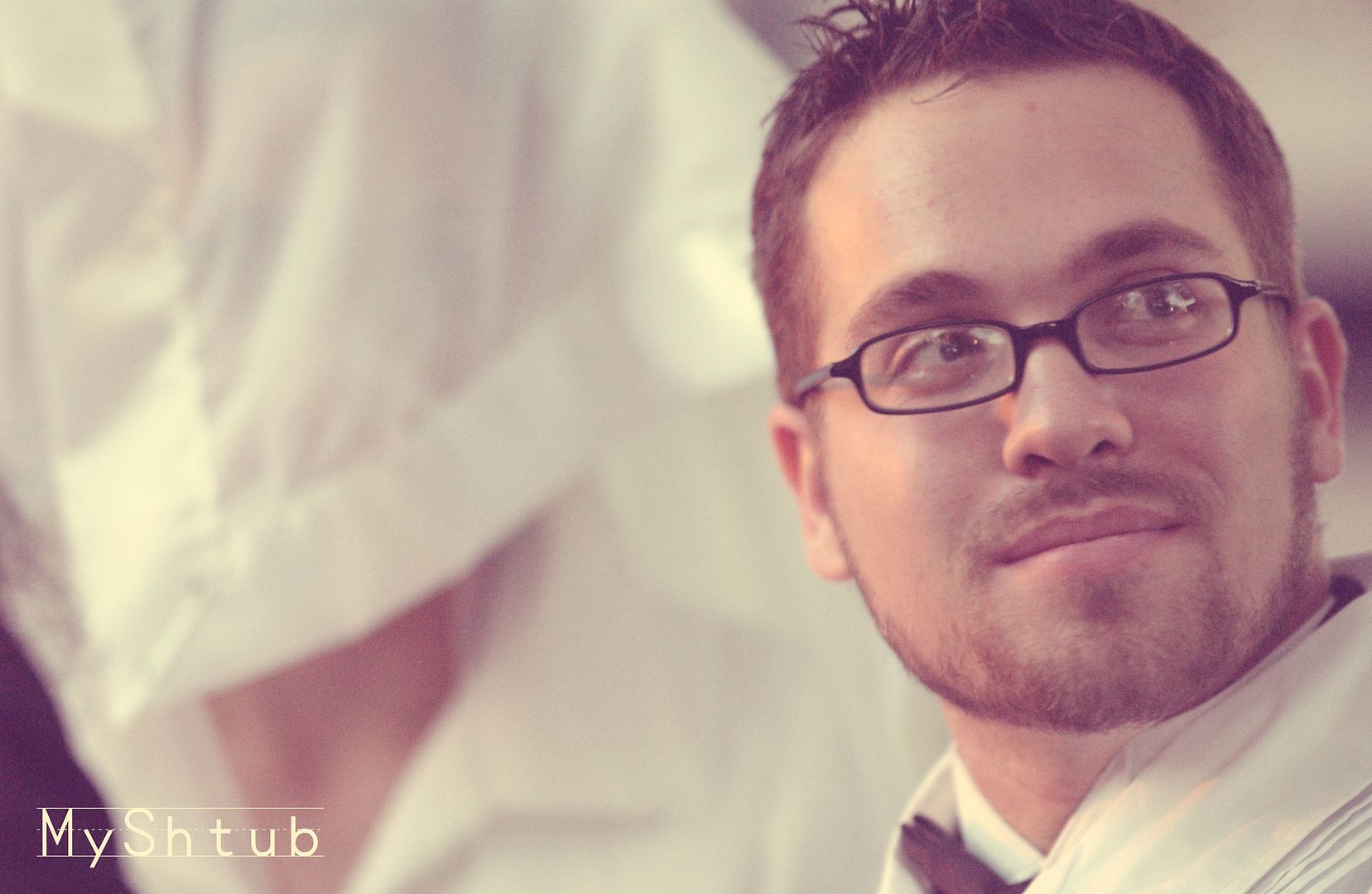 (doesn't my husband look so young here)
I became a mommy very young and forced the maturity of becoming a parent probably way before i was ready. I grew into those years and being a wife and mom started to become second nature and easy and really enjoyable.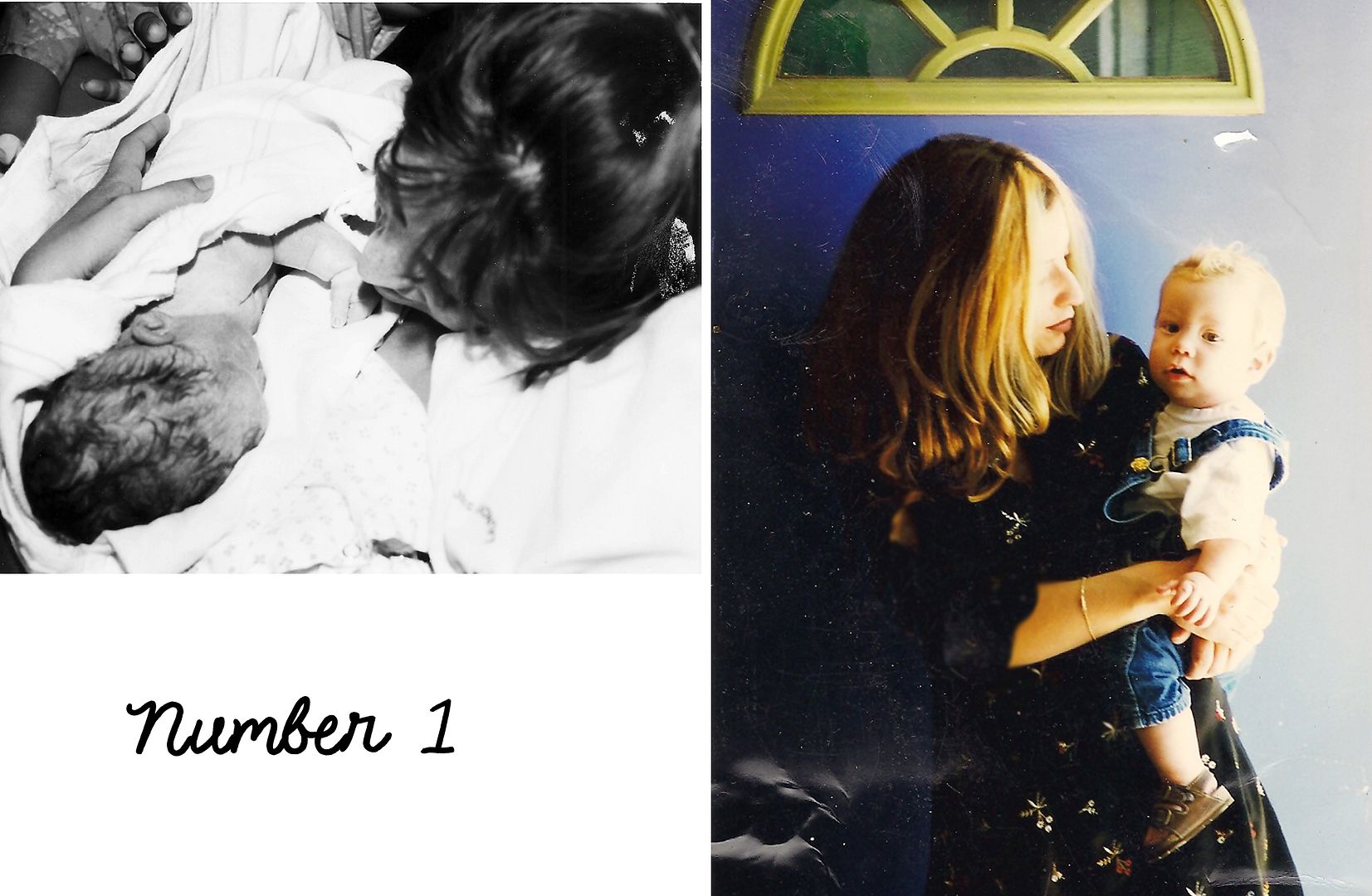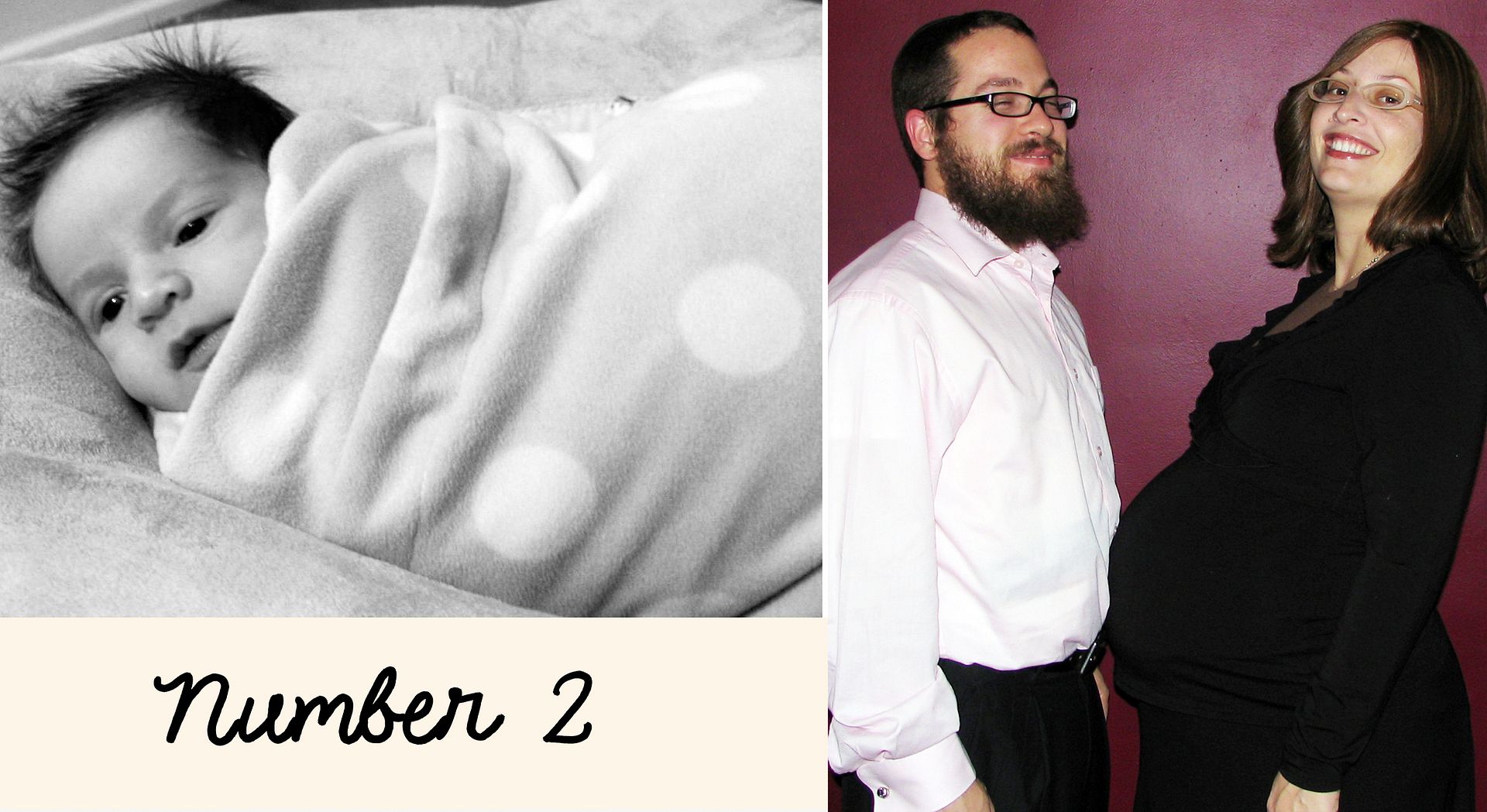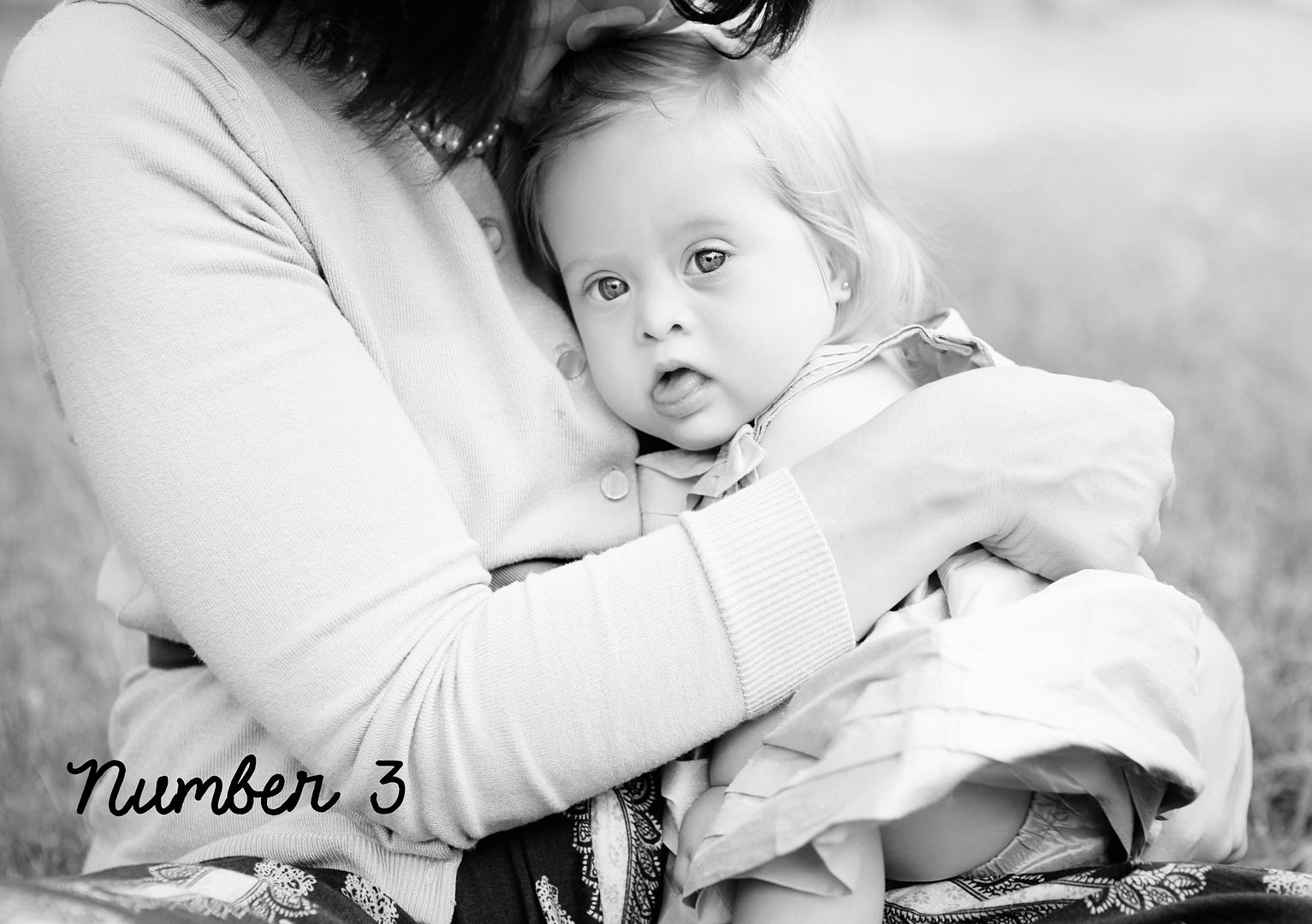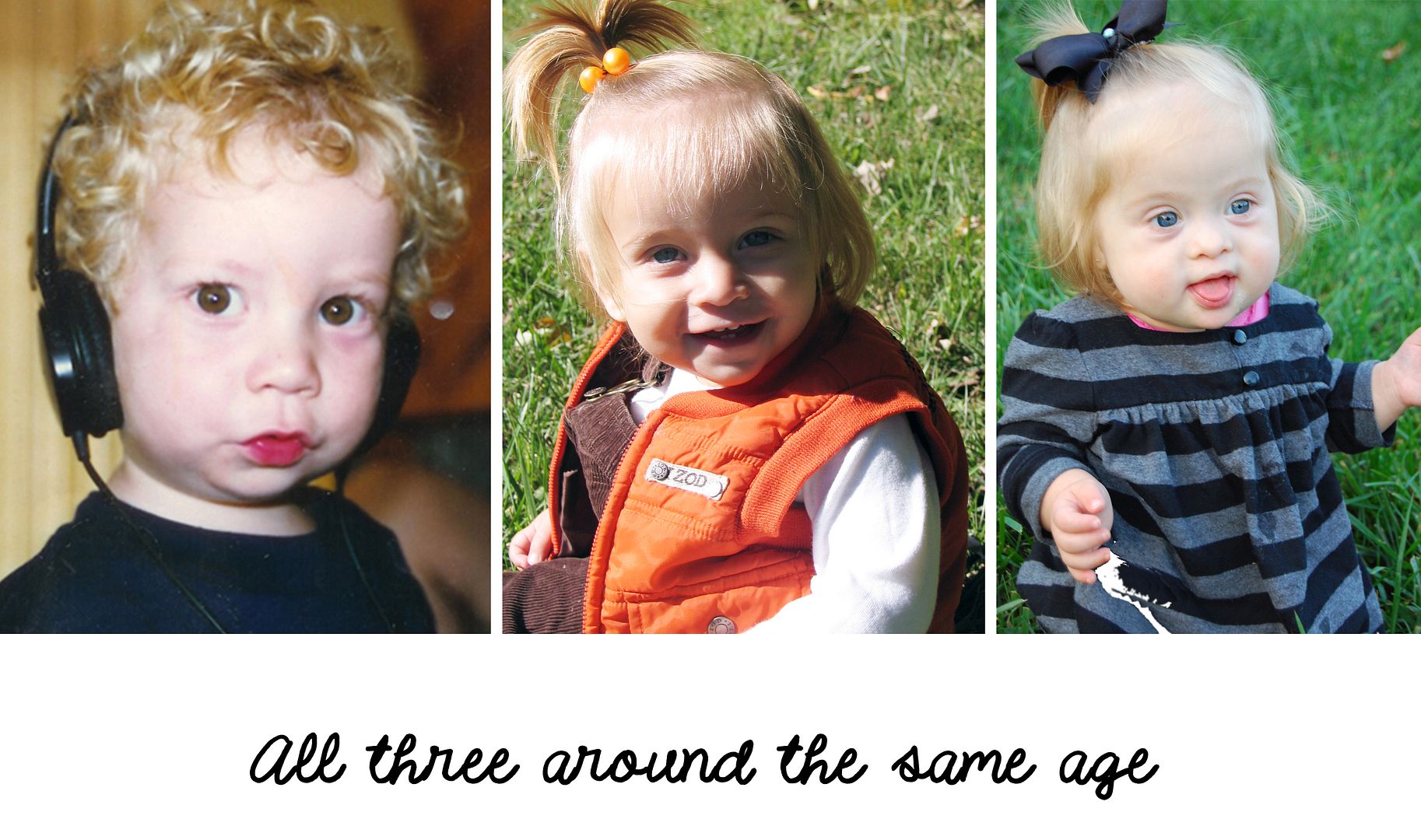 I hit a milestone.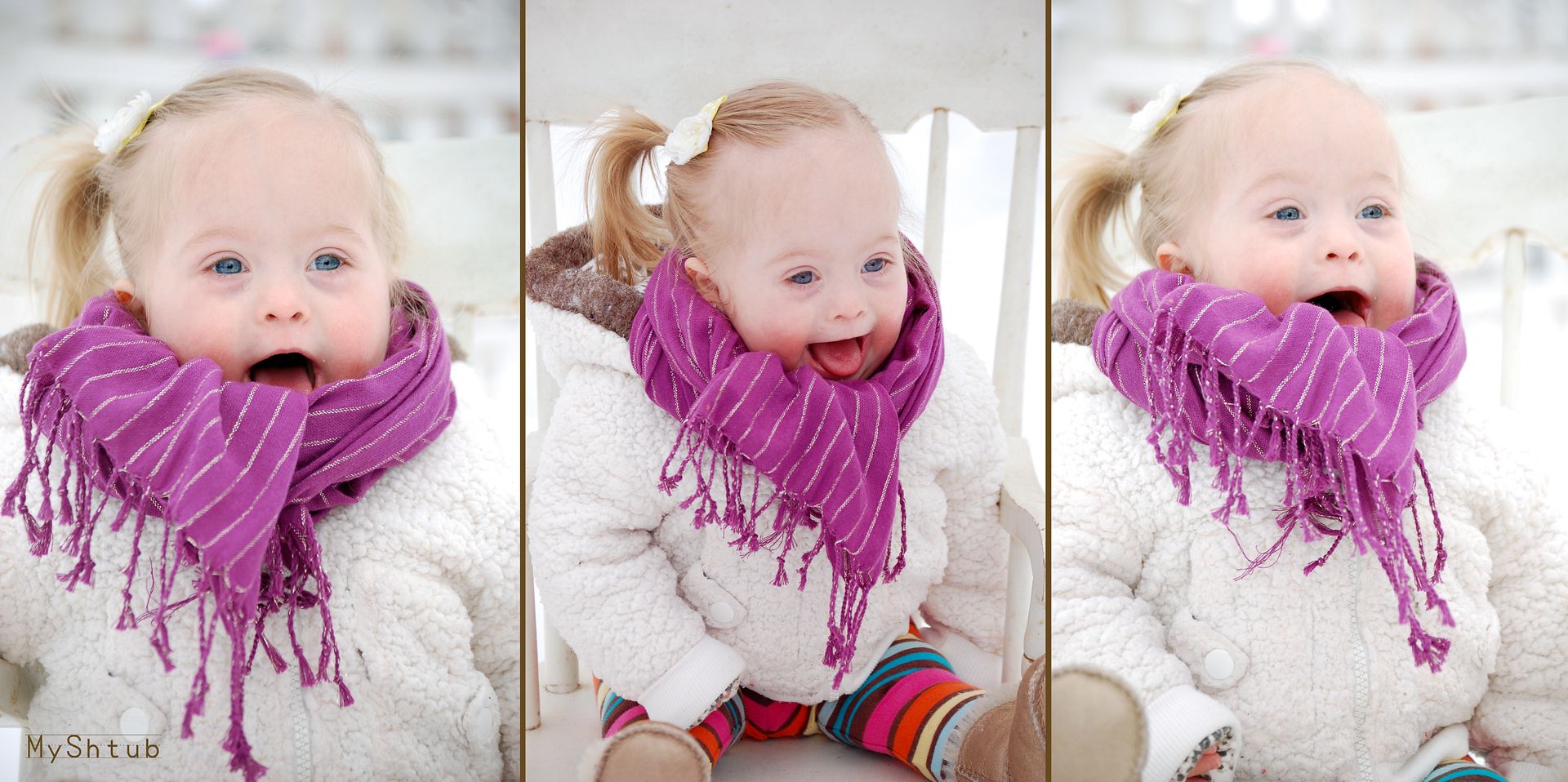 I had a baby exactly 18 months ago and she turned out to be so different and so much more than i ever expected. I often doubted my ability in the last year, but i can honestly say i hit a huge milestone and have accepted parenting a child with special needs with pure joy and happiness.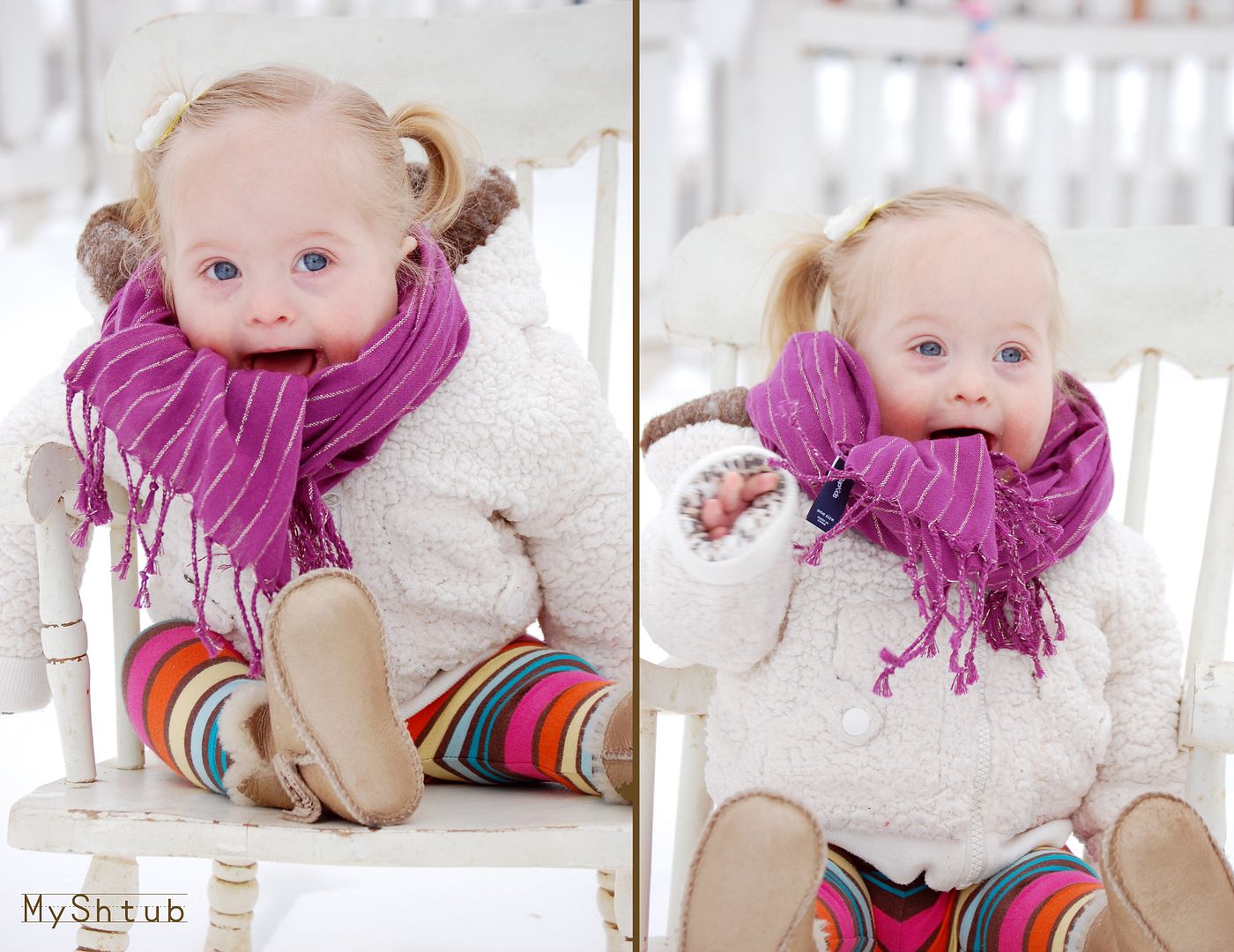 What a huge milestone!
I am now in a new stage of my life. I am in a stage where i am learning what it means to be sick, what it means to not have the control we all mistakenly think we have. I am learning that doctors will sometimes give you great advice, and sometimes their words can hit so deep and hard. I am learning to trust, and also let go. I am learning that we rely so much on what a doctor tells us , but really it is Hashem who decides. These are all new milestones I'm hitting. New levels of understanding. I recently received bad news form a doctor, remember back
here
when i discussed my condition. The doctors originally felt i could live a pretty normal symptom free life, now many months later they decided to change their story. They fear that this very slow growing form of leukemia is actually showing up as a more aggressive than they thought. I have never had tears flood my eyes so quickly and so uncontrollably in my life. Me the pillar of strength melted on a bench in the middle of a hospital flooding my eyes with sadness, right in front of my children. I was alone with two kids and no one cared, people just walked by. I guess the bench right outside of the cancer institute is often filled with tears, and people stopped paying mind. This is new to me. I don't fall apart because i trust Hashem, but for the first times in my life i said in loud clear words standing in a parking garage holding the stroller with one hand and a juice box in the other "I am so mad at you Hashem, I HATE YOU" and i threw that juice box as far as i could throw it. Dovie started to cry because i threw his juice box, and i couldn't fix it because it was so gone.
The truth is i don't hate Hashem i just needed to tell him that i was mad like a child that screams i hate you, i think Hashem knew that.
I kept Dovie home from school yesterday and we went to the toy store. I told him you can have anything in this store, anything. We had so much fun. We played on the mini power wheels, and i showed him my hula hoop skills. I hope he forgave me.
This is my new milestone my new goal. I will reach this milestone whatever it may be and move on to the next. I will learn to crawl again if i need to, and i will take my first steps, but i will do it, i will conquer and achieve. This cancer WILL NOT TAKE ME DOWN IT WILL NOT!!!! I will see each and every one of my children to the Chuppah including Rozie, yes you read that right,my Rozie WILL get married, without a doubt, and i will be there. I will fight through tears and win through tears. I will not let the doctors push me around i am stronger than that. I will call my village if that is what i need. I will force some of you to get on airplanes or drive many hours, but i will call you.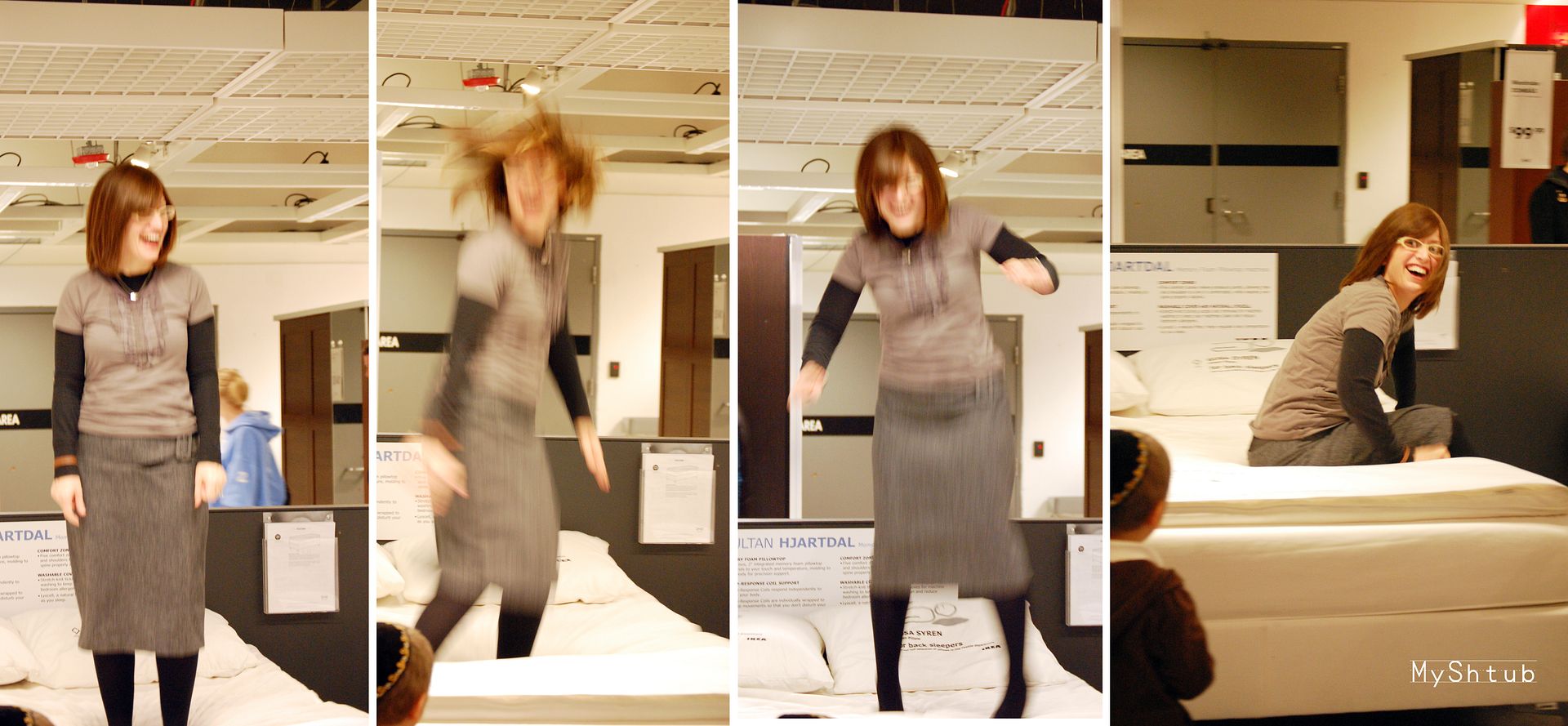 This is not the end it is a beginning.
Thank you Hashem, i dont hate you, for the amazing blessings in my life.
Modeh Ani....
I love you my 3 kinderlach from the moon and back a million billion trillion times over.