I realized, that i have a tendency to start with a weather report. I want to officially apologize to all my readers for "discussing the weather" way to often, and i promise it will taper down as soon as the warm hits. We had an amazing Friday with temperatures hitting almost 70, my little town lit up. I could hear kinderlach playing outside again and the air smelled like spring. I even picked some branches for a centerpieces because i couldn't resist their tiny new blooms.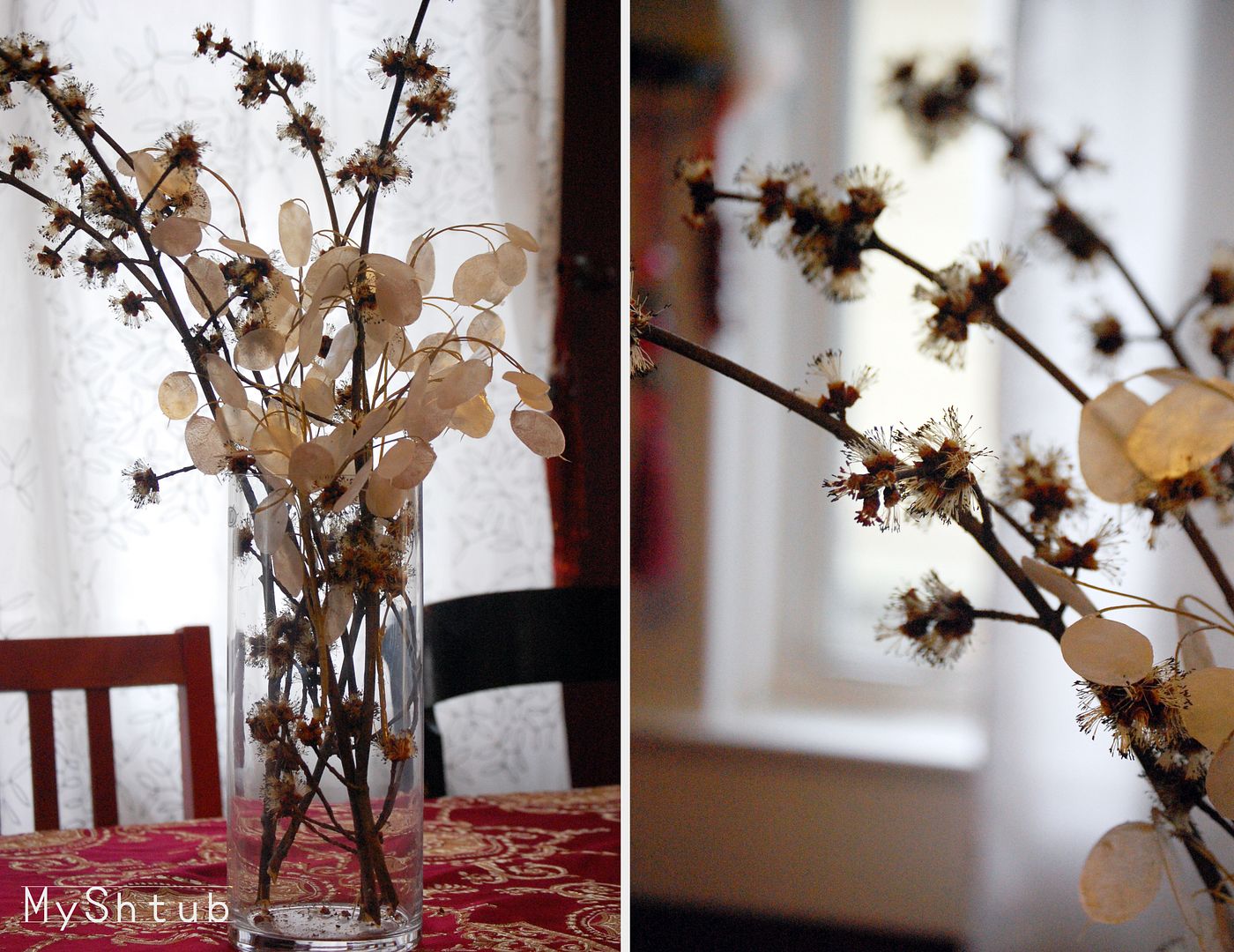 Today it snowed. What can i say?
My Mel was here this weekend and as i soaked up the warm weather i soaked up having all three of my kinder home. That in itself feels like spring. I spent a little one on one with my big guy and we went to a paint your own pottery place.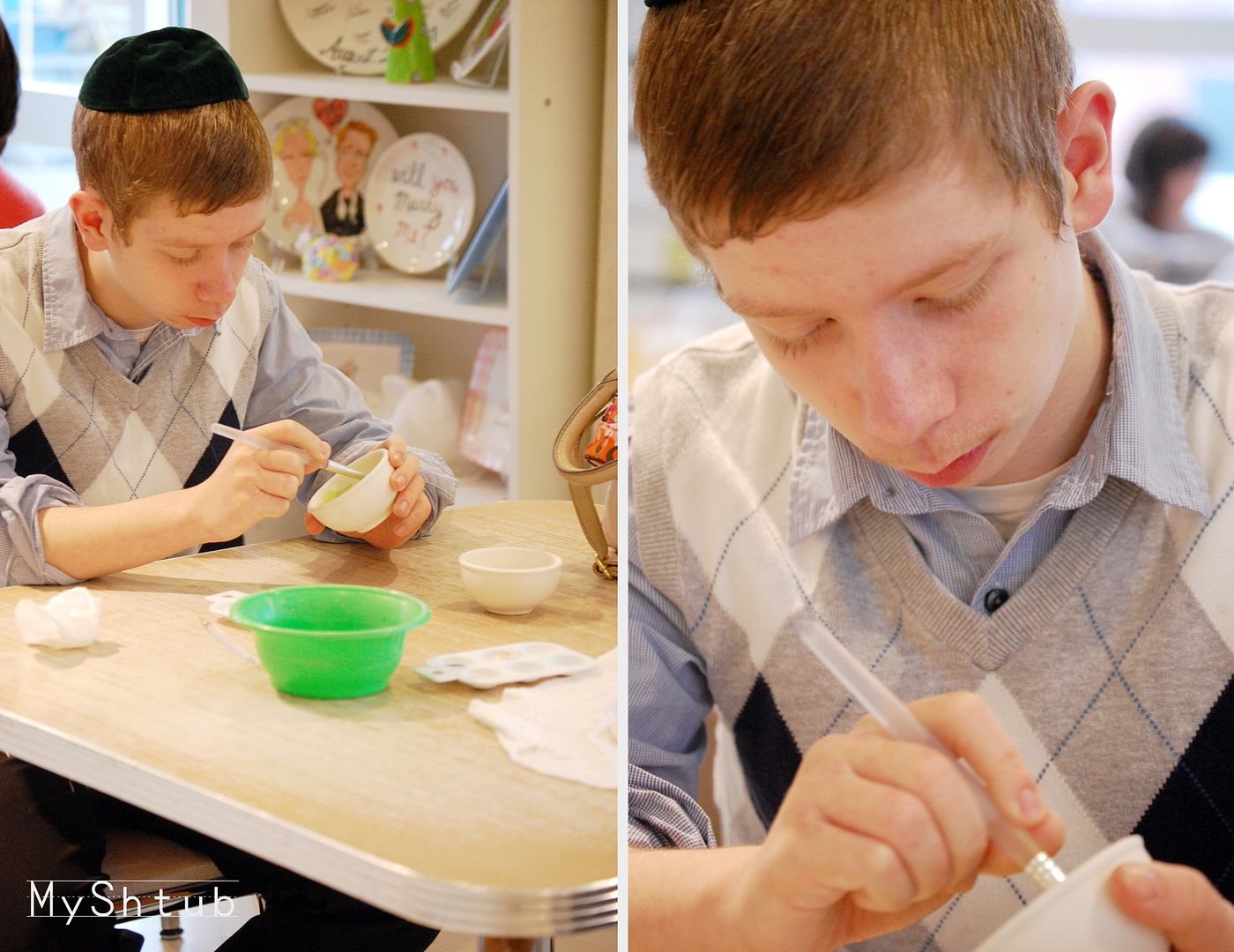 You know the places they charge you a million dollars for a piece of unfinished pottery that you paint, but I'm a sucker and its so much fun to pick up your shiny glazed art a week later. I also got an awesome deal on Groupon so it was worth every penny.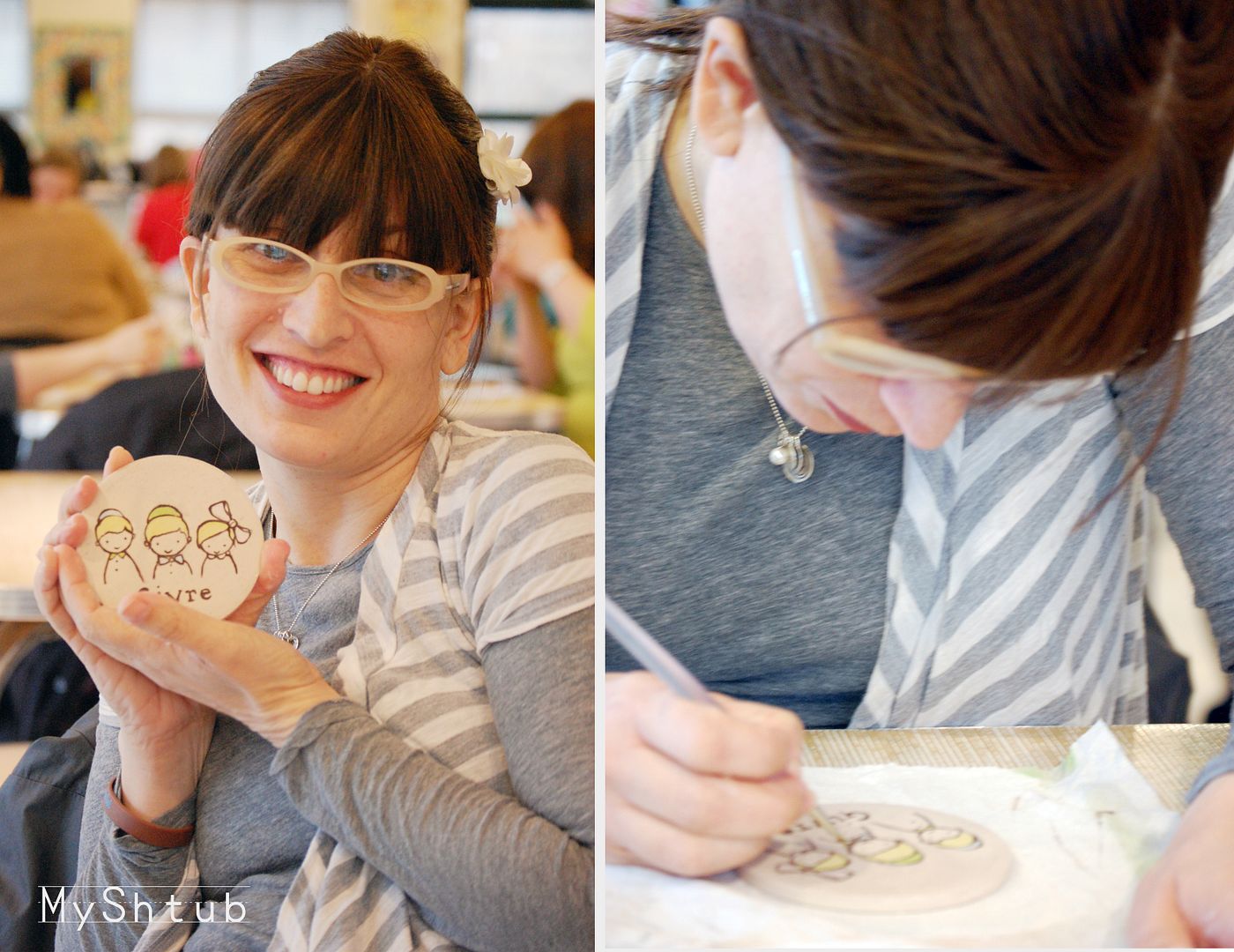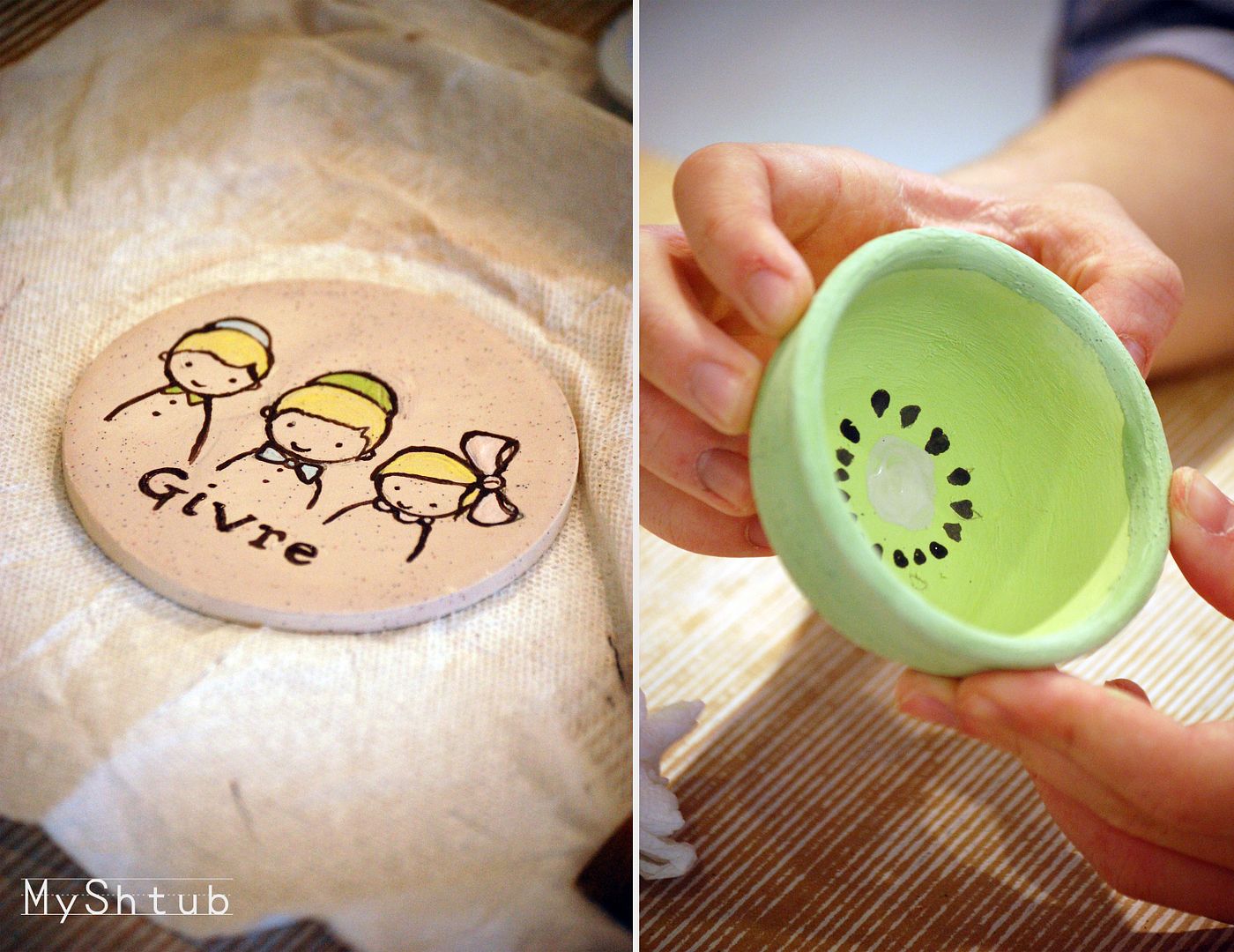 We also had a Shul dinner this week, not such interesting news for you guys but it was an awesome night and one of my firsts without little ones pulling my tail feathers.We were featured on the video presentation, and i thought you guys might like to see it.
Chabad of Park Heights from Focal Point Productions on Vimeo.
We also have a winner for the Giveaway!!!!!
Using my online friend the "Random Number Generator" our winner is
stacythemagnificentmommy with her comment:love the hot pink lipstick at work necklace!
Mazel Tov!!
We also have another Giveaway this week from a new sponsor. I'll post more tomorrow about this fabulous shop but a little eye candy to hold you over, never hurt anyone...
Check her shop out
here