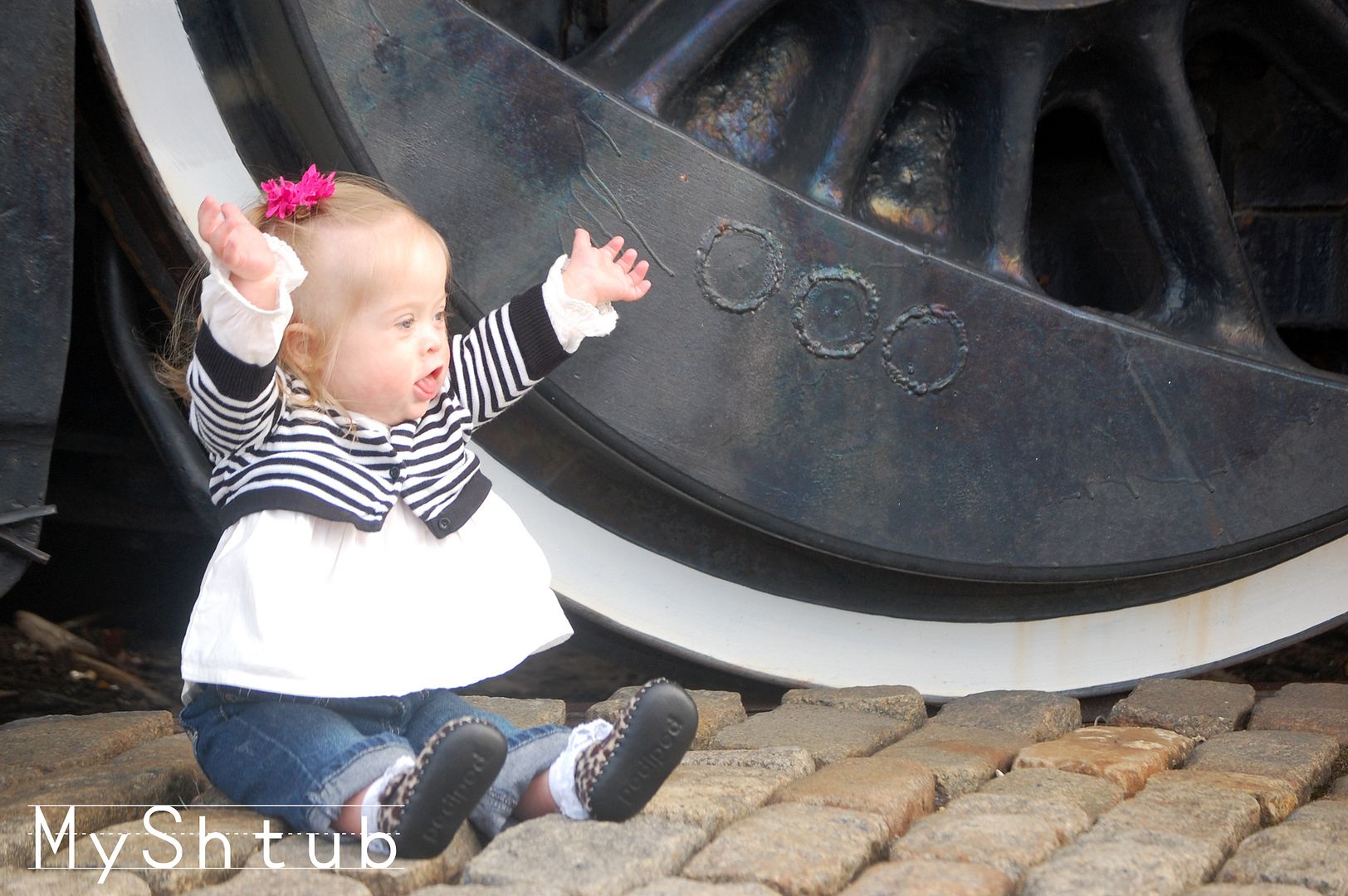 I really contemplated this post. I couldn't decide if i wanted to do it or just let it pass without mention. In the end i decided it needed mentioning. Today is 03-02-2011 the day we are all suppose to pledge to stop using the R-word , you know that dreadful word people use to describe someone like my daughter.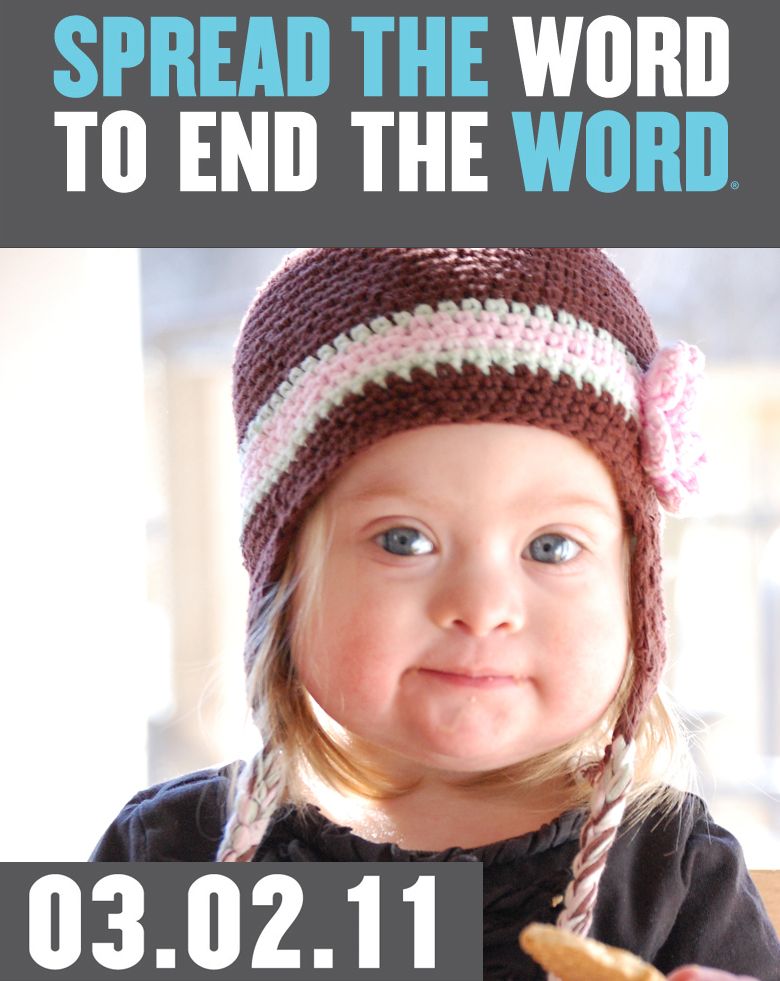 I couldn't decide if i wanted to sit here and preach about what is the PC way to refer to someone with a cognitive difference. I really didn't feel like that is what i want this blog to be about.Me preaching and advocating right in everyone's face forcing my values until your either sick of me, or conform to shut me up. I want you to read from my experiences, i want it to be raw and real and hope you make your decision from there.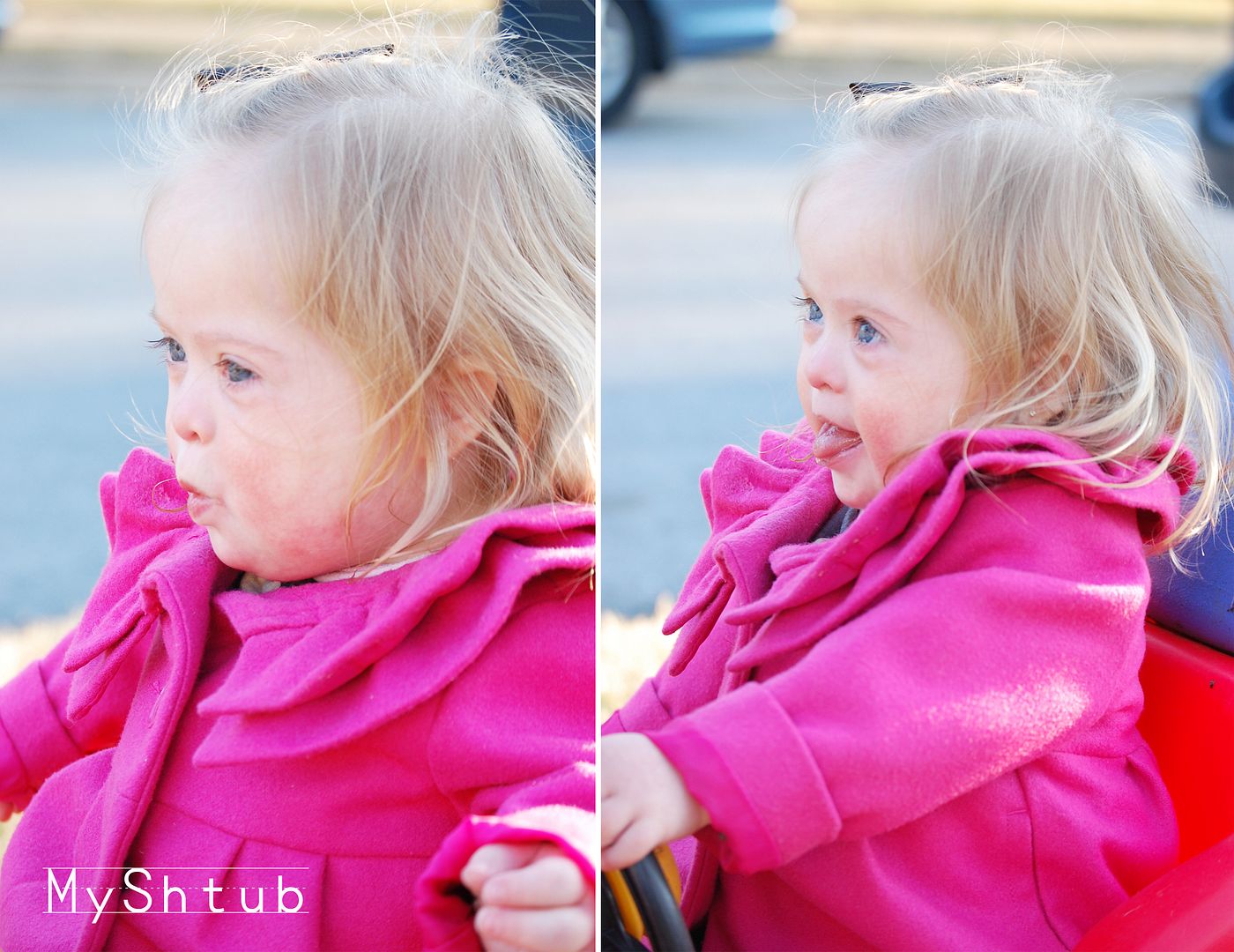 So here i go...When Rozie was born i was told within seconds of her delivery that she most likely has Down syndrome, and that she has Mental Retardation. I heard the word Mental Retardation through out her hospital stay, by doctors, nurses, and social workers explaining our daughter's fate.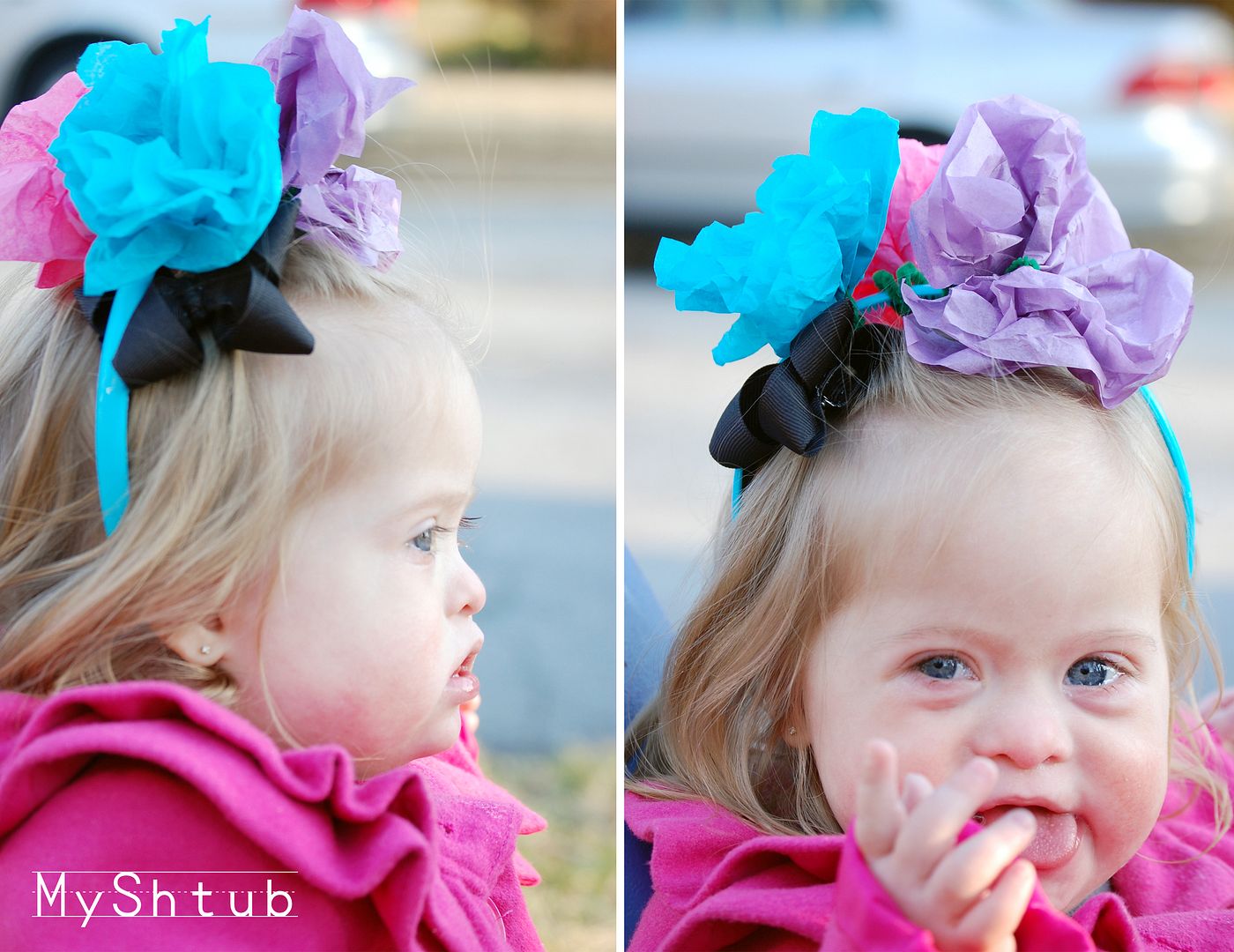 I never challenged it because i thought it was a medical term, but every time someone said it i wanted to cry, the word just stung, retardation, retard, retarded. The title Down syndrome did not sting but the r-word cut like a knife. I thought it was just me, and i needed to come to terms with my mentally retarded daughter.
I soon learned that accepting the r-word is not part of the process of acceptance. The r-word is just a yucky word, and since the day my sweet girl was born i have hated that word in any context. In medical terms, in joking terms, even in referring to oneself, and i really don't like it when it is used to describe my daughter. Could you imagine how different things could have been if my medical team said to me "your daughter looks to have Down syndrome which means she will have some cognitive differences". No yucky feeling , no knife jab, i can accept a cognitive difference, but retard i cant accept that.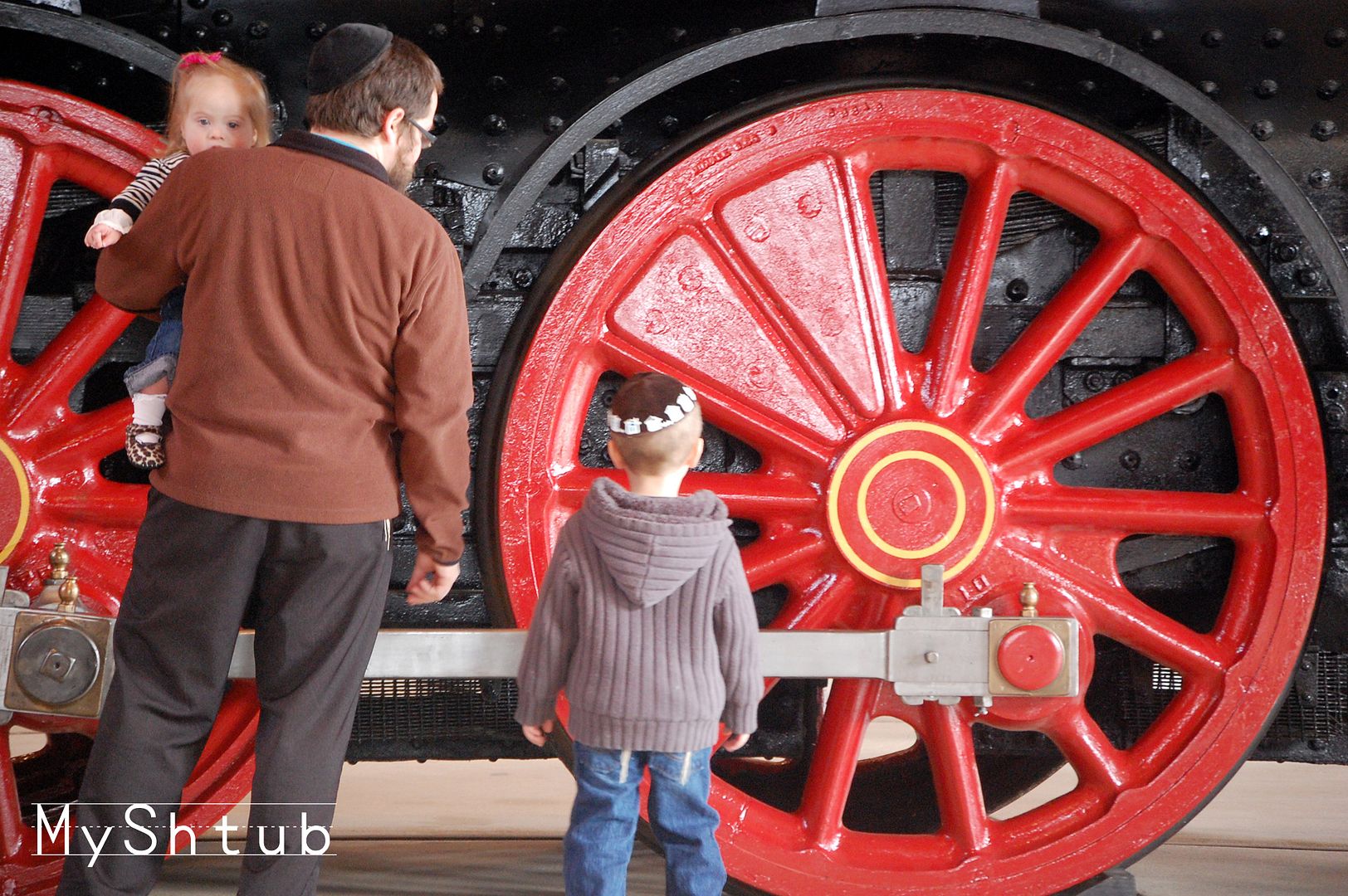 So you see my friends im not trying to get all PC on you, im not trying to take away your freedom of speech. What im saying is the R-word is outdated ( its even being removed from medical texts in some states), and no longer should be used in any way or form. Why? Because it hurts. So please follow this link
here
and take the pledge.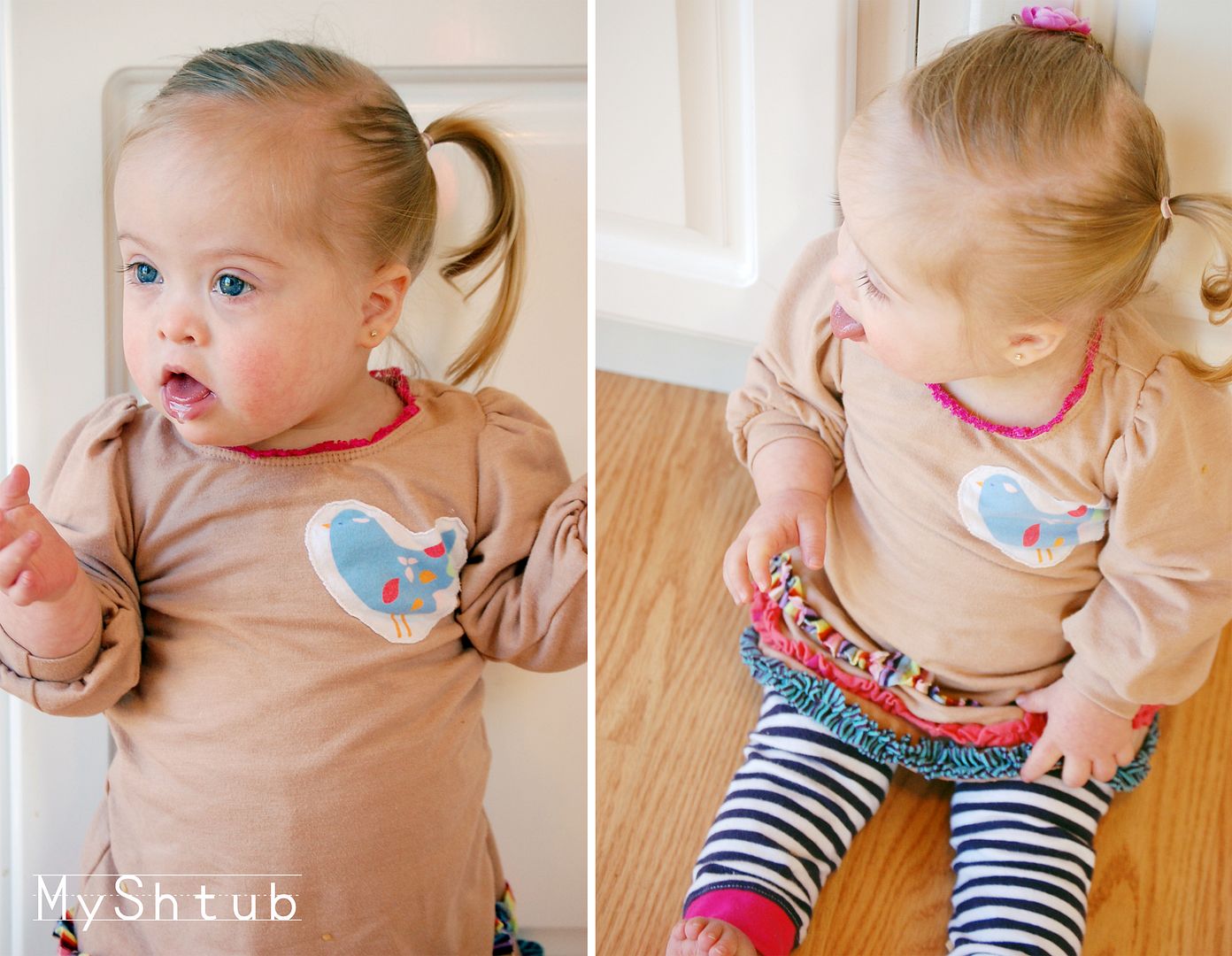 Lets start looking at people with a cognitive difference as productive members of our society as people who have active roles as: husbands, wives, employees, tax payers, voters, parents,activists, spiritual; leaders, teachers, students, and many many many more titles, but retard, that's not a title. Lets all try a new word ...
RESPECT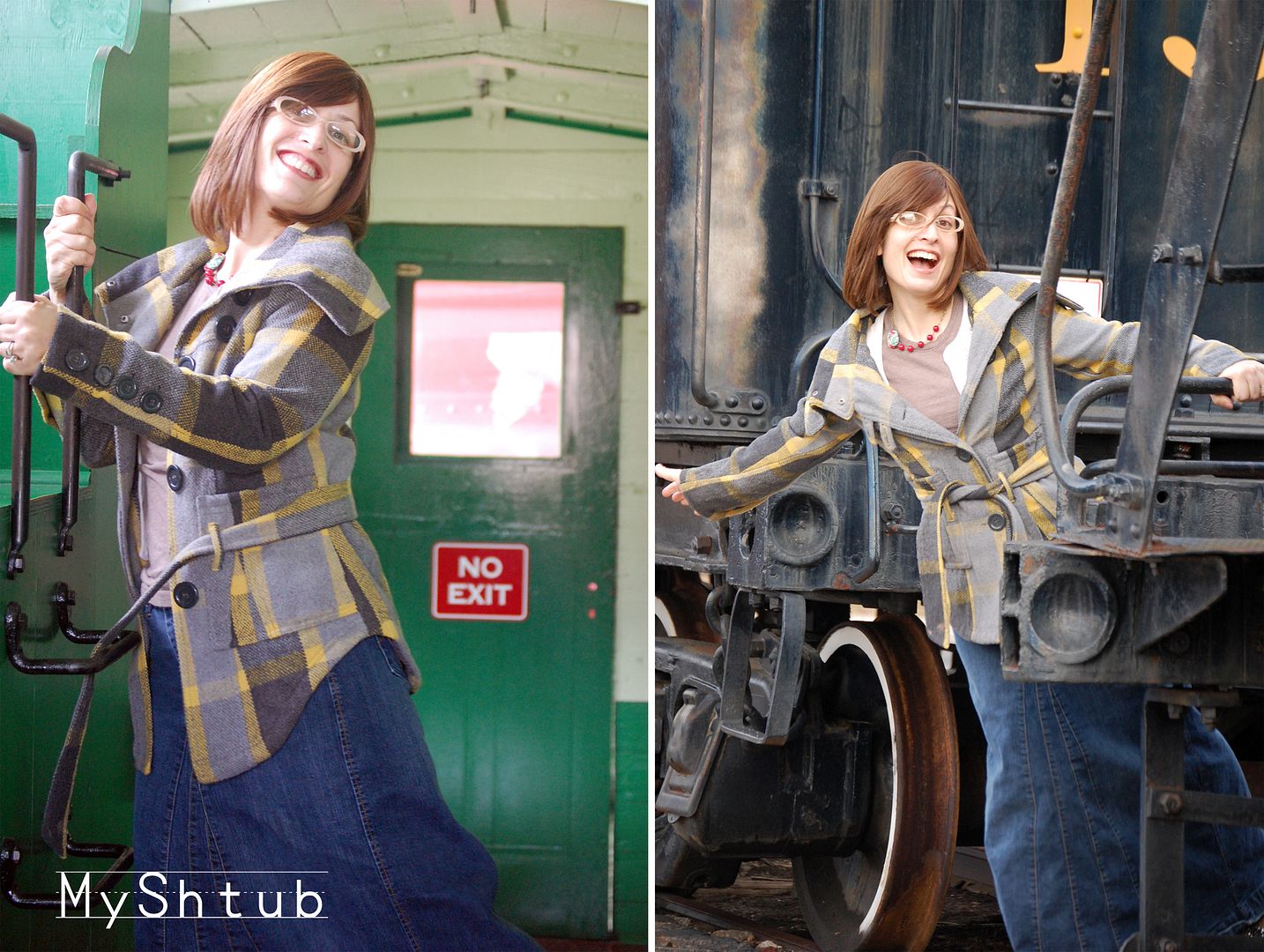 I want to remind all of you of the
Clara
necklace that i wrote about before. I received mine and i love it to pieces. See i'm wearing it a few different days. It is gorgeous and is such a great cause , make sure to go back to
2littlebirdies
and help bring these little girls home to loving families, that would never use the r-word to describe these precious little girls.