I love Purim! I could spend hours here talking about why i love Purim, the costumes, the gifts, the fun. That feeling in the air that makes you want to just run and do a cartwheel on the nearest patch of grass. That is Purim for you, the holiday of joy and cartwheels. I also don't think it's a coincidence that this year Purim's English date also falls on the first day of spring. WooHooo i made it spring is almost here!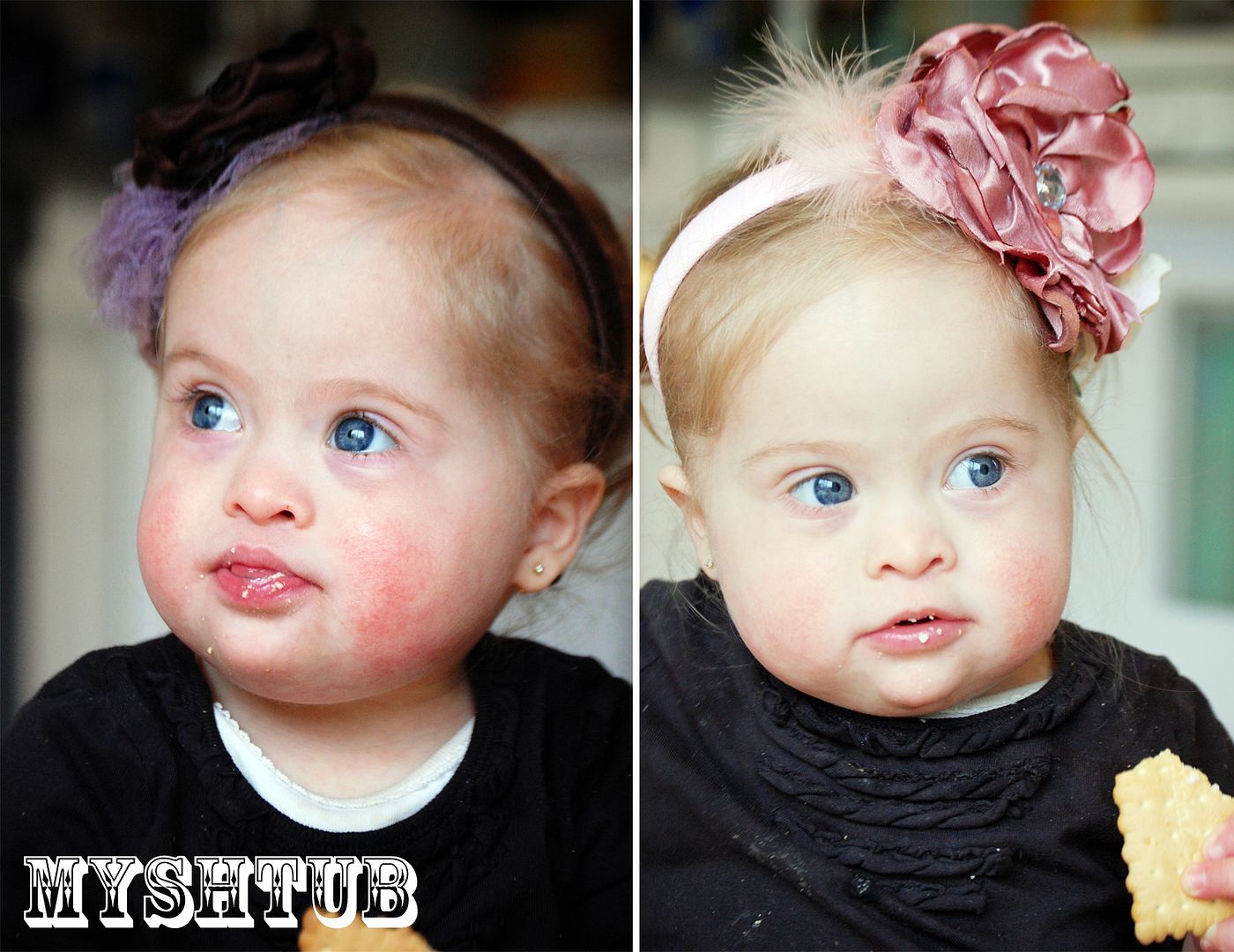 When deciding on Rozie's costume ( the other two have decided their own) i tried to be original, i tried to be unique, but i realized it didn't matter this girl had to be a princess.I don't care how many other princess will be walking around Purim day because none of them will have the gown i just made my Rozie, but then i felt guilty so how about a...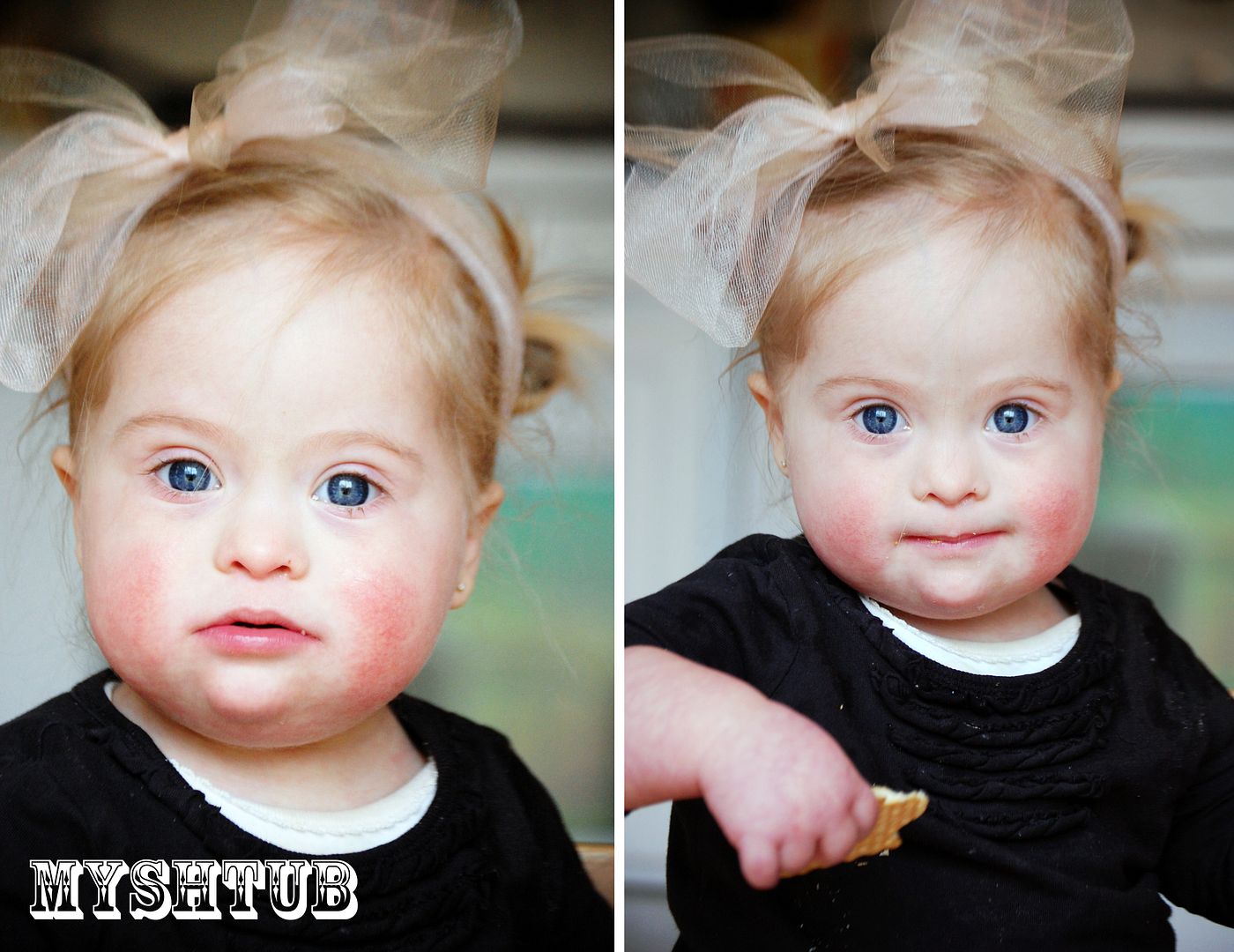 Perfect Princess Costume Tutorial:
For a size 12 month tutu you will need....
2 yards pink tulle and 2 yards gold tulle, or any color combo you like ( 4yards of each color for 24month, you get the idea)

Coordinating thread

Scissors

Ribbon for sash

I bought my tulle at Joann fabric it was about $1.99 a yard but it was 40% off when i went in, and make sure to google for Joann coupons. Lay your tulle on the floor like a long ribbon,and fold in half with wise. That way instead of your fabric being two layers it is now 4 layers. The more layers the fluffier it will be. Now it is time to sew. I did this by hand sewing,but it could be done on a machine on a very long basting stitch. Doing it by hand took me about 7 minutes.Your stitches don't have to perfect, and the longer the stitch the better the gather so do a in out in out quick stitch.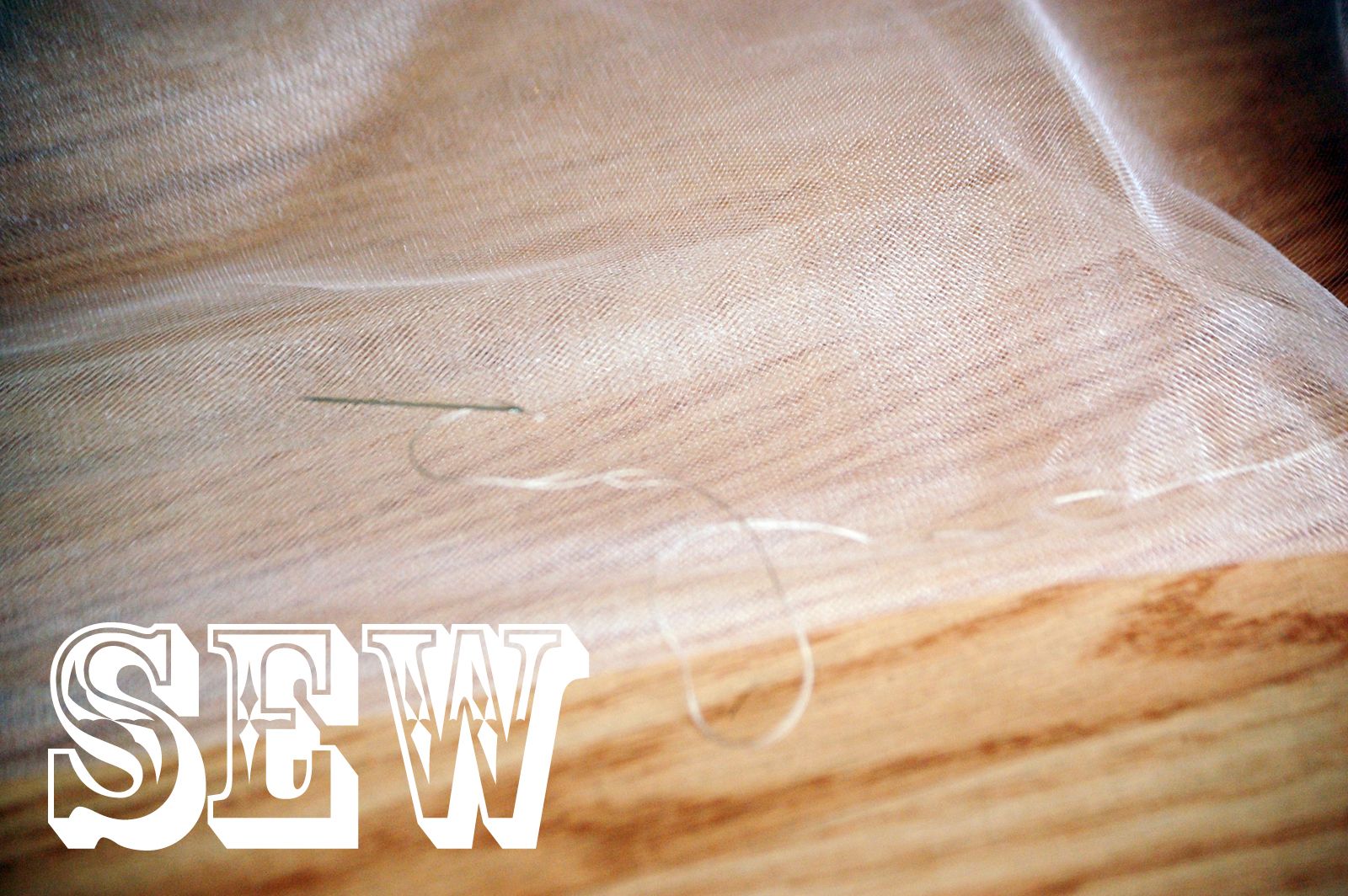 Once the entire fabric is gathered hold it up to your child and measure to make sure it fits around. gather more or let out some if need to. When the right size has been found tie off the thread.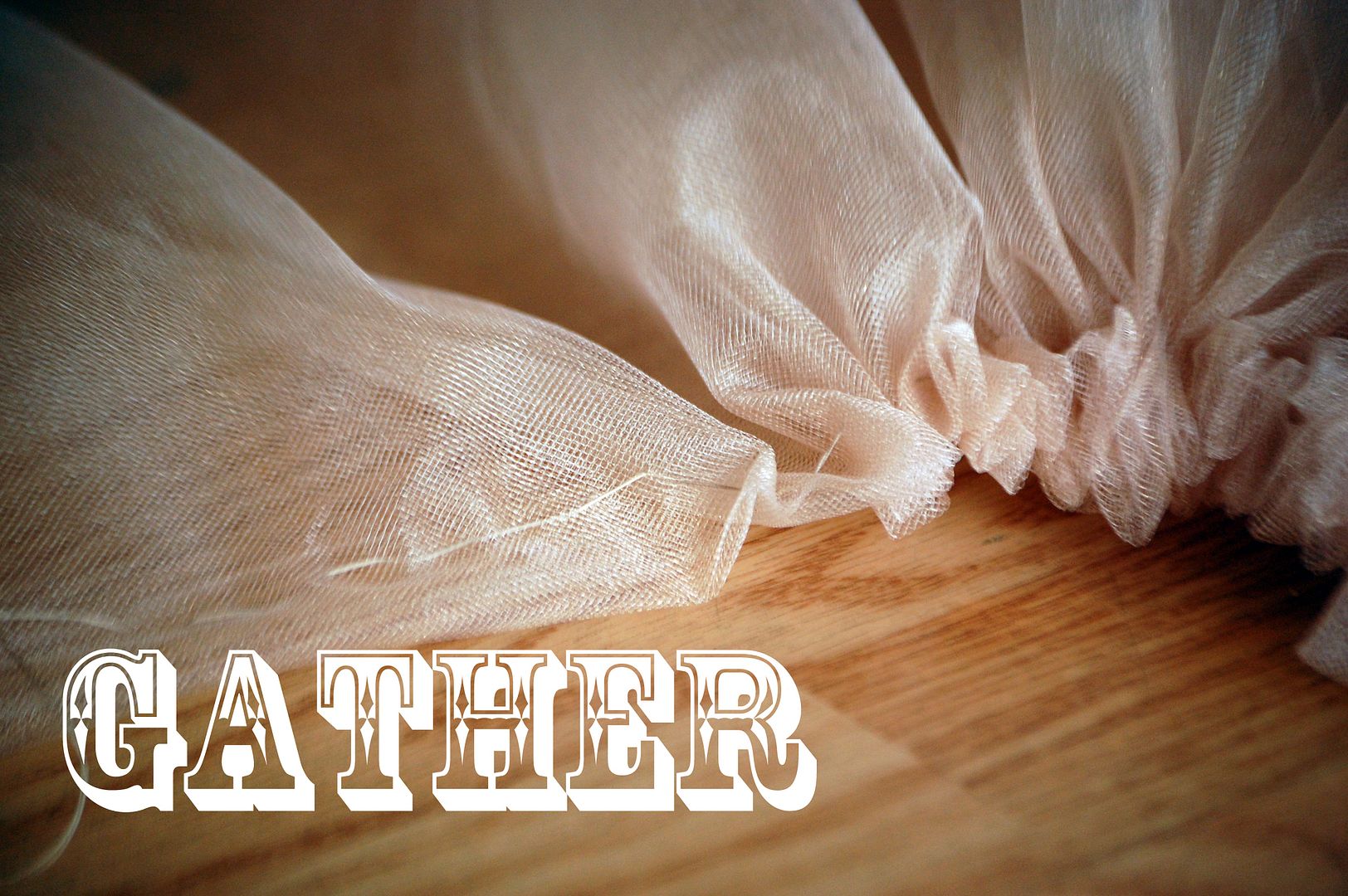 Now lets attach the sash. I cut a piece of ribbon longer than the tutu with enough left over to tie the skirt on. I also hand stitched the ribbon right on over the gathers covering the edge to give it a clean look.Heat seal your ribbon with a match to keep the edges from fraying.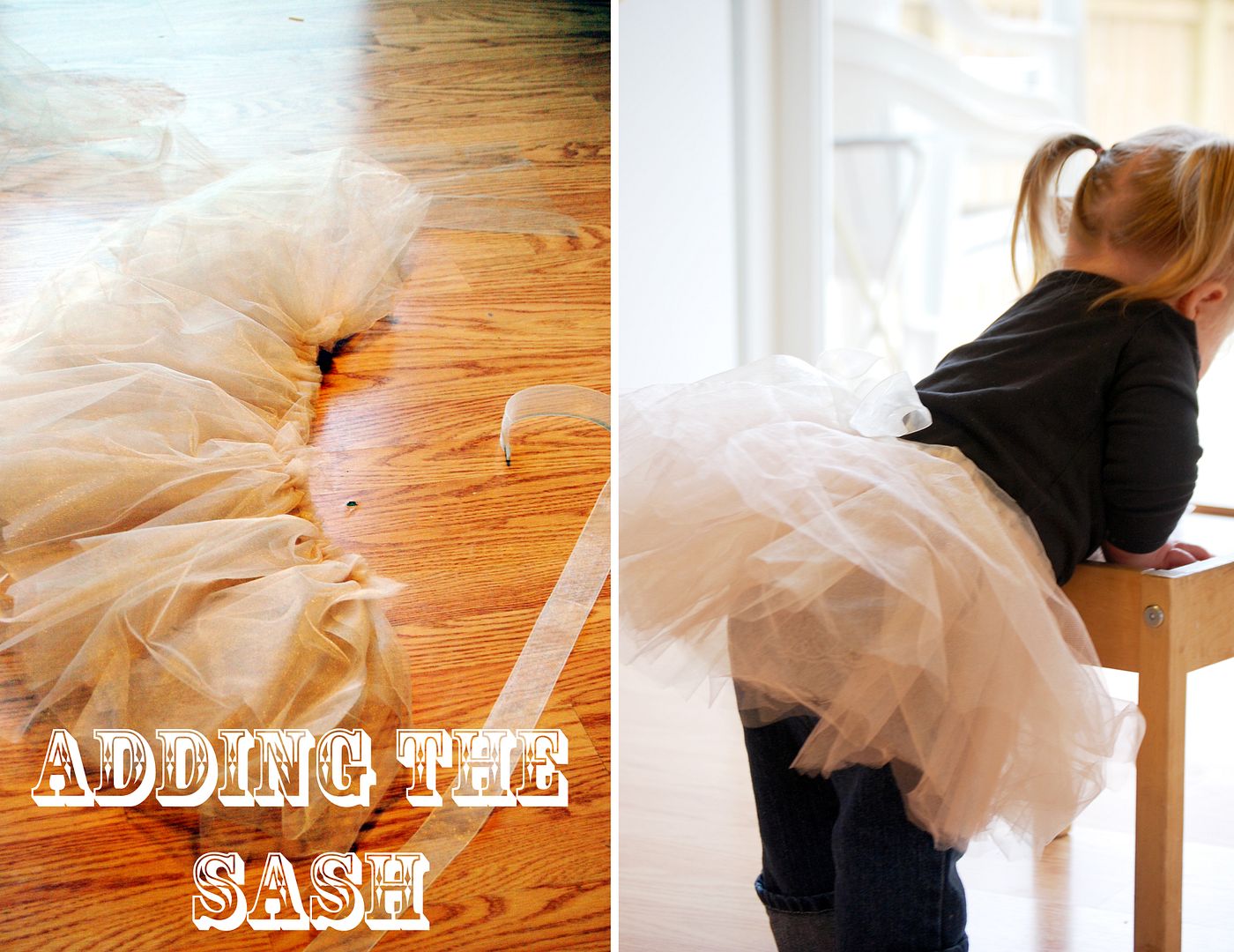 Now try it on your princess, most likely it will be long, so trim to desired length. This project really shouldn't take more than an hour. use left over scraps to make a matching flower.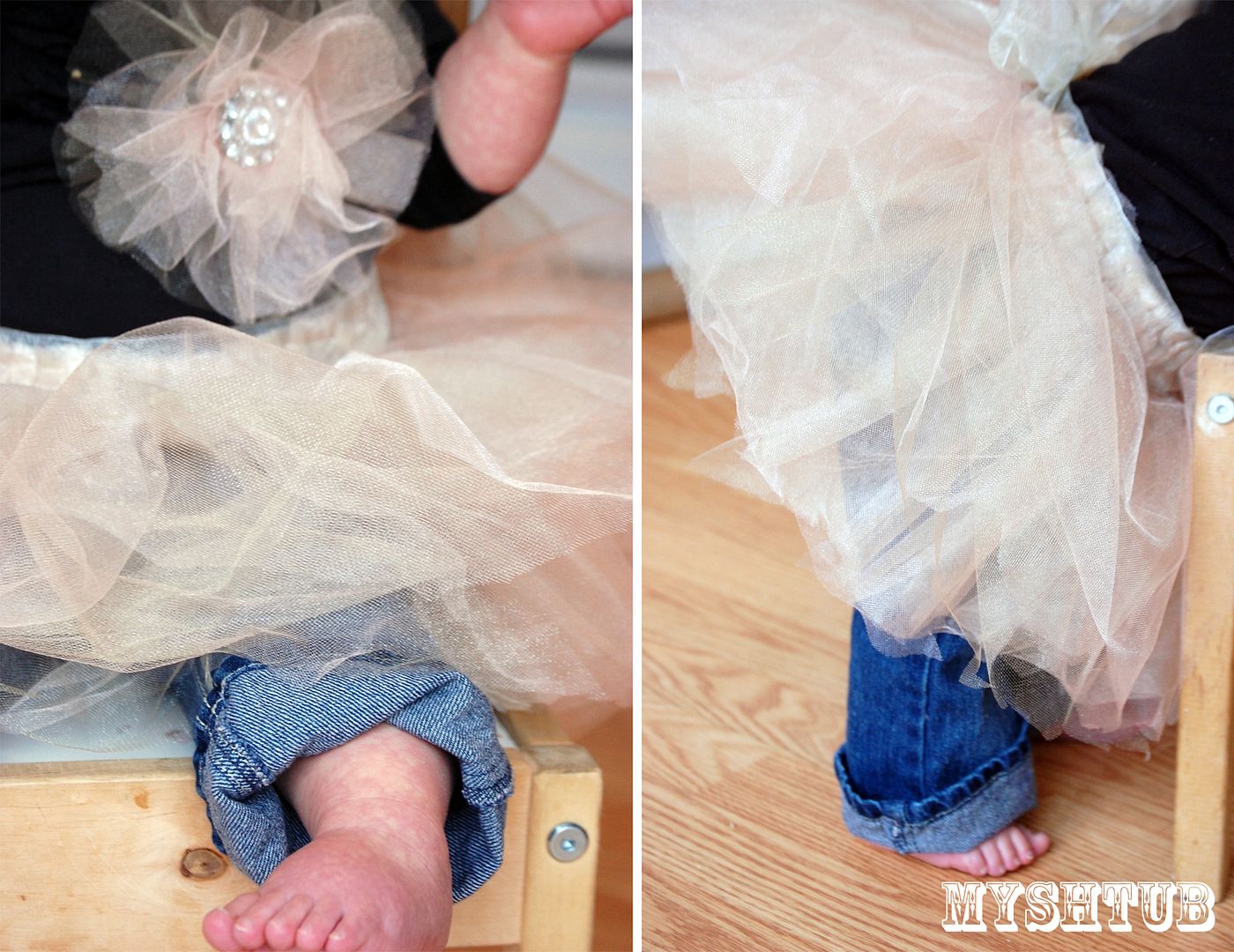 Gorgeous!!!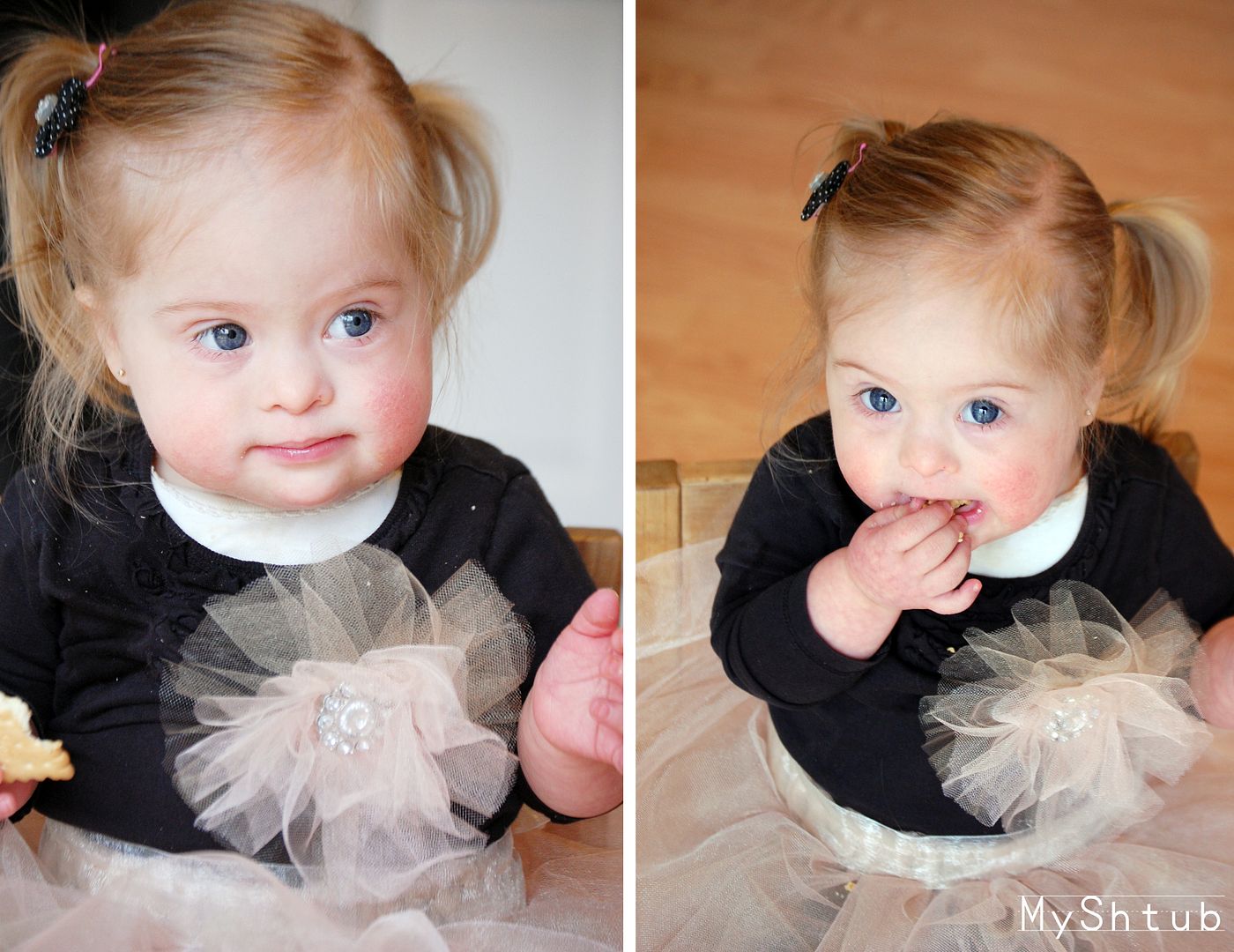 Just one tip keep your mini princess away from her gown or you might have a lot of this....