We are officially in the Month of March and exactly 17 days away from the first day of spring. Im getting a little sentimental these days, because this time last year i was not counting down the days to spring, but watching my poor sweet baby girl become sicker and sicker. Last
March
was a very hard time for our Rozie.Around this time last year she was scheduled for a surgery that i thought about day and night. While waiting for the surgery she aspirated into her own lungs and got pneumonia, and we could not take her out of the house until she got better. We missed all the Purim fun.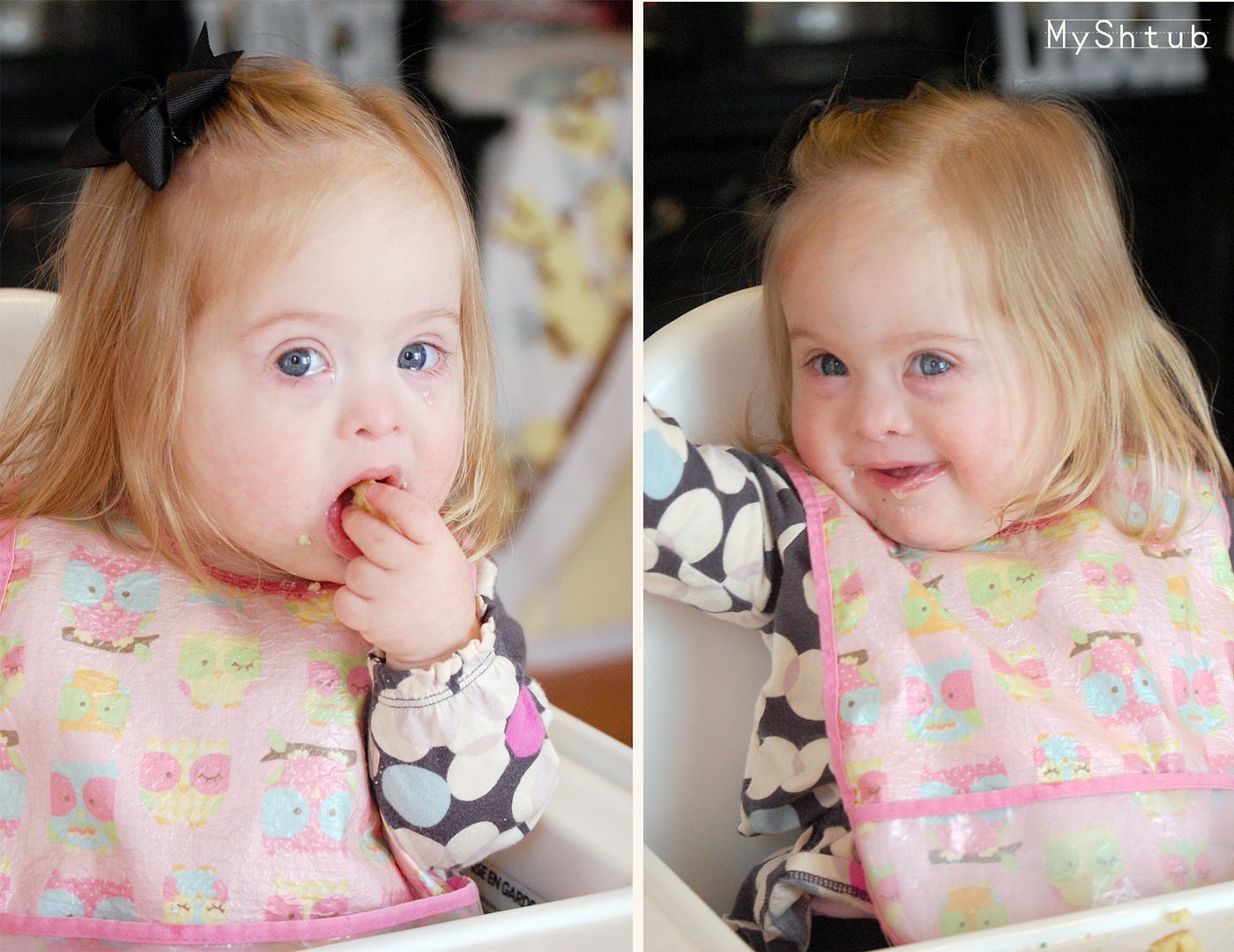 I did not spend last year thinking of Purim crafts and costume creations. I was not carefully pondering what fun we will have , i was spending this month scared for my daughter's life.
She did end up having airway surgery and it spiraled into a scary time where she was fighting for her life for almost two weeks in the hospital on a breathing machine. There were a few times when Hashem truly showed his face, because we almost thought we lost her. I cant even get those words out without tears from memories of that time.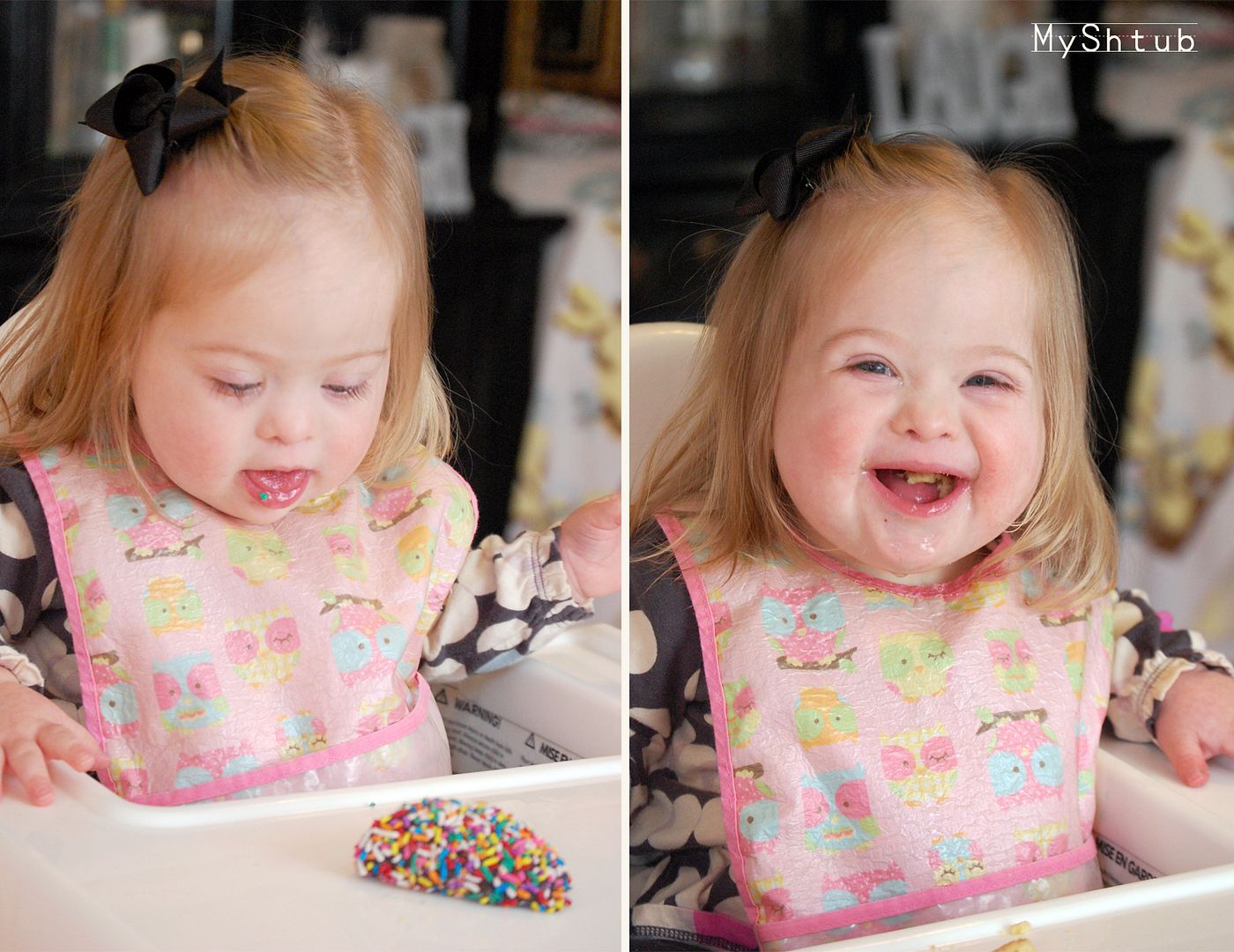 But im not here to cry and mourn the past but to celebrate today. B"H one year later my daughter is a new girl, she has energy, and a personality, she is healthy , and happy, she is the Rozie we all know and love.
I received the most amazing package in the mail yesterday from one of my amazing sponsors...
Oh Nuts
I was filled to the brim with such goodies. I didn't know what to bite into first. Chocolate covered pretzels, chocolate covered Hamantaschen ( traditional Purim cookies), and my favorite of all sweets Viennese Crunch, yum. I thought what a great way to celebrate Rozie's health , by having a little mini party. I sat her down and gave her very first Hamantaschen .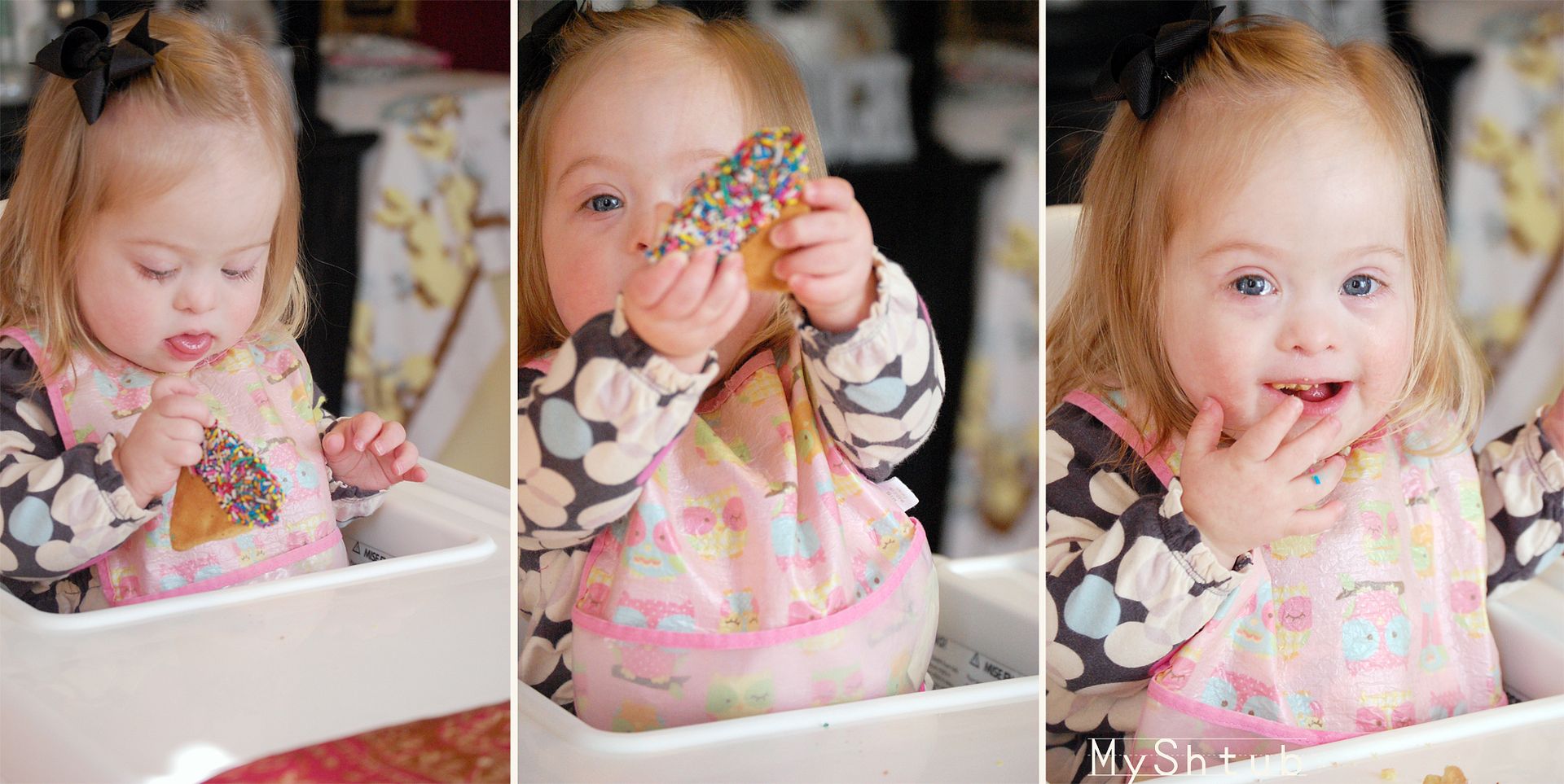 She has actually never even had a cookie before , but i felt this was right, i felt like this little fighter needed a sweet, and it was instant love with her cookie. Thank you Oh Nuts for giving Rozie her very first Hamantaschen , and helping us celebrate a Purim that is full of joy and health.
How about some Purim shalach manos ideas.
I came up with a few quick ideas to make some fun and easy Shalach Manos that is sure to impress.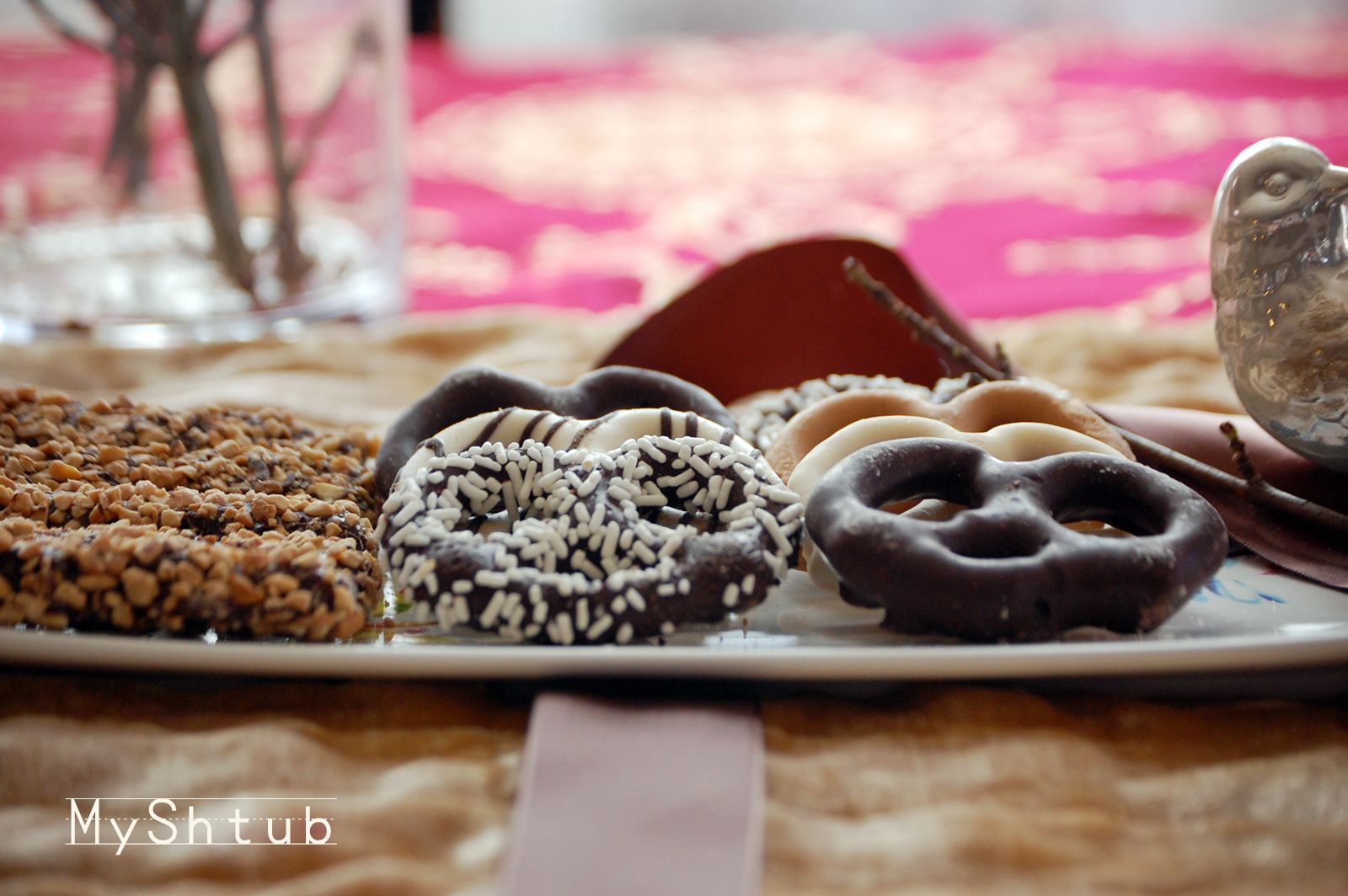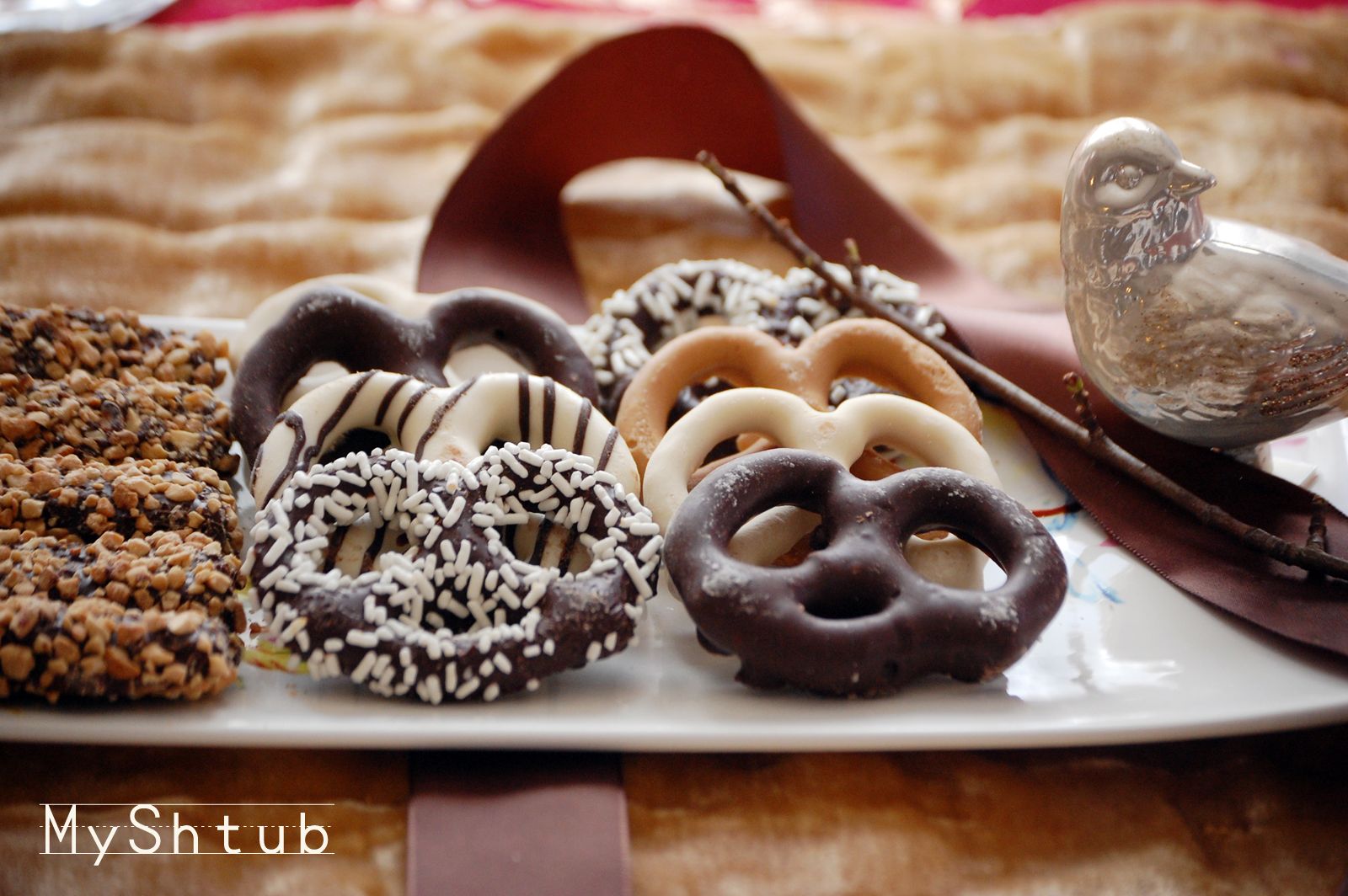 This first one is a bird theme
1. Beautiful tray
2. Viennese Crunch from
here
3. chocolate covered pretzels from
here
4. Some sort of bird decoration ( found in most craft stores in the flora dept.)
5. Ribbon of choice
6. Cellophane ( not pictured)
7. Small branch piece ( from yard, or craft store)
Line up your treats and tie up the entire tray with cellophane and top off with ribbon, bird and branch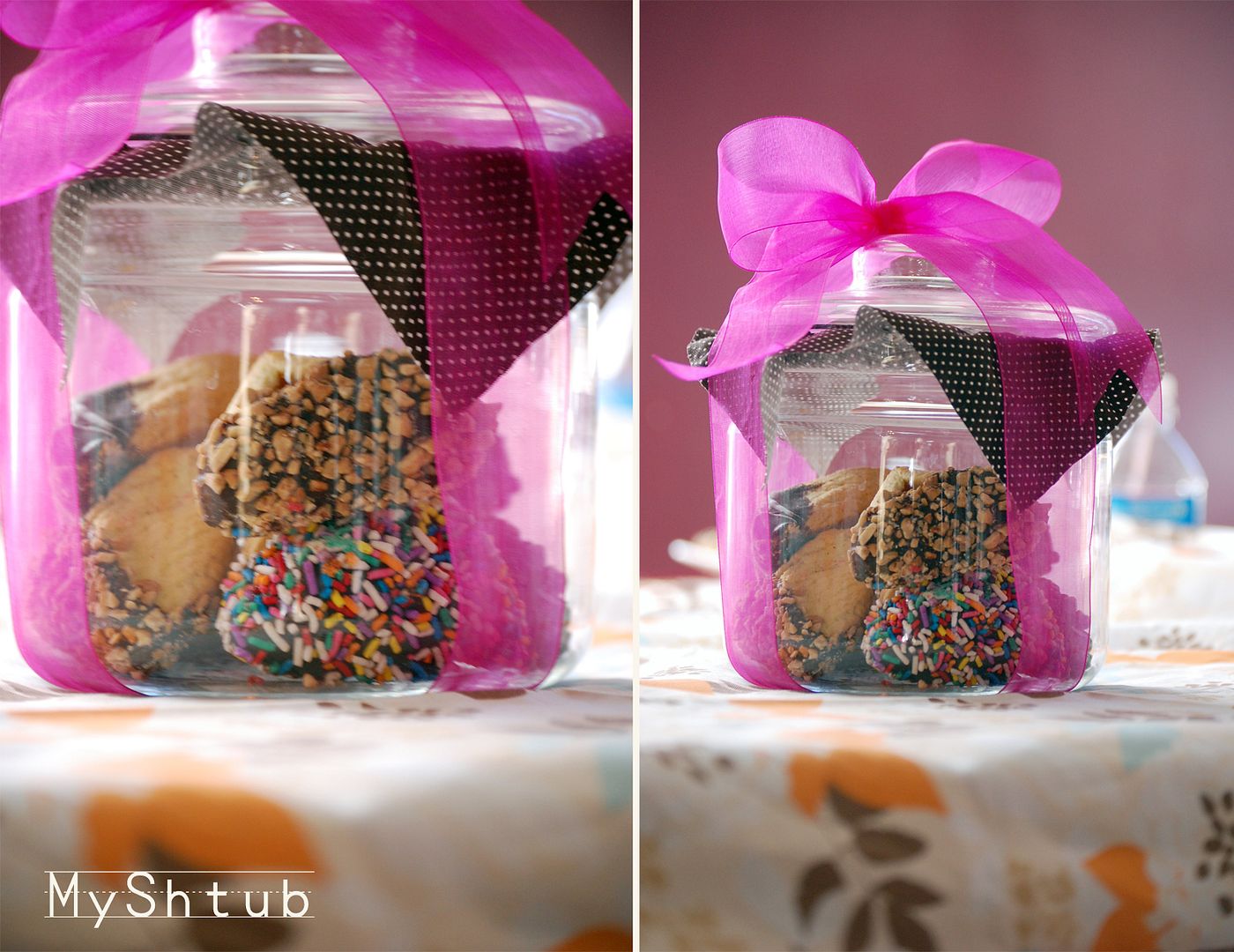 Cookie jar:
1. One cookie jar found at dollar store, or large Ball jars like
here
2. Fill with amazing chocolate covered Hamantaschen from
here
3. Fabric square to put on top
4. Coordinating ribbon
Just fill and cover with fabric and ribbon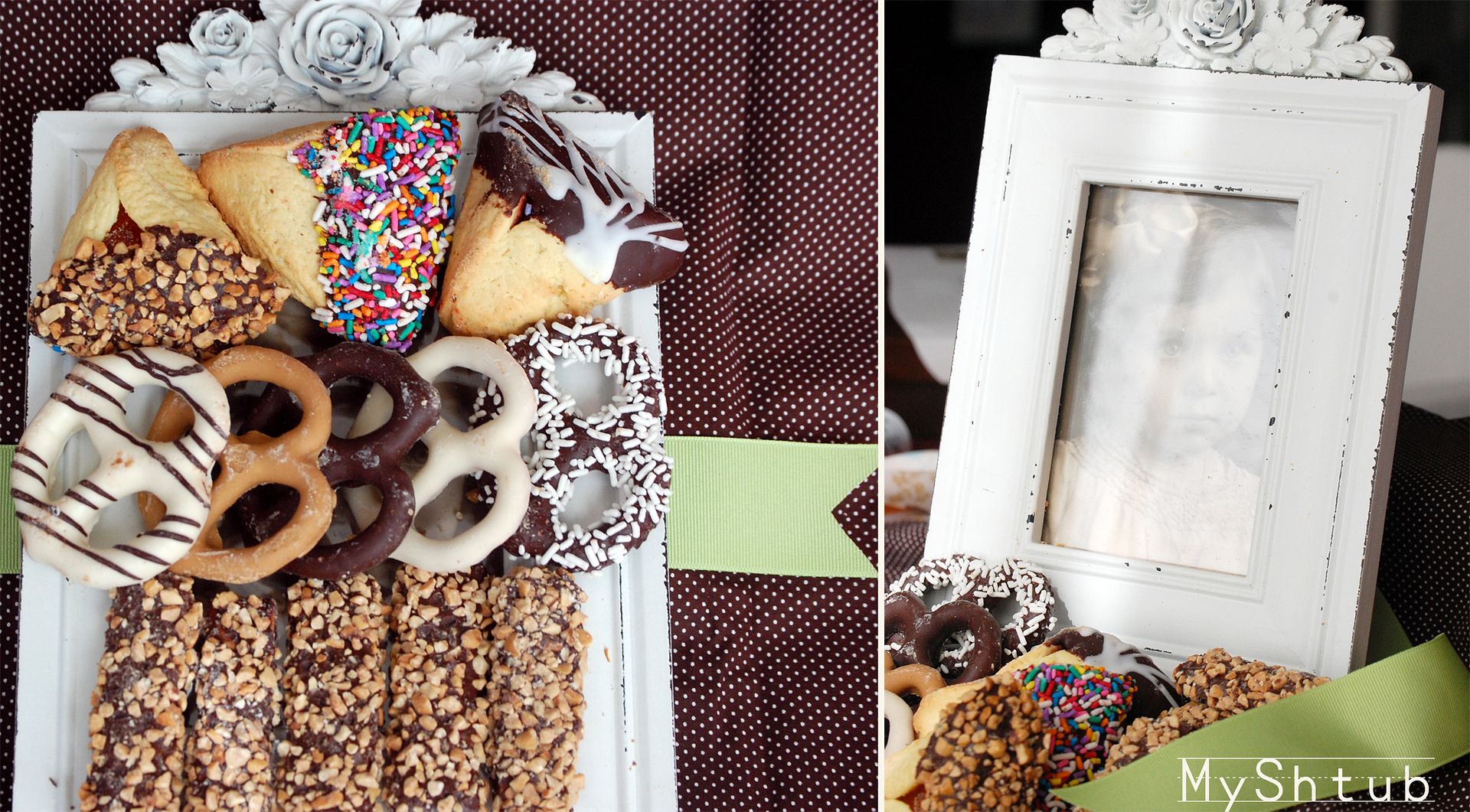 Picture frame yummies:
1. One store bought picture frame
2. Layers flat with yummies from
here
3 Cellophane ( not pictured)
4. Beautiful ribbon
Layer your goodies on the glass of the frame and wrap like a tray in cellophane and ribbon.
Wouldn't you love to fill you shalach manas with such yum. Well in the next few days Oh nuts will be offering an amazing Giveaway right here on MyShtub, stay tuned....
And the winner of the
Maddynbella
Giveaway drum roll please.......
Maya from
Crafting Jewish syle
Mazel Tov!!!