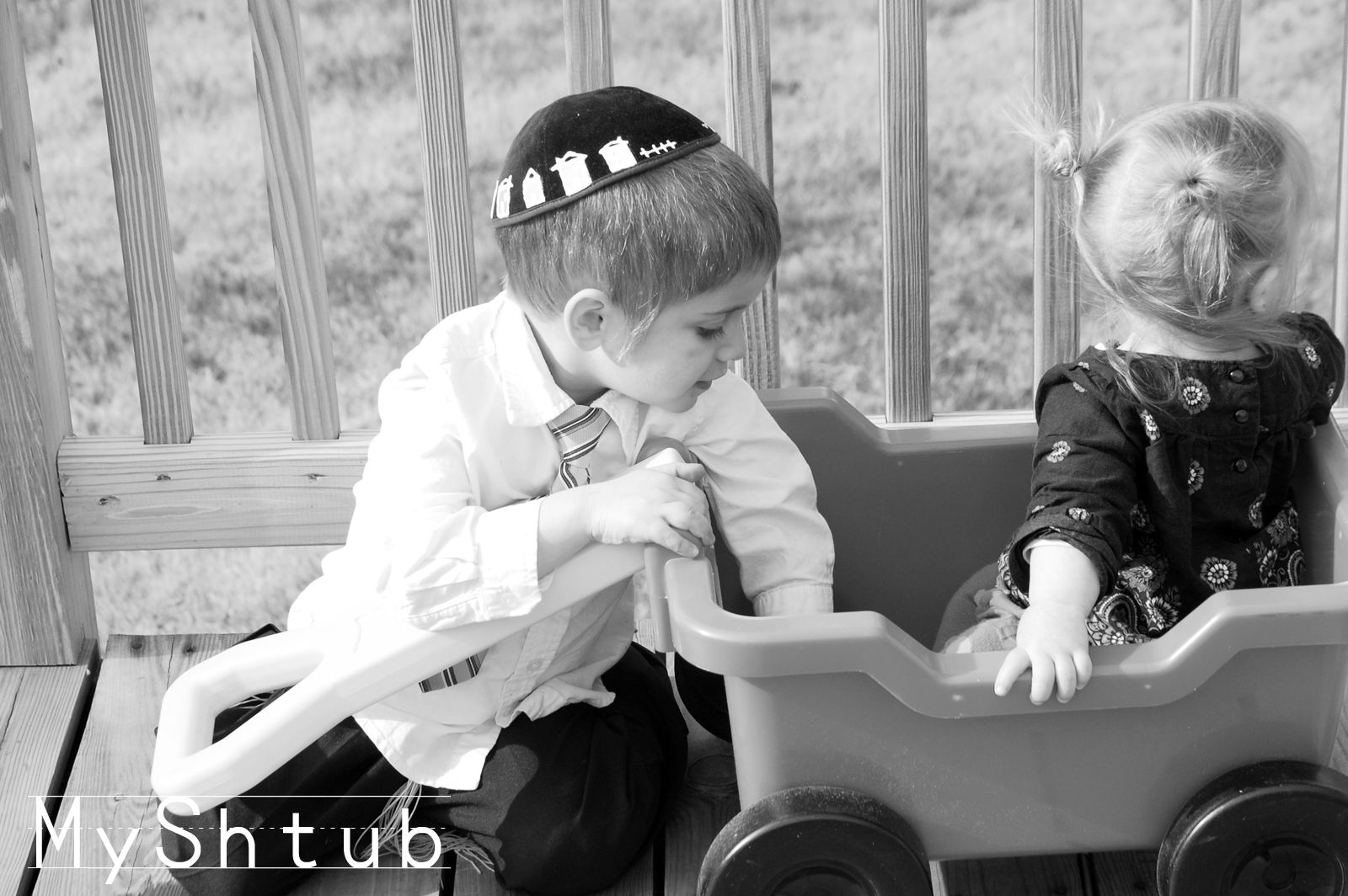 I have been neglecting you an i know it. Im sorry but things have been hard, my body is breaking down lately and i can not fight this sinus infection or the many other bugs that seem to be taking over.
I keep telling my little immune system soldiers to fight fight fight, but they told me they need a rest right now and i'll just have to suffer until the feel good and ready to fight again.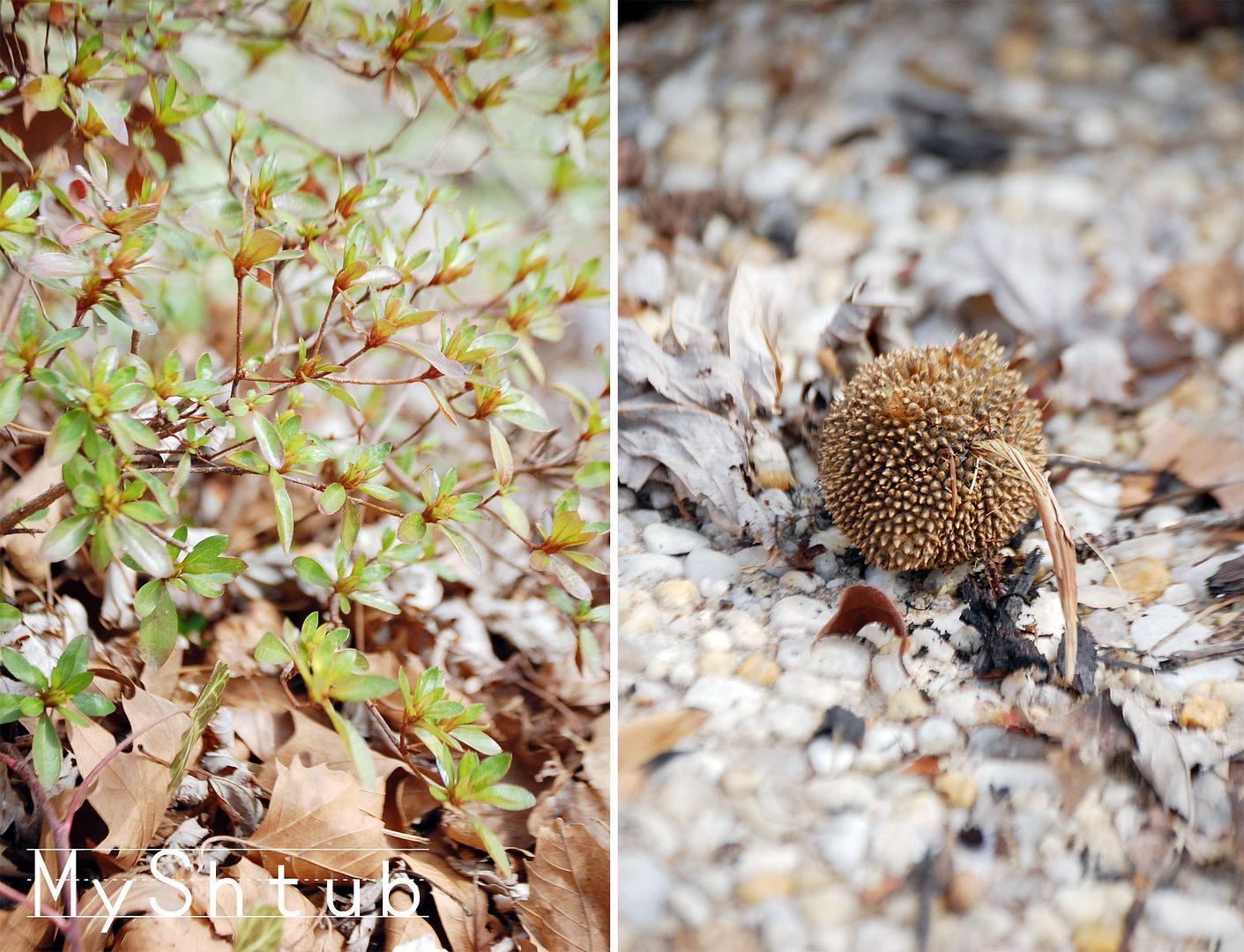 I actually have an appointment this week with my oncologist and i fear the worst, i know i know i know, think good think good,but I'm worried that he'll also be a bit concerned about my resting immune system, so please keep me in mind this week Elisheva Bas Esther ( it feels so weird to put my own name out there).
Spring has been in the air here, we had a few warm days and some more cold ones, but spring is peaking through.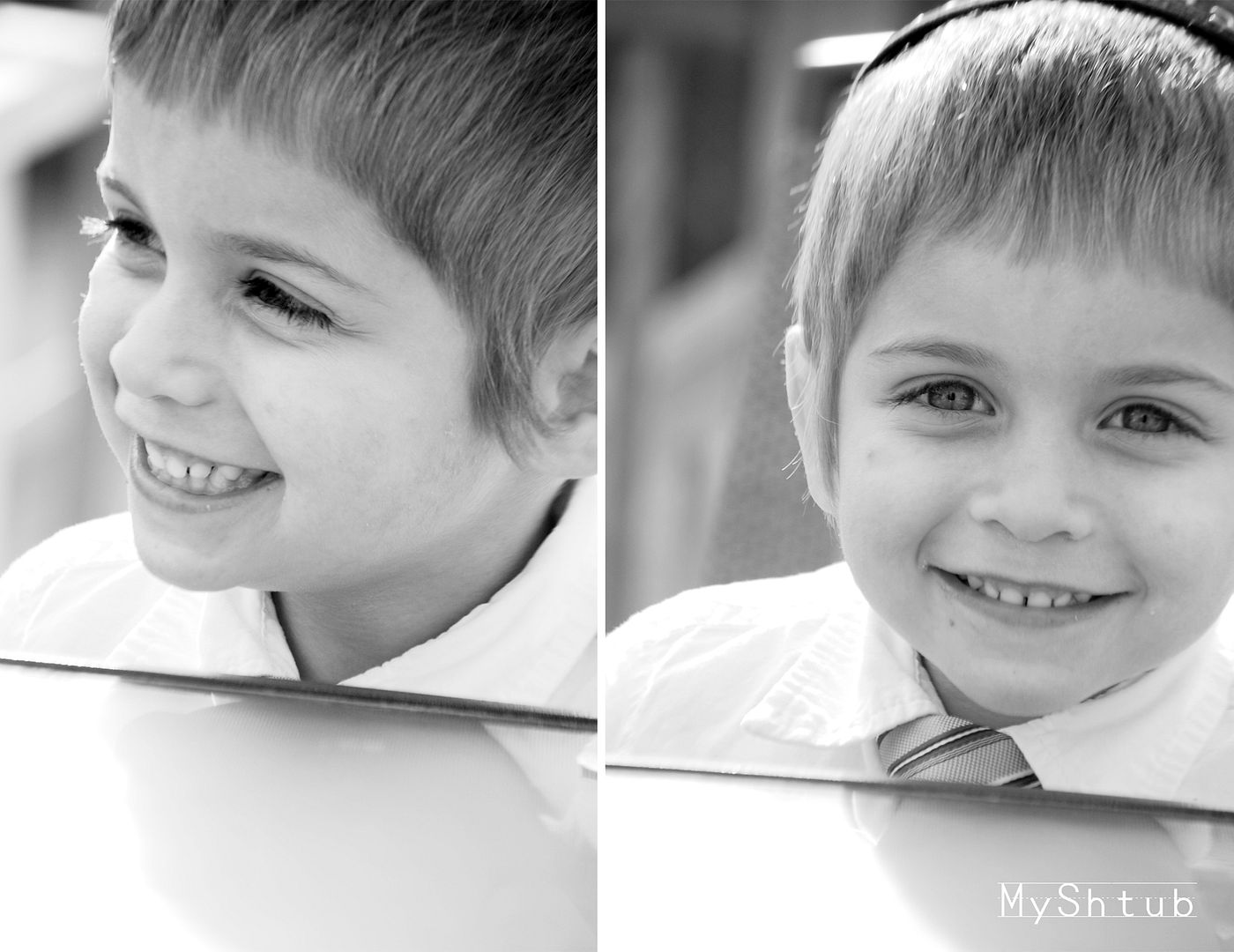 (
this kid has decided that ties go with everything,including PJs
)
This Sunday the weather gave a very high chance for snow but it didn't snow, Hashem knew i needed that, he knew i couldn't handle it, not this week.We still have some snow in the forecast but i know Hashem is just teasing me now.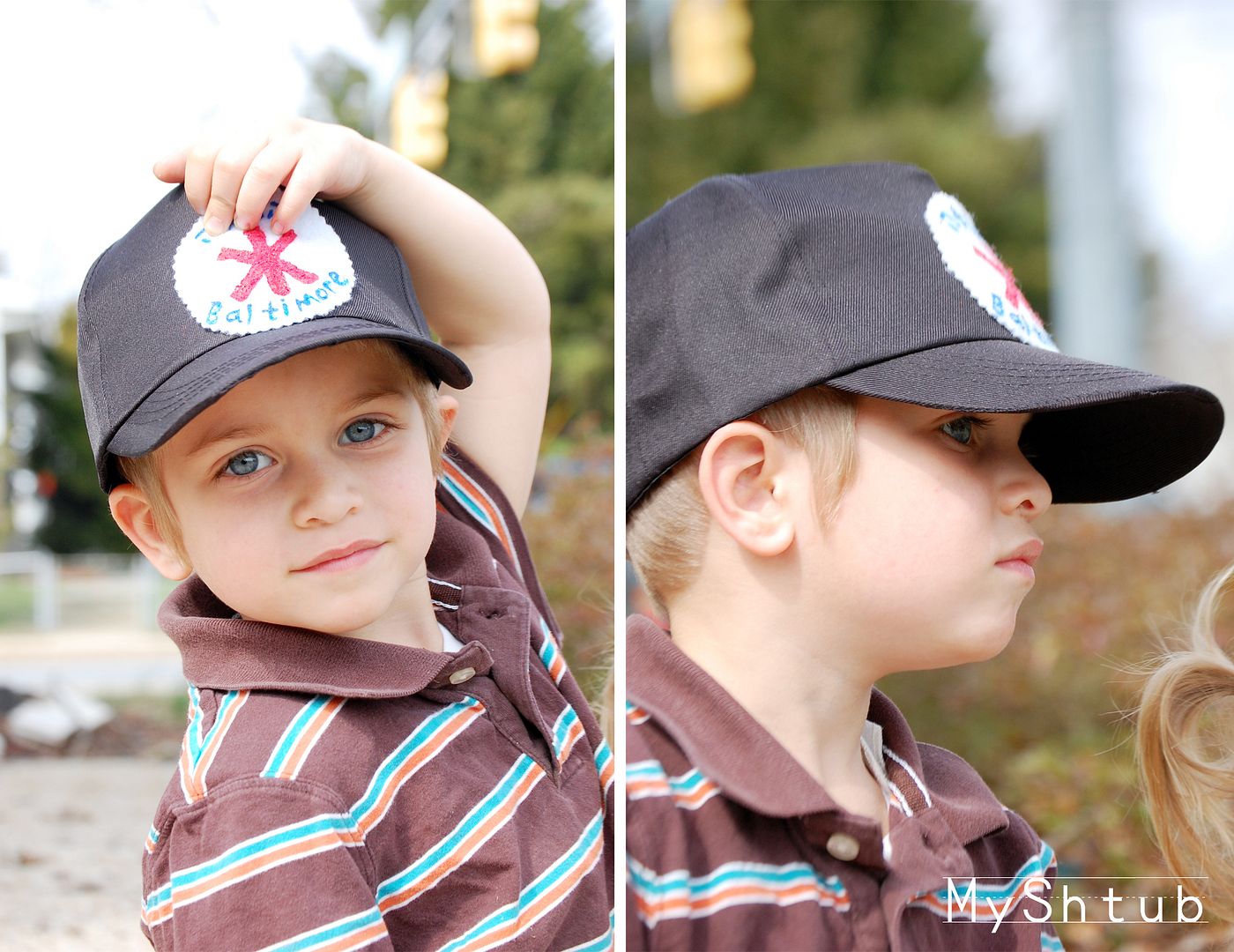 When the weather is warm its like everyone snaps out of their personal "moods" and just runs ands skips through the brown grass that is desperately trying to turn green.
My kids need outside they need to breath the air of springtime, wintertime cold just doesn't feel good on our lungs anymore.
They need backyard swimming pools and night time walks on the beach. They need fireflies and bike rides at dusk. Really i also need those things they fill my soul and give me a that little spark that makes me feel so sparkly.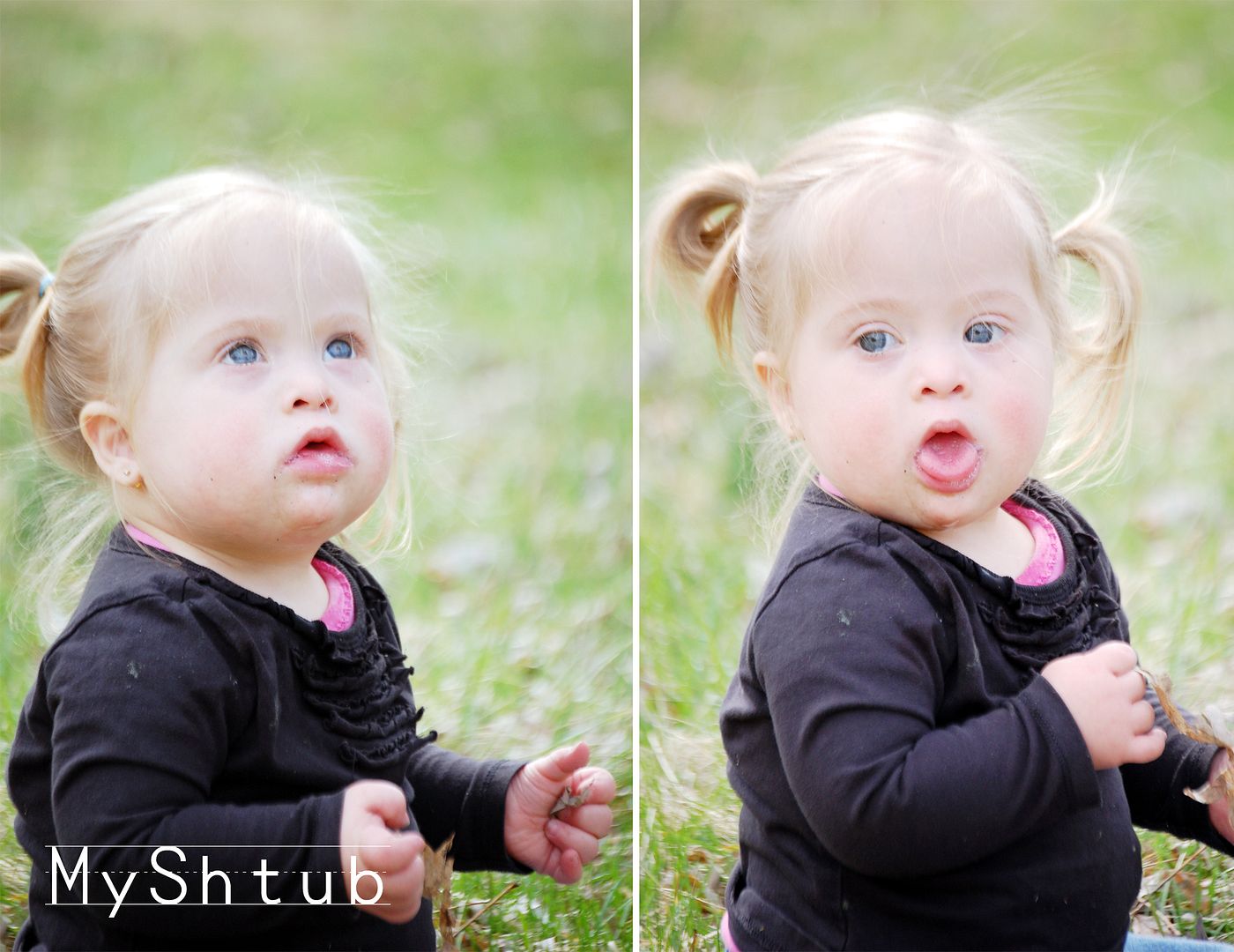 I know a lot of you are thinking springtime also means Pesach ( Passover), and i know, trust me i know that it is right around the corner, but this year as you guys know im trying to make everything a bit easier. One of the things ive decided to do is buy already certified Pesach Makeup. I'm sick of scanning the books to see if the one brand of mascara left in Target is kosher for Pesach, and usually its not, because the mascara that is, is already sold out.Im also here to make your springtime a little more enjoyable and to make your Pesach a bit easier by doing a Pesach Makeup Giveaway......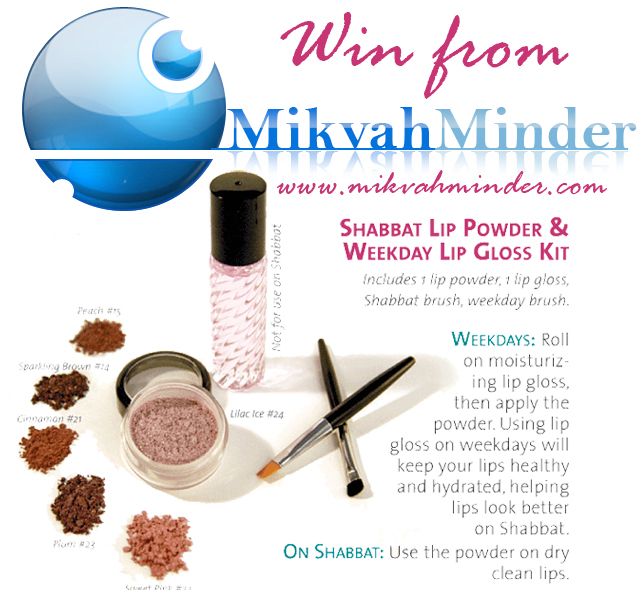 One of the MyShtub sponsors
MikvahMinder
is giving away a Shabbos lipstick set.That is also Kosher for Pesach! Hooray one step to an easier Pesach. All you have to do to enter is do one or all the things below ( each item you do gets you an extra entry to the Giveaway)and make sure to comment separately for each completed task.This contest will end in one week from today....
1. Go to
MikvahMinder.com
and check out their store
here
, and comment here about your favorite item
2. Friend MikvahMinder on Facebook
here
3. Share this Giveaway with your friends on Facebook or your blog
and for a bonus entry
4. Go to
MikvahMinder
and register for a free 3 month trial of their amazing Mikvah calender
here
Please go to
MikvahMinder
and read about their amazing calender and take advantage of their free introductory offer, it has changed my life,and it will your too!
* MikvahMinder is rabbinically certified please see link
here