I love color i always have. Even when i went through my teenage goth stage and only wore black from head to toe, i know somewhere deep in that teenage drama queen sole i still loved color.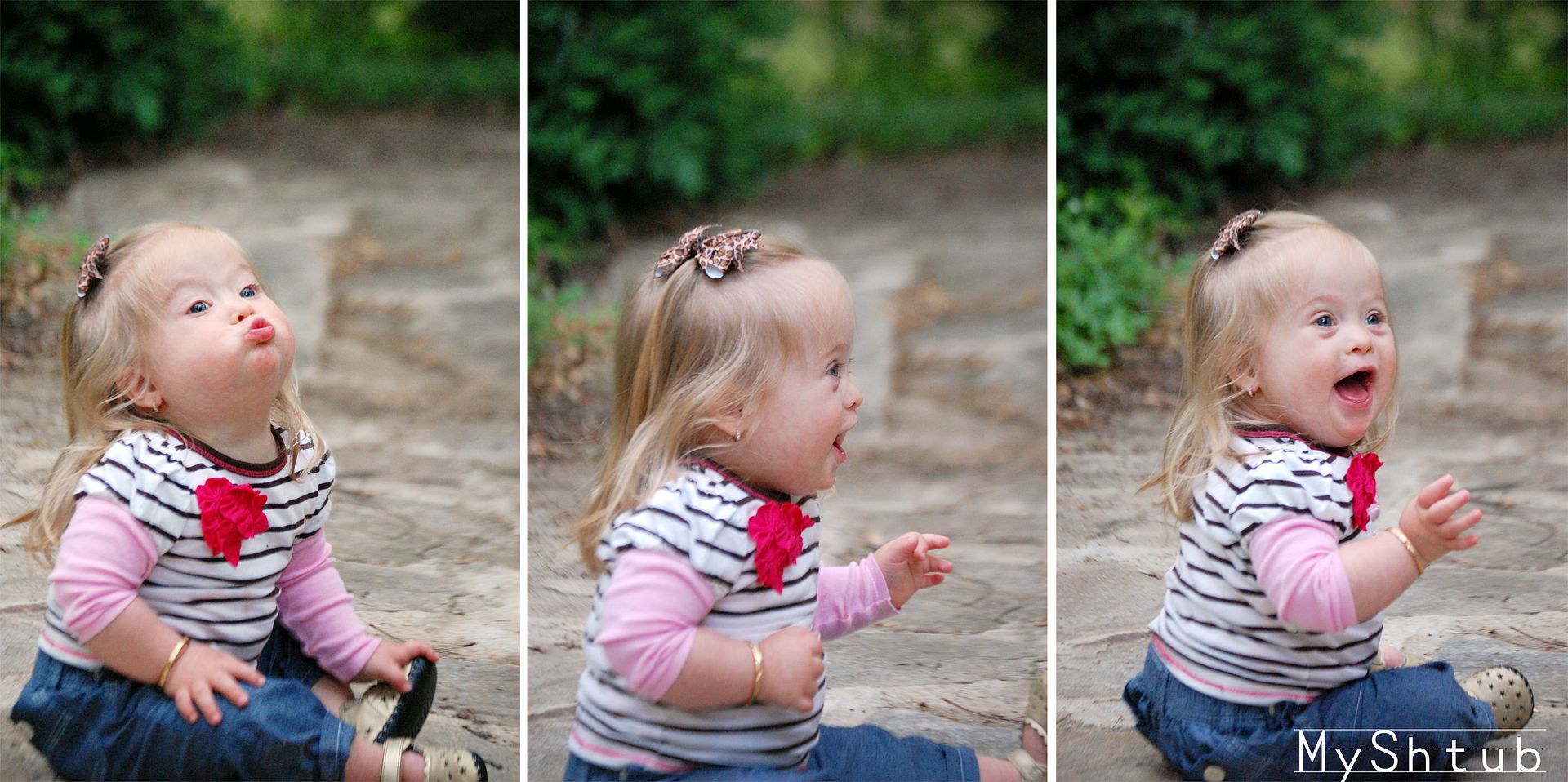 My house is painted in vibrant hues and i dress my kids in the colors that make me feel good. Color is so important in our lives.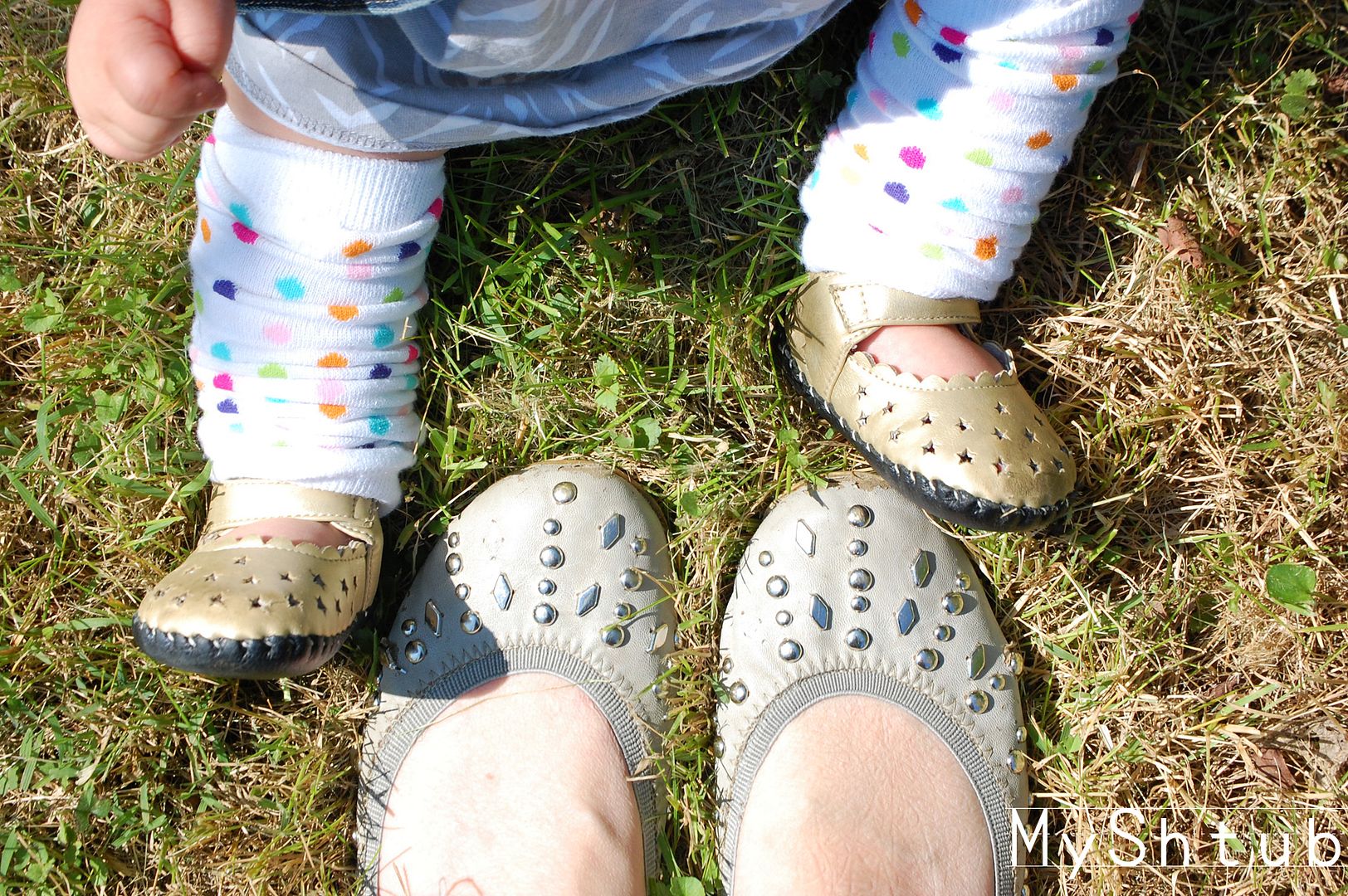 I have been hearing a lot about color lately. "Oh your color looks good you must be feeling better" or " i saw you yesterday and your color was off, were you having a hard day"? We want to believe that color defines us, and really it does. I also sometimes believe that we need to believe we see color when its not there.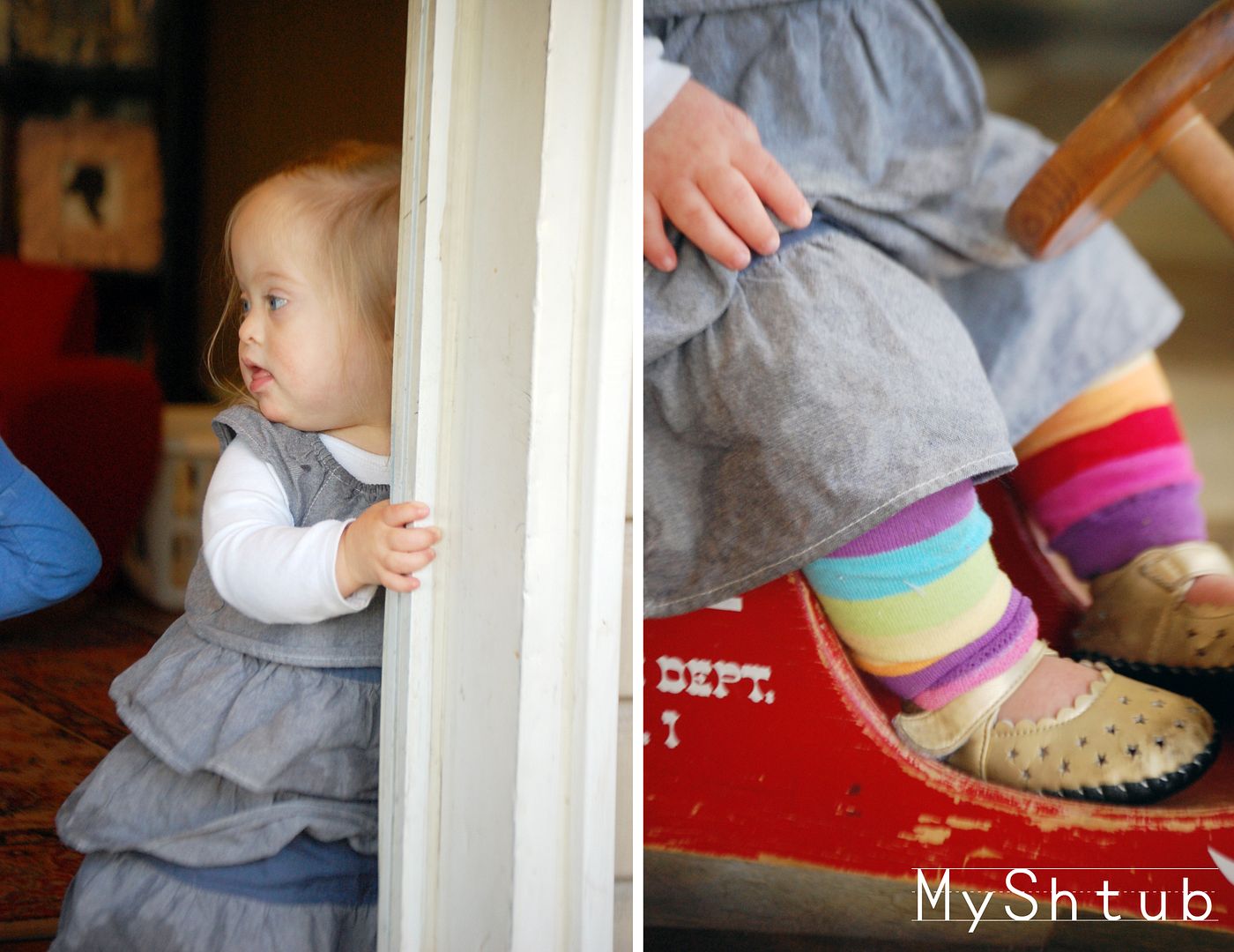 When i made my first Preschool pick up after my hospital stay people walked around me as if i was the worlds thinnest ice sculpture ready to crumble at any minute, and honestly i felt that way too. I had lost 10 pounds and i didn't have 10 lbs to lose. I was weak and pretty pale , i had no color in me, no natural pink glow, just gray.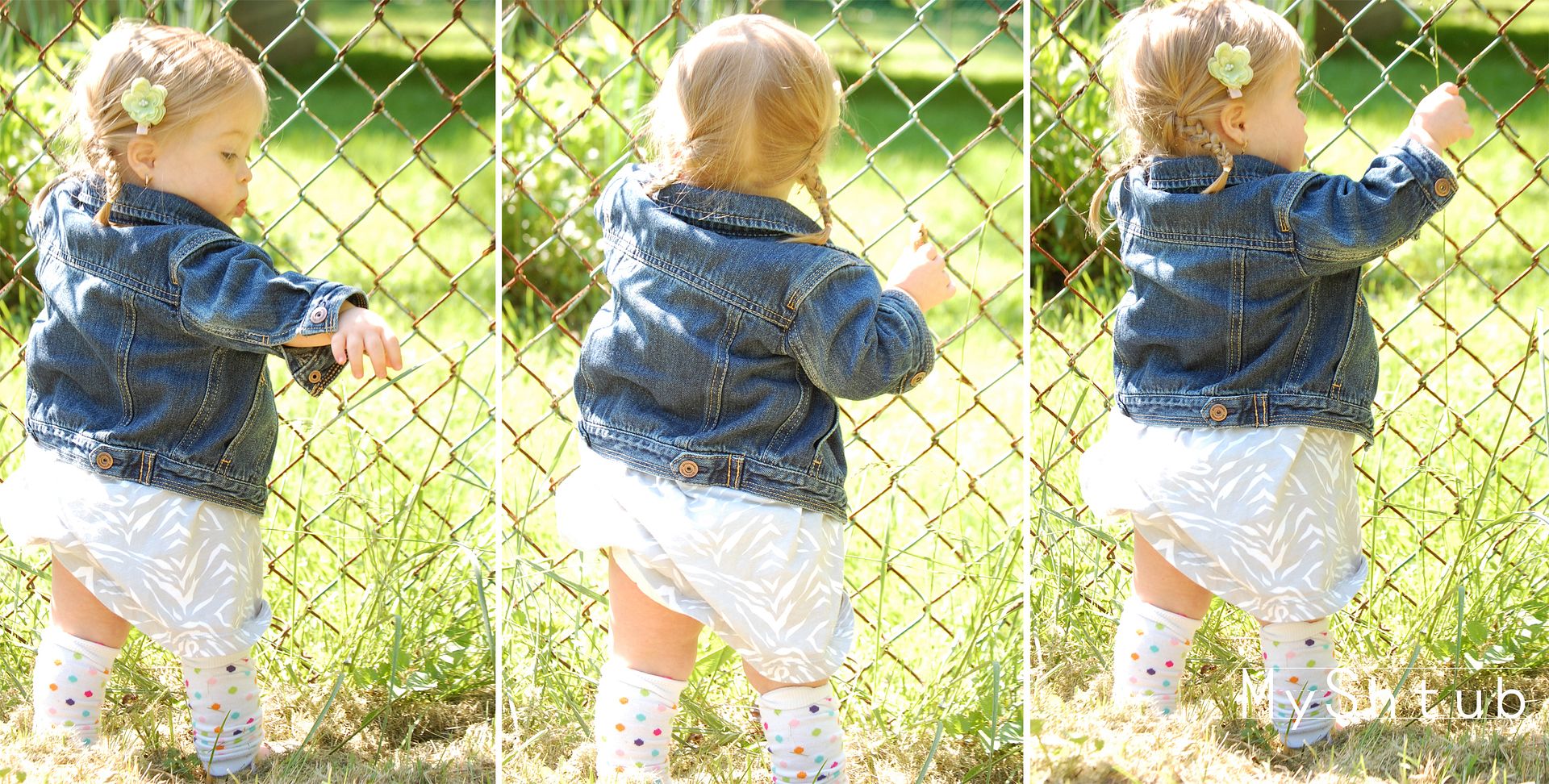 A few days later i did pick up again, but this time i tried an experiment.I put a little makeup on. I gave myself a fake glow. I put a little lipstick on and some blush, and went to do pick up. Guess what, it worked. People were in high spirits around me. "You look great, you must be feeling so much better" " I was so worried about you on Friday, but today i see you are much stronger". It was so funny and so interesting. Honestly i felt worse, my nausea had kicked in big time, and i was even more exhausted than before. To my friends it didn't matter they saw color. The lipstick won the worried hearts of the people closest to me.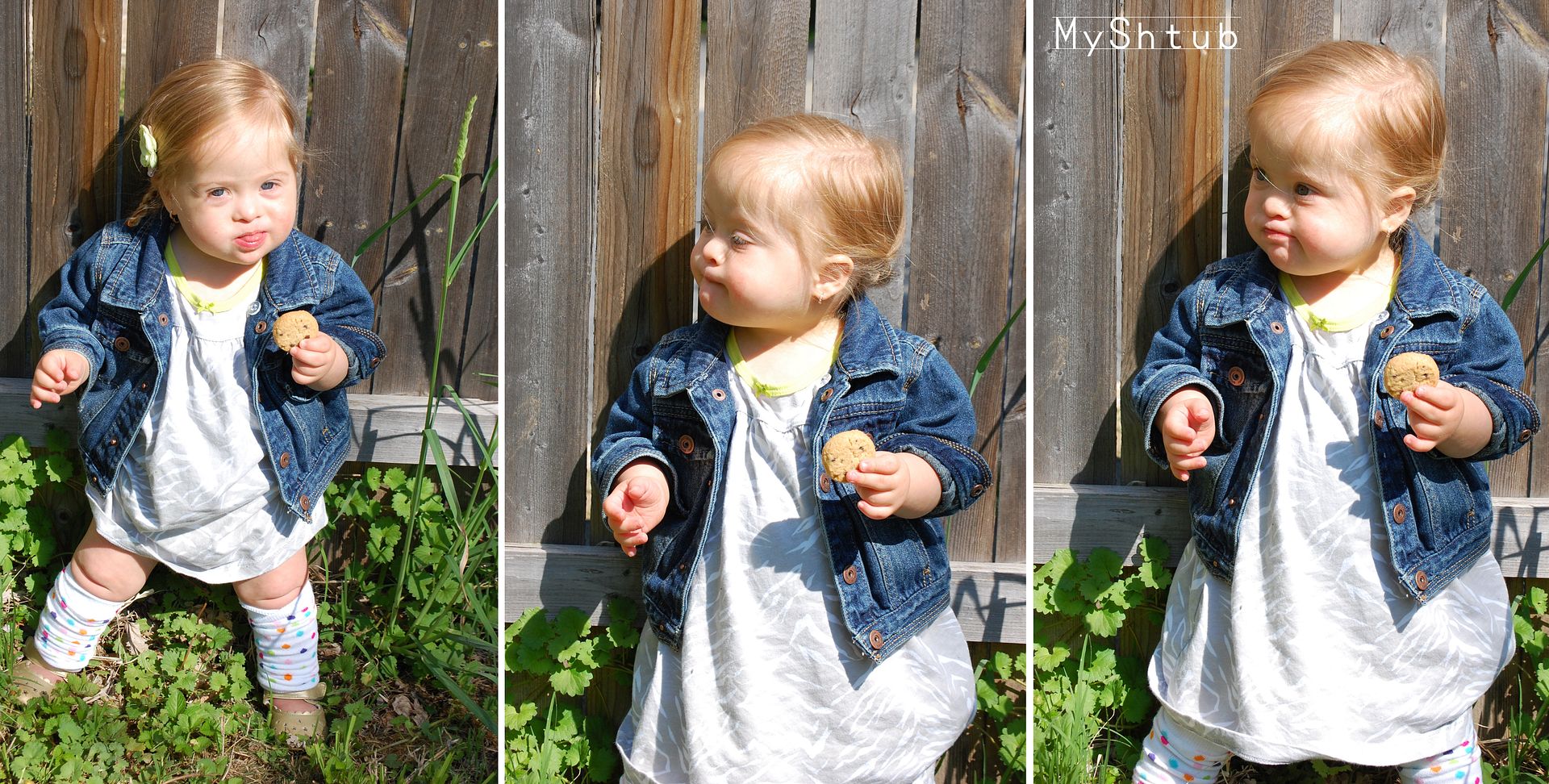 Its so interesting, color, just a bit here a bit there, and i'm a changed woman.
I dont think that's a bad thing either. Hashem made our world full of color full of light. So many beautiful things everywhere, and Hashem also made us want it, react to it, need it. Color
I love this colorful world, babies with extra chromosomes, and even mommies that need extra color to get through the day. How lucky i am to have so much color in my life, and even when i don't, i can paint some on.