So i missed spring. All of my weather reports, my countdown, my waiting, and i missed it.I know spring is still happening but i missed the actual coming of spring.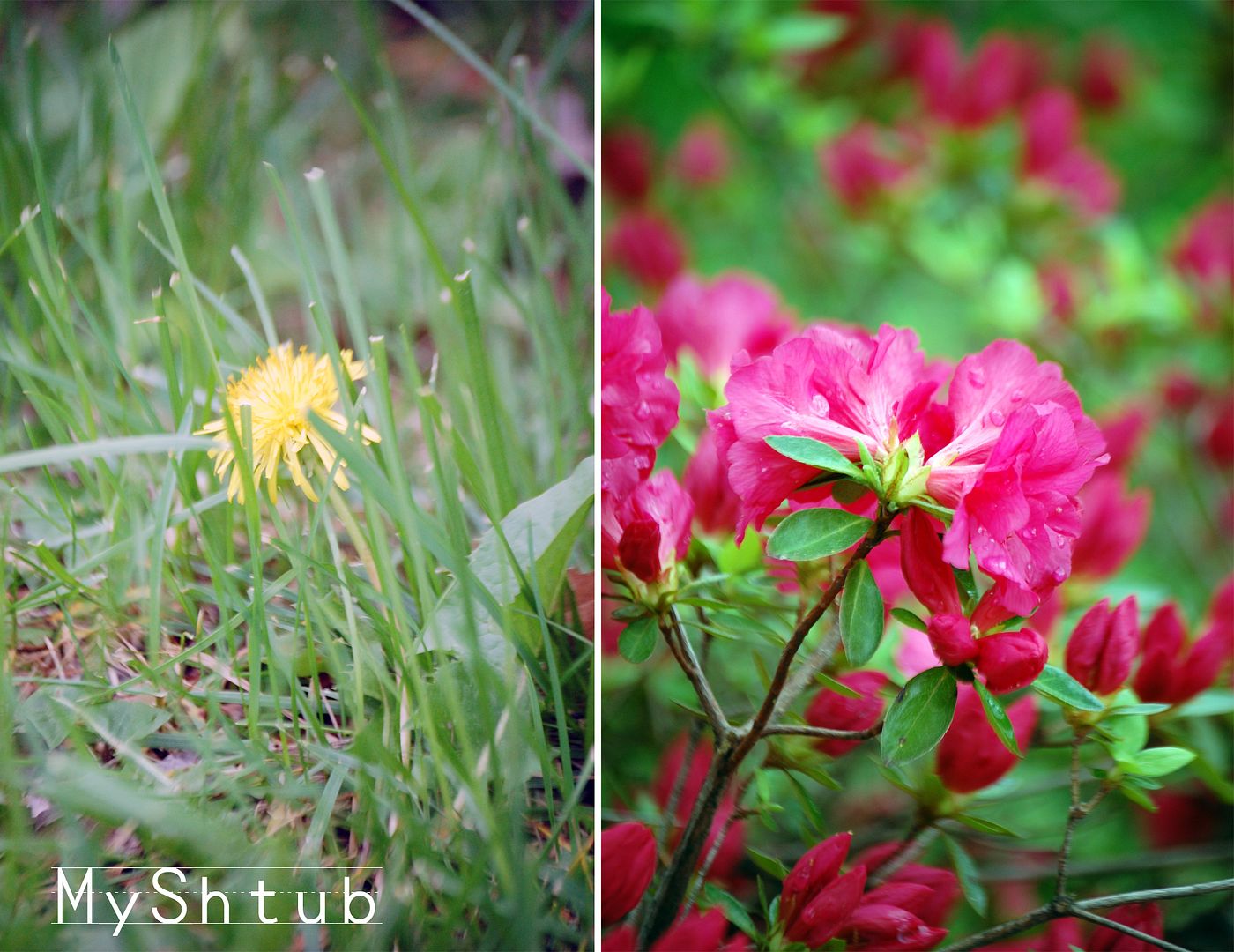 You know where you watch little tiny buds slowly open, your grass starts to green up, and the leaves start to grow in bunches. Instead i was in a bed for 2 weeks that smelled of weird sterile hospital soap, and spring happened without me.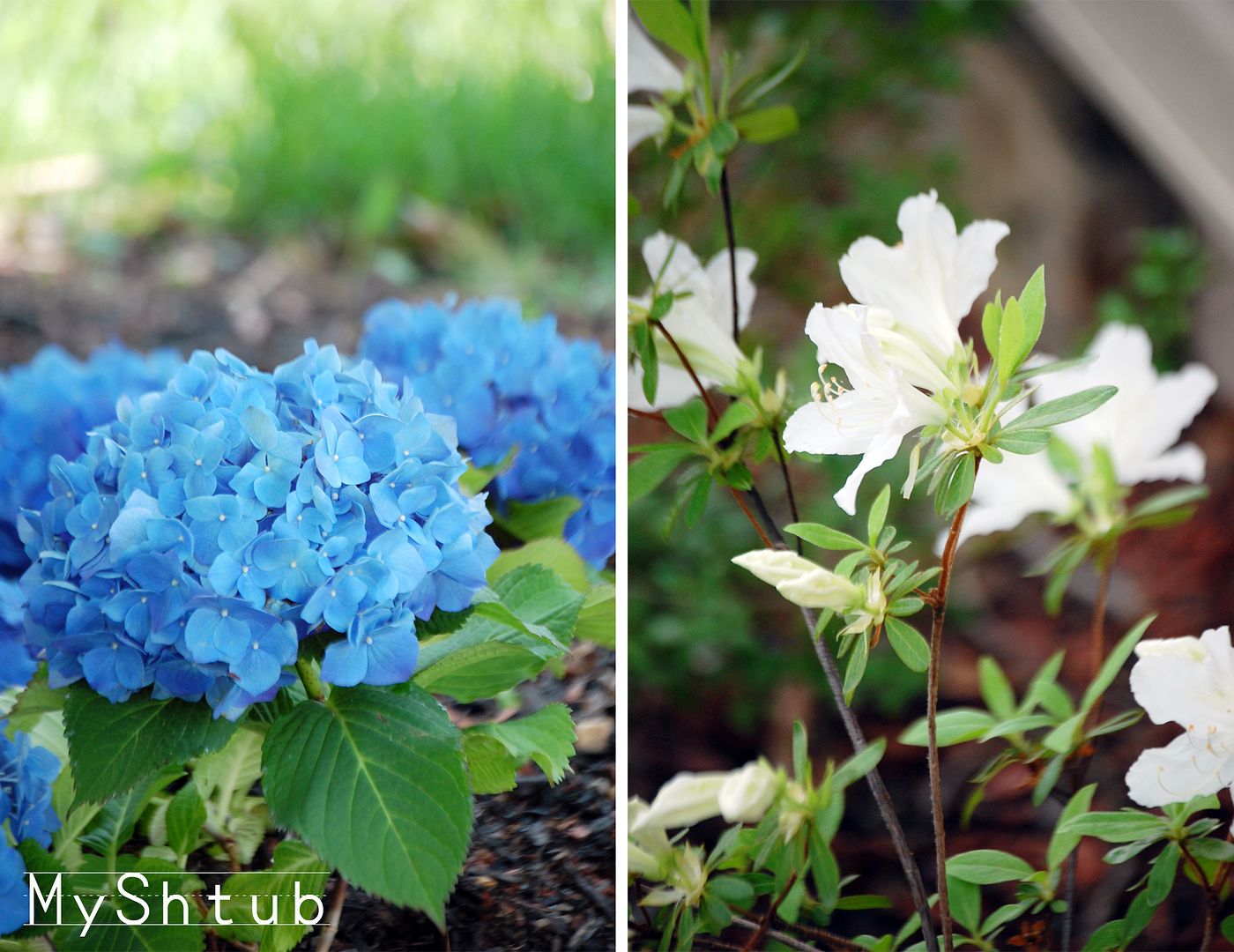 Sometimes i was so out of it that it didn't matter, but there were a lot more moments that i was awake , uncomfortable , and mad. I wasn't just missing spring, i was missing my family, my life.
I became a person i didn't know. The first half of my stay i was docile and compliant, i just wanted to get better and out of there. But time slowly took a toll on me and i became angry. I yelled at nurses and techs, and couldn't believe it was my sad angry voice coming out of my mouth, but i hurt, and i was weak , and scared, and the nurses become my victims ( i don't feel that bad though, because some of them deserved my wrath). I was having allergic reactions to everything. The chemo, the medicine to help with the nausea, the pain killers, it was as if my body was shutting down saying stop stop stop pumping this into me. Instead the slapped a big red plastic bracelet on my wrist that said "Allergy", not allergic, but allergy, like i was the one to stay away from.
I can not put into strong enough words here how miserable i was. It took a part of me and i am still dealing with bits of anger. Anger at my body for quitting on me. Angry at this cancer for showing its ugly face, and angry at Hashem. I know Hashem has a plan, and i know its suppose to be good, and i know i should accept it, but i can't. I'm mad, i don't care what the plan is , how dare you do this to me and my family.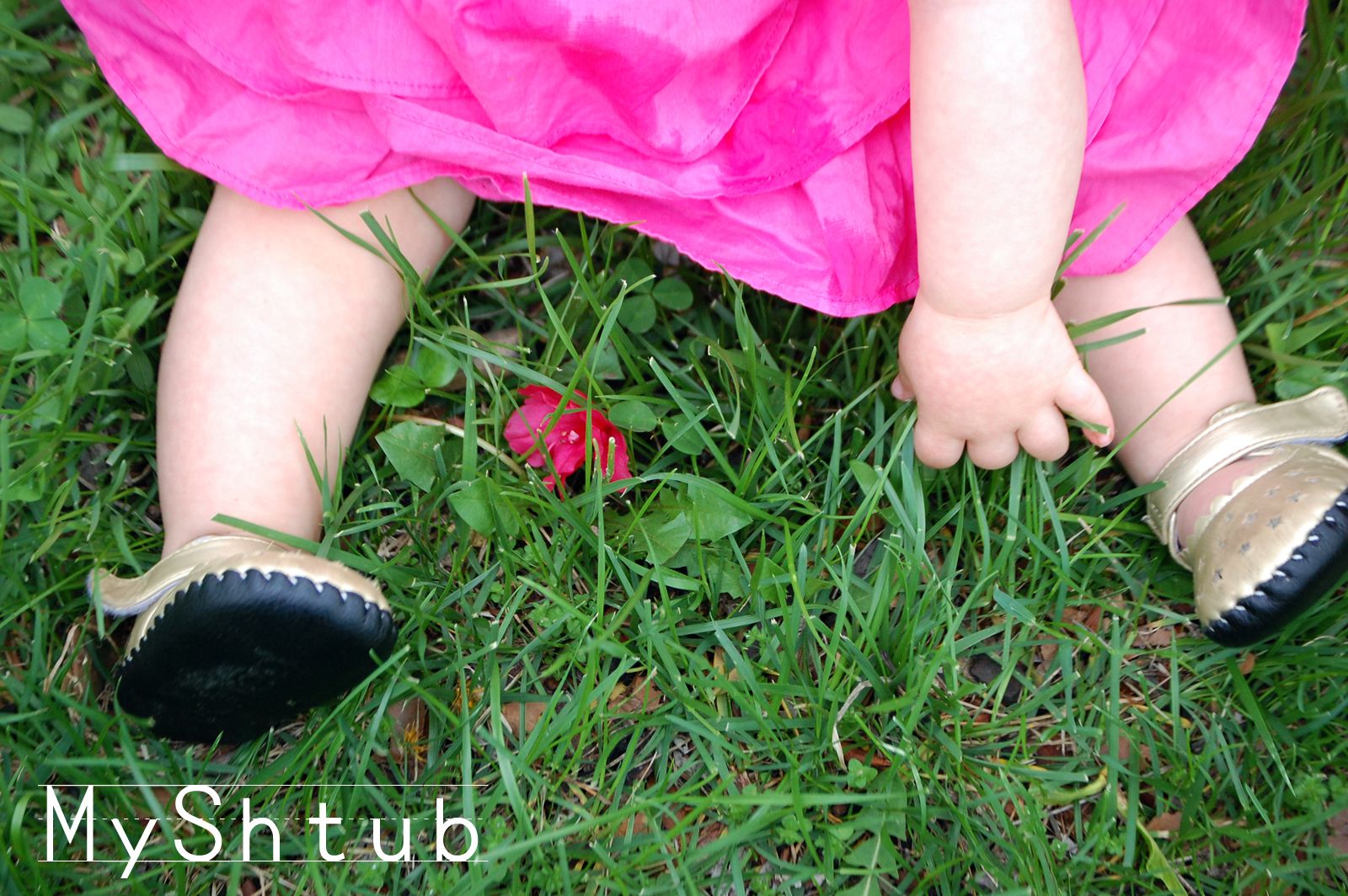 Am i allowed to scream from the tallest mountain "ITS NOT FAIR", or would i sound like a child, or does it even matter.
For two weeks i suffered, but worst of all i watched my sweet family suffer.
My Mel held my sickness on his shoulders,my big guy looked beat and tired and a little slumped over. He worried and feared because he is old enough to understand. He didn't want to go back to Yeshiva, and he loves his Yeshiva.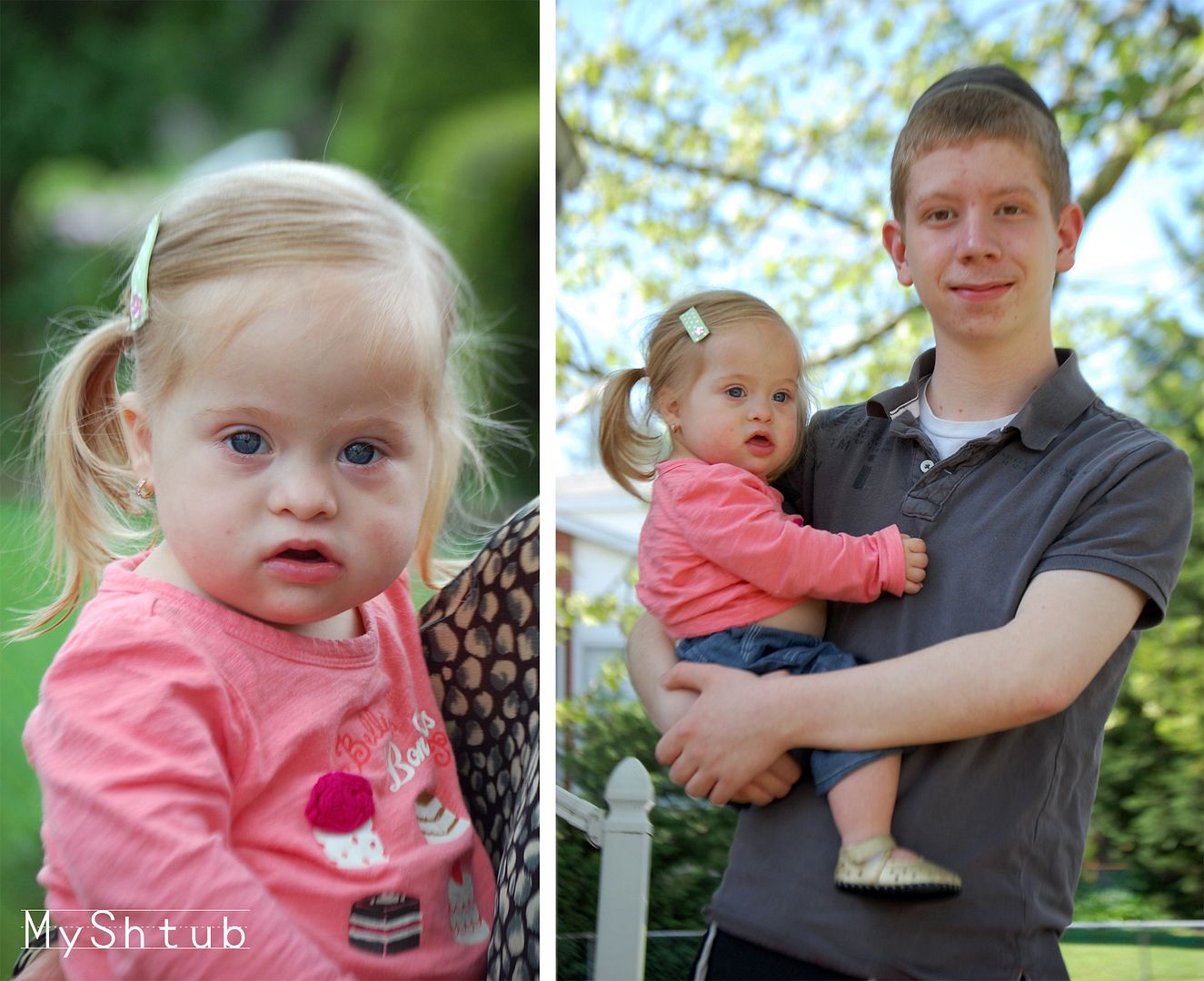 My Dovie was scared and worried, and asked me over and over if i still loved him. He asked me if i loved him when i was in the hospital, if i loved him now that im home, in general he just wanted to know if i loved him. It was so sad, i don't think he has ever doubted my love for him before, but somehow this horrible sickness took that security away from him.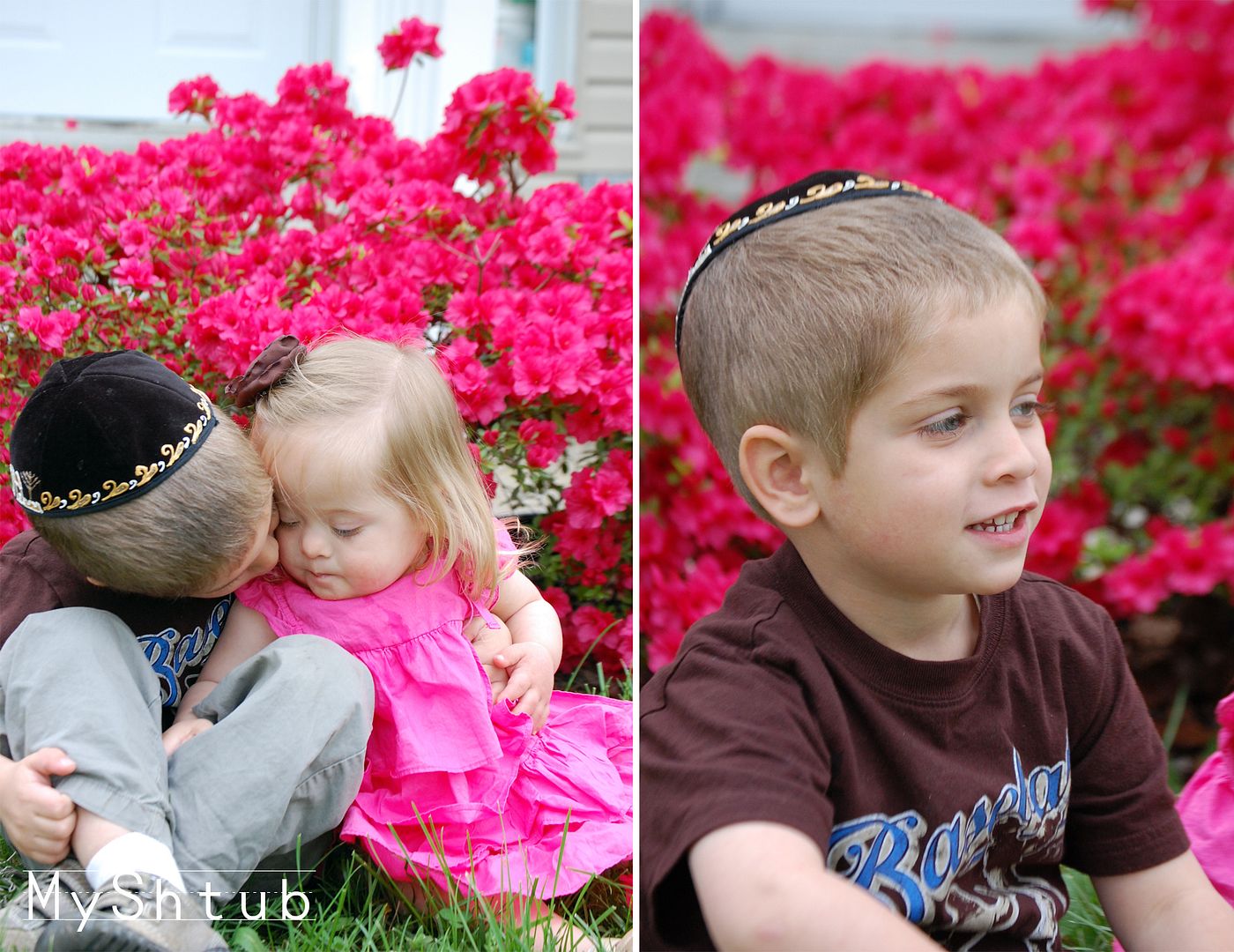 My Rozie, oh my Rozie suffered, it brings tears to my eyes to remember.My sweet girl who was so happy and easy going, she would go to anyone, she was confident and secure, and a few minutes away from me never was a problem for her.
My mother came to help ( actually take over, thank Hashem because i don't know what we would have done).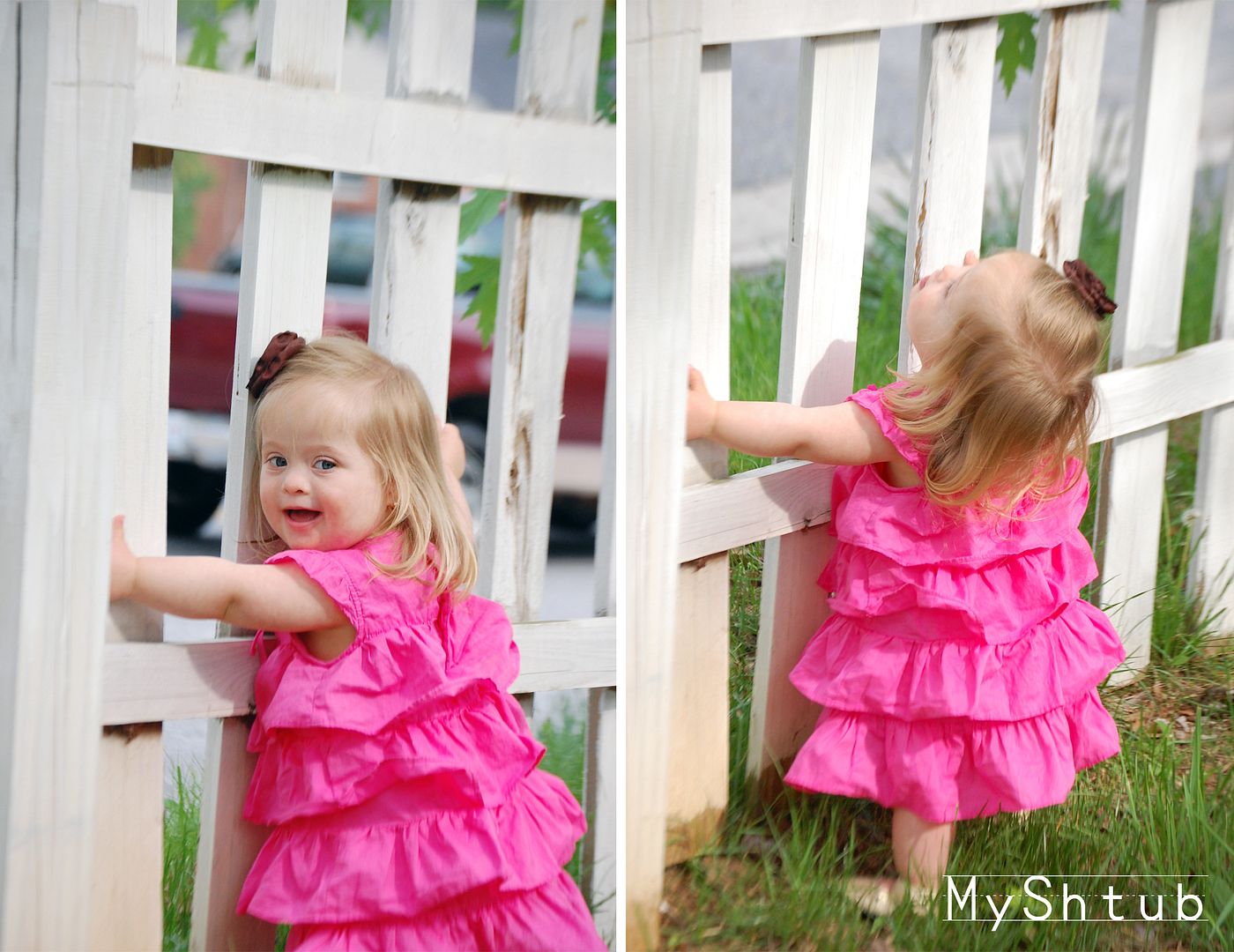 Rozie doesn't know her Nana because my family lives so far away in California. She would cry when my mom would take her out of her crib in the morning. She would cry when my mom changed her, and sometimes she would just leave her bottom lip out and just look sad. She was sad. When i came home my mom put her in my bed and she just laid there eyes wide starring at me. She slowly fell asleep and held my arm with all her little strength. When i tried to move to a more comfortable position she held on for dear life. Rozie has always slept in her own crib and would never co-sleep, she needed her space, she likes to stretch out. But for the first time ever she held on in her sleep and needed me and my bed. It was sad.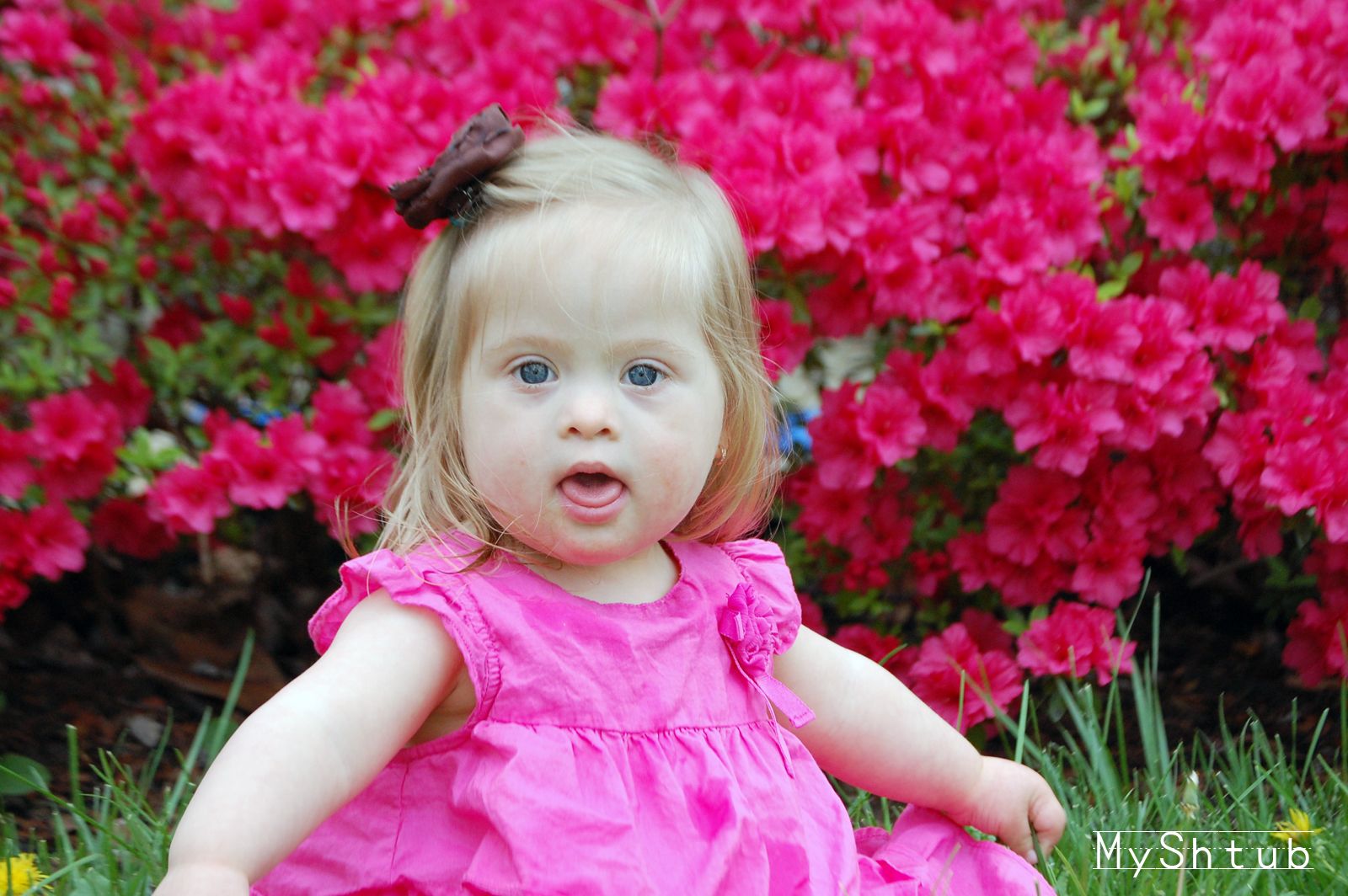 Things are starting to look up because time heals. Im not so angry and my kids are getting back into a normal routine. Mel went back to Yeshiva, and my mom went home. Everyday i get a little stronger, but i have limits now.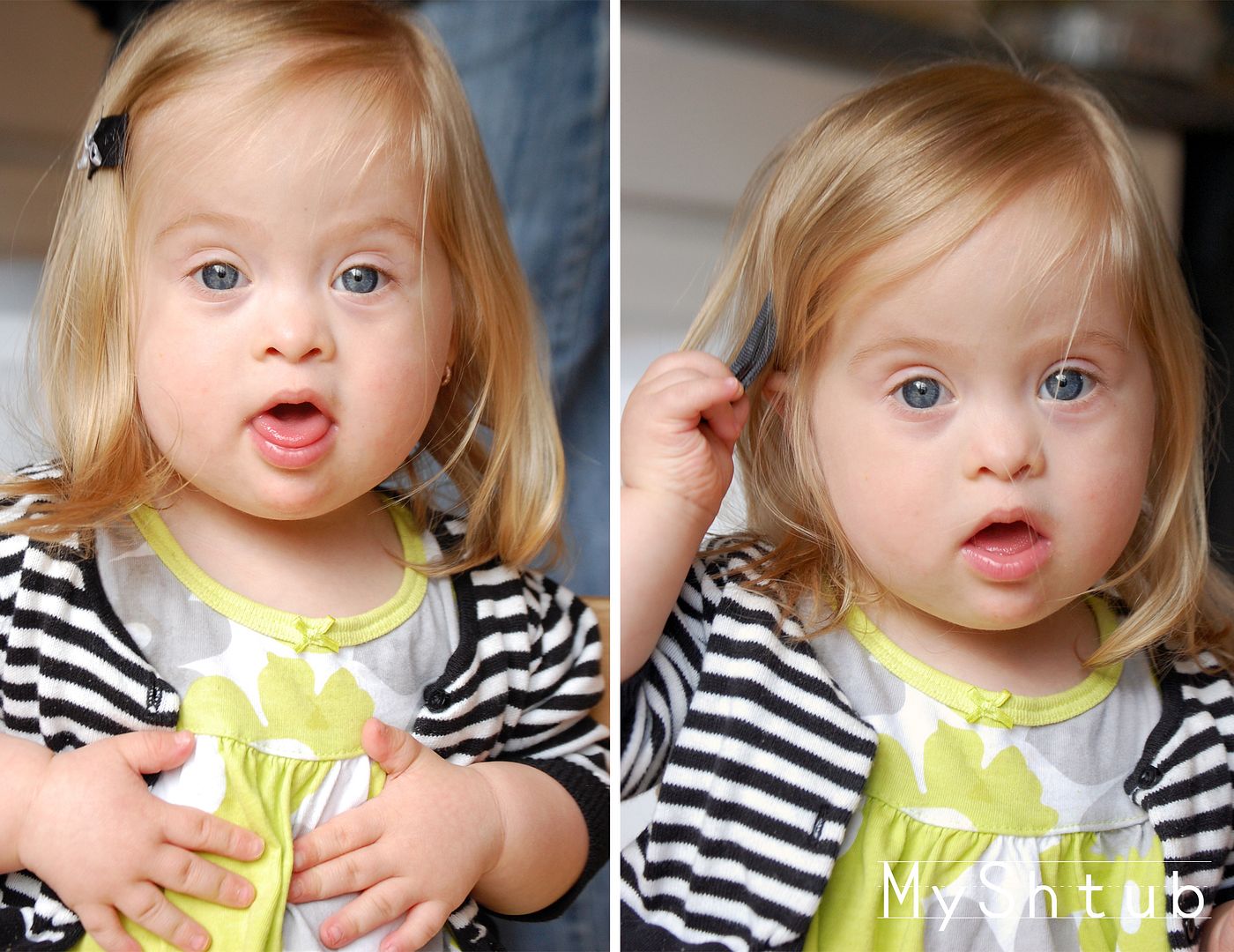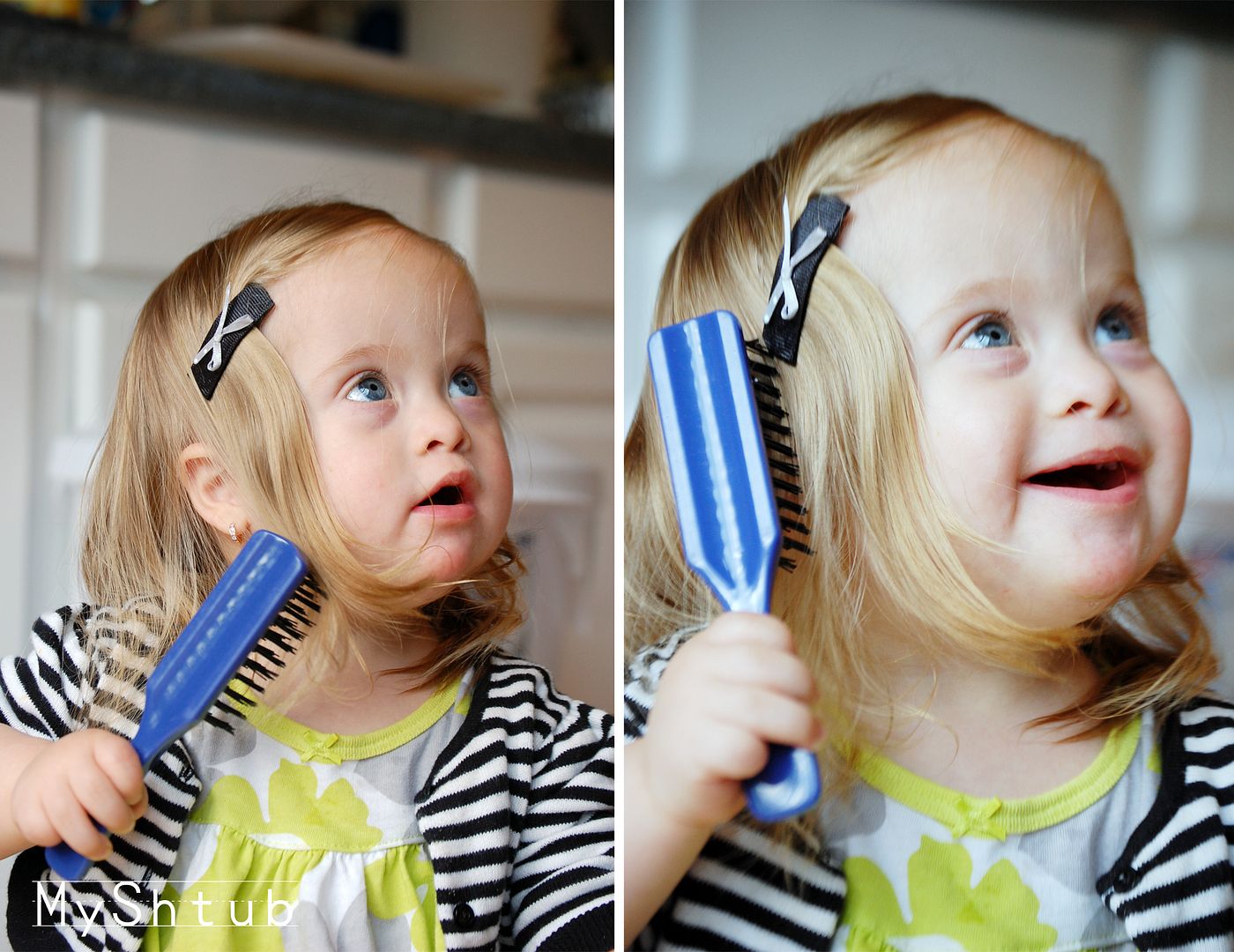 Im trying to figure this whole thing out. I have 6 months of chemo ahead of me. SIX MORE TREATMENTS and im trying to figure out how to swallow that one without choking. Six more infusions, six more allergic reactions, six more bouts of nausea, six more energy swiping toxic chemicals, six more times that i will lose weeks with my family. Six more times, Six more times. I wish i had inspiring words here or a plan that would amaze you all, but i dont and i seriously do not know how im going to do this SIX MORE TIMES!I pray to Hashem that he will give me the energy the stamina the ability to do this six more times. Please Hashem give me this.
I want to thank everyone for your kindness. The emails, i had hundreds of them and my husband would read them to me every night. It was something to look forward to. The cards, i hung the on the wall so i could look at something that wasn't gray.The balloons, i love balloons im not sure why but they bring me so much joy, but they do, and i had enough to fill a circus! The flowers, there were vases everywhere. People came to my room just to see the flowers. They brought me so much joy, and the smell, oh the smell. When i would leave my room i would come back and it smelled like a florist shop, that is the best smell ever. Someone should bottle it "Ode de florist shop".
I also received one gift in the mail that deserved to be in a category of its own. A big bouncy yellow ball. Thats right a ball. Did you know that you can put a few stamps on a ball and send it. I had no idea, but when i opened my front door and found this, trust me it made my day. Could you imagine? I love my bouncy ball!