Have you ever witnessed a miracle? I have, three times. Three children, three beautiful Miracles. I know your thinking yah yah yah children are miracles we get it you love your kids they are a miracle , etc. etc. etc. Really they have each defied the odds by making it here into this world. My children are the result of Hashem and only Hashem, because i was not suppose to have three children , i was not medically suppose to be able to have children at all, and the fact that i had three when doctors said i wouldn't, equals three wonderful beautiful miracles in my life. I am so lucky to have personally witnessed Hashem's handy work.
Miracles happen all the time. Maybe they are not sea splitting kind of miracles but more like little nudges from Hashem's hand. I have witnessed many of these nudges just by spending many hours on the playground as a parent and a teacher. How many times have i seen Hashem's hand brush the feather soft hair of a child as he runs past a swing that has miraculously missed the child's head by a millimeter.Im sorry, believe what you want but that is a Hashem nudge.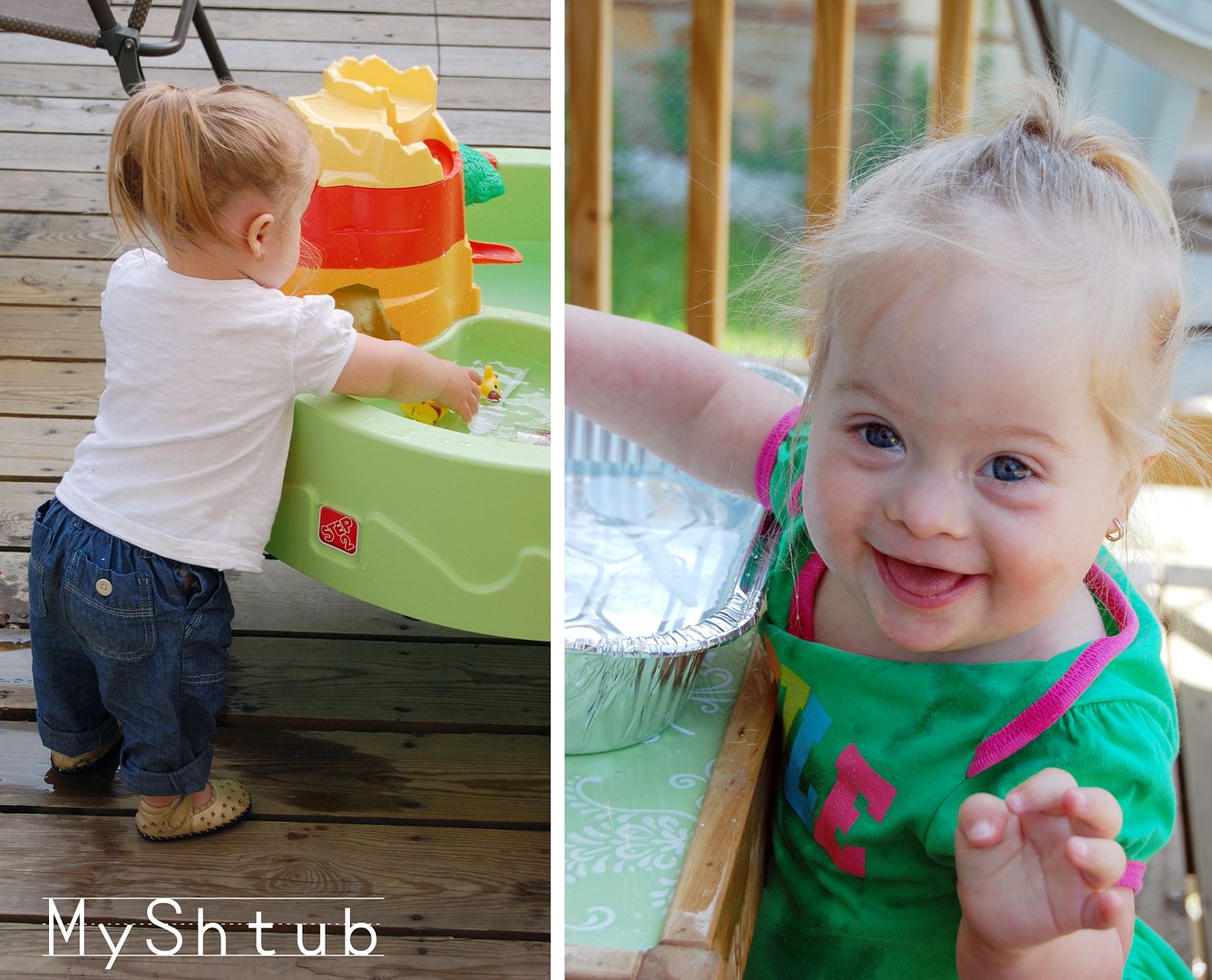 The examples like this are endless because as much as we think we control this world really everything in our lives is beautifully orchestrated by the one above. I try to remember this when i am running late and i pull onto the highway to only discover hours of traffic ahead of me. I try to remember this is part of the plan and Hashem didn't want me there on time. This way of thinking has brought a lot of Shalom to my life it has helped me with the largest and smallest of challenges. It really is a form of letting go, and i know first hand letting go is HARD.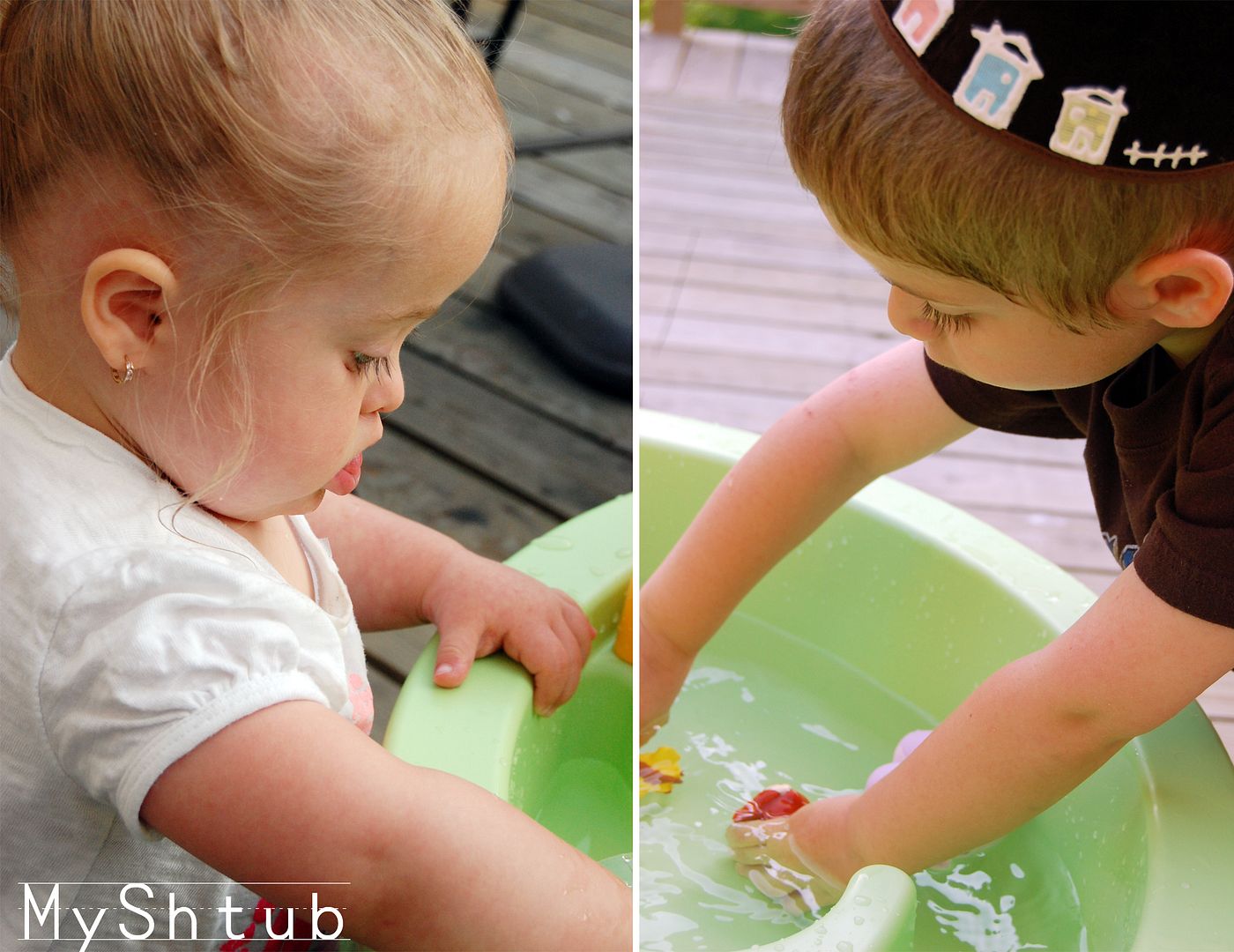 On this Friday, Erev Shabbos, Chof Gimmel Iyar,May 27 2011, i personally witnessed a sea splitting miracle unfold right in front of my stunned eyes.
On this very day i sat with a close friend in a office of a top notch specialist at one of the finest hospitals in the world, and listened to this doctor tell me that my Chronic lymphocytic leukemia is no longer, and it has somehow miraculously turned into a very mild form of Lymphoma that is treatable with mild drugs and he is taking me off chemo. Let me say that again for all who might have missed it. I was told that my cancer has transformed and no longer needs chemo. Have you ever heard of that? Have you ever heard off someone being taken of chemo in thew middle of treatment because things have changed.I know i personally haven't.
I am sitting here writing this to you in shock i do not know if i should laugh, cry, celebrate, or second guess. All i know is on that very day i witnessed a miracle. Thank you Hashem for your earth shattering nudge, i truly needed it, again.