Normalcy has begun again in my home. Im starting to feel like myself. I cooked, cleaned and went shopping with both little ones in tow. I went to a few of Dovie's baseball games and stayed up past 9pm. Life was really feeling good, almost as if this was all a bad dream.
I have treatment again this Tuesday and ill be back at square one.
The strange thing is, as scary as this all is,i feel a sense of calm this time. Maybe its knowing what to expect. I know im going to feel like garbage. I know walking up the steps are going to be hard for me. I know everything i eat will taste like soap.I know my energy will be limited. None of this will be a surprise and that calms me some.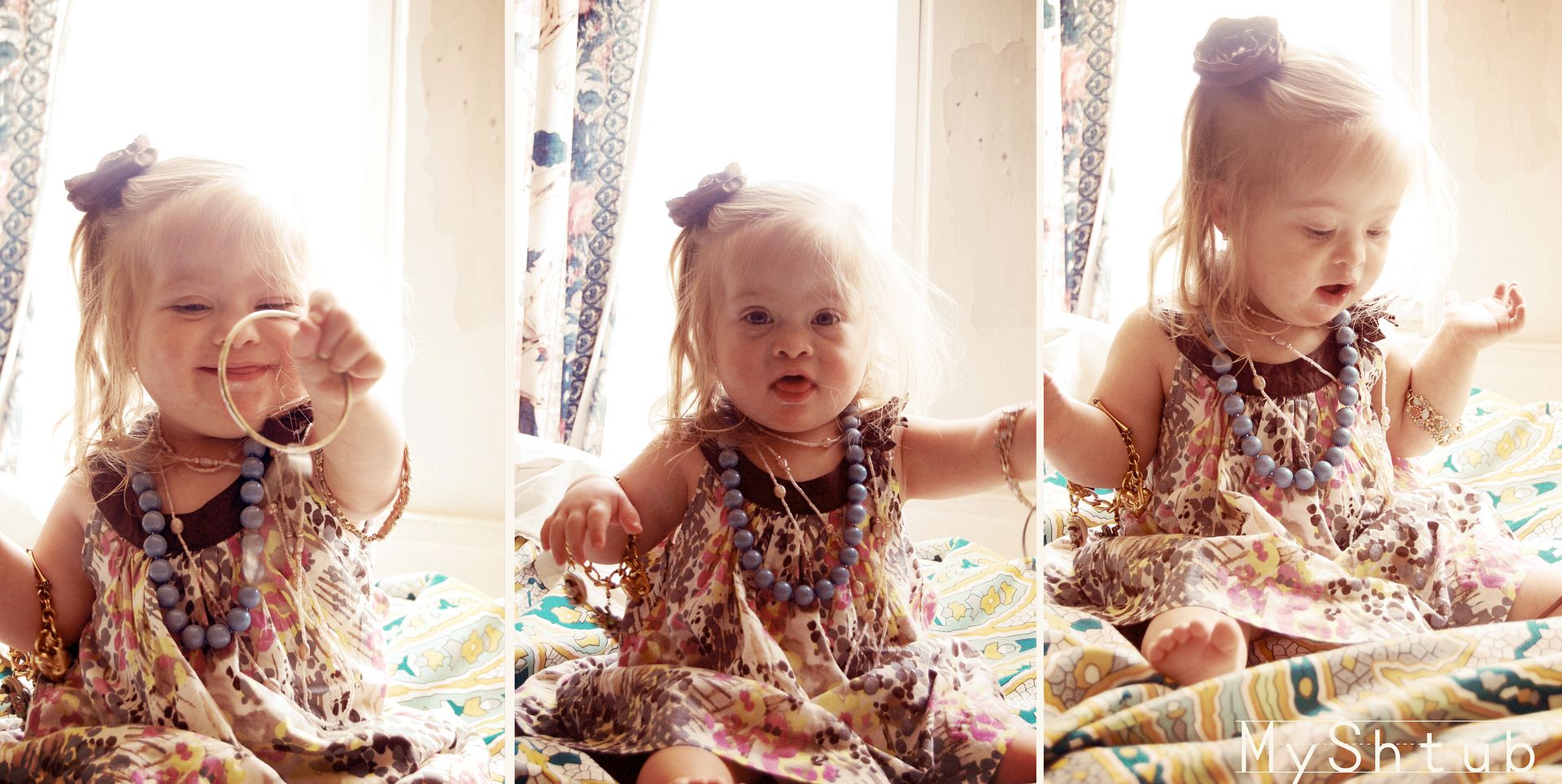 I'm also prepared and i put together a little portable craft kit to occupy me through three long days of sitting while they are pumping toxic chemicals into my innocent veins. I even planned to photograph and document my experience, but i dropped my very best lens and the stock lens just won't do anymore, i've become a camera brat, and payday isn't for a few more weeks.
I thought before we start round two i would answer questions that many of you have asked me....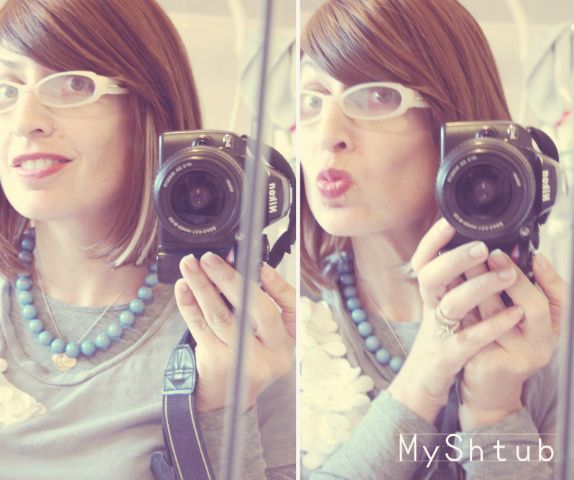 1. Am i going to lose my hair? ( this is my most common question)
The answer is i don't know. The doctor said i may have some thinning or loss and i may not, so far i haven't lost a hair. But here is a tidbit a lot of you know and many of you dont know.....
I already wear a wig. Yup all the pics you see of me are a wig.
Religious Jewish women cover there hair when they are married. We wear scarfs, hats, snoods, and wigs,i choose to wear a wig. So even if i lost my hair i would look exactly the same to all of you. Isn't that awesome.
2. Will this treatment cycle cure me?
Unfortunately not. The type of leukemia i have (CLL) is considered a chronic disease and chemo can put the disease in remission, but only a Stem Cell Transplant or a Bone Marrow Transplant can cure me. And yes we are expecting some sort of transplant in my near future, but honestly right now i cant even think about that it is so overwhelming.
3. Everyone wants to know what they can do for us and if we need anything?
We need a lot....
We are figuring out a new life where mommy cant do much, and Tatty still has to go to work to pay the bills. If you live local i have a friend who is organizing my life for me email and ill give you her number. To everyone else including locals i need your positive feeling, prayers, and attitudes. Nothing is worse than pitty so please dont give it to me im not interested, but your positive energy i'll take. All your emails, cards, letters, flowers, gifts, balloons, and even bouncy balls, are what got me through my hard days. I love happy fun things, i need colorful things around me it brings me joy, but sadness and pitty are usually left out back.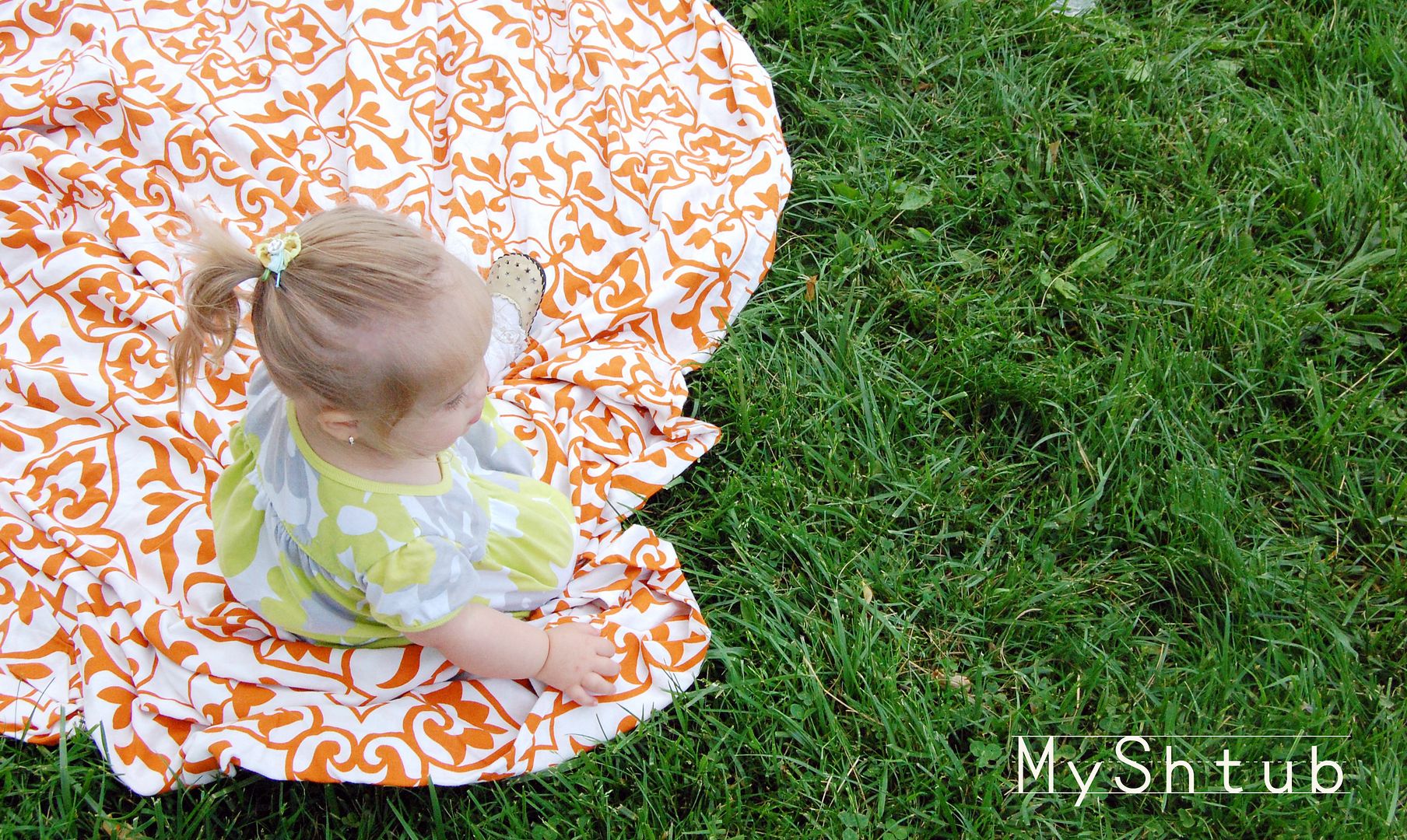 In this life we are all given challenges some more than others. I refuse to be a slave to my challenges. I refuse to look gloom and feel sorry for myself. I refuse to kvetch about every pain im having. I refuse to allow this horrible disease take me away from me. I will put on my sheitel ( wig) and walk those steps Tuesday morning in my Shabbos best, because that is me.