This Yom Tov i felt like i was floating. I went to Shul ( twice),I haven't been in almost a year.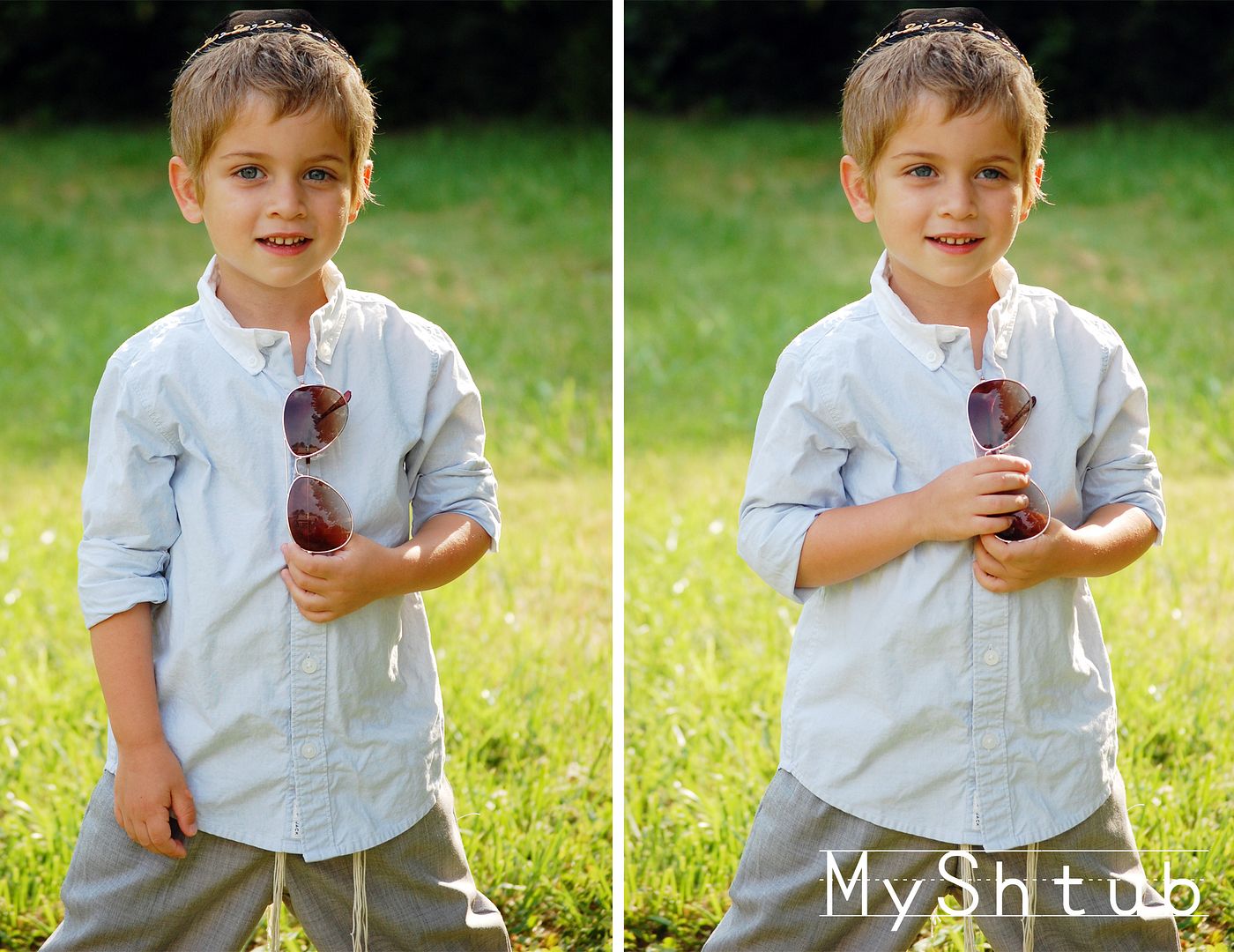 I listened to the davening and i felt uplifted.The melodies brought me to that special place that makes me wish i could move there.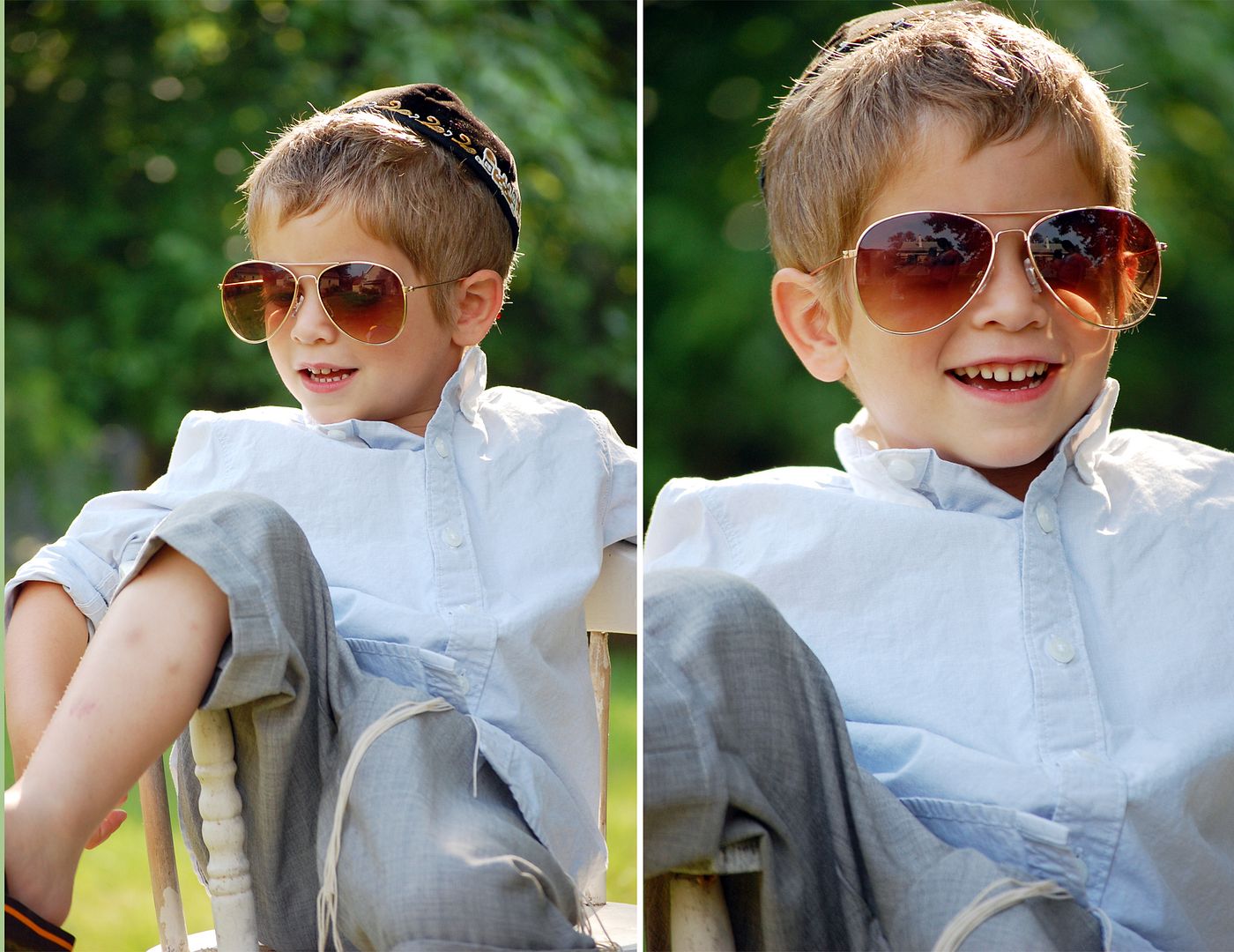 I didn't even have a chance to lift a Siddur because every time i opened one up two little kinder with matching blond hair needed something, a drink, a snack, the bathroom, but it didn't matter i walked to Shul in 95 degree weather. I walked to SHUL!!! Ive gone from being hospitalized, to being bed ridden, to walking a mile in the heat with a smile on my face.
I WALKED TO SHUL! All Yom Tov i was walking on clouds of cotton candy , literally in heaven. Its interesting in life that we need tragedies to bring us here. Here a place where every step is appreciated every child's kvetch is adored and every moment is cherished, but why? Why cant we cherish theses moments without tragedy or sickness? Why can't we laugh at our children's behavior ( or lack of ) in Shul. Why cant we be ok with just listening instead expecting ourselves to do the impossible ( daven perfectly with two very bored little ones).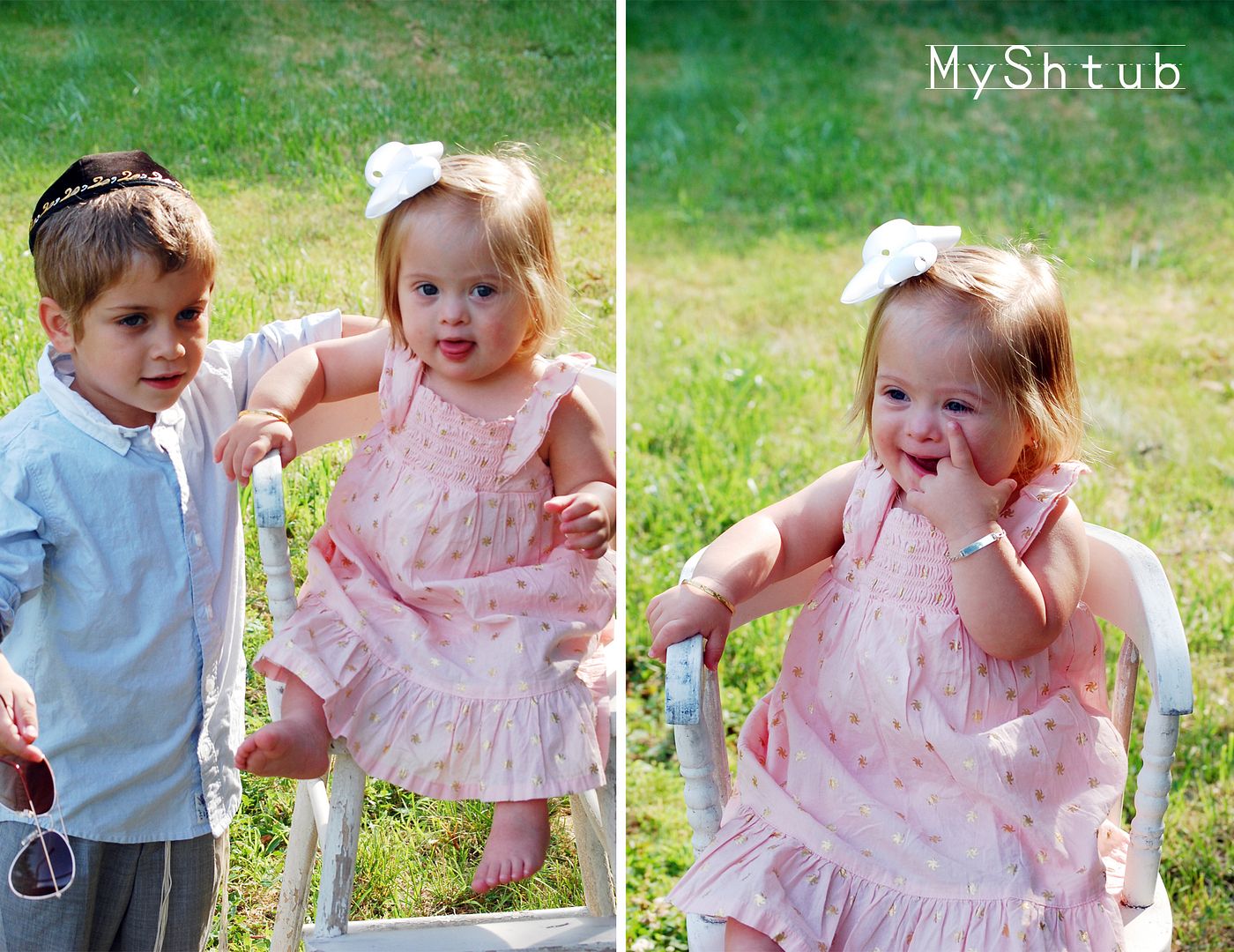 Why cant we laugh when everything Erev Shabbos goes wrong ( like today) instead of losing our tempers? I wish i didn't have to go through what i did to get here. I wish i could enjoy the itty bitty pleasures in life instead of letting so many moments pass.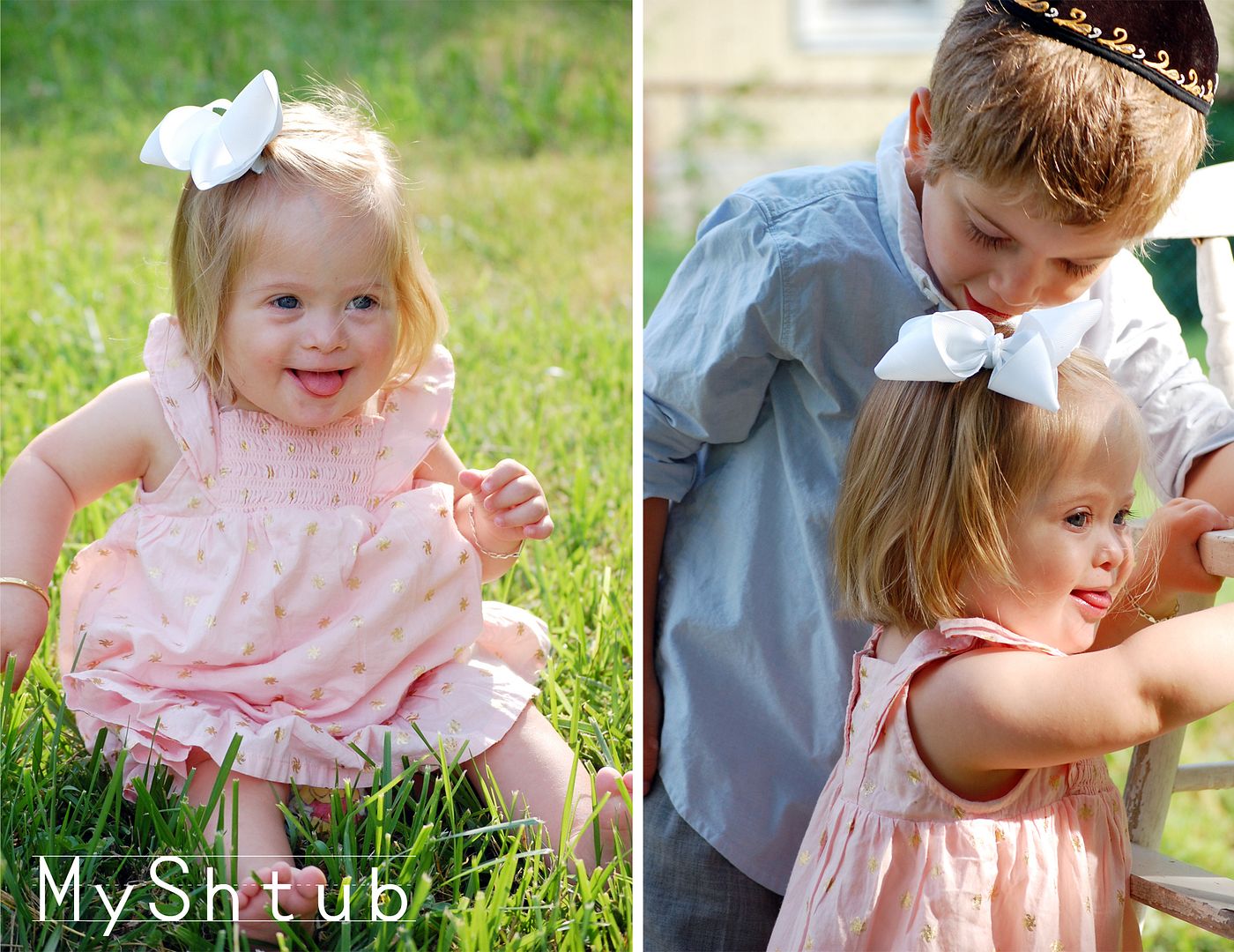 I refuse now, i refuse to miss one moment, one giggle, one kvetch, one song, one scream, i dont care i want it all the good bad and the ugly. I want life and B"H i have been given it. I bought my little ones Yom Tov clothes , i was actually able to go to the mall and buy them shiny new outfits. I wasn't able to do that on Pesach.I even washed my sheitel and bought myself a new outfit, i couldnt do that Pesach either. I'm telling you i'm on cotton candy heaven.