Yesterday we were at the zoo and a mother was in the gift shop with two children one about 5 and the other about 3. Both children were having full on earth shattering meltdowns. Were they in tears because they had to leave the zoo and didn't want to say goodbye to all their new animal friends? No. Were they hurt? No. Did they not get the exact toy they wanted? Yes.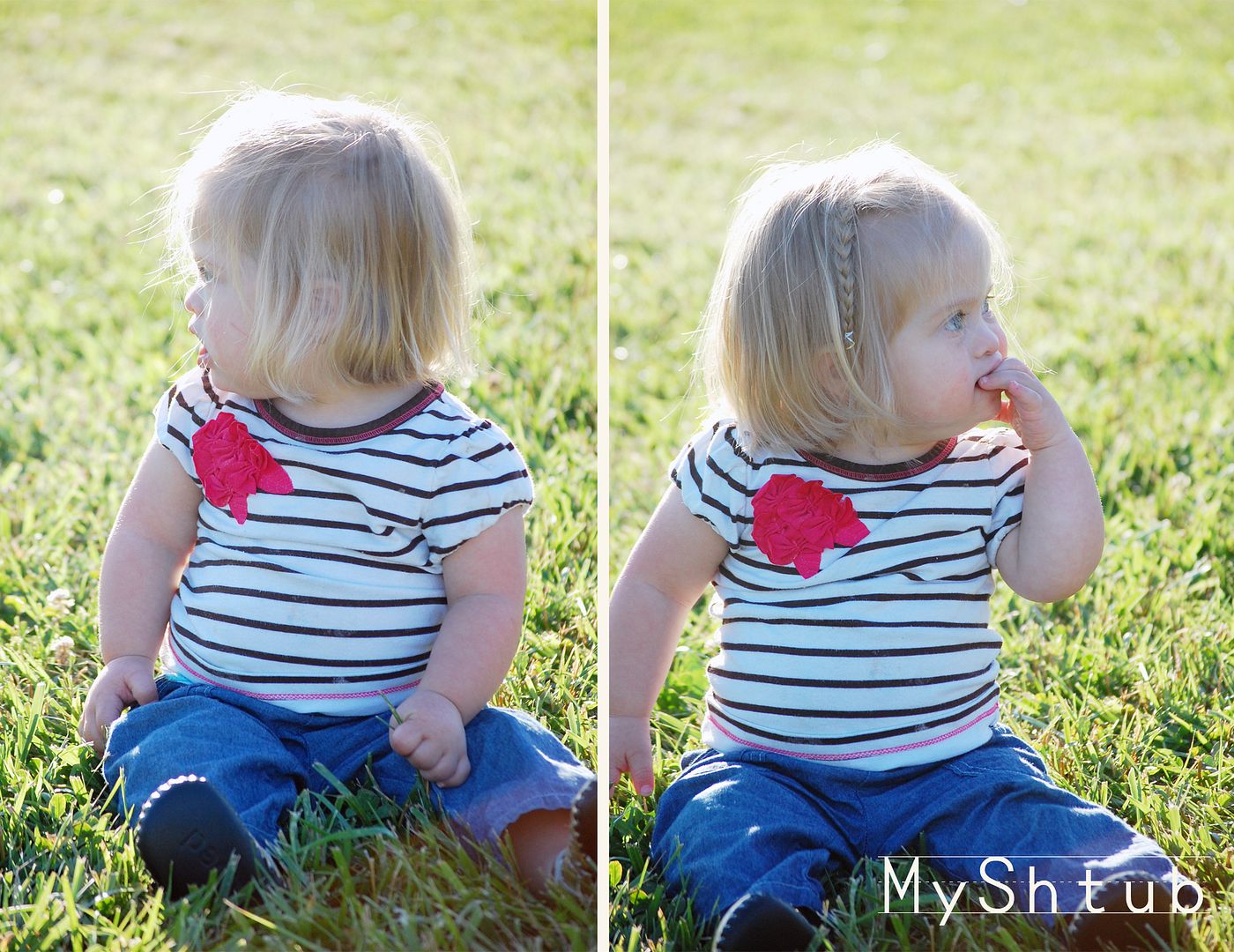 I know this because these small beings voiced their anger at the toy they did receive so loud and clear that anyone within a 100 miles of the scene knew this. I have to be honest in these situations i like to observe, i like to watch parents be good parents and work these situations out, and i especially love congratulating a parent when they have succeeded.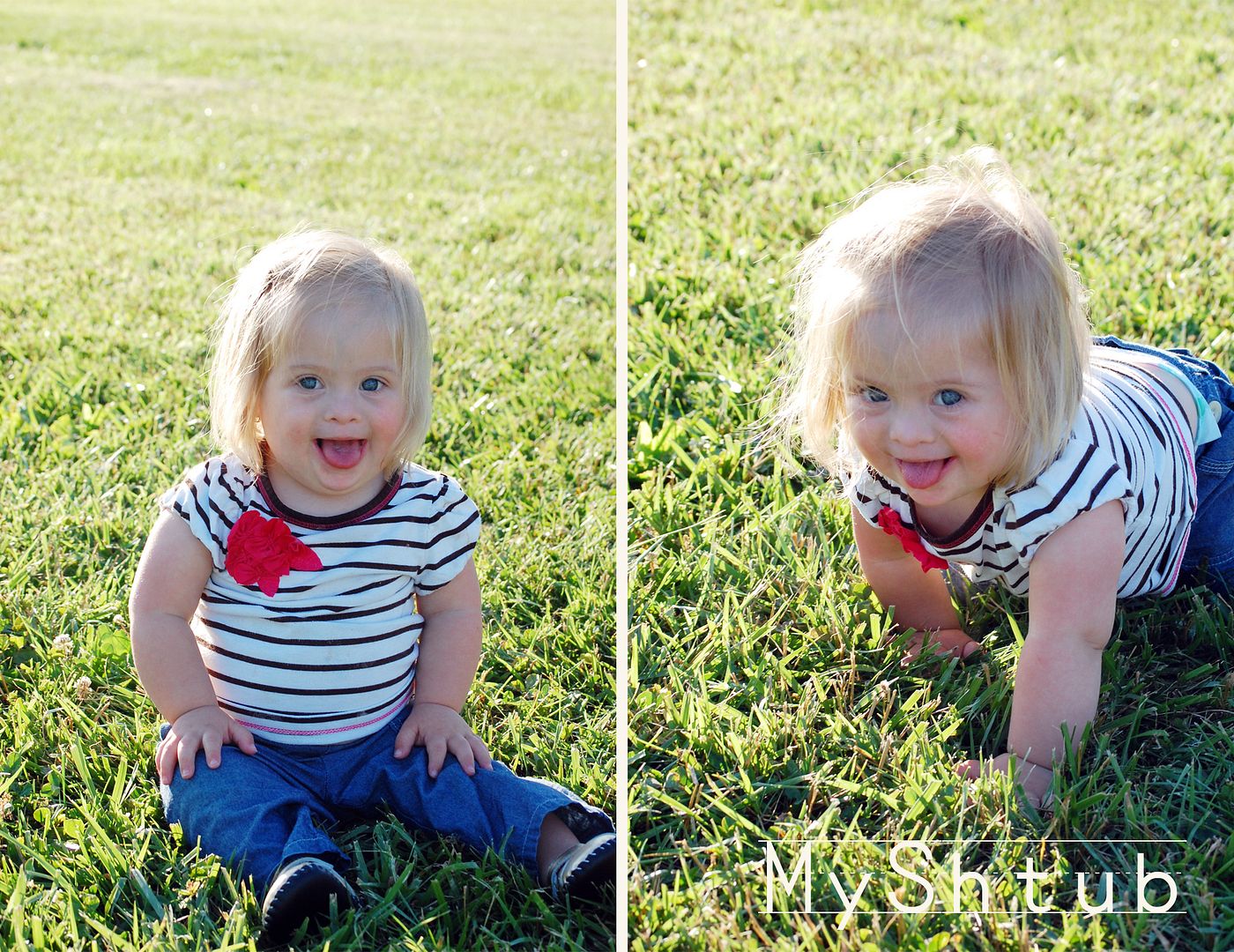 I think there are many such moments of high five success that go unnoticed, so i like to slap a high five to a stranger mom when one is due. This day i put my hand in my pocket. These children fought with a Veruca Salt style campaign and won unanimously. I watched this scene roll out i was thinking , "are you joking me" as each screaming child left with some sort of overpriced gift shop toy that will most likely be lost within hours of arriving home. I usually try not to judge, parenting is hard, trust me i know, but come on both of those kids did not deserve the golden egg but the rotten one, if i don't say so myself.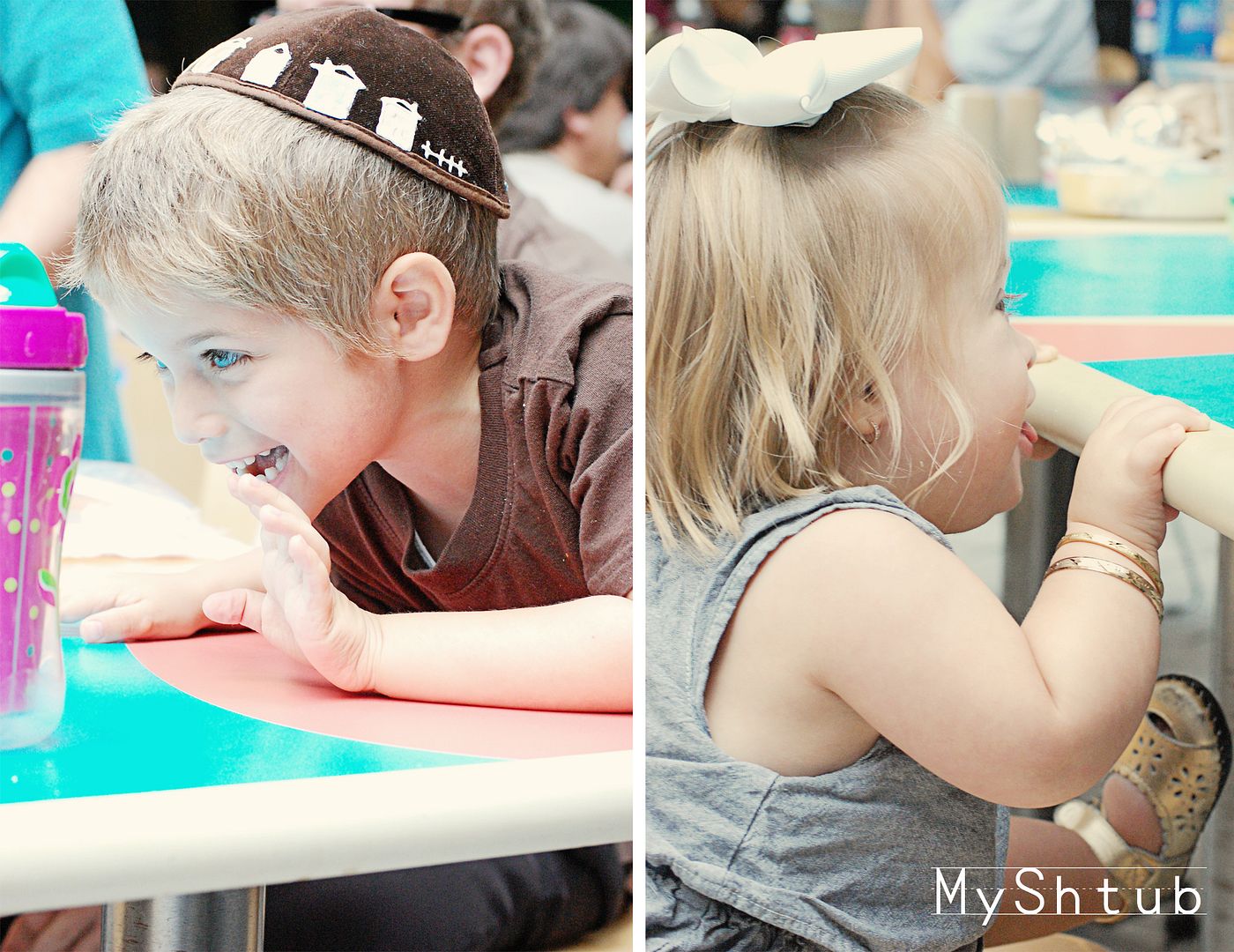 I realized that later that i shouldn't have judged when my Dovie harassed me for at least an hour about a stupid zoo fan he saw displayed outside the gift shop.The truth is parenting is a real seat of your pants kind of thing. Some days i think it would be so much fun to buy the stupid fan because the fun we will have makes the pennies worth spending. But more often i say no and i think that is why my kids do not flail and scream when the answer is no, they may badger me for a while, but Ive never had a Veruca Salt moment, B"H. People often ask me what is my trick how do you keep your kids from having daily meltdowns, and here is my secret.......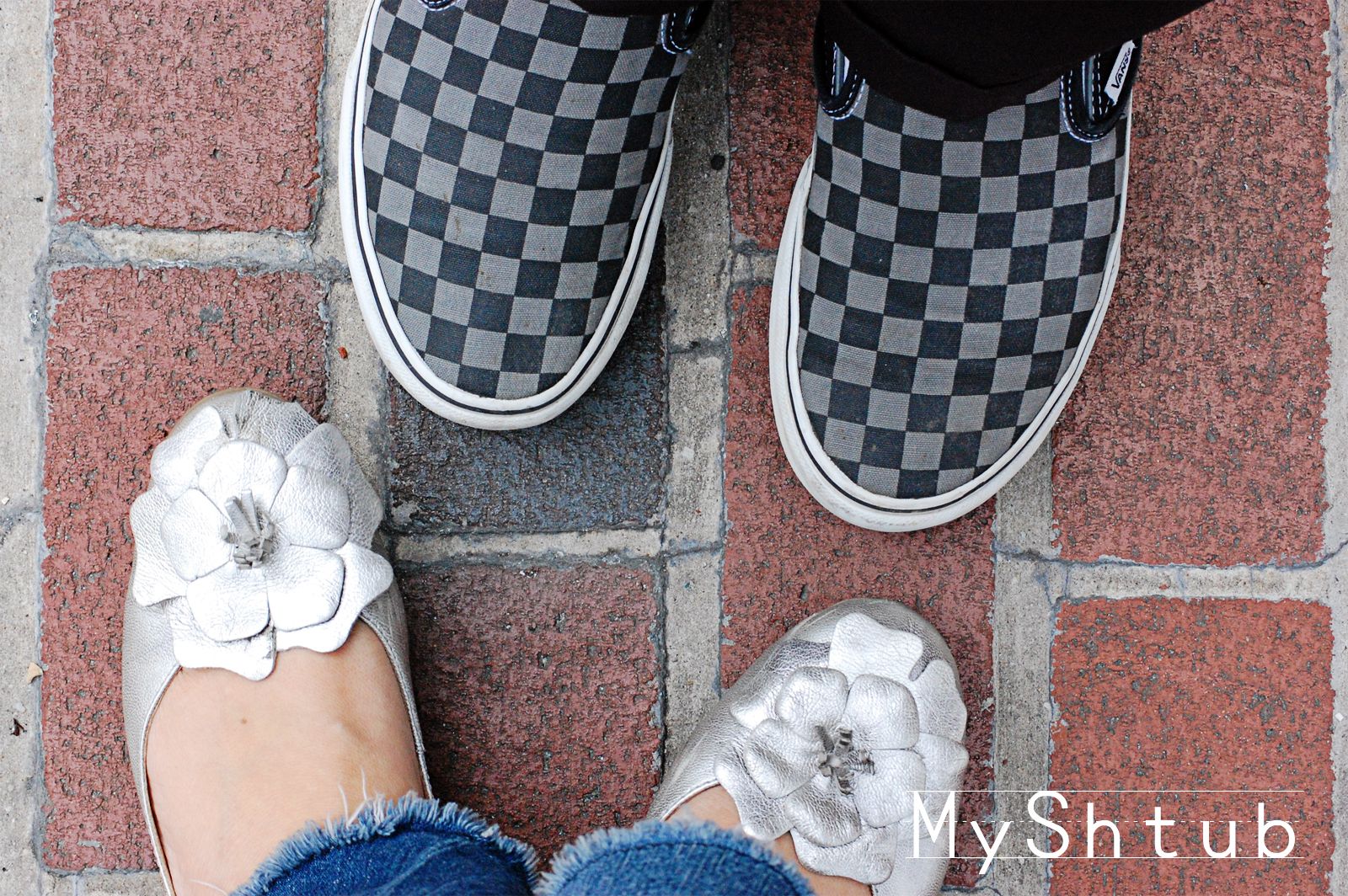 I truly enjoy my kids, i mean really enjoy them. I love spending time with them i love getting on the floor to have half hour long conversations with Rozie. I love listening to Dovie's hilarious stories and i genuinely enjoy spending time with my Mel.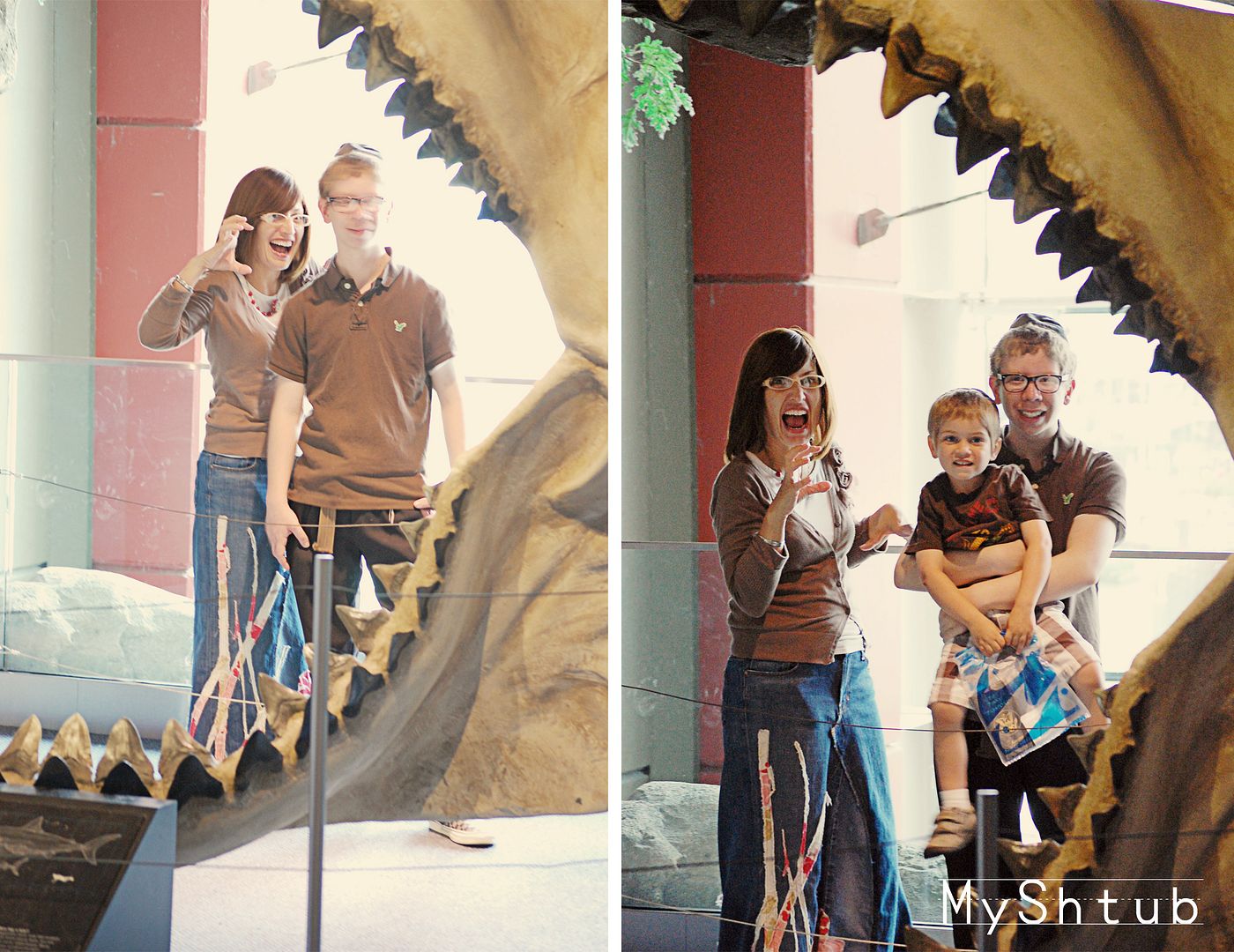 Am i a perfect mom? No way.I have a lot of meltdowns myself and use a voice i am often not proud of, but i try to outweigh these moments with nature walks, aquarium trips, and going to 4 yr old baseball games that actually resemble chaos more than an organized sport.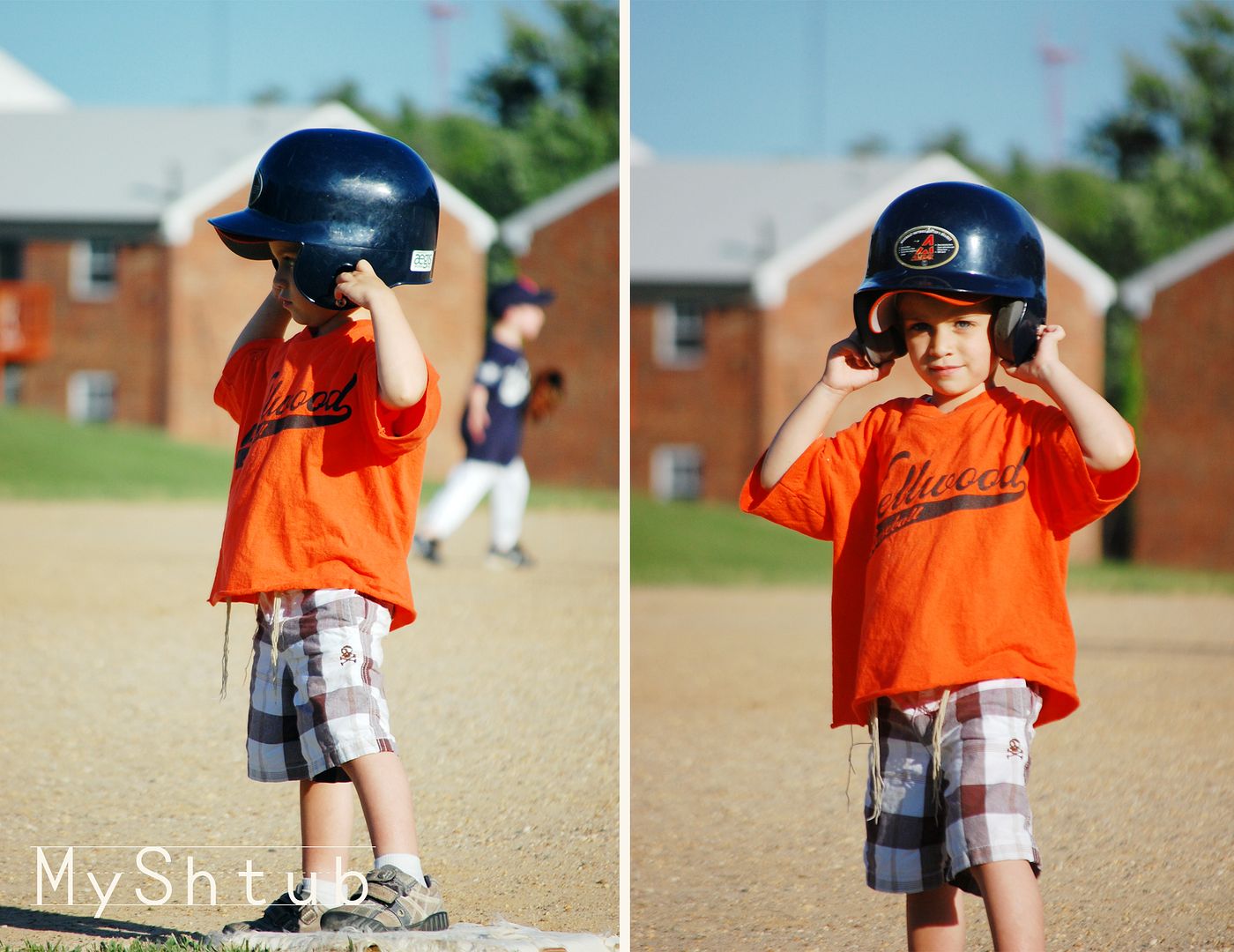 I miss my kids when they go to sleep at night and often try to sneak into bed with them for some extra cuddle time. My kids feel this from me and they know i love them without limits but also know that when mom says no, i mean it. Right now my house is quiet everyone is asleep including my husband, lol.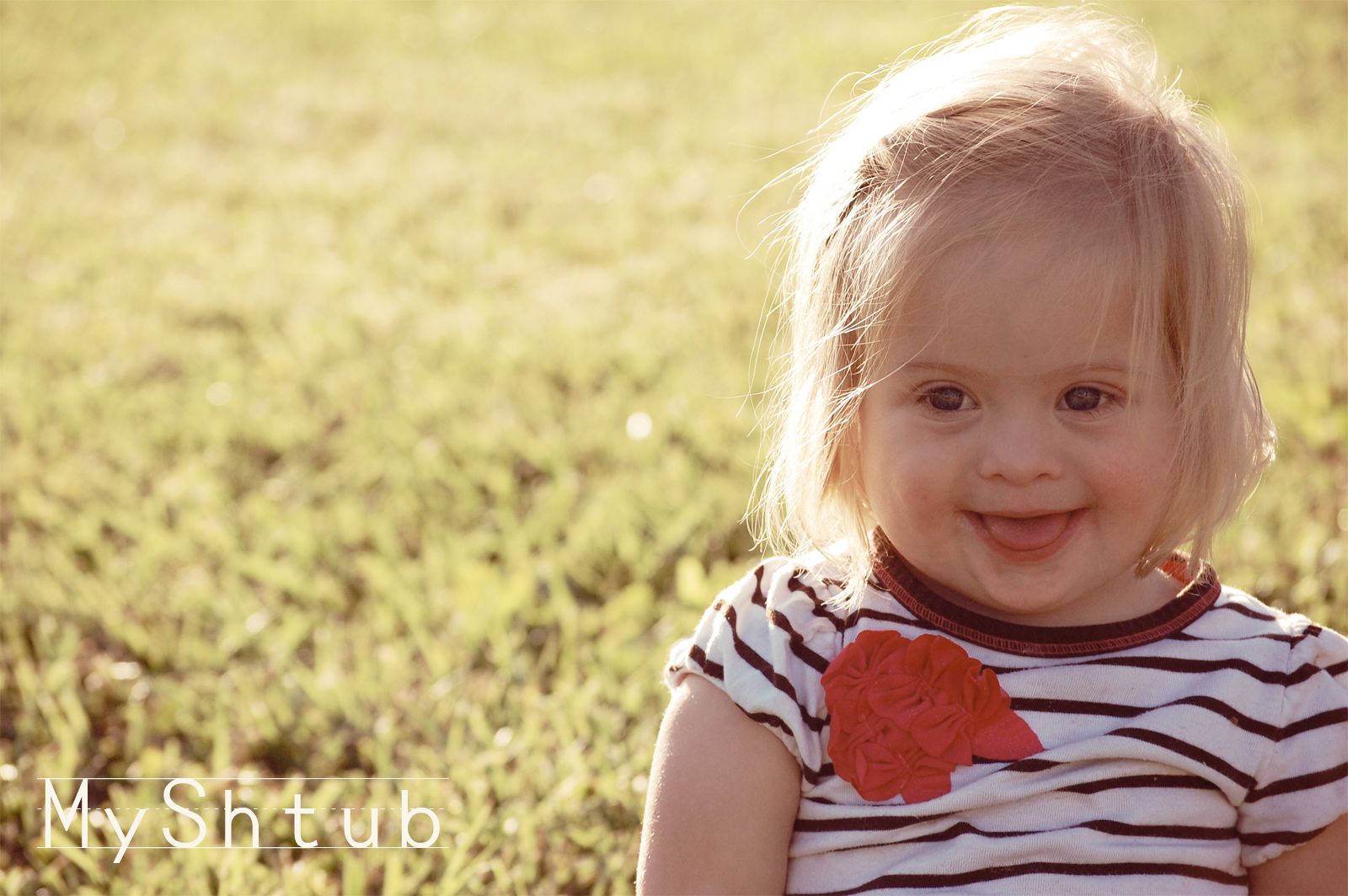 I miss their little faces already. I want to bury my head in Rozie's hair that always smells like apple shampoo. I want to want to wake them and look for the moon and count the stars, but i know ill regret it in the morning. I love you my three little kinder from the moon and back a million billion times over!