There are just as many endings in our life as there are beginnings. I have a tenancy to like beginnings more, but then again sometimes an ending is a beginning.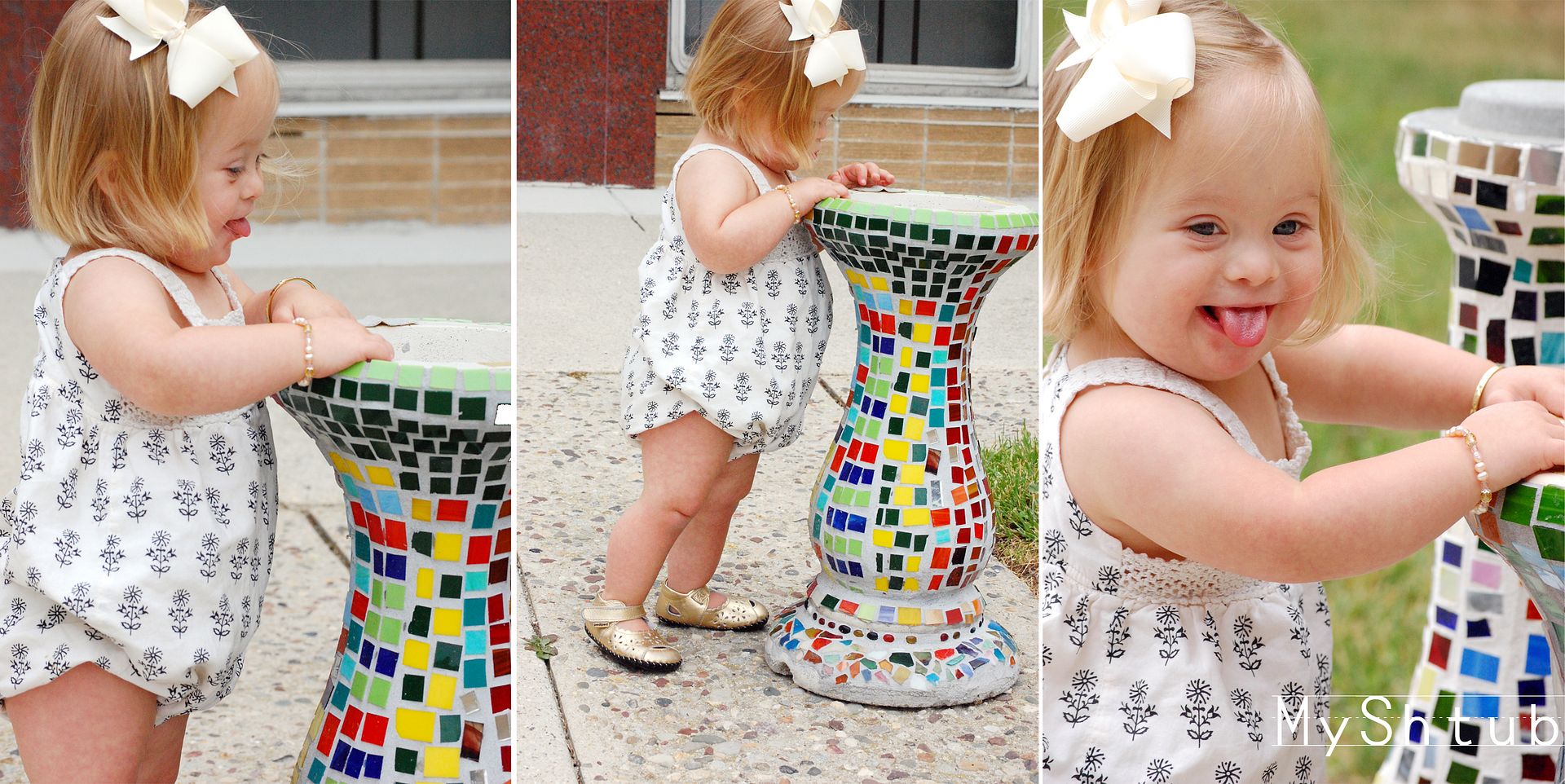 Ok ok you get my point, blah blah blah an ending is a beginning, but im just getting all gushy on you guys because my oldest just finished his first year in Yeshiva and i am walking around with about a 1000lbs of nachas on my shoulders, and i'm happy to schlep them.
We drove to New Jersey to pick him up and bring my big guy home for the summer. What can i say an ending in a beginning.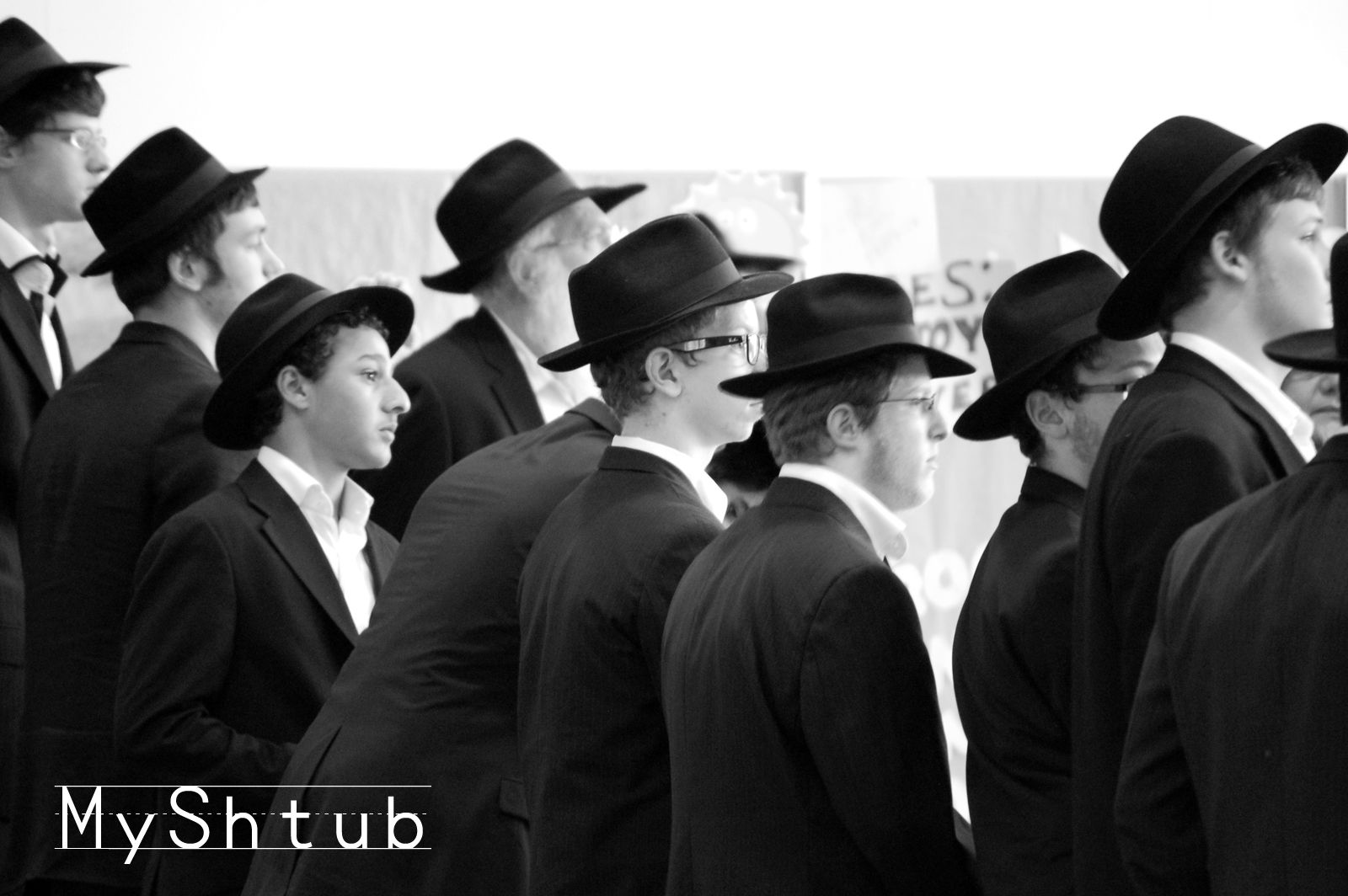 I am so happy to see him starting a new life with his new group of friends and living independently without us, but then again i am so happy the school year is over and he is home again under my momma wings.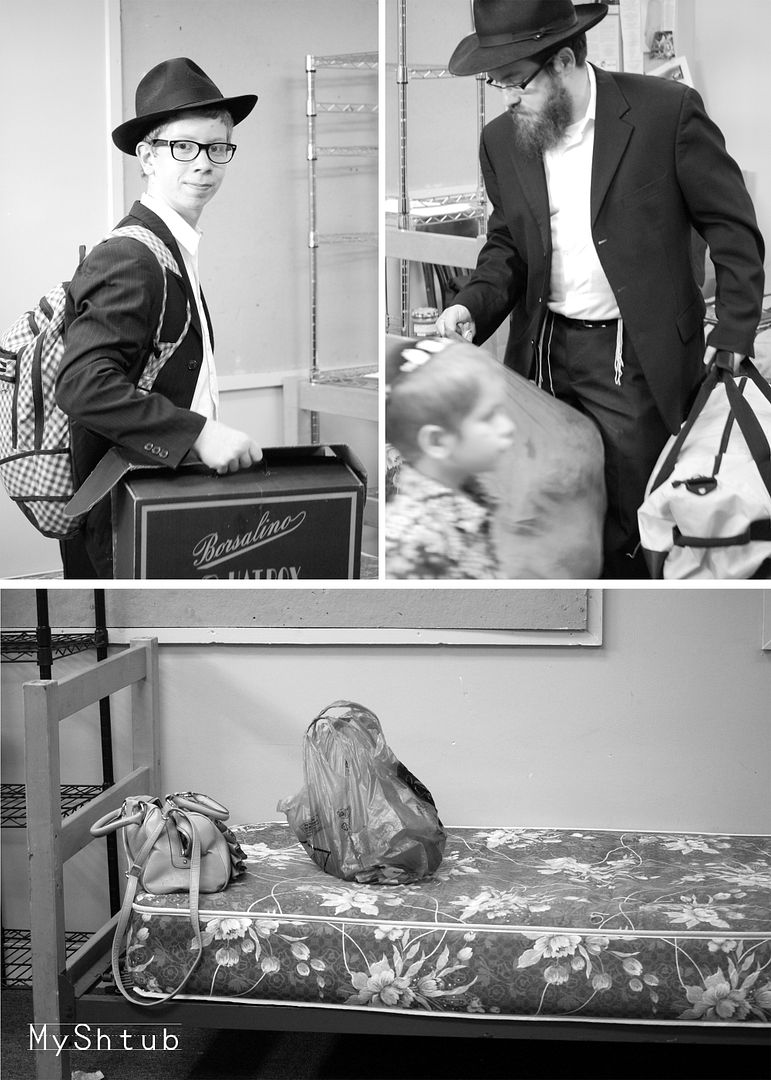 We packed him up and flew his home away from home nest, but couldn't leave without some beach time. His Yeshiva is right near the ocean and we found a tiny little beach town: Margate NJ ( if you ever cant find me check there).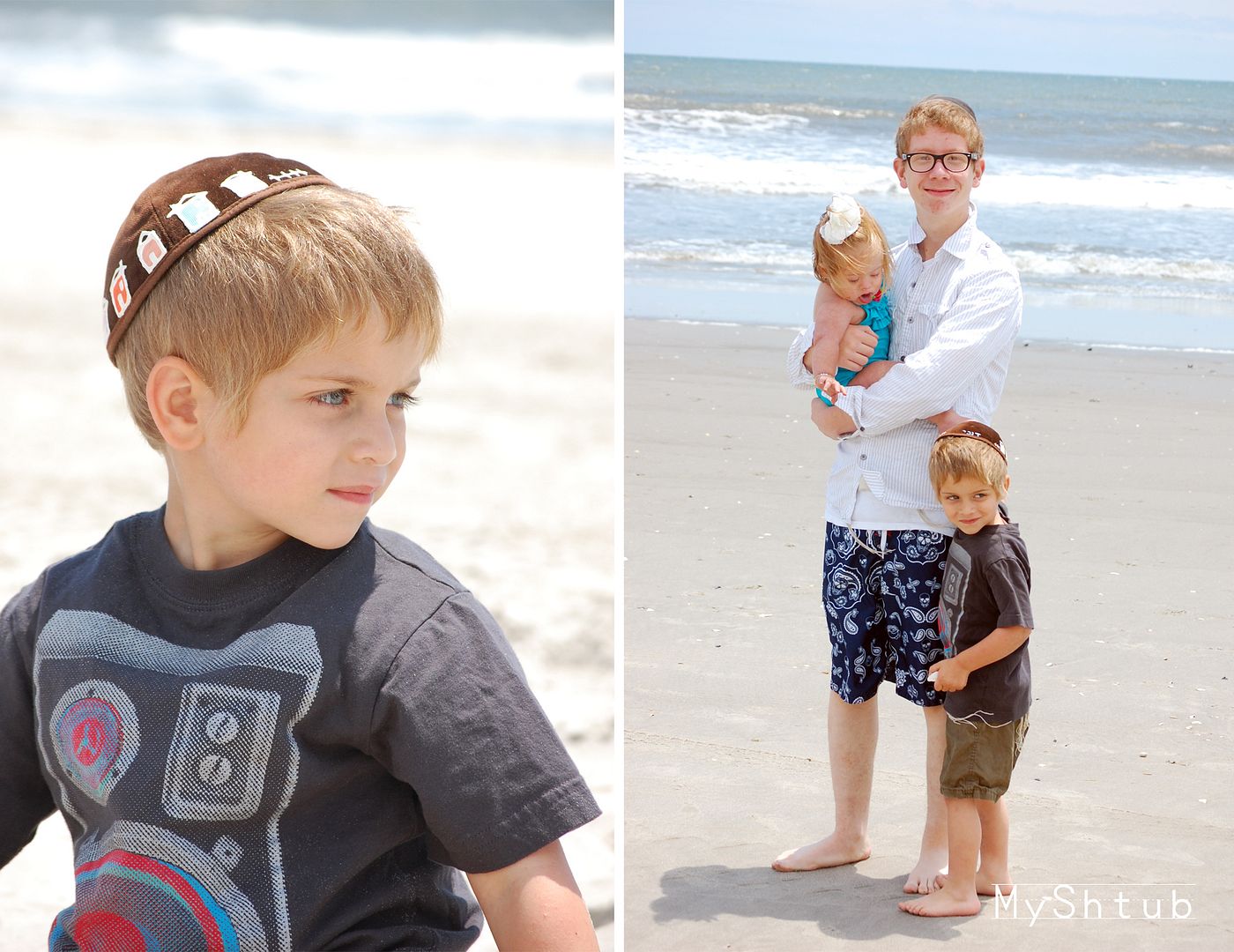 They had a few tiny kosher restaurants on the water and a beach that could bring tears to even a true land lover. We ate greasy fries and pizza outside.We watched people go in and out of their Victorian beach homes,and ride around on beach cruisers.
I was in summer heaven: Blue Ocean, white beaches, and cute neighborhoods, that is it im sold where do i sign.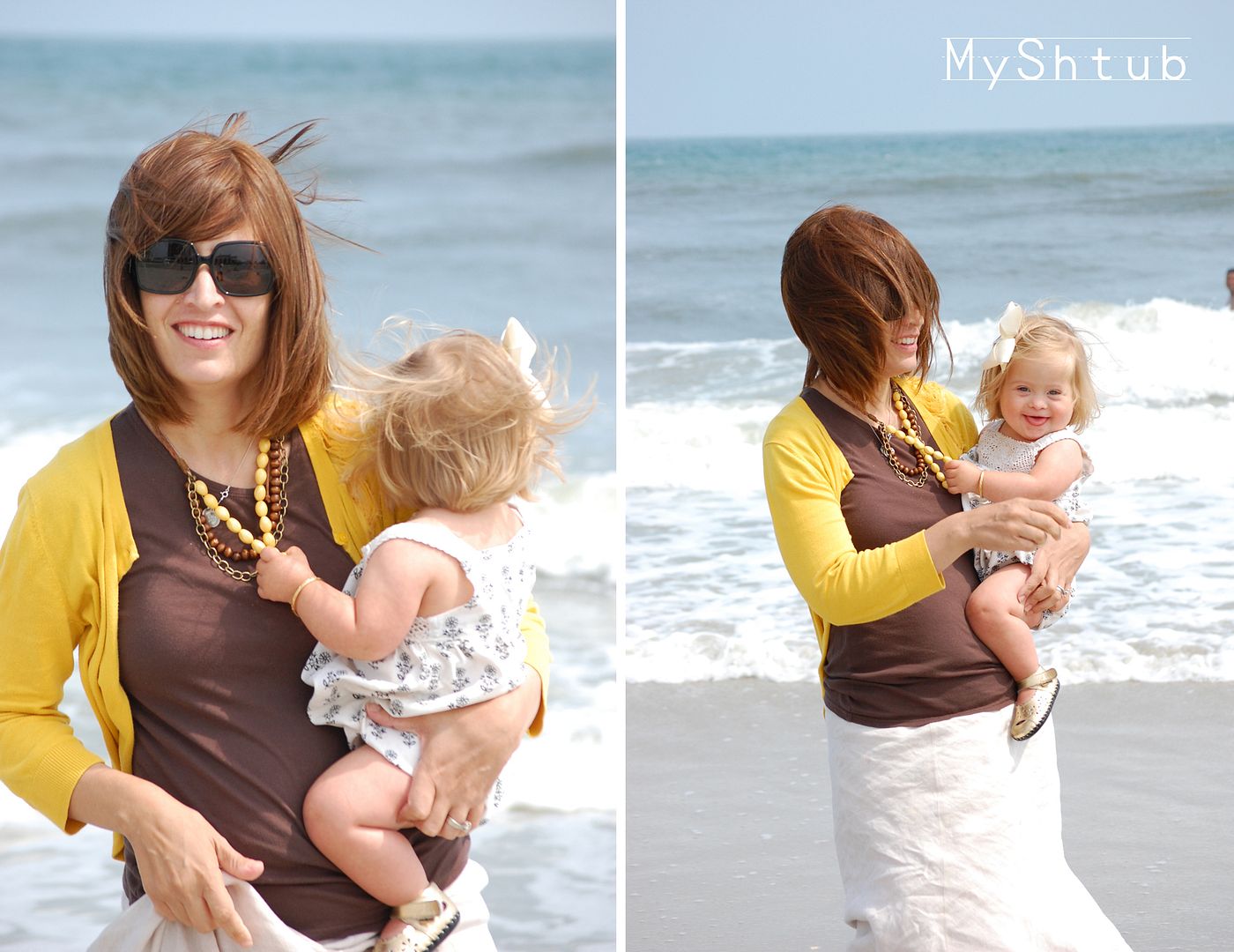 I think the one thing i love more than the summer is the ocean, and i had to pried off the beach with tears in my eyes to go home.