I know you know this game, we all play it . It really does not matter if your child has special needs or not, we all succumb to it at some point.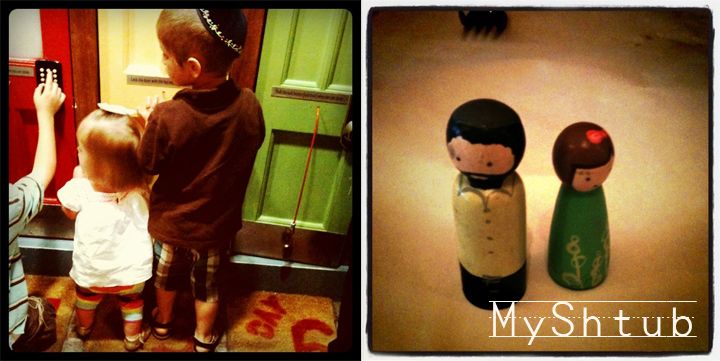 As a parent of a child with special needs playing this game becomes more like a battle ground and the stakes are a lot higher. It is impossible to avoid it and everyone is a player whether they know it or not. I hate this game.
Rozie is turning two soon and the older she gets the developmental gap also widens. You can see she doesn't look like a two year old, and there are times she doesn't act like a two year old, and this is when the game begins.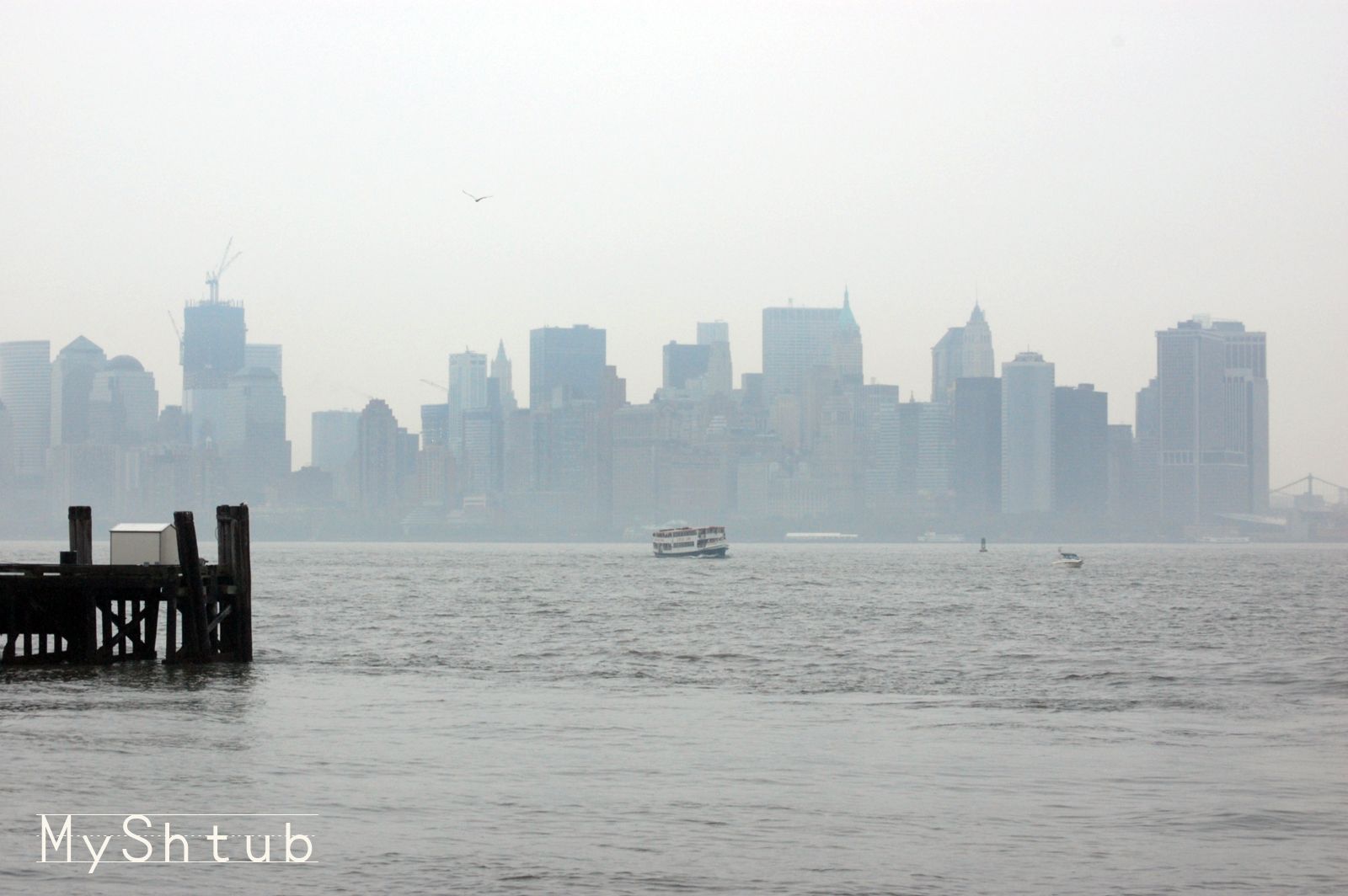 We went to New York because my husband had Monday the 4th off.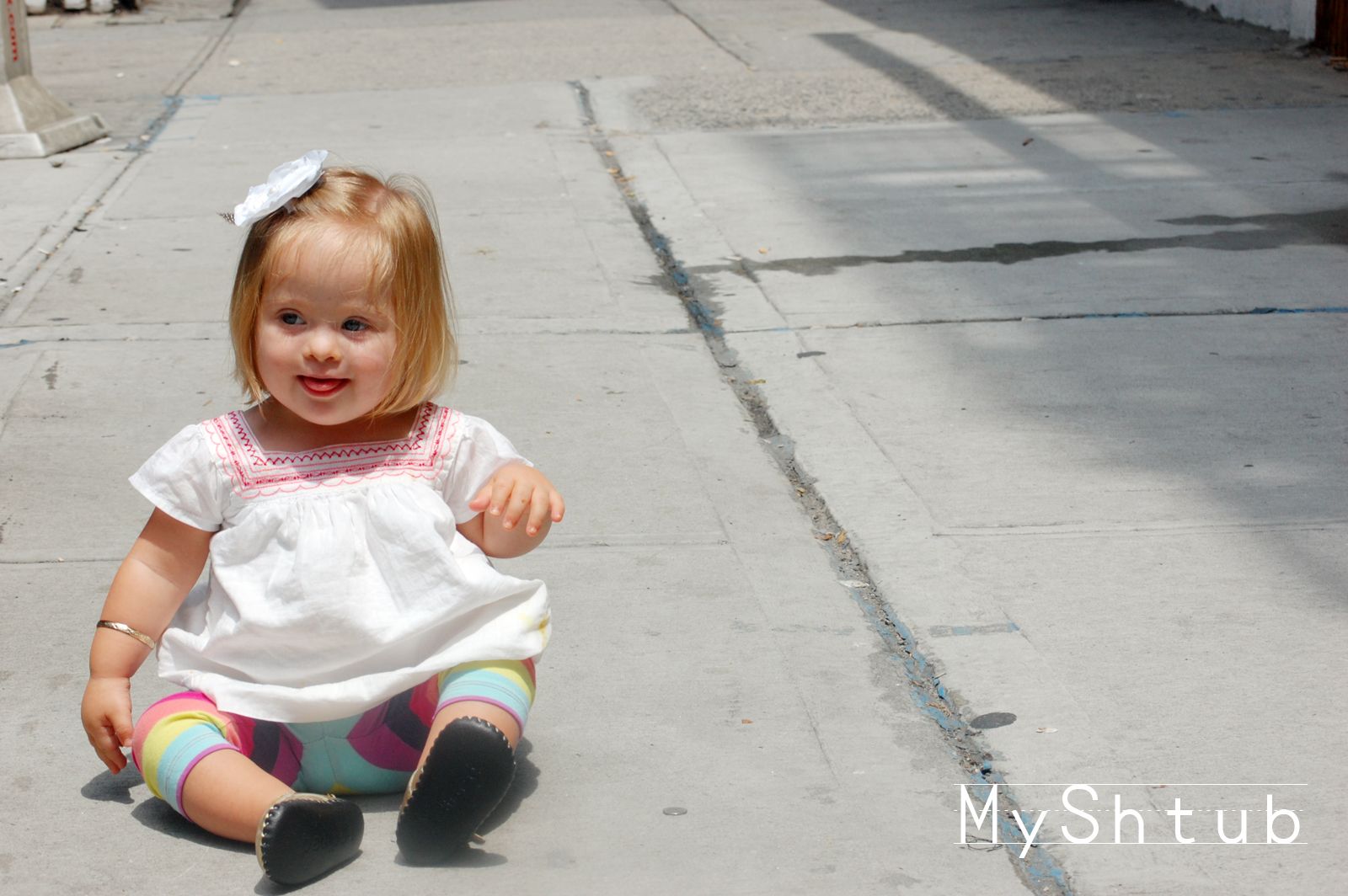 We went to the Jewish Children's museum and the kids had a blast. They played for hours, and i watched "the game" start and the players unfold.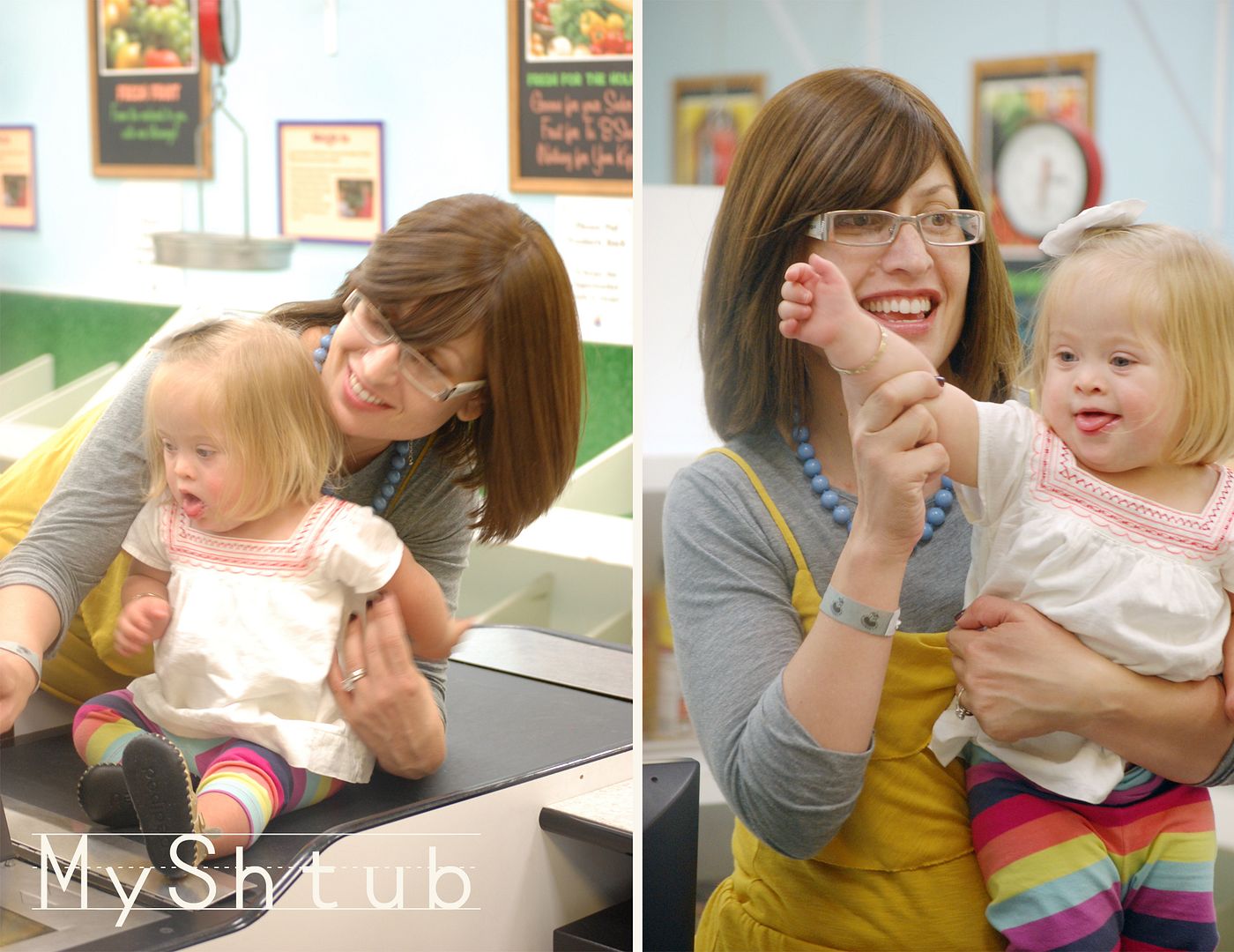 You see i was out of my own environment, and my padded comfort zone I'm used to was not there. I started to compare, "look at that one walking, look at how that baby is playing and she is 5 months younger than Rozie" the list could go on, and then i decided it had to stop. GAME OVER!



The biggest mistake a special needs parent can do is to compare, really the biggest mistake any parent can do is compare.Its just not worth it and it is a waste of energy that could be used for better thing like enjoying your child.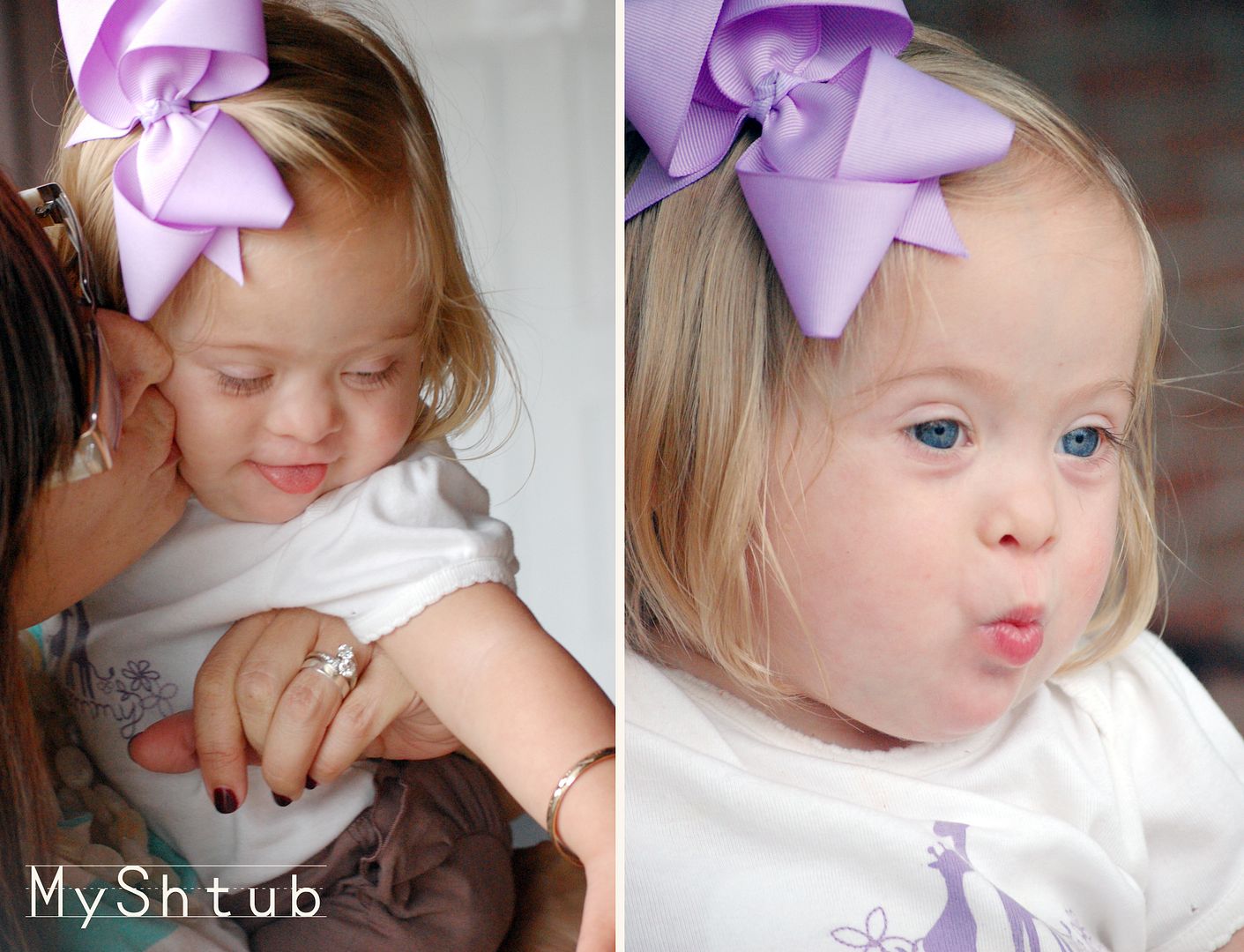 My Rozie is developing beautifully and she is doing it in her own way, on her very own designer watch made just for her. Comparing her to a typical child is not a realistic expectation, and not because she is developmentally different, but because really what is "typical".If i was to compare her to my own children should i compare her to Dovie who walked at 9 months or Mel at 16 months. Which one is typical? The answer is neither there is no such thing as a "typical" child. As a teacher and parent of many years i haven't yet found a "typical" child that follows all the patterns of a text book typically developing child. I know there are children that follow the charts much closer than say my Rozie, but what makes that better, because its the norm ( supposedly), and what makes the norm better.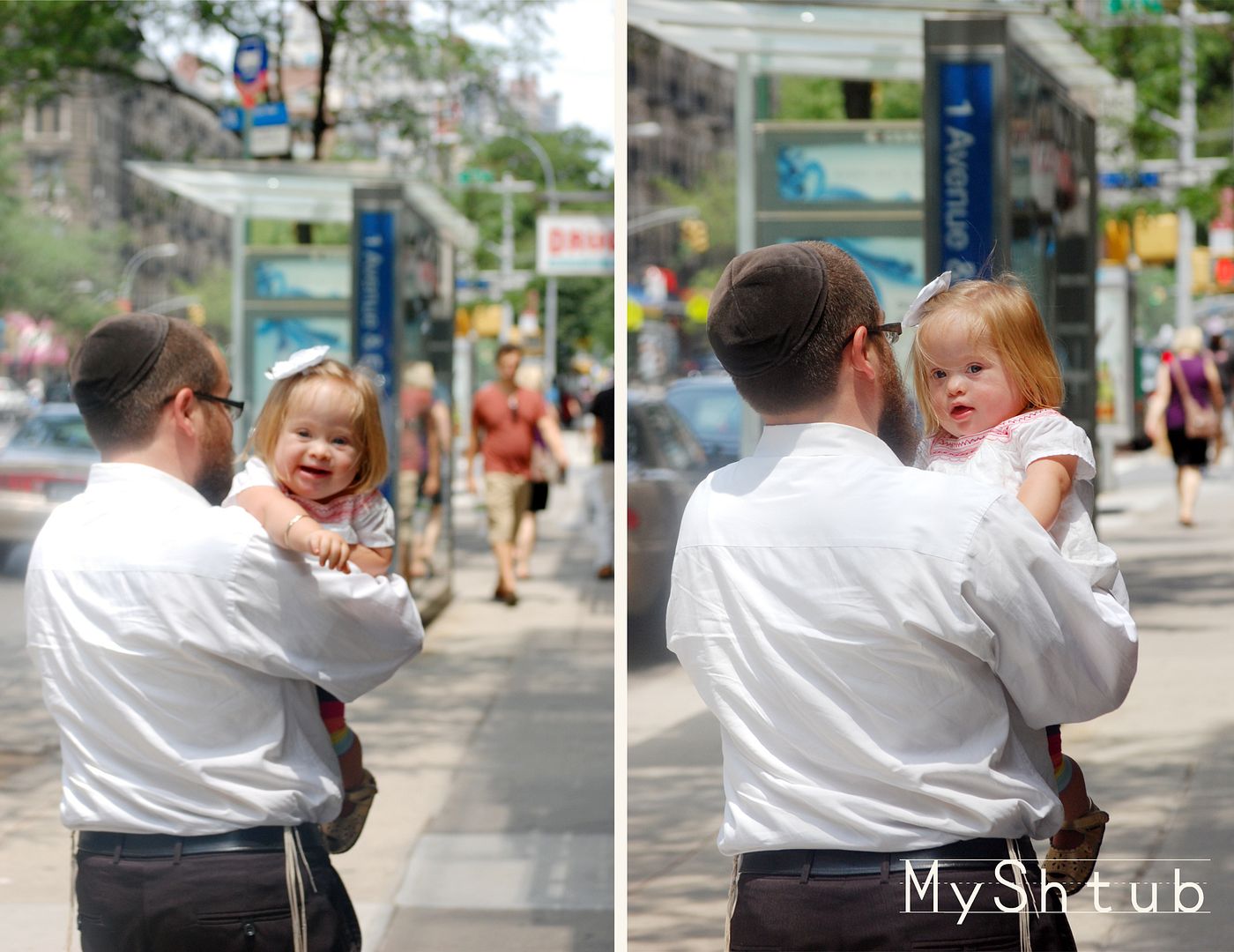 I love Rozie's little atypical ways. It makes her who she is and her development is right on target by me also. I dont care if she has the motor skills of a 10 month old and speech of a 12 month old. She is my milestone star and is so absolutely perfect because that is the way Hashem made her. I could just wrap her up put a bow on top!