To every end there is a beginning. I know that sounds cheesy but it is often true. My closest friend got married last week and it is an end to her Baltimore life and a new beginning for her as a married New Yorker.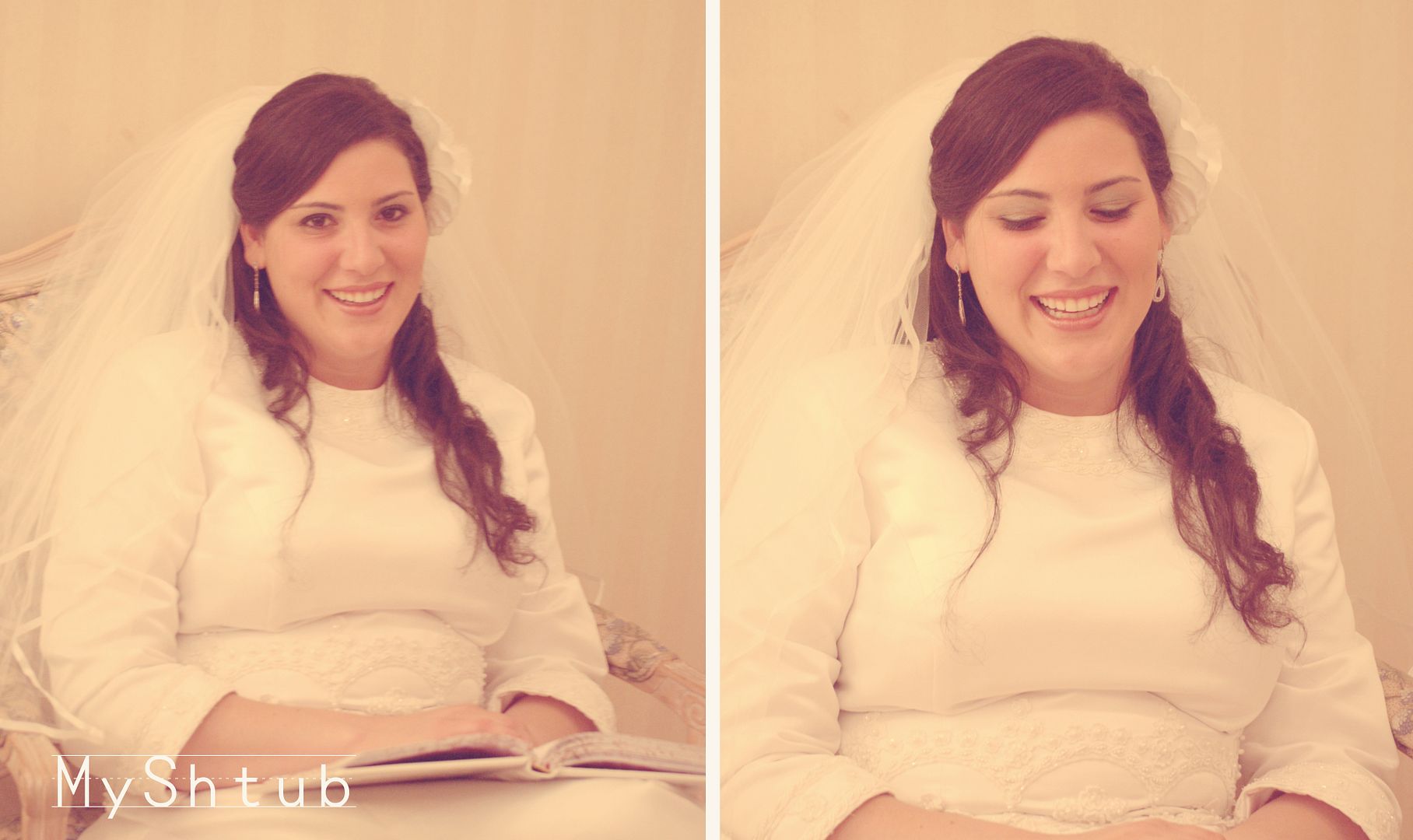 I need to give some background and why i'm sharing with the world about this wedding. You see this wasn't just Nechama Dina's wedding this was MY Nechama Dina's wedding. Yes i'm taking claim.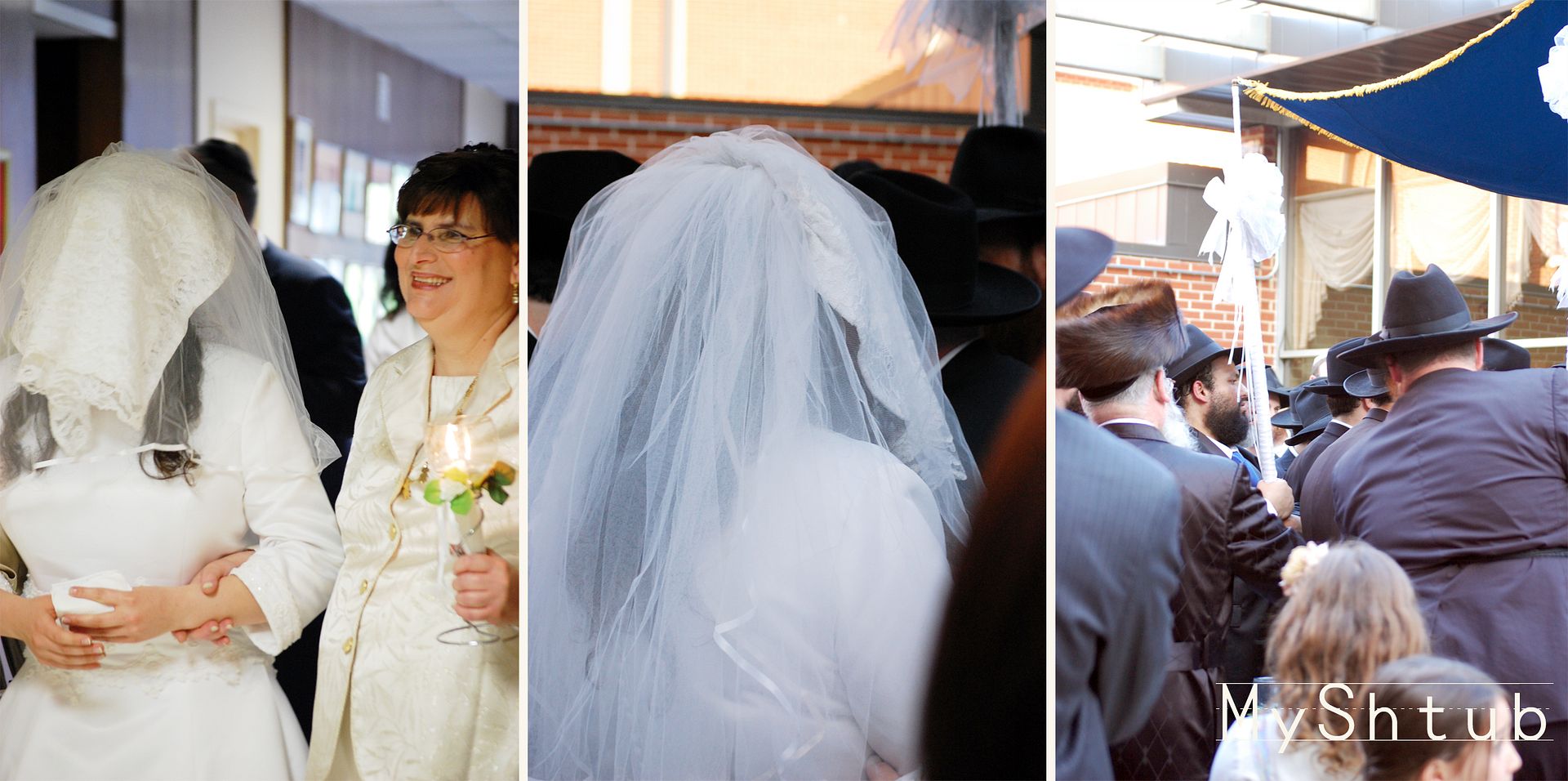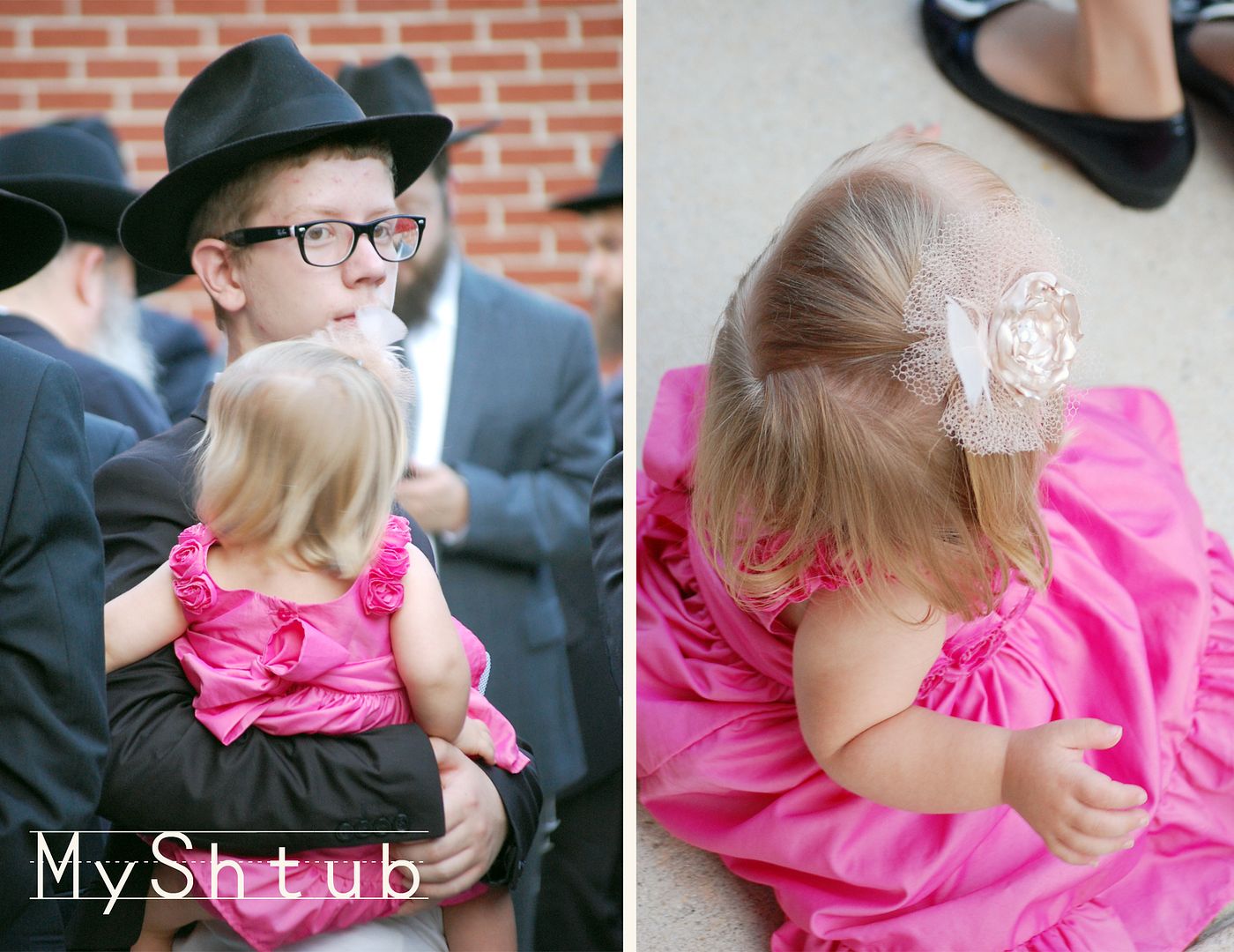 Have you ever met someone that is so selfless that it often blows you away? This is my Nechama Dina. Have you ever met someone that would give you the world and expect nothing in return? This is my Nechama Dina. I only met her a few years ago when she became my assistant teacher, she was a young girl full of energy and great ideas ( and an awesome organizer). Now she is a wife.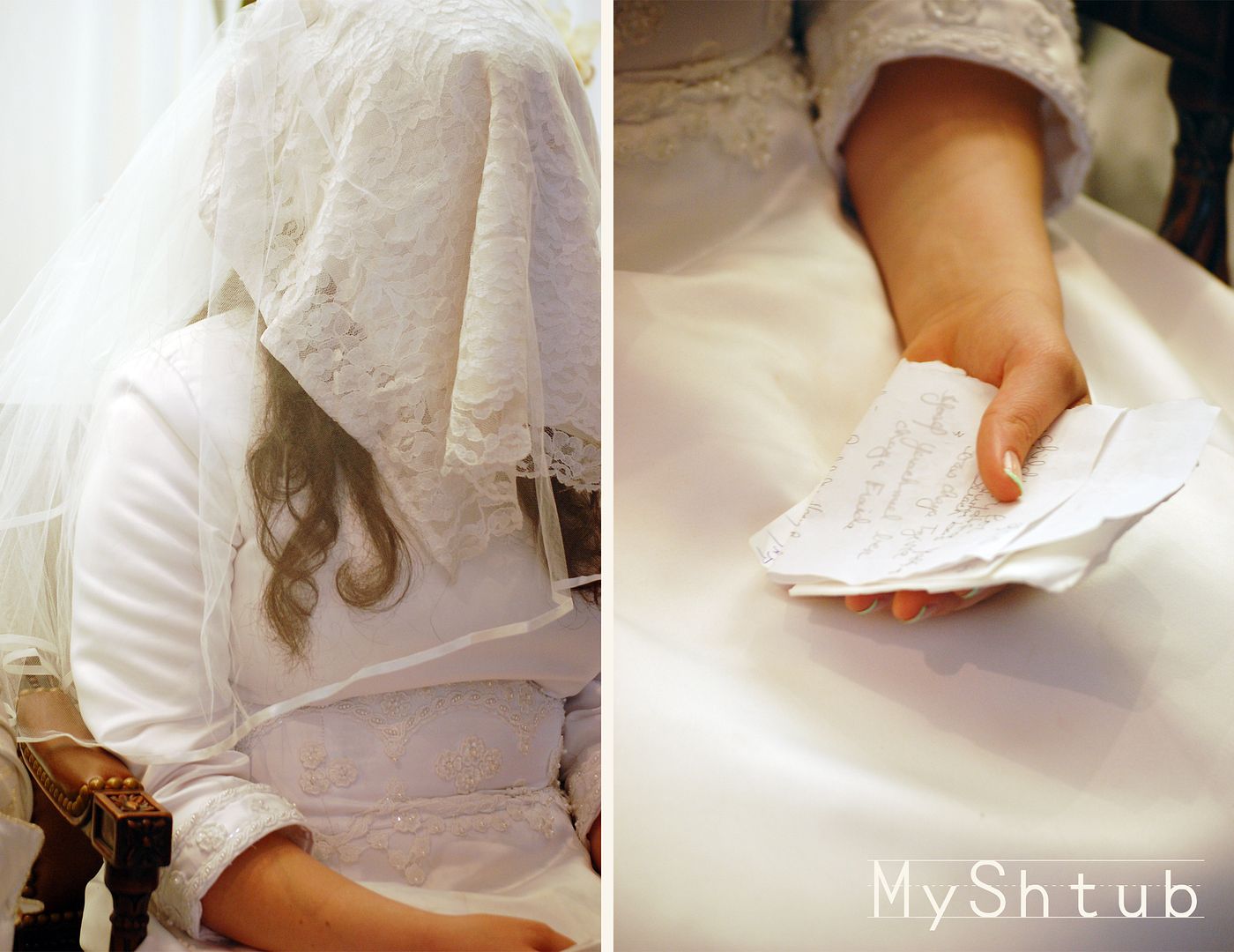 She is 10 years younger than me and has always felt like my sister , and trust me she didn't need another sister she has 9 others, but she had no choice in the matter.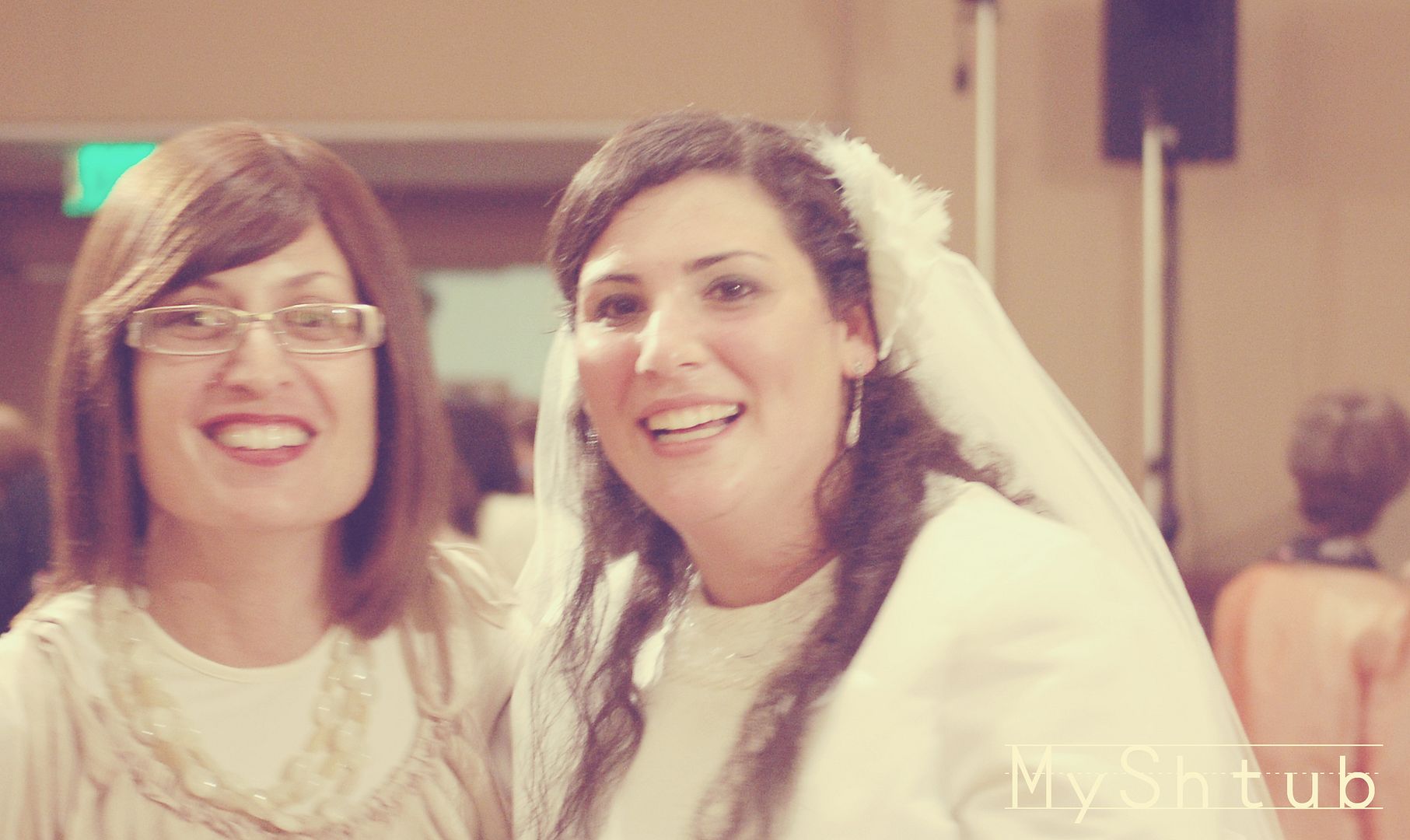 Nechama Dina has been with me in some of my hardest times. She has spent many long hospital nights sleeping on the hospital floor with me, because i wouldn't leave Rozie's side.
She spent many nights sleeping in a stiff hospital chair next to my bed when i was at my worst mentally and physically , and she still came the next day even when i probably wasn't so kind to her or anybody else the night before ( chemo can make you a monster).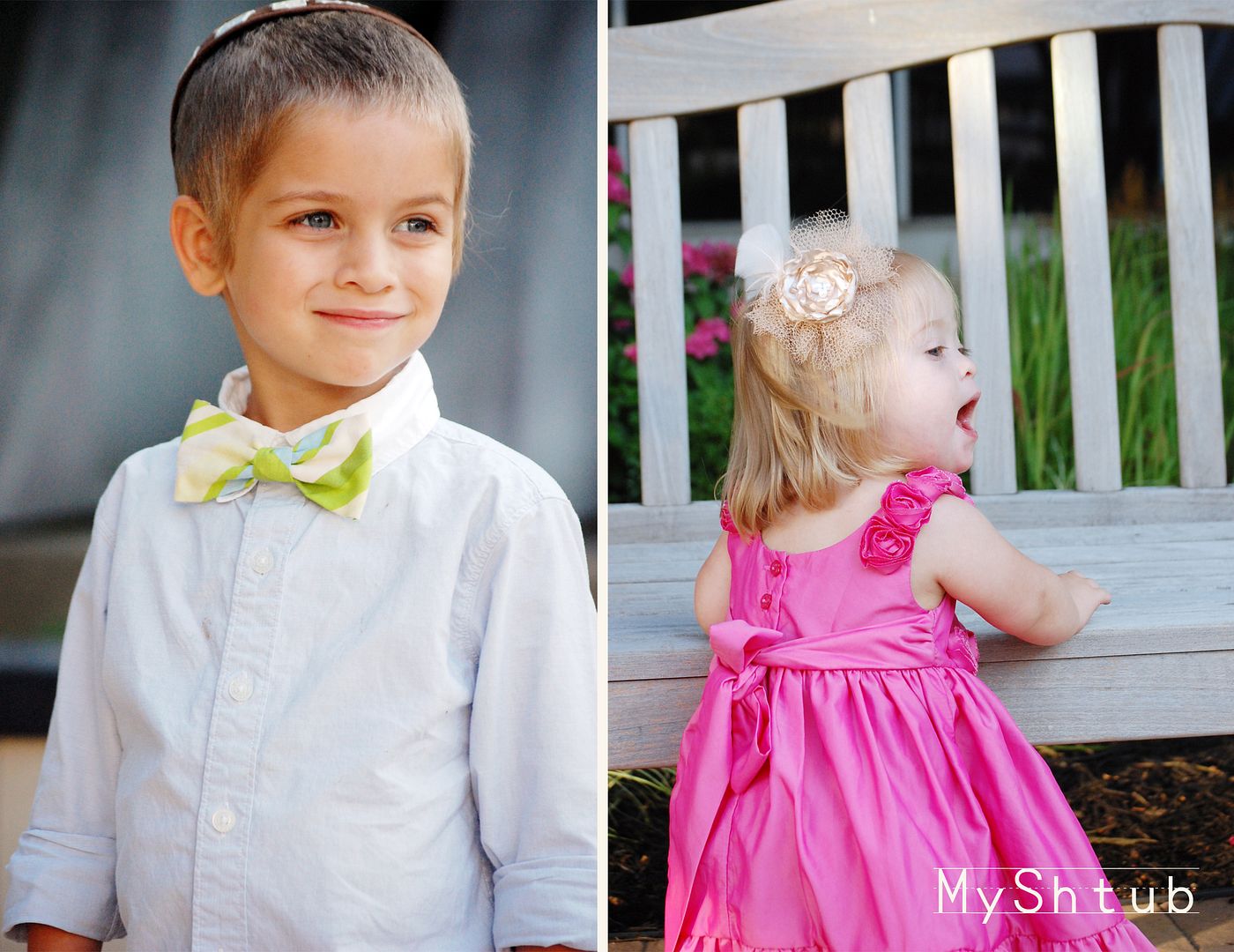 I couldn't go to her engagement party because i was too weak and sick from my treatments , that was heartbreaking for me. But because this is Nechama Dina she showed up at my house after her party with her chassan ( groom) and we had our own party on my deck on that beautiful warm summer night.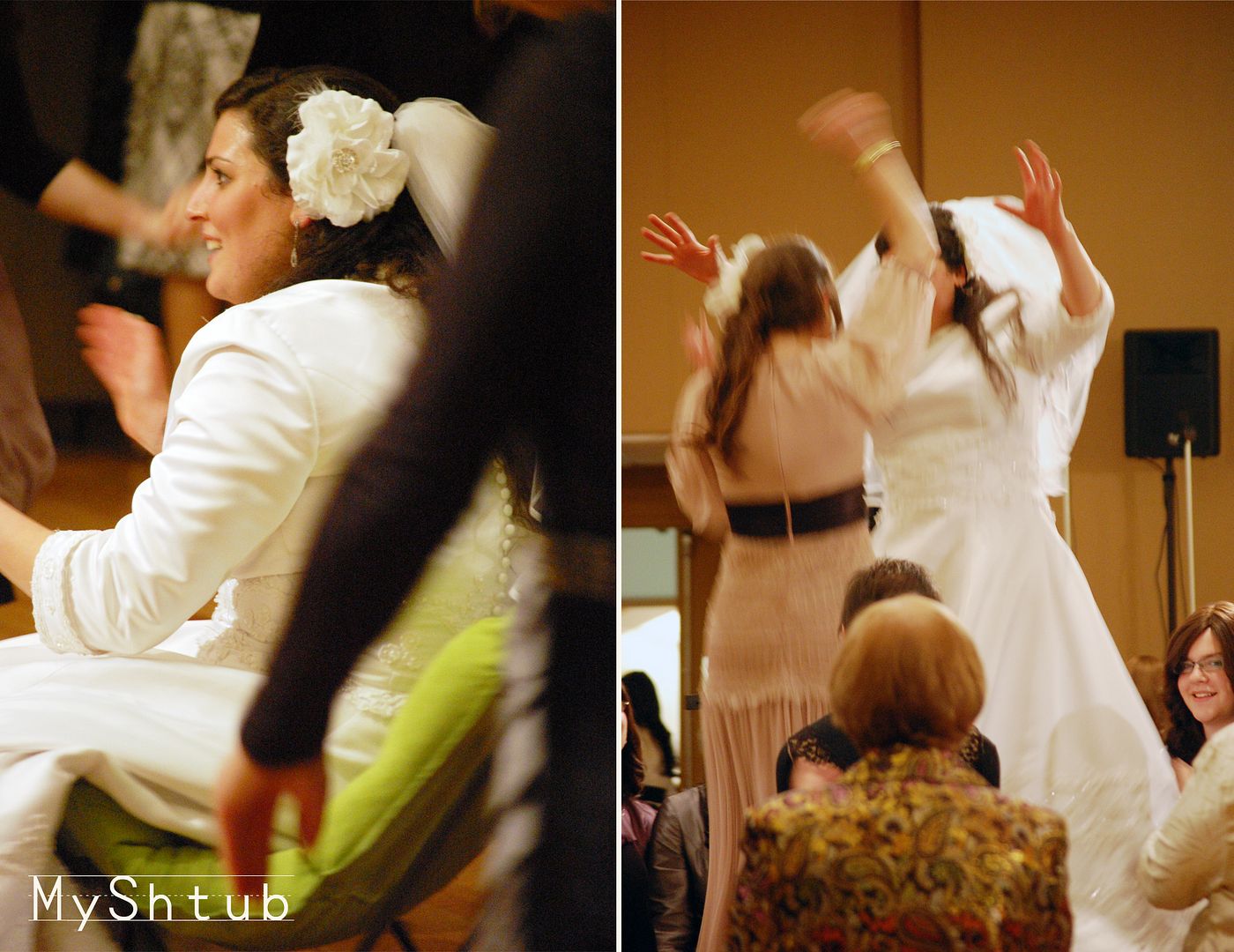 My children love her as if her blood runs through their veins and even though she isn't an actual relative don't tell them because they have no doubt in their minds that she is their aunt and her new husband is their uncle.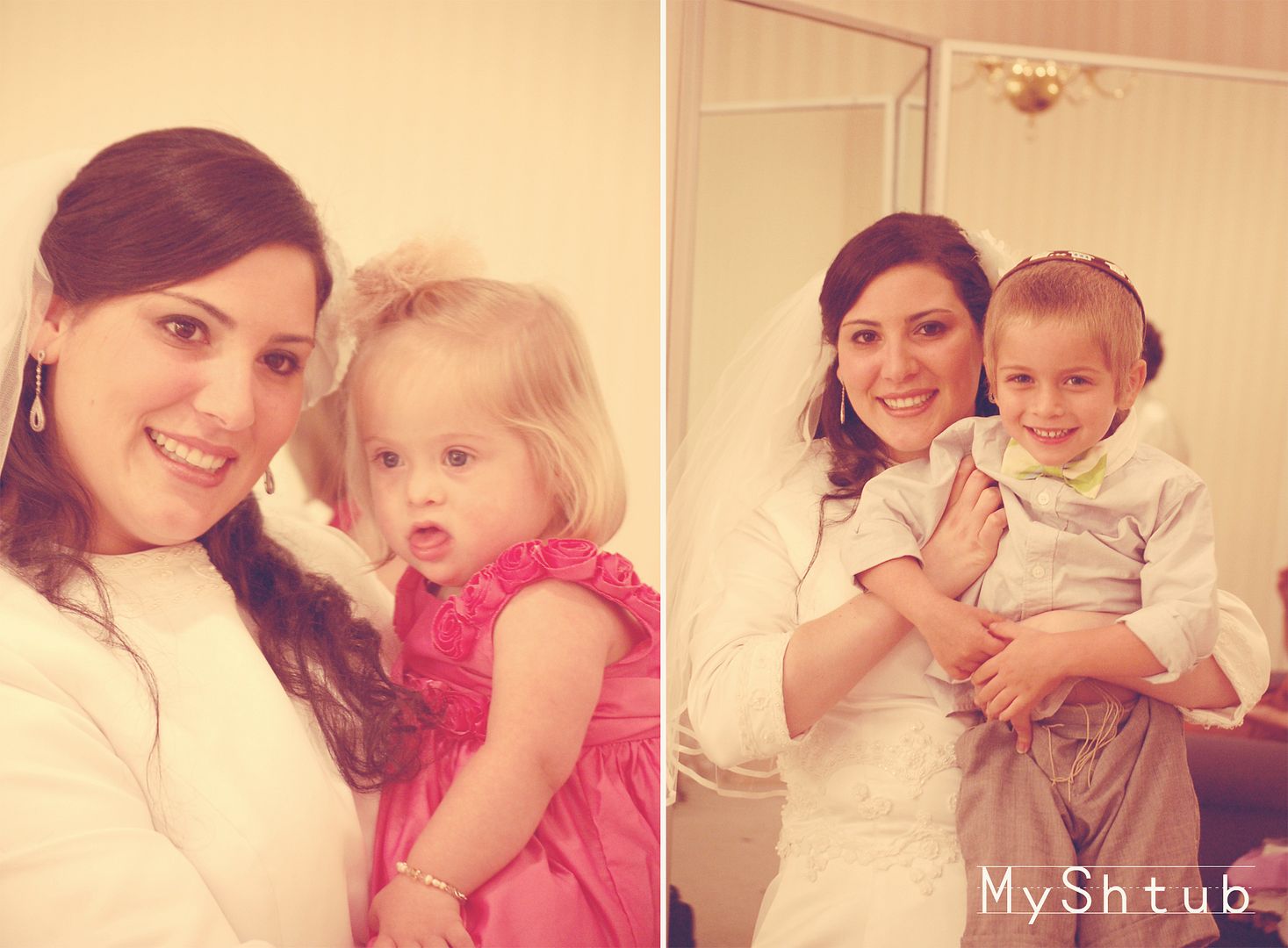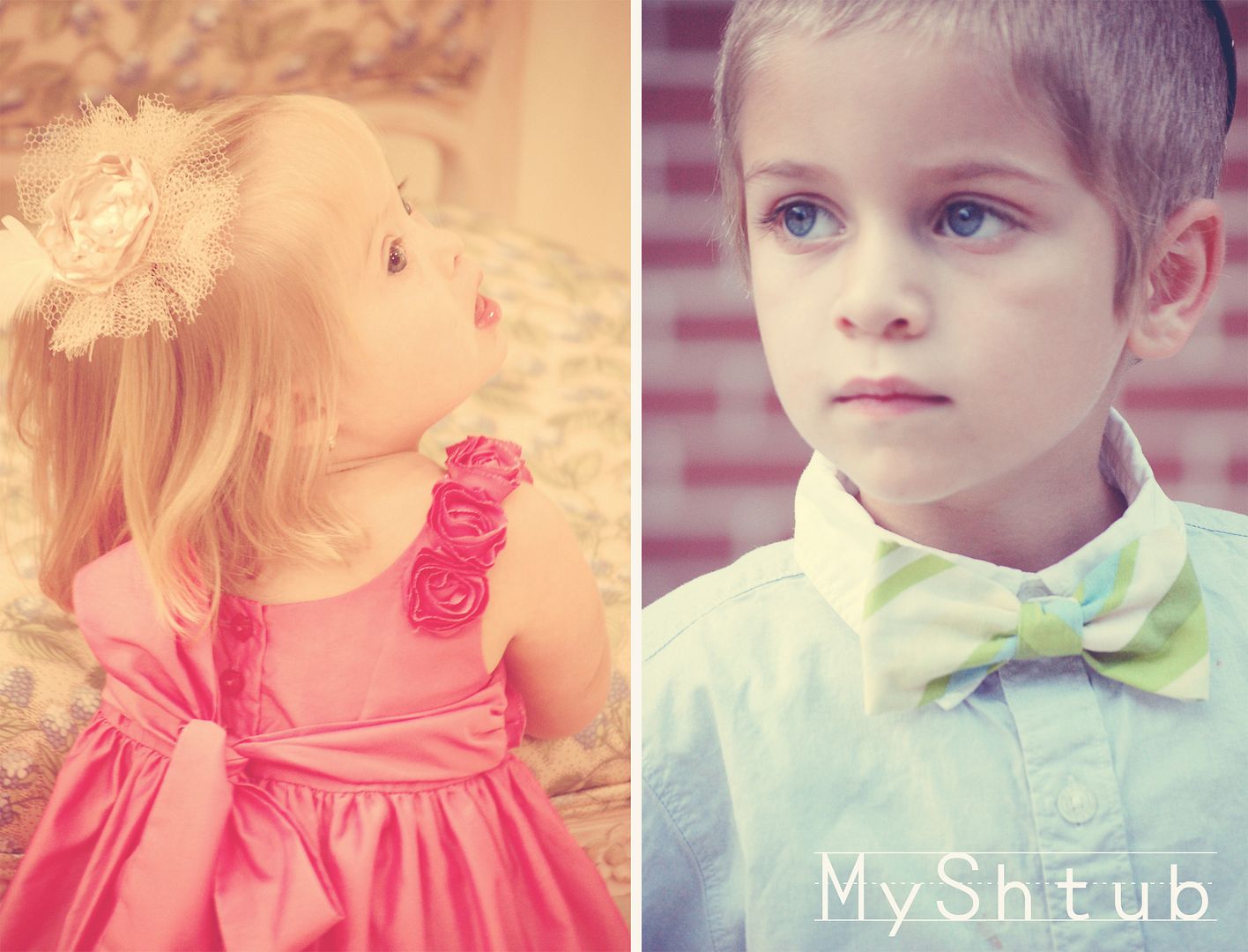 When it was time for her wedding Hashem blessed me with my "miracle" and my energy came back quickly. I did everything i could for her, and i wish i could of done more. We went to flower appointments, and shopping for outfits.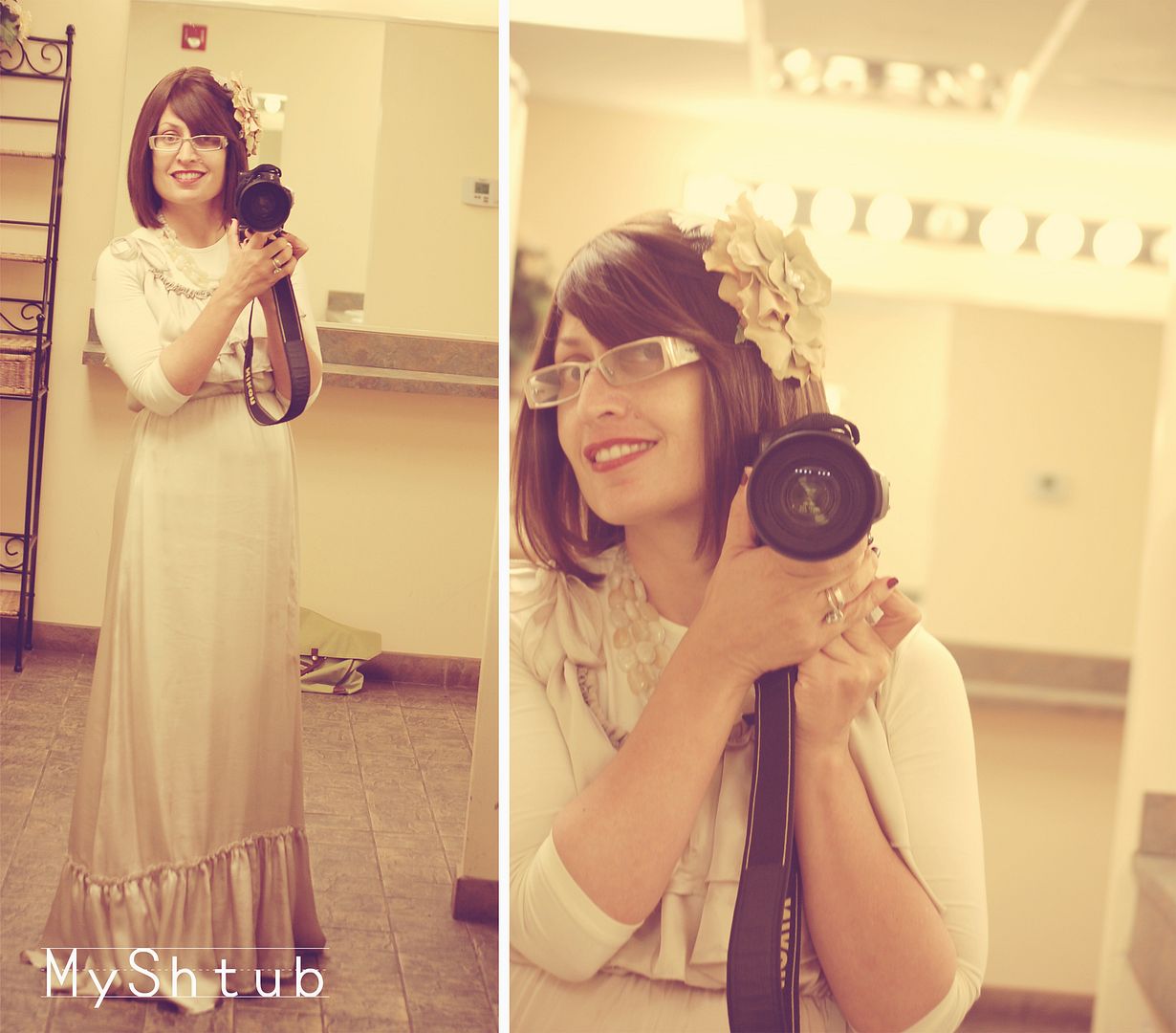 We picked out her wig together and I helped her put it on ( a few times , it takes practice people).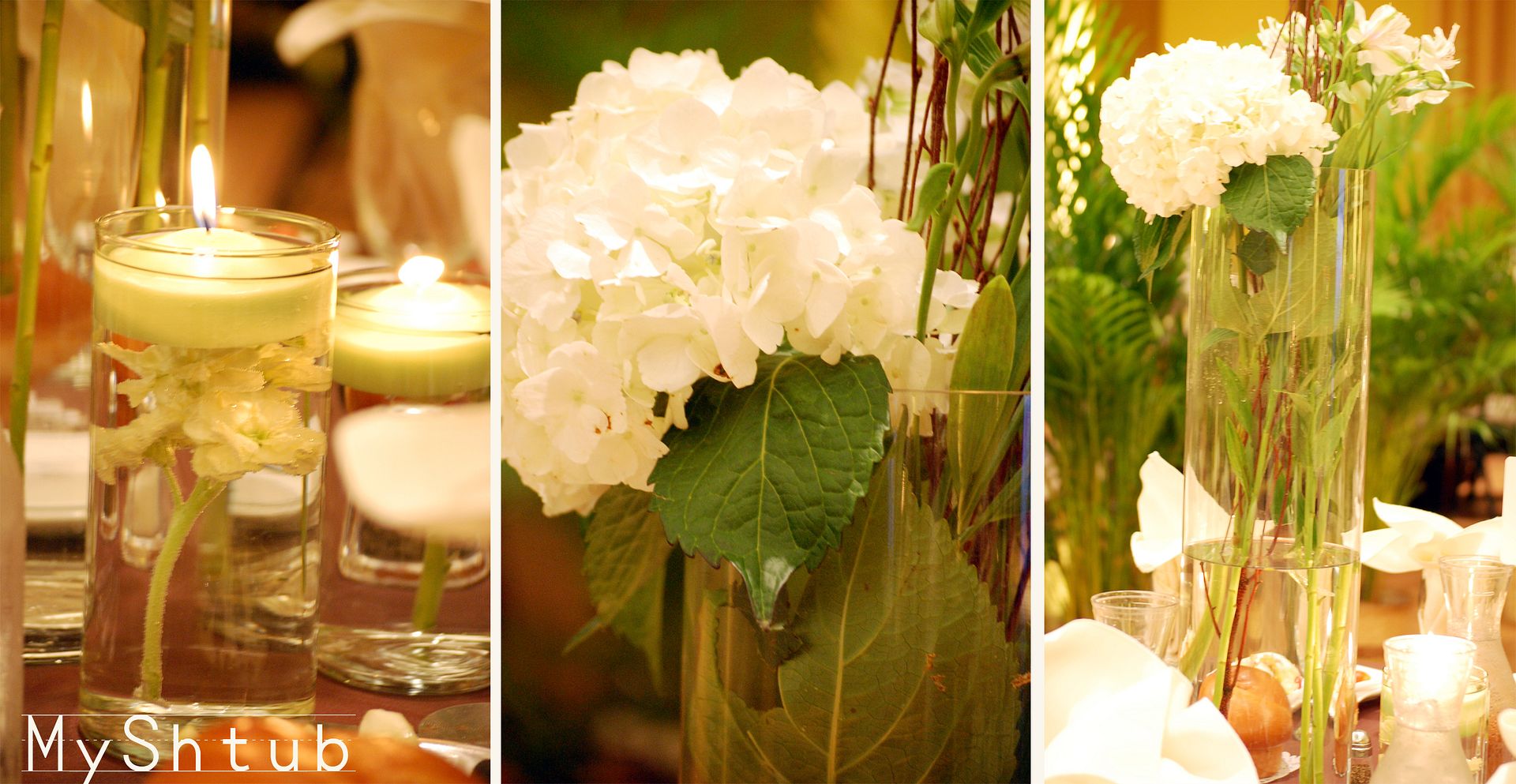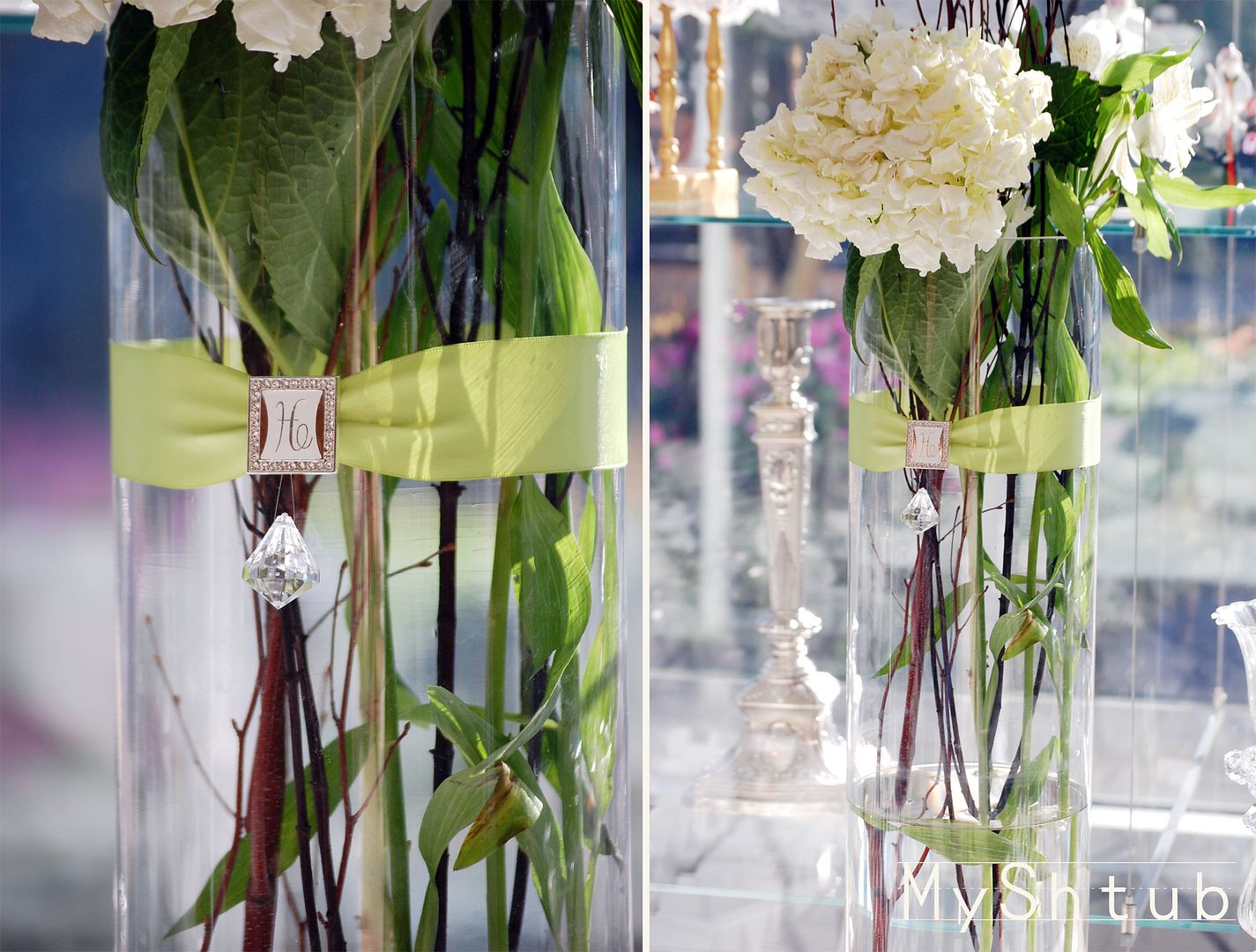 I did her centerpieces and helped her with colors. I wish i could have done more.
Nechama Dina isn't here anymore she moved to New York to start her new life as a wife, and Baltimore feels a little empty. Thank Hashem Crown Heights is only a few hours away.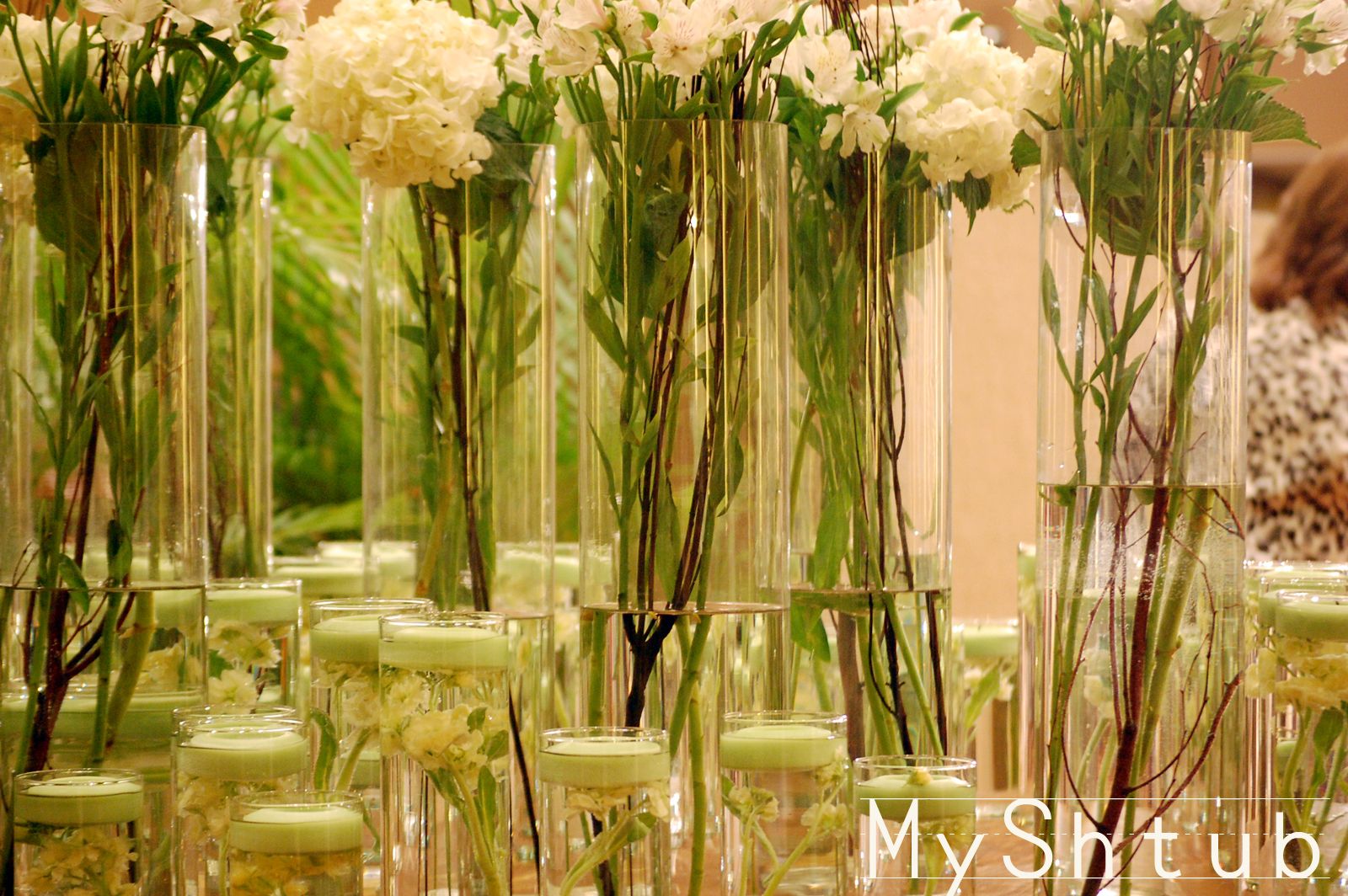 ( all my Crown Heights readers, if you see MY Nechama Dina on the streets make sure you say Mazel Tov, she deserves it)