This will be the summer to remember. Not because we are doing anything spectacular like going on a kosher cruise around the world ( oh that would be nice), but because it is summer and memories are made in the summer.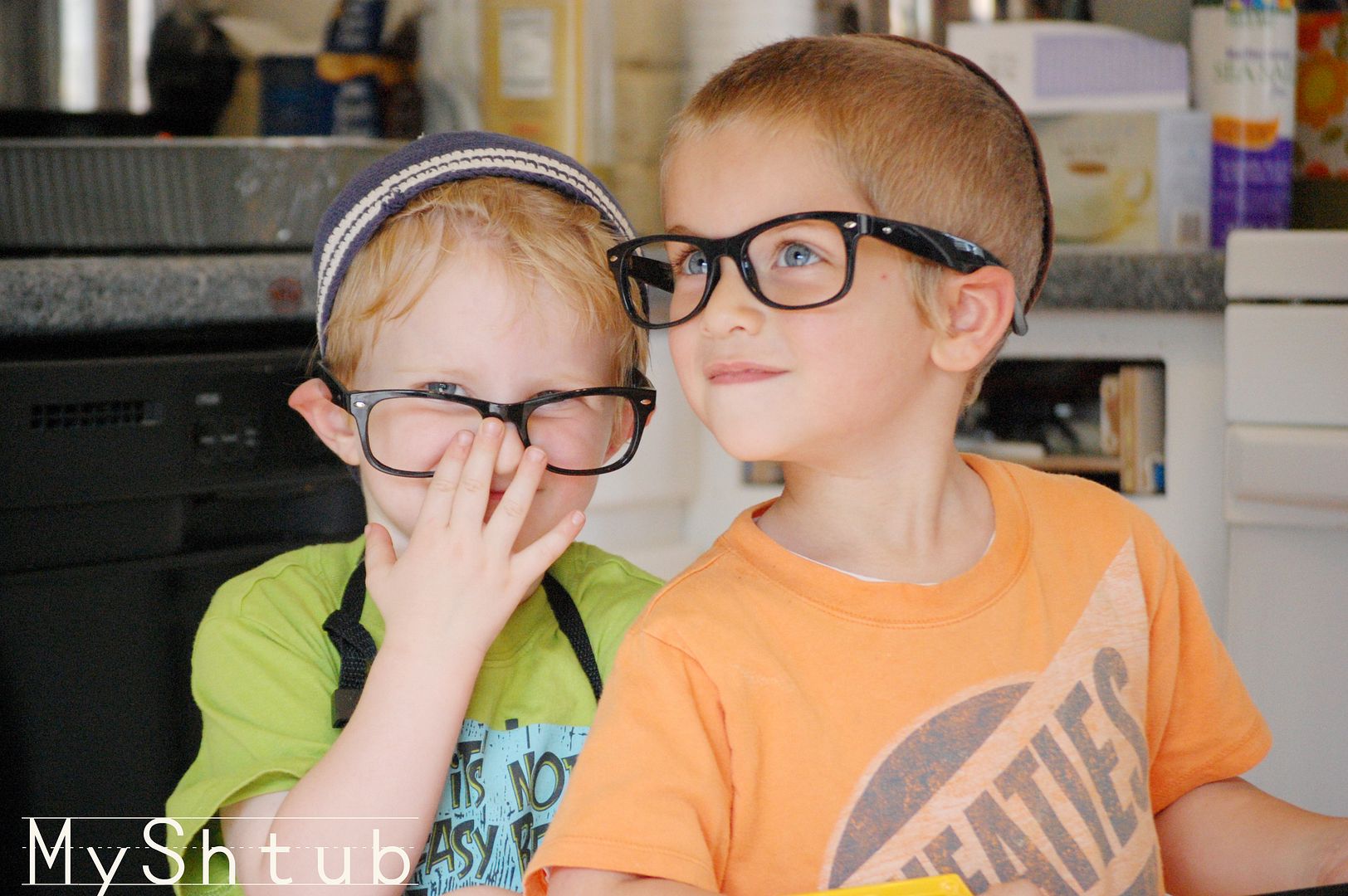 Most of my childhood memories are based around summer events. I think living in a state where the summer is perpetually never ending helps, but even so i still associate childhood with summer. Swimming in our pool even after dark, home made grape juice ice pops, and sitting in front of the cool air vent that would blow my hair straight back like riding on a motorcycle.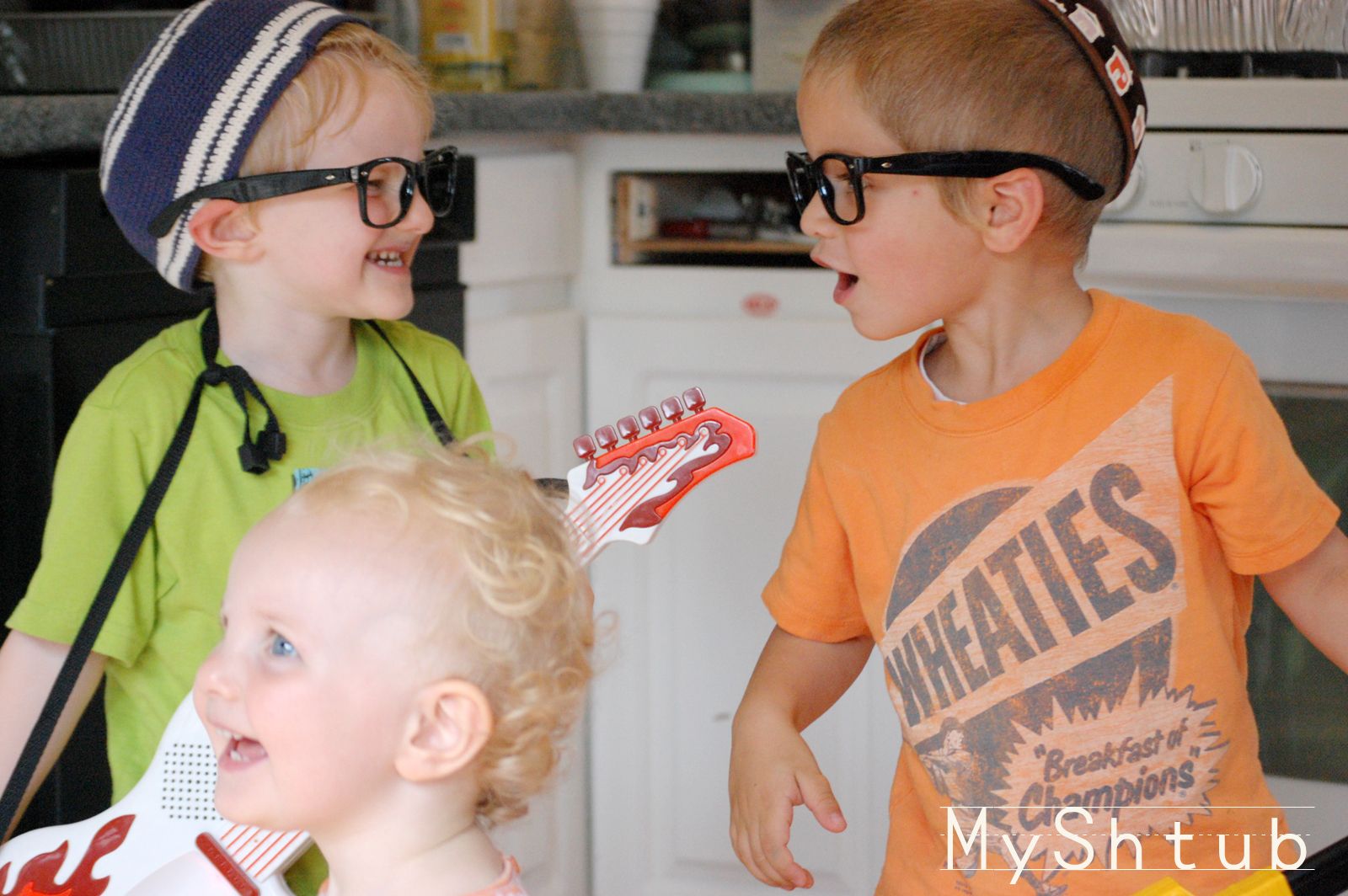 Jumping into the pool with all my clothes on after the short but hot dirt road walk home from the school bus. With my children i try to be a memory maker. I want them to look back at their childhood and smile. I don't want the memories to be of the long months mommy spent in bed.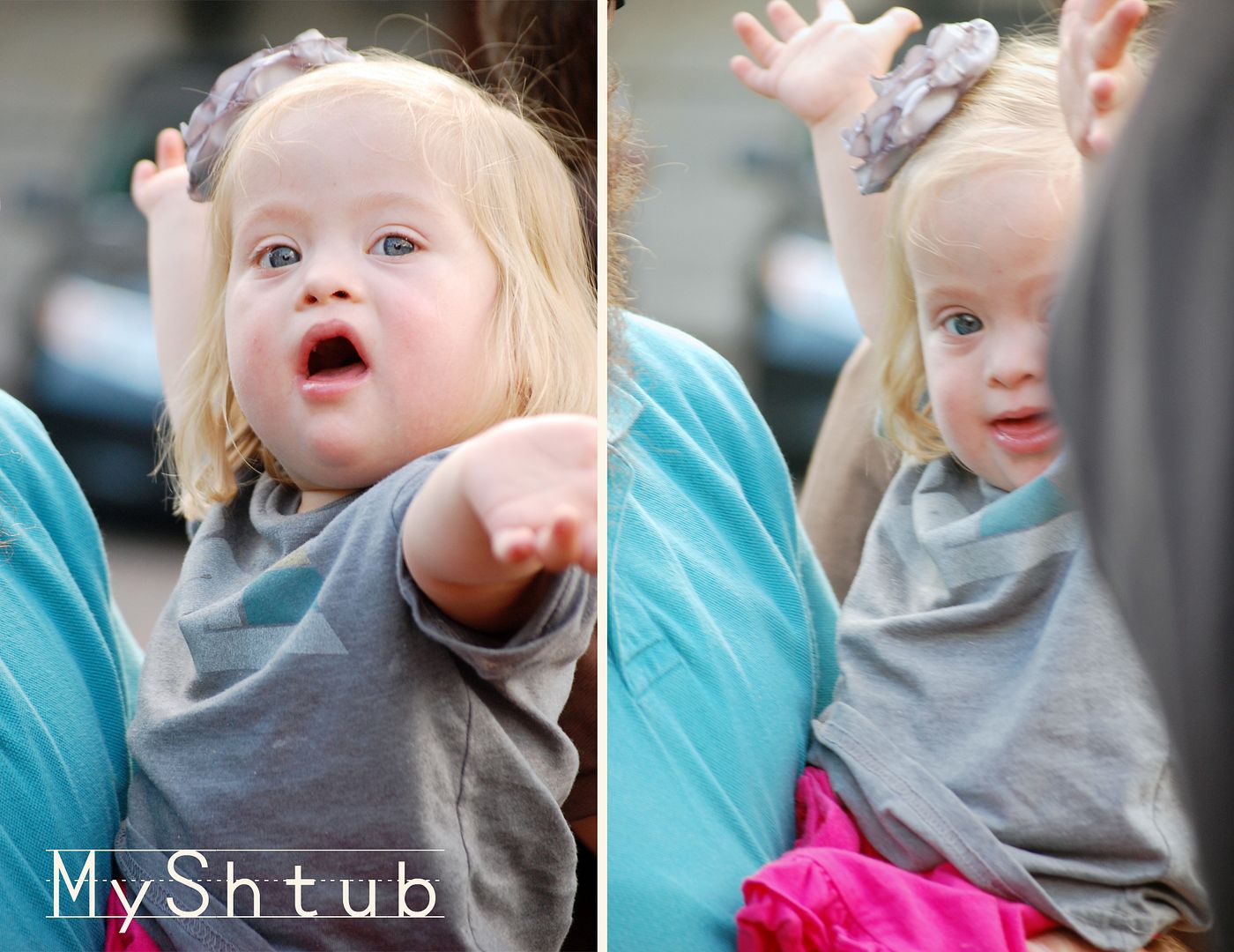 I want their memories to be of the time their parents piled them all up the light rail train and we went downtown to see their most favorite singer live in concert.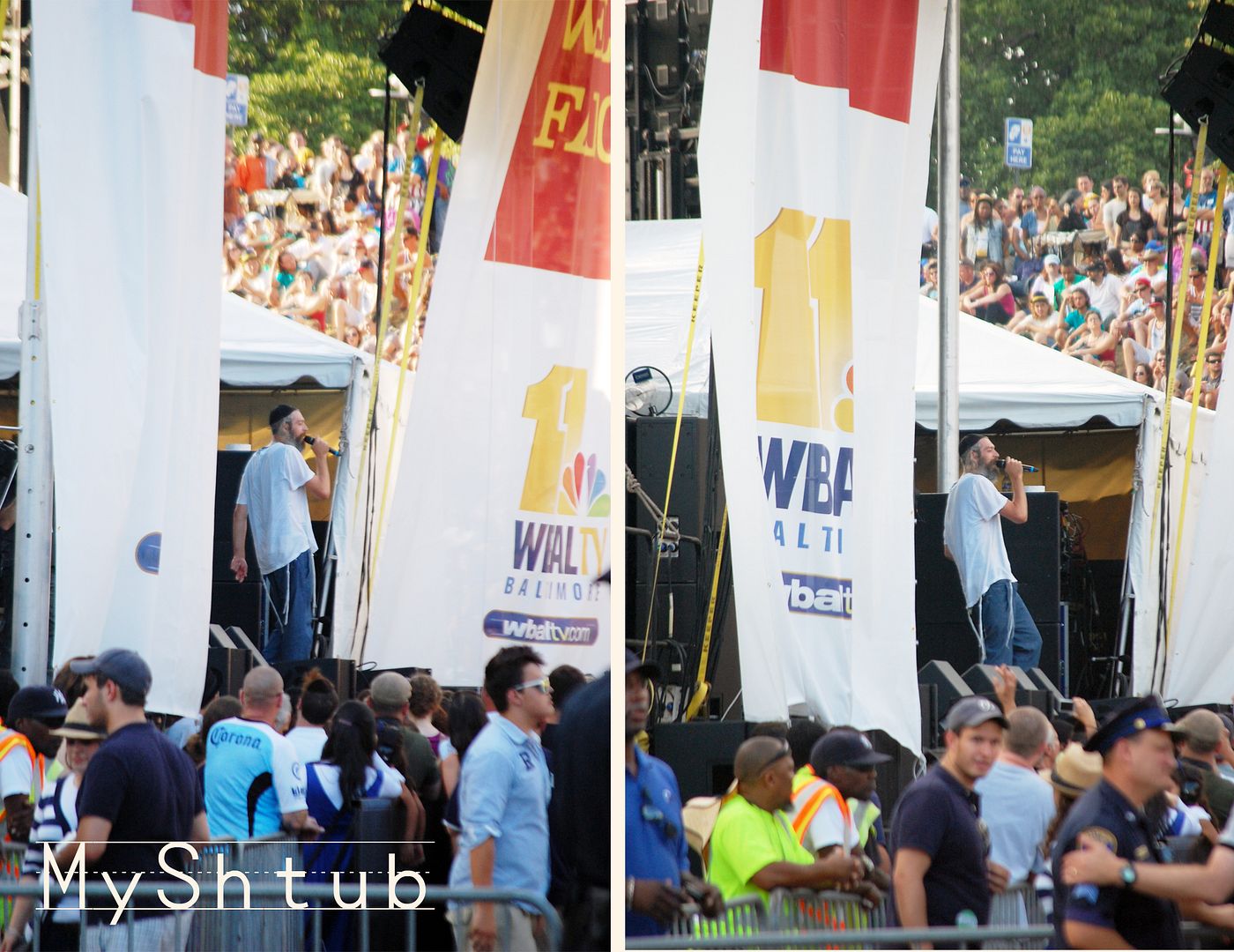 How their mommy somehow sweet talked her family backstage, and now they'll have pictures they'll never forget.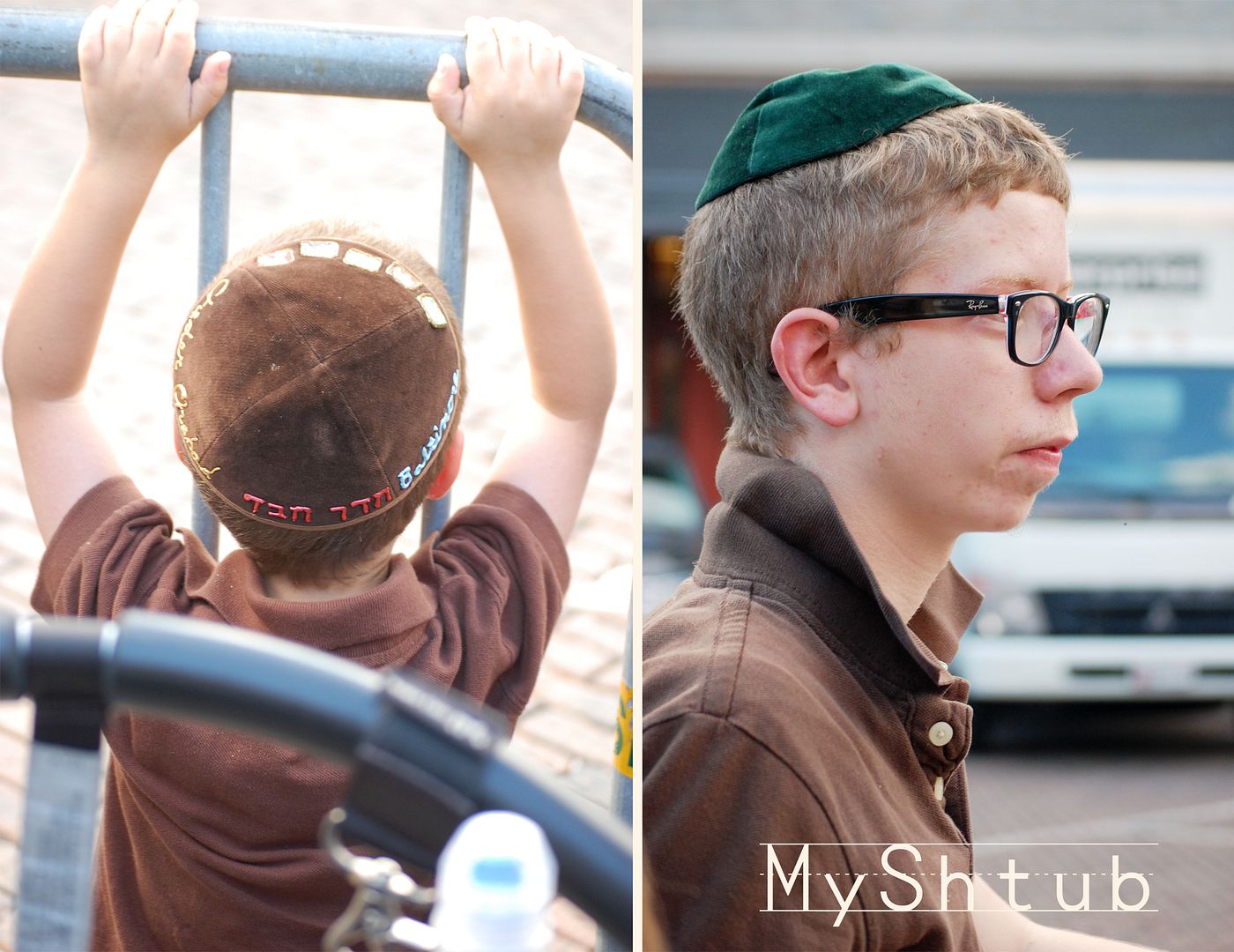 I think my sweet ones deserved it.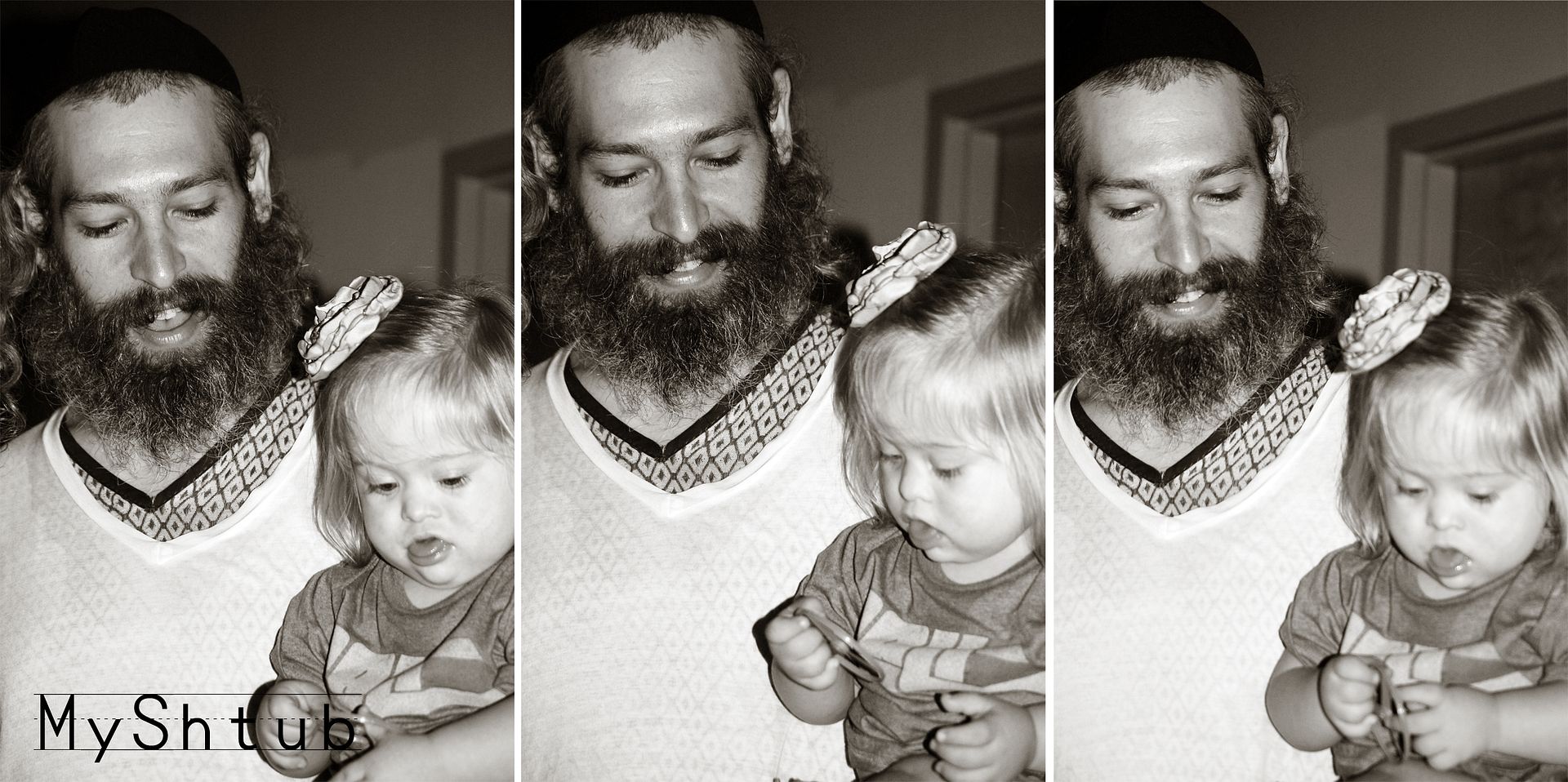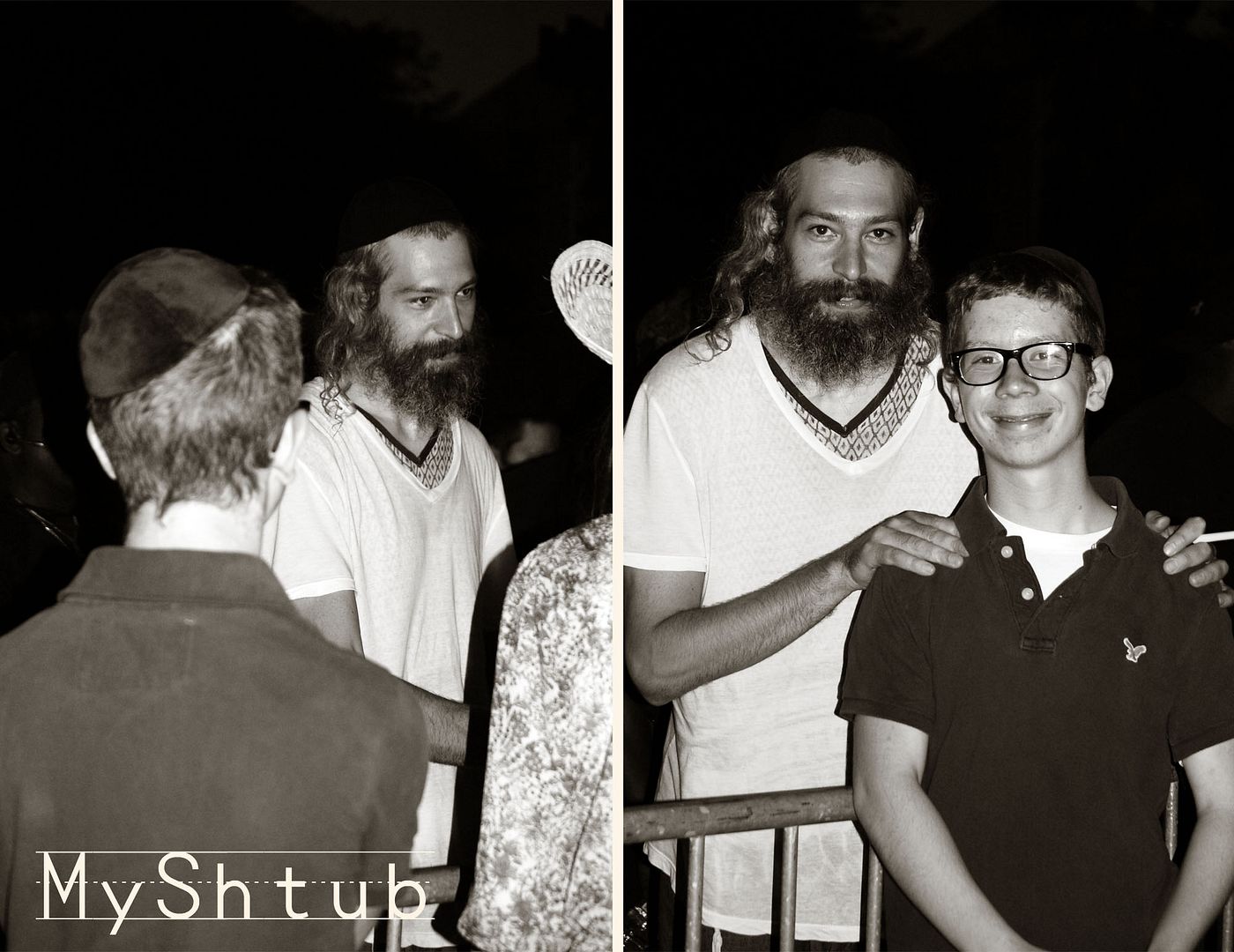 I want them to remember all the friends that join our life , for Shabbos visits and concerts i convinced them to join us for.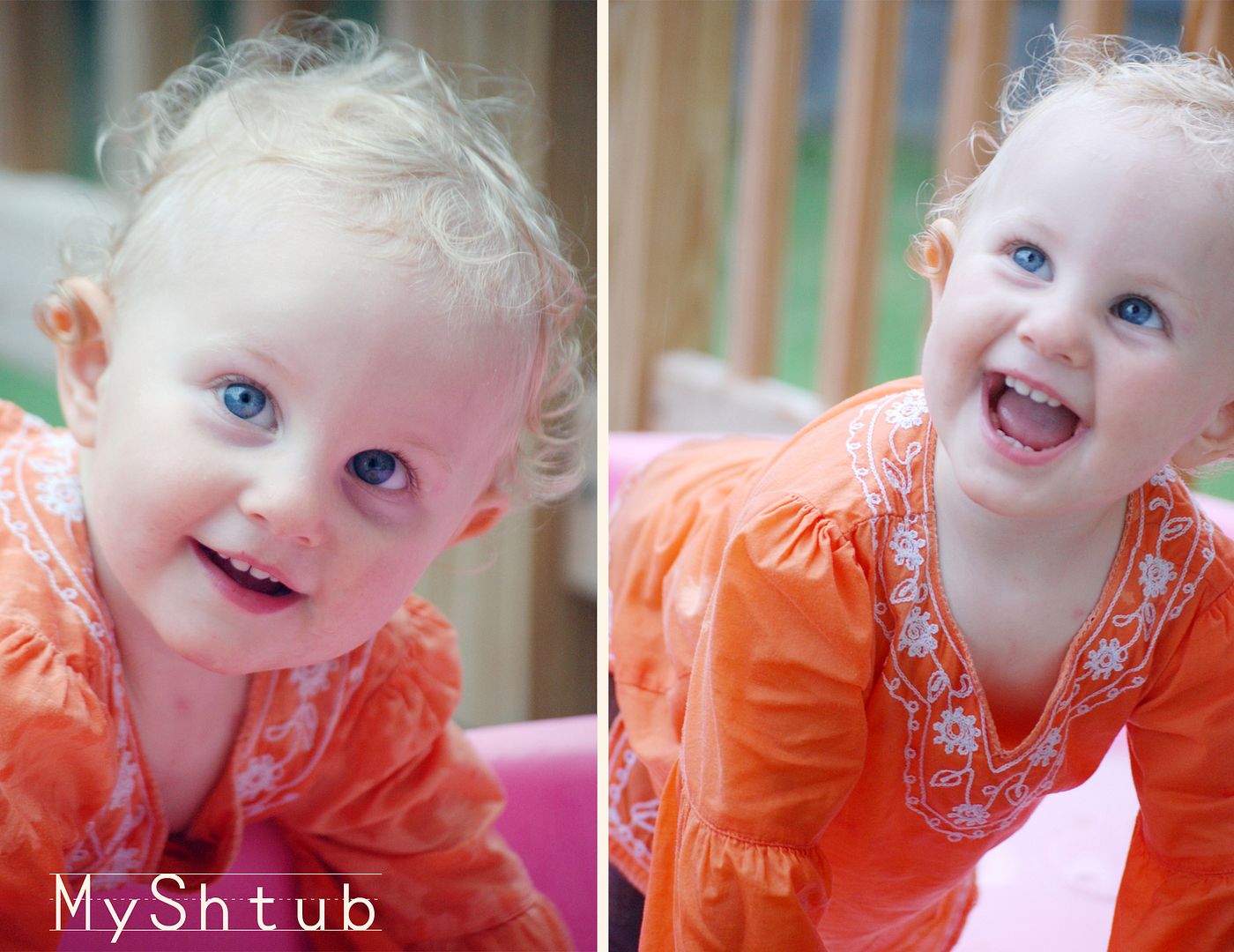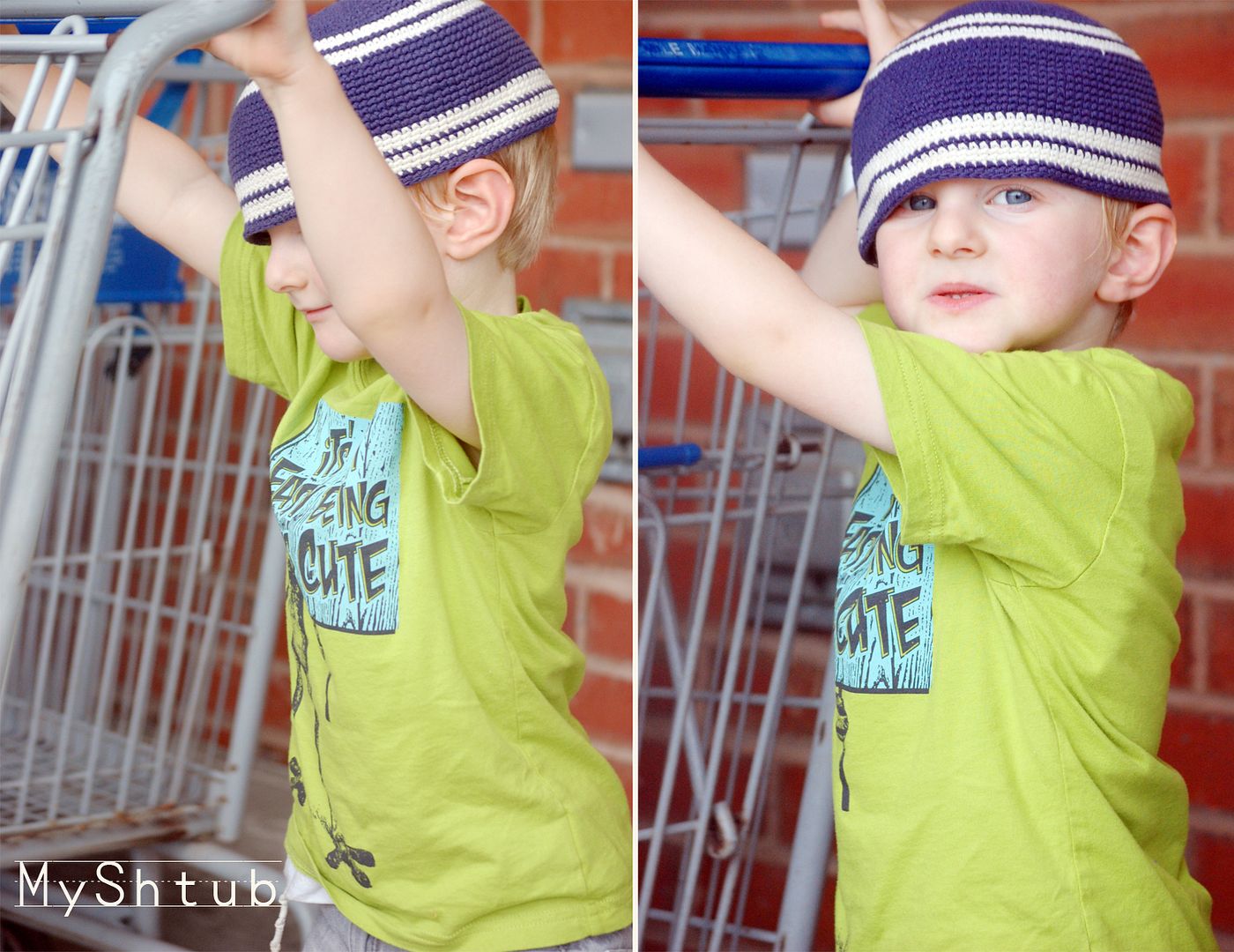 I want their summer memories to be of us all cheering on the top of our lungs for Rozie because she started taking little wobbly steps.
I want to control the memories , but i cant so i try to take away the balance. I don't want their to be equal good and bad times i want the scales to tip the good side. I figure bad memories are inevitable but at least that cup will be mostly empty and the good cup will flow over out and onto the floor, and in the end when memories are stored and tucked away i'm sure my little sweet ones will not forgot backstage with MATISYHU Whooo Hoooo!