I have not been the "Birthday Girl" in a long time.

I remember having great parties as a kid, usually involving the pool or some form of roller skating( yes i said roller skating not rollerblading) type party. Then at some point you become too old for parties and as the numbers increase celebrating just isn't something you feel like doing.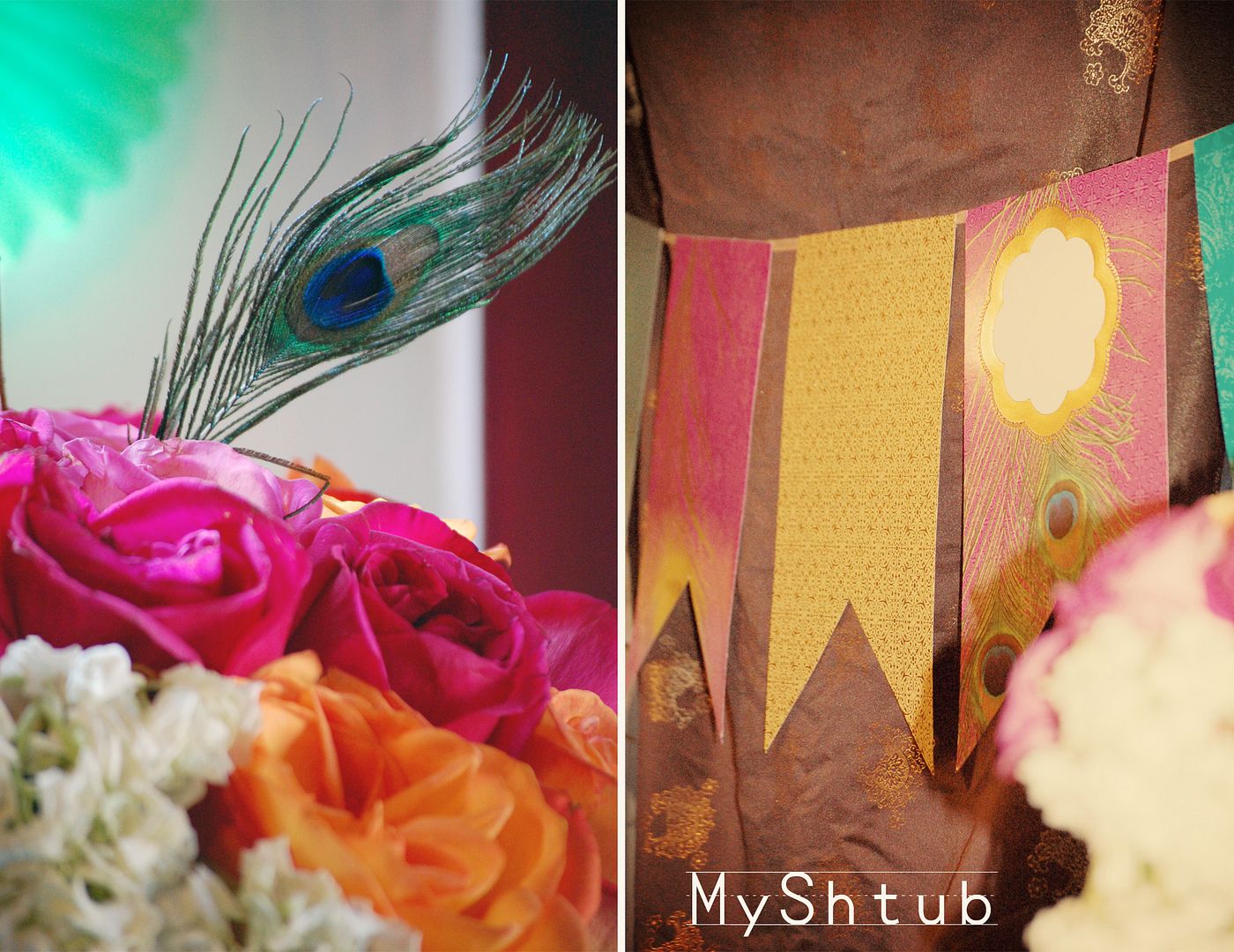 I know for me i always expect my family to do something wonderful for me. I dream every year that my husband is going to plan the grandest of days starting with breakfast in bed as my children all look at me adoringly dressed and bathed in perfect matching outfits wishing me a "Happy Birthday Mommy Dearest"! This has yet to happen, and honestly they haven't even come close. I count my blessings when my husband actually remembers its my Birthday and quietly slips away in the early morning to grap a card from whatever store is open.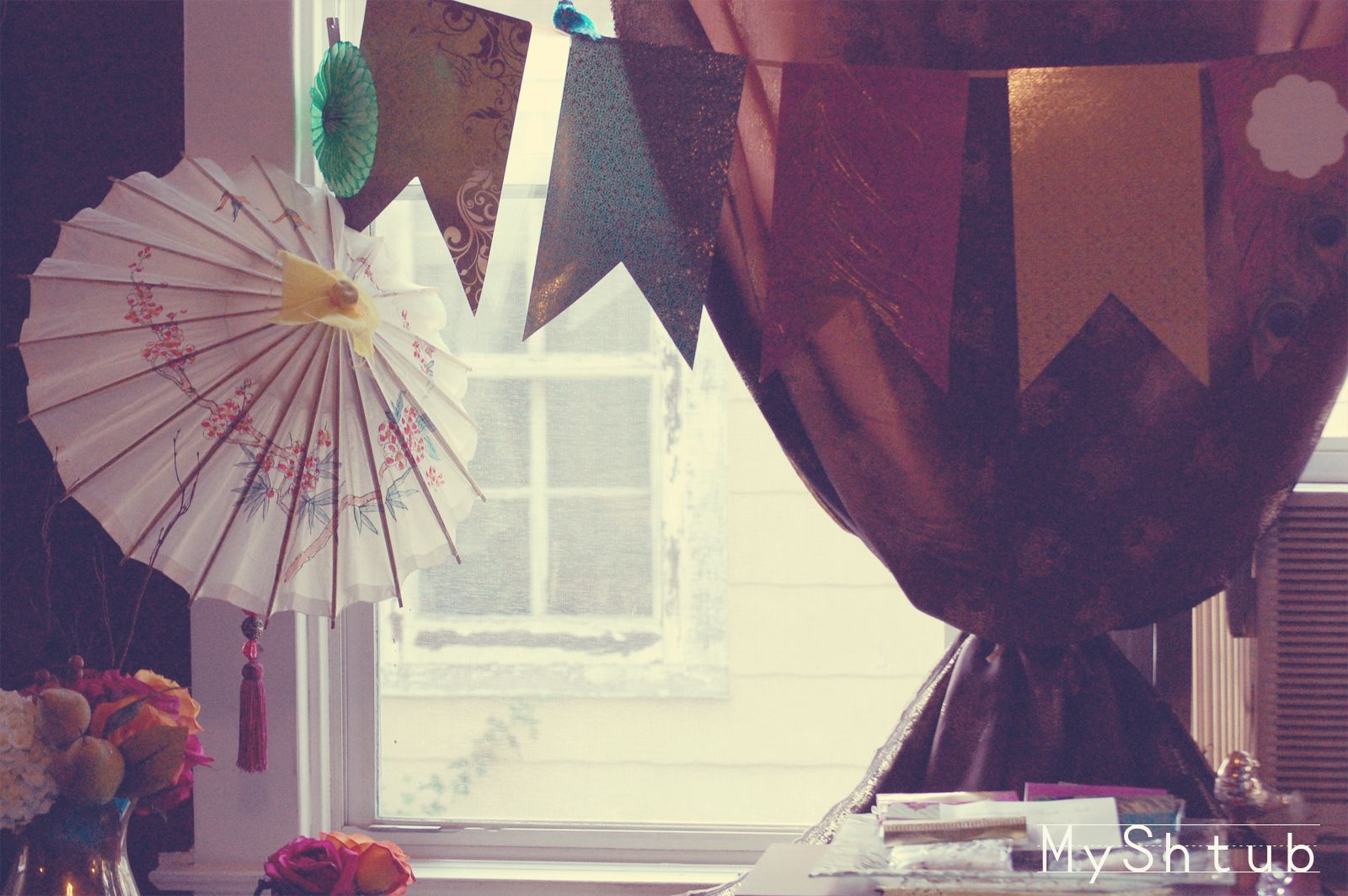 This year has been an unbelievably hard year for me and i knew i wanted to celebrate how good i now feel. I wanted to celebrate being alive. When sickness has brushed past you things like age and and the years tacking on become less important and a celebration becomes a top priority.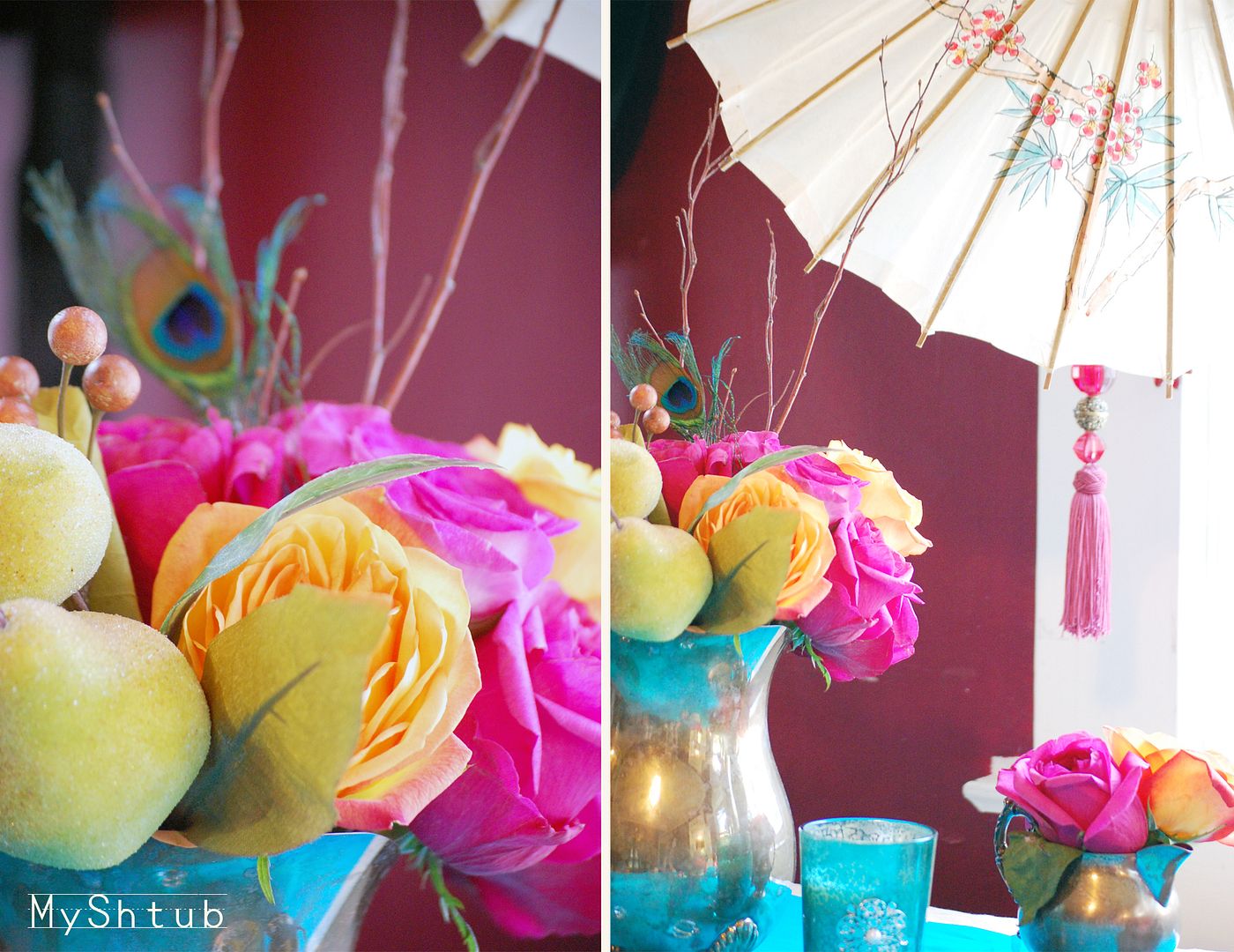 The great Lubavitcher Rebbe really pushed the custom of celebrating a birthday he said it was a day of renewal a time to reflect and choose what you want to better in the next year, a time to think of others and give extra charity, and most importantly a Birthday should be celebrated. I always followed this custom and with my kids, but why not me?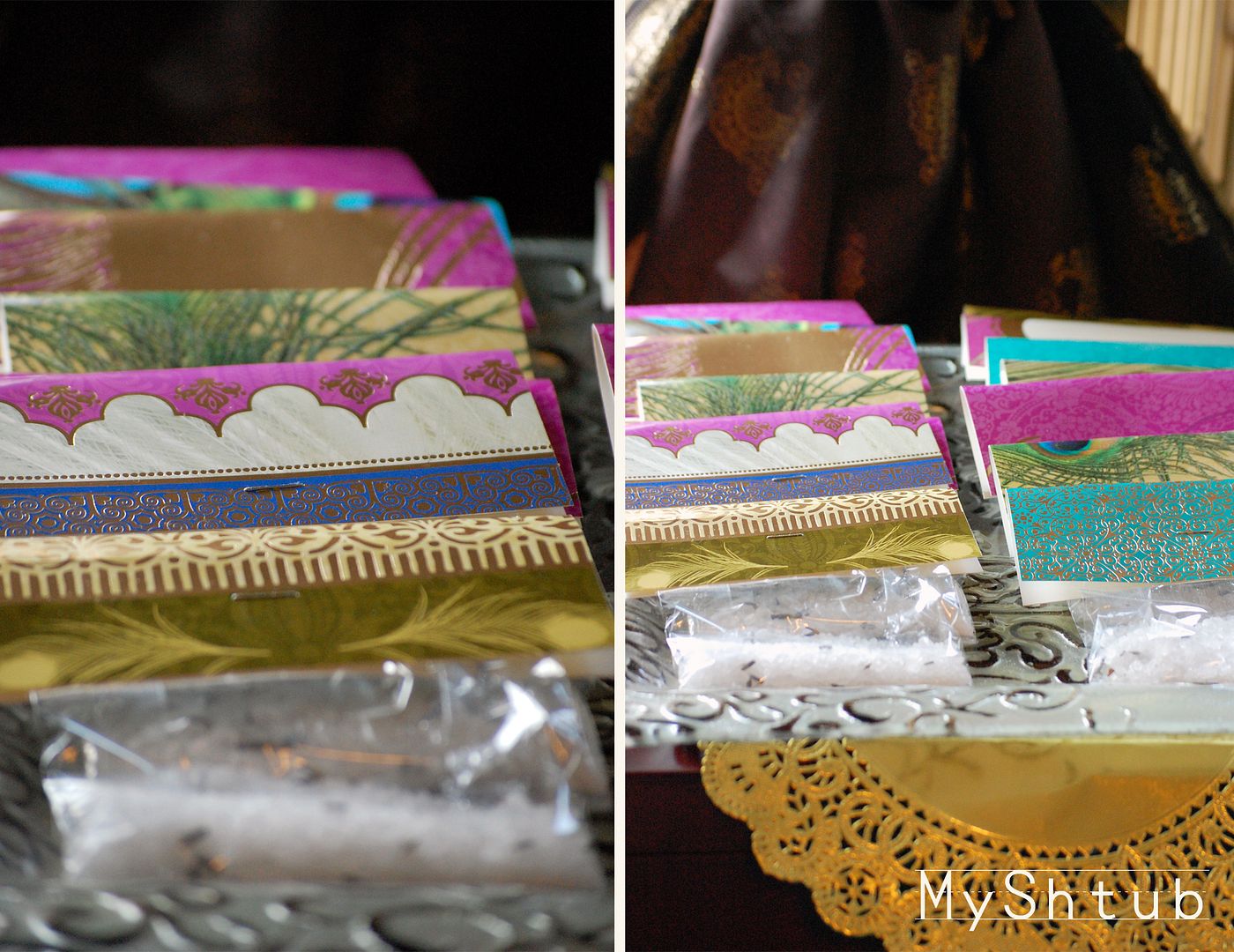 I invited about 50 of my closest friends and we all squished into my house. We ate large quantities of sugar and drank some sweet wine. We schmoozed, sang a little, said L'chaim, and just plain celebrated.
Its funny how being sick can change such basic things in your life, yet they are so simple and easy to change. I feel like this is my message now.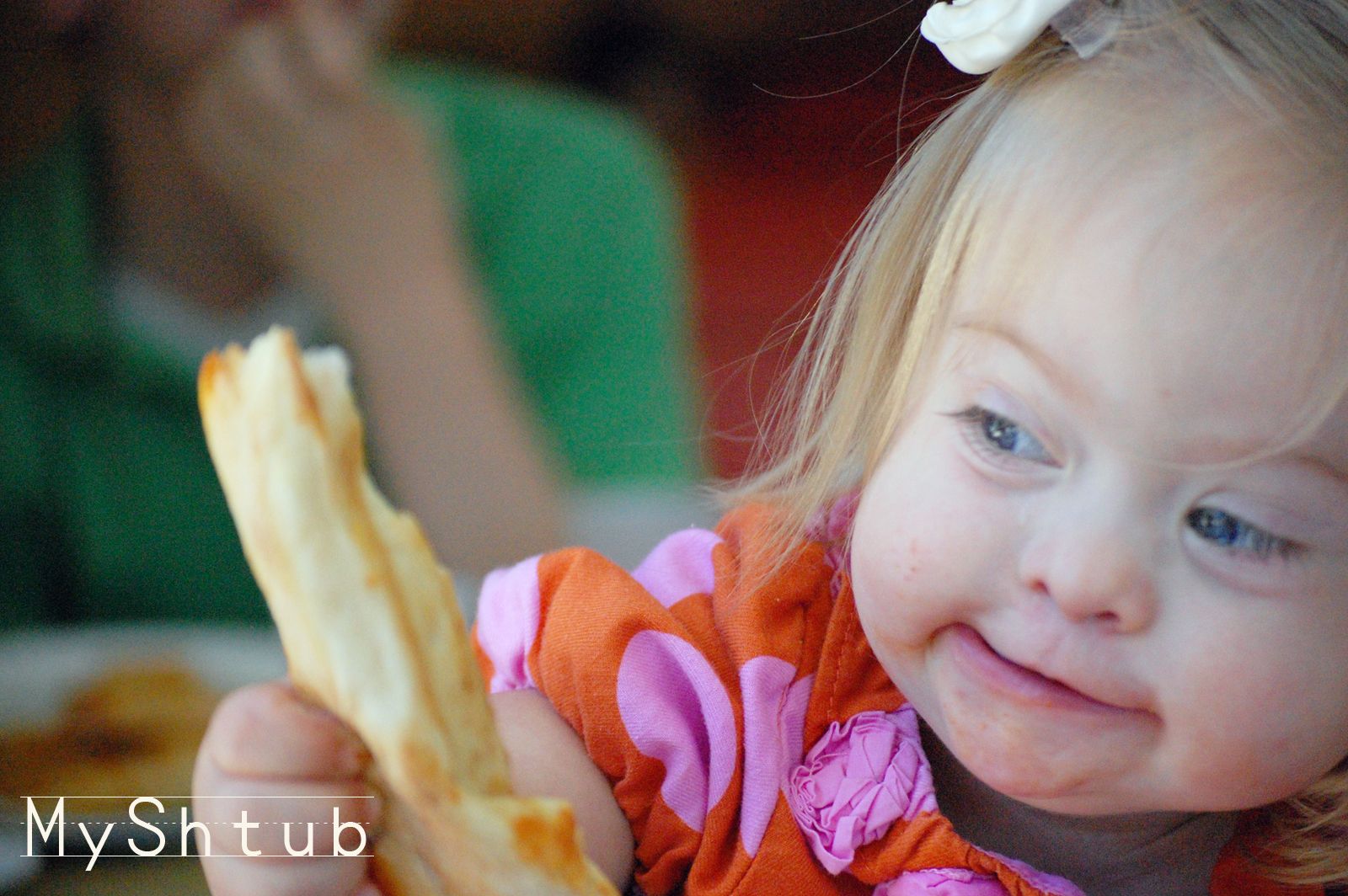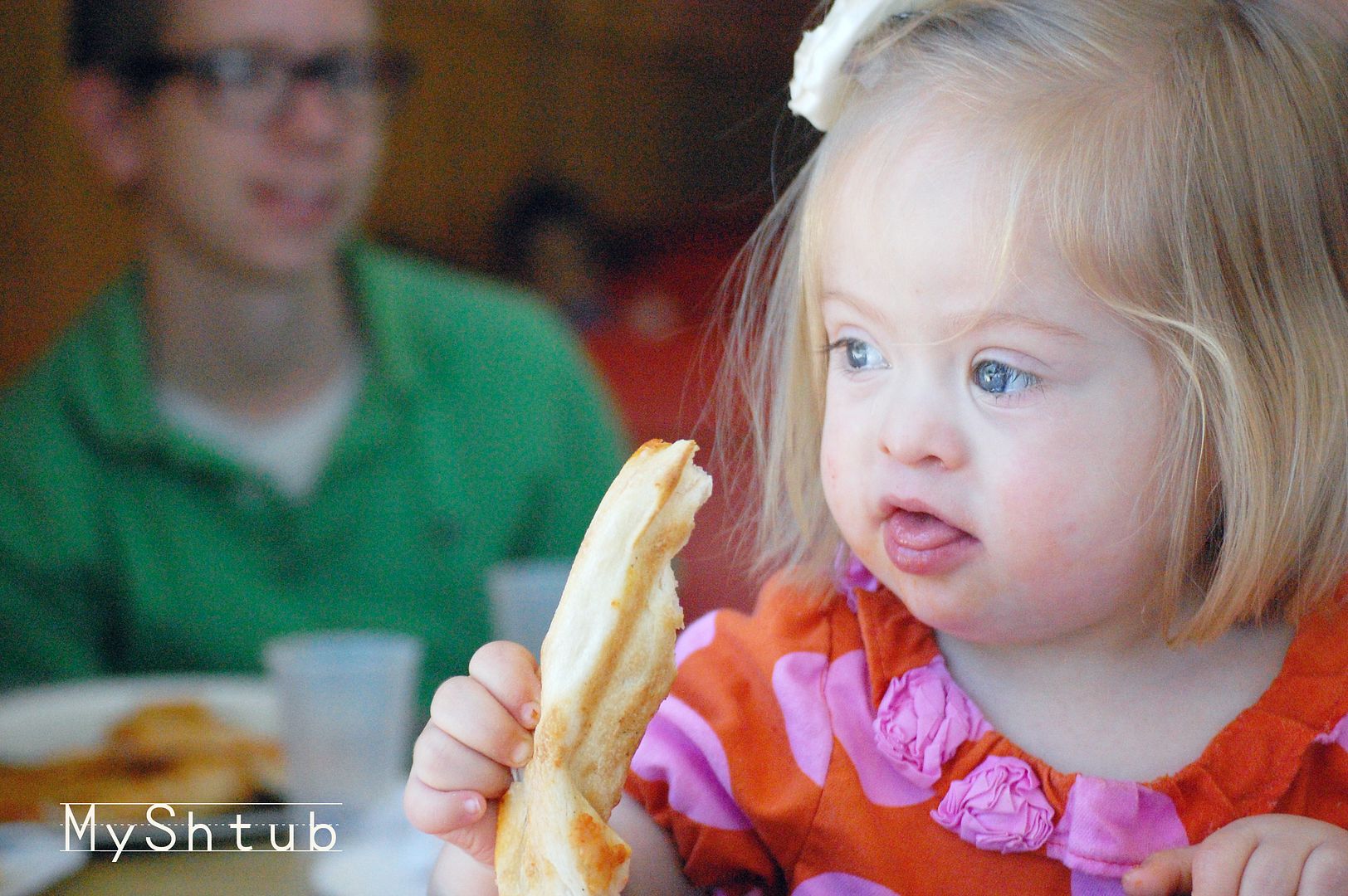 Why do you have to be sick to live life to the fullest to enjoy every tiny little itty bitty moment? Life is worth living and Birthdays are worth celebrating no matter the age.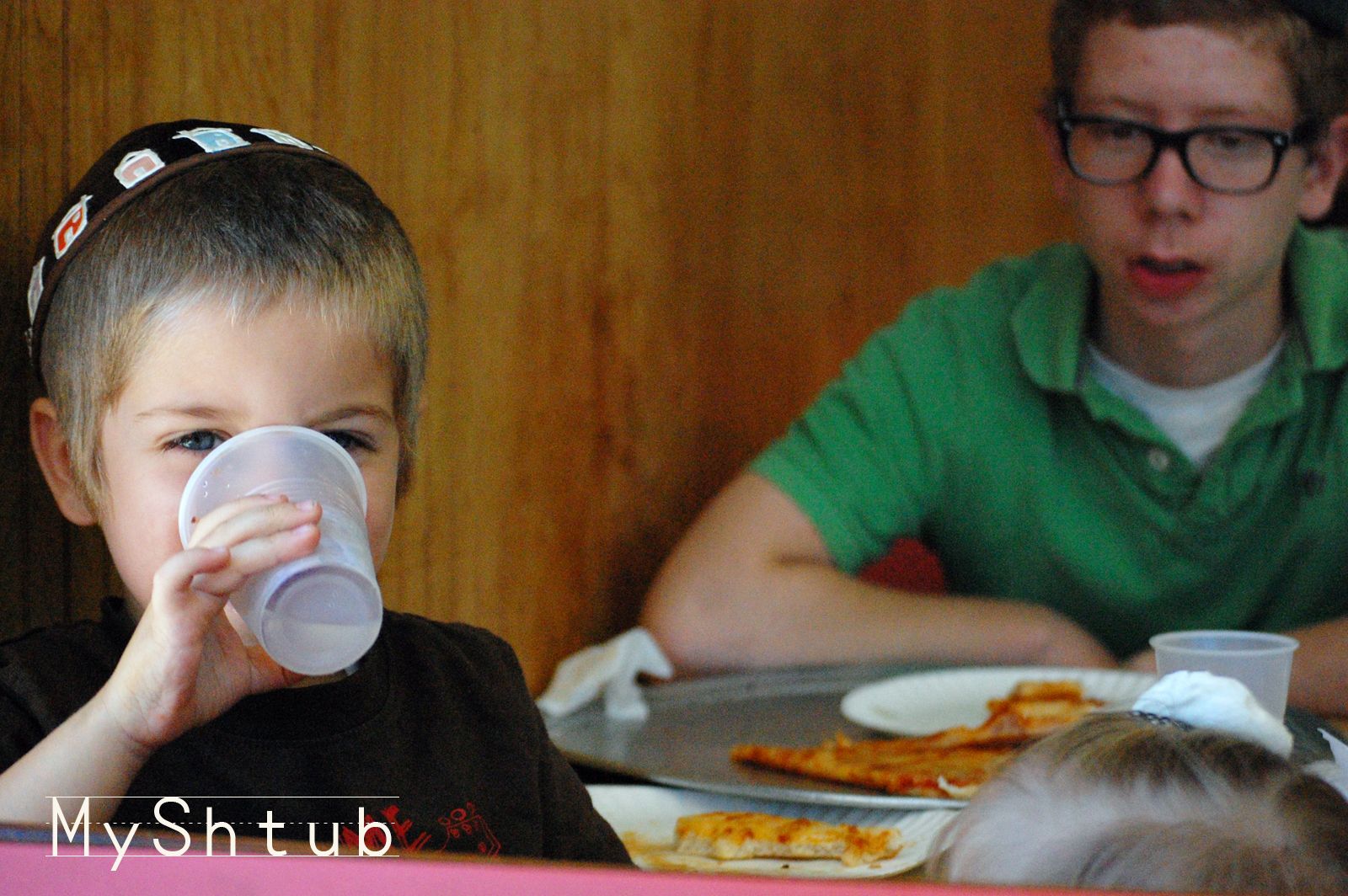 I hope everyone, in this time of sadness for the Jewish people , as we morn the destruction of our Holy Beis HaMikdash, find the Simcha, the joy, that is often concealed in life. Celebrate, enjoy, connect, be happy, and everyday will feel like your Birthday!