When i was a little girl i loved unicorns and rainbows. I especially loved it when these two items were on a Lisa Frank brand sticker. Do you guys remember Lisa Frank? oh i coveted those stickers.
I used to love collecting stickers and i can still smell my collection in my mind today, sort of a mixture of plastic and faded smelly good stickers. Ahhh the memories, where is that collection anyways?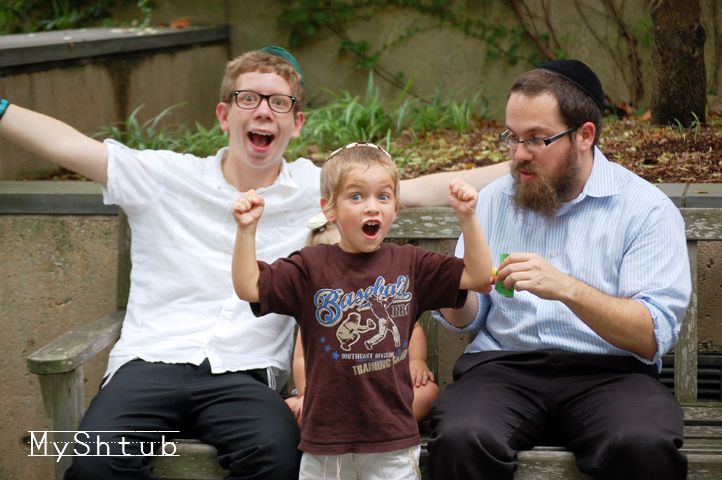 Its an interesting thought that i am the memory maker now. That everyday with my children is a memory, and you never know what part they will remember.
In light of the recent mini earthquake here in Baltimore , my mother and i were discussing the last time i was in earthquake. It was the early 80s and i was at my Nana's in California. My mothers remembers the exact show we were watching on TV. I remember the bowl of cereal i was eating, and don't even remember the TV being on.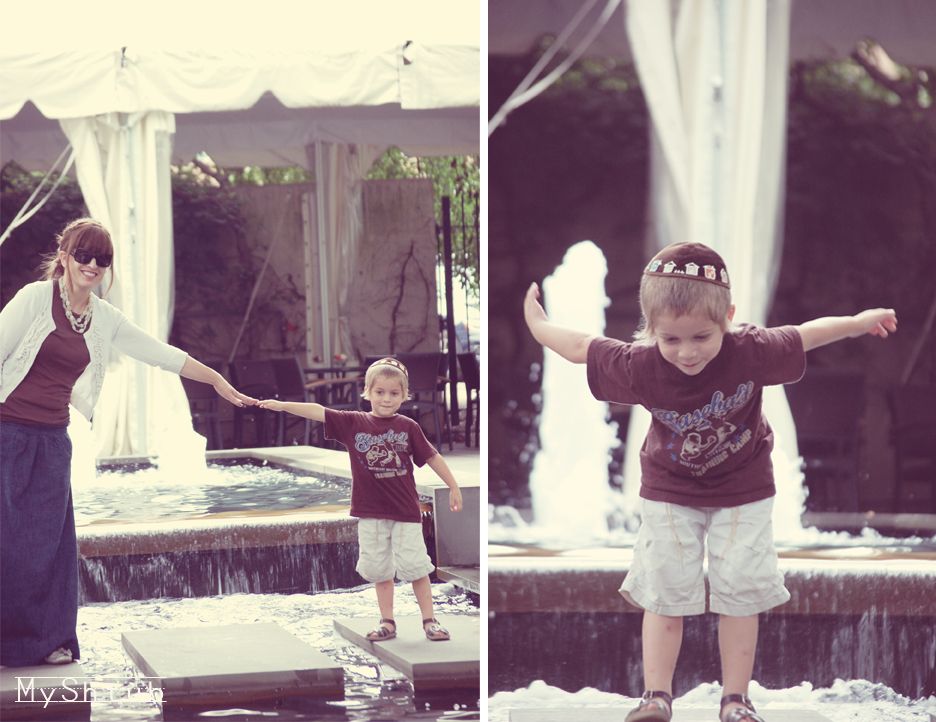 It is kind of disheartening to know that we can not control our children's memories. As the adult memory maker in this house I'm determined to control the memories.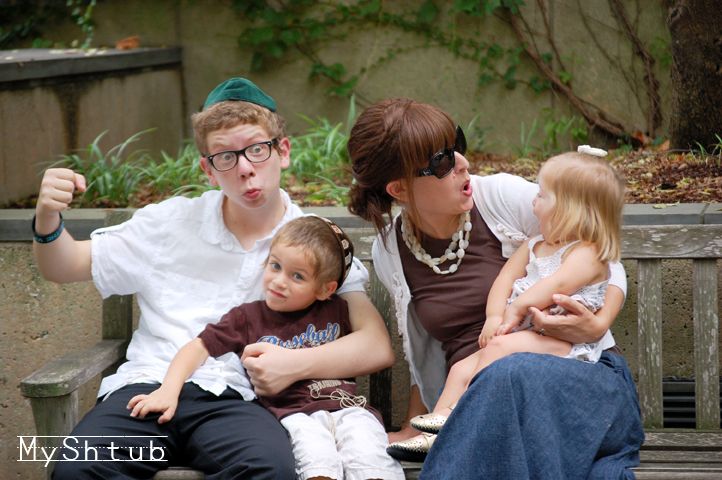 I know I'm not very realistic, but i figure if i just keep filling up their memory cups with the best of times, that it soon it will overflow, and that is my goal an overflow of good times.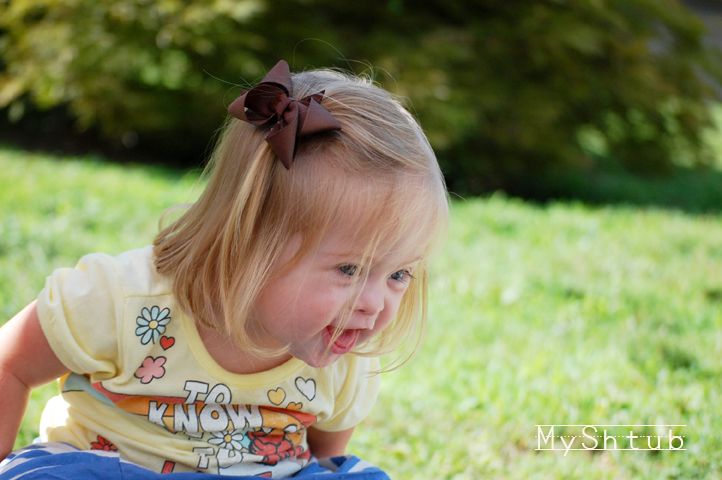 We have decided to do all the Baltimore fun i can think of in one summer, and hopefully their mini cups will over flow on to the floor and out the door.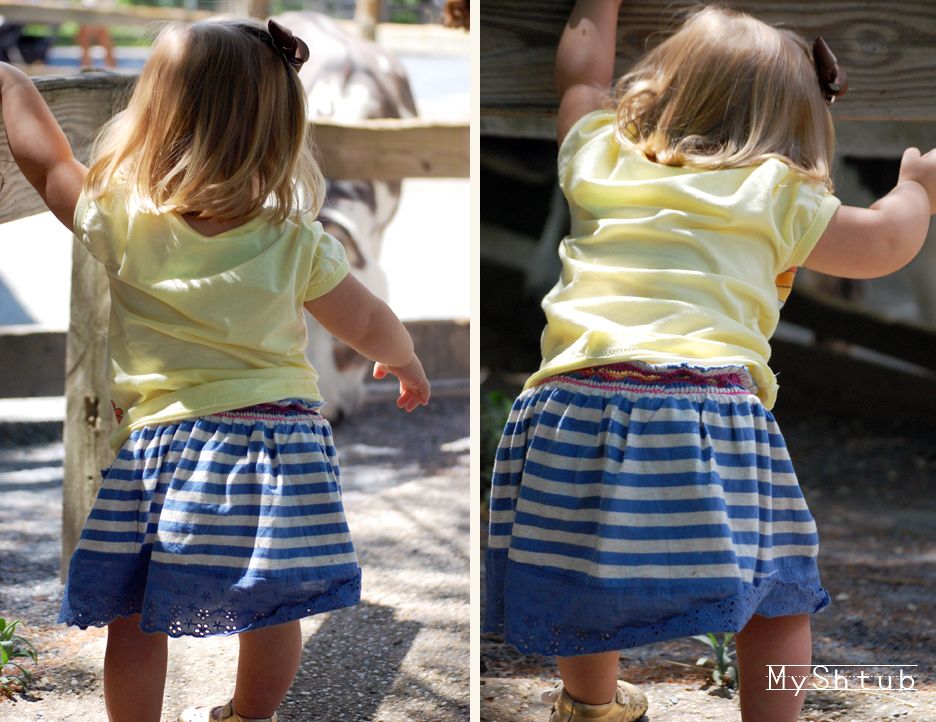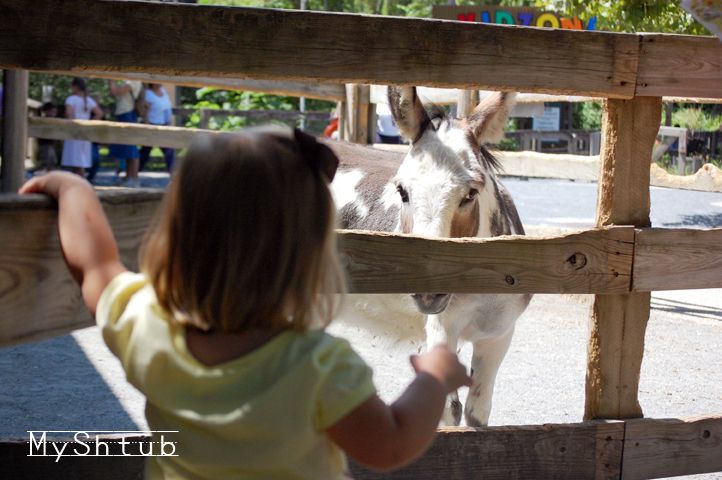 For all my local readers i complied a list of Baltimore area fun spots that we have personally been to this year. Now you have no excuse, "My kids camp is over what to do?"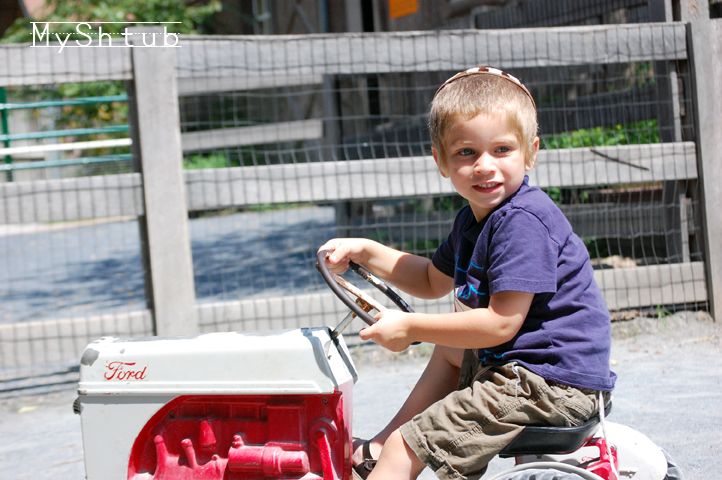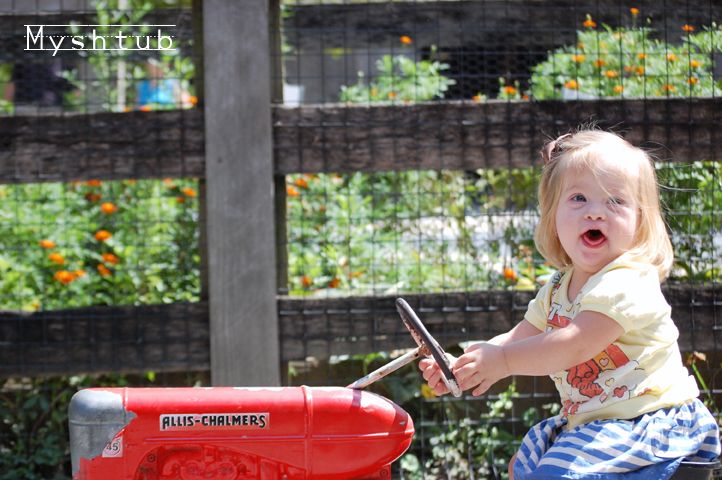 The MyShtub Summer fun list........
1.The Herrs chip factory tour, located in Lancaster, PA about an hour from Baltimore
2. The Maryland Zoo, the only zoo Ive ever been to with the least amount of animals and the most amount of fun stuff for kids to do.
3. Gunpowder Falls Sate Park Beach, one word "Awesome"!
4. Baltimore museum of Art, lots of fun Sunday activities for kids check their website, and a fun sculpture garden to run around in.
5.Local Farmer's market in Pikesville
6. Eli Oak farm, so weird but worth the trip
7. Local Pools, our Local Bais Yaakov pool has women's hours
8. The Baltimore inner harbor
9. Port discovery
10 Storyville, love this place !
I'm sure their are many more if you have suggestions i will add them to my list.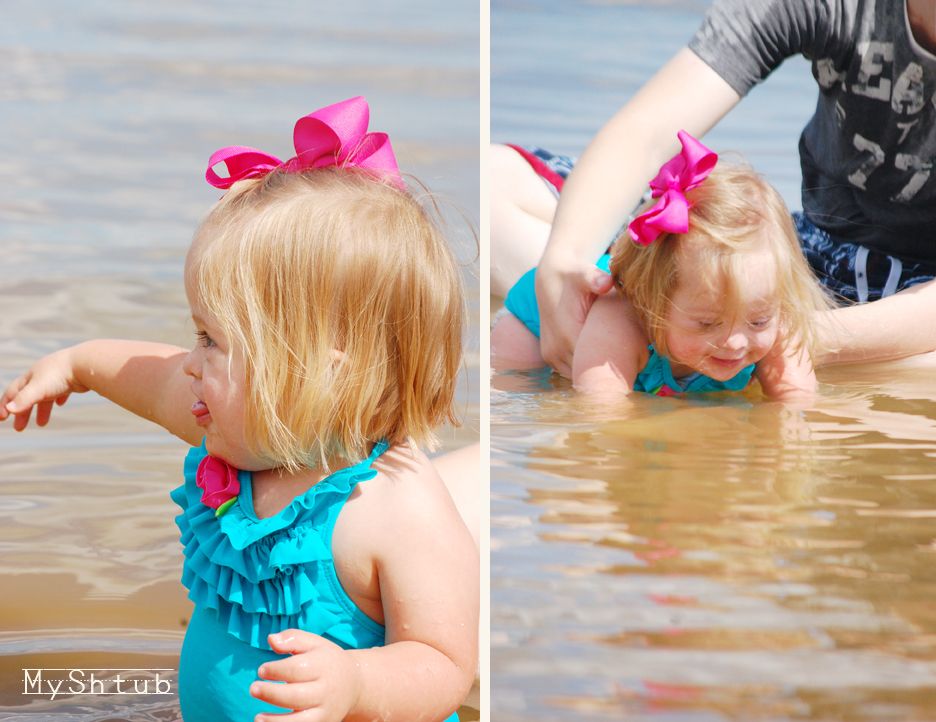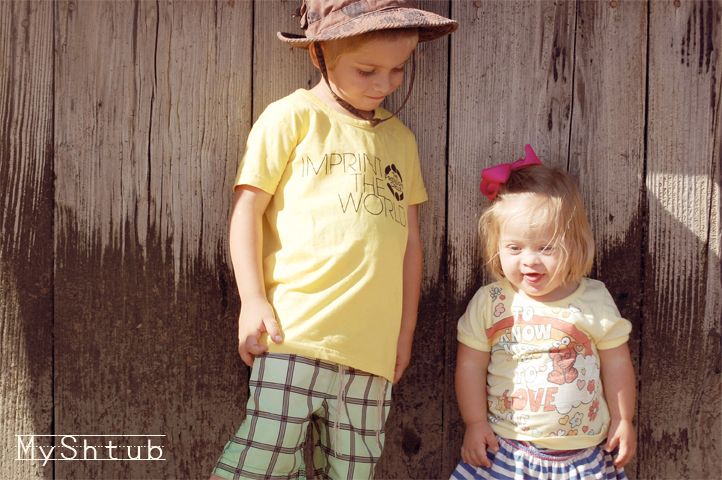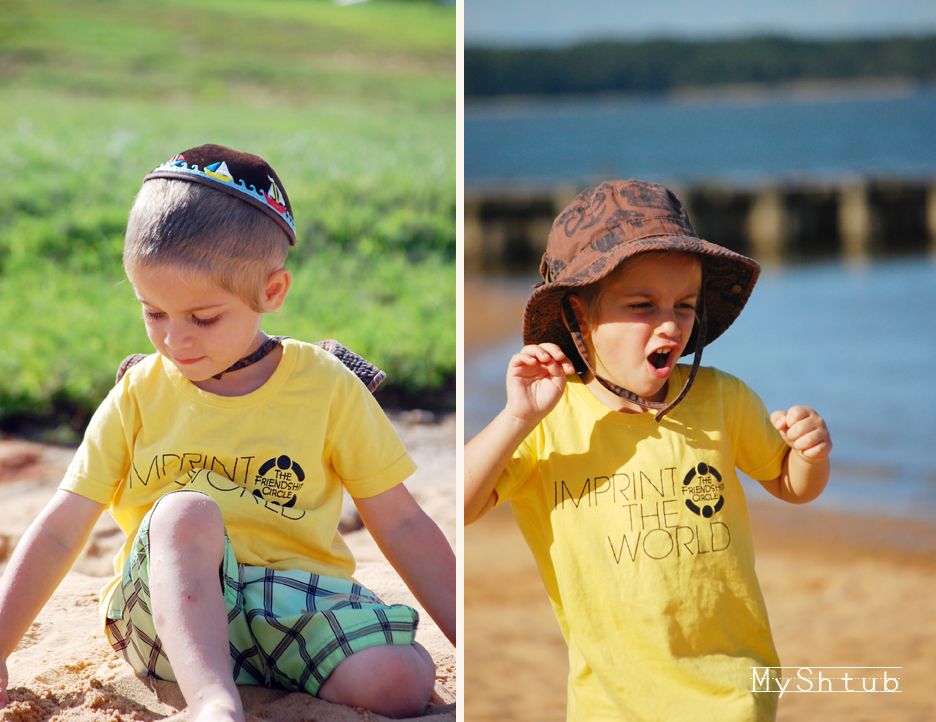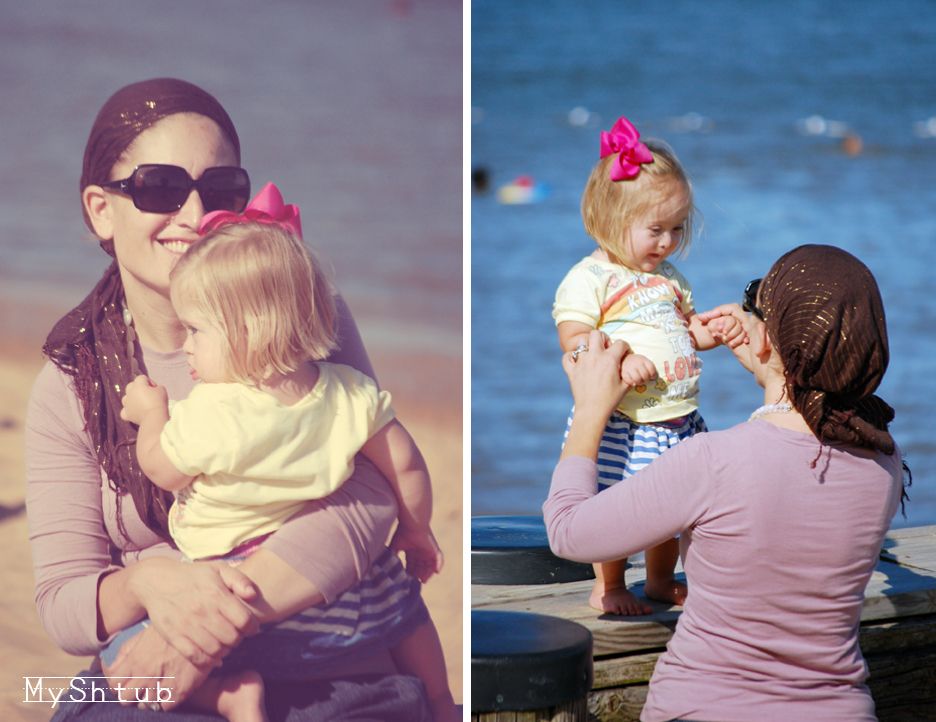 (Gunnpowder Falls beach)
------------------------------------------------
Oh yes our winners of the beautiful Two Tone tichels from
coveredwithstyle.com
Selected by using random number generator. Mazel Tov!!
SproutsIma :Purple- Lilac/Violet
Esther: Black and White
Lina: Blue Sky and Green Pasture
Becca:Red and Black
Stam : Blue Dawn Midnight
Rivki@ Life in the married Lane :Mocha Coffee
Please contact me with your info myshtub@gmail.com