To generalize is human nature. We are constantly making assumptions and categorizing the people around us, trying to figure out where we all fit in. This is what we do, and often without thinking about it.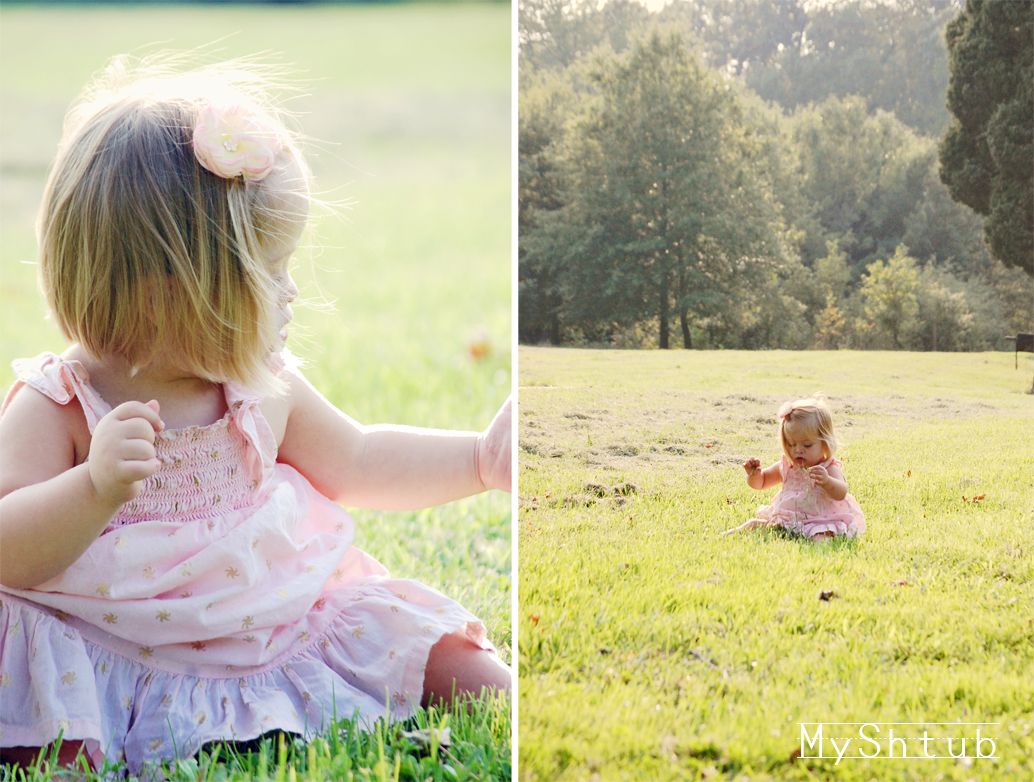 When it comes to having a child with special needs the generalizations start from day one. Your child is diagnosed with "A" so he will most likely be able to do A B and C but probably not D and E.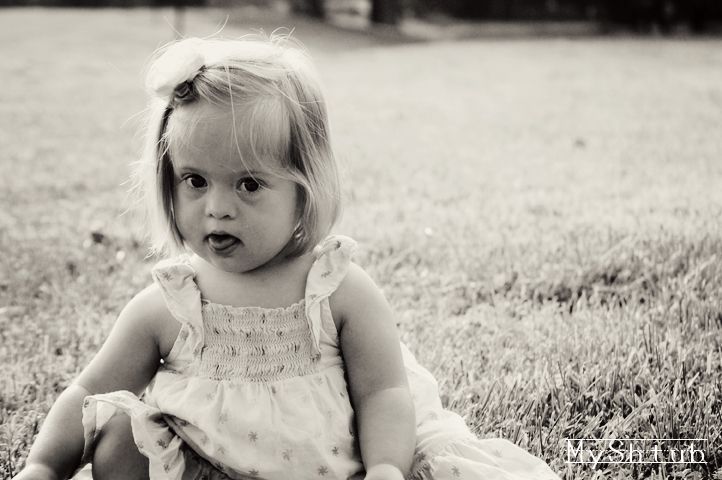 I hear generalizations so often that i start to wonder how words like, lazy, over eater, heart condition, low functioning, high functioning, tongue thrust, mental retardation, slow, low tone, happy, social, overweight and on and on, do not not just eat me alive. Seriously i wonder how it is that these words do not all just form together to create this huge generalization monster and eat me up. I feel like these statements, these generalizations wear me down and sit on my shoulders all day. What is so hard about them is they have medical and scientific evidence to back them up, well some of them do. Then these generalizations become statistics and then it is ok to generalize about your child because there is statistic to back it up. This is basic science, right? Could you imagine if this was your baby. Lets pretend that the medical world has made a new discovery that children with brown hair and blue eyes are more aggressive. So you have just given birth to a beautiful baby boy and the doctor walks over to you and says " your son is beautiful, but i need you to know that it looks like he may have brown hair and blue eyes,here is some pamphlets on aggression and a social worker will be in shortly to speak with you". You look down at your little one and you can't see the striking beauty of the brown hair and blue eyes anymore , you can't swim in the pools of blue looking up at you, all you can do is worry. How will he go to school, what about college, will he ever marry? Your moment was taken away, all because of a generalization.You cant look at his blue eyes and brown hair an not associate it with his future, and to top it off everyone else will see his physical appearance and associate it with aggression. Welcome to this world little one you are now a statistic.
Hashem has created this world with a fine brush. His creativity is beyond our greatest imagination. Each being fits into our world as an individual. We look at little ones like my Rozie and see her beautifully slanted eyes and generalize. It is what we do it is human nature.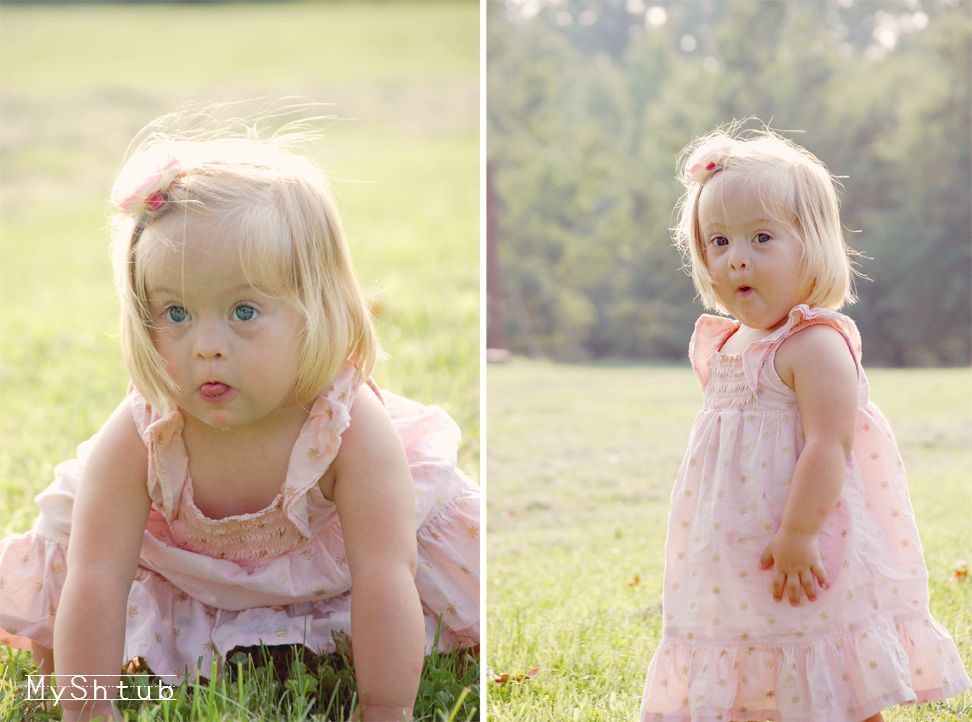 Rozie has gotten to the age where she will no longer sit in the grocery cart seat. She can wiggle out of the strap and stand up in the seat, and usually this happens when i turn to grab a bag of lettuce or a bottle of milk. To fix this is started putting her in the large part of the basket, i feel she is safer there because she can stand all she wants and and she is not taller then the basket. Rozie loves this, and stands in the cart and waves. She says "hi" with her husky little voice and waves her pageant hand at every shopper in the store. The girl thinks she is on a float and loves every minute of it. I was also loving it , she was in her social element , until she was generalized. "They are all like that, so happy", someone said to me in a sweet voice. It was meant to be a compliment pointing out how lucky i am to have one of those Down syndrome kids that are "always happy", but to me it was hurtful. It took something so wonderful from my daughter and turned it into a symptom of her syndrome. She wasn't a little girl who loved to wave. She wasn't and individual and her behavior wasn't unique to her. It was her extra chromosome that caused this behavior. I wanted her to sit down.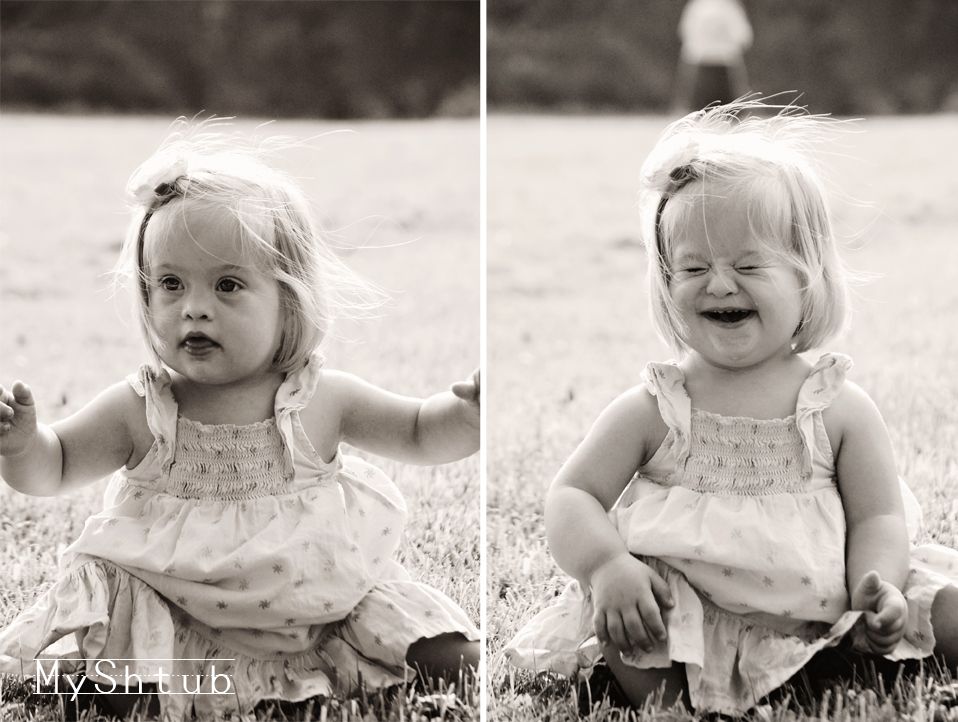 Statistics and generalizations are important , i understand that. We need them to understand Rozie's makeup and how things will work for her, medically, physically and mentally, but when these statistics take away her, then i'm no longer listening.
Generalization will always be part of our lives. Sometimes she will fit the mold,and often she wont. My job is to walk away from them and to accept her even if she overeats, or is delayed in her speech.
Rozie is a piece of Hashem's fine art so perfectly designed. She waves and smiles and wins the heart of the people around her, but not because she has Down syndrome, but because she is a sweet little girl that loves to love. She is my Rozie first and Down syndrome second, she is not her diagnosis and her diagnosis is not her.
I love you my sweet Rozie from the moon and back a million billion trillion times over