"Is your daughter high functioning"? I just jokingly once want to answer no , just to see the reaction. This funny statement has never been part of my vocabulary until i had Rozie.
When i had my boys i didn't look at them and say please Hashem let them be high functioning. The assumption was just there , but why wasn't the assumption there with my Rozie, why am i always being asked?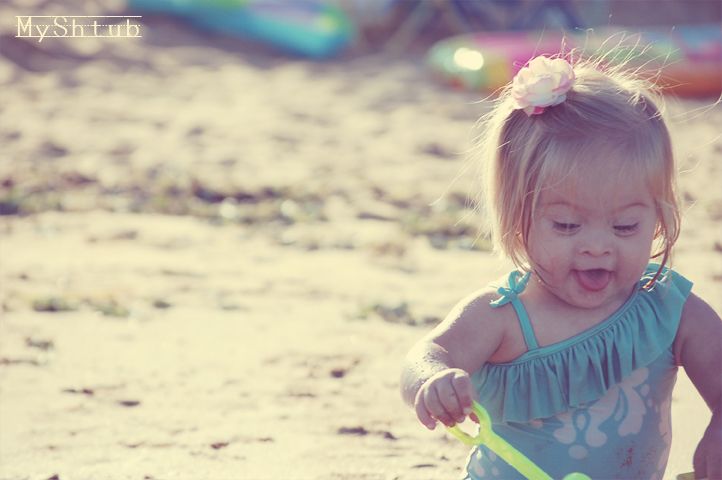 When i first had her i was obsessed with this high functioning title, when people would comment that she looks high functioning i would beam with pride. I am one of the lucky ones, i thought, my daughter will be high functioning. It was kind of funny if you think about it. She was this tiny bundle of a newborn looking a little scrunched and usually asleep. People would look over at my sleeping princess and comment on her future functioning ability, and i would smile with my silly pride. I don't know what people or i was thinking , its not like she was taking aptitude tests and holding adult like conversations , she was a little sack of potatoes sleeping like most newborns ( maybe a little more), but at that time i took it where i could get it.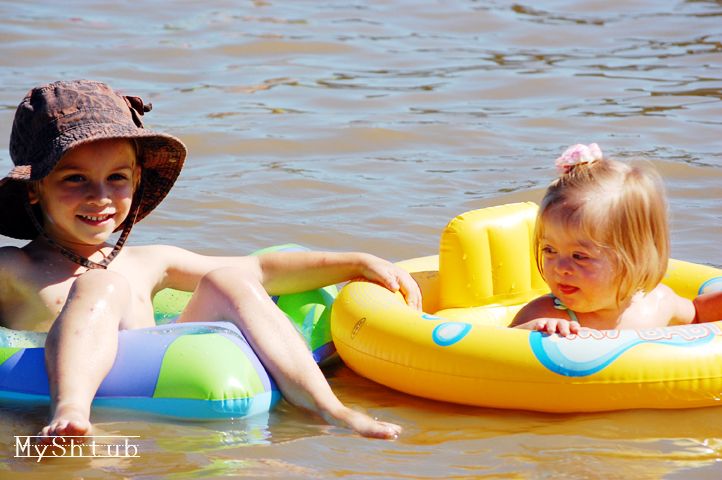 Now that Rozie is older the functioning comment is no longer my source of pride. My pride is in her and that fact that she is my daughter, not in her performance levels. I don't need my daughter to perform at a level that society deems high functioning to feel pride in her. Yet the question is still there. Will she function at a high level? The answer is simple... I don't know.
This is the same for any child, we can not a guarantee that a child will function at a level we find appropriate no matter what their diagnosis is or is not. I have witnessed this personally with my oldest son.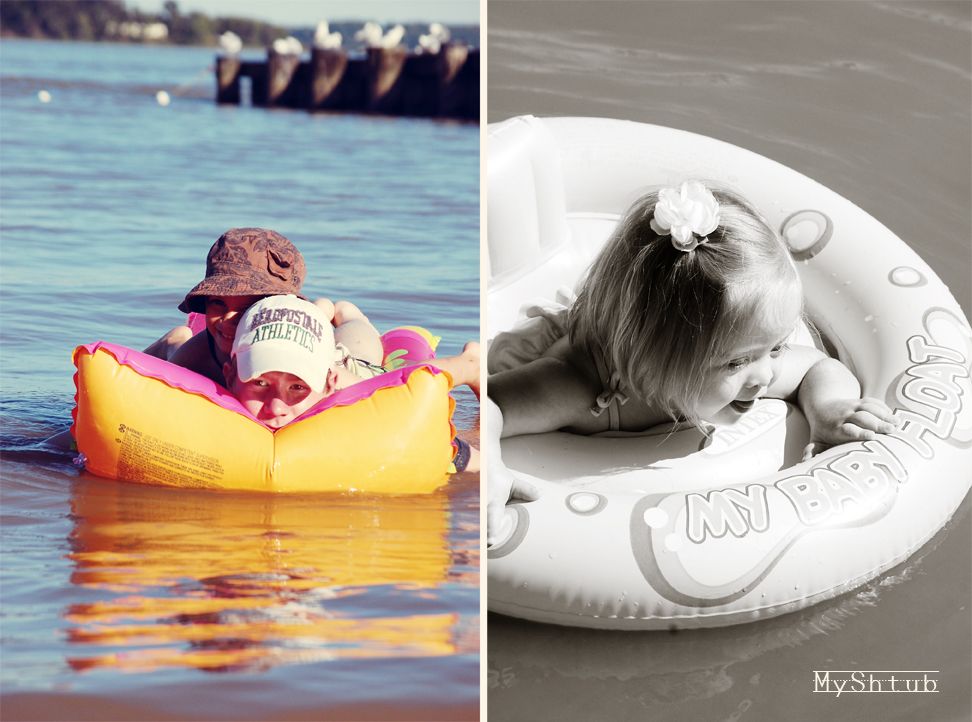 I think the functioning question also is interesting because who makes the rules, and is there a function check list? I think this is not a realistic because so many factors affect what a person may consider to be a high functioning adult. In my community marriage is the top of the list, not necessarily college, but to a high power corporate mom a daughter who doesn't go to college and gets married at twenty probably isn't on her high functioning list. Things like culture, finances, religion, education, and environment, all make a difference to what a community accepts as a proper functioning level.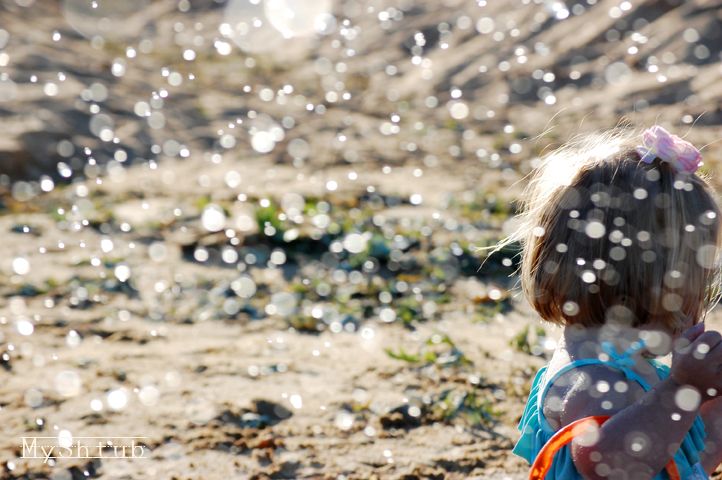 So what is my point? My point is that to label my daughter is not important to me, because what i may find to be wonderful and the top of the charts may be the bottom for someone else. You can't win and its a lot of wasted energy. Accepting your child and adult for whoever they are and whatever level they perform at is the only winning answer.
When people ask me now "Is Rozie high functioning" my answer is always "yes she is, and no matter what she is able to do,and not able to do, she will always be high functioning"
We love you little Rozie, Dovie, and Mel from the moon and back a million billion trillion times over.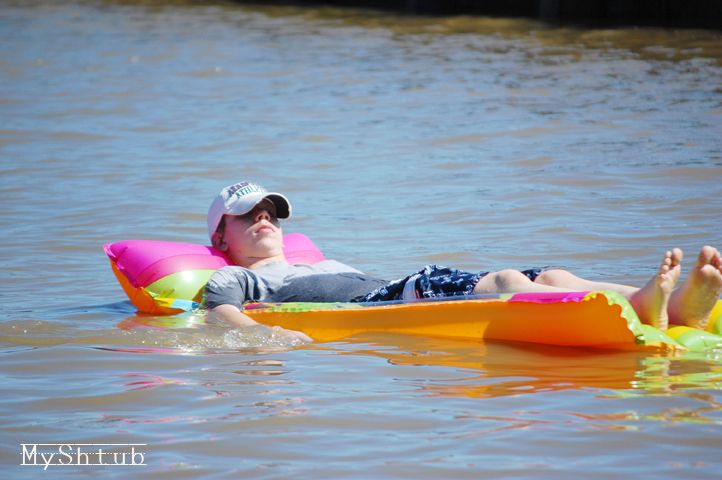 (BTW all these pics were taken at our new favorite place, Gunpowder Falls Beach)