A few days before Yom Tov i took the kids out for bagels. I needed a break from cooking and its a big treat for them. We always see friends and i love vising and catching up in our local hub.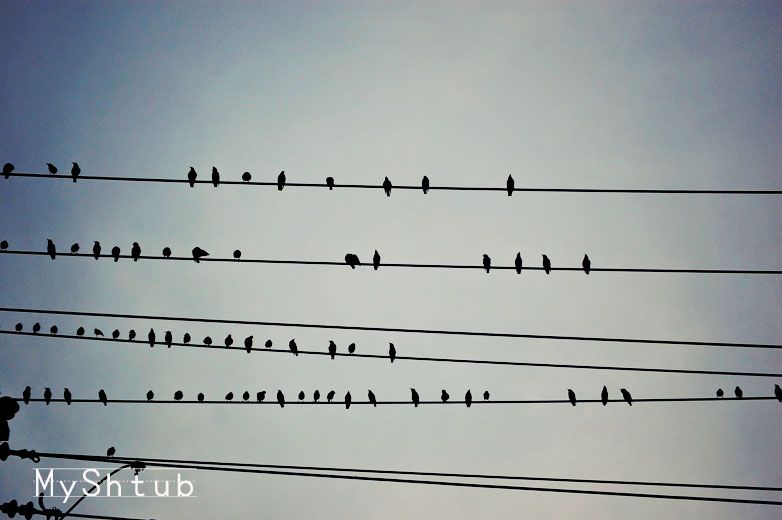 When we were leaving i saw a woman probably in 90s walk in with a nurse. She was bent over and had a walker. Her nurse helped her along and ordered for her. Something was familiar about this woman and i couldn't place it. I continued to chat with a friend but this woman's face would not escape my brain and i couldn't shake her image. Then it hit me like going on a roller coaster a million miles per hour. That hard and that quick.
When my Dovie was around 18 months old i put him in a playgroup. His high energy i will walk at 9 months, and run and climb the world at twelve months, needed the kid interaction big time. I went against my keep them home as long as possible under my protective mommy feathers, and I sent him to a playgroup.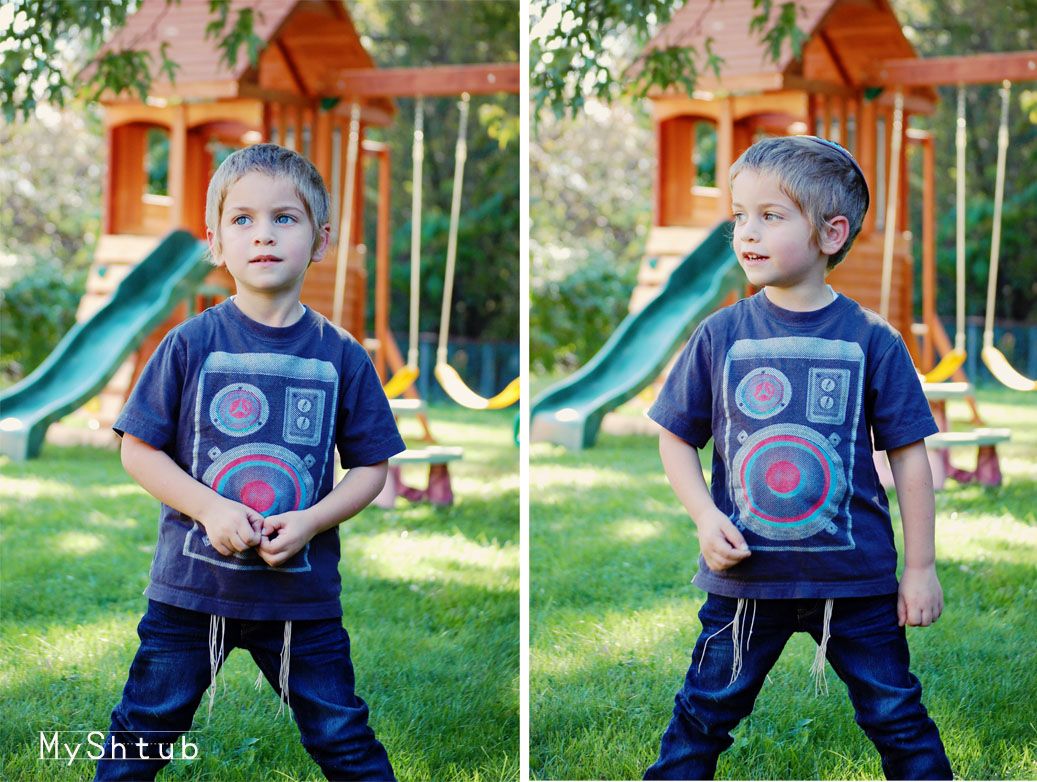 I was also teaching preschool then so it was a win win. I quickly became friends with one of Dovie's teachers. She was sweet and warm the way a bubbe teacher should be. She really helped ease the pain of putting my baby in the arms of another. One evening i saw her out and she was with an older woman, she introduced us and told the woman to give me a brocha (blessing) for more children. I thought the situation was odd, but hey i was willing to take it where i could get it. This teacher explained to me that this woman ( i wish i could remember her name) gives blessings to childless couples, unmarried girls, and her blessings are often successful. Well I'm sure you know the ending to this story. Nine months later i received a bundle that was a blessing times 21. She was the baby i wasn't suppose to have.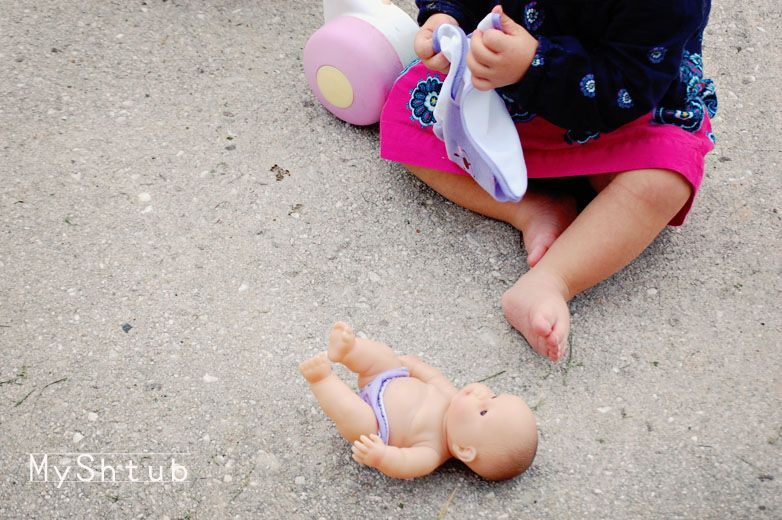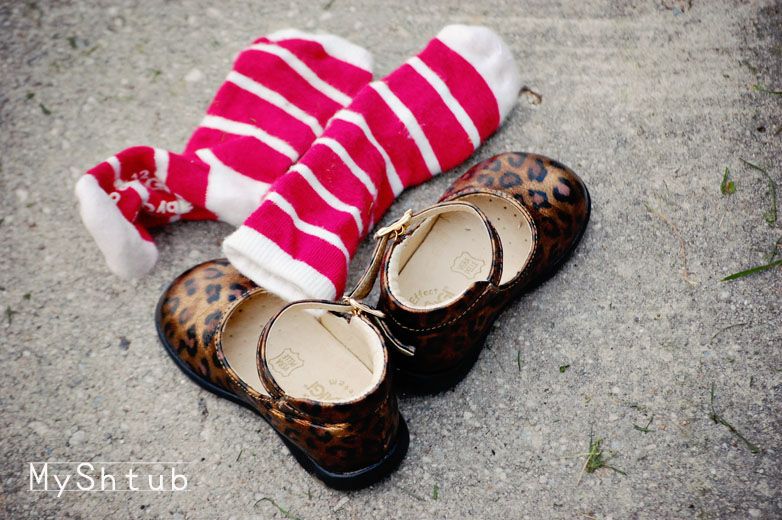 What i find strange about this story was i completely forgot about this blessing. I never once thought about it during my pregnancy, and never did it come to mind after our little light entered our world. Then i saw her face and it hit me like a train, like a ton of bricks, like an slap in the face. I quickly ran over to her and in breath of excitement i showed her Rozie and said look you gave me a Brocha for her. Because of you i have this special Neshama.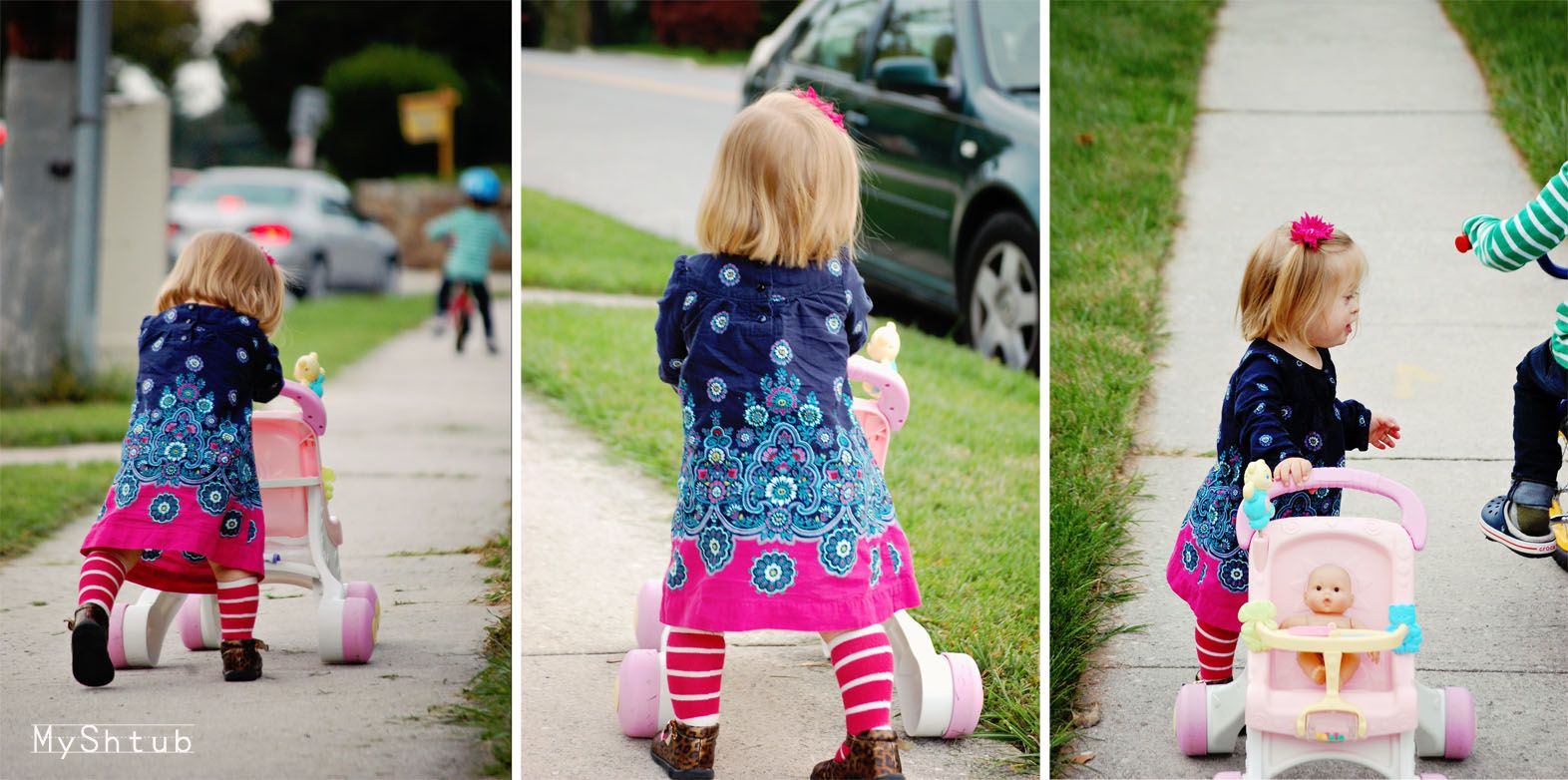 She had aged since we spoke last and i wasn't able to understand her as much. She mumbled a few things about unmarried girls and how she likes to help them. Rozie then poked her little head over her walker and smiled one of her award winning smiles. The smile that melts everyone around her into little puddles of mush. They met eyes and I'm sure she remembered. I actually know she did. I walked out of that store holding my little Brocha, my little light. I felt her warm little arms around my neck and felt her sweet little face against mine, and all i could think was thank you Hashem.