I had one of those mornings today. I actually have been having a few of those mornings. Yesterday i didn't set my iPad alarm properly .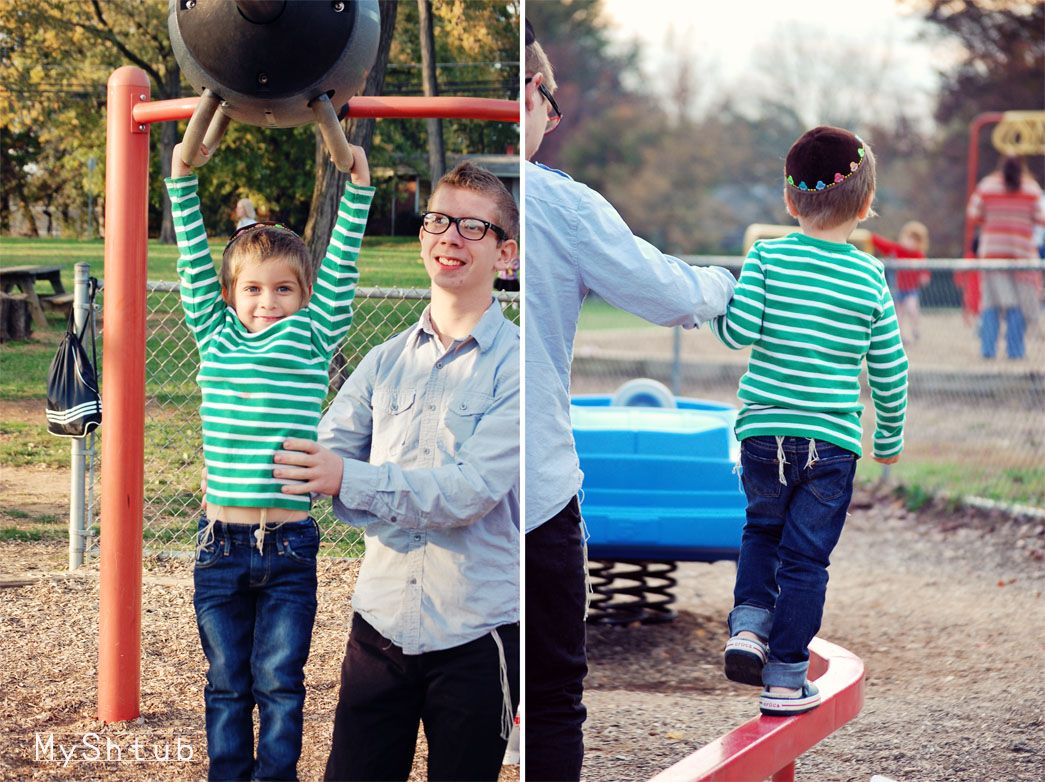 Today i left the headphones in so i didn't hear it go off. I have been waking up late and very annoyed. My house is chilly in the early morning, and that first step onto the cold wood floors usually causes my to say words that i shouldn't.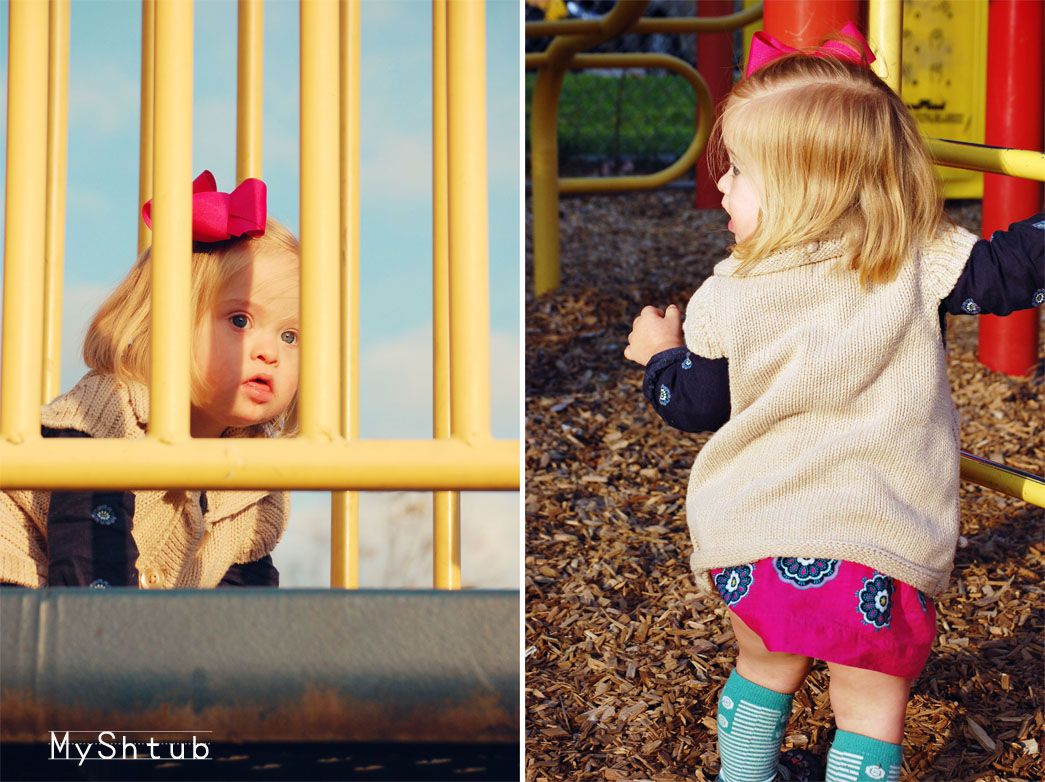 The sun has been unusually low in the sky, making the mornings a bit gloomy. Winter is coming. I hope when the clocks change it will help. I still don't understand the whole clock changing concept, because Arizona is one of the few places that doesn't change their clocks.
Anyways back to my morning. Since i woke up late, and the sun was not out in full force, and because it was cold, i was in a foul mood. I tripped over Dovie and snapped at him. Rozie threw her cup across the room and i snapped at her. I couldn't find needed coats and or sweaters, and i quickly gave up on the hat search. I could feel the tears burning my eyes as i guzzled my coffee hoping for some relief.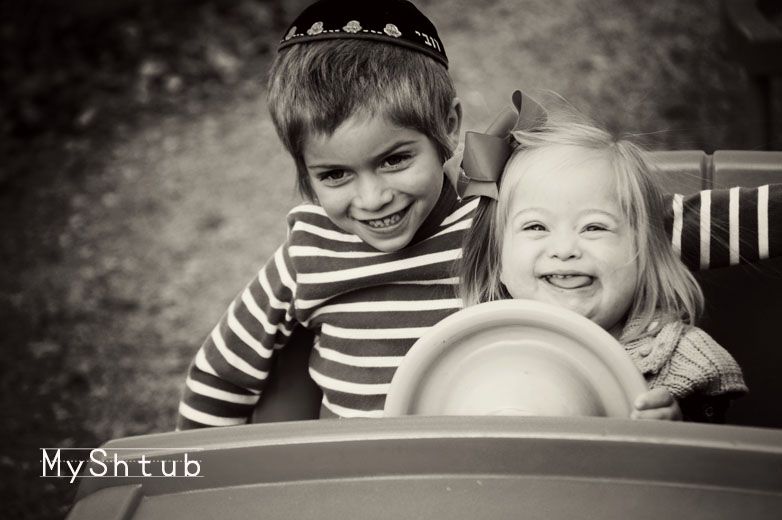 How is this summer girl going to make it through another winter? I need to smell chlorine and sunscreen like i need to breathe air. I need warm sun beating on me at least 10 hours a day. So i took the advice of a friend and i have complied a list of why i
love
,
like
, tolerate the fall.
1. The weather is not bitter cold,and that is somewhat better.
2. The changing leaf colors are actually quite amazing.
3. My little ones bundled up in their cozy sweaters is pretty sweet on the eyes.
4. Hot chocolate is not terrible, even though ill take a nice frosty coffee slush any day over it, but it still is yummy.
4. Our new outdoor fireplace. I bought this on a whim and it was worth the major clearance price i paid for it. Roasting marshmallows on the deck and warming my toes on a fire is pretty darn awesome.
5. The colors that fill the outdoors, green fields turning yellow, bright green leaves turning bold red, my eye can not resist that candy.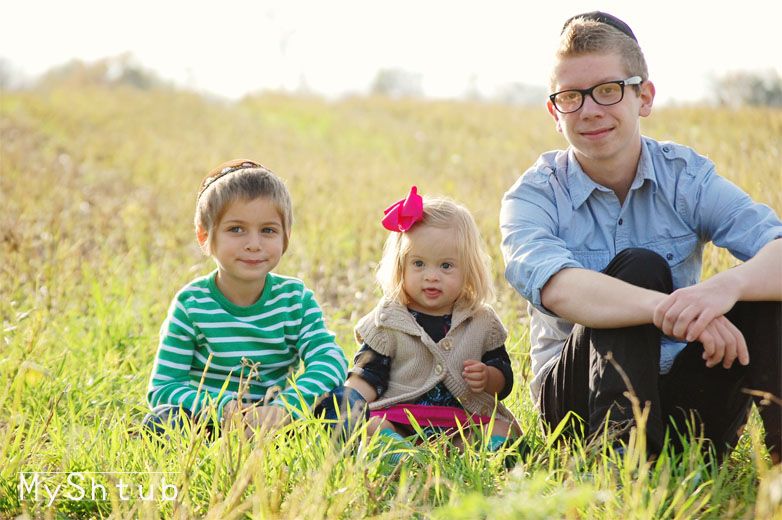 6. There is something to be said for that therapeutic feel of crackling leaves under your feet. I do enjoy squishing piles of them. Now who is cleaning these leaves up. Not me, tag your it.
7. The fact that this fall i will be going to Florida to enjoy their 80 degree fall to speak at the N'shei Chabad of North Miamai Beach. Check out the event
here
on Facebook and if you are in the area please come by and say hi, i would love to meet you.
Lastly, any time i get to spend with my sweet family in the cold, the heat, the rain, and even in the snow, is ten times better then the weather in the hospital. This time last year i was very ill and my body was giving out on me. I am so thankful to be able to get up every morning freeze my toes on our floors, and take care of what i need to do for the day. Last fall the colors of the season swam by me in a haze of sickness. I will not let that happen this year. Happy fall my dear friends and family, summer is right around the corner.