As much as i love summer i have to admit that i love our Sukkah in the fall. I love sitting in our cozy little Sukkah enjoying the weather.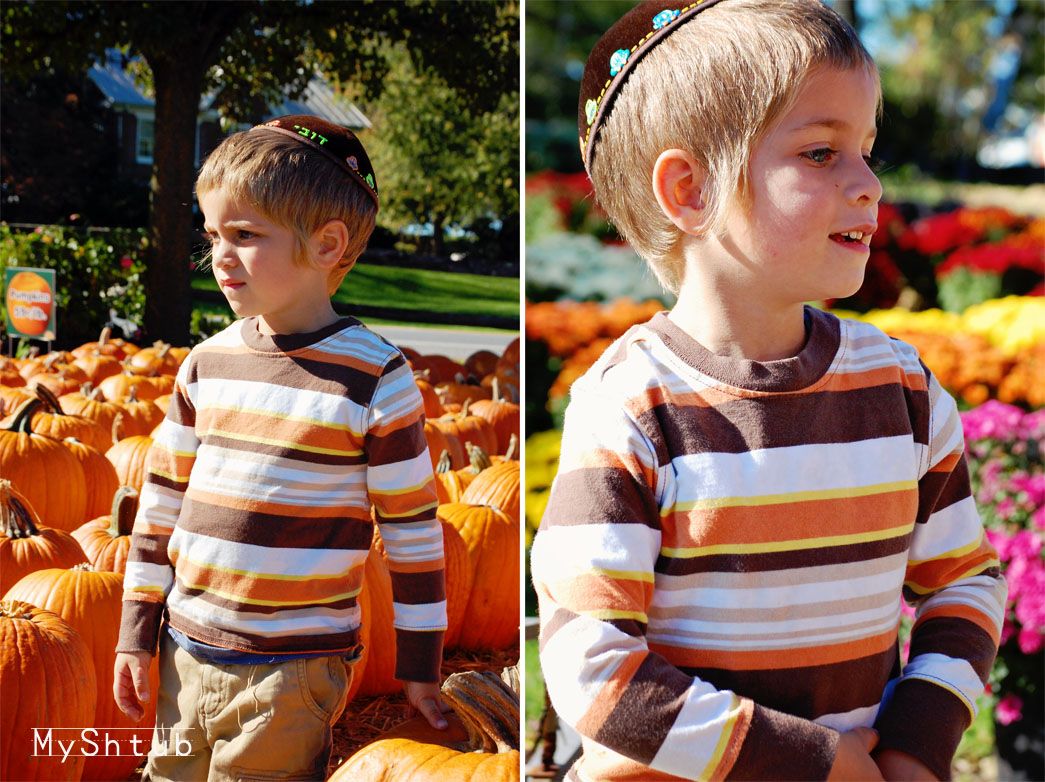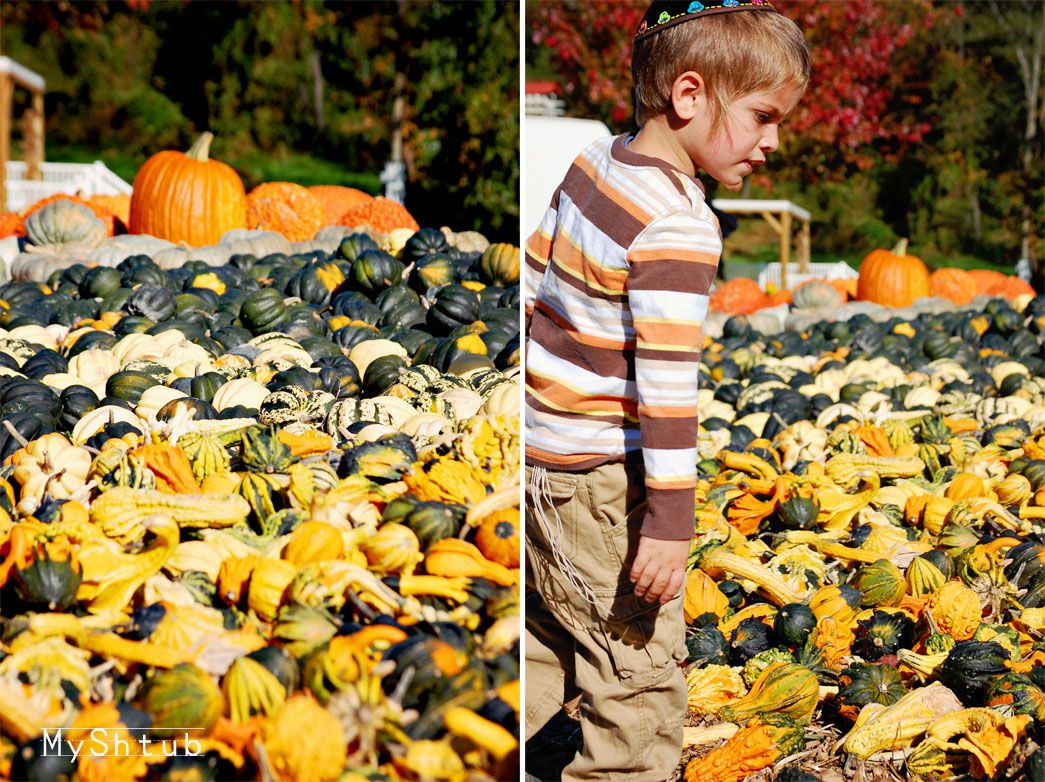 I can feel the crisp in the air but the sun is still strong enough to warm me up. Its amazing how simply putting our dining room table into a small hut for 8 days can change our entire family dynamic.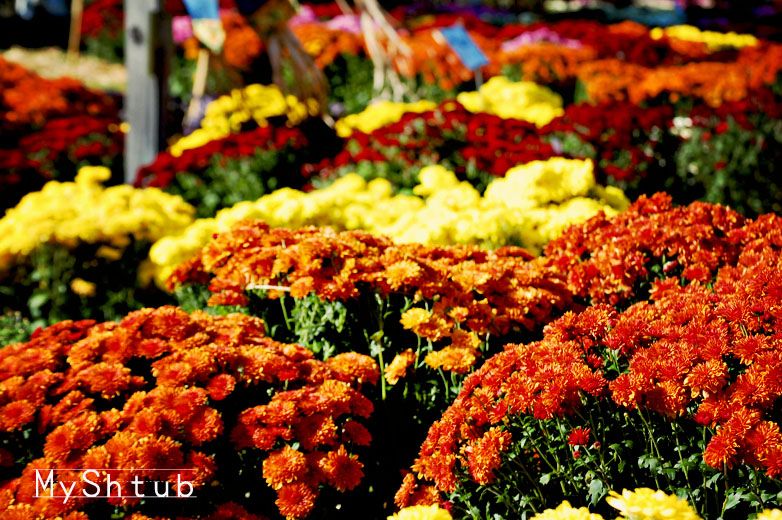 The amount of time we are spending outside is priceless. There is nothing like enjoying my morning coffee while the little ones play on the swings in their PJs. The idea of morning PJ swinging never even crossed my mind before, but now its becoming a routine.
Cozy PJs with a warm sweatshirt and usually rain boots, because the are the quickest to slip on.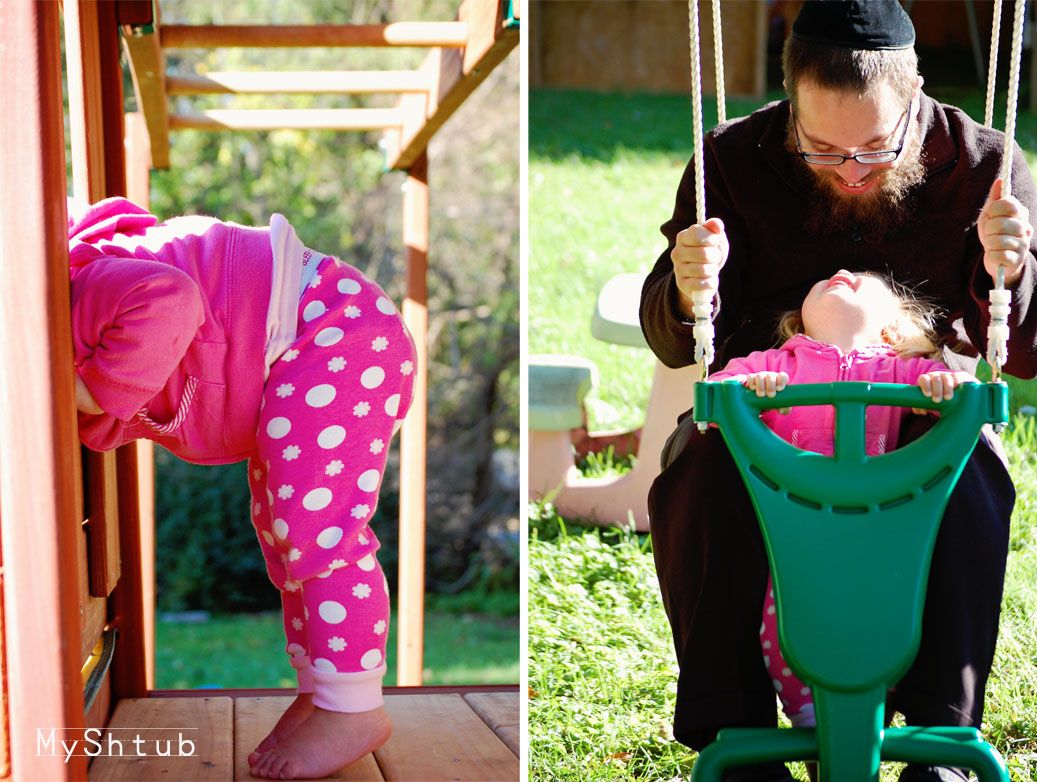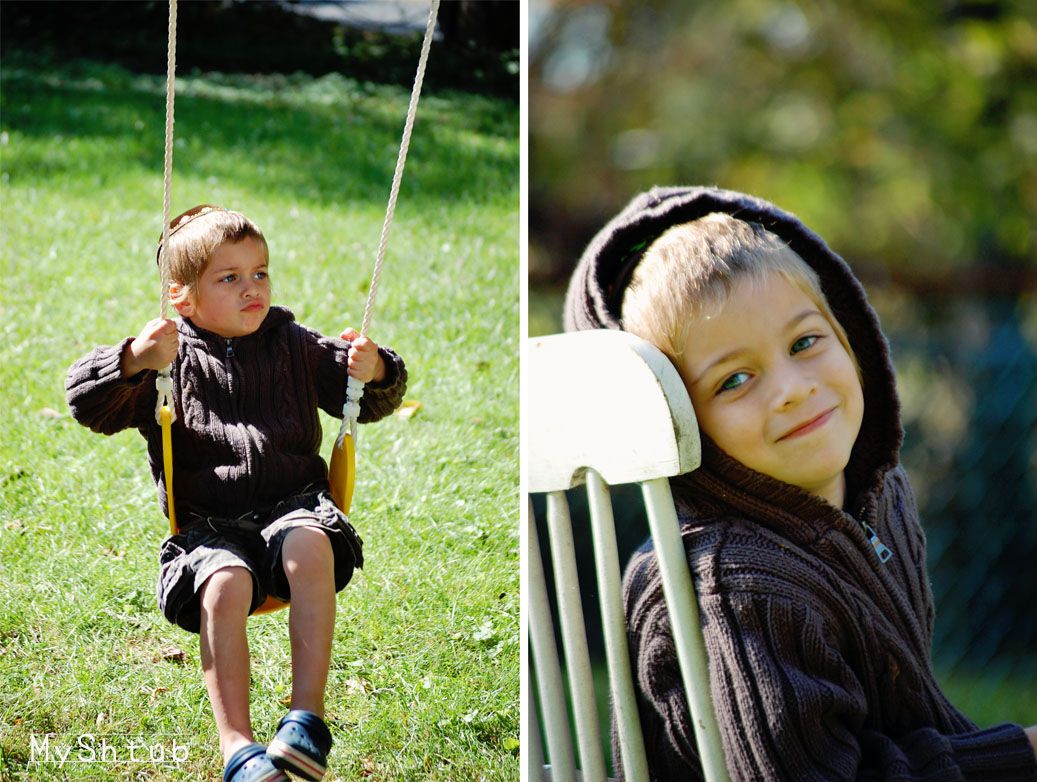 We spend a lot of time in our little hut. We play with legos, and read the paper. We eat snacks, and warm our toes on the mini outdoor fireplace. Its the coziness of camping with the luxury of going inside when its time for bed. Did i say how much i love Sukkos?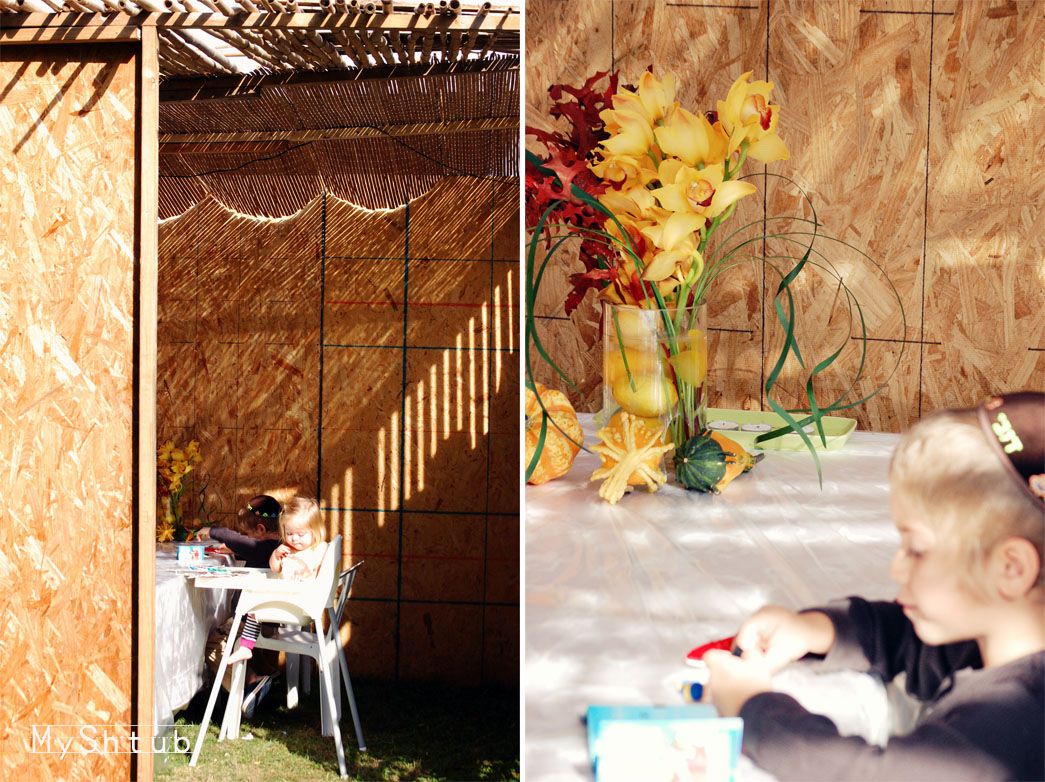 We keep our Sukkah simple, no decorations, just simple wooden walls and bamboo schach. I do have to admit i miss the palm leaves of Arizona. We do not decorate our temporary home because the mitzvah itself is so beautiful that adding more is not needed. I love that. I love Sukkos, did i mention that?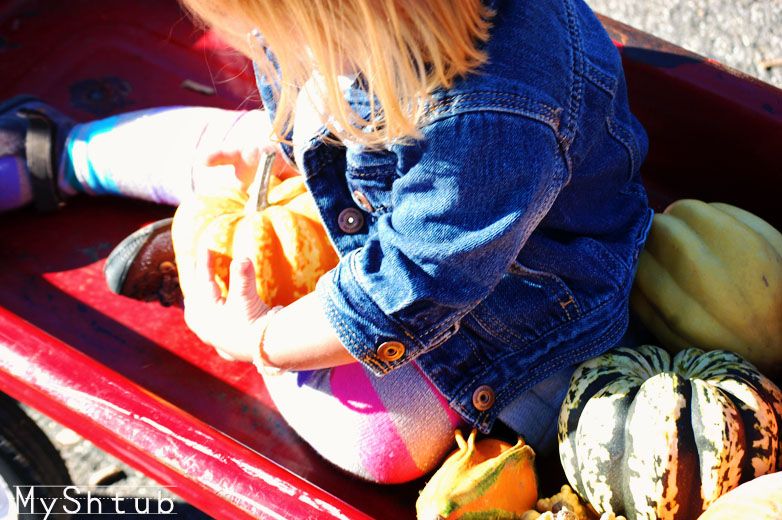 This year we have had so much fun. We went to our very first
Baltimore Friendship Circle
event, and had the very best time.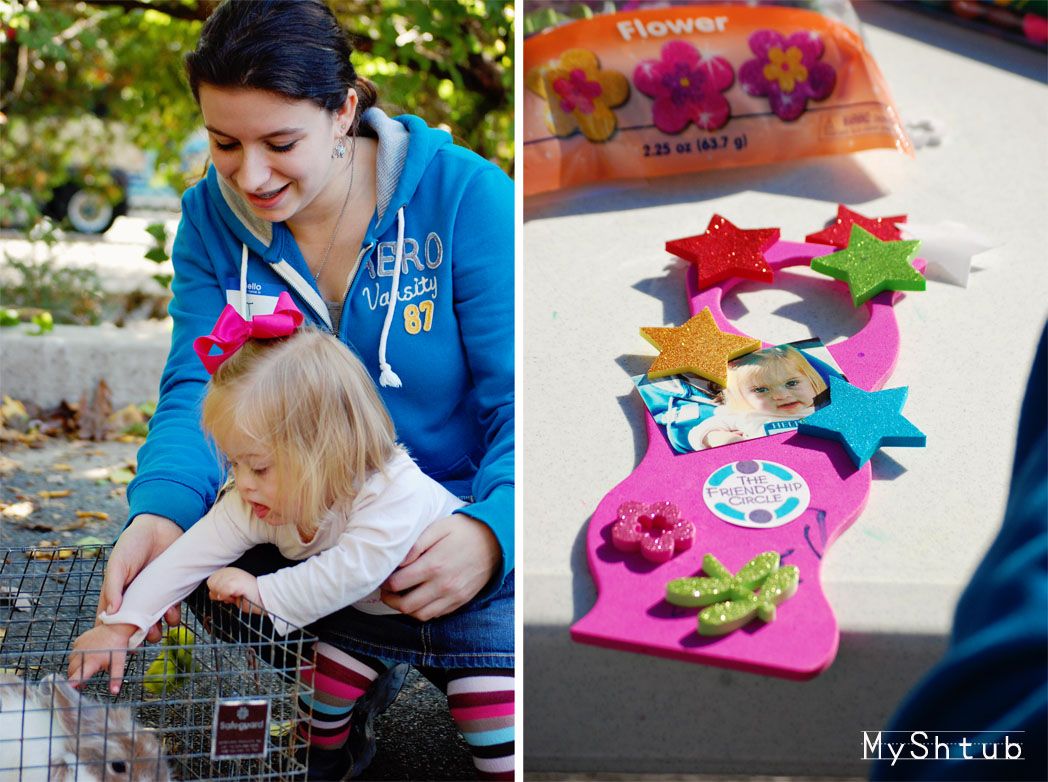 We also went to a pumpkin patch and got lost in all the fall colors. I love Sukkos, did i share that part yet?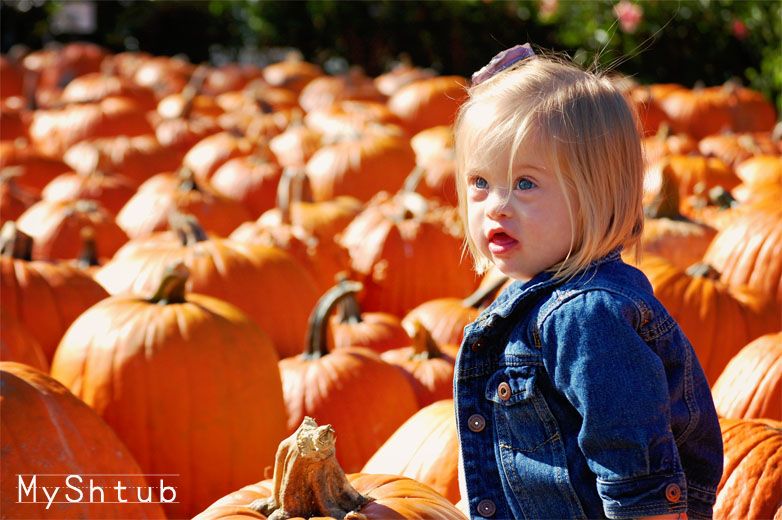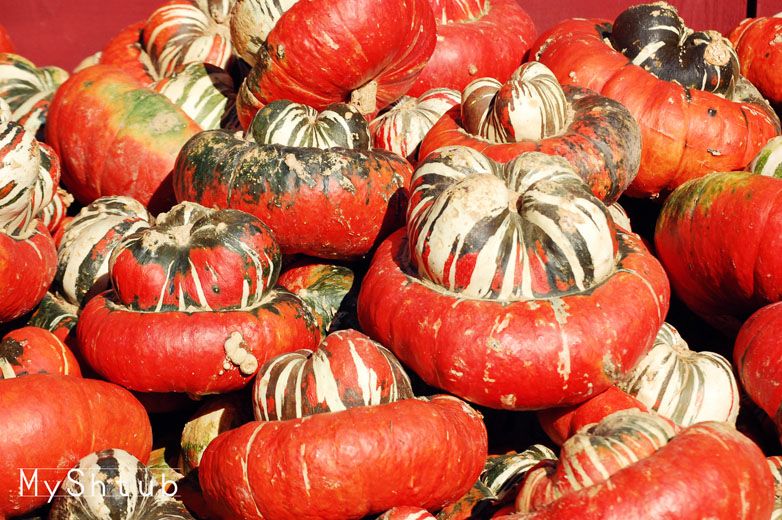 Now my very special favorite time of year is coming to an end. So we will take our little hut down and put it away till next year. I will miss my mornings, but i think we will keep our PJ playground time. Have a wonderful Yom Tov!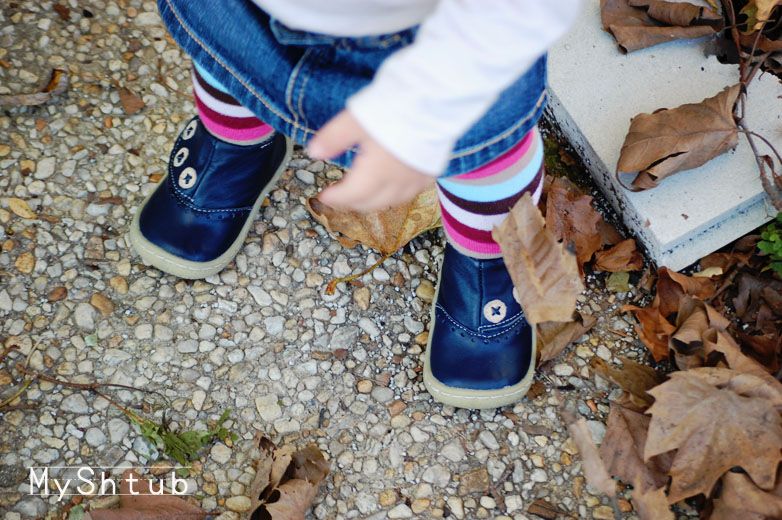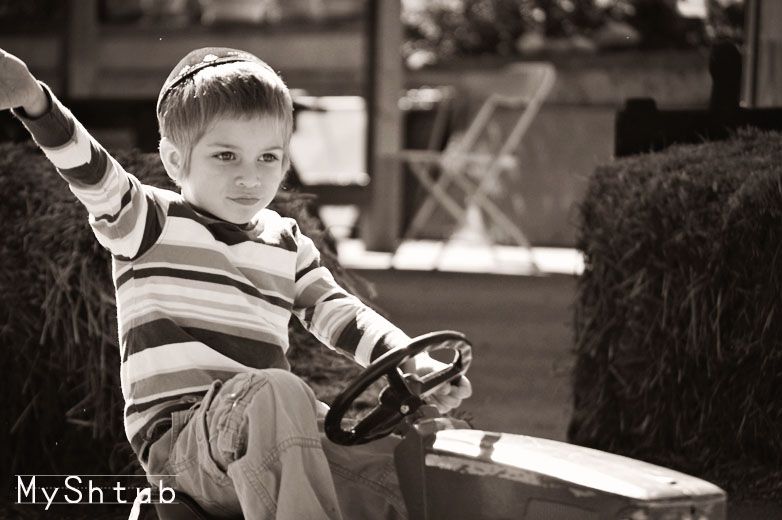 (yup that's my big girl on a horse)