I know we all say this, but seriously how did time fly by so fast? How did my little newborn boy turn five. I can still remember being pregnant with him like it was yesterday.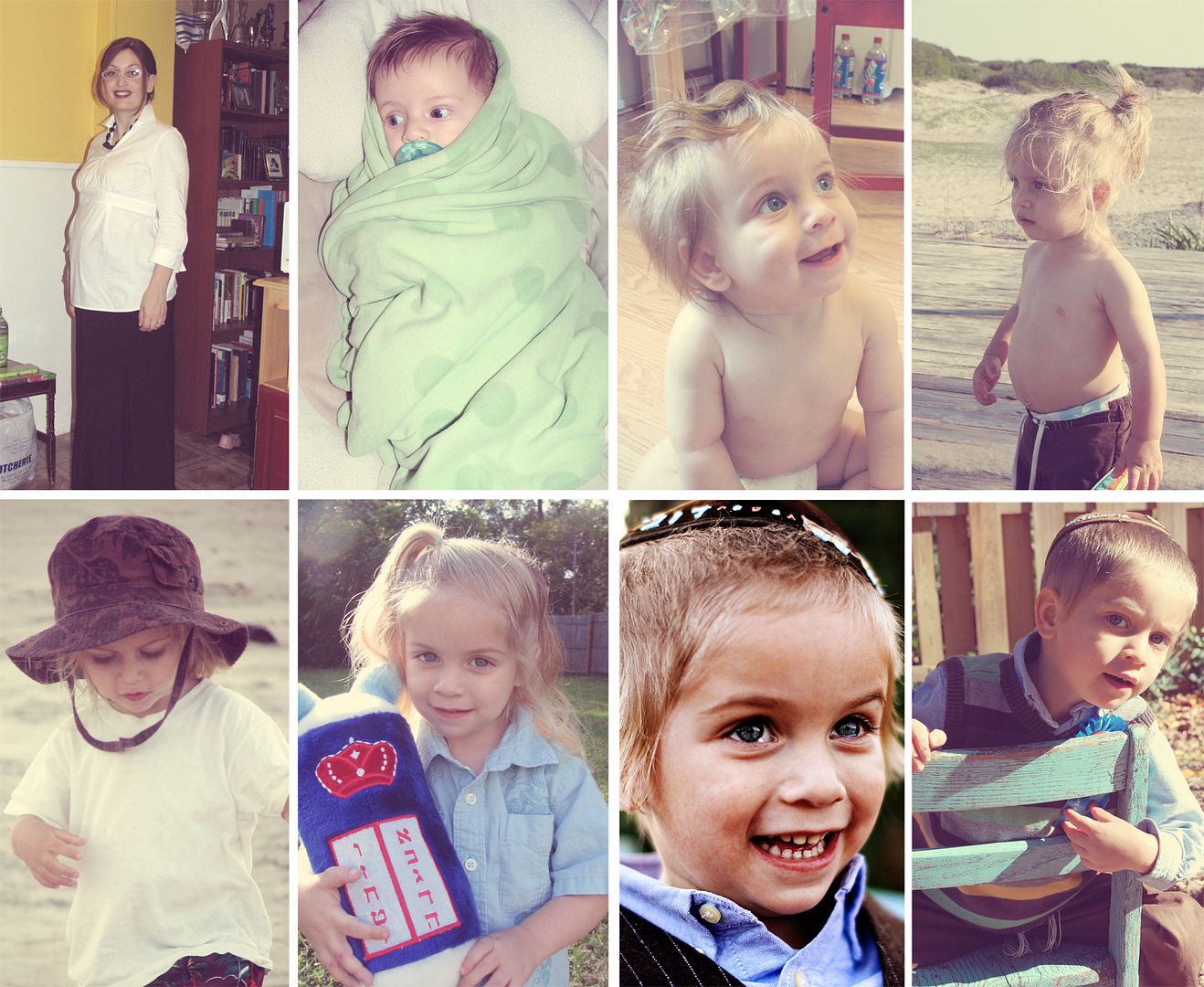 Sitting in Shul the size of a whale watching my stomach shake like jello as my wild child never stopped movin. I shouldn't had been so surprised when he came into this world with a bang and has never stopped , not once.
My little guy walked at 9 months. Was running by a year, and climbing tall buildings by two. He keeps us laughing all night long, and running after him all day long.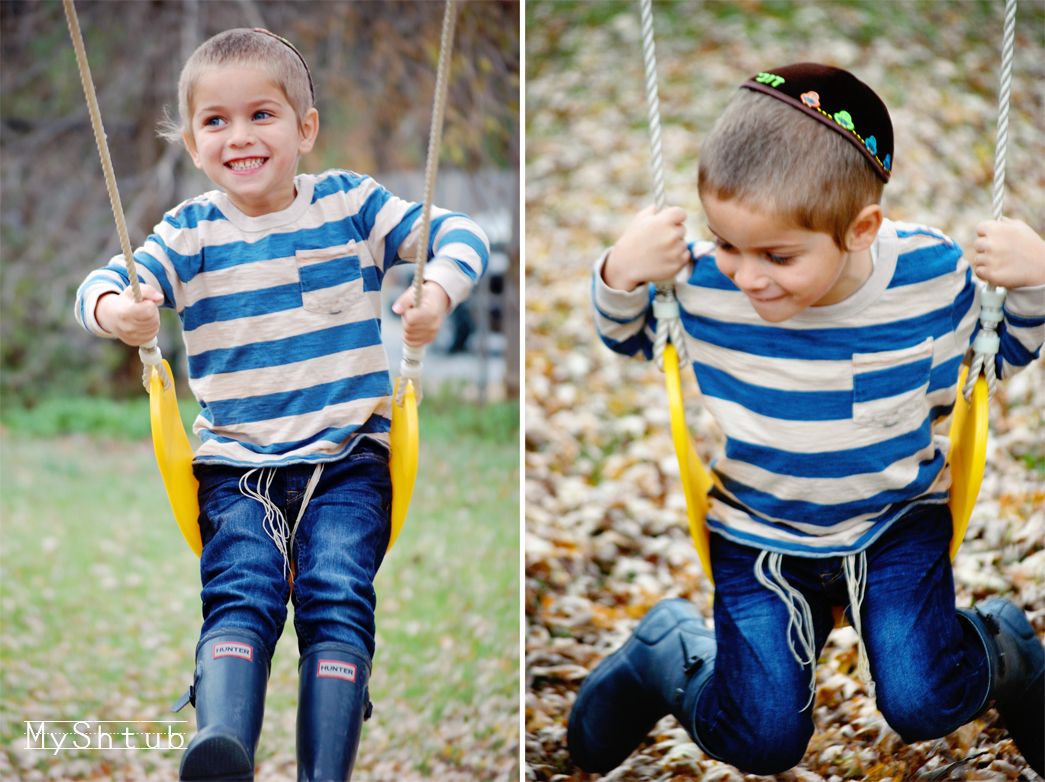 Every day i look into his big blue eyes the color of the sky, and fall in love over and over again.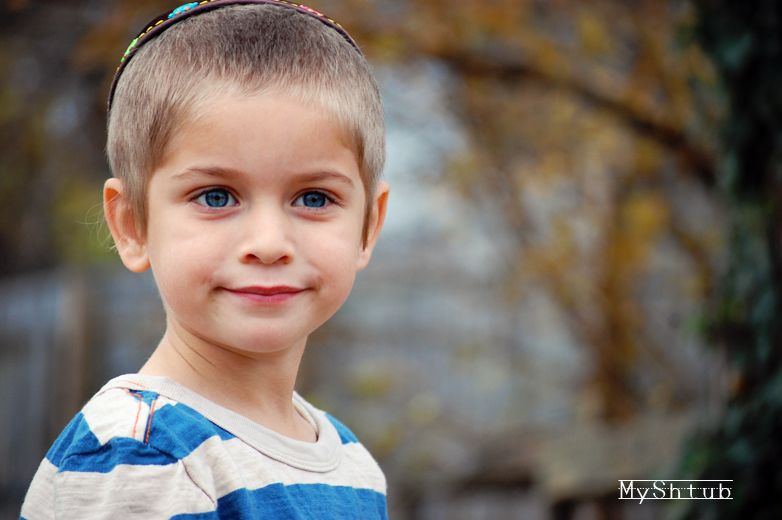 The little one we waited so long for, the little one we needed more than water, the little one that broke the cycle of sadness with his belly dancing.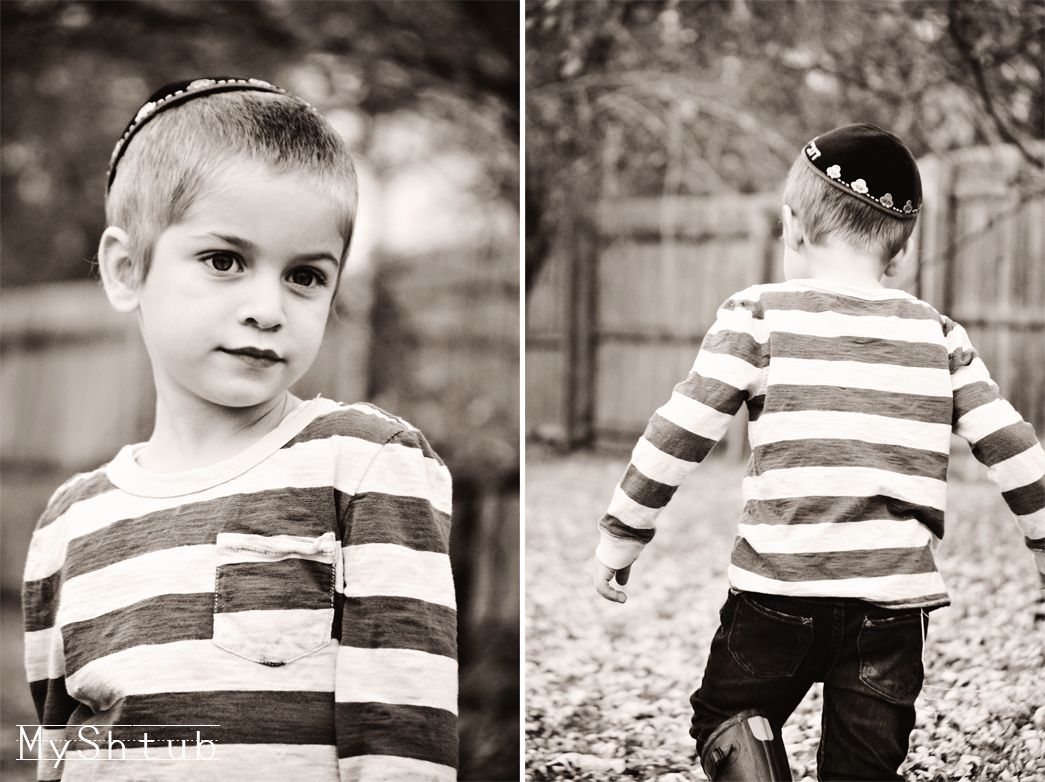 Happy 5th Birthday my sweet angel boy, we needed you and your energy , you woke us all up!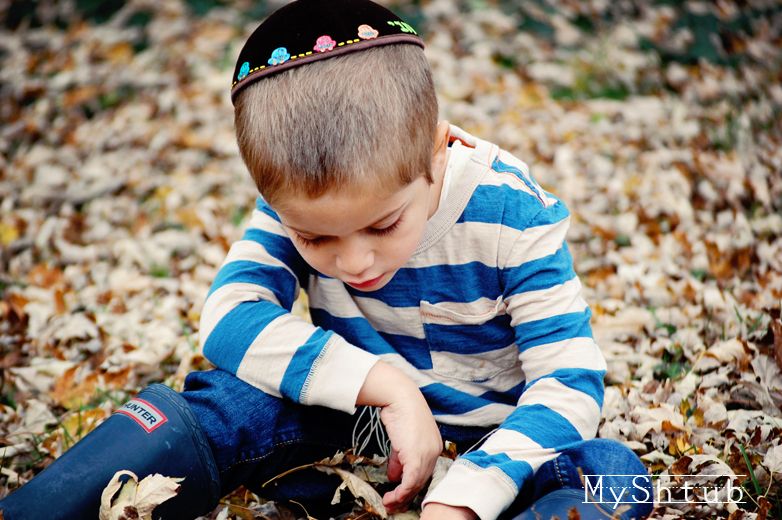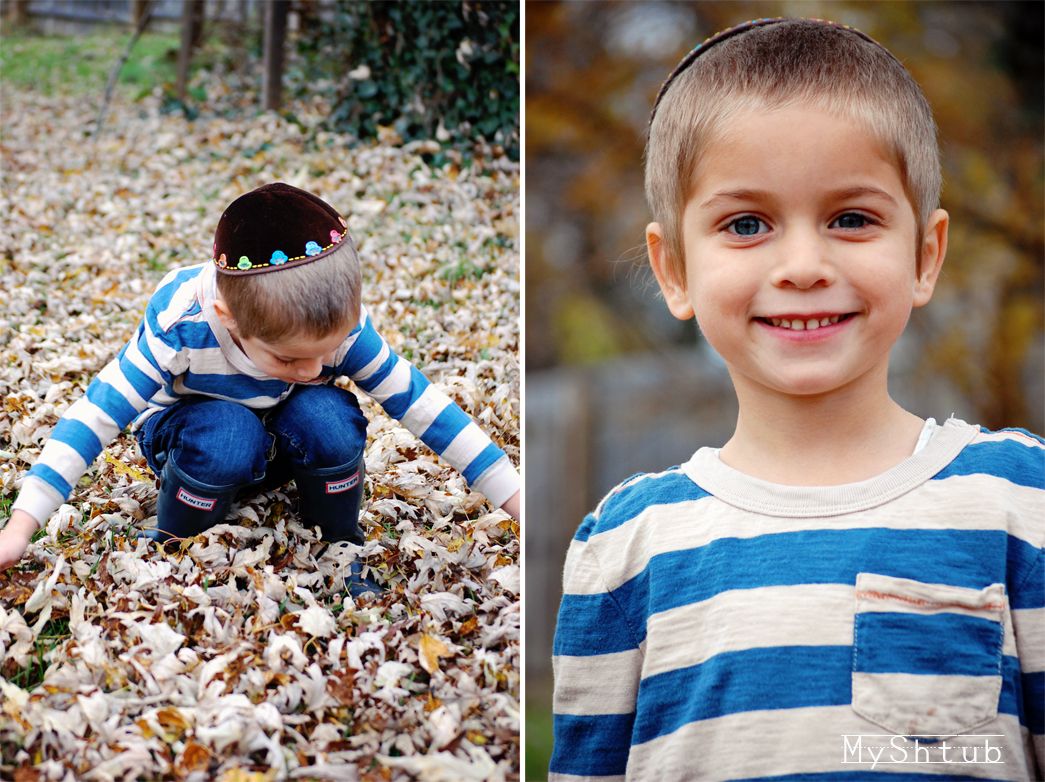 -------------------------------------
Dovie is the Lego master just like his big brother,so when i asked him what we were doing for his Birthday it was obvious. A Lego Party!
1. Lego Cupcakes with Leggo face toppers
2. Lego candy pieces:
Candy Blox - 11 Lb Case
3. Fruit Cups: Chopped up fruit in individual portions, perfect for little hands
4. Popcorn with melted chocolate on top, and multi colored lentils
5. Paper snack cups:
Regency Pack of 24 Tulip Standard Baking Cups, White
6. Huge Lego head centerpiece:
Blip Toys Lego Sort And Store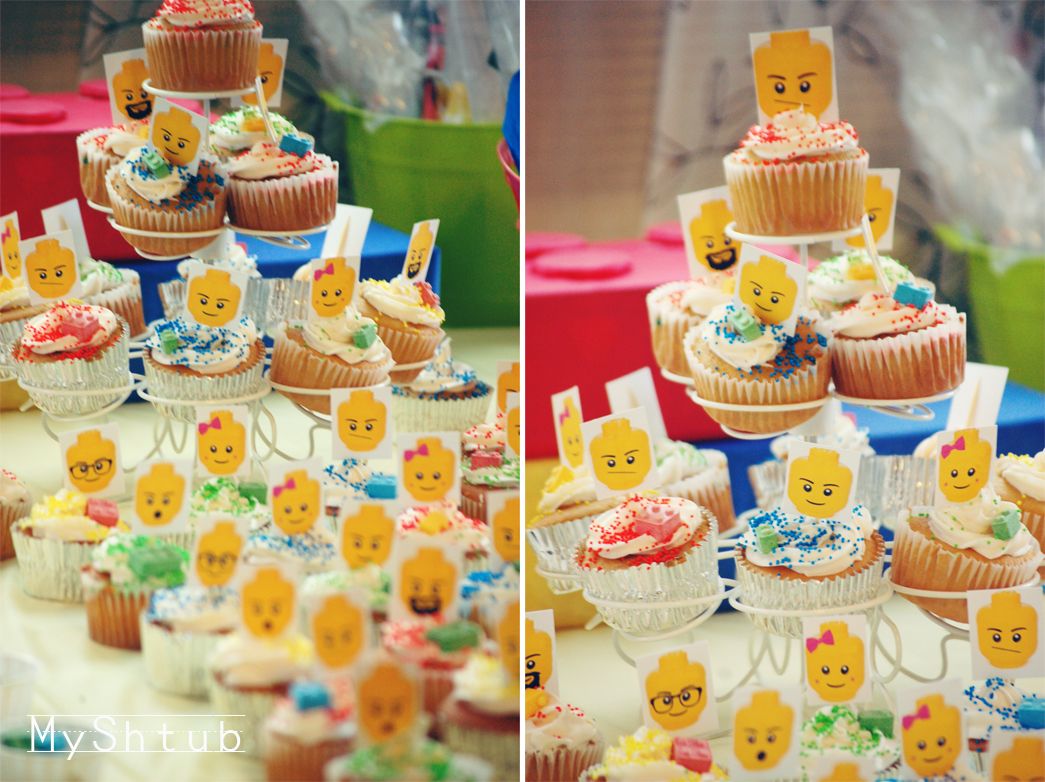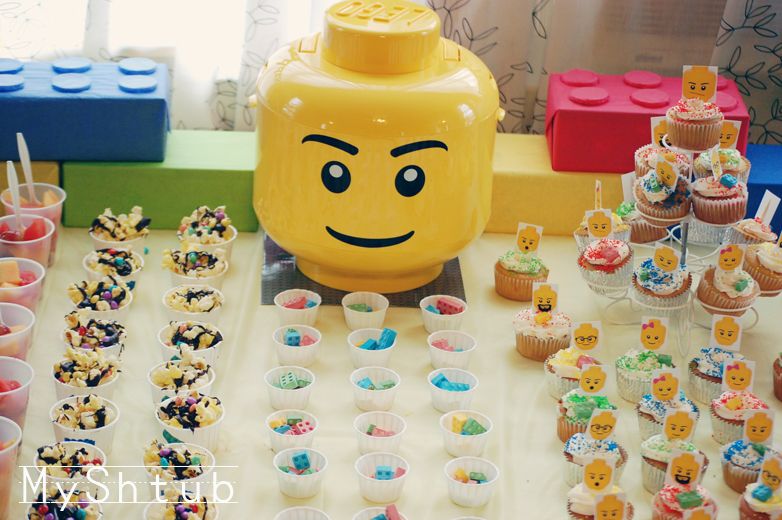 To make the large Lego display. I covered tissue boxes with paper and cut the bottom of a plastic disposable cup off and covered with coordinating paper to make the circles on top. So easy and cute!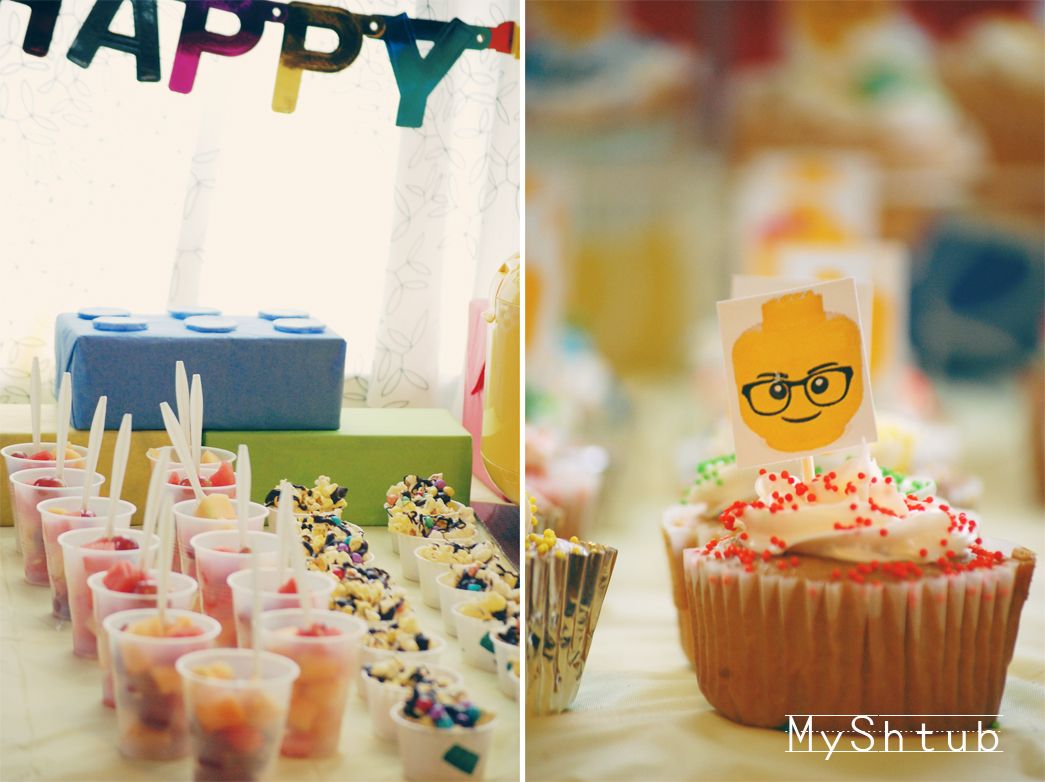 We played games, including a Lego search. We hid the pieces and they searched so much fun and so simple. I gave prizes to everyone!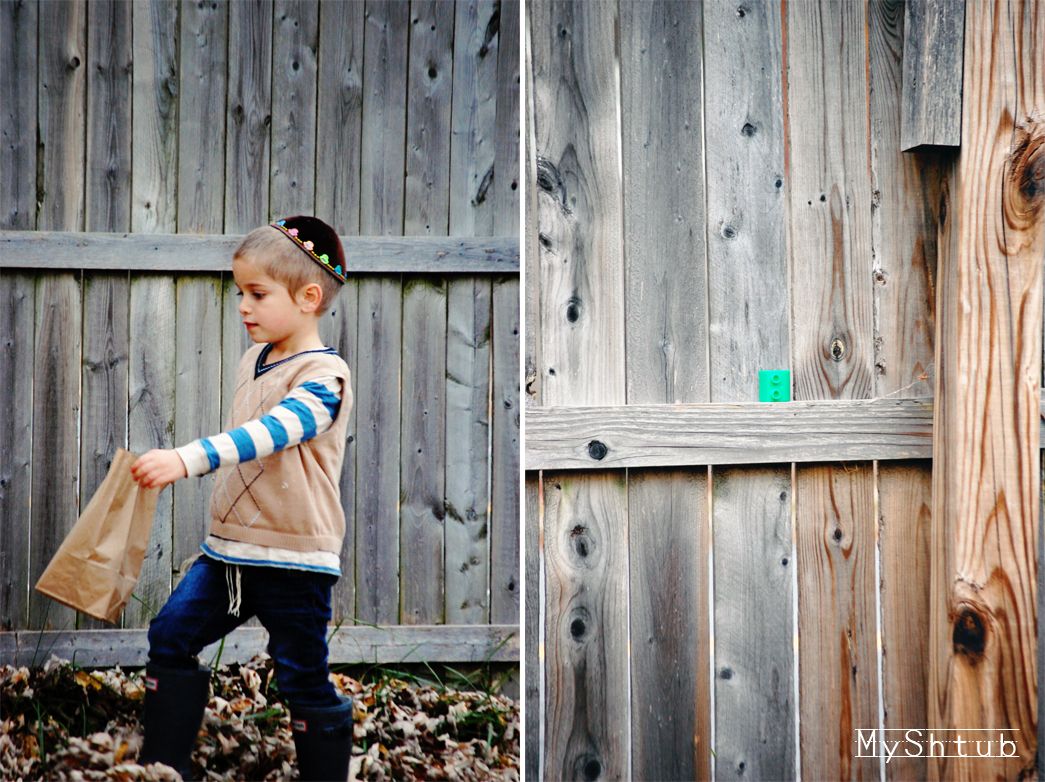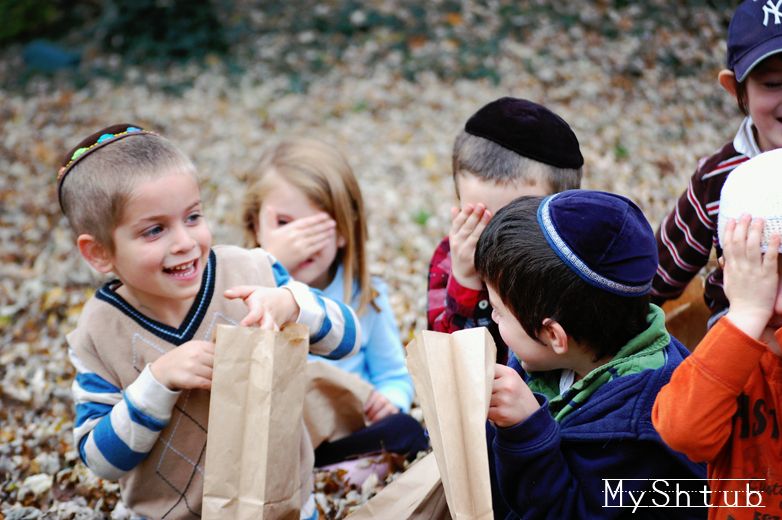 We played it a few times because they loved it so much.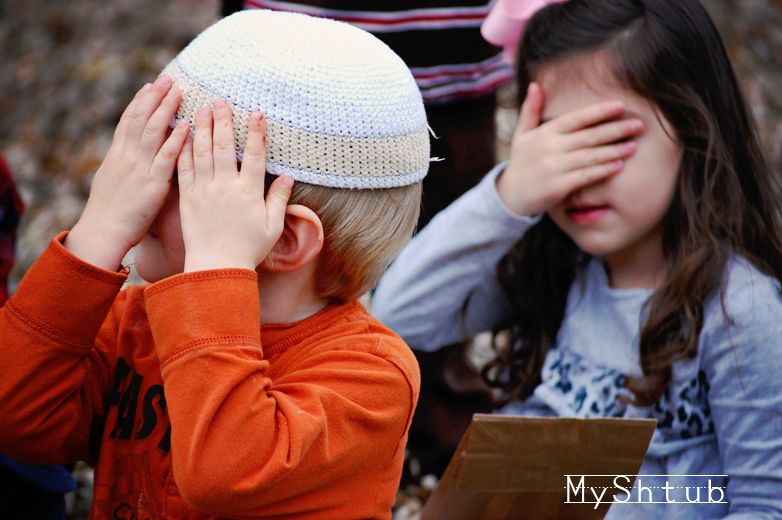 Mazel Tov Sweet Boy!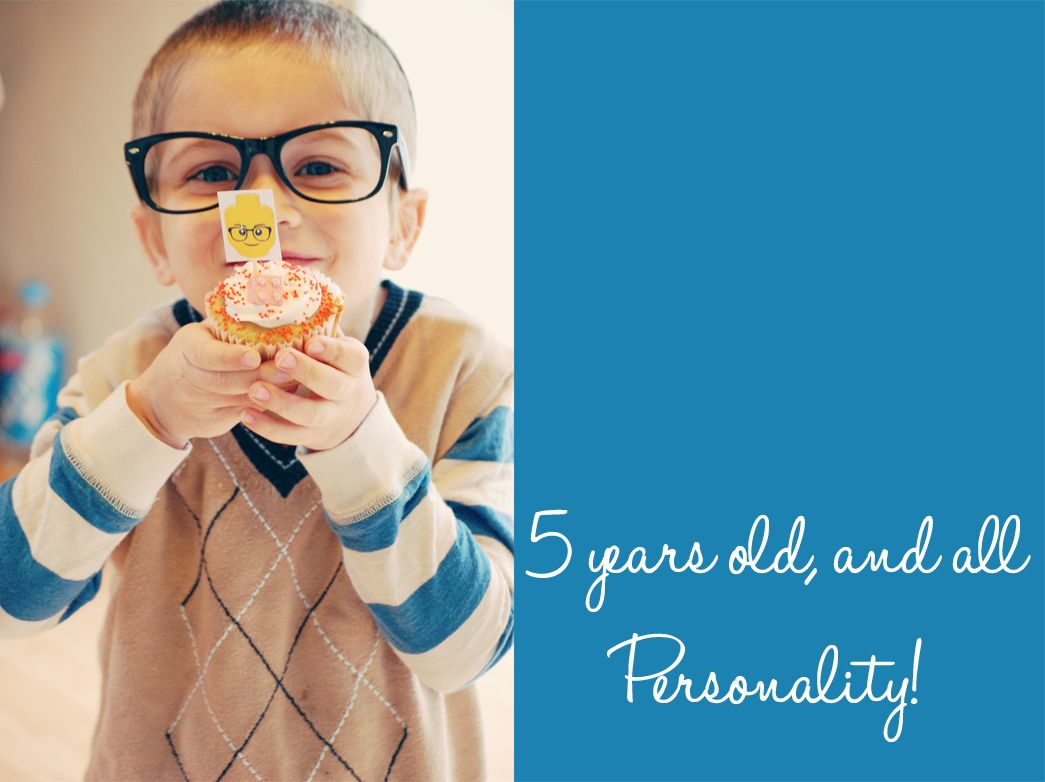 (BTW Dovie picked out his Birthday "look" including the fake glasses and rain boots, gotta love this kid!)