I'm back from Florida and i have to admit i was a little down to come home. This summer girl was in Florida weather heaven.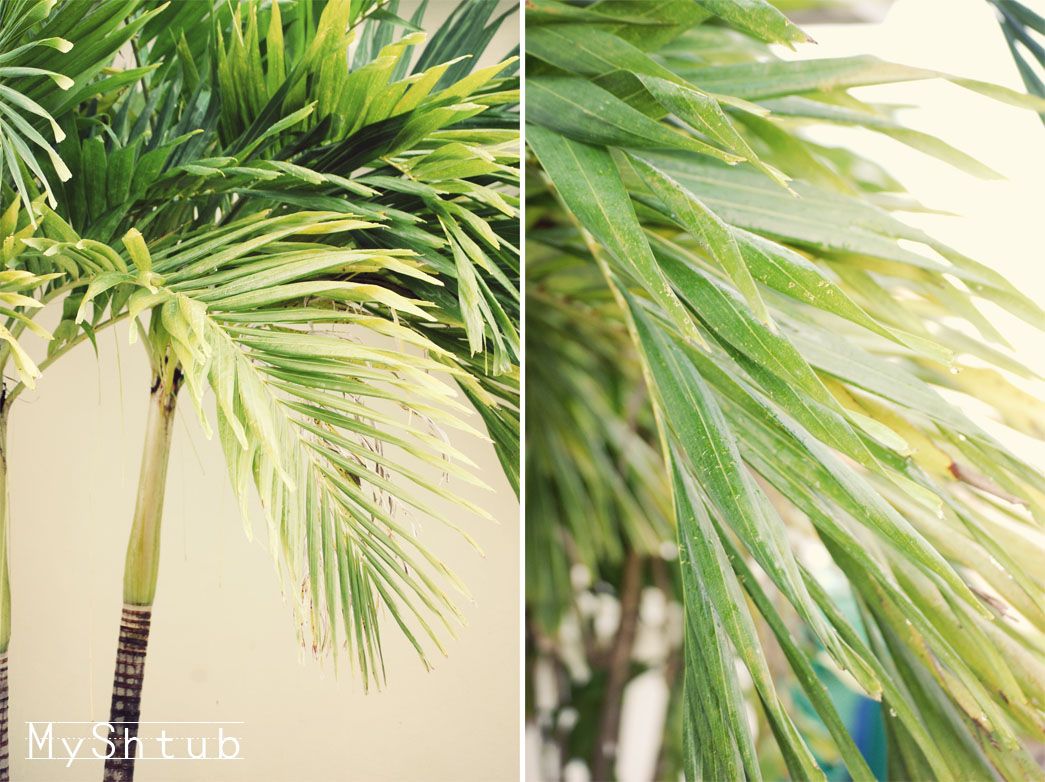 I came home to cold, windy, and wet weather. I wanted to grab my kids run back to the airport while yelling we'll see you on Shabbos to my husband, trust me i was tempted.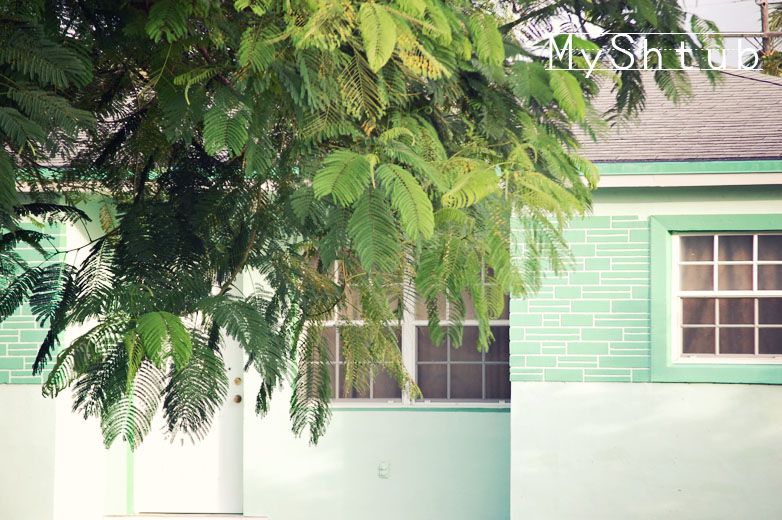 Luckily home is full of warm things i do love. I missed my bed , even with that one darn spring that keeps popping up.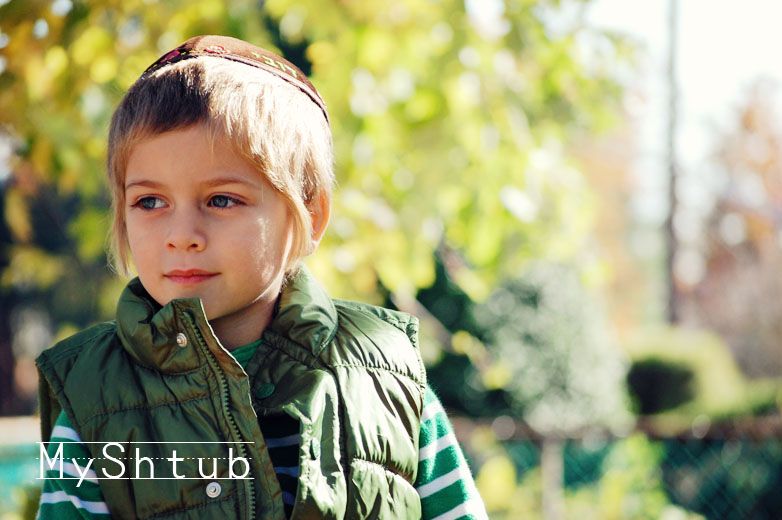 I love the little faces that live in this home. It doesn't mater if it is rain or shine when you have two little lights running around spreading their little rays wherever they go.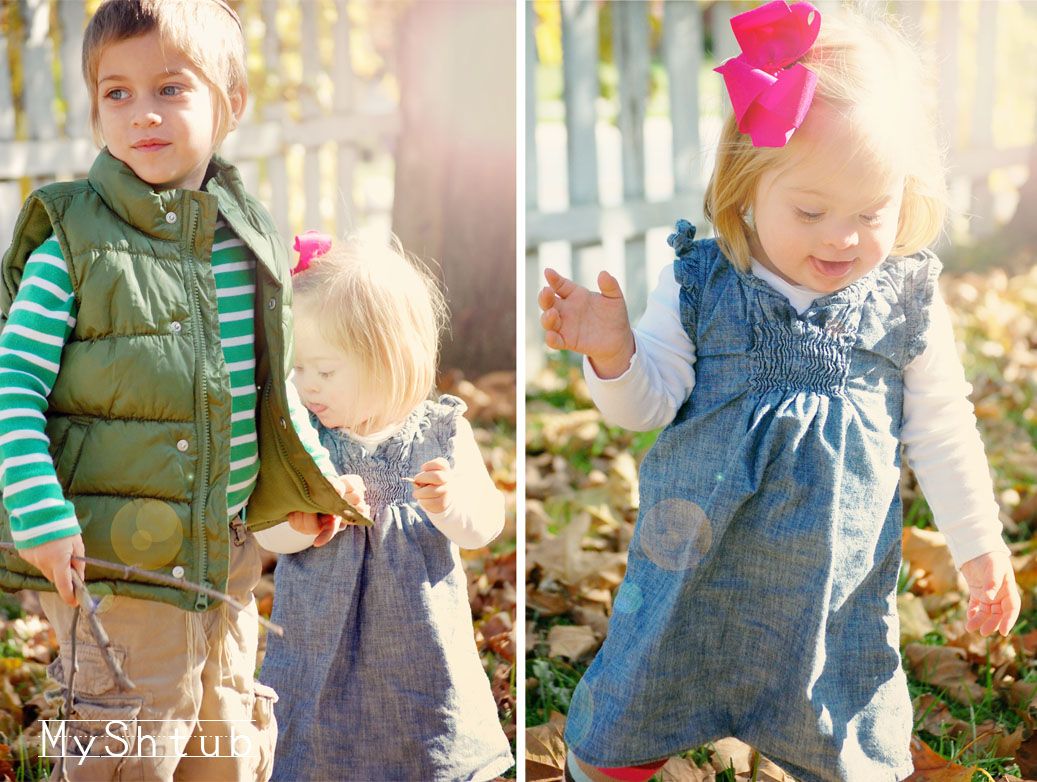 While i laid awake in the night feeling that strange this is not my bed kind of feeling, i realized that i want my home to be where my kids are where my family is, and for now that is in Baltimore.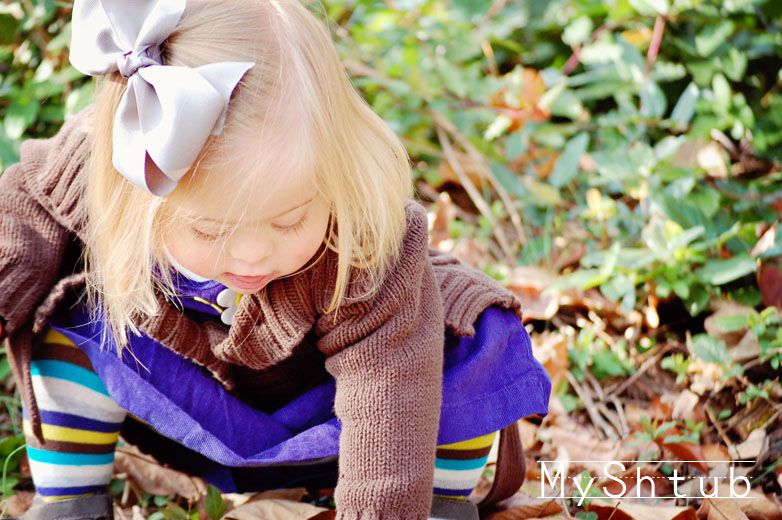 With its cold weather and warm friends. With its leaves that pile up quicker than you can blow them away.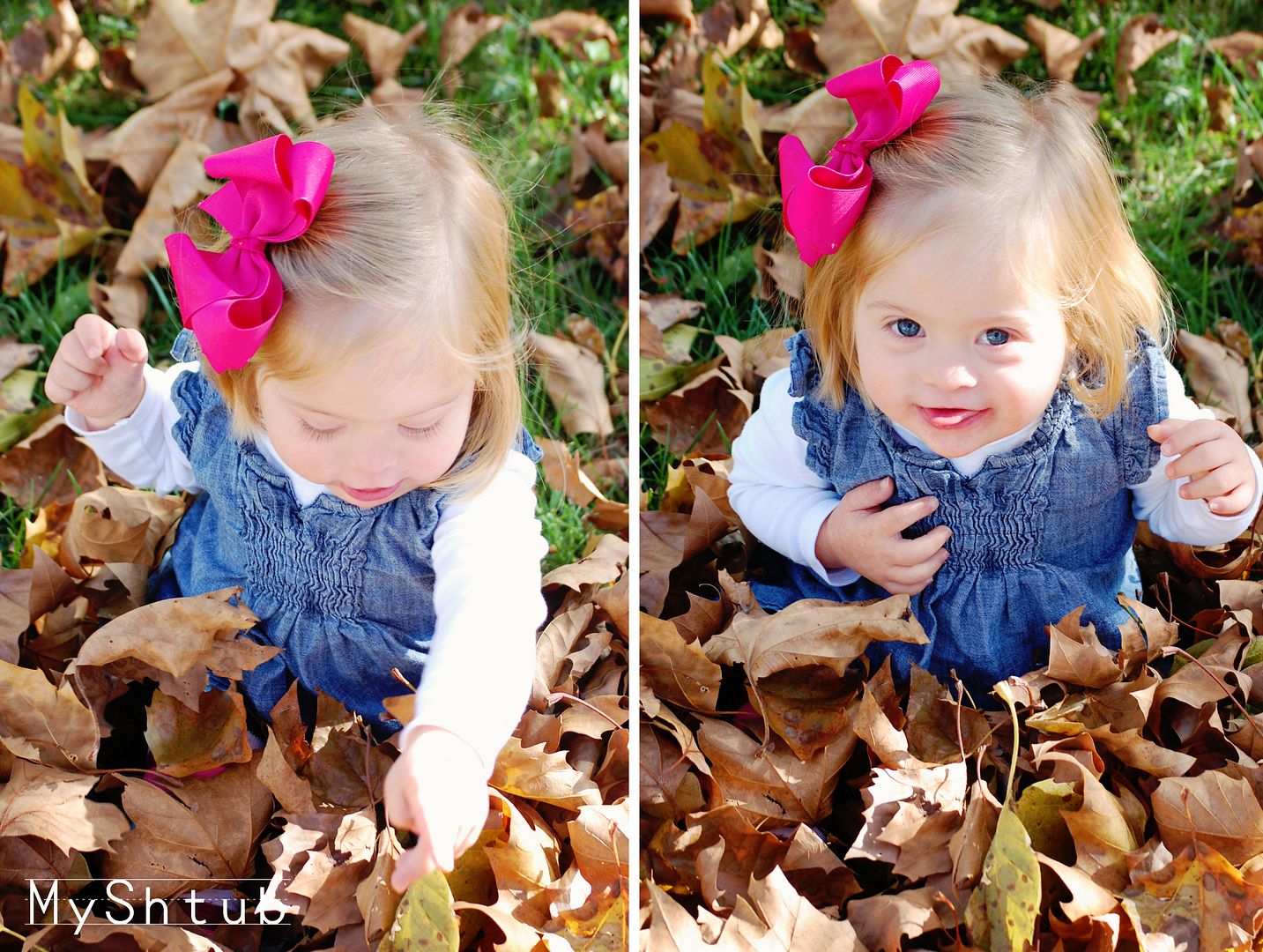 With its cloudy gloomy days, and its sunny days that make the orange, yellow, and red trees flare up like a fire against the blue sky.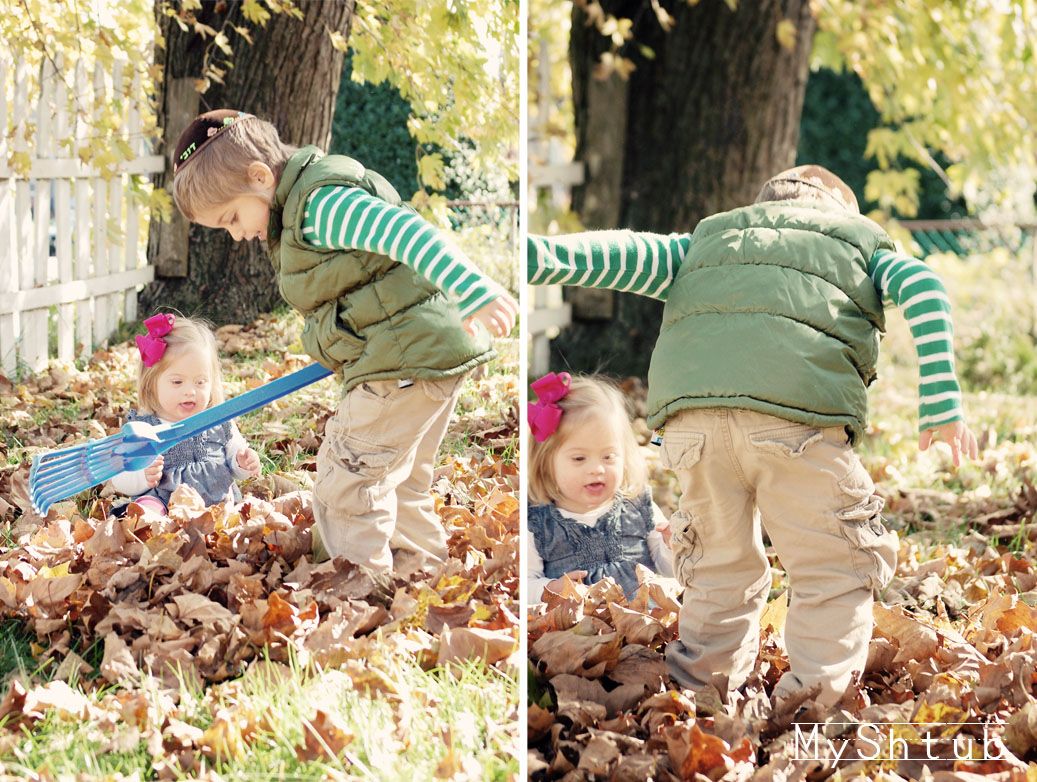 This is my home.
---------------
I want to thank North Miami Beach N'shei for hosting me and putting on such a wonderful event. Your community is a such a warm friendly place it made coming home hard.