I'm sitting here Thanksgiving day in a very quiet house. I can hear the hum of the washer, and i can smell the fabric sheets that are twirling in the dryer. My Rozie is asleep and my husband and Dovie are getting bagels.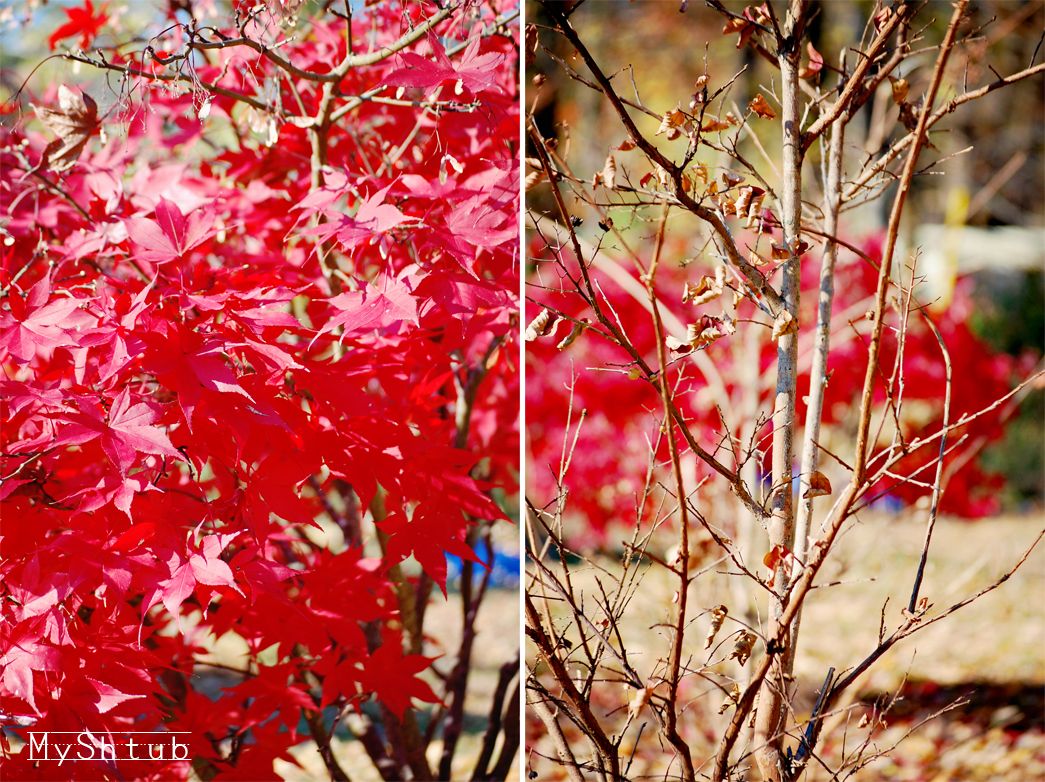 This quiet at times is all i need to settle my mind and rest my spirit, but other times this quiet can eat away at my spirit and force my brain to do the dryer sheet dance. I like the noise i like the sounds that my house creates i take my energy from it.
I recently lost my voice for about two weeks, and it is not 100% back. I caught a little bug that took my voice and gave me a cough in its place. Now when i say i lost it i seriously lost it. There was nothing there, not even a scratch. This became quite a phenomenon in our house as simple things i do on a daily basis became impossible.
Morning singing and davening weren't the same in lip sync form. Giggles and tickles were silent puffs of air. It all became almost surreal. I am the talker, the mover, and shaker of this house. I lead my troops with a strong voice directing my family into life,"you, solider, boots and back pack on, and you mini solider, find me your shoes, double time!" These words were no longer, and instead i became primal, almost child like.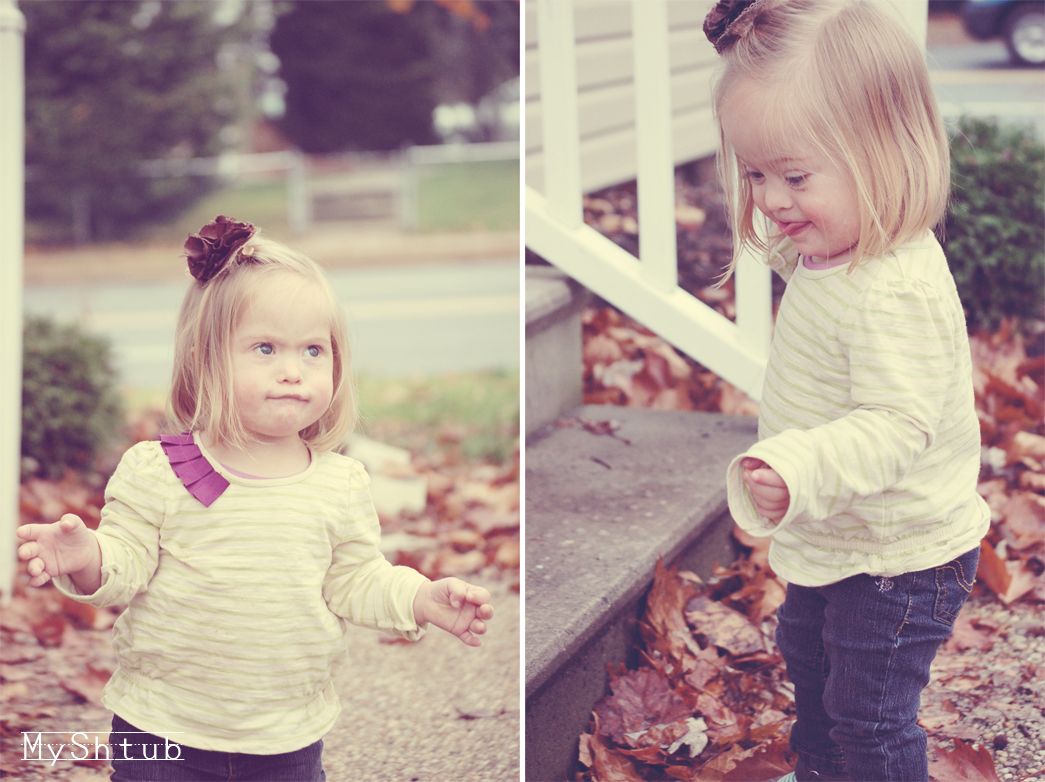 I stated grunting and signing, and a lot of banging. If i was upstairs and i needed something i couldn't give a quick yell "Charles could u please bring me my brush." Instead, i would bang on the wall until he realized that sound meant "mom in need." Then with an array of gestures and mouthing of words my desperate husband would figure out that all those gestures, grunts, and bangs meant brush. I bet he is regretting not watching the Signing Times videos now. The whole situation was getting out of control.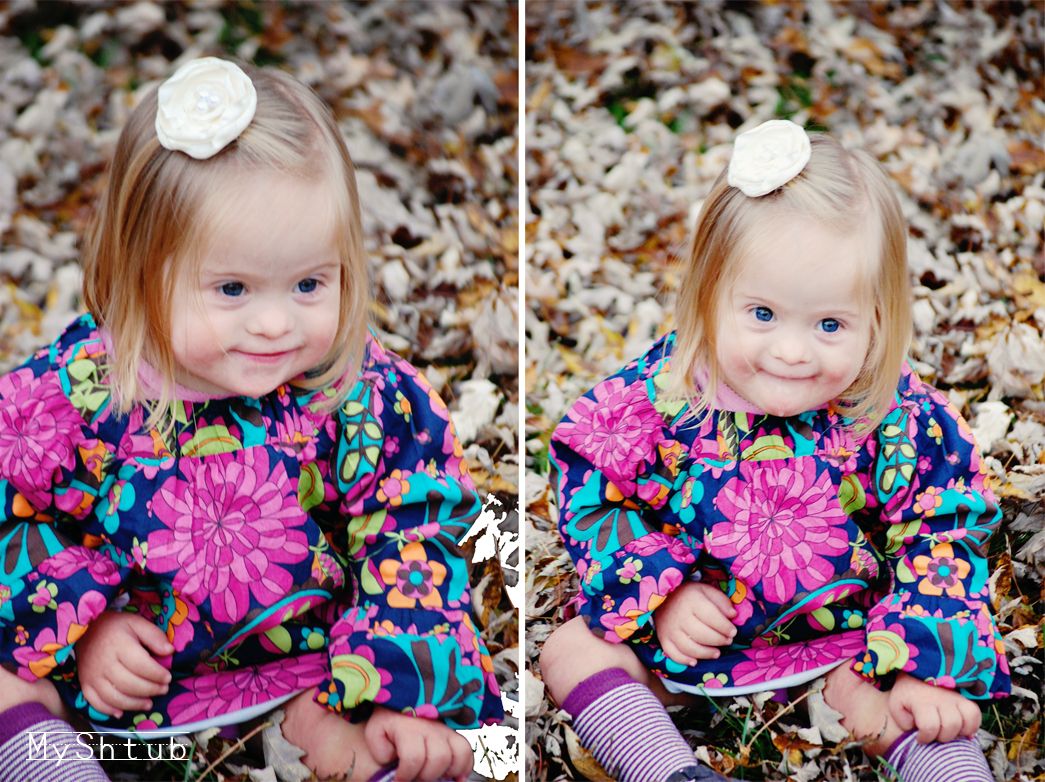 Then something happened i started to notice our home shift. The quiet in my voice became a new quiet in our home. The kids stared whispering back to me. "Mommy can i please have something to drink" in a quiet whisper. What was strange is i already knew this trick. I know that when my kids meltdown its best to whisper to them. My calm brings their calm. That trick is old skool in this house.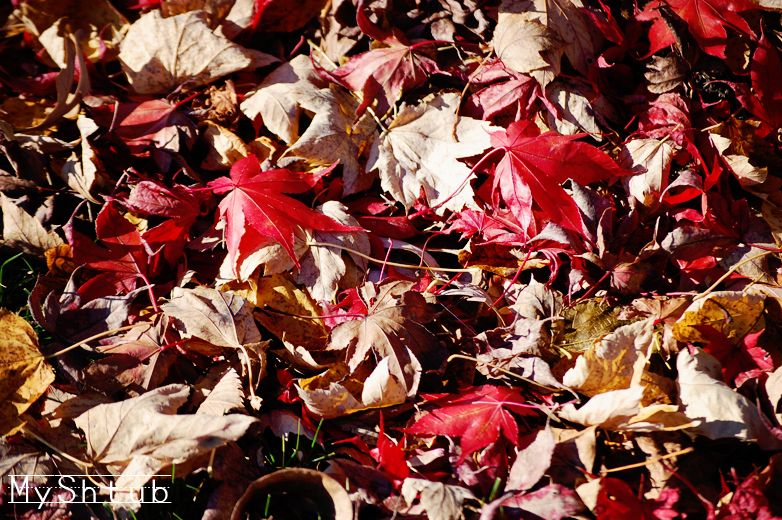 When Dovie and now Rozie start to have one of their toddler/ preschool moments, i usually whisper in a calm voice "i understand you are upset but you must calm down before we can work it out." Then in the same whisper i count " 5, 4, 3, 2, 1." This is my magic trick, my tantrum whisper. Hey does that make me the Tantrum Whisperer? So how would i not know that my daily whisper would also bring a new calm to my home.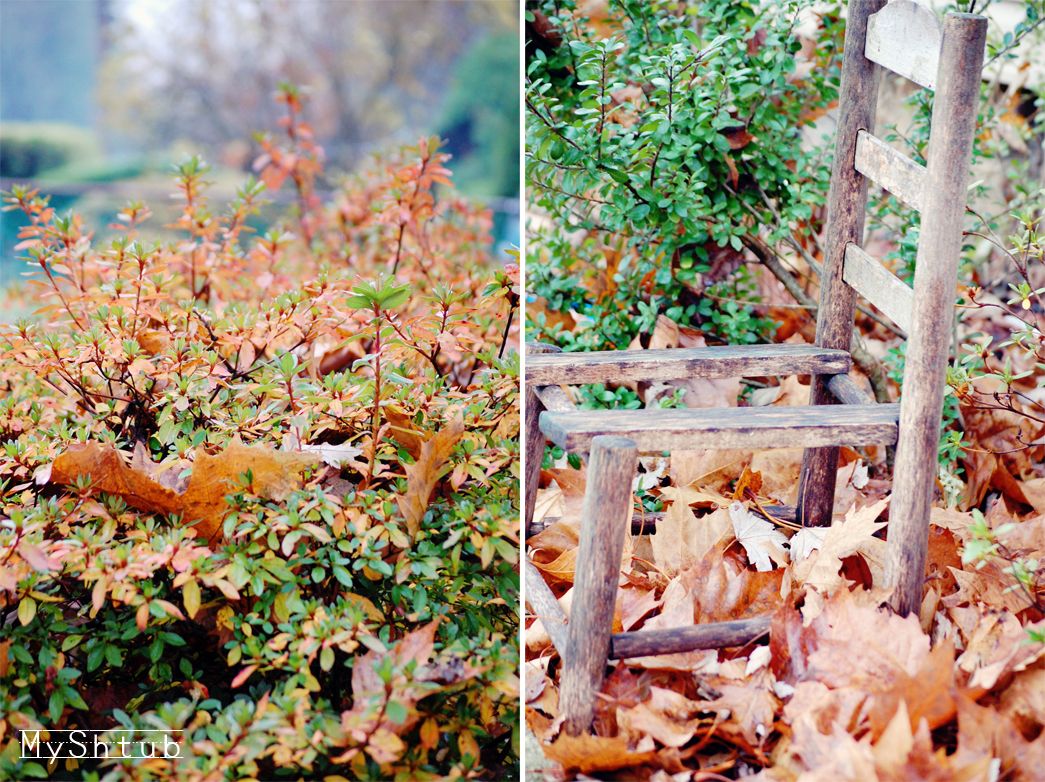 My voice has come back now but its still scratchy, but i kind of like it. My house is back to the normal hustle and bustle and i love it. I love the voices and Dovie's non stop singing. I love the pitter patter, jumping, and running. I drink this energy up like coffee. But i also miss my weeks of whispering. It gave me a rest i needed to get my voice back and fight my unwanted bug. Maybe mommy will lose her voice again, one day.....