So we are leaving on a jet plane, ok not really.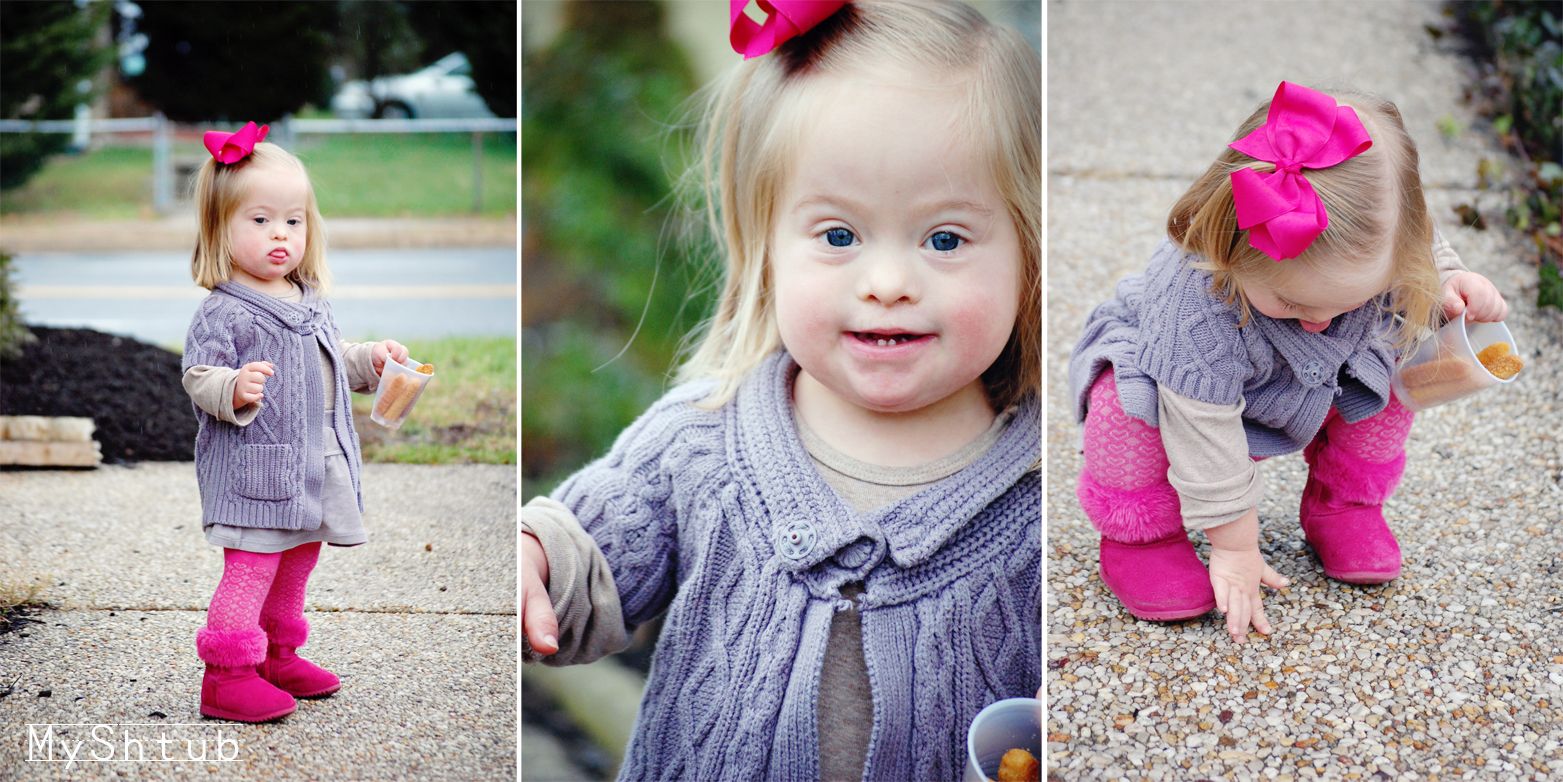 (Chaya N. these pics are for you!)
We are leaving to New York in a broken down mini van that i have a permanent bruise on my hand from the door. Does that count? We are going to spend time with my husband's family and going to the Crown Heights friendship circle party.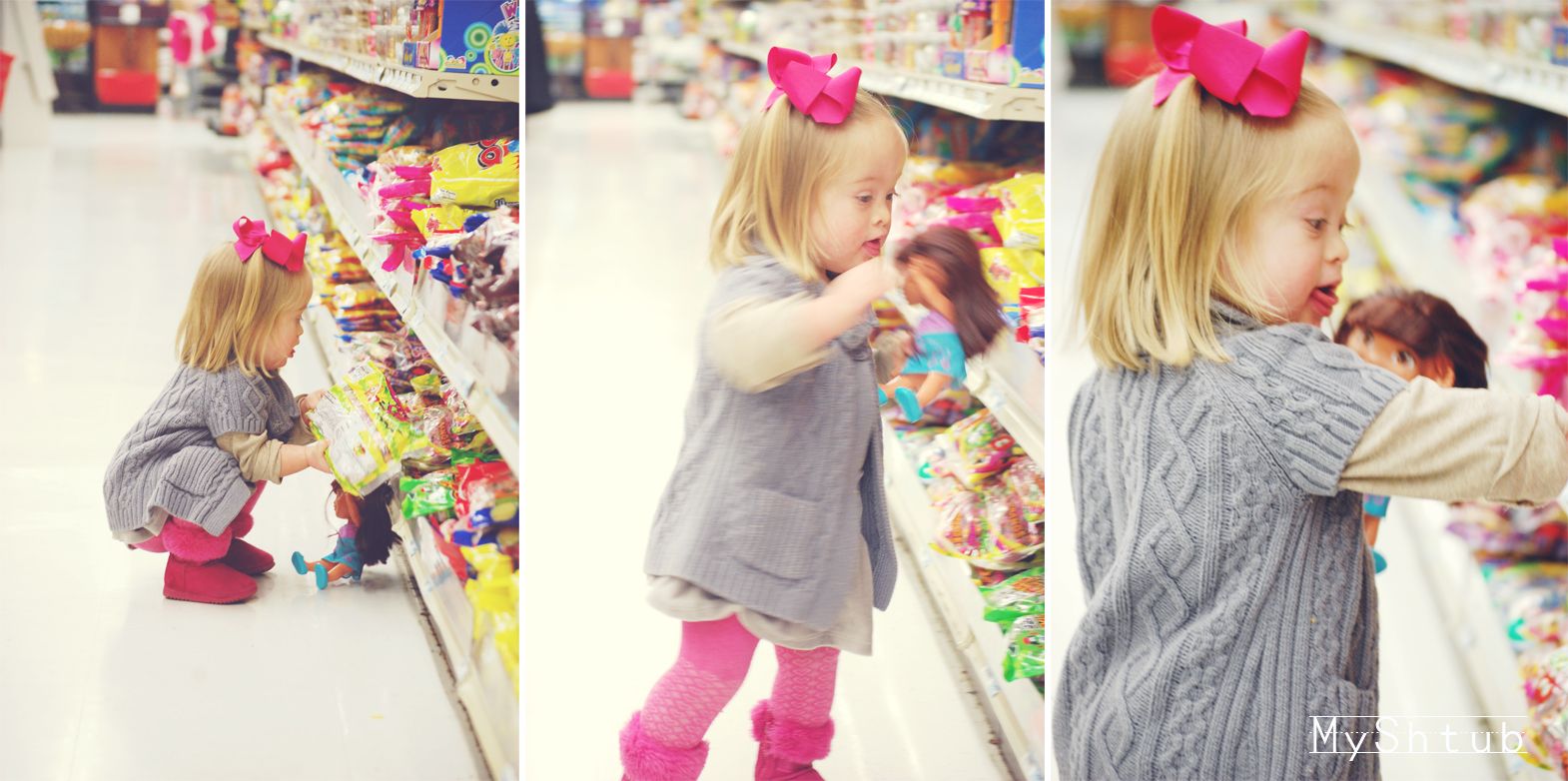 I will be walking the streets of Crown Heights ( that sounded bad, at least i didn't say working)so please come say hi i would love to meet all of you!
Night number two of Chanukah has brought one big brother home from Yeshiva and my nest is now complete again.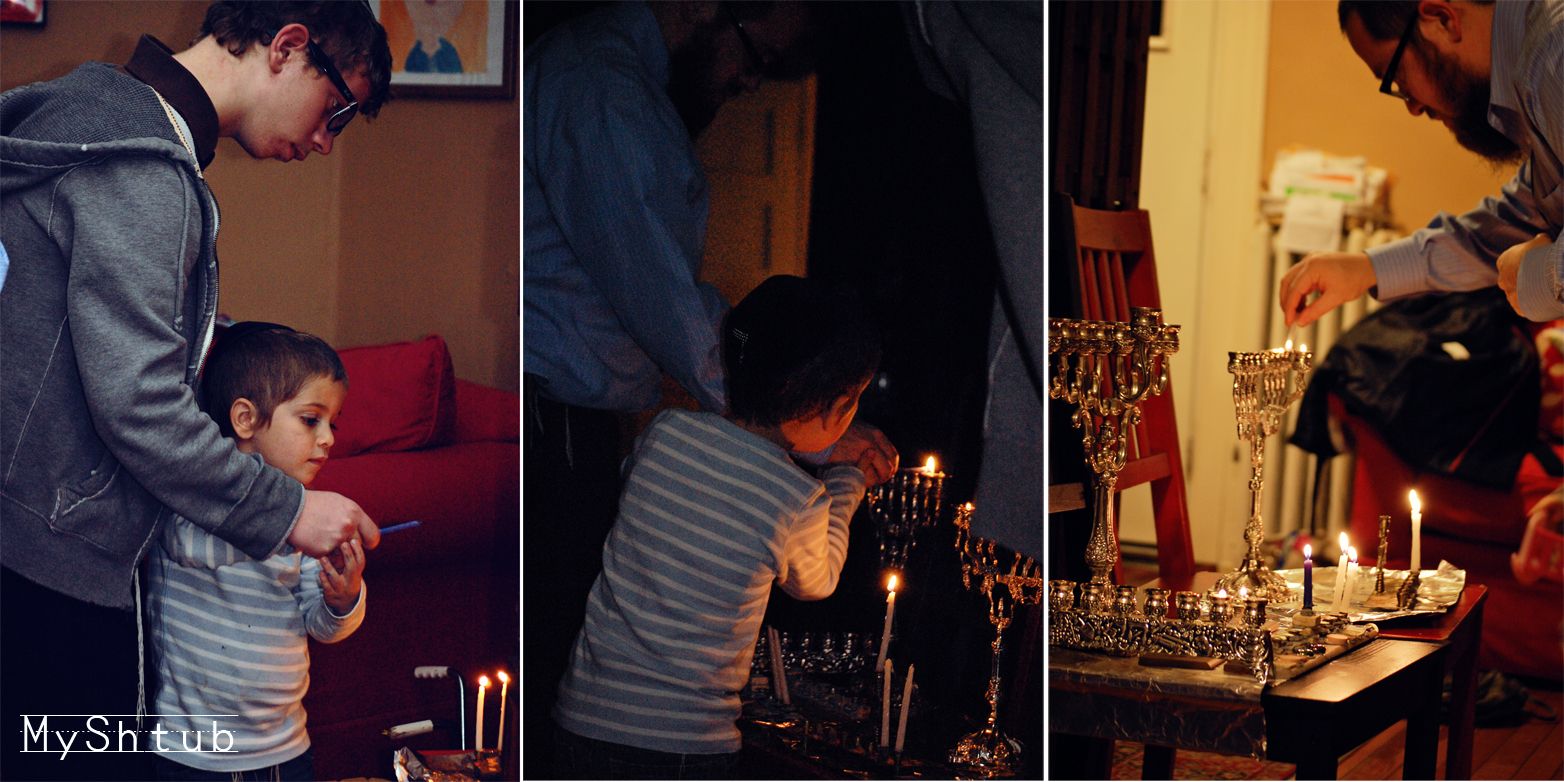 I love it when all my eggs are in a row.
I hope everyone's Chanukah is beautiful and bright and may each and everyone of us be inspired by this light to grow, heal and find simcha and everything good during these 8 days of miracles!

I will post again next week after our trip!!
Chabad of Downtown Baltimore
has that amazing 30 foot Menorah right by the harbor go check it out and tell them i sent you!
Also Chanukah Wonderland is in full swing, so much fun stuff to do with the kinderlach! Here is the
schedule