I apologize for leaving you all hanging, but honestly my last treatment took me down. I went in with a little cold and a lingering cough, but after a bunch of my white blood cells were destroyed my little cold and lingering cough became something big. Luckily a good dose of antibiotics and some much needed rest and i am back on the mend.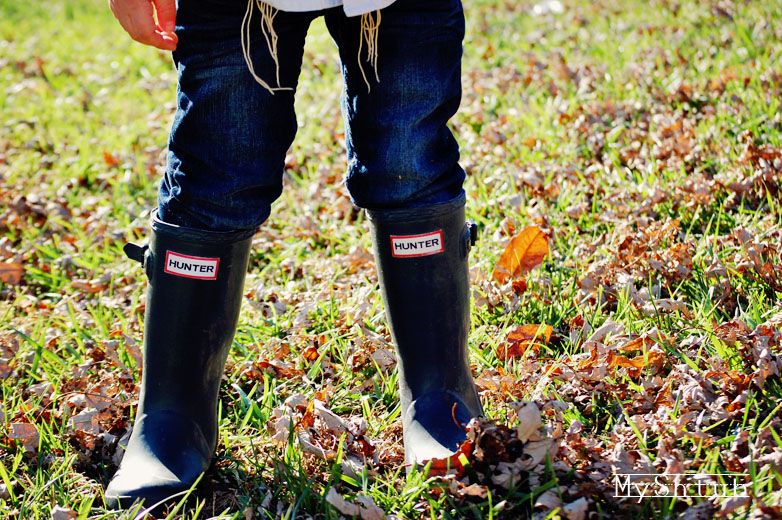 I missed a beautiful Shabbos of warm weather and bright sun. I hate to miss some good sun basking especially when it is due to this sickness. I have no tolerance for this chutzpah cell eating disease especially when it interrupts my
spring
and the few good days of winter i have left. Luckily Sunday brought me a bit of sun and i quickly grabbed my trusty camera before it went into hiding again.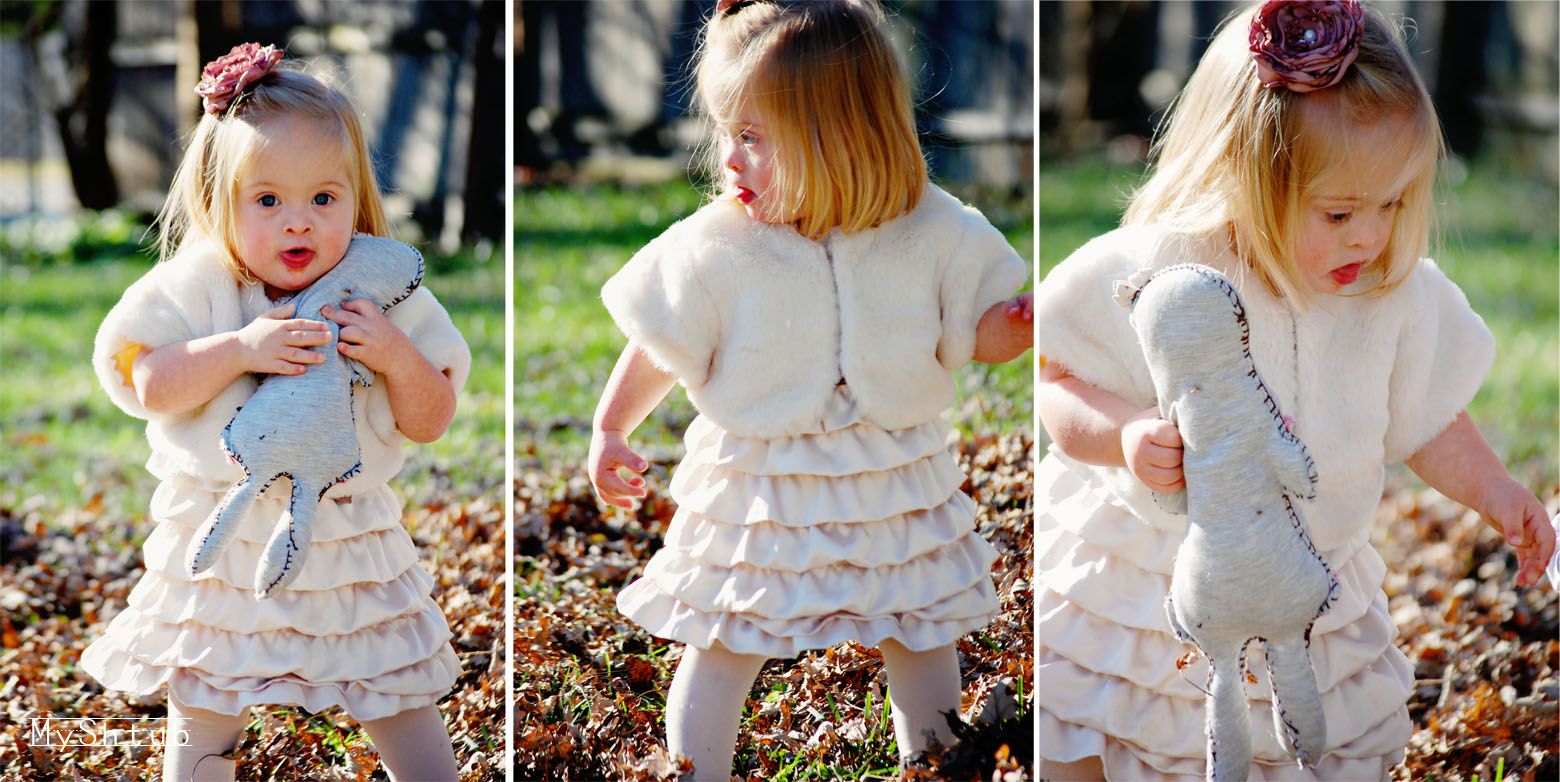 Notice Rozie's baby doll. My mom made that for her when she was born. When i saw it i gave my mother one of those one eyebrow lifted looks. Needless to say Rozie loves it more then any of her other babies that actually look like dolls, and sleeps with it snug under her arm every night.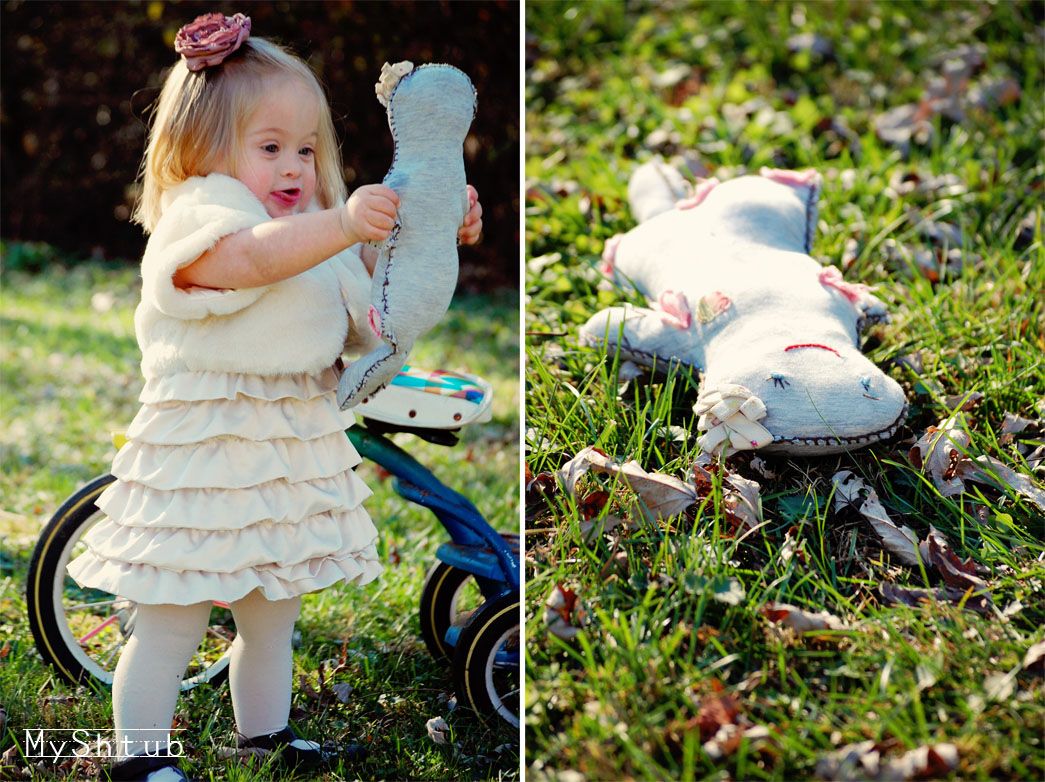 Notice how sweet Dovie is being to his beloved sister in all these pics. Nope he loved the way her faux fur coat felt, and he is actually petting it in the pics. Hey at least it looks like sibling love, ill take whatever i can get, people.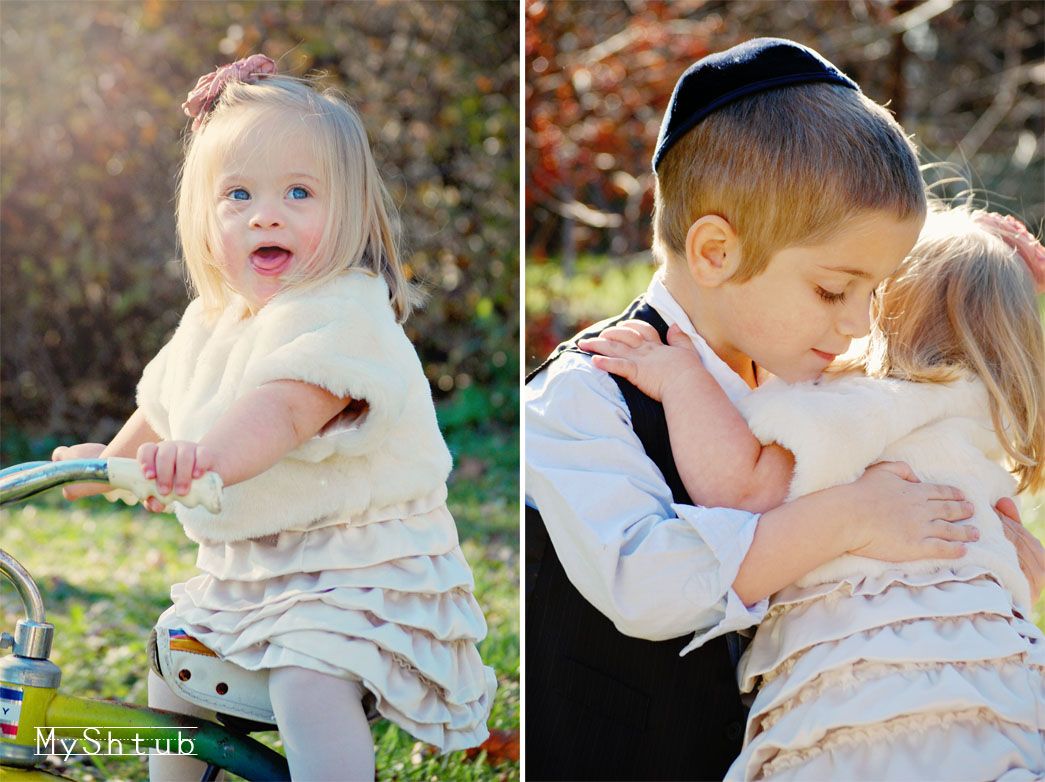 I do actually have some very exciting news for you guys, not just babbling. We have an amazing new sponsor.
Mit Glick
a wonderful company that makes these gorgeous and extremely soft 100% Bamboo towels for babies that say "Clean for Shabbos." Is that not the cutest. Well tomorrow i will be posting a giveaway with your chance to win one. Stay tuned!!!!