I know there has been an absence and i should of checked in here. Some of you were concerned and i apologize for that. My absence is nothing more than the fact that i have been busy as a honey bee. My Little Rozie shop is busy as can be right before Yom Tov, and i have been filling orders and creating new items.
I have been shopping and preparing for Yom Tov. We have been enjoying local fall carnivals, and I have been planning Yom Tov meals. I even started getting creative with Dovie's lunches this year to get him out of the tan food diet.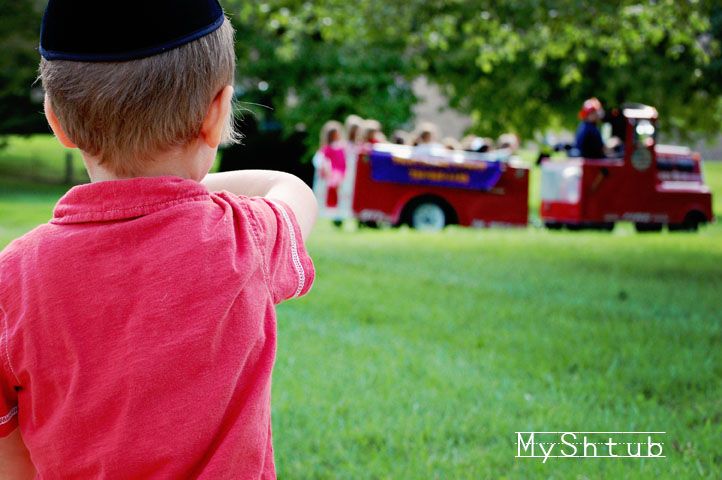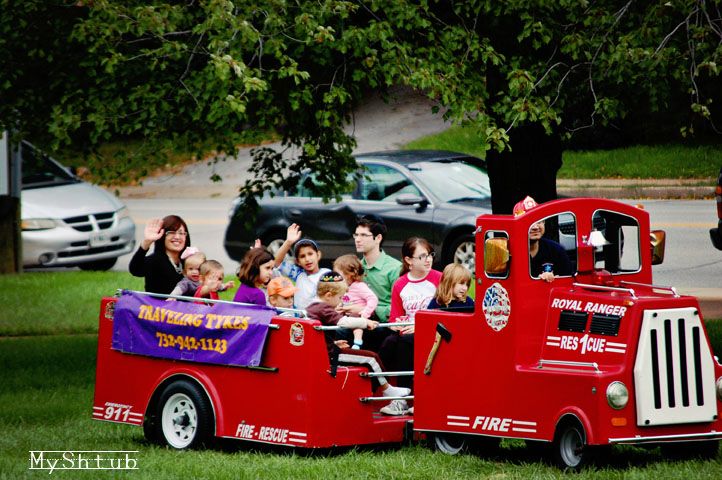 I had my first photography session with a family. I never planned on going very far with my photography but they asked and i said yes. It was very exciting.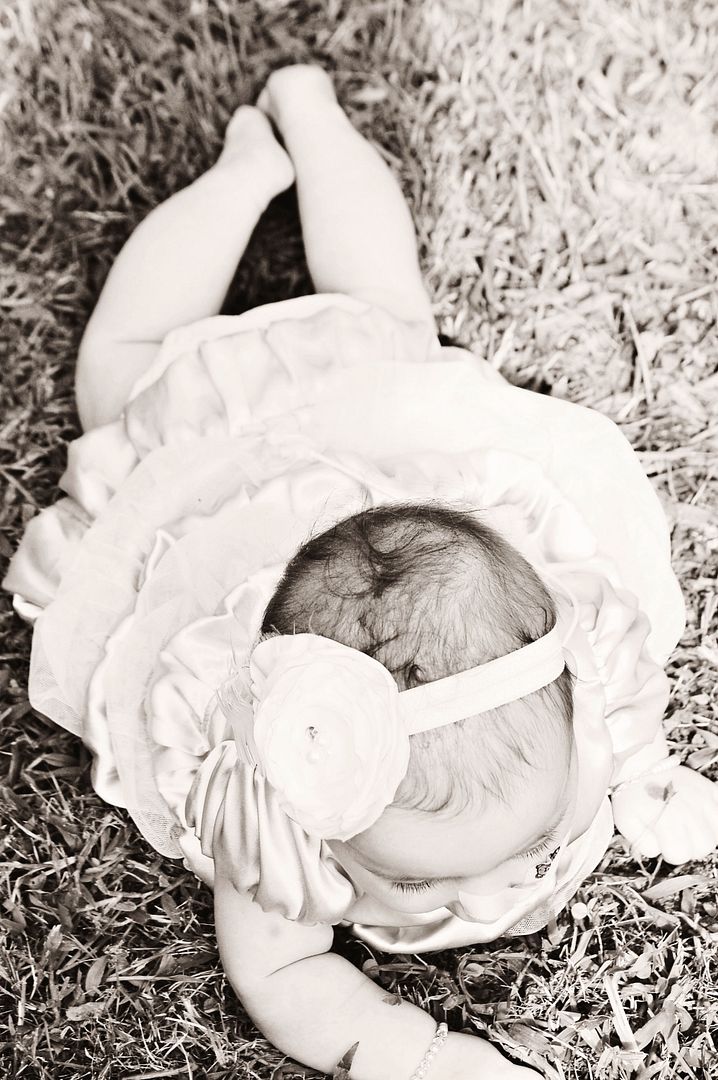 I was looking back at some of my posts from last year this time
here
, and all i can do is thank Hashem.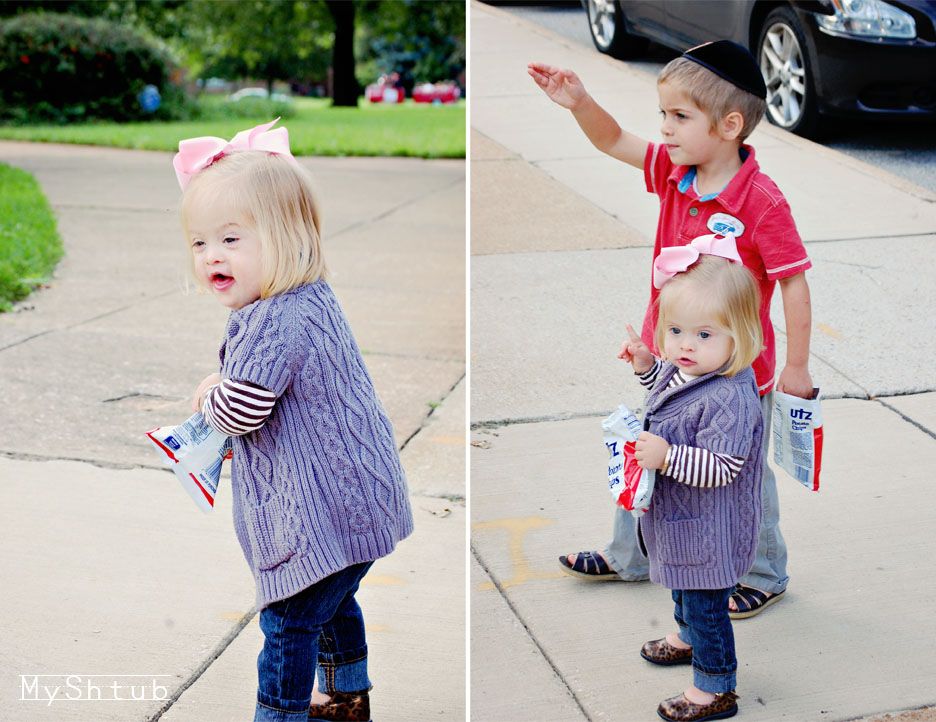 I am so busy and full of energy that i dont even have time to sit down to do a blog post. I am so thankful to be busy and to have the energy to do it all. Okay maybe not all but at least a lot.
------------------------
If you would like to order a little Rozie bow or flower just like Rozie wears please go the facebook page
here
and take a look. I am filling a bunch of orders this weekend and sending out on Monday morning. So if you would like to order before Yom Tov please contact me at myshtub@gmail.com or on the facebook page. Thanks and Good Shabbos