We went to the zoo this Sunday to bask in the decent weather. Lift my nose to the sun and breathe in the rays.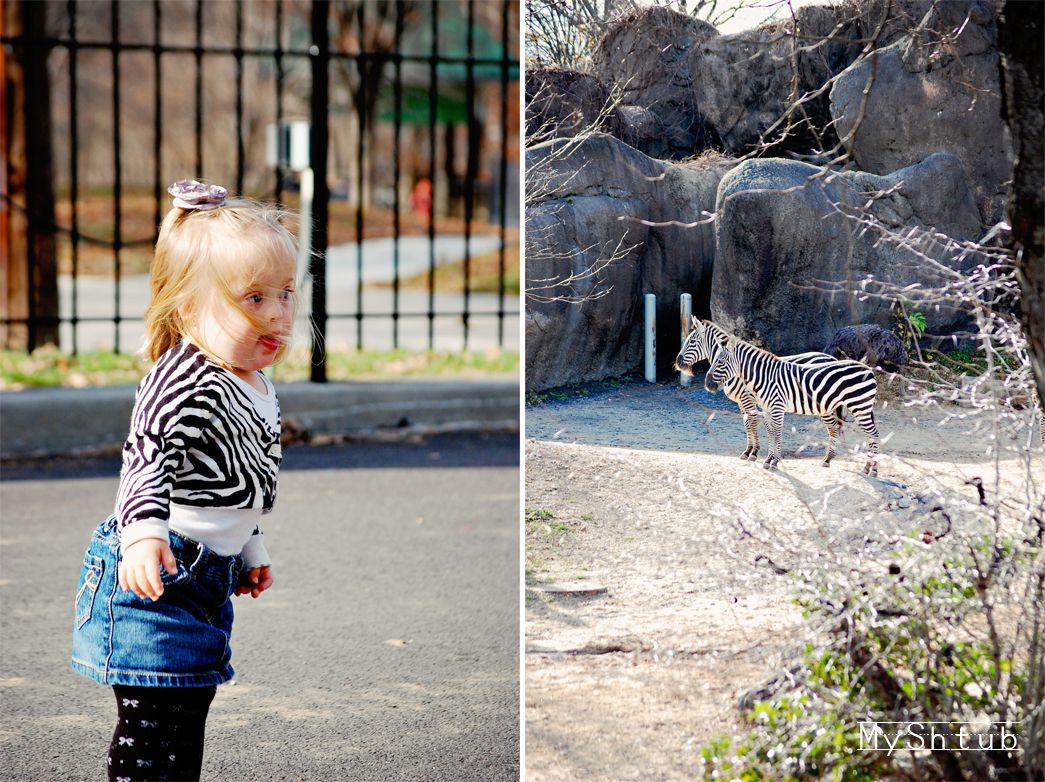 I needed to see my little ones faces as they peeked around the corners to see what animal was next.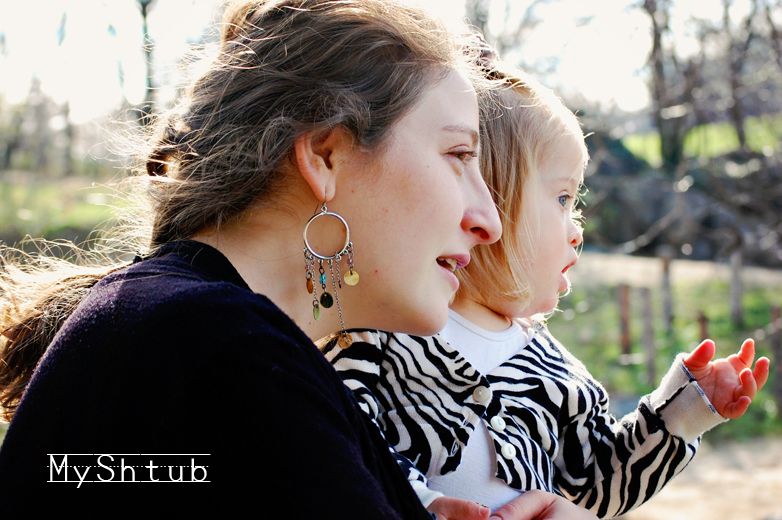 We brought our friend Sara with us. A friend that will hopefully move into our little Shtub to help this mommy out.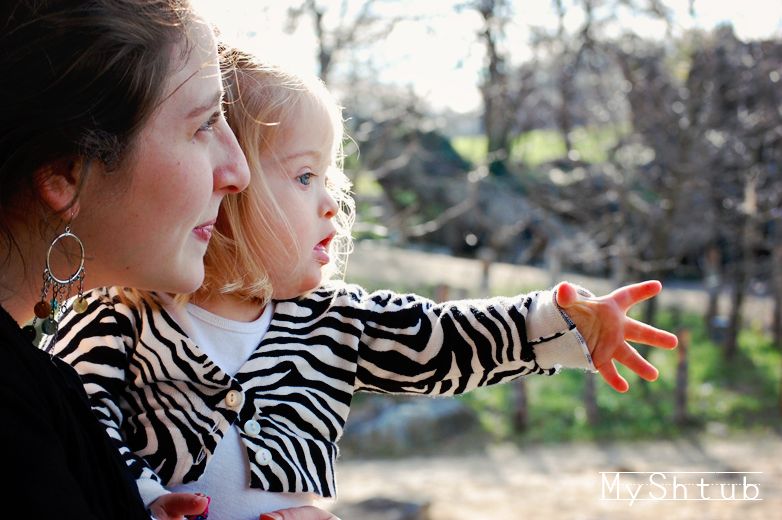 Tomorrow is a treatment day for me. I go for these treatments every sixty days. Sort of like a maintenance therapy. They just want to make sure i am healthy and that i stay healthy. So i go in let them pump some
scary stuff
into my system for six hours, and hope my white cells behave. I will do this for 2 years, every sixty days. Really its not much of an inconvenience and i try to make the best of this situation. I get comfy in my chair pile on some blankets, get my Ipad out, and relax for 6 hours. Ok so i at least try to relax. This has been my new mountain to climb. Relaxing around doctors. Usually it goes like this. I go for some monthly blood work and as I'm waiting for the results my heart starts to race and i start to panic. Needless to say the heart monitor I'm attached to goes crazy and i end up spending a few extra hours in the hospital while the doctors monitor my heart to make sure i am not having another underlying condition. What is such a bummer is i bring this on myself. My blood work appointment should actually take about half an hour but because of my new found doctor fear i takes a lot longer. I hate this and it has been taking over my medical life.
I get anxiety when i take the kids in for well checks and actually have been avoiding some important check ups Rozie needs. My anxiety has taken over, and it is not for without reason. I always saw myself as shatterproof, nothing like that would happen to me, and now the hard reality is I'm not. My security blanket in life has been taken away, my safety net. I have never feared doctors, hospitals, or blood work, now just the smell of Sinai hospital makes me sway. This is not working well for me. I go to Sinai at least once a month, and collapsing over its smell is not the way to make a grand entrance. " I'm here!" plop. Things have to change. I have to let it go and accept. I have to know that whatever the doctors tell me i can handle. Shoot I've handled a lot already. I also have to realize and accept that not every doctor visit will result in a new c-word diagnosis for myself, and G-d forbid my kids. We will continue to have rashes, stuffy noses, fevers and coughs, and those are just that stuffy noses, fevers, rashes, and coughs. I hate that my safety net has been removed, but just because its gone doesn't mean that i cant still land on my feet.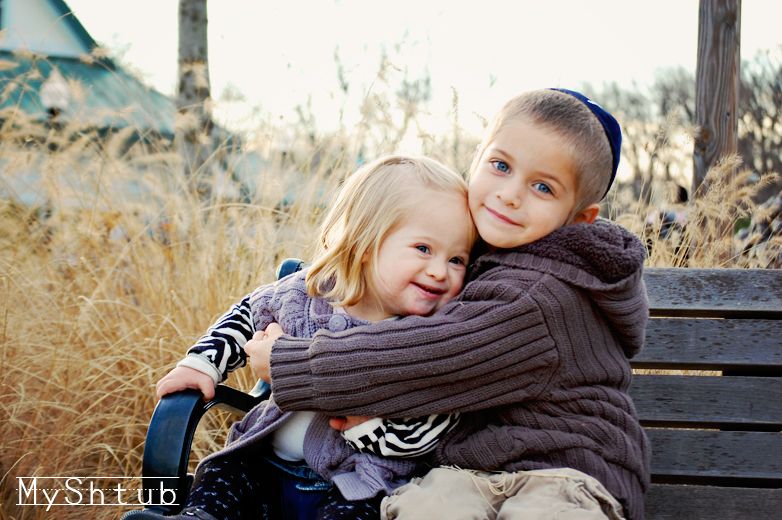 Tomorrow i will walk in armed and standing tall. I will bring an extra cozy blanket and a few mints so i don't have to taste the saline flush through my
port
.I refuse to let this take me down mentally and physically. Hashem has already been so kind and lifted so much of my burden. I hope now i can lift mine and just trust him.