We all struggle trying to find our place in the world. I know personally i am always on the search. Where do i stand, how do i feel about that, what am i allowing in my home. We all do this and it doesn't matter if you are religious, secular, or just whatever, we all search. This concept starts to creep up in my life even more when the holidays also creep up. I'm constantly trying to find my barriers and my lines. What do i feel comfortable with and what has stepped over the line.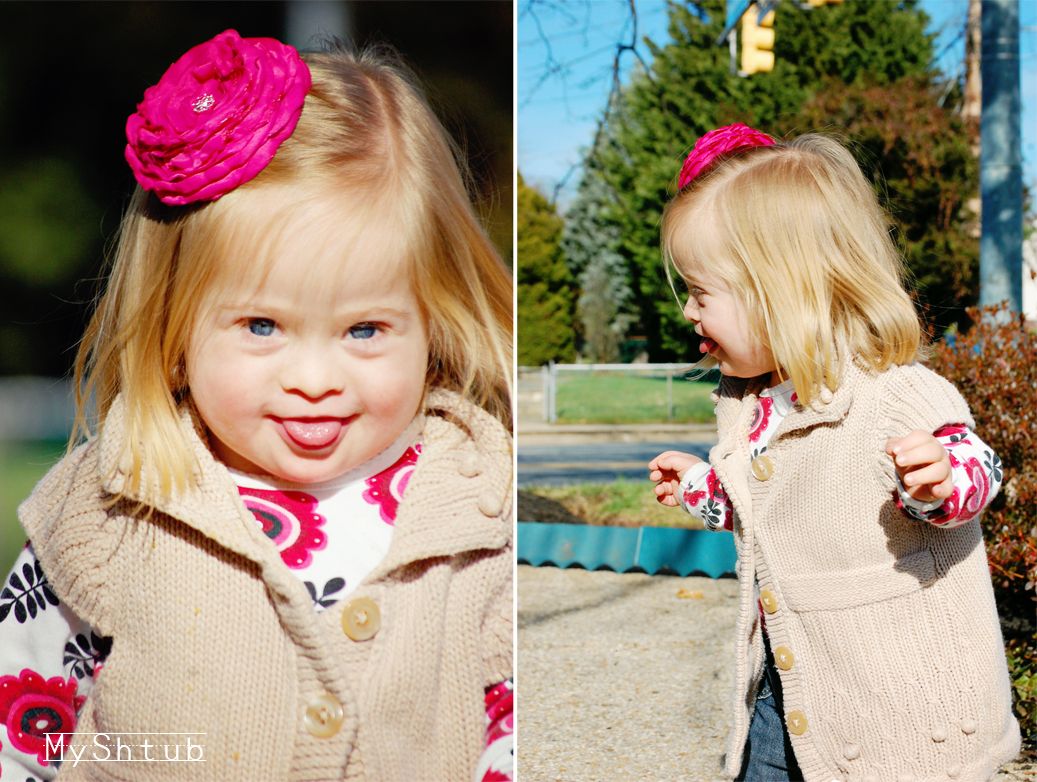 I love lights and all the homes decorated in the beautiful sparkles, but as a religious Jew do i take my children on a tour to see the lights? I don't know. These colorful lights have become my gray. I think things like this become even more gray when there is no religious significance to the holiday, such as 4th of July or New Years.
Do i celebrate and pop open a bottle of kosher champagne? Kiss all my loved ones as we ring in 2012? I don't know. If i had the answer to this i think it would bring ease to a lot of us. The problem is this, there is nothing bothersome to me about the New Year accept for the fact that i celebrated it a few months ago. Not only did i celebrate Rosh Hashana( the Jewish New Year)with festive meals and wonderful company, but i internalized it, i davened from my heart, i pleaded with Hashem for a better year. I shook with emotion and tears, as the Shofar was blown. How do i go from this to watching people get drunk as a large ball drops from the NY sky. I wish i had an answer. To be honest i didn't even know it was New years.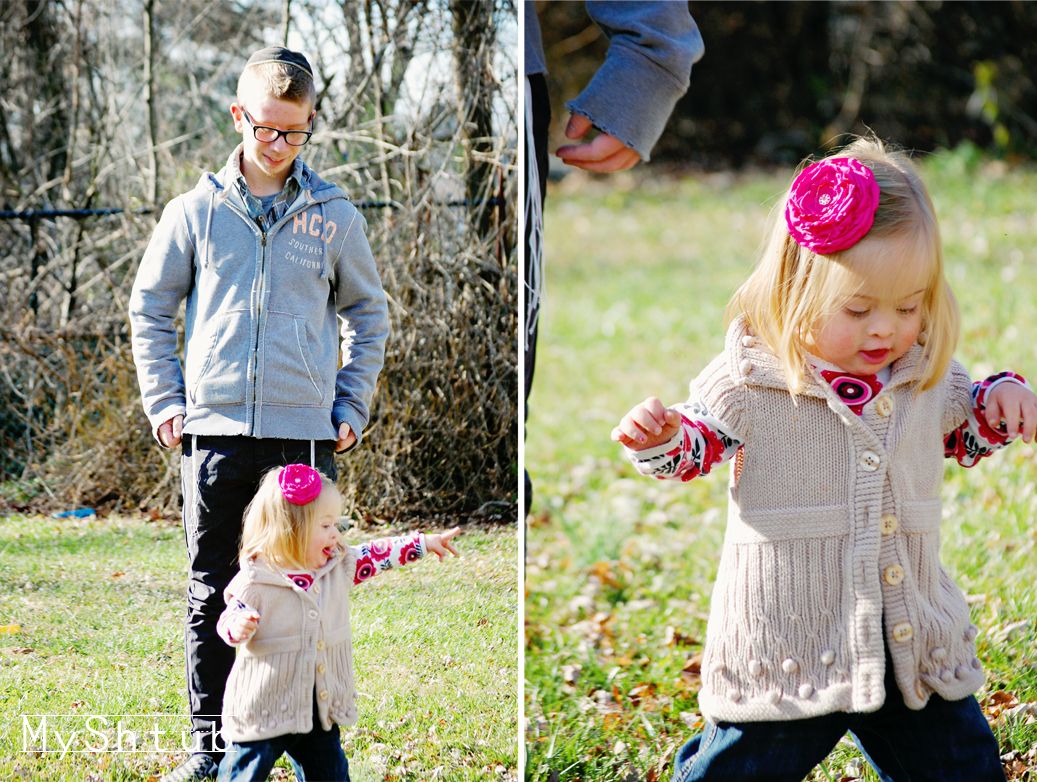 This year it landed on Saurday night. We had guests and a full house Shabbos day ( Saturday) and also Shabbos was
Hey Teves
, because of these reasons New Years just wasn't on my mind. I didn't realize until i opened up Facebook, lol.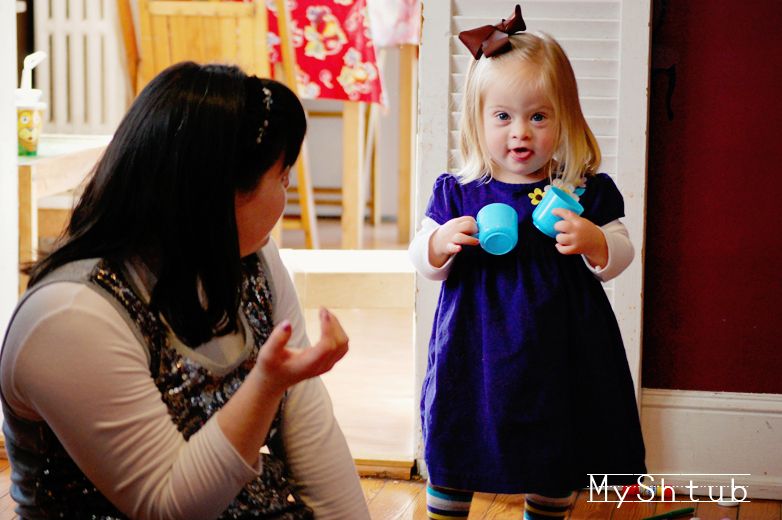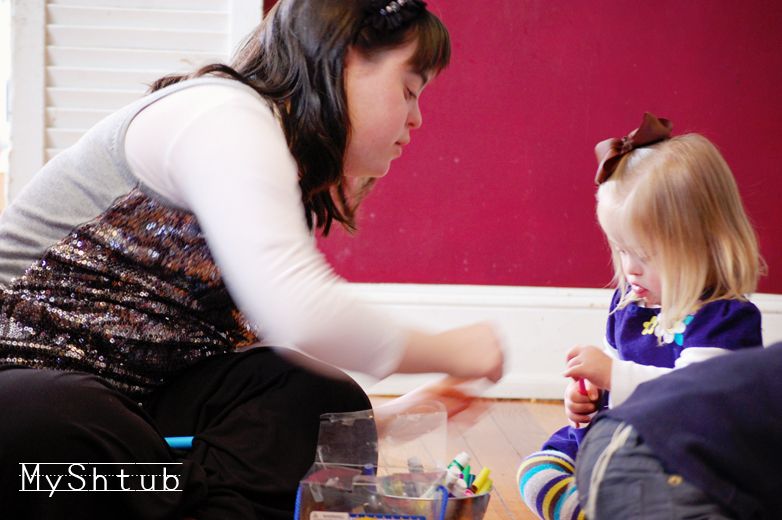 (This is Rozie and her Frienship Circle Volunteer check out our Baltimore Chapter here)
Another issue i have is the fact that i use a Hebrew calender. I can tell you my kids Hebrew birth dates but when the pharmacist asks me for the English dates i draw a blank. This is just my own personal issue, my brain has the ability to only store so much and two birth dates is more then my brain can handle. Along with remembering that Dovie and Rozie are actually Nechama and Avrum ( their first names) and when the doctor calls out such names i should respond.
Hebrew Birthdays are important to me simply because this is the day that Hashem celebrates your bithday and i like to celebrate along with him by giving extra tzedaka, taking on a new mitzvah, and learning more Torah.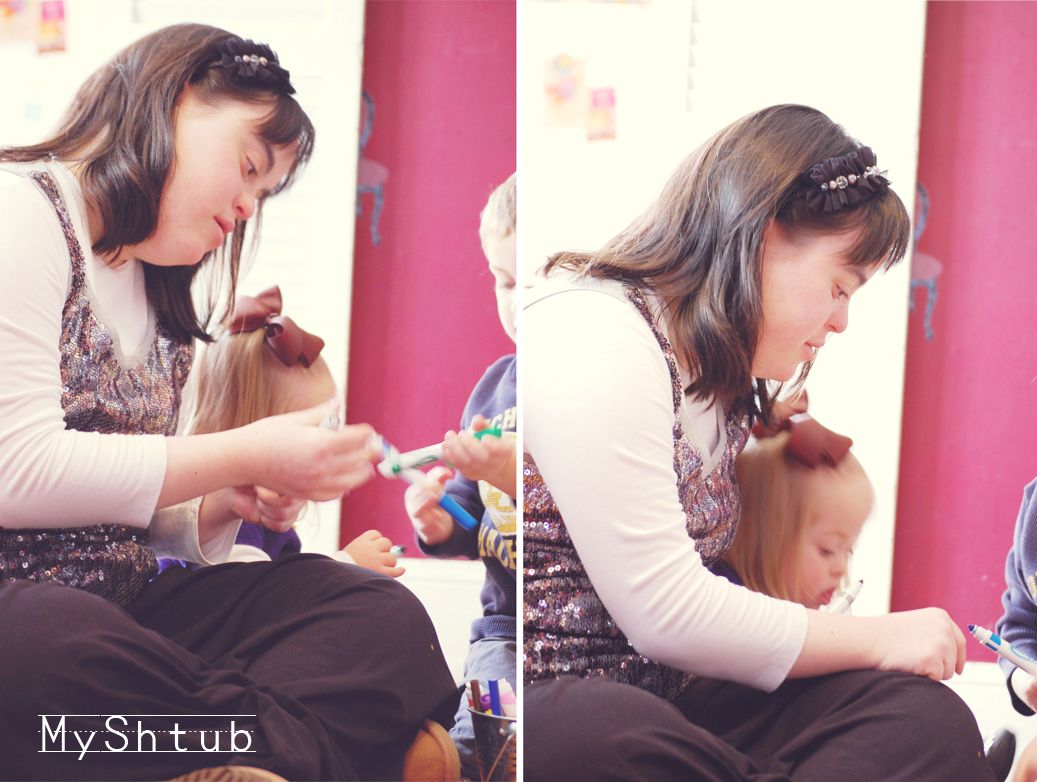 So what do i do? How do i find my place as a religious Jew in the secular world. I think the best answer in these situations is feel it out. Setting things in stone with words like i would never or i always are not such a great idea, especially for gray areas. This year i didn't celebrate New Years, but i wanted to at least acknowledge that even though 5772 has been around for a few months, 2012 is also a significant.
12 things i would like to accomplish in 2012
1. Stay healthy and avoid hospital visits. 2011 was full of bad health, and im not interested in that for 2012
2. Visit my family on the West Coast. My family has been coming here a lot because of my health. This year im going there, actually next week!
3. Eat more fruit. I actually don't like fruit very much, but i really should be eating it.
4. Drink less soda, oh i love the stuff even though it is liquid poison
5. Try to just enjoy it all the good, bad, and the ugly, just love it
6. Dance more in the kitchen with my kids, actual hands in the air out of breath dancing!
7. Spend more time being crazy, i do this already but there is always room for more craziness
8. Be better at returning emails, phone calls, texts, voice mail, Facebook messages, and comments, and do it all while I'm running around being even more crazy
9. Say more no. I know this sounds weird but i say yes to everything, all things asked of me, and usually i burn out. This crazy girl sometimes needs to say no
10. I need to say I Love you to all i love about a 1000 times more a day
11. Travel Travel travel!
and now the big one..... the idea that turned into a hope to dream
12. I pray that in 2012 Hashem will bless us with a new baby in our home with a little extra chromosome like our Rozie. I dont know how or who or what or when. I just know i want this, actually need this. I also know that this baby will have to be born to another mother because my body can not carry a baby right now. I daven that somehow in 2012 Hashem will guide our family on a path to a little one that needs this crazy dancing loud family.
Happy New year loved ones, I love you all! Look at that I'm already working on goal number 10!
and who knows maybe next year there will be an awesome party i cant pass up.