There has been a baby boom recently in my little town. I think all my friends are either pregnant or they just had a baby. I love seeing first times moms sporting their new bellies, and the experienced ones having their 4th or 5th child like its nothing. There is a constant refresh in a community when babies are always being born. There is always a new face to liven things up.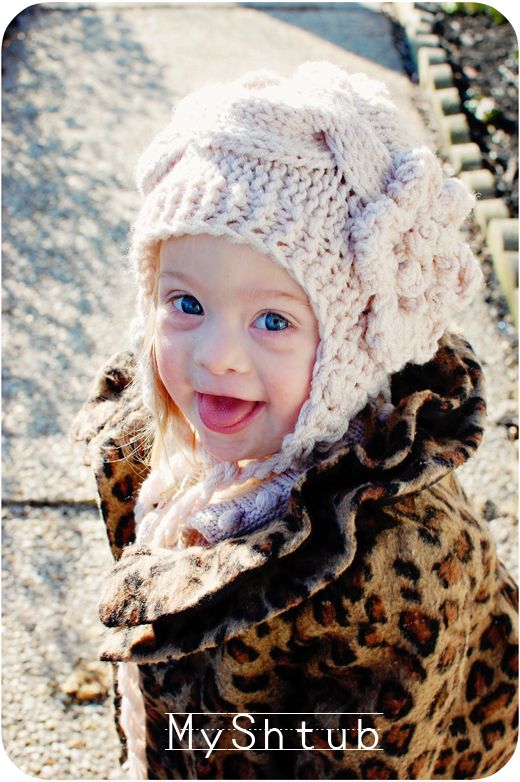 For the mother without little ones in tow, this liveliness, this communal refresh can be painful and almost unbearable. I was that mother for a long time. I had my Mel but he was quickly growing up and siblings were not in the near future. There grew a pang of envy, jealously, and sometimes even anger when a baby is all you want and everyone is having one but you. I'm sure many of you can relate and B"H many of you can't. Having children to me was a light source. Being able to have my three little ones was everything i could of asked for, and more.
I'm most likely not going to be able to have more. The hard reality is i can not even attempt to have more children until i am completely done with treatment and for a few more years after that. I will be in my mid 40s. I know, I know many mothers have babies in their forties but most of those mothers do not have a history of infertility, chemo ( chemo kills your eggs), and an extensive medical history.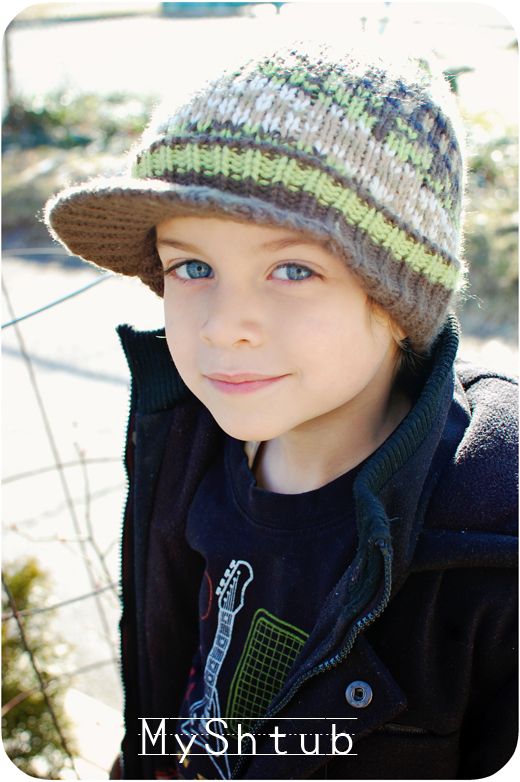 When i first received my medical diagnosis and the doctor was speaking to me about some pretty scary stuff, i looked up at him and the first thing i said was "will i be able to have more kids." The doctor sort of gave this look like are you seriously talking about having more kids when I'm speaking to you about how long you are going to live, but that is me, a mother first.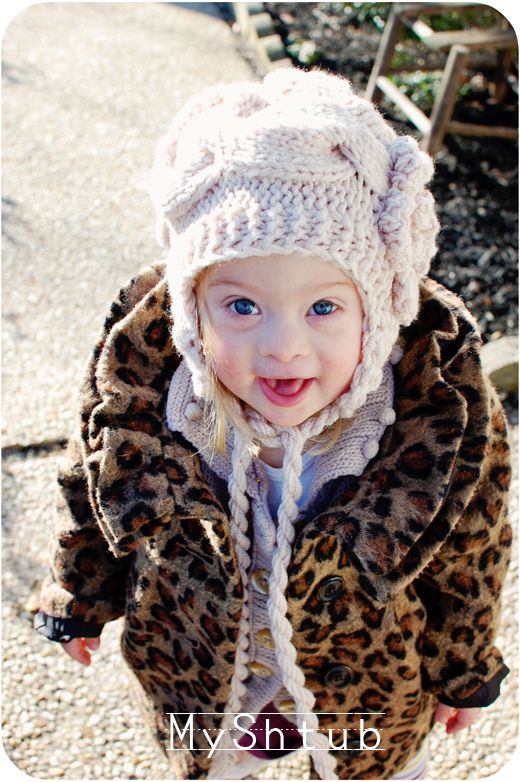 When i became very ill and was going through chemo my mother came to live with us for awhile. We were in the basement and she was looking at the room full of baby gear and clothes, and said do you want to start getting rids of some of this stuff? It took everything in me not to propel myself onto the stuff and scream "NEVER". I still hold onto the swing, exersaucer, the newborn clothes, and baby sling like it is my lifeblood. Like if it get rid of this stuff then i have given into the Cancer, i have let it win. So it sits there, and its starting to collect dust, my little dust ridden rebels.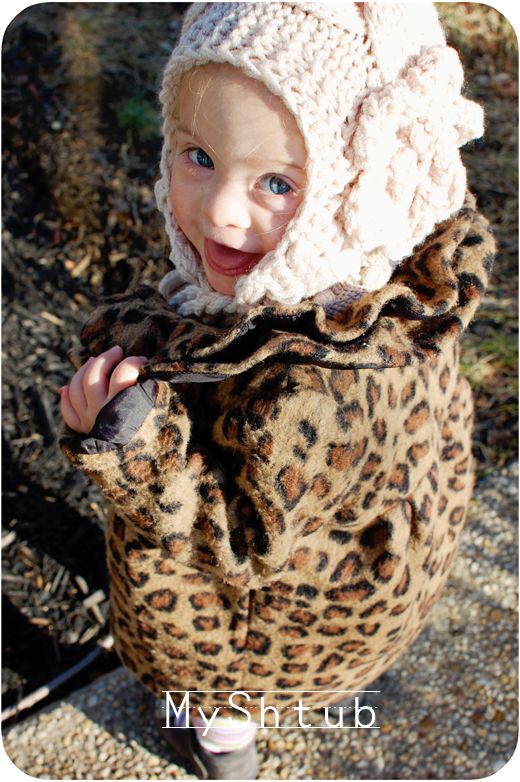 The idea of not having another baby is so overwhelming to me that i can not even think about it, but it happens. Its easy not to stress and worry when you have a little baby in your arms, but my babies are growing. My oldest is taller then i am. My Dovie is maturing and growing into a little boy and losing his toddler "look", and my Rozie..... I will have to say one of the things i love about Down syndrome is our little ones look young for a lot longer. They use a swing longer, they use the high chair longer, and they need the stroller longer. I relish in it. I love her tiny baby hands and tiny baby feet ( she wears and infant 3.5), but no matter what she will mature. She will grow. Lately her toddler personality is taking over. Even though she is still a 3.5 foot she acts like she wears a 9. She still fits nicely in a highchair, but i can no longer use it because she climbs right out. Soon it will go down to the basement to be stored with the dust rebels.
She is no longer a baby and will tell you so. She can tell you how old she is, her name, and if she is wearing a "fancy" bracelet or not. I no longer have a baby in my house. These words are so hard to even write i...I no longer have a baby in my house.
I know Hashem will give me what i need when i need it. Right now getting healthy is what i need to do, and realistically i couldn't imagine what a pregnancy would do to me right now. This time around though it is different. I do not feel pain, anger, or even jealously to my friends, i feel genuine joy for them. I rejoice with them and share in their simchas, im so thankful i can do that. I know this is Hashem's way of telling me its not time for me to have more, but dont worry Hashem im not ready to give up yet.