Have you ever just had one of those days? Well im have one of those few weeks, i think everyone is right now. First Rozie got strep that lasted a week, then Dovie got the strangest virus that also lasted a week, and then my Mel came home from Yeshiva with what felt like his 100th sinus infection this winter, and said he couldn't take it anymore ( poor guy). Needless to say Ive been doing a lot of back rubbing, and running between bedrooms at the sound of little whimpers. Things have been a little out of sorts we even lost Dovie's shoes. How does one lose a pair of shoes? And to top it all off we are doing renovations upstairs. It has been one of those weeks, but things are winding down. Mel is on some STRONG antibiotics, and Dovie and Rozie are feeling much better. This morning i heard a loud "It's a Chanukah Miracle.... I found my shoes"!!!!
See all is good again.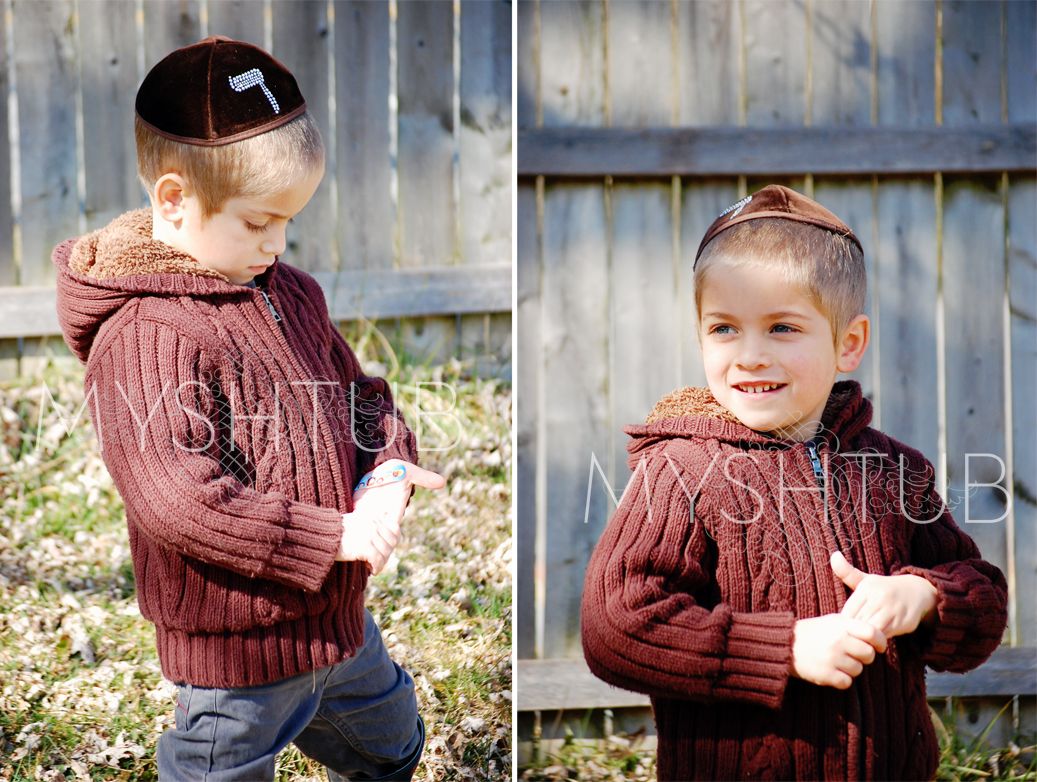 I thought the best way to come back after such a interesting few weeks would be with a Giveaway, because free stuff can make anyone feel better, right?
I have a wonderful new sponsor
Captain Kippah
. They sell the cutest Kippas with rhinestones, sequins, and even firetrucks. You have to check them out. Dovie was so excited to get his.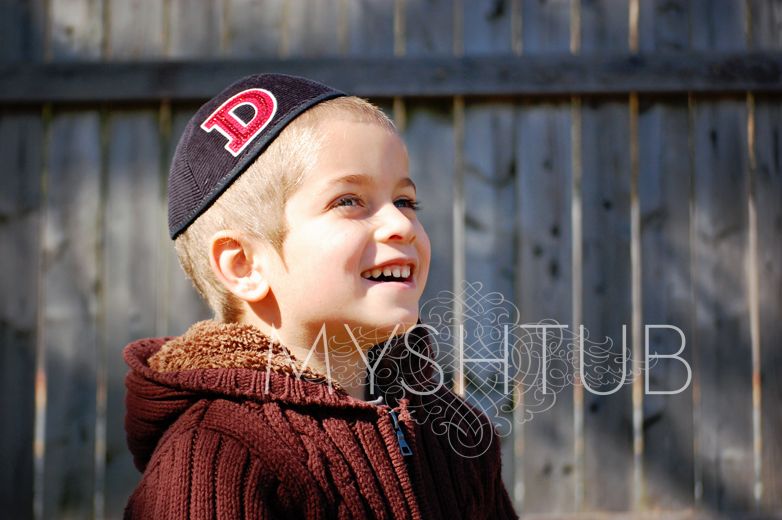 He was sold with the shiny Dalet, but was super excited about the "D".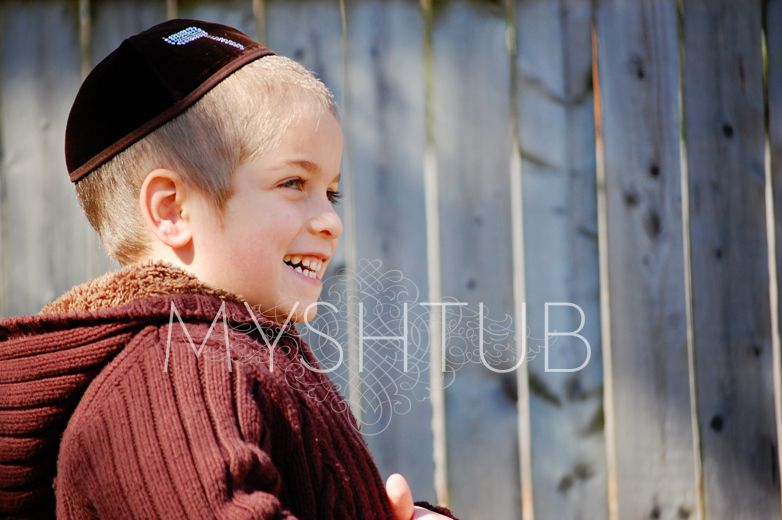 He just started learning some of his English letters this year and wanted to show off that he now knows his name starts with Dalet and the letter D.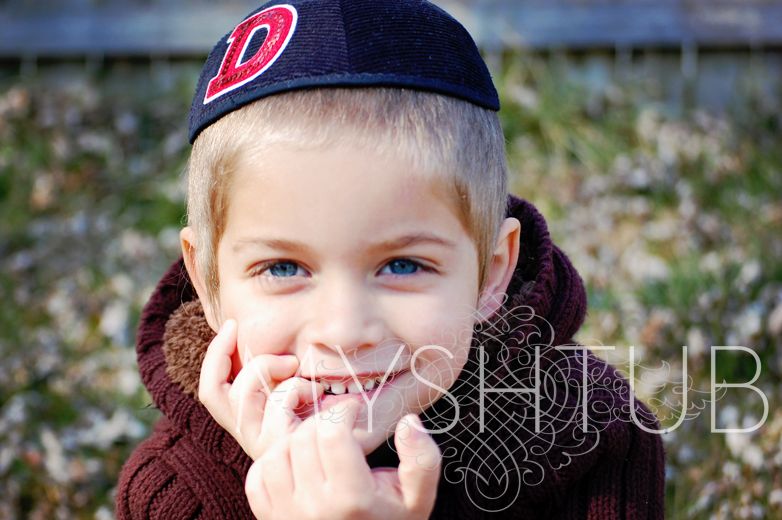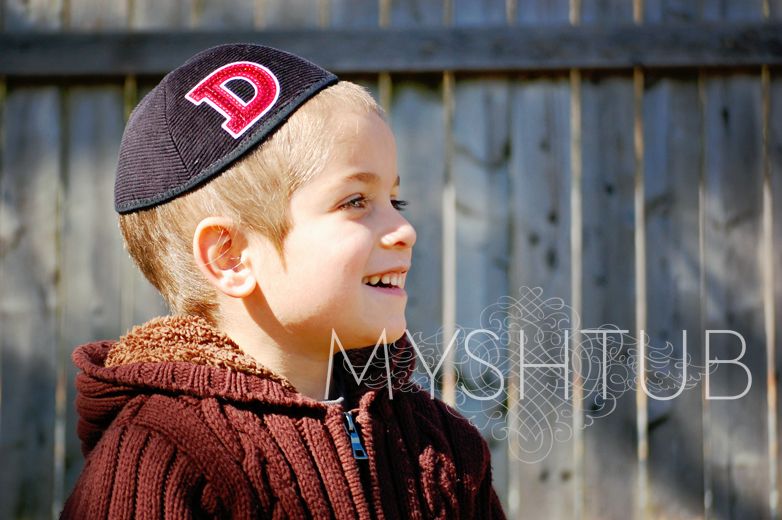 Captain Kippah
also wants to giveaway a free Kippah to a MyShtub reader. Perfect for Pesach.
All you have to do to enter is...
1. Check out their website and comment
here
what is your favorite item
2. Like Captain Kippah on Facebook
here
3. Share this giveaway on your wall
3. Also make sure to like MyShtub on Facebook
here
, for an extra entry.
Leave a separate comment for each item you do.
A winner will be chosen this Tuesday March 6th, Good Luck!