Here i am sitting in my home that always has a chill to it no matter how high the heat is on. Its 60 degrees out today, but my house still feels like it is thirty. I know this has more to do with needing to replace the windows and its age, old homes are just drafty.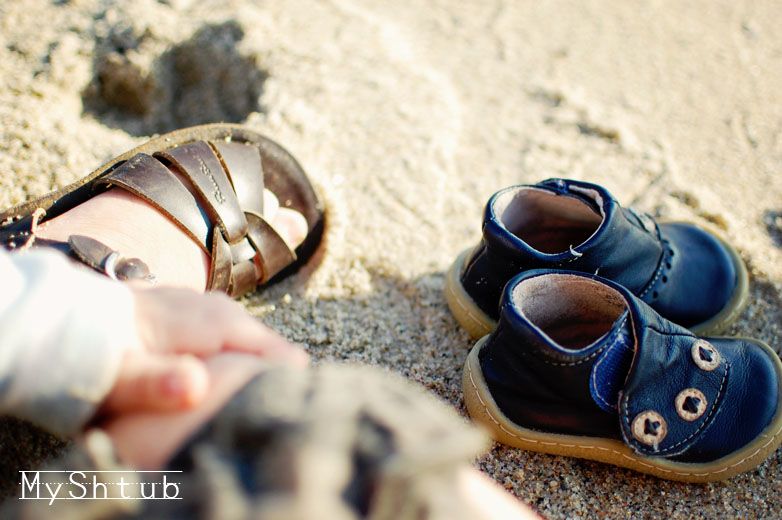 I'm wishing i was sitting on the beach right now or drinking coffee on my parents deck looking out to the ocean. I think my trip was too much of a weather tease and it made coming home harder then i thought it would be.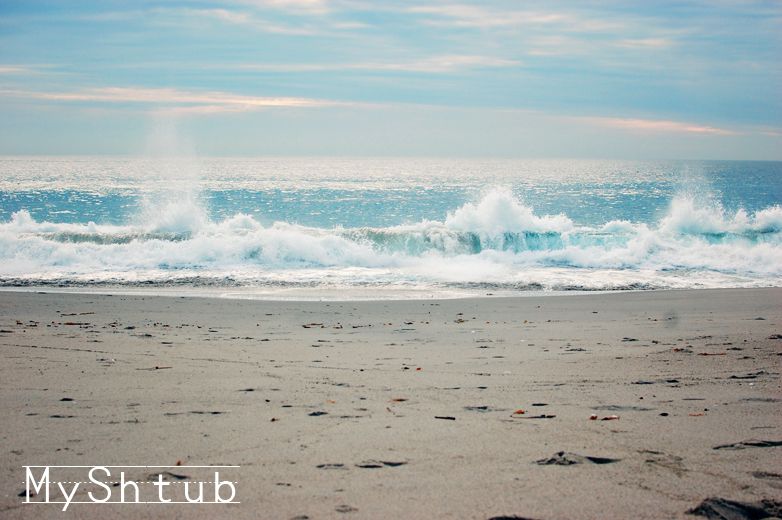 Our plane landed home and it had snowed, but the snow was melting to a brown slush. The air was tight and cold and there was not one ounce of green, just brown, and i started to cry.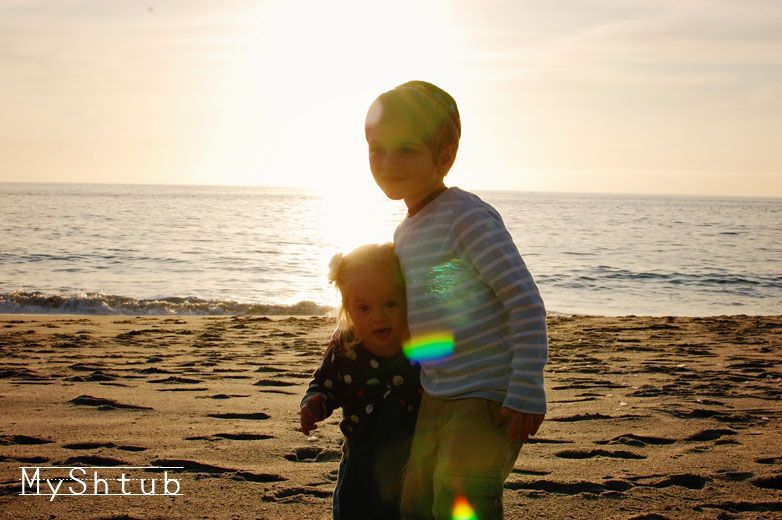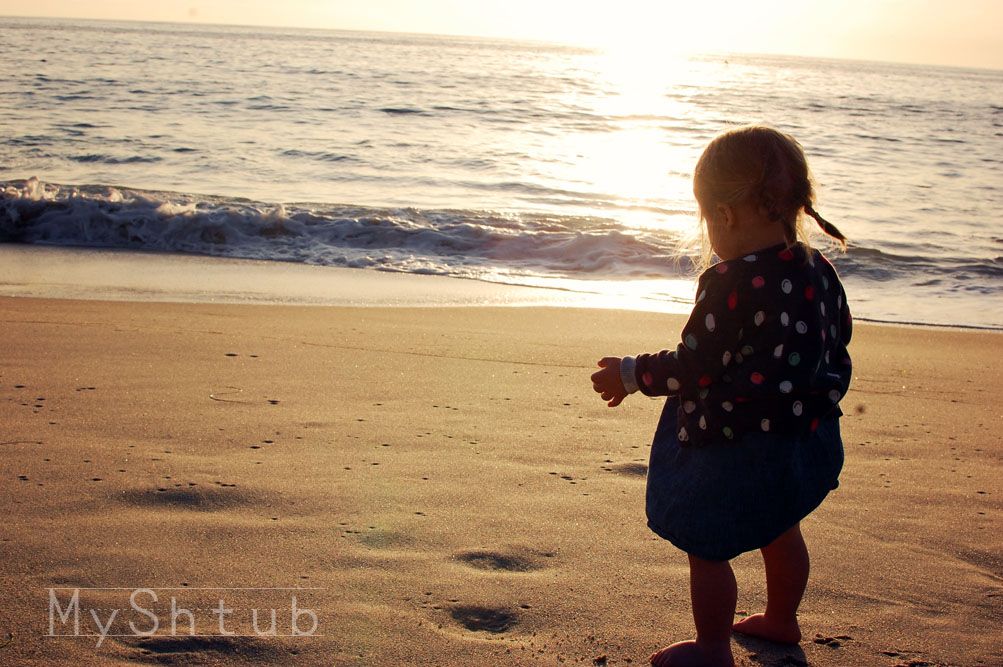 I wish the weather did not dominate my life as much as it did, but when you come from a mild climate where the weather is either warm or hot, it is hard to adjust.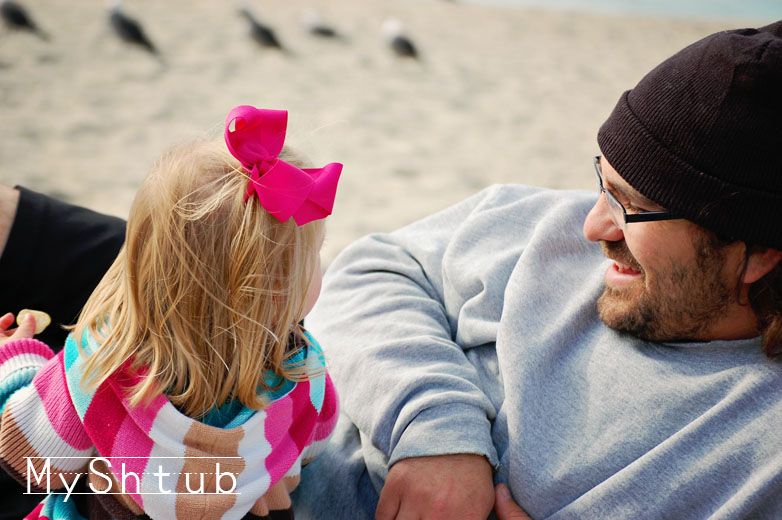 (my brother)
When i got to California i got sick. My doctor says my weakened immune system can not handle the airplane.
(Dovie took this picture)
My last plane trip to Florida resulted in a deep rooted cough that kept me up most nights, and lasted for 2 months. This time i got a sinus infection to top all previous sinus infections i regularly get, and strep throat.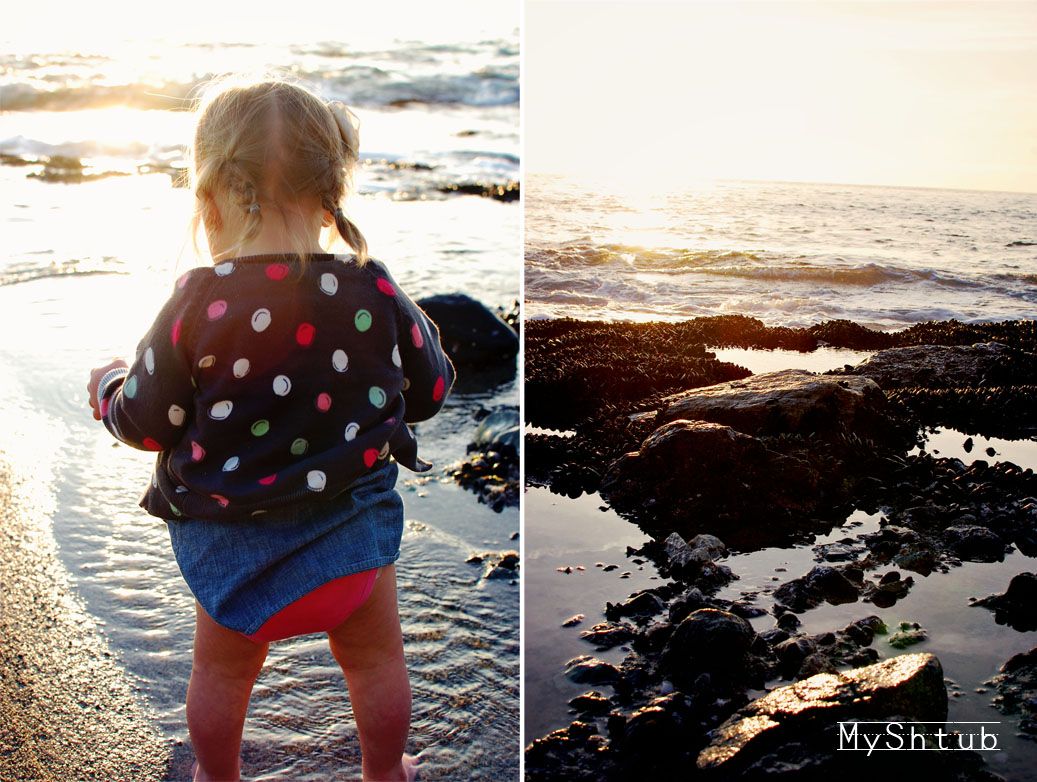 I have actually never had strep throat as an adult and let me tell you this is no take some antibiotics and it will get better, this is a full fledged infection. I'm talking bone pain, ear pain, mouth sores, and a locked jaw. I ate nothing and cried to my husband on the phone that this was the most painful thing in the world, and i wasn't exaggerating.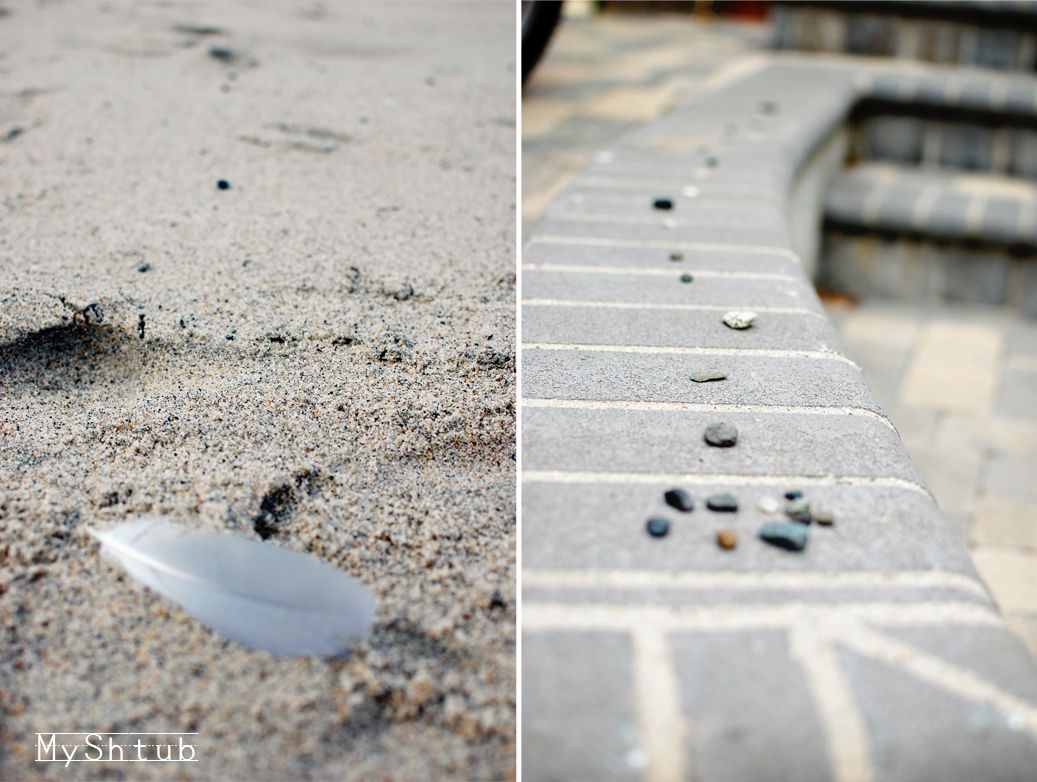 It took two different antibiotics a trip to the emergency room and some steroids to bring this bad boy down, and i honestly i just stared feeling back to myself yesterday. Now here is the strange part, ok not so strange, but i would do it all again just to have warm weather and the beach.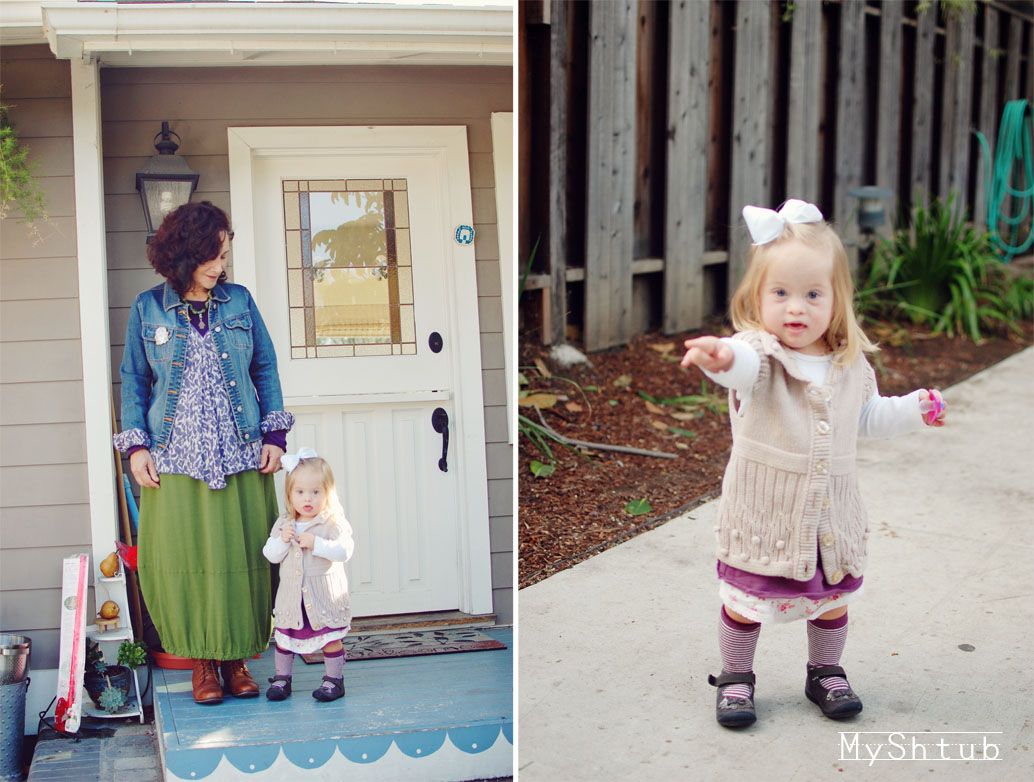 (my mom)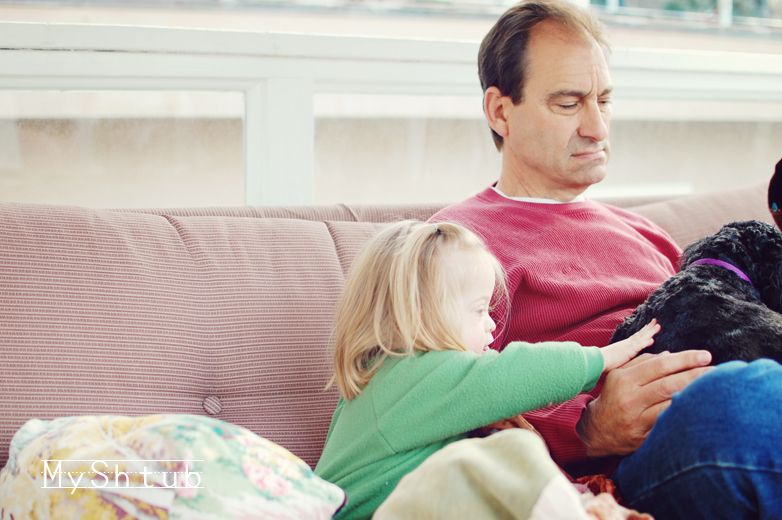 (and my dad)
My mom commented that i was such a trooper through my medical ordeal, but palm trees and ocean sunsets can bring the trooper out in anyone. Dead trees and brown slushy snow/mud just don't bring on trooper mentality.
It brings on a "i'm not leaving my bed and you cant make me" mentality. So what is this girl to do?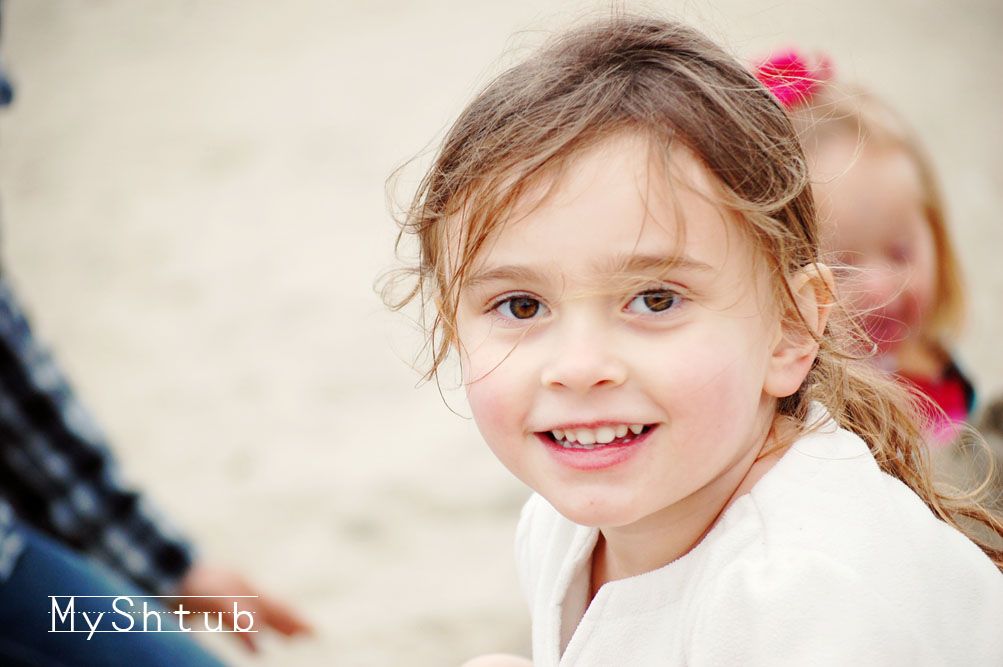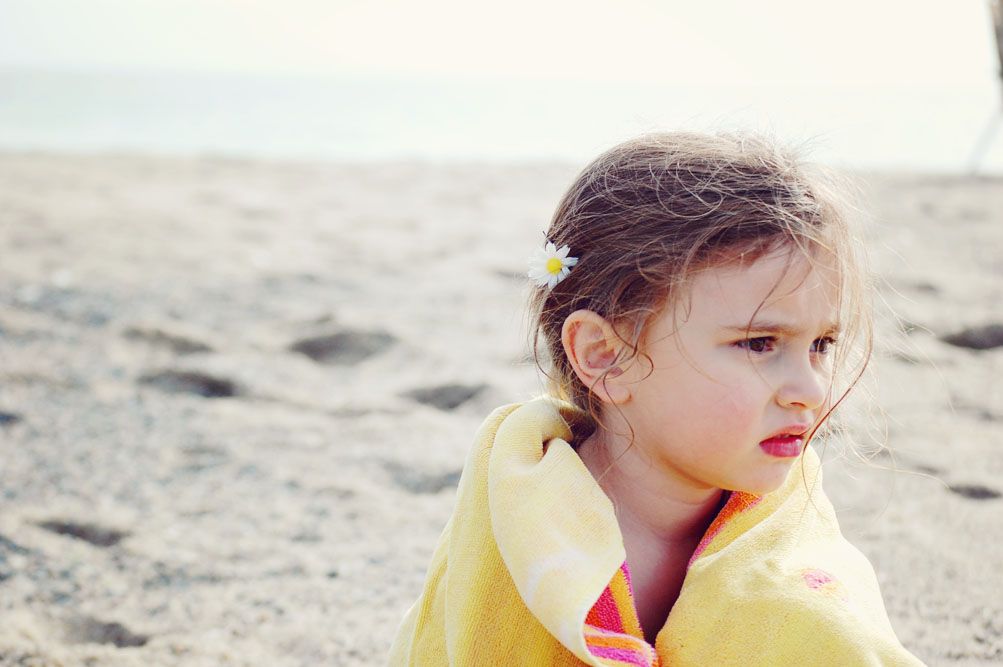 ( my niece Chloe, is she not stunning?)
I wish i had an answer, i wish my husband could work in the west coast, but he cant. I wish i could adapt, but i have tried and so far i cant. I just feel like if I'm going to deal with infections, with illness, with a low immune system, why cant it be on the beach?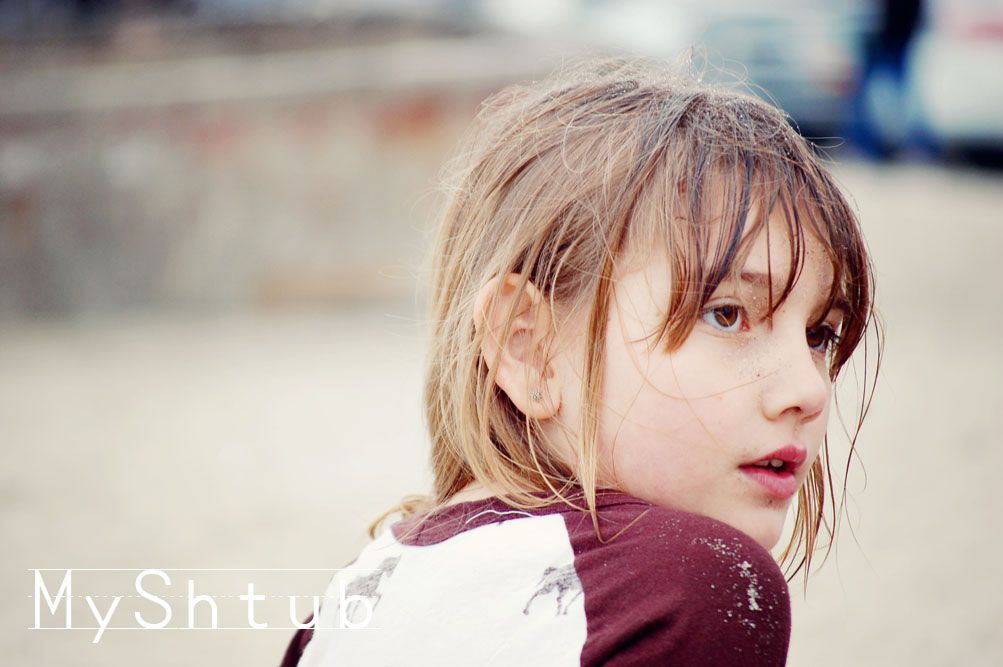 ( her big sister Sophia, again gorgeous, i do not see these girls enough!)
Is that asking for too much? I know it sounds a little spoiled.
I need to make a choice. I can accept where i live. I can accept that the people here are wonderful and the community is my support system that i wouldn't know what to do without. I can accept that i have made lifelong friends here that i love with all my heart. I also need to daven, i need Hashem to help me with this choice to accept, because i have been put here in this little brown town for a reason.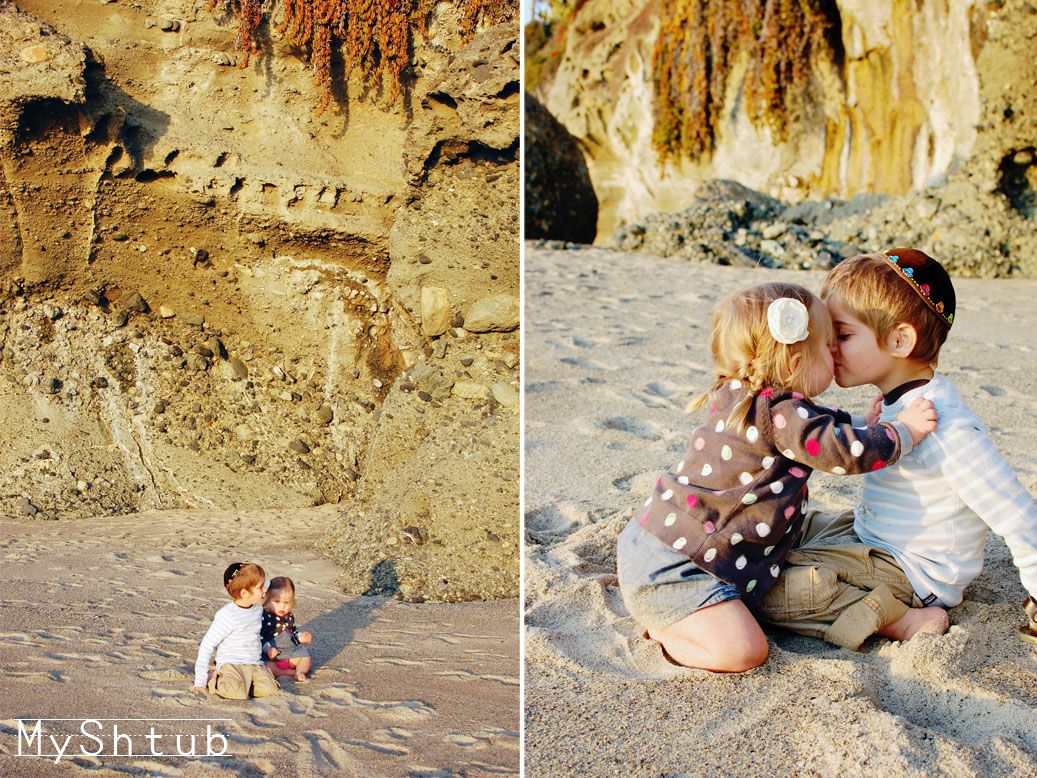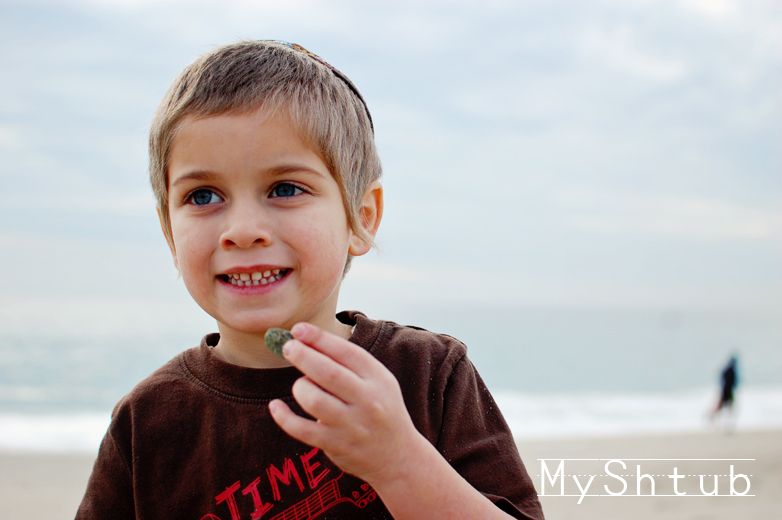 I often wonder if i would appreciate the ocean, the desert, the weather as much without this life lesson. I know spring will be here soon and the green will work its way back in. I also know that forever is a long time and living here now doesn't mean forever.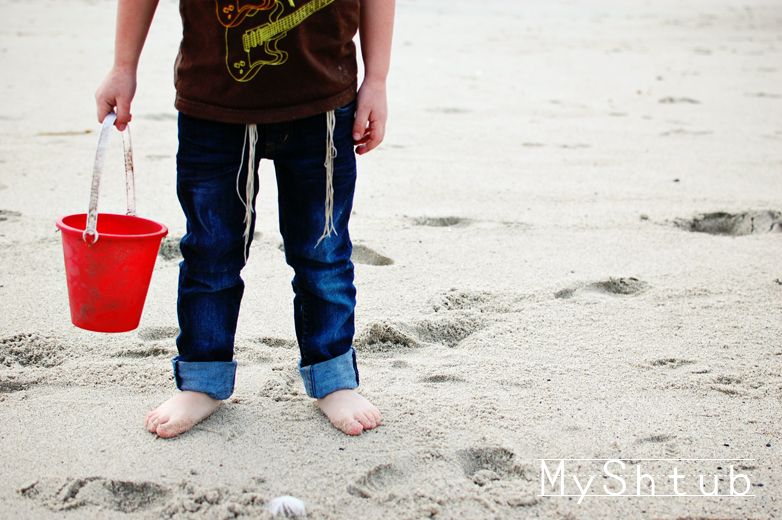 Well i guess i could always buy a summer home, i know i know the spoiled coming out again.
---------------------------(this line is me changing the subject)----------------
I was wondering if you could all take a minute and vote for my son's school. This school is close to my heart because i was one of the founders and had a vision for a cheder here in Baltimore. That little basement beginnings they talk about in the video, well that was my basement. I left the school when i had Rozie and chose to devote my time and energy to her needs, but it still very close to my heart. Thanks!
Check it out. I just rated [How parents help our Cheder grow!] on the Day School Video Academy Awards. #JDSVA #jed21