Disclaimer: I am not a professional photographer. I love photography and enjoy doing it as a hobby, and sometimes if im lucky get payed to do it. I never took a photography class except for in high school and that was 20 year ago (don't tell anyone). All my tips and tricks are things I've tried and worked for me, someone else may have a better and easier way. Most of my photography education comes from YouTube im embarrassed to say.
These are MyShtub reader questions...
Q. What kind of camera and lens do you use.
I have a Nikon D40 which is the most amateur and easiest to use of the SLR family
. I now have a Nikon D90 and oh baby i'm in love. My two favorite lens are my zoom lens 55-200mm and my new 35mm prime lens. Most of my pics i do with the zoom lens, but it is horrible in low light so i have to use a flash that i put my hand over to diffuse the brightness. My new 35mm prime lens is amazing in dim rooms and any other low light situation. So in simple terms i use my zoom lens outside on a nice day and my prime lens inside.
Q.How do you get your great shots, mine always look so posed?
A great shot often surprises me,usually for every great shot i post there was 50 bad ones. I set my camera to allow rapid shutter release and when my kids are playing i start snapping, and snapping fast. I usually catch them when they look up at me and that is when the money shot happens. I never say look at me guys, say cheese, or smile. All i would get is bad preschooler smiles that usually look more like a growl. A simple trick i learned was to ask your subject to speak about their favorite thing, food or place. It is instinctual to smile when speaking about something we love. Same goes for kids.
It also takes work, getting to their level makes all the difference in the world. It can be embarrassing to lay on the sidewalk at times, but it is worth it.
I was laying in the sand on my stomach to get this shot, so she copied me
Q. I love all your feet shots, what is your obsession?
Trust me I'm not obsessed with feet i just like to document. I want to remember all the little shoes and little hands. These details we forget, so sometime stepping out of the photography box and just photographing the hands or the feet makes the most beautiful picture. Those pics are often my favorite.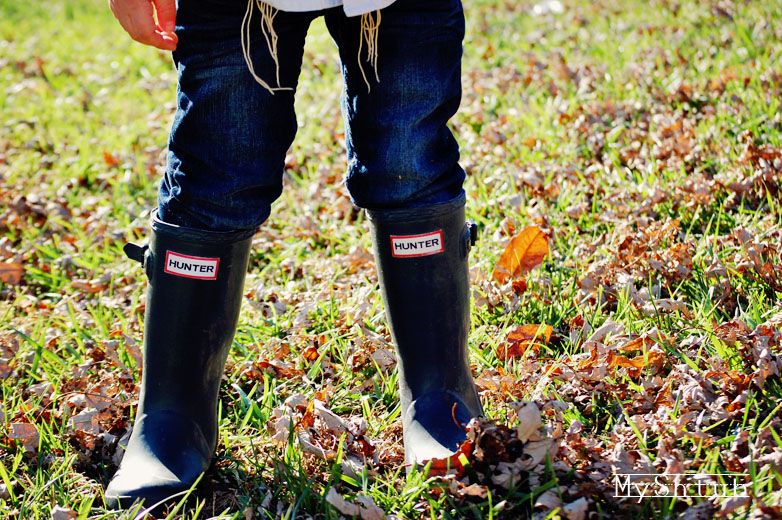 Q. I love the color in your pics is it the camera the lens or the post editing?
All of the above. I'm obsessed with light especially that deep heavy sun when it is setting and reflects of everything. I set my camera to adapt to different lighting situations, and i try to never ever use my flash. I learned a lot about that
here
on this site. After that is all said and done and i have a great shot it is the editing that takes it over the edge causing the picture, in my opinion, to pop.
Q. How do you edit your pics what are your tricks.
I use Photoshop.... I know that stung you wanted me to say i used a simple program anyone can use, but Photoshop and i have a long standing relationship. I learned Photoshop in college and Ive been obsessed ever since. It has been the most useful thing to learn in so many ways. I make my editing simple as possible, because it can consume your time. I usually adjust my curves first that in itself does wonders for a pic.
Then i run an action. An action is a program you purchase to supplement Photoshop with one click it does all the adjustments for you. Then you can adjust individually from there. If you don't know Photoshop this probably sounds like Greek, sorry. I would recommend trying Photoshop elements if you are serious about photography i hear it is an easier simplified Photoshop. If you are serious about photography then i highly recommend a Photoshop class.
Raw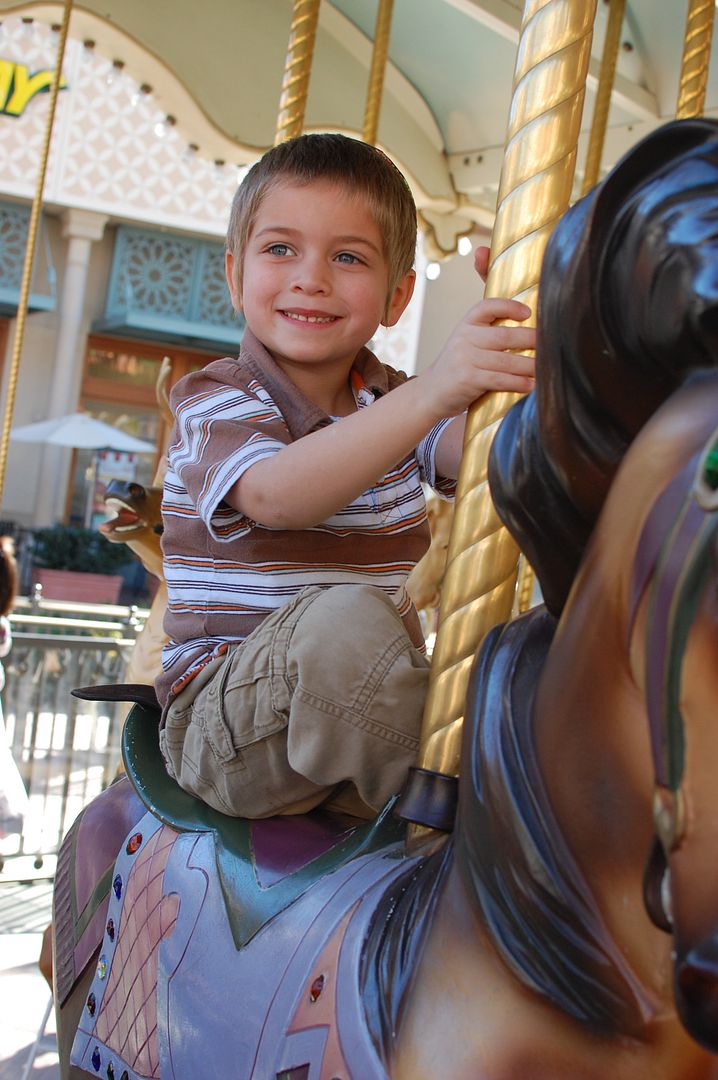 Adjusted Curves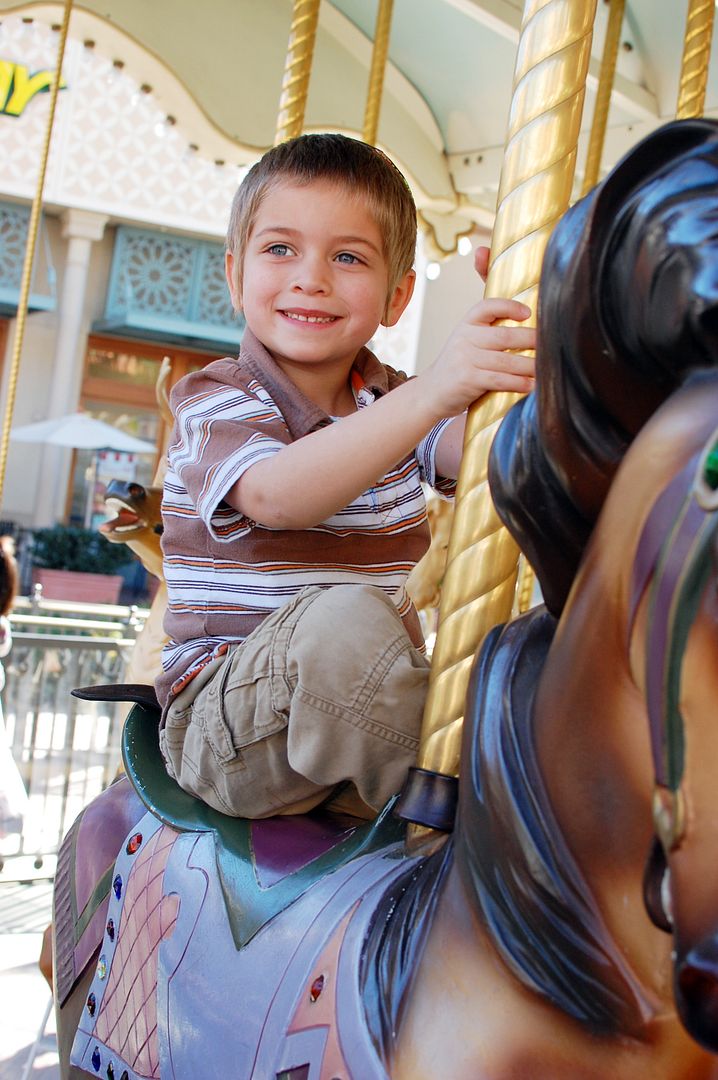 With a Photoshop Action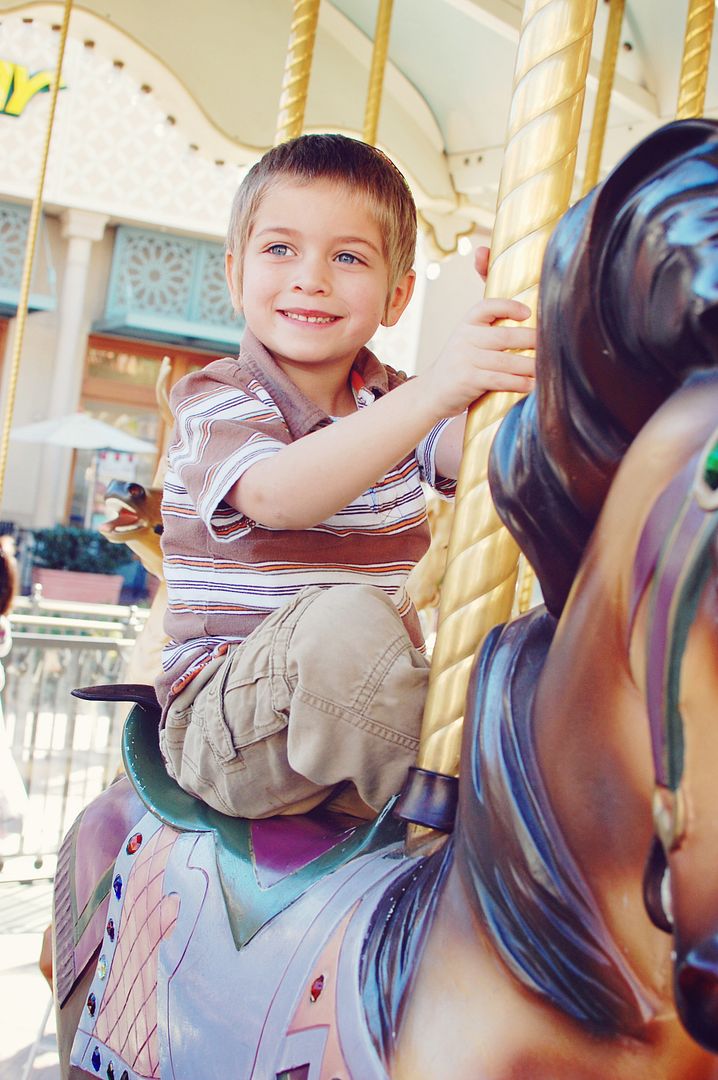 Q. Do you think photography editing is cheating, any photo can look good if you know your way around a computer?
First of all its a total package. Good camera, Great lens, Amazing shot, Awesome editing. Editing is just part of photography, when i took it 20 years ago in High School all the editing was done in the dark room, burn more here, lighten more here. Now its all done on the computer.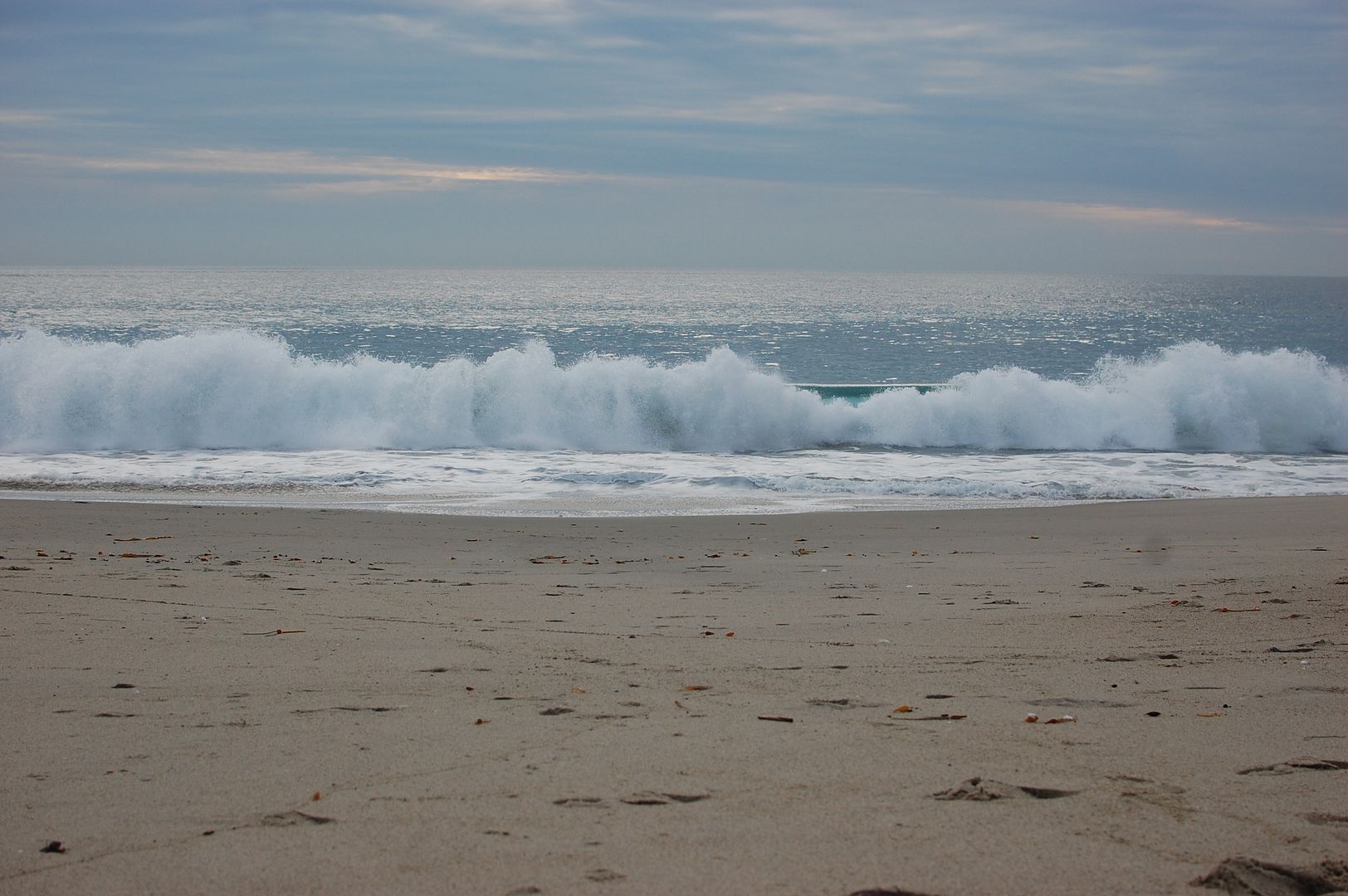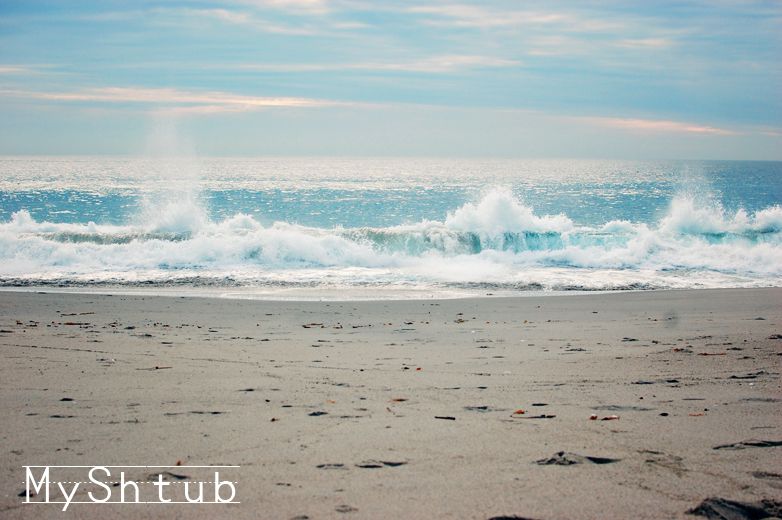 This pics were taken within seconds of each other
Q. Do you really shlep that huge SLR with you everywhere?
Yes and no. It really is big and in the way. I have knocked my kids on the head with it more times then i care to admit, and broke a lens dropping it. I really need to invest in a camera bag, but the thought of carrying around one more bag is mind boggling. So for now i don't have an answer, sometimes when I'm just not in the mood to lug the thing i use my iPhone. It has amazing apps like Instagram that satisfy my photography needs when lugging is not the stars.
Q. Can you recommend a point and shoot that takes great pics.
Honestly i have no idea i really don't know much about photography, but when i was in California my cousin had this great point and shoot, the Canon Power Shot G12 that took amazing close ups and had a
tilt-shift
setting that was so cool it made everything look like it was in the beginning scenes of Mr.Rodgers neighborhood. Here is a quote from my cousin: "The nice thing is that it shoots in RAW, has auto bracketing, HDRI, and a built-in tilt shift feature. It's used by most professionals as their secondary when they don't feel like lugging around the SLR. You can also fit it with full-size lenses if you get the adapter."
I hope this answered most of your question. Happy Picture taking!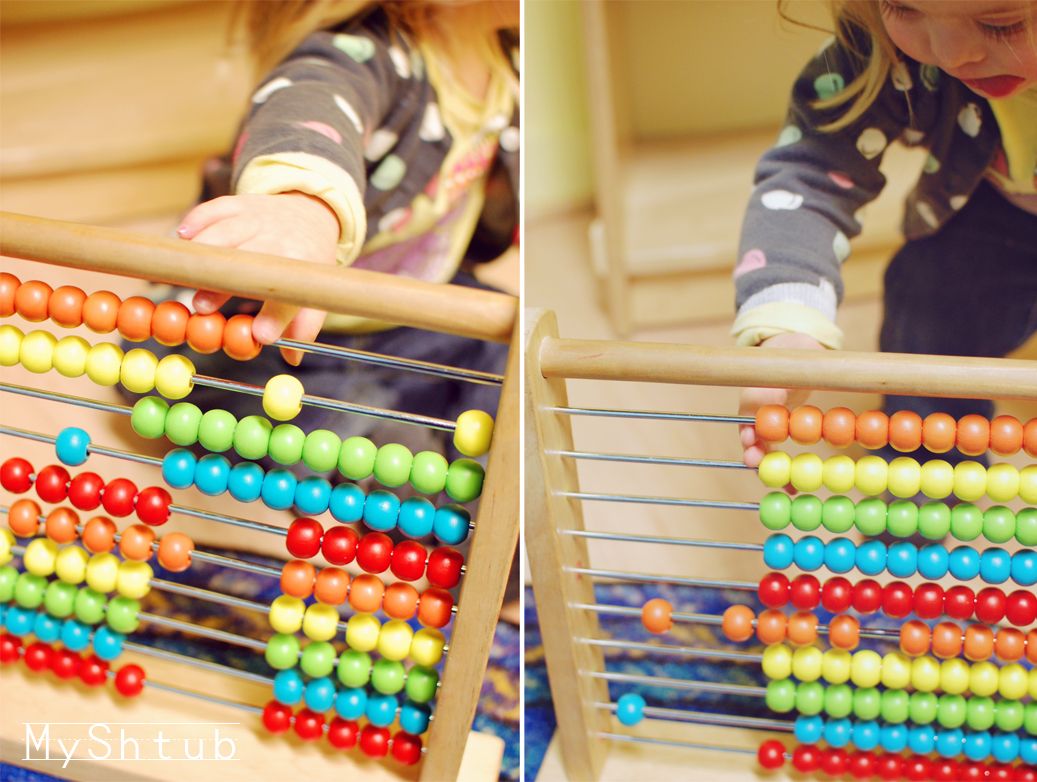 -------------------------------------------------
I would like to introduce you to a new sponsor here at MyShtub.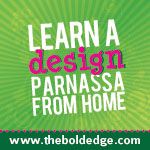 The Bold Edge
is a design school, offering cutting-edge design related courses in various fields such as web design, graphic design, video production and photography. We offer class both from our studio in Brooklyn and from the comfort of your location worldwide through our live online classrooms and our non-internet based option.
What stands out about us at
The Bold Edge
is as our slogan "always cutting edge" We offer technology advanced course that can be taken from wherever you are located worldwide, from the comfort of your home, office, semonary, the beach, the jungle, well you get the picture!. We have courses that are given live via our web classroom or we also have non-internet based options as well to suit each persons need!
Learn from the comfort of your home, office or school worldwide.
Learn the most cutting edge Web Design techniques all at our low affordable price!
Join a Live class in a frum environment, see and hear your instructor live. Experience a complete hands-on experience, with constant instructor guidance and feedback
Become a part of an international classroom experience. Interact and speak to fellow minded creative students located worldwide. A side bonus, develop lasting friendships.
Learn all about design for the web including: Web design principles, Color theory, Typography, Photoshop for web, Fireworks, Jquery, HTML, CSS, Dreamweaver. Then learn how to design and set up WordPress based sites as well as eCommerce sites. Plus, gain knowledge in design for mobile devices, Social media marketing, SEO, Email marketing design and more.
Complete the course ready to work in the field with a portfolio of 3 complete websites:
1. Informational website
2. WordPress based website and
3. Fully featured E-commerce website.
Job search assistance, internships and mentoring after course completion.
This to me looks amazing, and i would have loved to learn Photoshop in the comfort of my home instead of a University classroom, but unfortunately in my days things like this were not available.
---------------------------------
If you would like to advertise or be a sponsor on MyShtub please contact me at myshtub@gmail.com or click
here
for more info.