Purim is MY time of year. I am not a huge fan of cooking large meals, but the idea of making creative gift baskets and costumes from scratch. Now that i can wrap my head around. It feels like i start planning Purim right after Purim and think of it all year long. Last year i was hospitalized shortly after Purim and i feel like i got jipped, so this year i made up my mind to go overboard.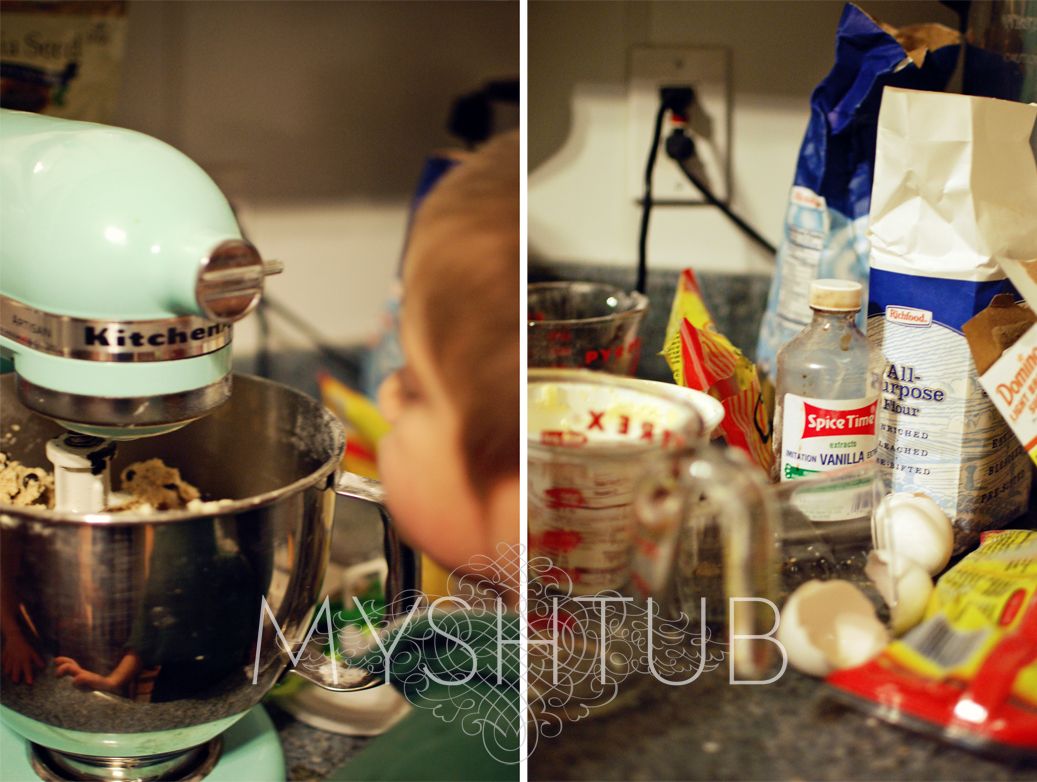 I am sorely regretting that decision now. I am knee deep in cookie dough and fabric. My dinning room table looks like my art studio in college, and my house is all on hold. "Sorry kids string cheese and cereal again tonight for dinner, mommy has to sew." Last night i knew i had hit rock bottom when i did some last minute measurements on Dovie while he was sleeping, and even came back and tried a shirt on him , again while he was sleeping.
I'm too knee deep in this so there is no turning back, but i should be all worth it, right? Don't worry i'll have tons of pics and ideas to share.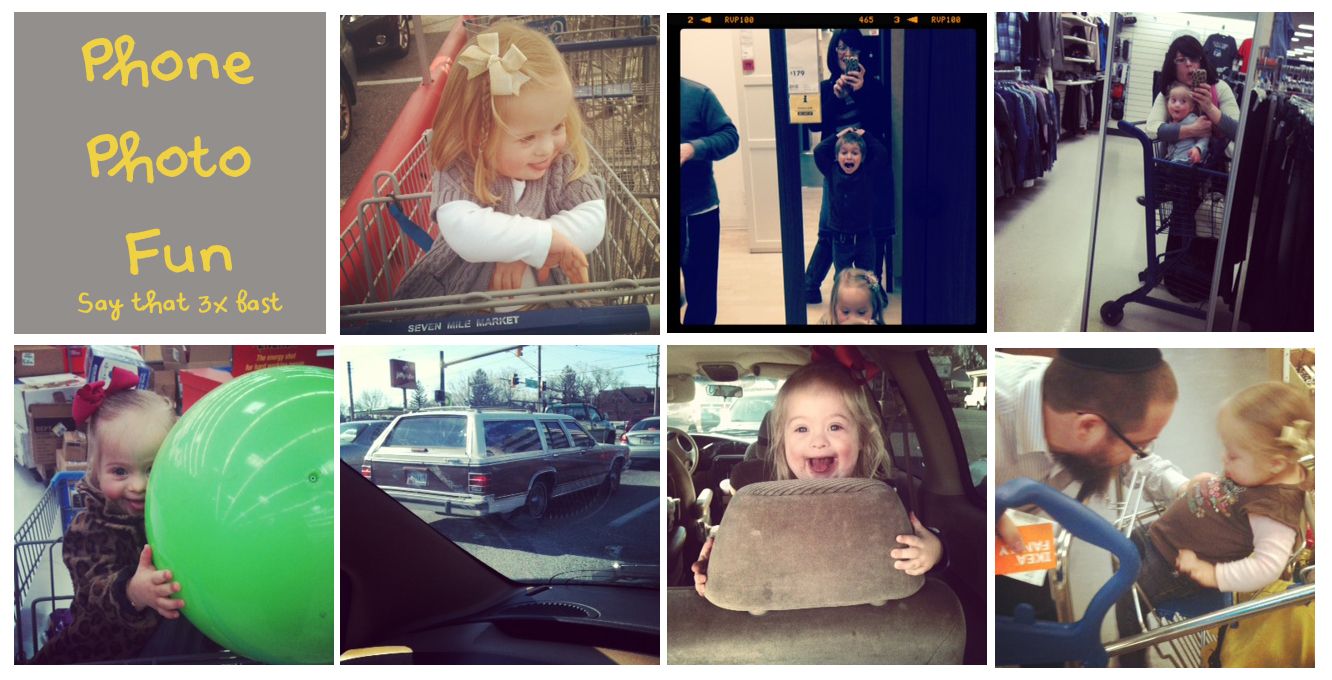 Don't forget about the Giveaway ending soon! These Kippas are too cute to pass up! Click
here
for the Giveaway!