Im currently recuperating.
My close friend son's bris was on Shabbos and the 2 mile walk was worth getting to hold that tiny bundle, but when we came home i slept from 4pm through the night. I woke up the next day with a new sinus infection. See my body was trying to tell me ,and i didn't listen.
Its hard to accept my new limitations, especially when coming from the girl that never understood or accepted any before. Its a hard fact to accept that i cant do it all. Don't laugh doing it all use to be my middle name.
Next year im going to have to try and figure out how to do Purim so my creative side is satisfied and my physical side is not begging me to stop.
Even with all the exhaustion we just had sooo much fun.I did face painting at the carnival at Dovie's Cheder.
Rozie was having so much fun painting the Purim Mural at the carnival. Little did i know she was actually having more fun painting her specially fitted European brand new shoes. Luckily it washed off.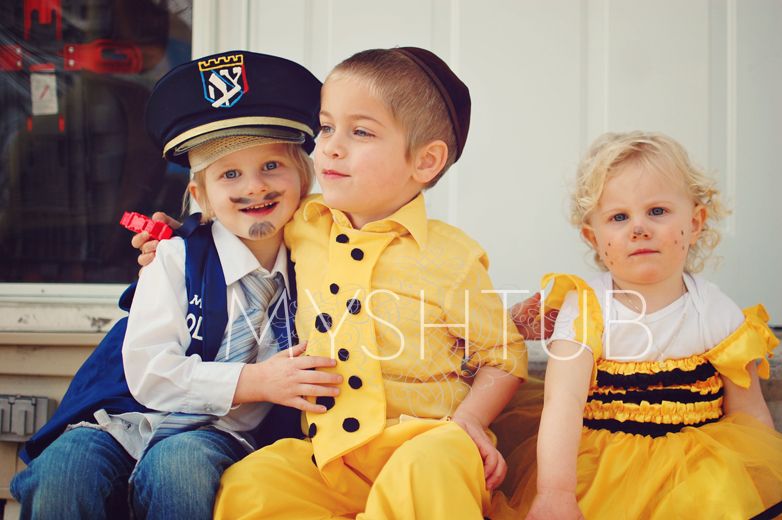 Went to the funniest magic show after the first Megillah reading. I was worried Dovie might be scared but obviously he was laughing too hard to be scared. It was worth the late night to see those smiles.
Shalach Manos. Dovie helped me make this one for his teachers. I got the idea on Pinterest. Oh how I love you, ever so addicting Pinterest.
This is also from Pinterst the note says "I hope you cereal-ously have a Happy Purim" and i glued each kids name initials on a spoon from a make your own name bracelet kit.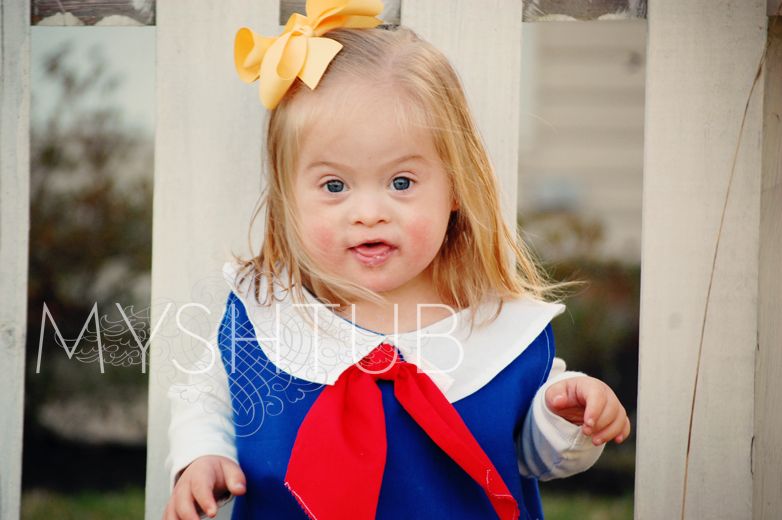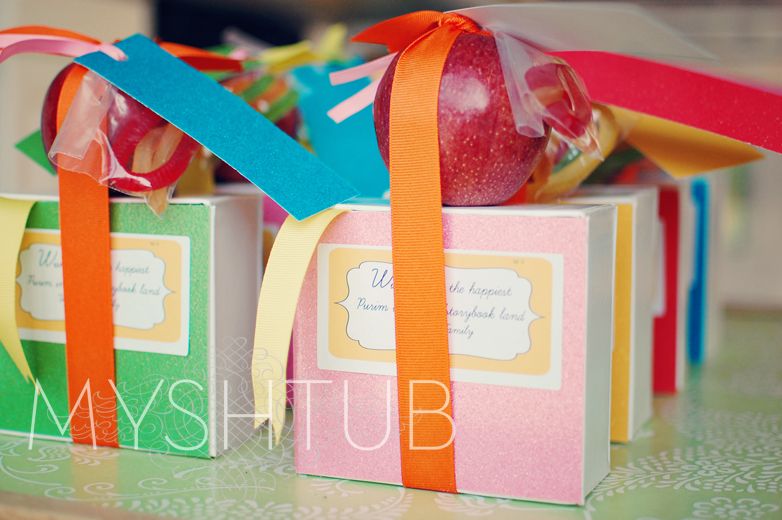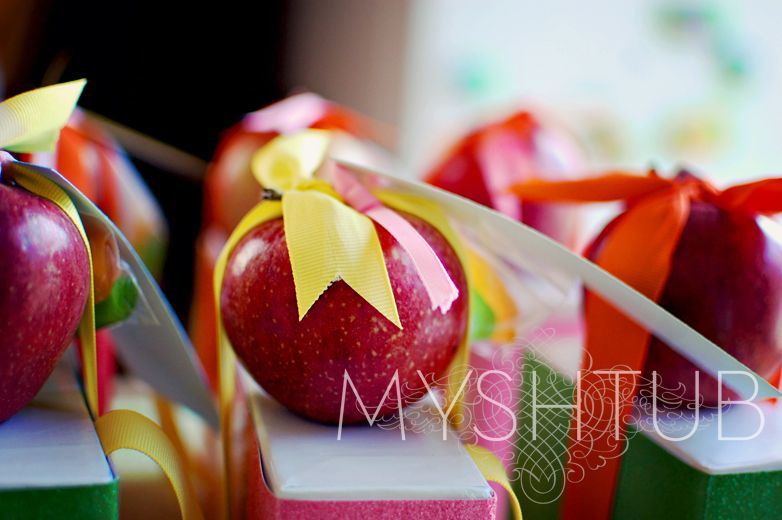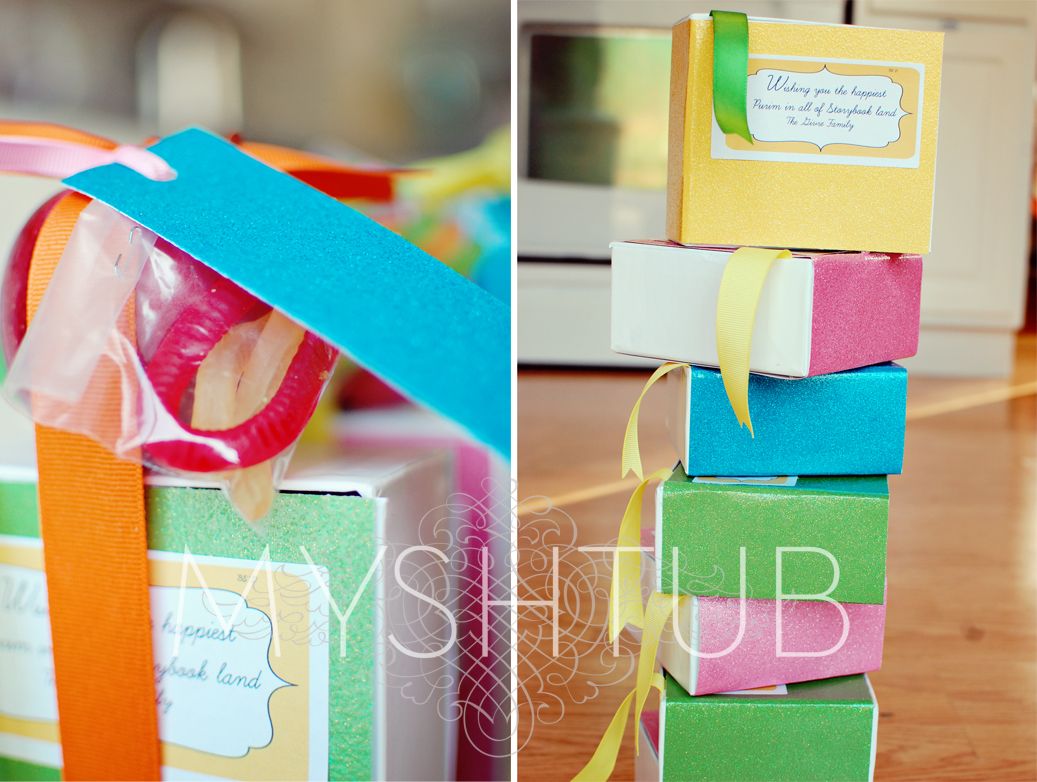 Even though Mel wasnt here to join in the Storybook fun he was home one Shabbos and we whipped up the coolest suit to wear at Yeshiva on Purim!
I hope all of you had a happy and safe Purim!
-------------------------------------------------------------------------------
Get ready we will be having another amazing giveaway this week from a wonderful sponsor!
Check out her stuff Gorgeous!!!!
http://www.etsy.com/shop/leilanifinds
You can also be a sponsor at MyShtub more info
here
.