How often do we walk in a door and wonder if you are at the right place? How often do we order something and it is not at all what you expected? How often do clothes fit in the store and when you get home you wonder if you took the wrong bag? These are the every day things that happen in life that keep us on our toes.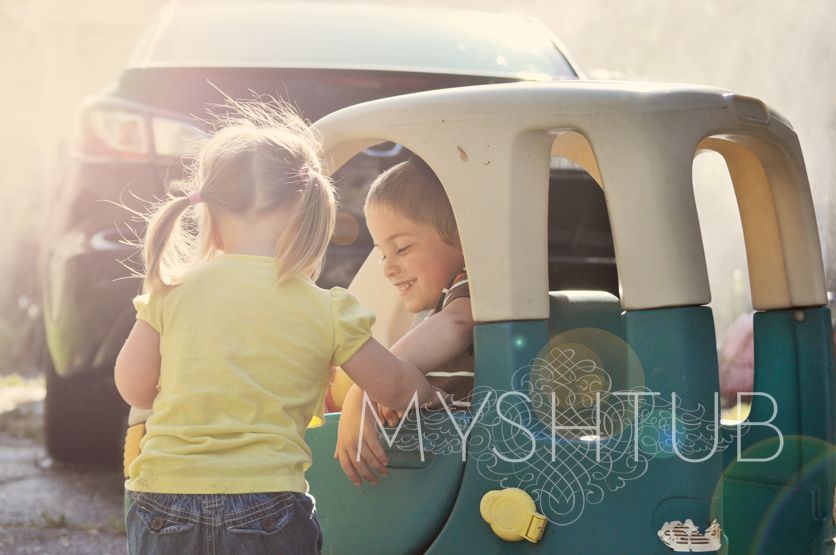 When i went in to the doctor last week i thought for sure i would be scheduling my next round of chemo, but that is not what happened. I sat there wondering if i had the right clothes on or if i went in the wrong door. To sum it up my trusty and beloved doctor feels im sick from the medicines that are suppose to help me not be sick. The cancer fighting medication that i get to fight off all my bad cells are are also killing off my friendly happy good little germ fighting cells, and its making me sick. So what is the solution? Well that is simple end my treatment early. My doctor feels i have been healthy enough for the last year that we can end the Rituxin a year early, if.............Isn't there always an if? If i can pass a Full body head to toe cat scan. If my body is completely clear of Lymphoma or G-d forbid any secondary cancers then i am FREE!!!!! Yes free and clear to live again, no more infusions, no more constant battle with my immune system , just pure freedom. It is so close i can taste it. So this week i will be having a cat scan and i need a favor from each of you. Please keep me in mind ( it feels so weird to ask for this) when you are Davening or saying Tehilim. Please give some tzedaka in honor of my COMPLETE Refuah. I'm asking this from all of you for my children, for my family. I believe strongly in the power of all our prayers combined, and with this i daven and hope and wish for a refuah. ....Elisheva bas Esther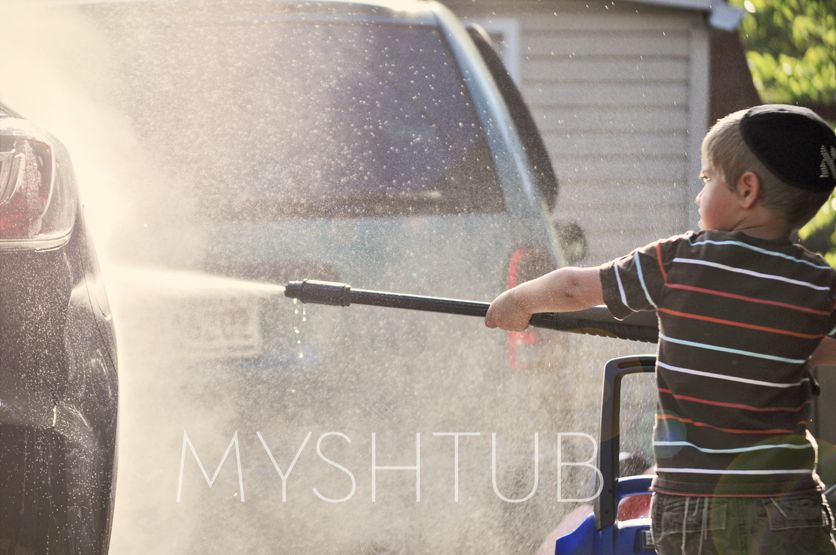 While I've waiting for my test i have been listening to these audio talks and trust me it is worth listening to. They are so inspiring and thought provoking. Please take the time to listen and let me know what you think.
Part 1
Part 2
For many years i have been very inspired by Manis Freedman's teachings. I would love to speak to him or get some advice from him if anyone has a personal connection to him and could make that connection for me i would be so grateful.